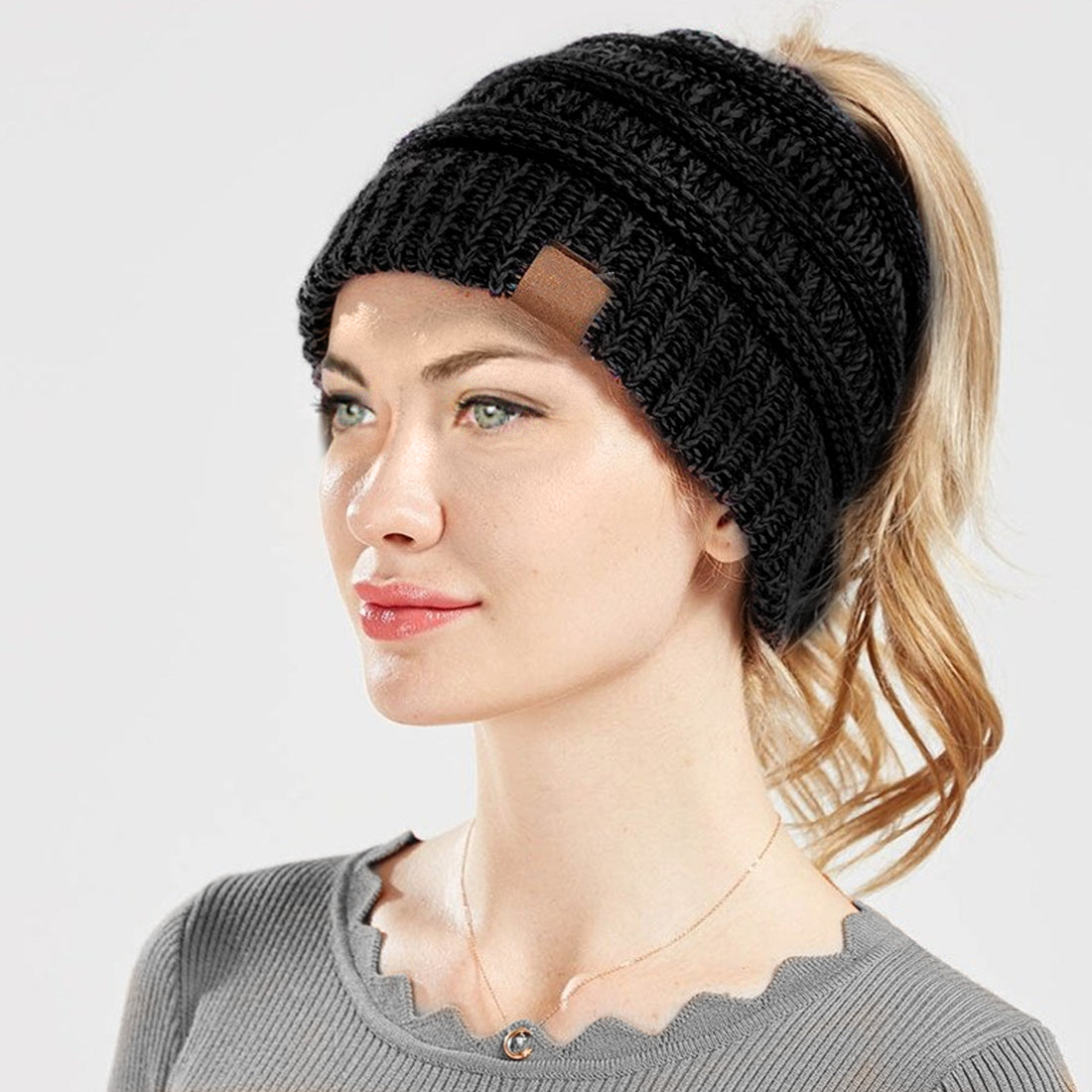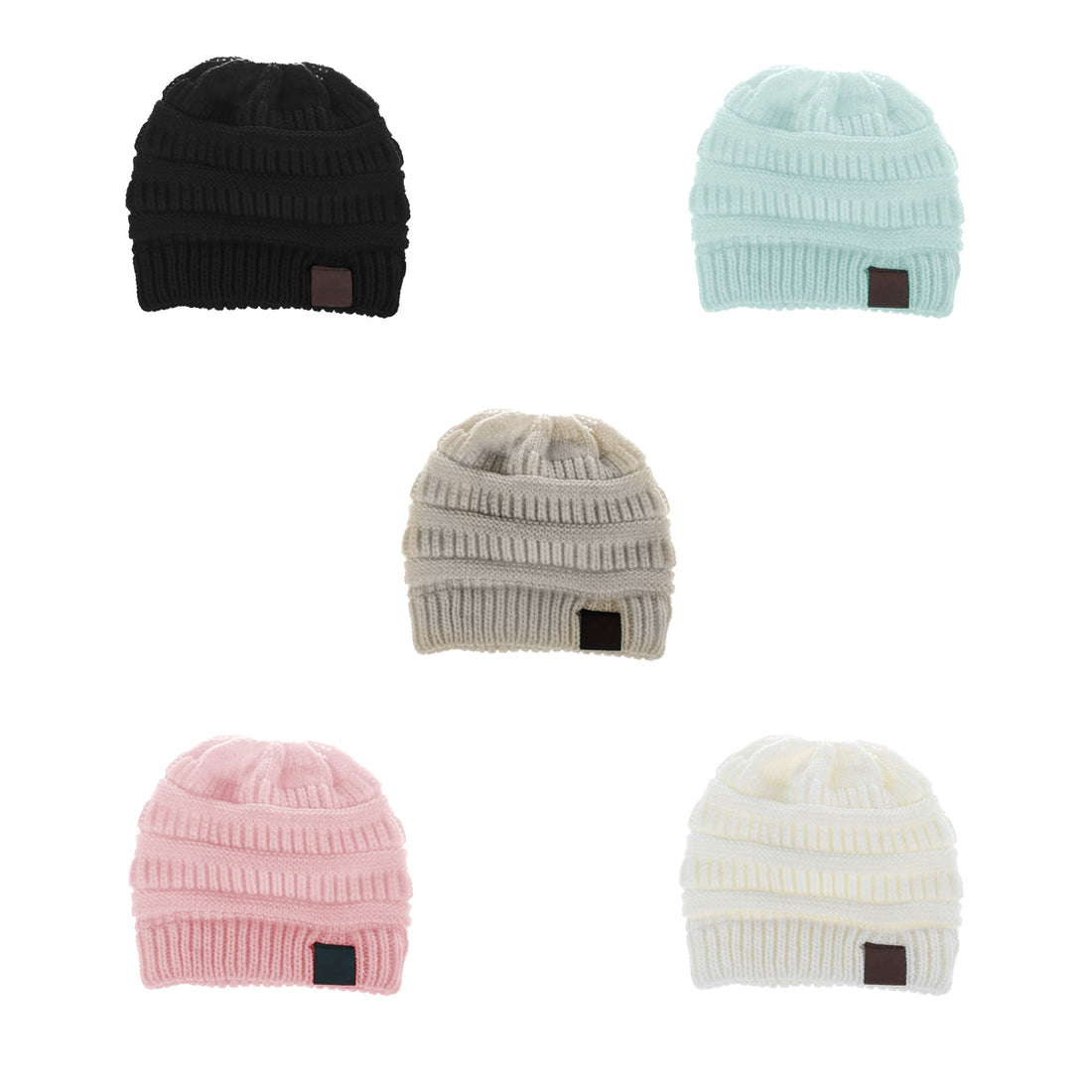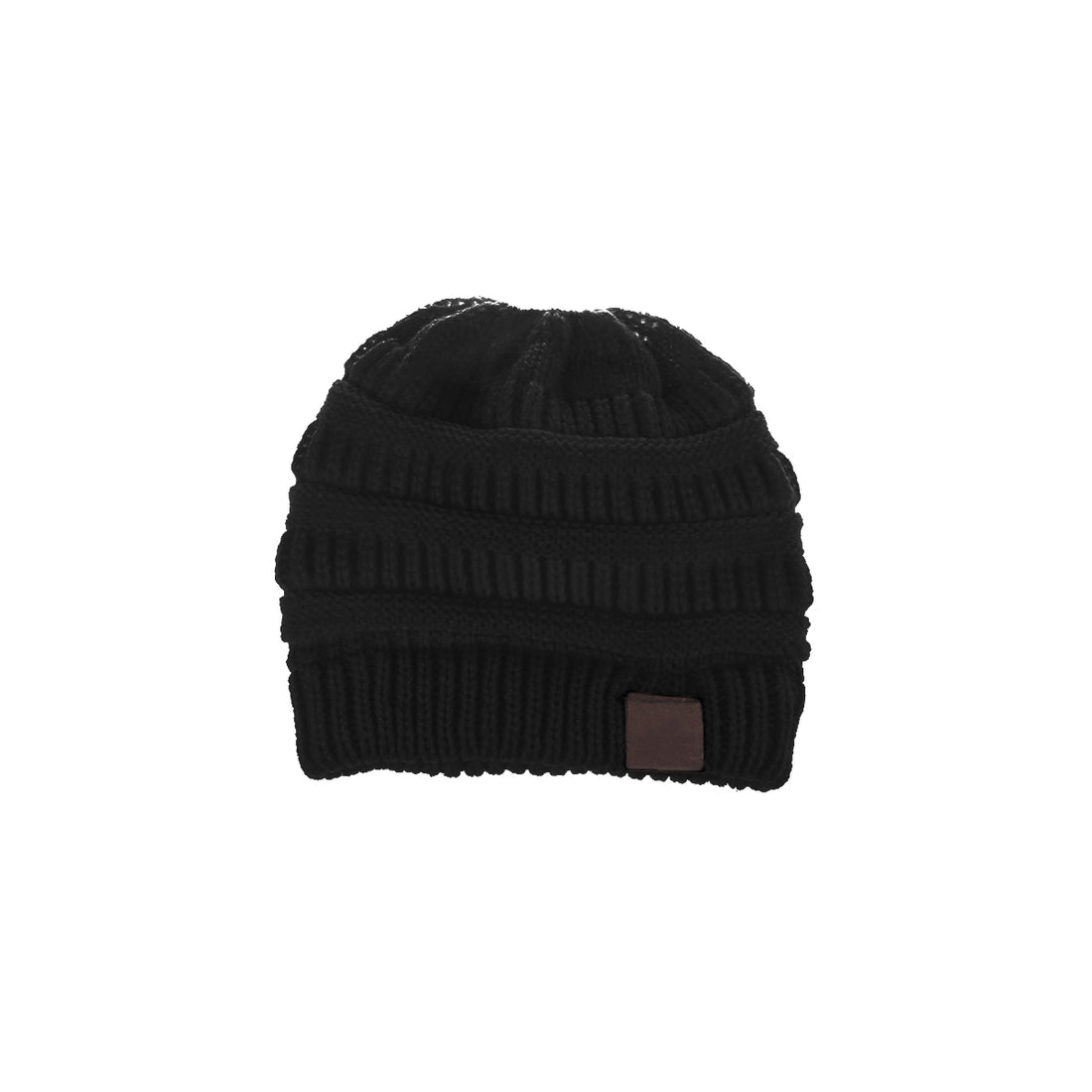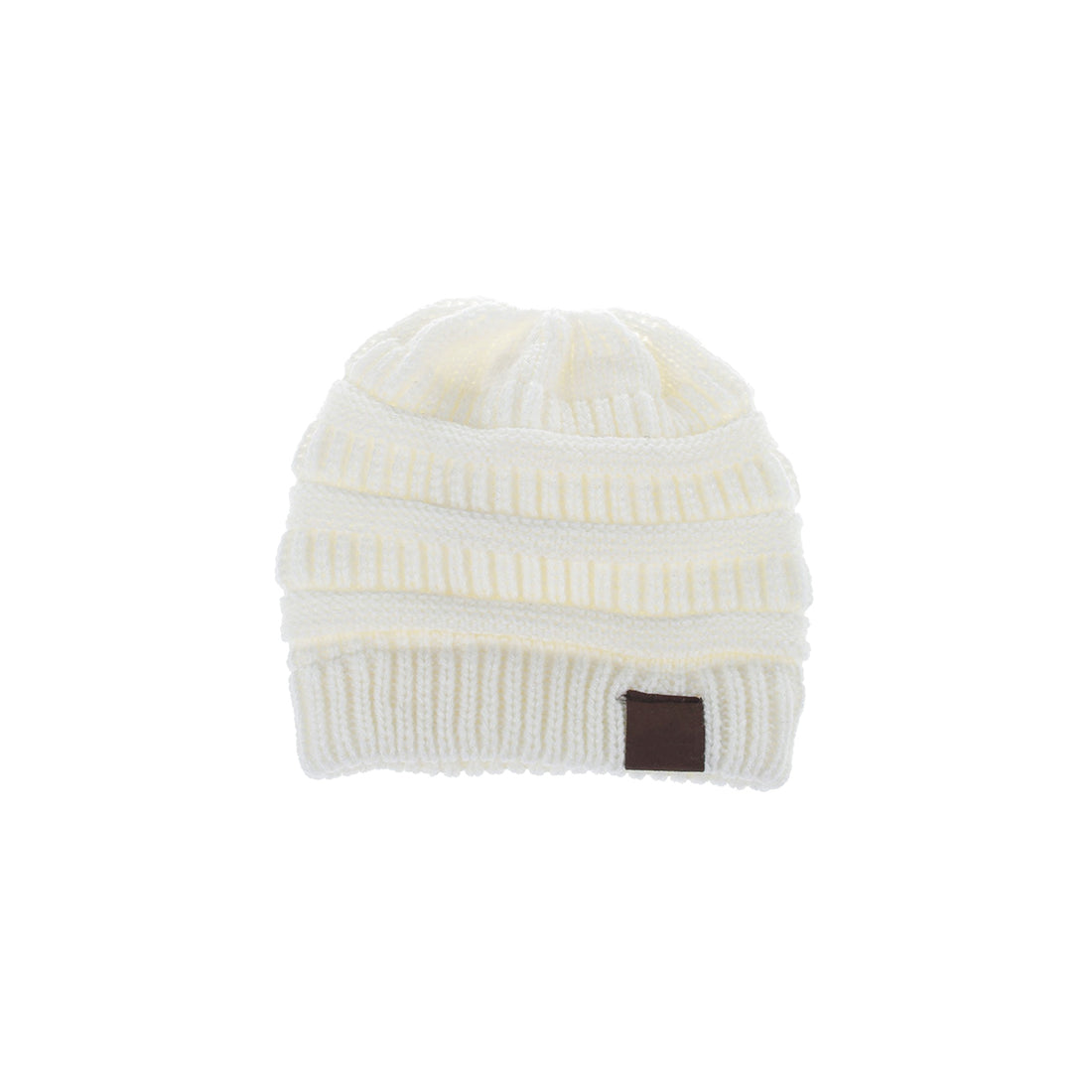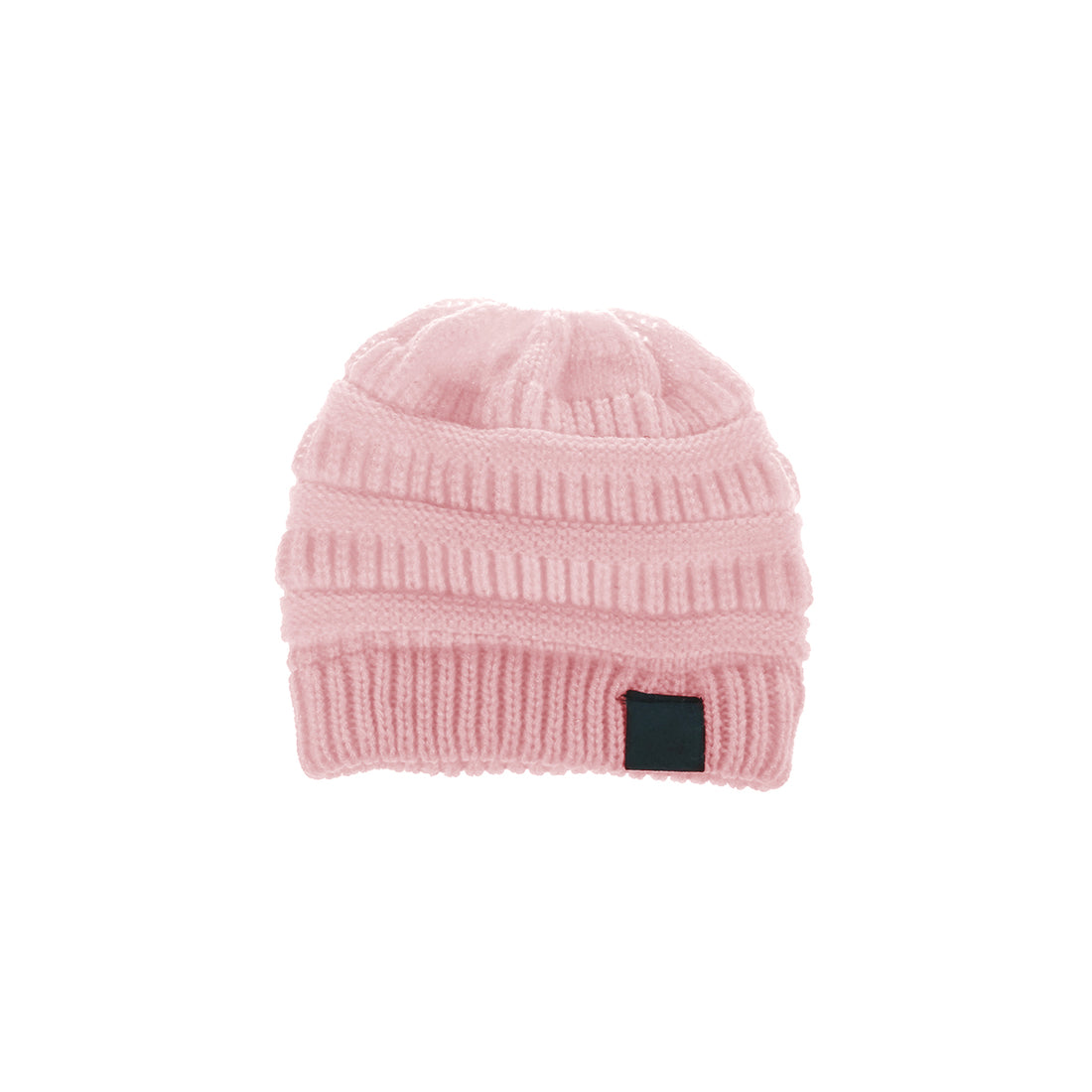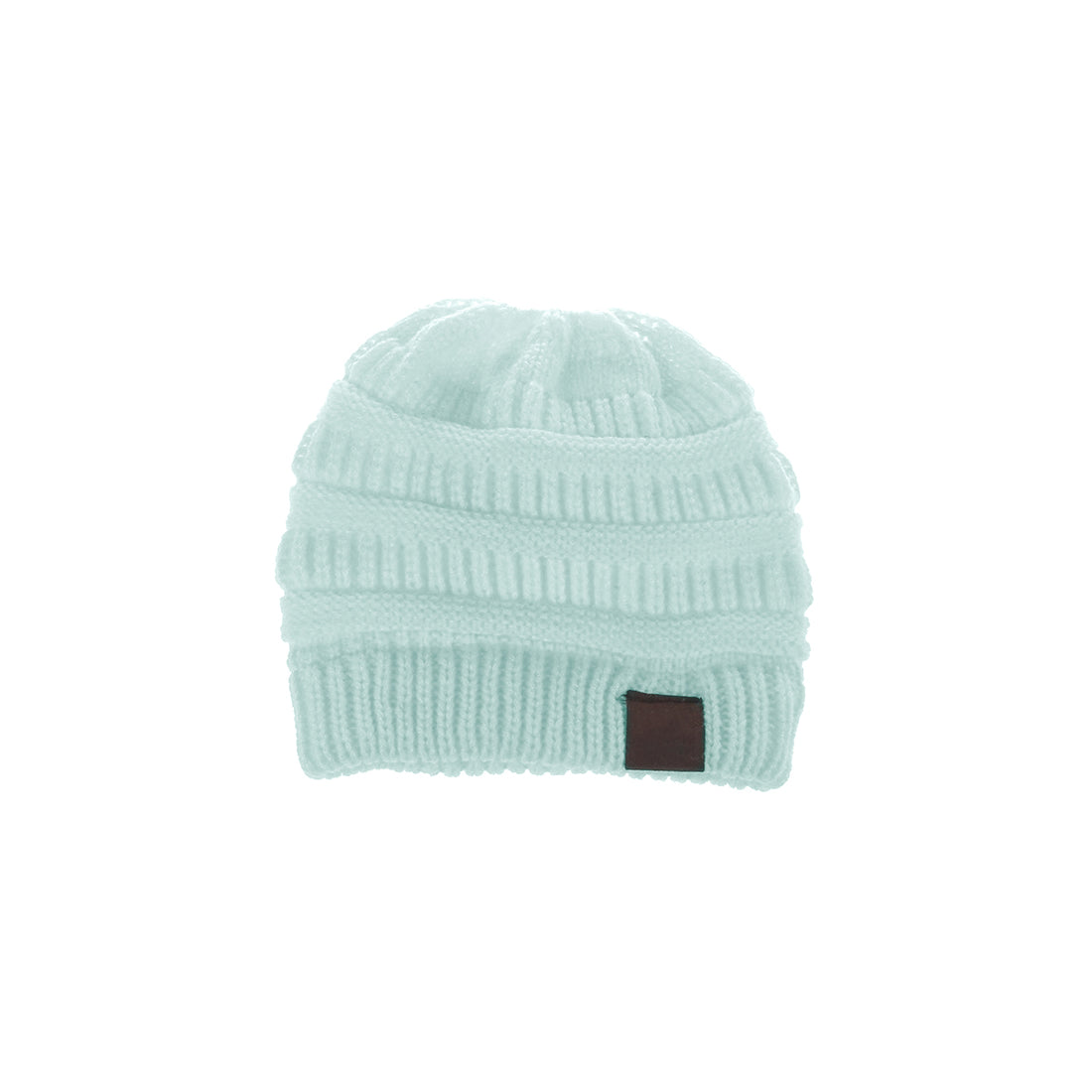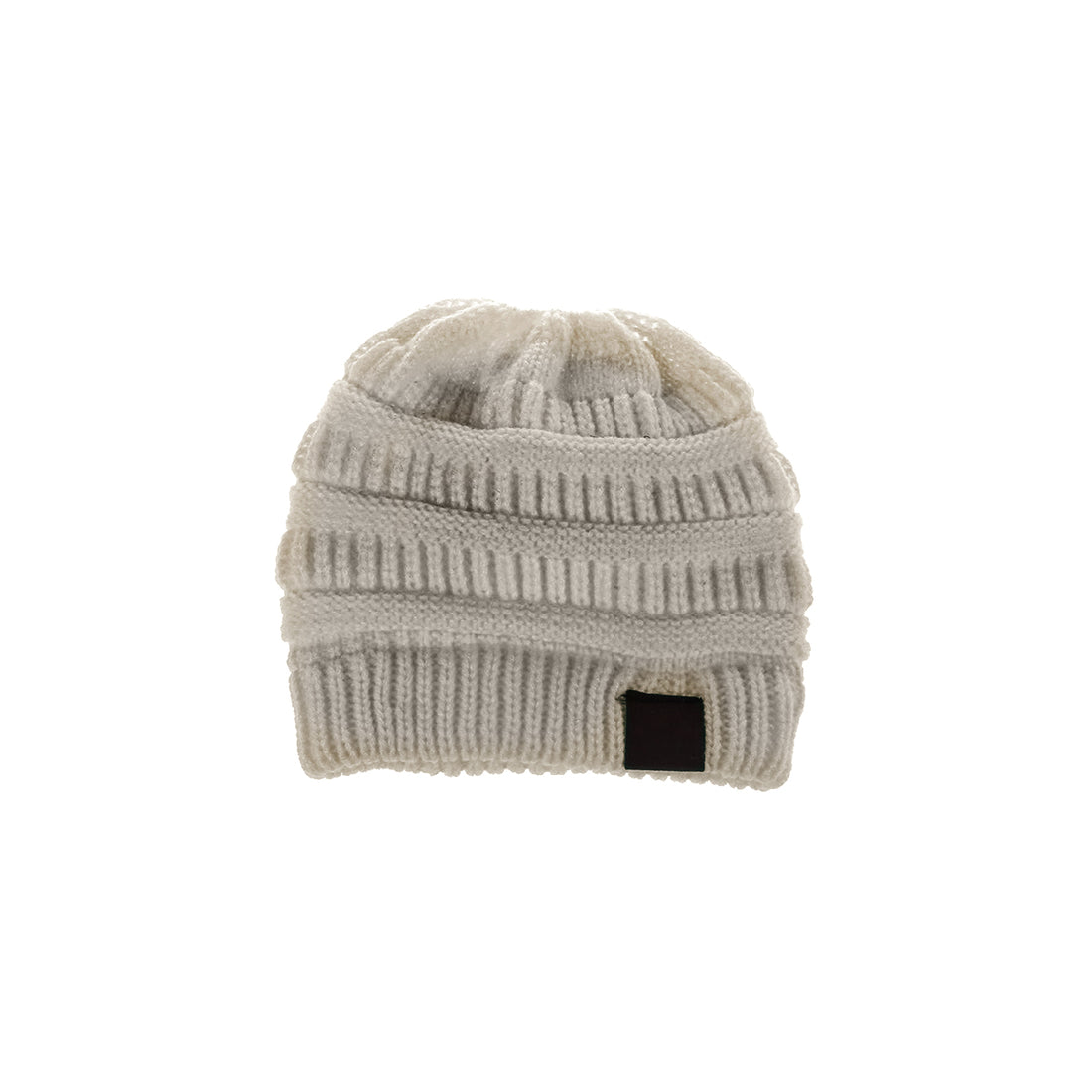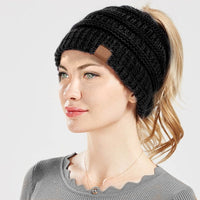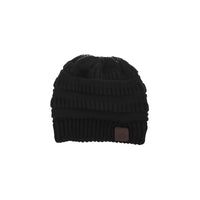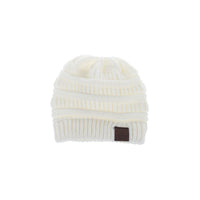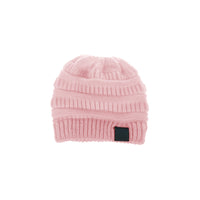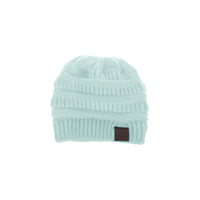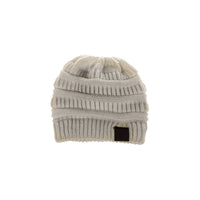 Womens Ponytail Beanie - Black, White, Pink, Mint or Beige


Women's Ponytail Beanie- Wear your hair up when the temperature is down with this adorable Ponytail Beanie. Simply pop your pony through the opening in the top and your head and ears will stay warm while your hair still looks cool. Soft, stylish and so on-trend, these poly-blend beanies will keep you comfy and chic through any cool weather. Available in five fun colors: 
Pink, Beige, Black, White and Mint.
All our products are high in quality and designed to solve day to day problems. We take pride in our products that makes life a little better.
We make it easy and simple to shop!
All our cool products over $100 are ship free anywhere in the US! We thrive to provide our customers best possible shop experience. Once you order we process your order and send you a tracking information within 24 hours! We are the keeper of the Trust, Satisfaction and Transperancy. Got a question? Email us info@itsallgoods.com