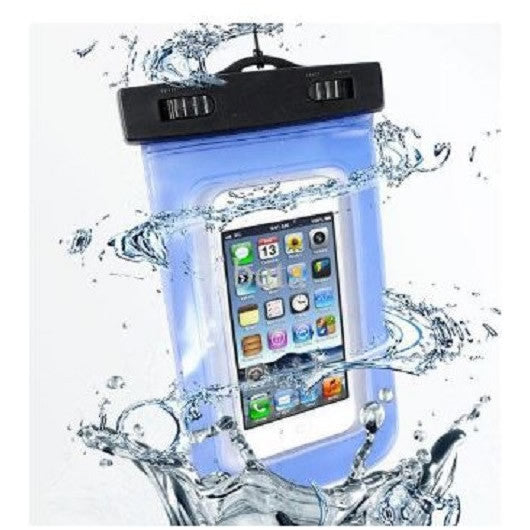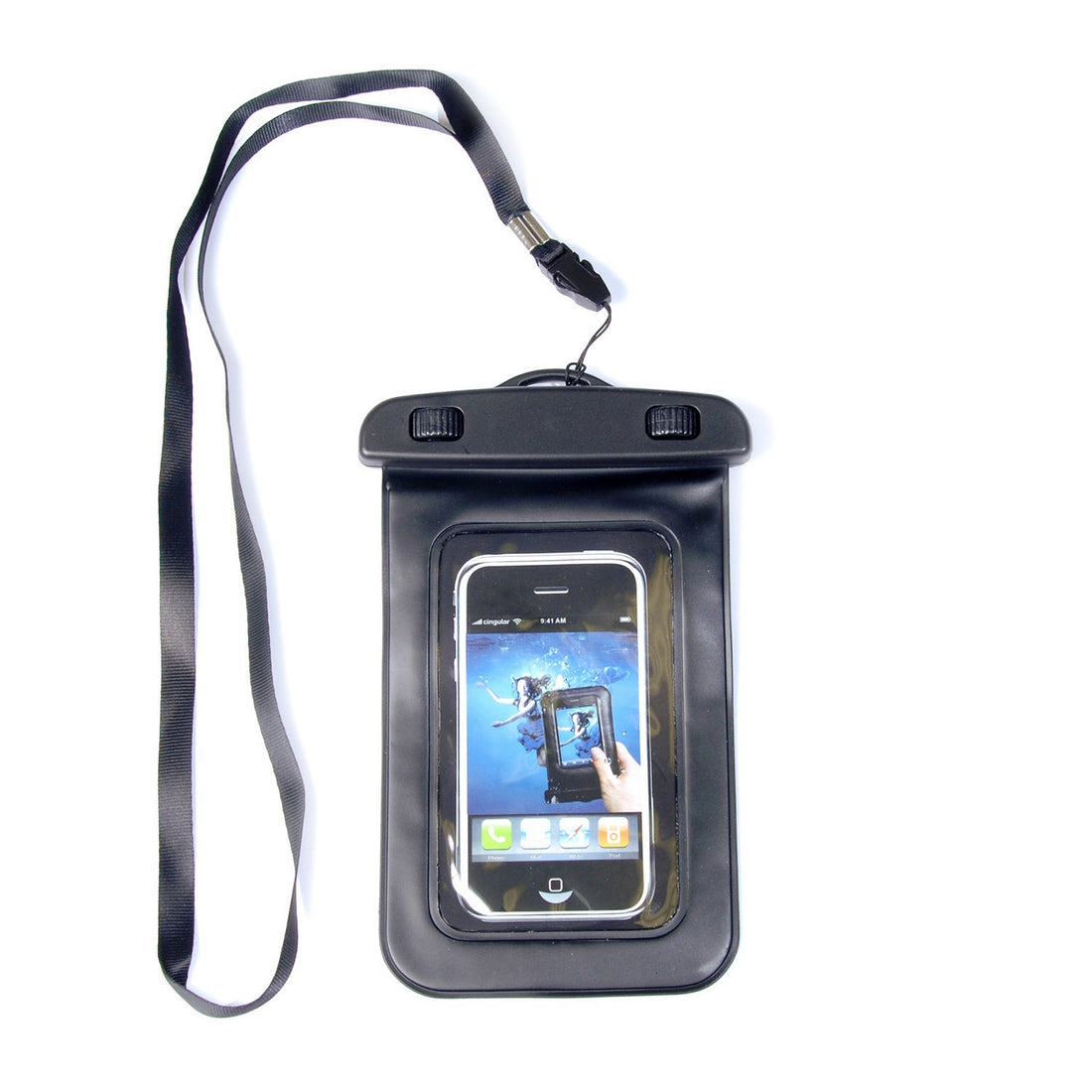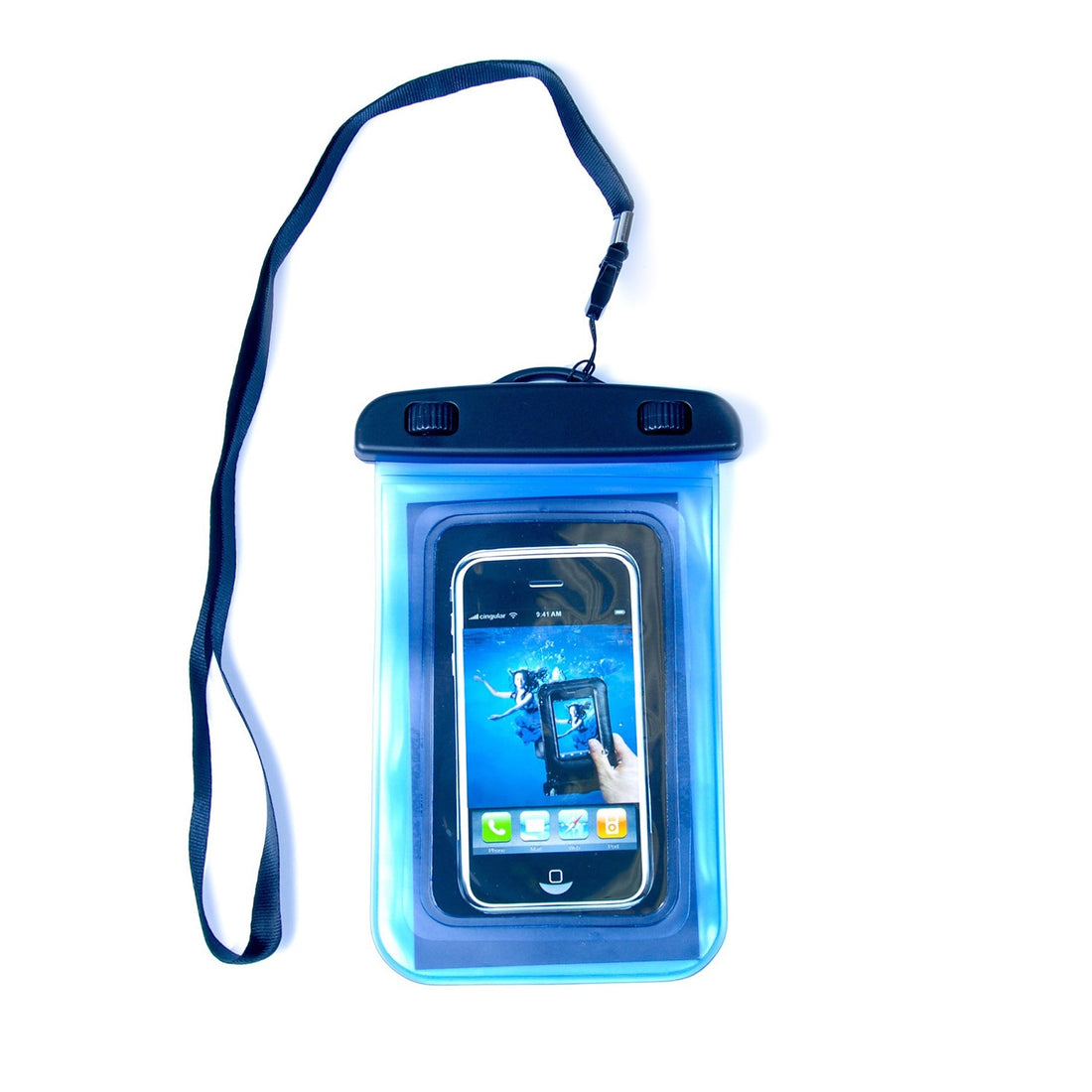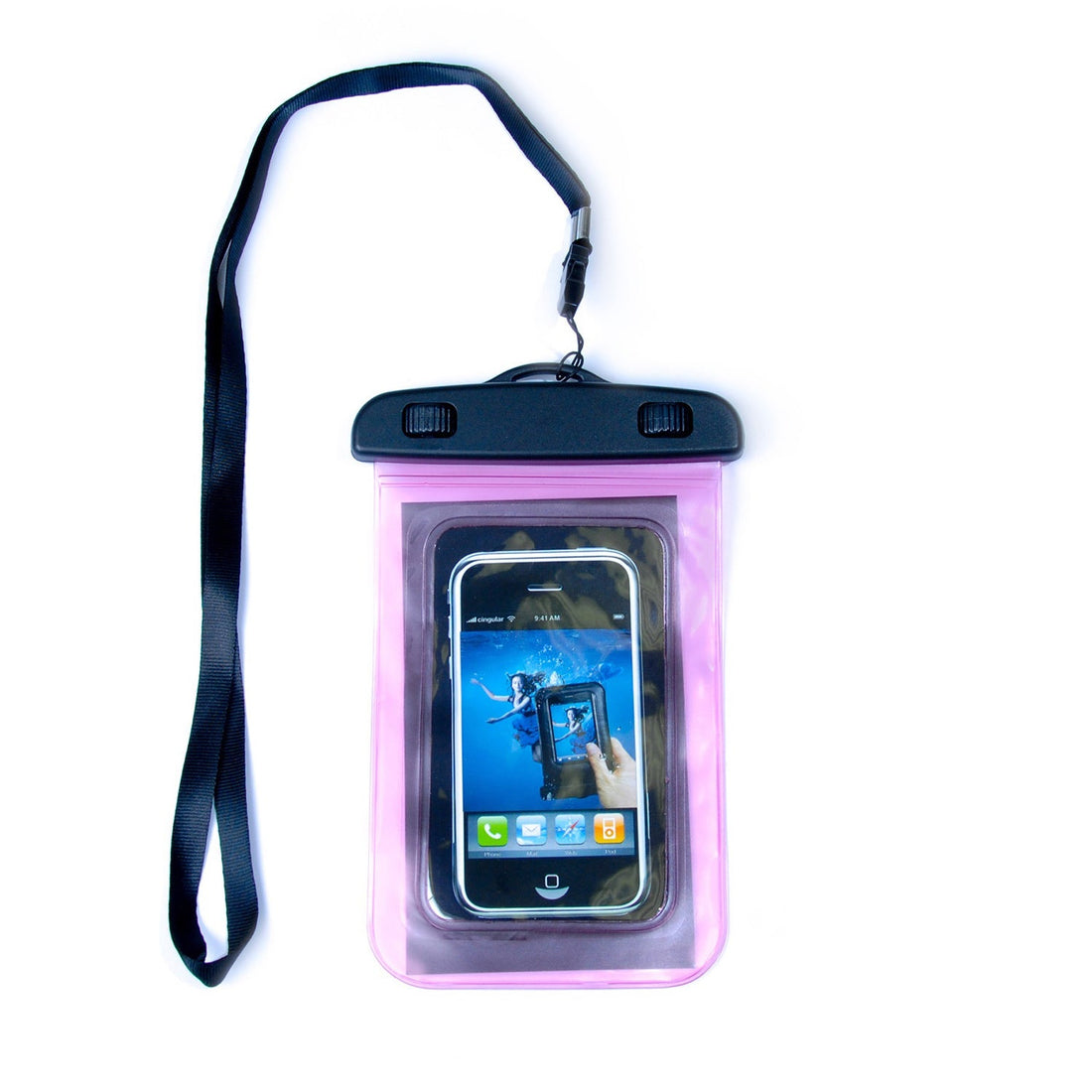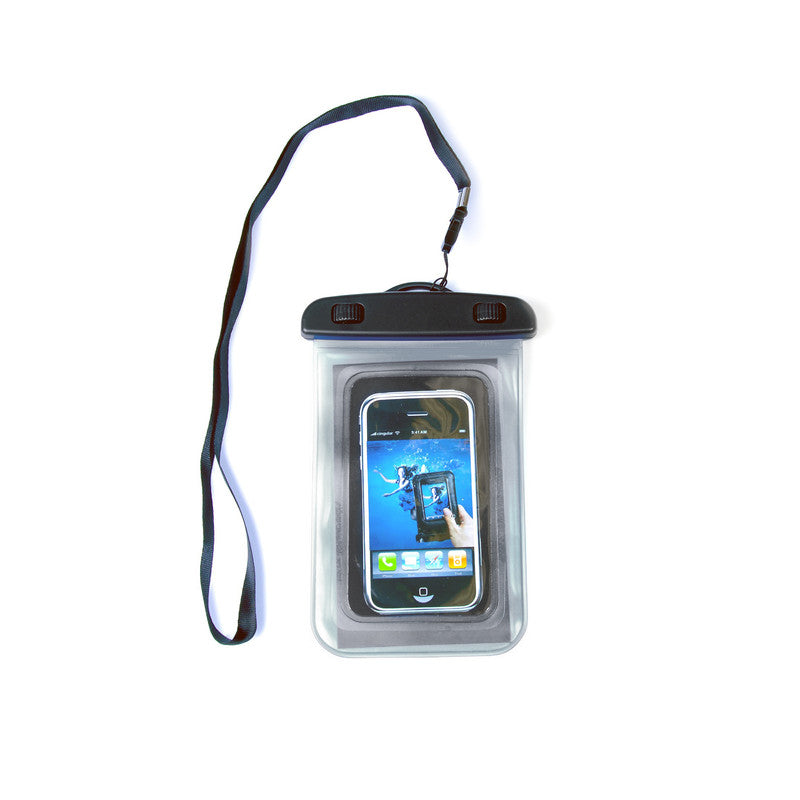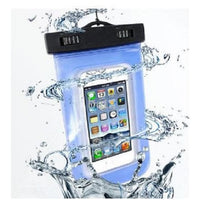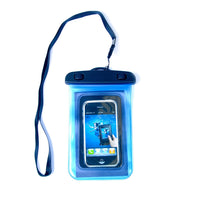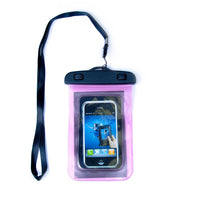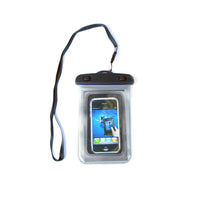 Waterproof Pouch for Mobile Phones - Blue, Pink, Clear, Black


Keep your iPhone, camera and other devices dry with this waterproof pouch. Designed to hold anything from your iPhone to your camera, this waterproof bag can be submerged in water up to 100 feet. This pouch also features a clear window, so you can use the screen and rear camera of your phone while inside water. It uses a secure 2-snap lock system to keep your phone dry and comes with a lanyard so you can hold your phone around your neck comfortably. Blue, Pink, Clear or Black.
All our products are high in quality and designed to solve day to day problems. We take pride in our products that makes life a little better.
We make it easy and simple to shop!
All our cool products over $100 are ship free anywhere in the US! We thrive to provide our customers best possible shop experience. Once you order we process your order and send you a tracking information within 24 hours! We are the keeper of the Trust, Satisfaction and Transperancy. Got a question? Email us info@itsallgoods.com