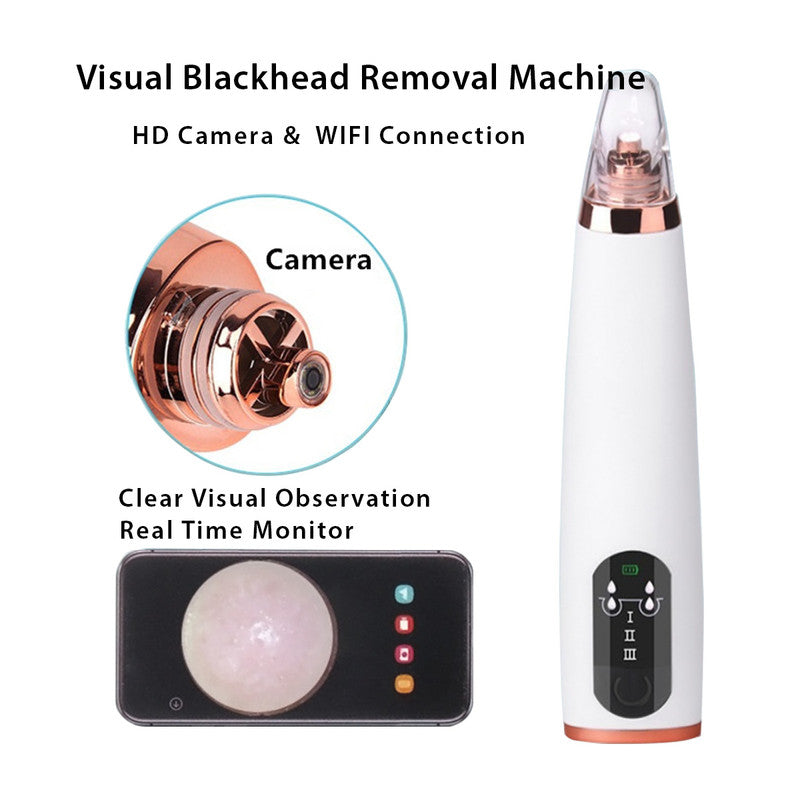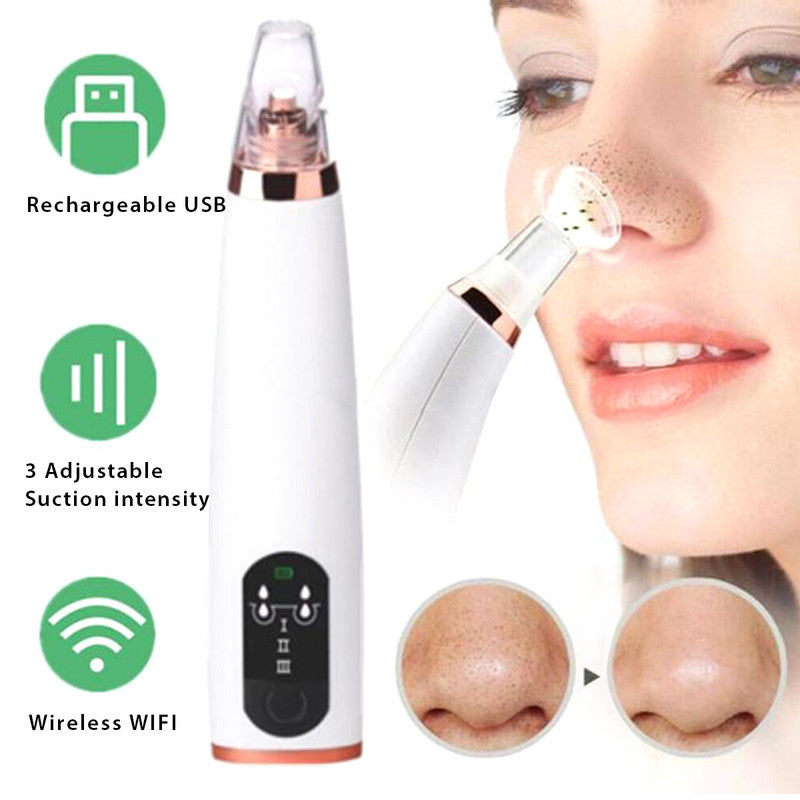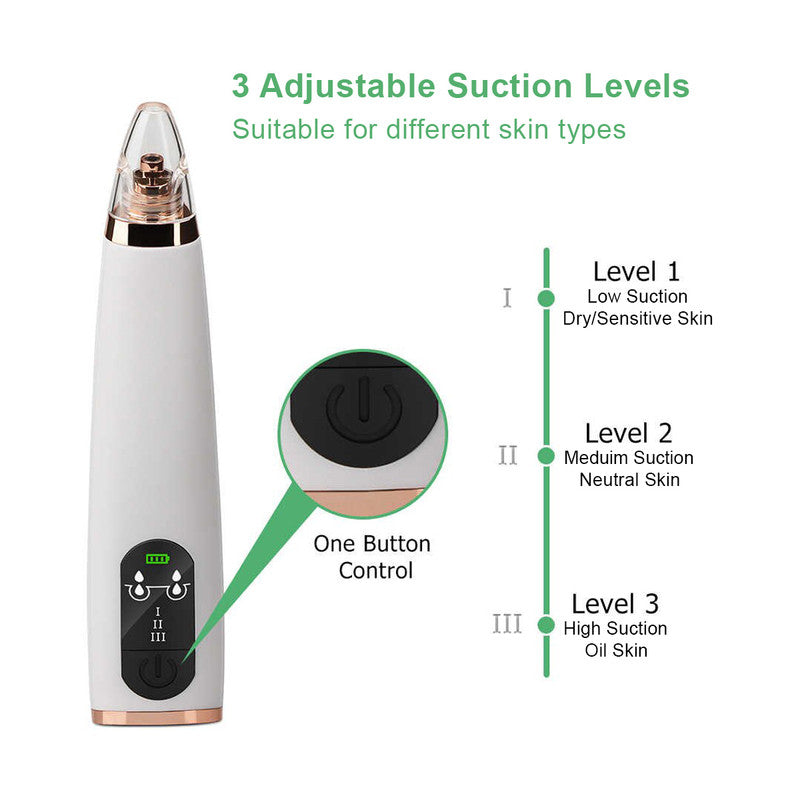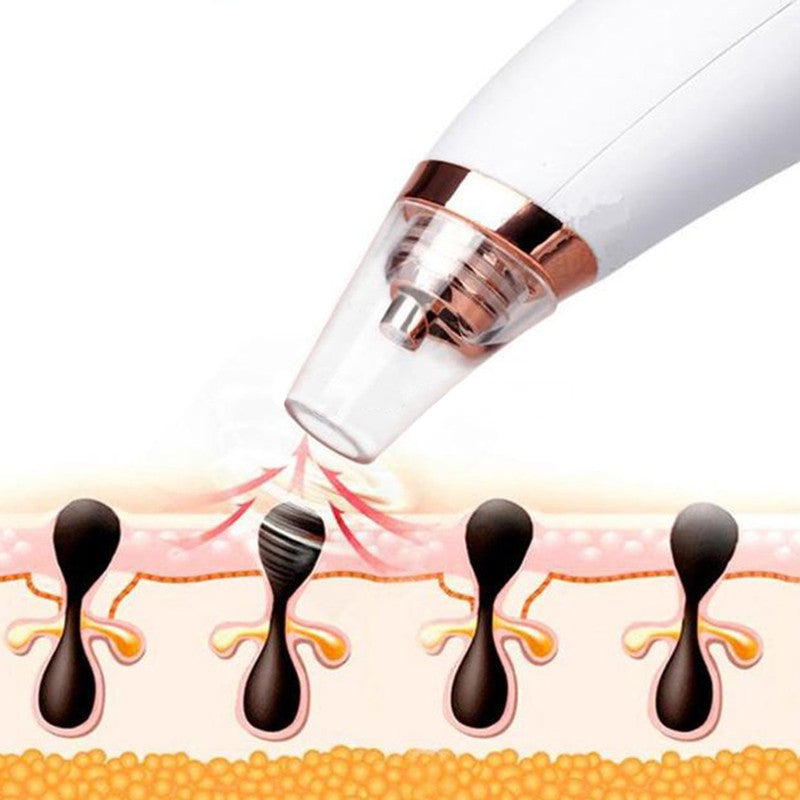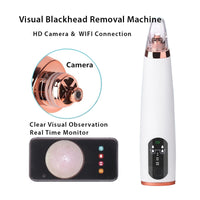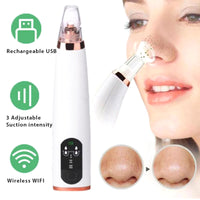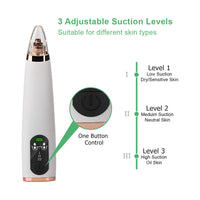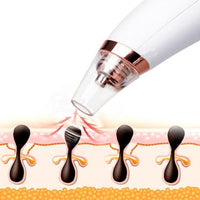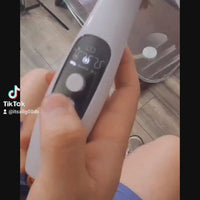 Visual Pore and Blackhead Cleaning Vacuum with Built in Camera
The built-in HD micro camera makes it visible for you to interestingly observe the whole suction process easily on your phone. Observation while suction, it is especially suitable to remove stubborn blackheads, grease, acne, whiteheads, dead skin and makeup residues. With built-in wifi easily connected to your phone, simple to use..
All our products are high in quality and designed to solve day to day problems. We take pride in our products that makes life a little better.
We make it easy and simple to shop!
All our cool products over $100 are ship free anywhere in the US! We thrive to provide our customers best possible shop experience. Once you order we process your order and send you a tracking information within 24 hours! We are the keeper of the Trust, Satisfaction and Transperancy. Got a question? Email us info@itsallgoods.com