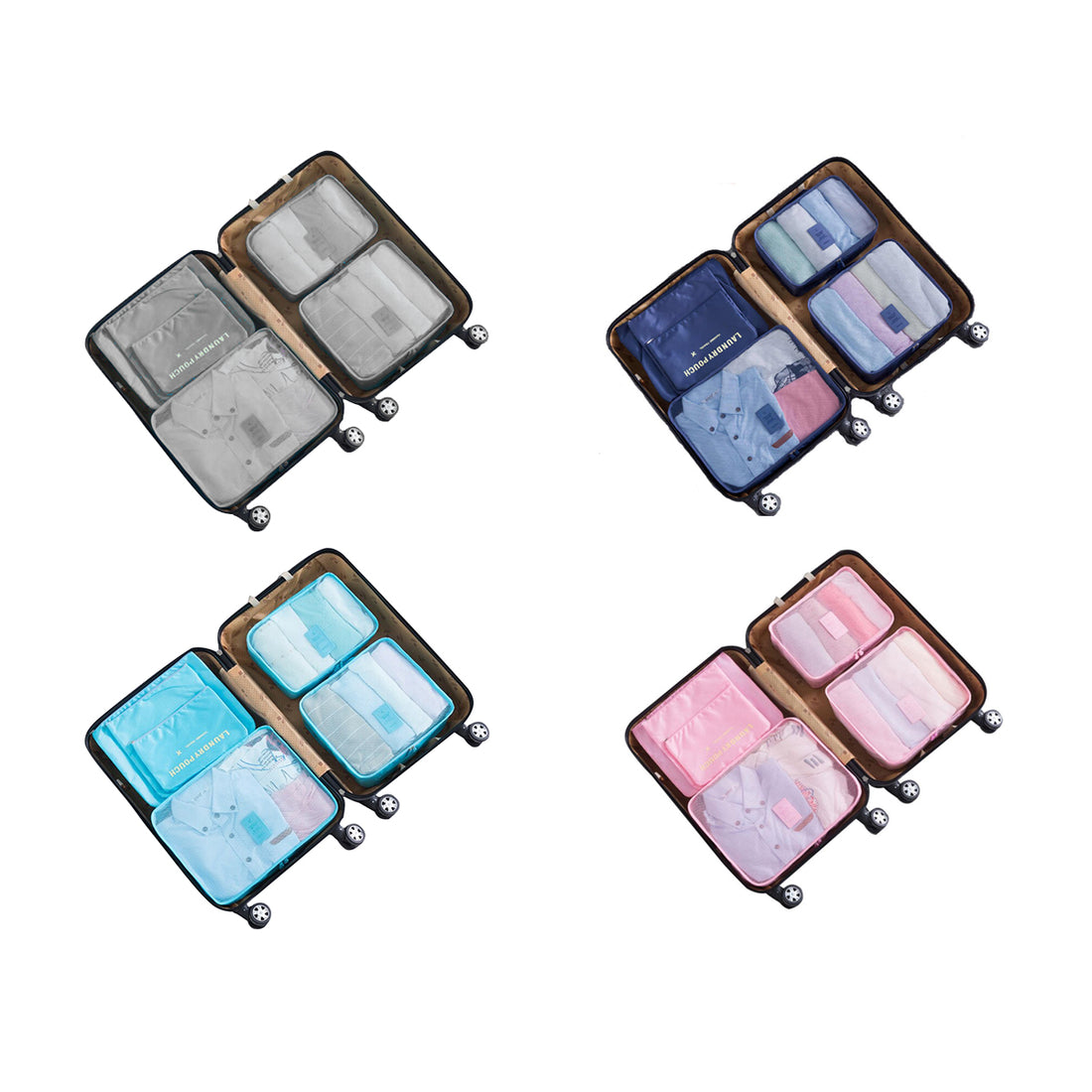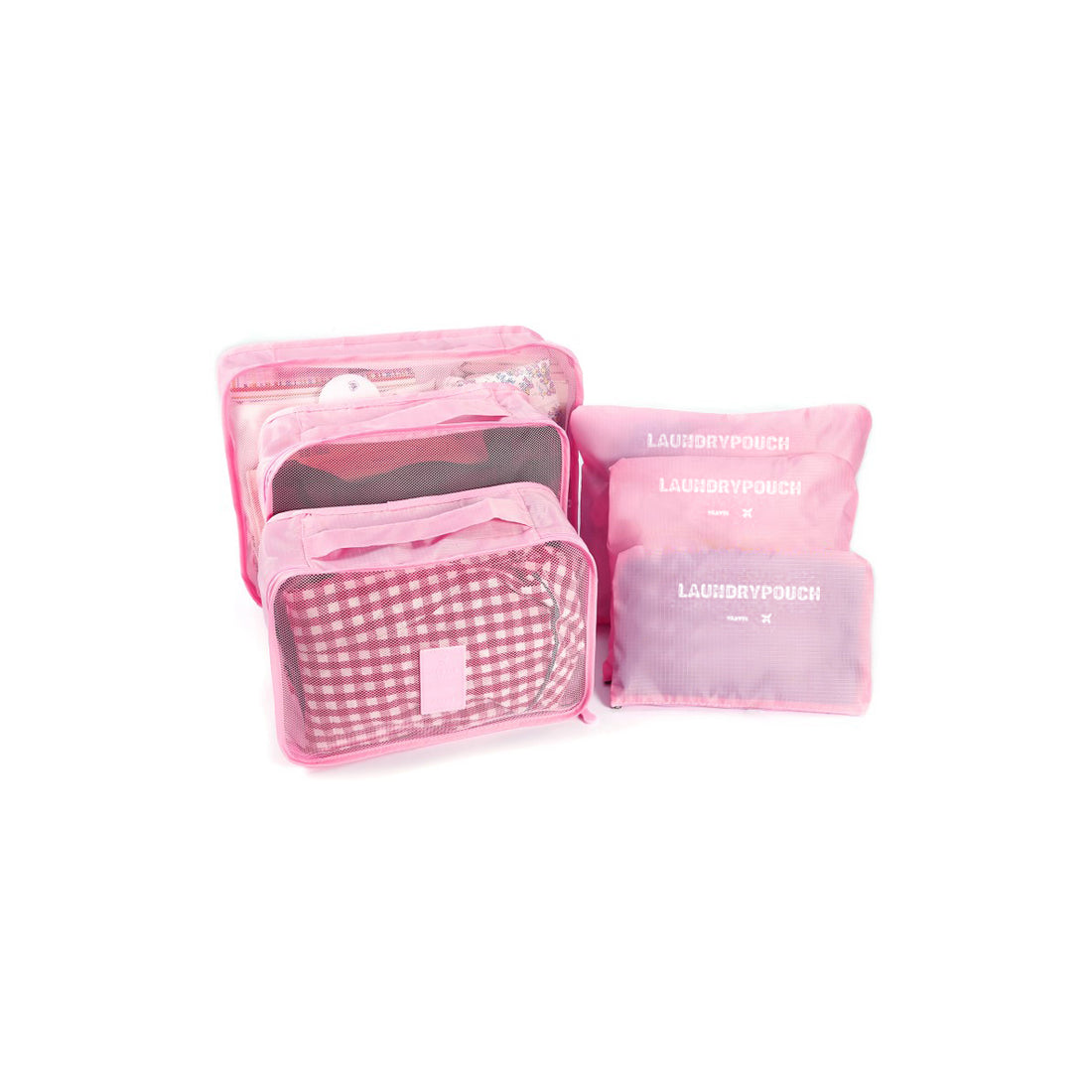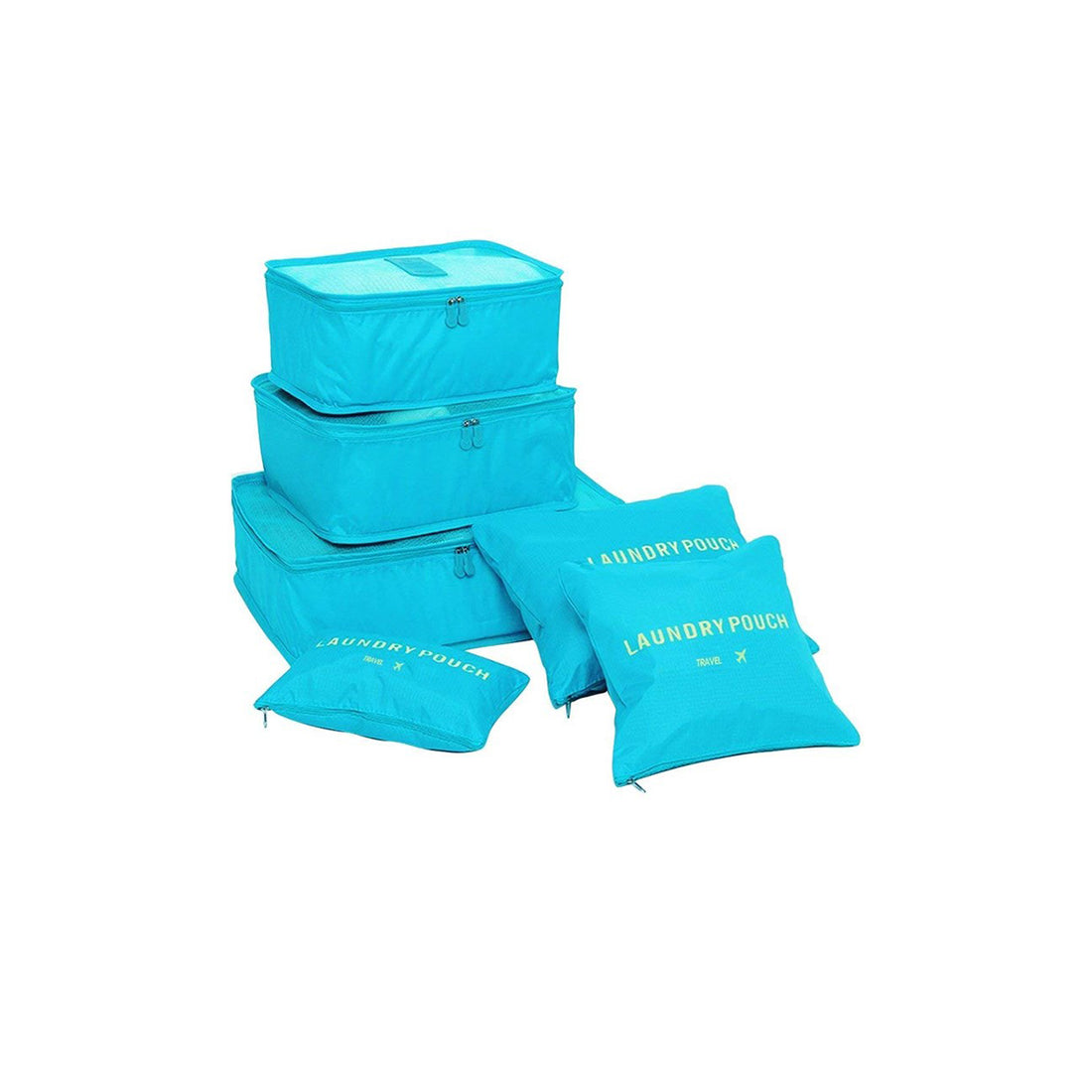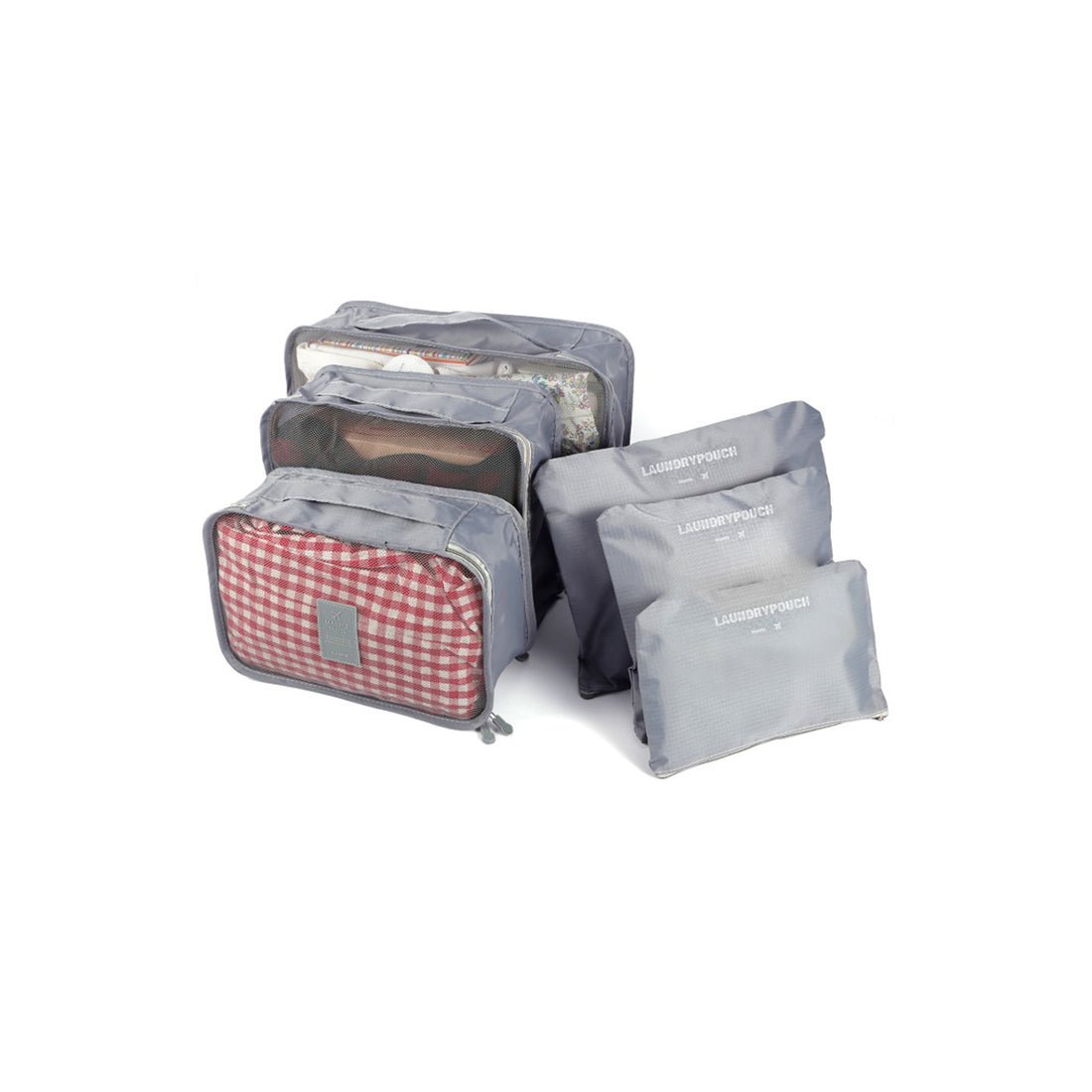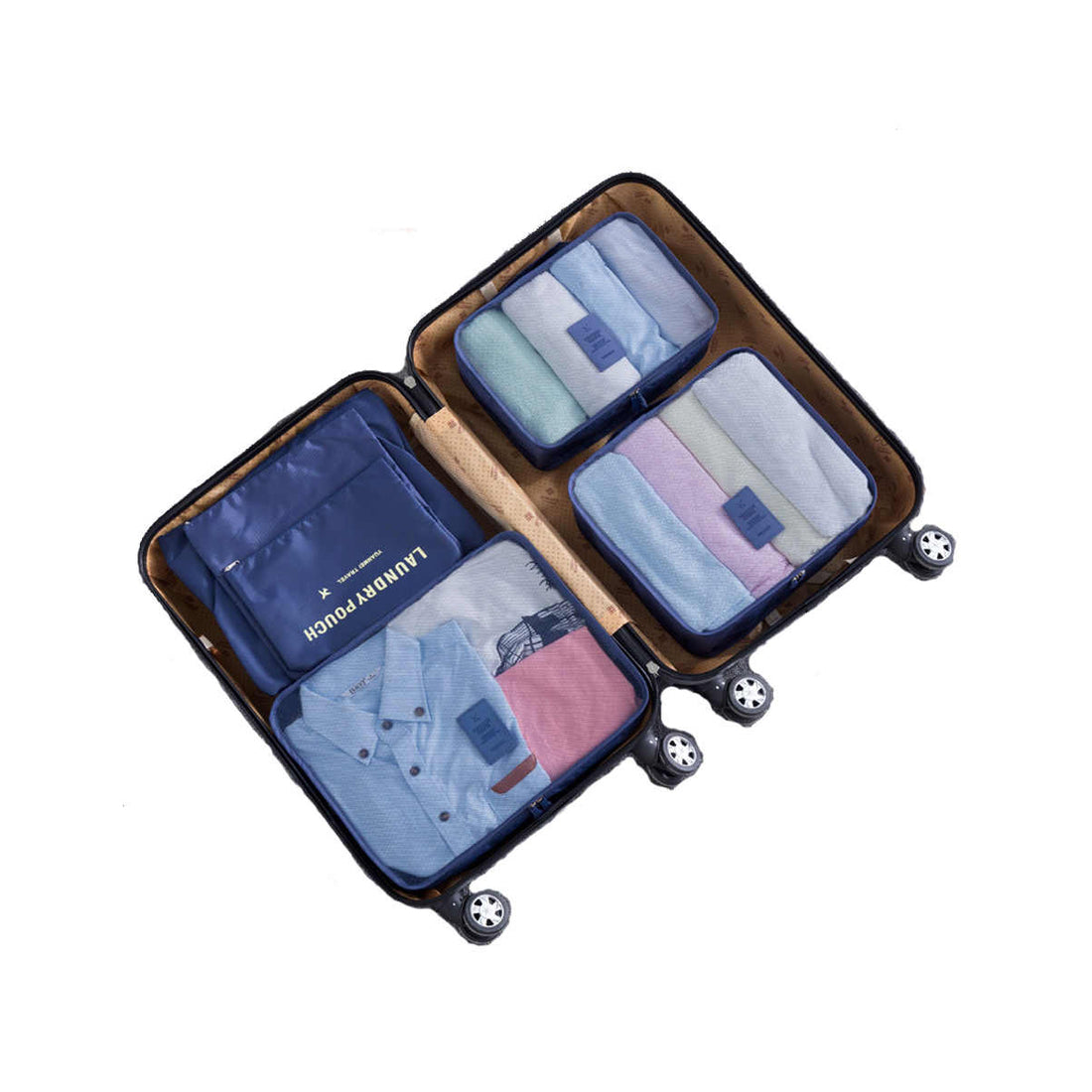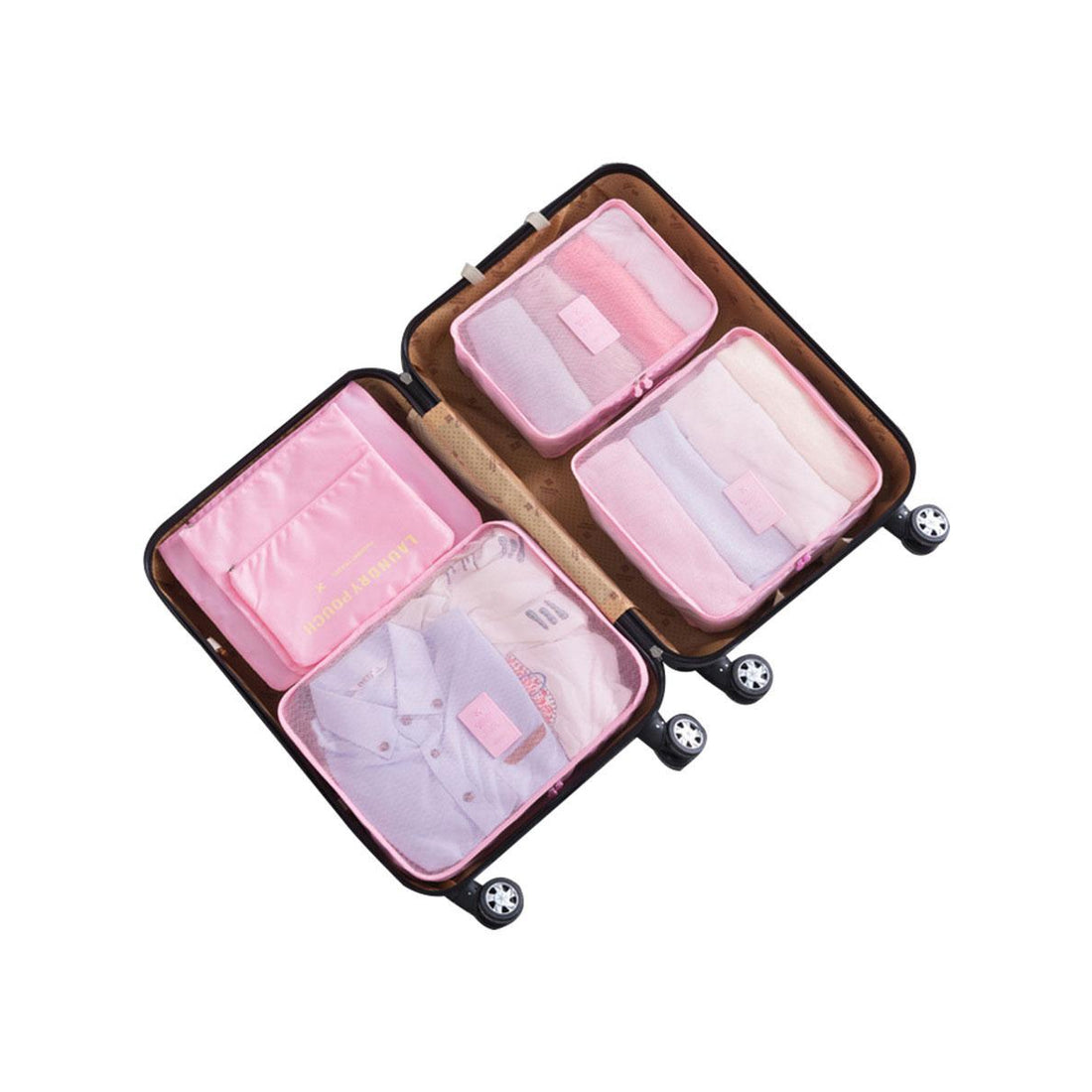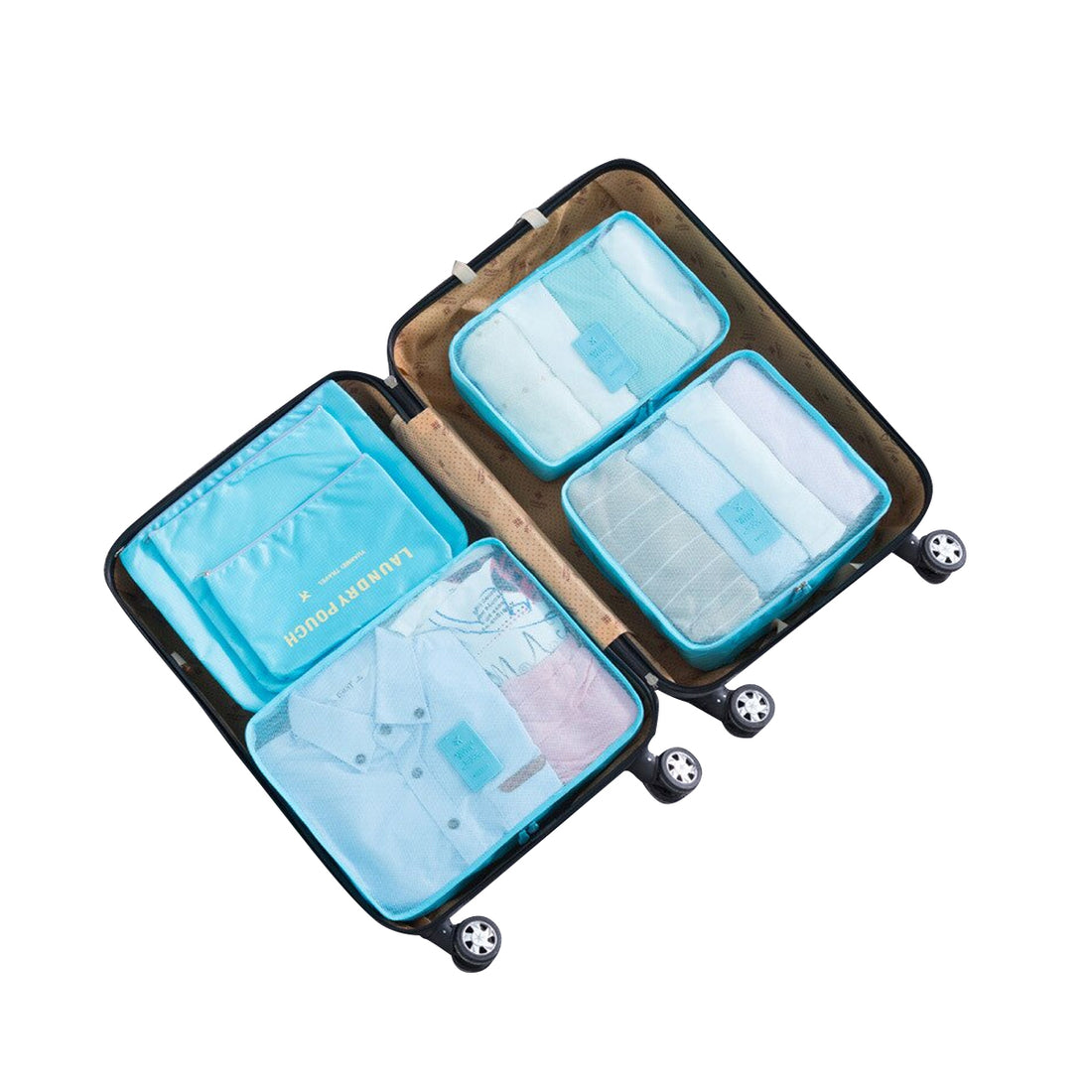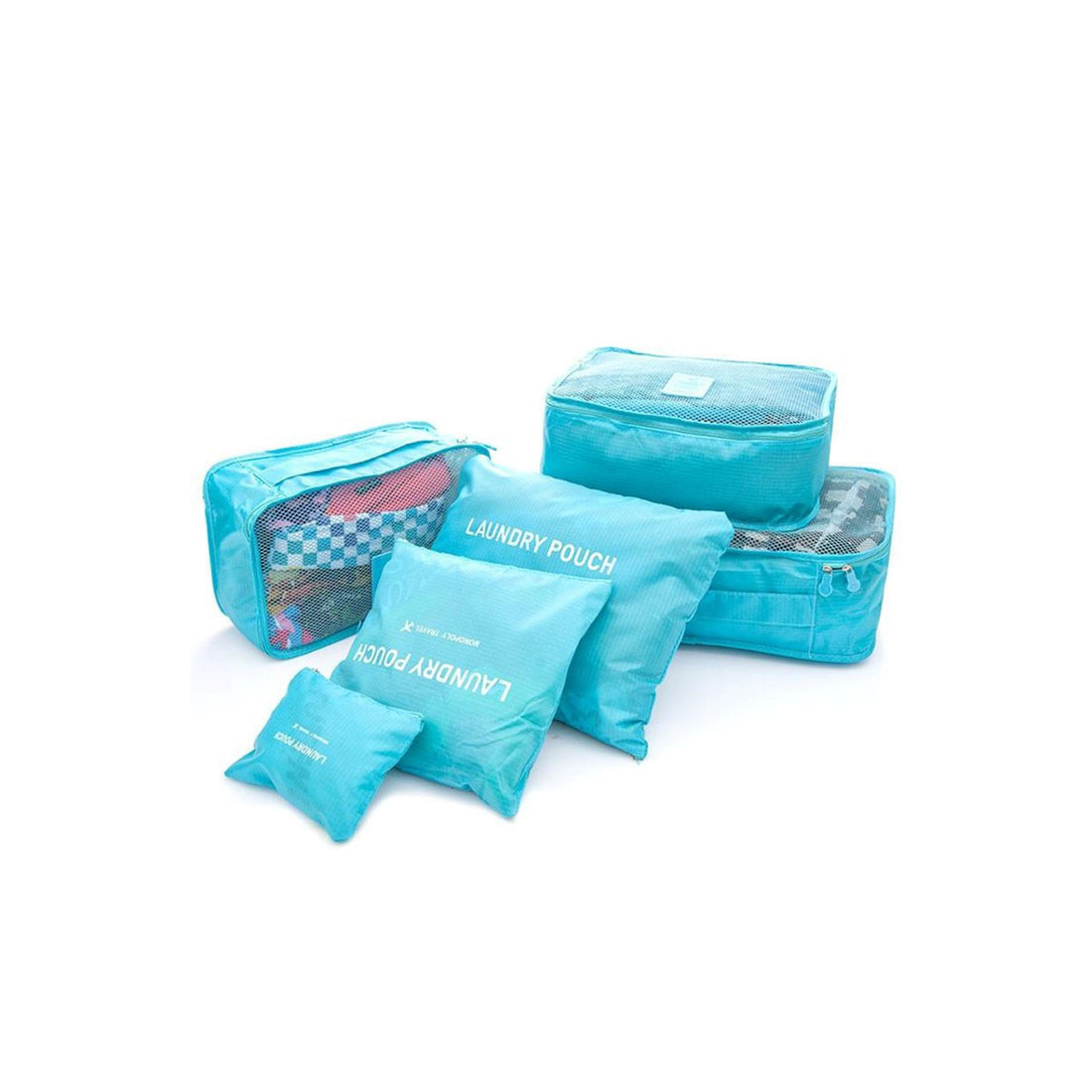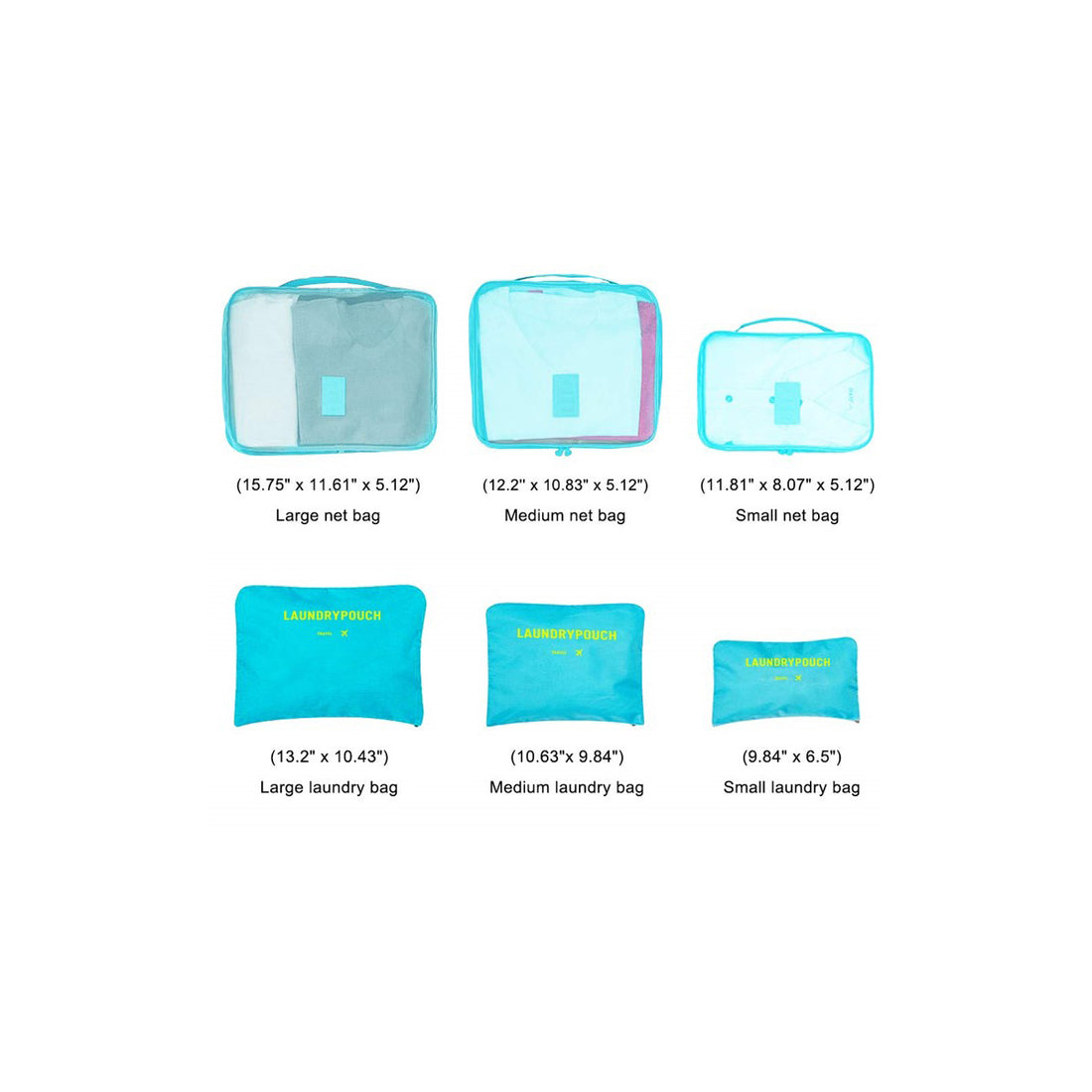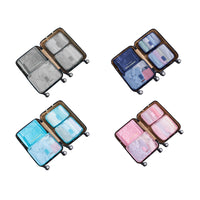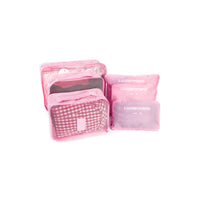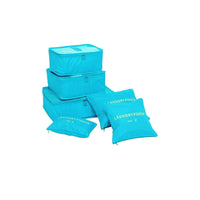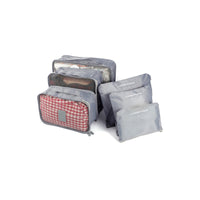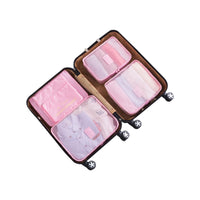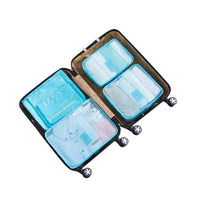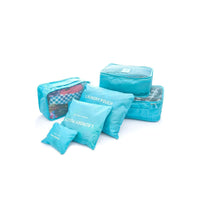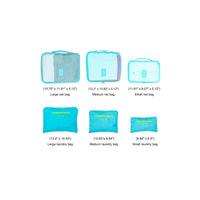 Travel Packing Cube Set of 6 - Pink, Navy, Grey, Sky Blue


Travel Packing Cubes -Set of 6 – Make packing a breeze with these pretty and practical Travel Packing Cubes. No more digging into the depths of your luggage to find socks and underwear or exposing all your intimate apparel to TSA during a random bag search--there's a pouch for everything!  This set of six durable and washable bags is made of high-quality durable polyester and nylon with easy two-way zippers and sturdy stitching.  Compact design helps create more space in your luggage or carry-on. Mesh structure helps keep items in place and wrinkle free. Lightweight, waterproof, foldable, easy to clean and easy to store. Perfect for traditional travel, backpacking, camping, gym, beach, or yoga.  Sure to be your favorite travel companions. Set includes 1x Large Packing Cube (15.75" x 11.61" x 5.12") 1x Medium Packing Cube (12.2'' x 10.83" x 5.12") 1x Small Packing Cube (11.81" x 8.07" x 5.12") 1x Large Laundry Bag(13.2" x 10.43") 1x Medium Laundry Bag (10.63"x 9.84") 1x Small Laundry Bag (9.84" x 6.5")  Choose Navy, Pink, Grey or Sky Blue.

All our products are high in quality and designed to solve day to day problems. We take pride in our products that makes life a little better.
We make it easy and simple to shop!
All our cool products over $100 are ship free anywhere in the US! We thrive to provide our customers best possible shop experience. Once you order we process your order and send you a tracking information within 24 hours! We are the keeper of the Trust, Satisfaction and Transperancy. Got a question? Email us info@itsallgoods.com