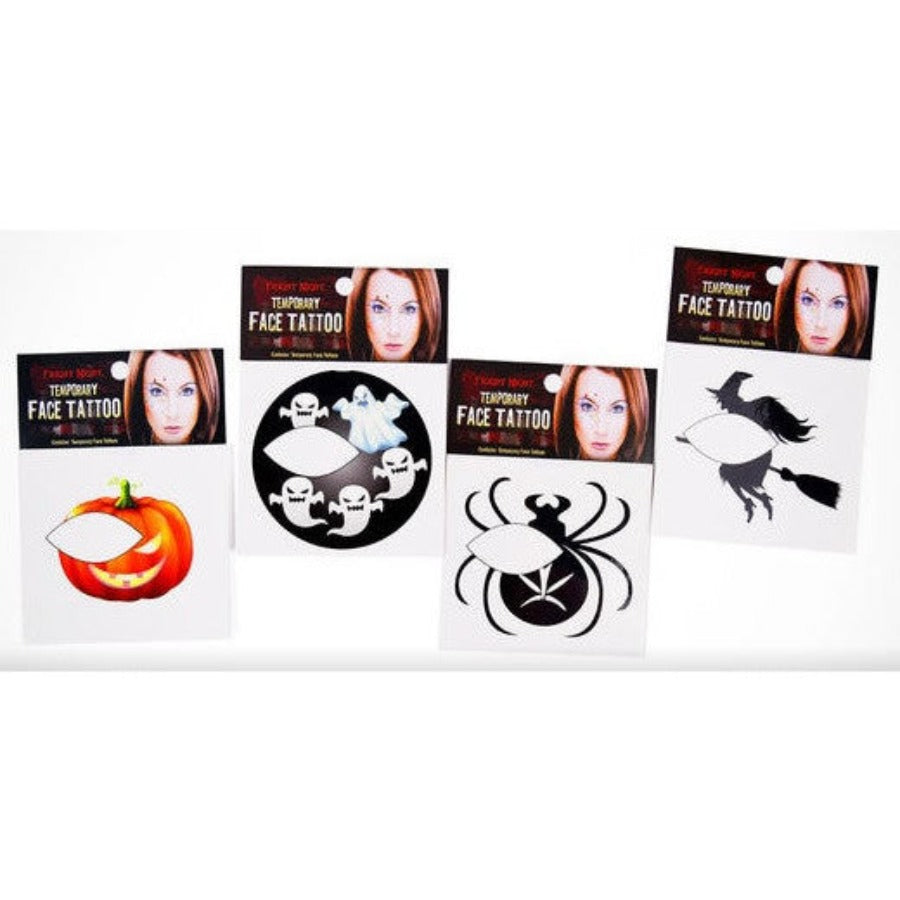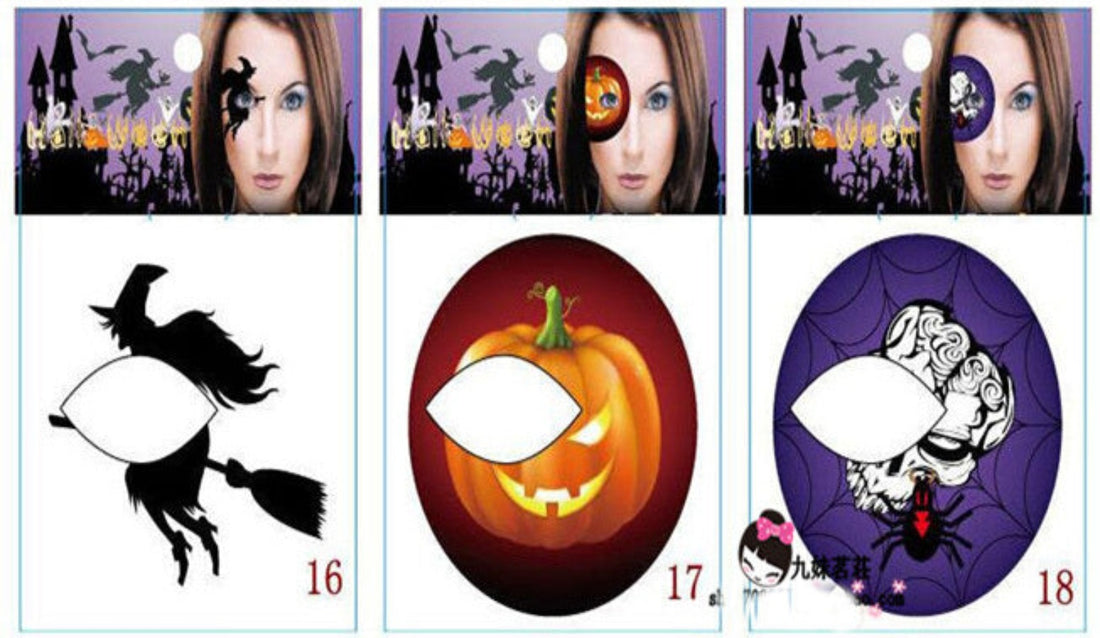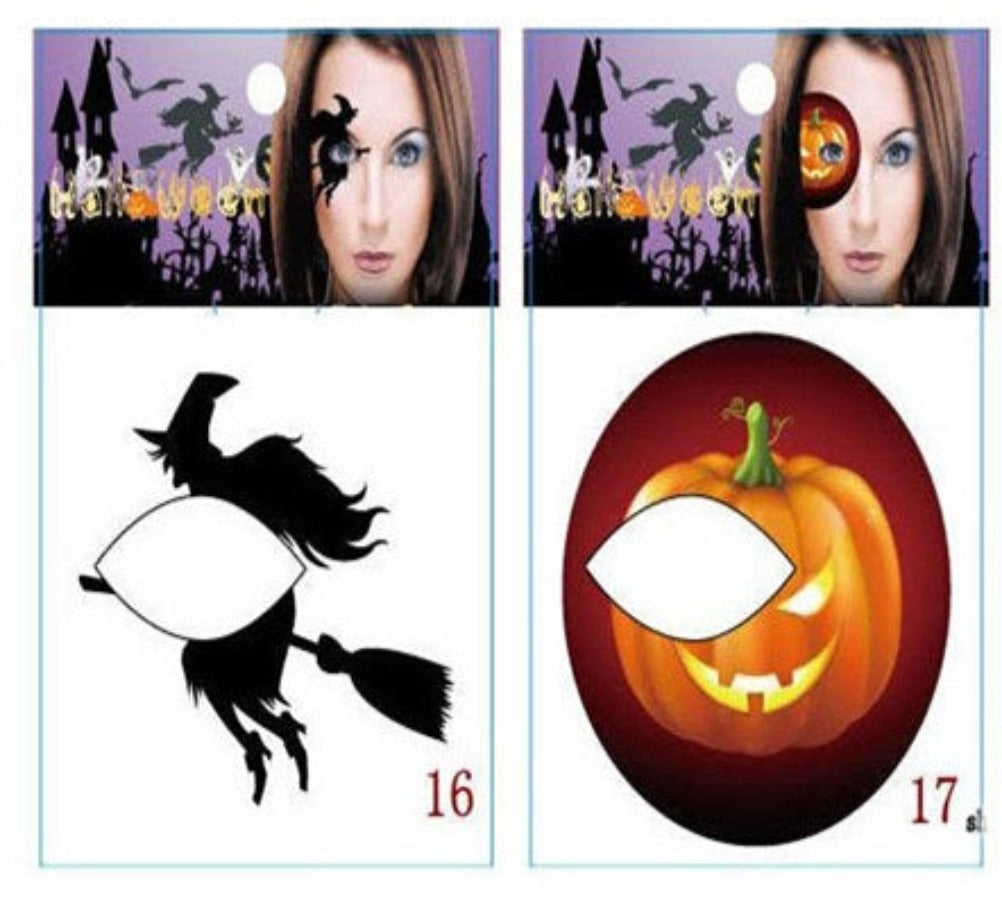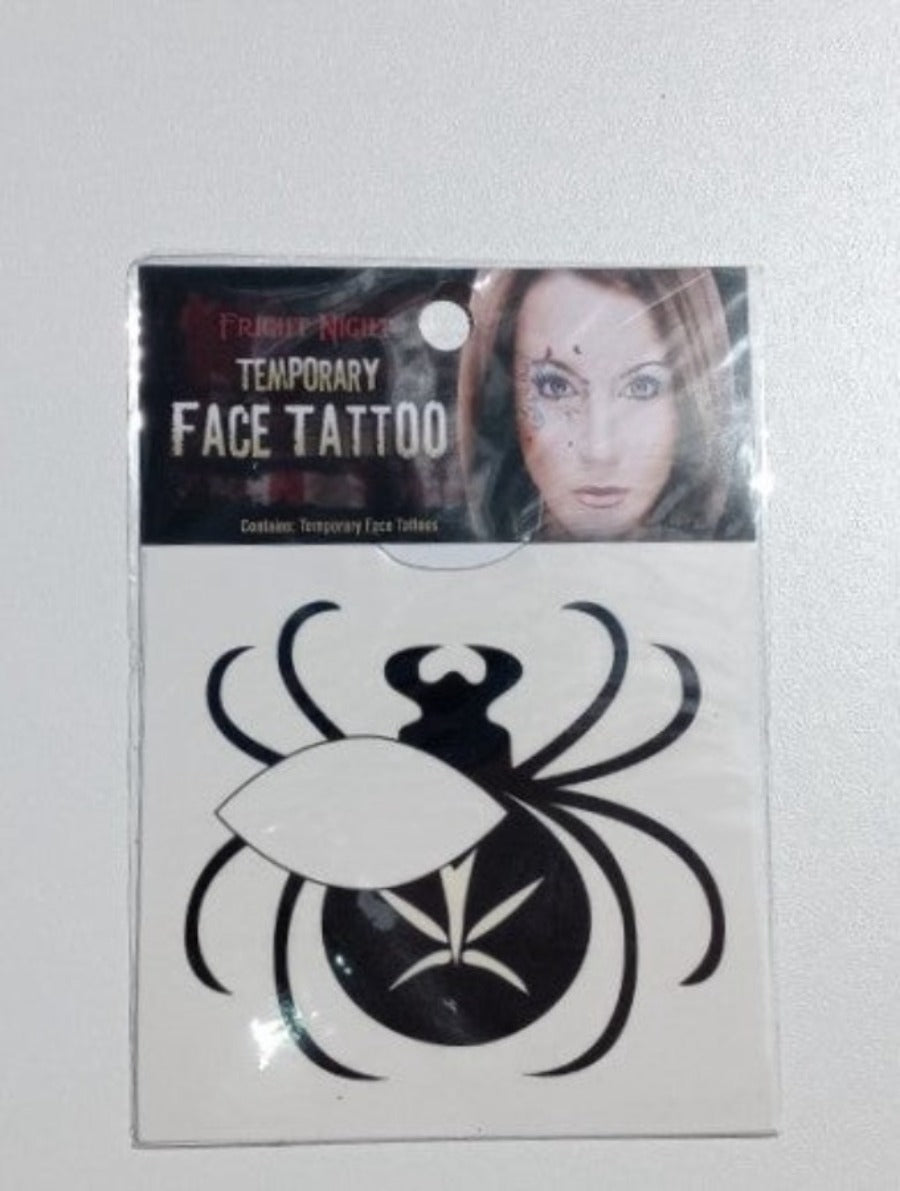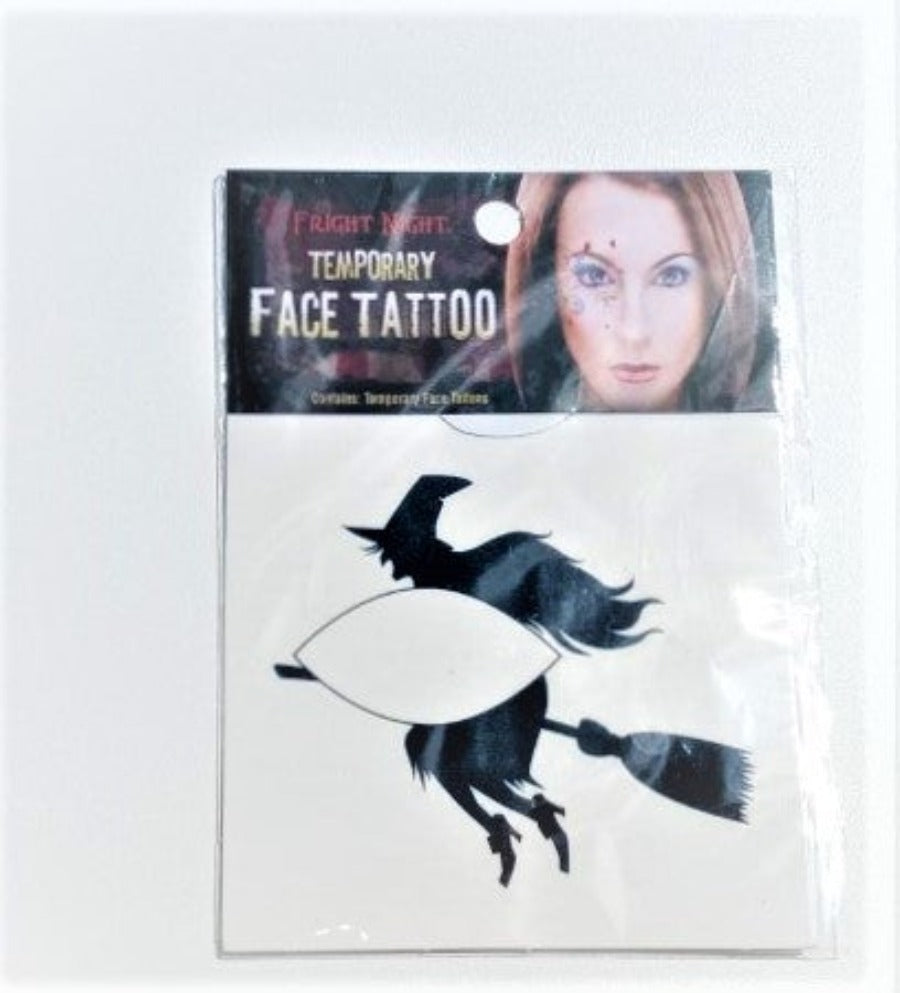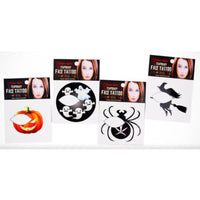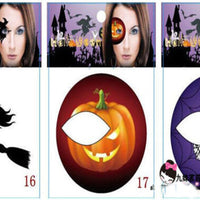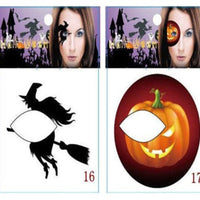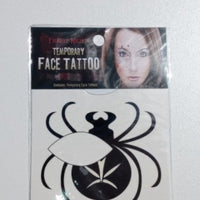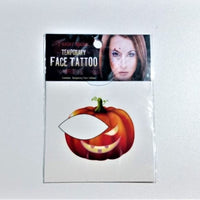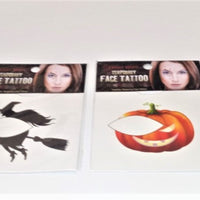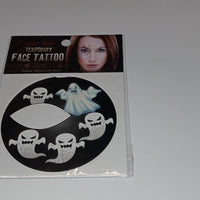 Temporary Eye / Face Tattoo


These Halloween inspired temporary tattoo's offer a dramatic effect for any Halloween costume.  Accent your eyes and finish your look with these "scary" tattoos.

Includes 4 different style Tattoos; Spider, Witch, Ghosts, and Pumpkin (shown)..
All our products are high in quality and designed to solve day to day problems. We take pride in our products that makes life a little better.
We make it easy and simple to shop!
All our cool products over $100 are ship free anywhere in the US! We thrive to provide our customers best possible shop experience. Once you order we process your order and send you a tracking information within 24 hours! We are the keeper of the Trust, Satisfaction and Transperancy. Got a question? Email us info@itsallgoods.com