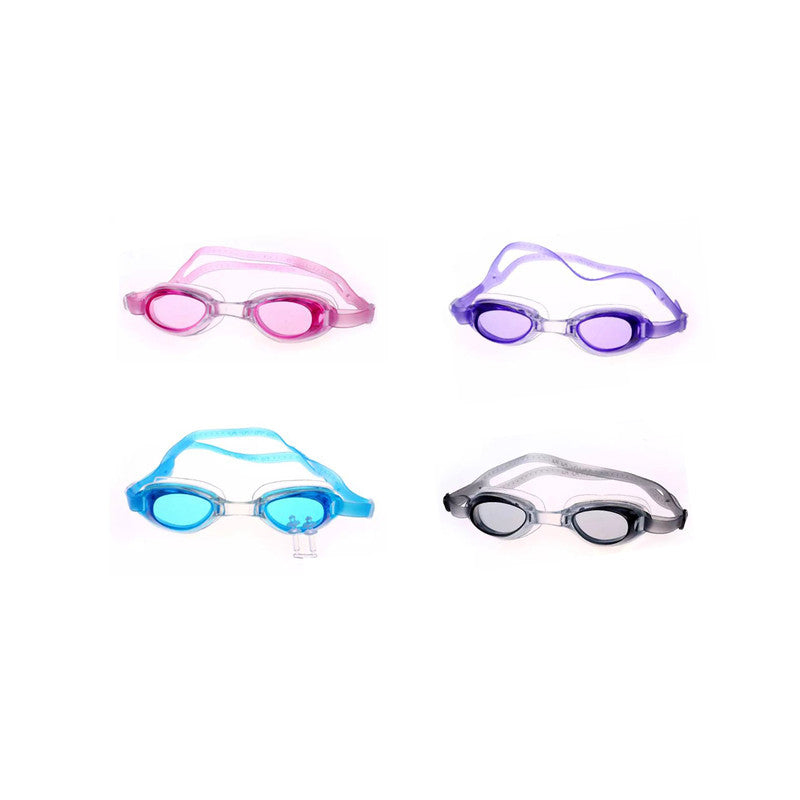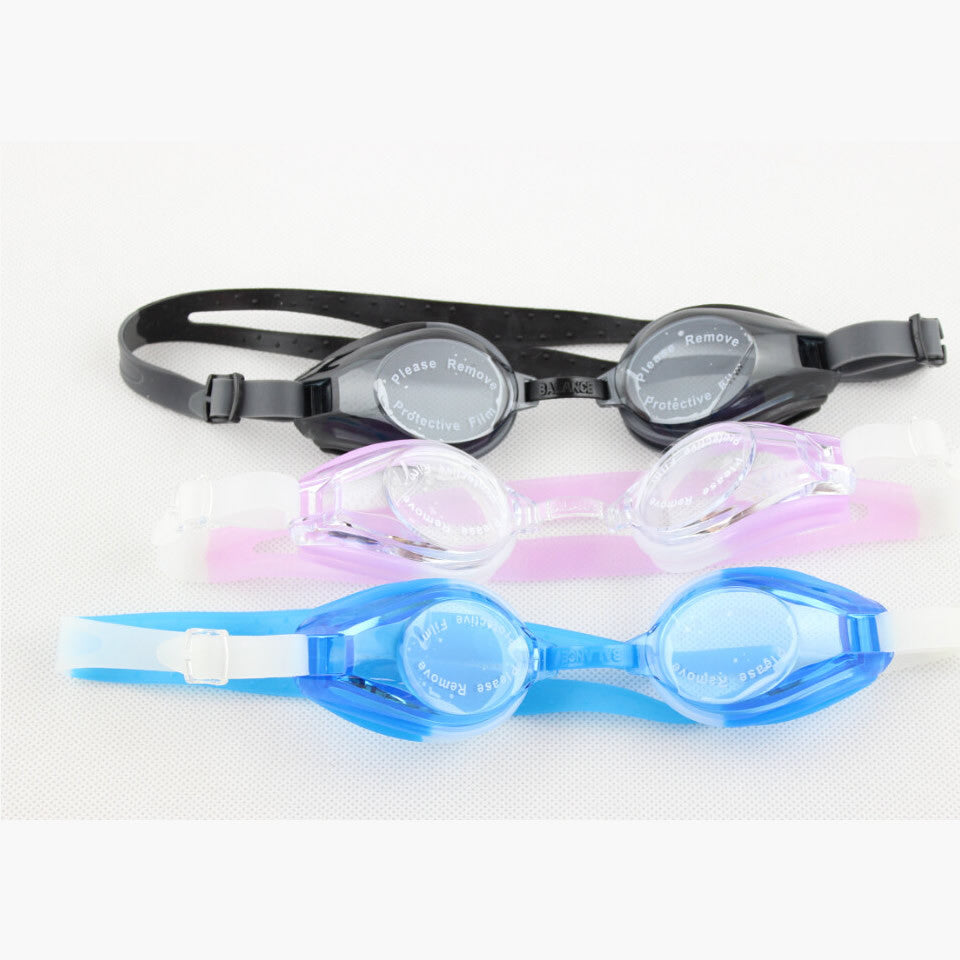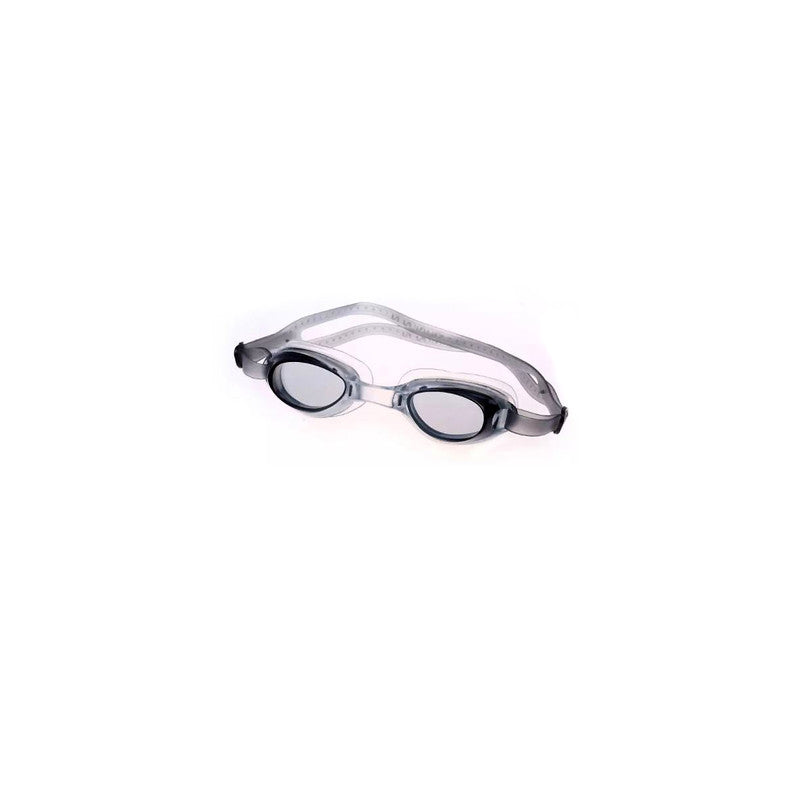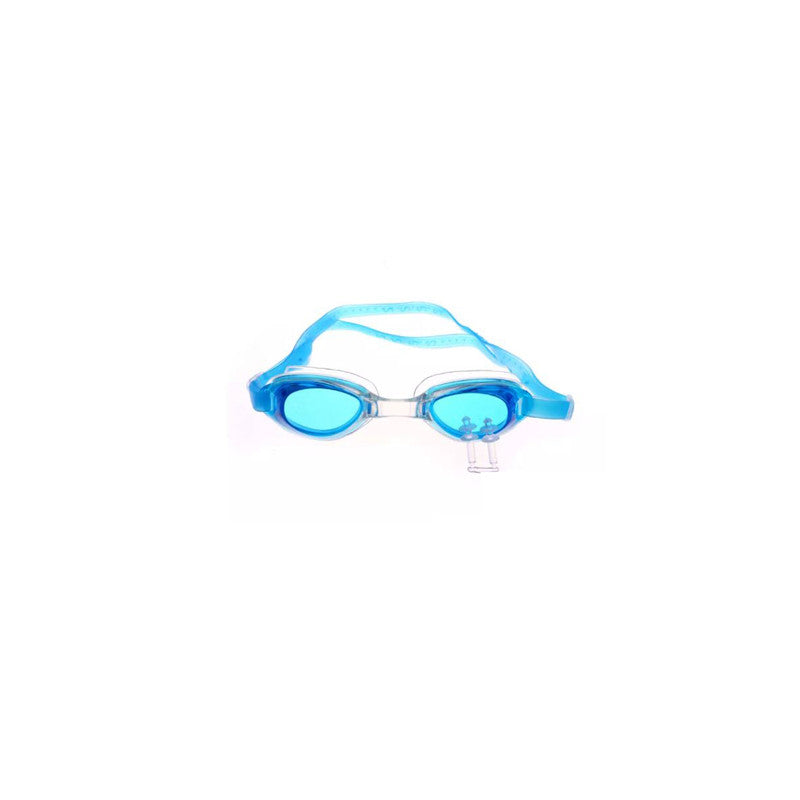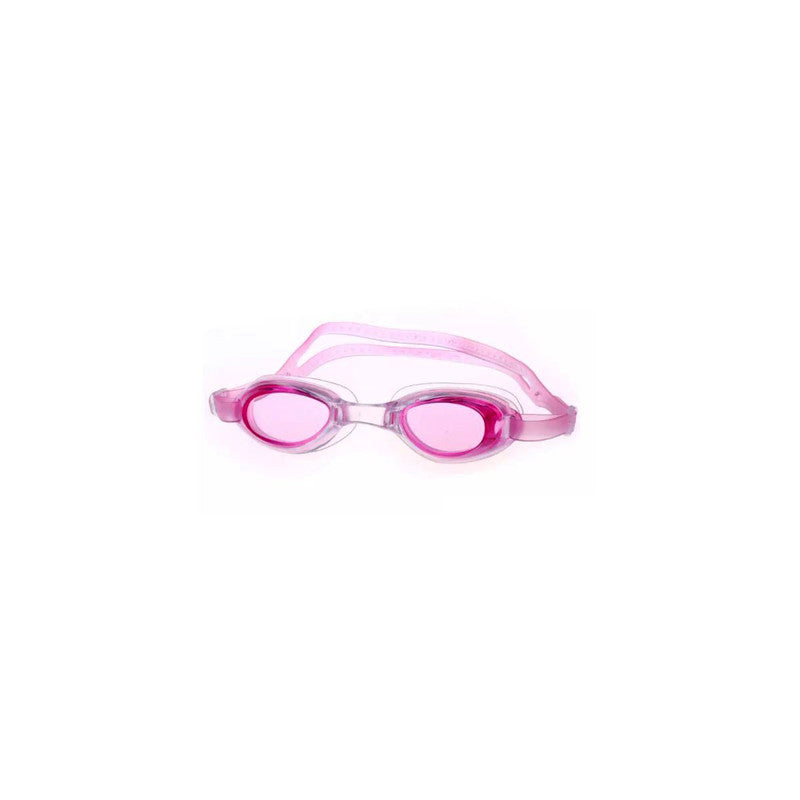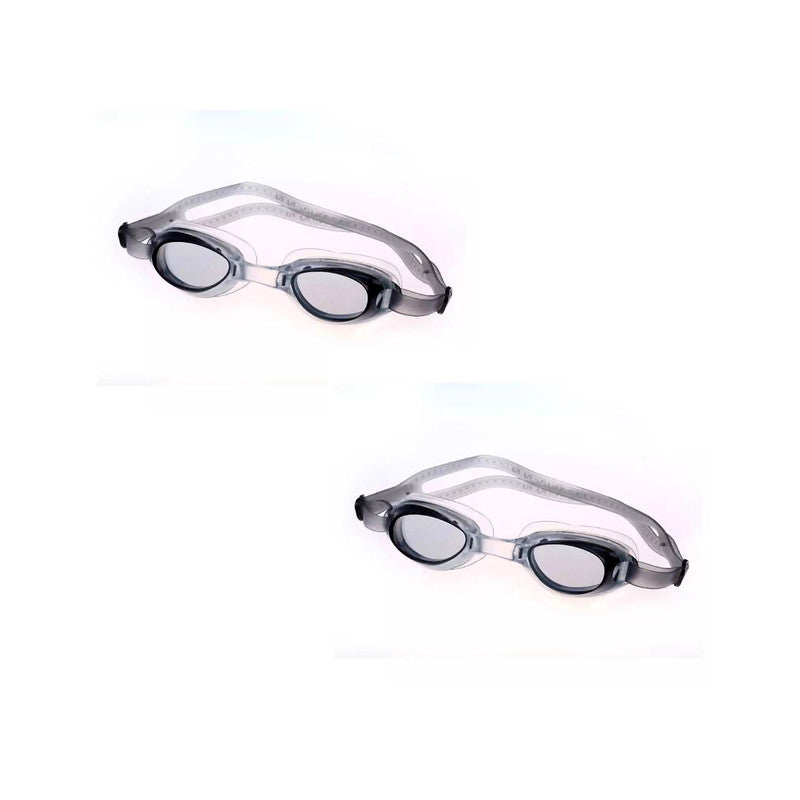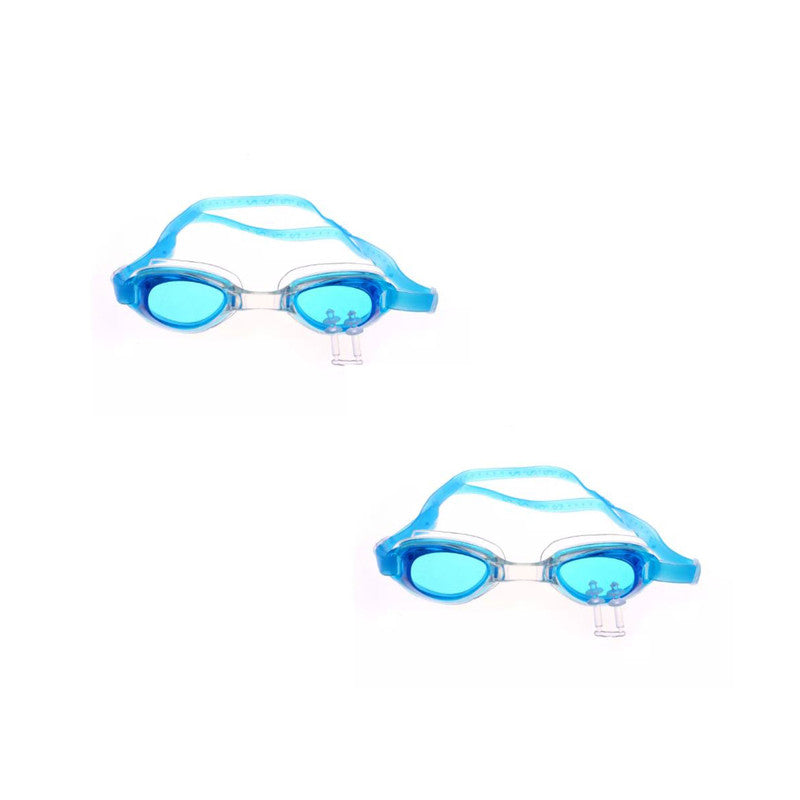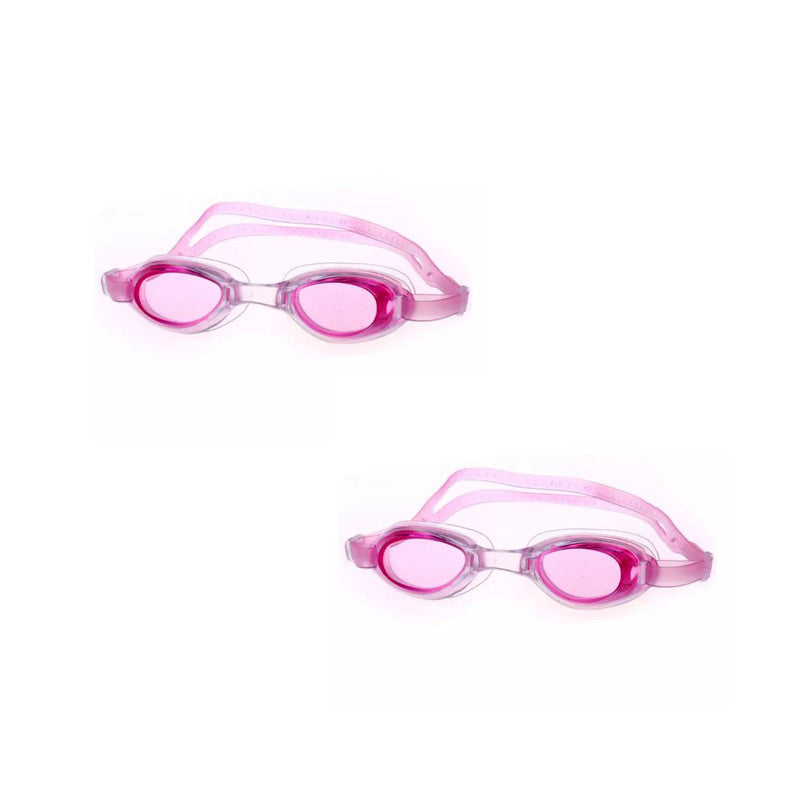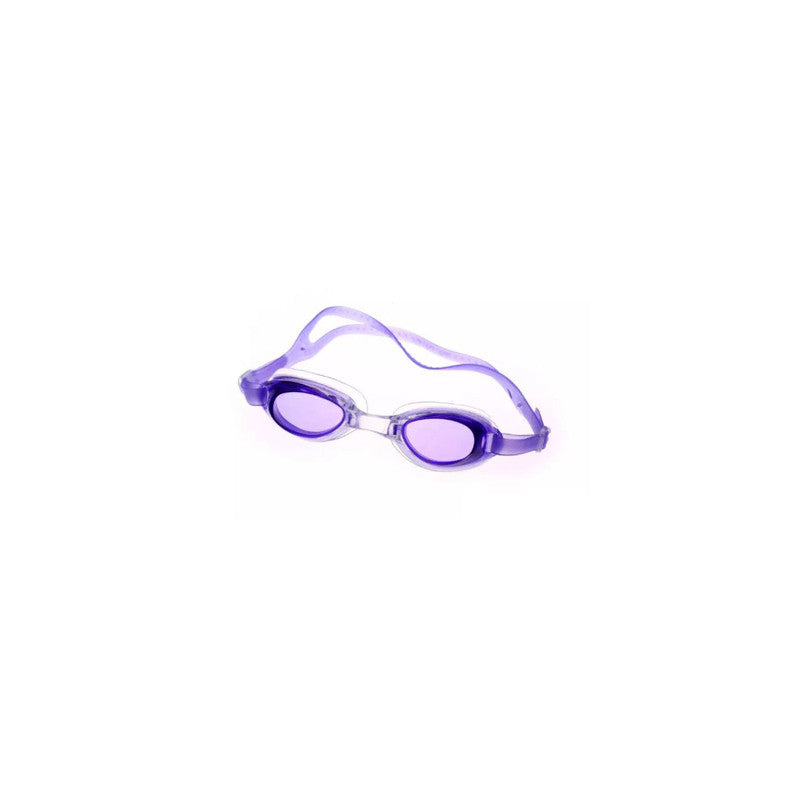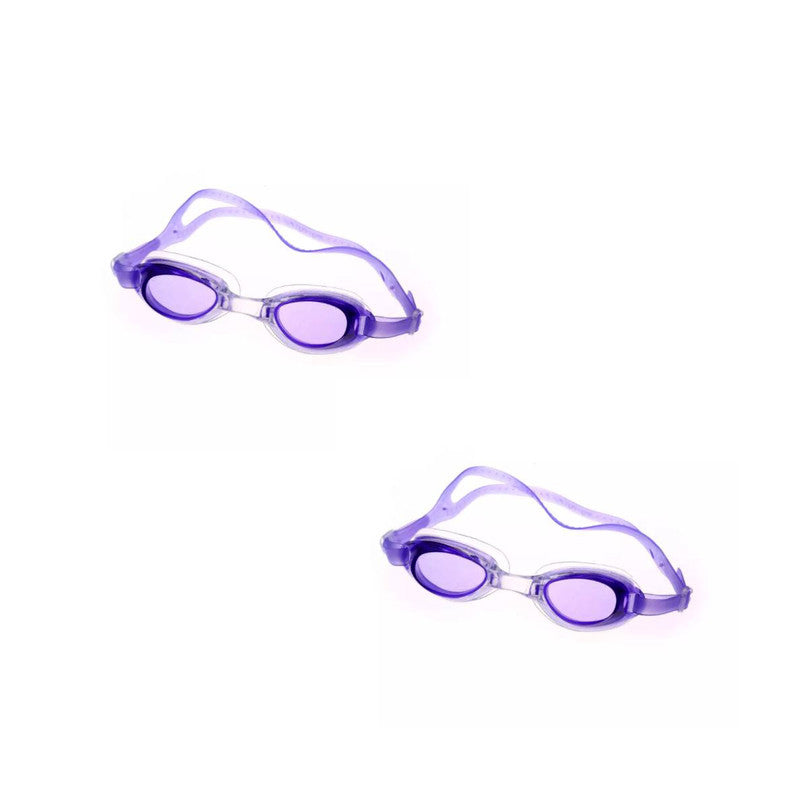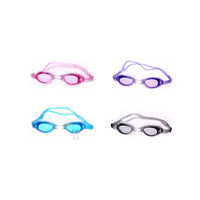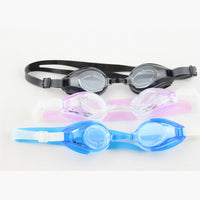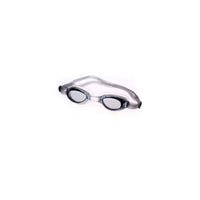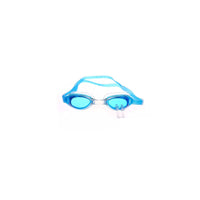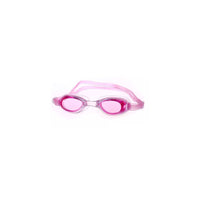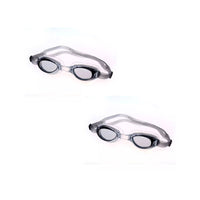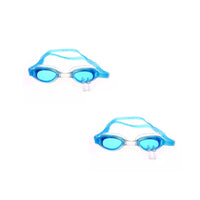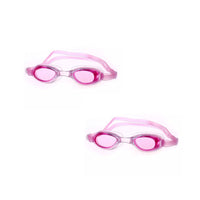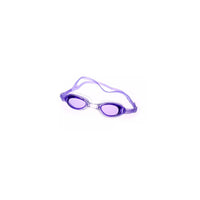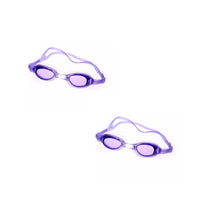 Swim Goggles w UV Protection - Pink, Purple, Blue or Black


All swim goggles protect eyes from the irritating effects of water, but Swim Goggles with UV Protection shield eyes from the much harsher and seriously harmful effects of UV rays. Water reflects damaging UV rays directly onto our faces and into eyes, so UV protection while swimming is essential and makes sense. We rely on UV protective lenses in our everyday eyewear and now you can have a continuous shield when you need it most. Safeguard your eyesight with Swim Goggles with UV Protection! These goggles feature optic quality polycarbonate lenses, an anti-fog coating, 100% silicone soft gaskets and silicon straps and they provide 100% UV protection. Adjustable straps make them one-size-fits-all.  Optic quality polycarbonate lenses ∙  100% UV protection ∙  Anti-fog coated : BLACK - BLUE - PURPLE note:  
All our products are high in quality and designed to solve day to day problems. We take pride in our products that makes life a little better.
We make it easy and simple to shop!
All our cool products over $100 are ship free anywhere in the US! We thrive to provide our customers best possible shop experience. Once you order we process your order and send you a tracking information within 24 hours! We are the keeper of the Trust, Satisfaction and Transperancy. Got a question? Email us info@itsallgoods.com