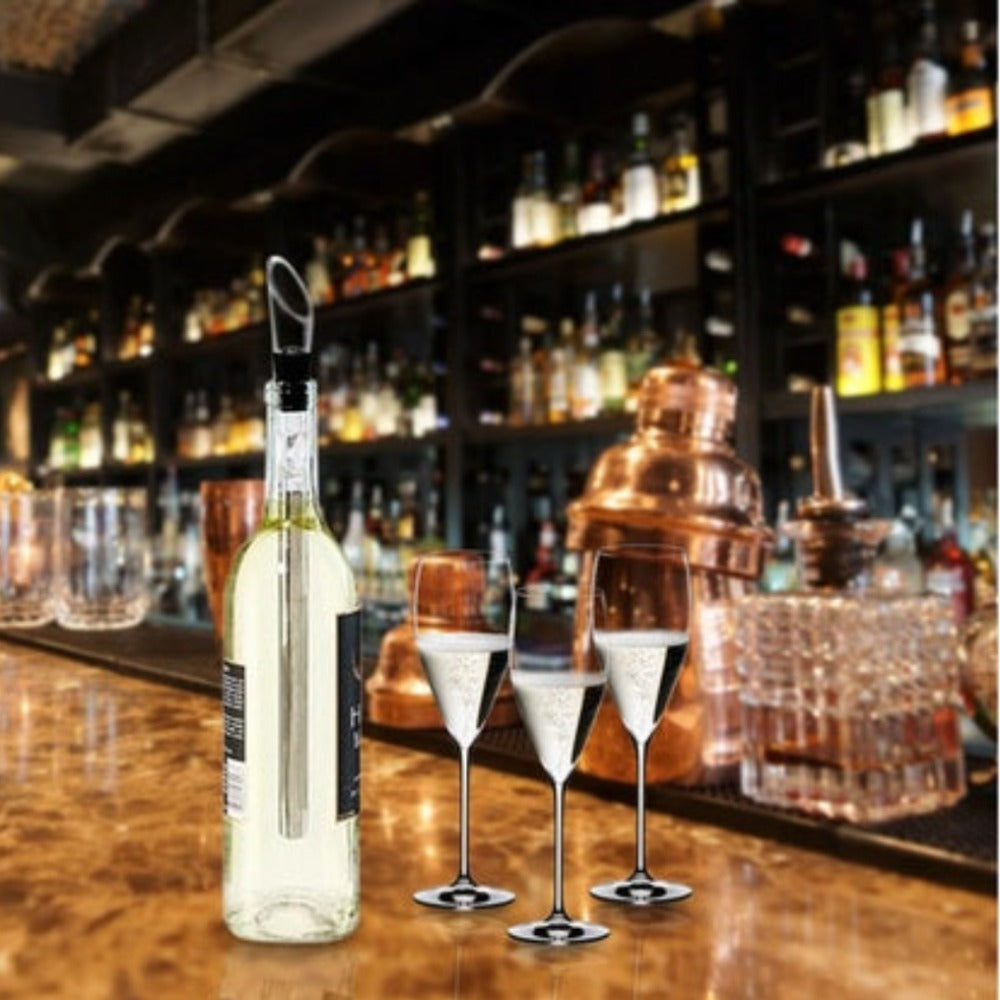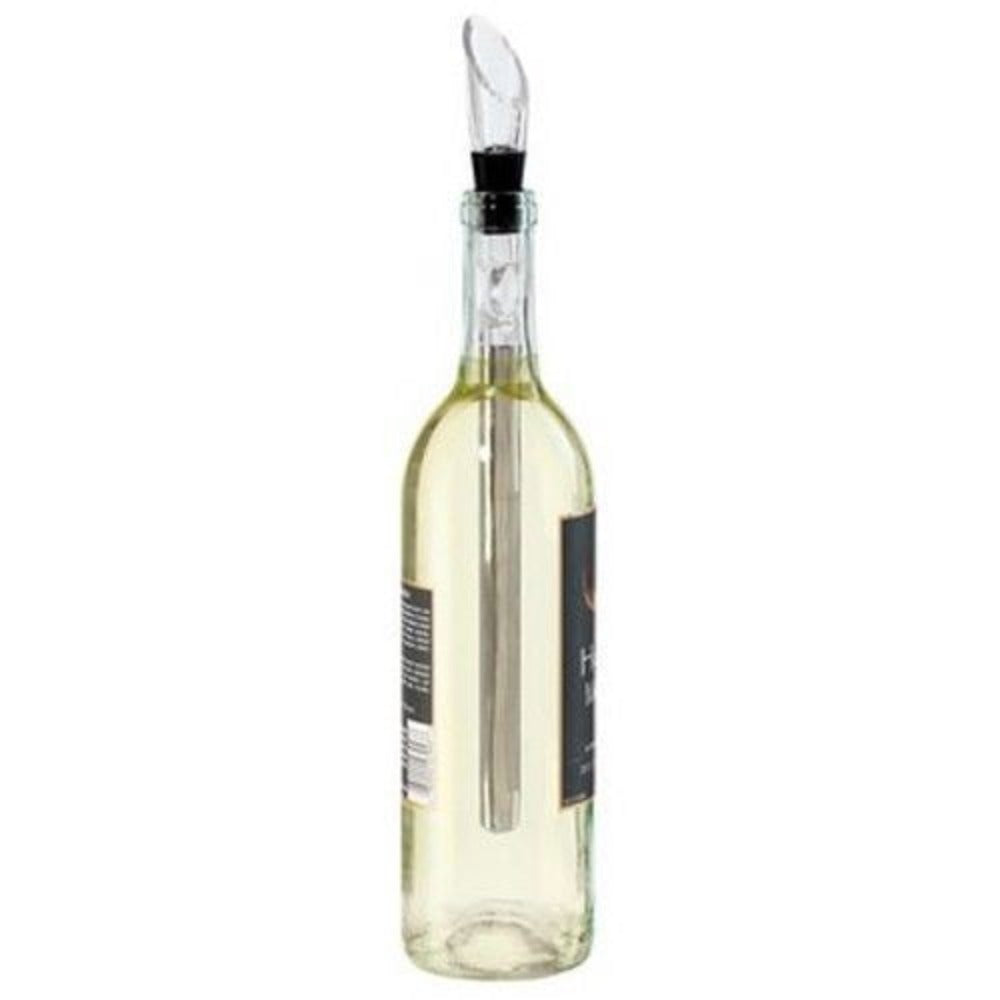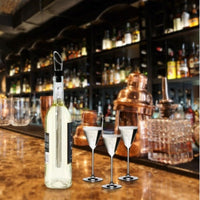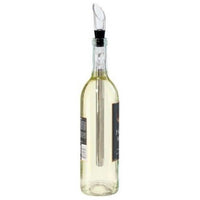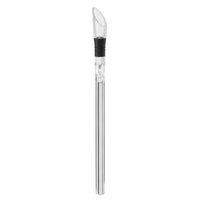 Stainless Steel Wine Chill Stick and Pourer


Our Stainless Steel Wine Chill Stick can cool and pour your wine at the same time!
No need for a messy ice bucket with this Chill Stick!
Simply chill the Wine Chiller Stick in the freezer for about 1 hour and then insert into your wine bottle.
The stick keeps your wine cool, while maintaining the freshness.
 This is great for picnics and barbecues.  

The Wine Chill Stick also makes a great hostess gift!
FEATURES:
- 3-in-1! wine chiller, filter, pourer all in one.
- Perfect & Sleek design, fit a wide variety of wine bottles.
- Quick to chill (minimum of 1 hour).
- Chill wine in 15 minutes and keeps wine chilled for up to an hour.
- BPA Free Rubber stopper that prevents the wine from dripping.
- Wine aerator made of acrylic material which is strong and durable.
- Eliminates messy and bulky ice buckets - No wet marks or drips on your table!

BENEFITS:
- Instant cooling and keeps your wine at the perfect temperature.
- Instantly aerates and oxidizes to increasing wine flavor.
- Reduce drips and pour more accurately with each pour.
- Easy to store, it can be kept in the freezer, ready for your next bottle.
- Lightweight and portable, Savor the flavor of perfectly chilled wine anytime and anywhere.
- Beautiful yet simple packaging is the perfect gift for family and friends.
THROW out THOSE MESSY WINE CHILLING ICE BUCKETS! THE NEW WAY TO CHILL YOUR WINE IS HERE.
Shipped from the United States
All our products are high in quality and designed to solve day to day problems. We take pride in our products that makes life a little better.
We make it easy and simple to shop!
All our cool products over $100 are ship free anywhere in the US! We thrive to provide our customers best possible shop experience. Once you order we process your order and send you a tracking information within 24 hours! We are the keeper of the Trust, Satisfaction and Transperancy. Got a question? Email us info@itsallgoods.com