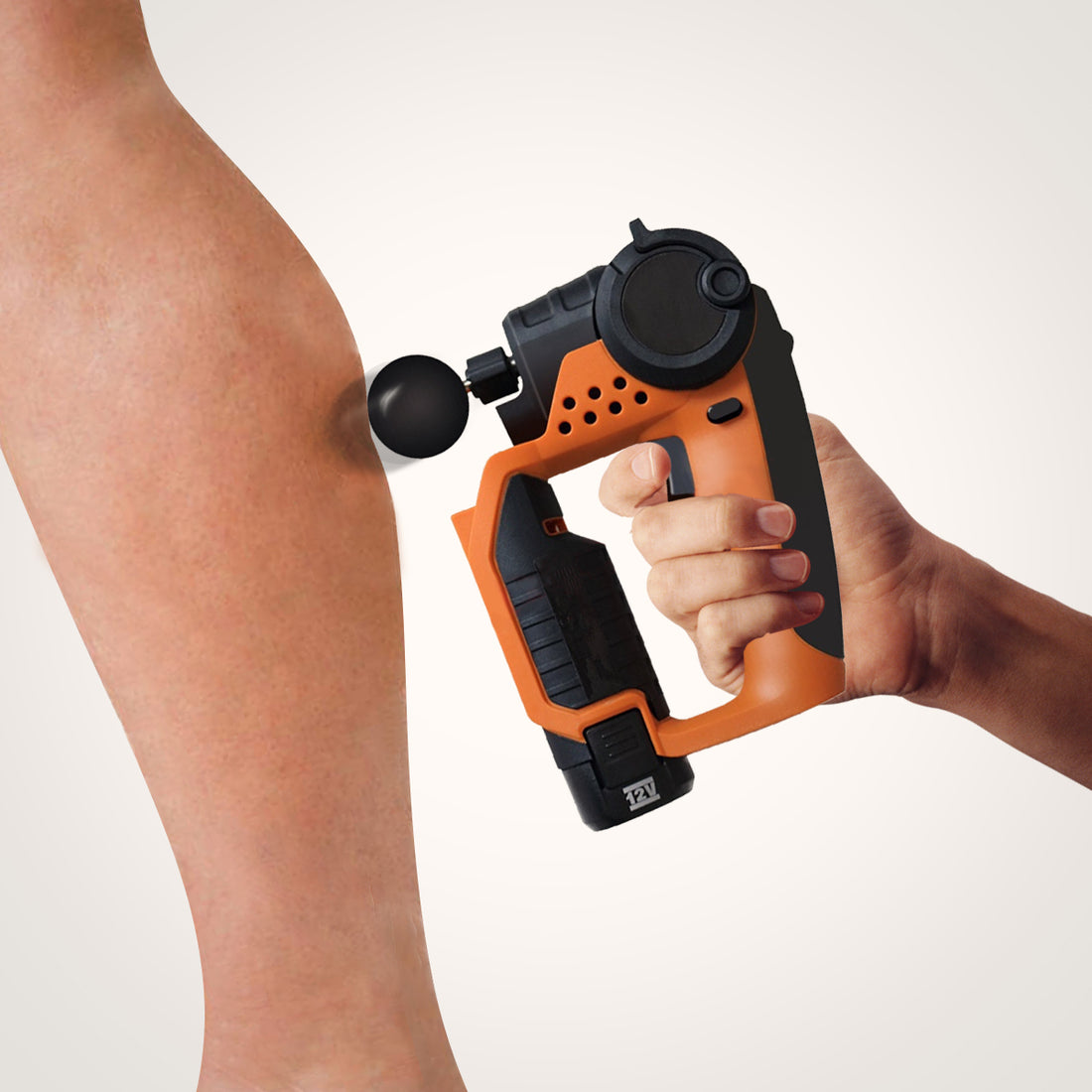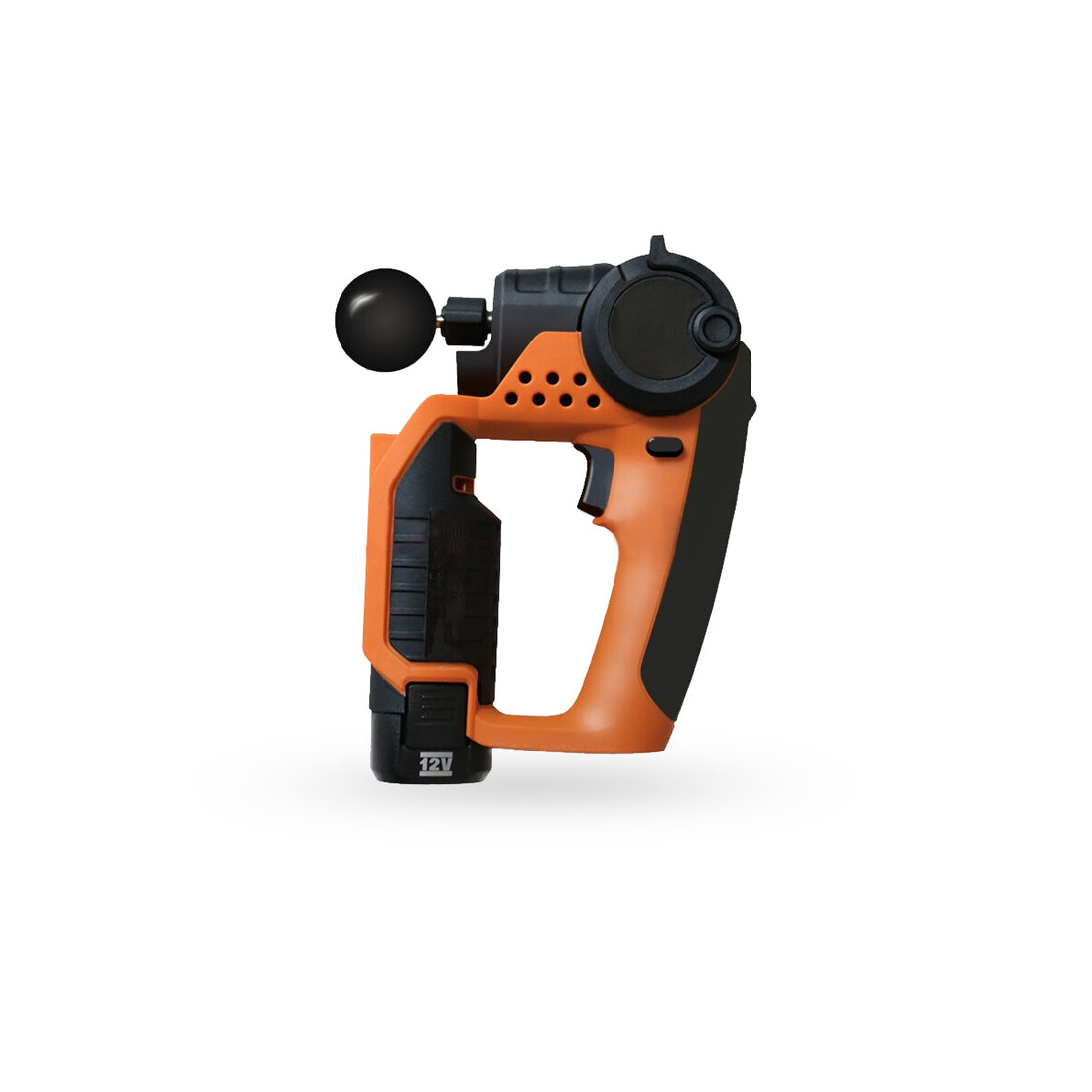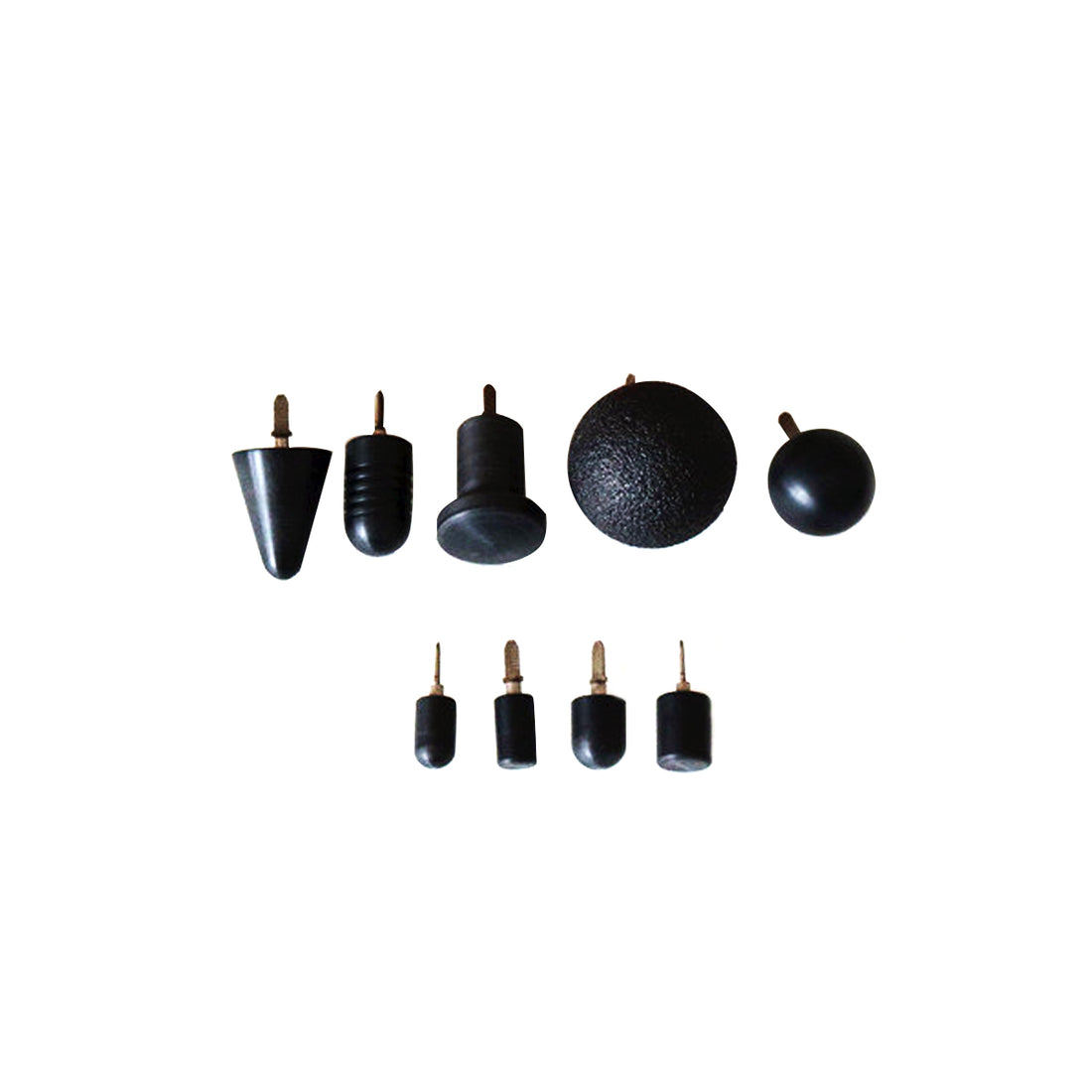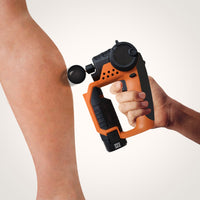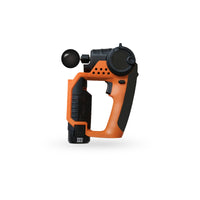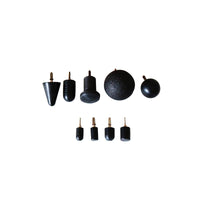 Sport Force Hyper Velocity Massage Therapy Device with 9 Attachments


Sport Force Hyper Velocity Therapy Massager – Take the power of muscle relief and recovery into your own hands with this Sport Force Hyper Velocity Therapy Massager. Engineered to treat sore and recovering muscles in just 15 minutes, this cordless massager helps you activate muscles and joints for broader range of motion in all your activities. Replaces stretching in your daily routine. Features two-speeds for different pain thresholds as well as a continuous battery life. Natural, pill-free pain relief for better sleep and overall well-being. Includes 9 attachment heads for targeted massaging.

All our products are high in quality and designed to solve day to day problems. We take pride in our products that makes life a little better.
We make it easy and simple to shop!
All our cool products over $100 are ship free anywhere in the US! We thrive to provide our customers best possible shop experience. Once you order we process your order and send you a tracking information within 24 hours! We are the keeper of the Trust, Satisfaction and Transperancy. Got a question? Email us info@itsallgoods.com