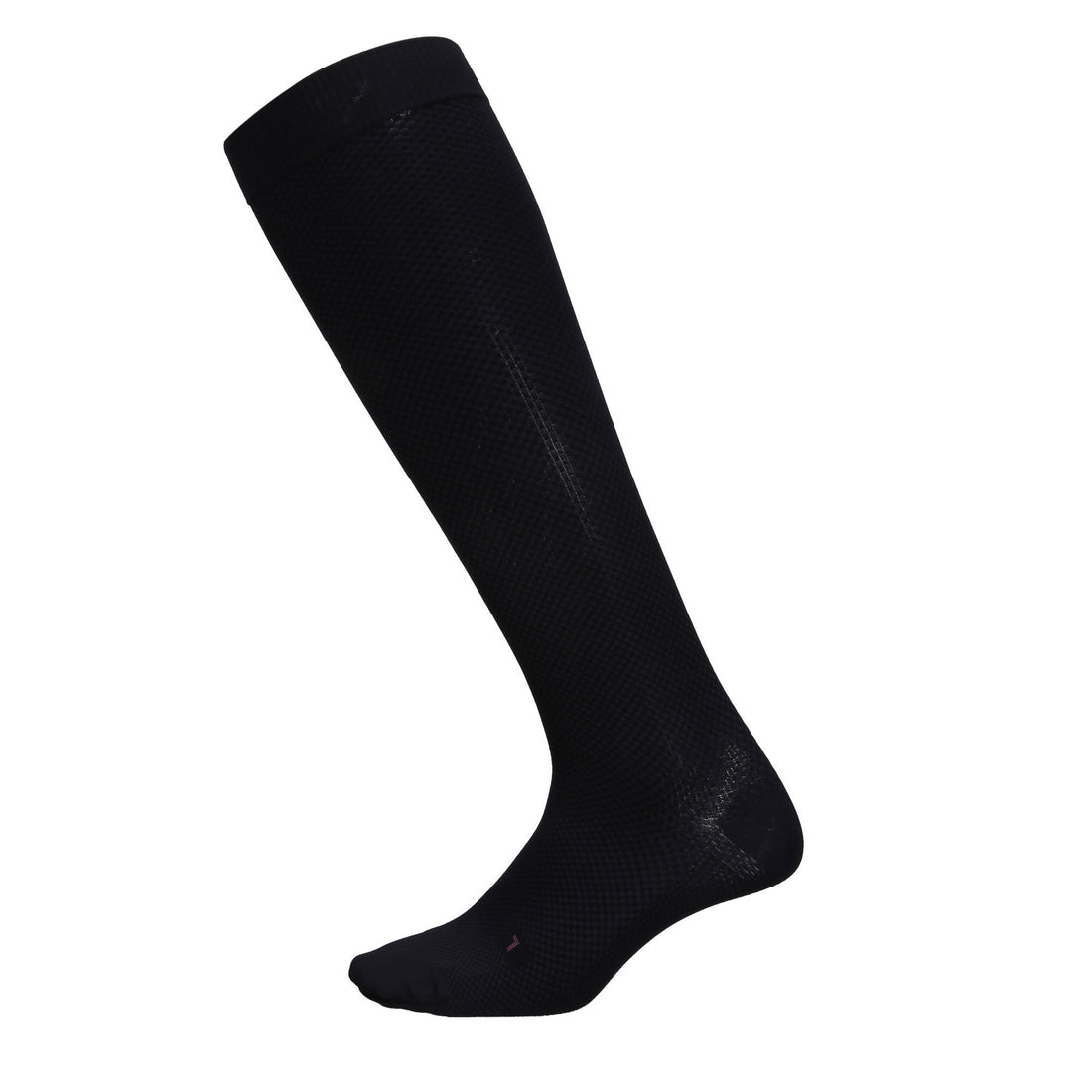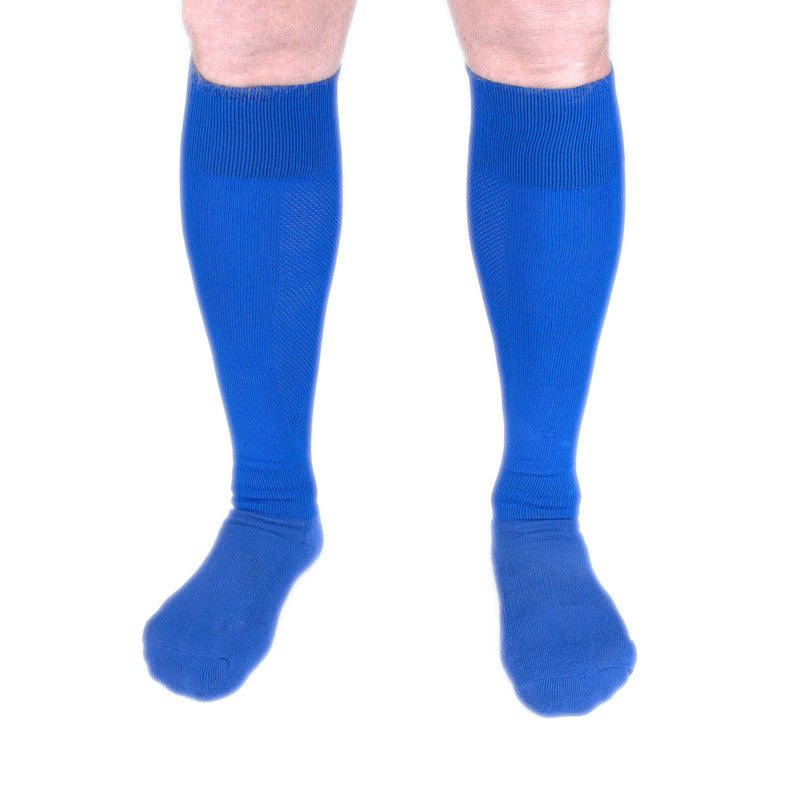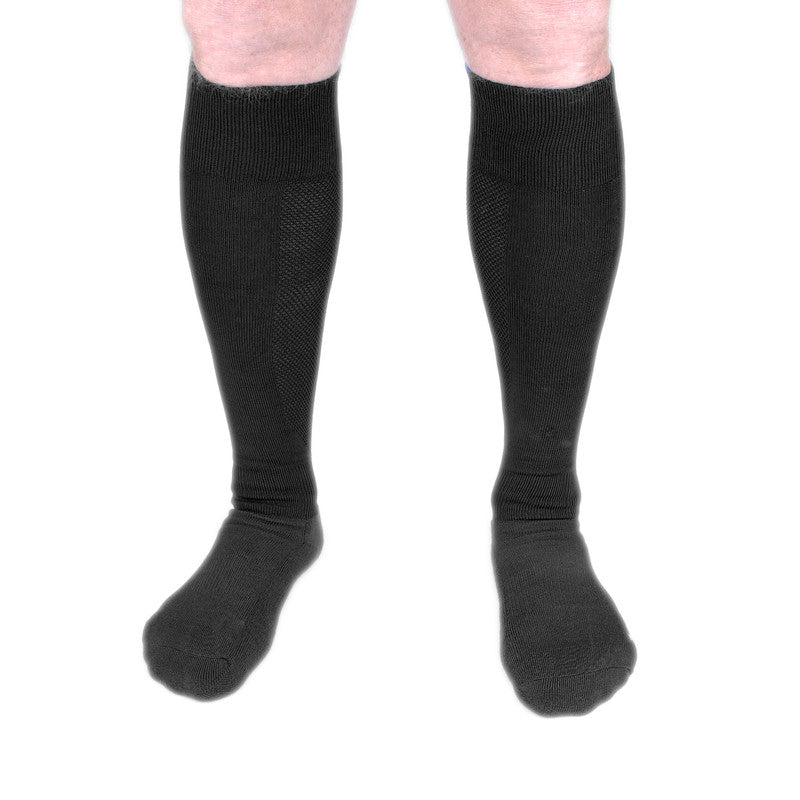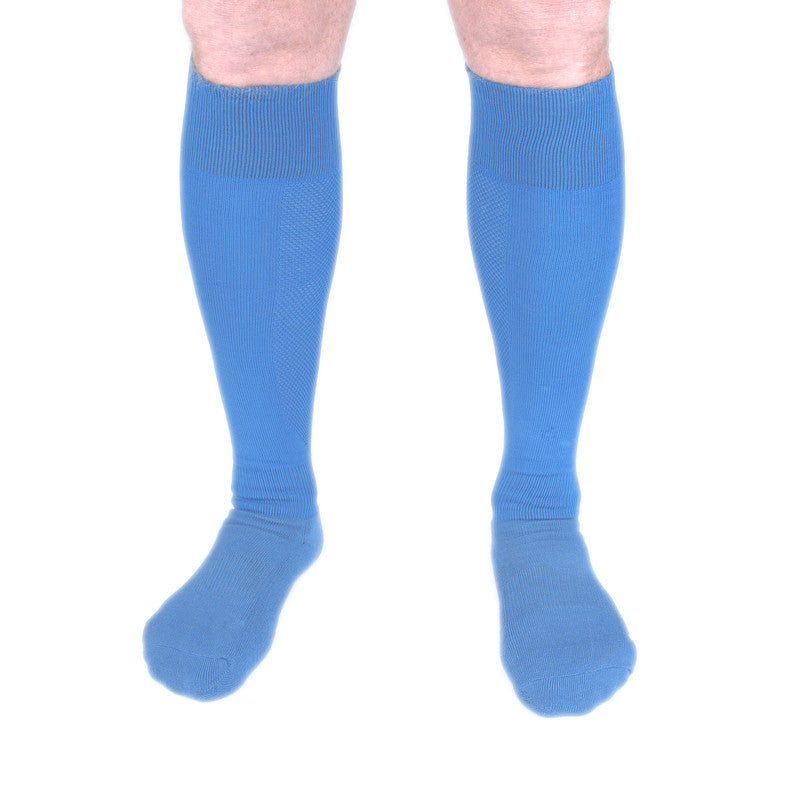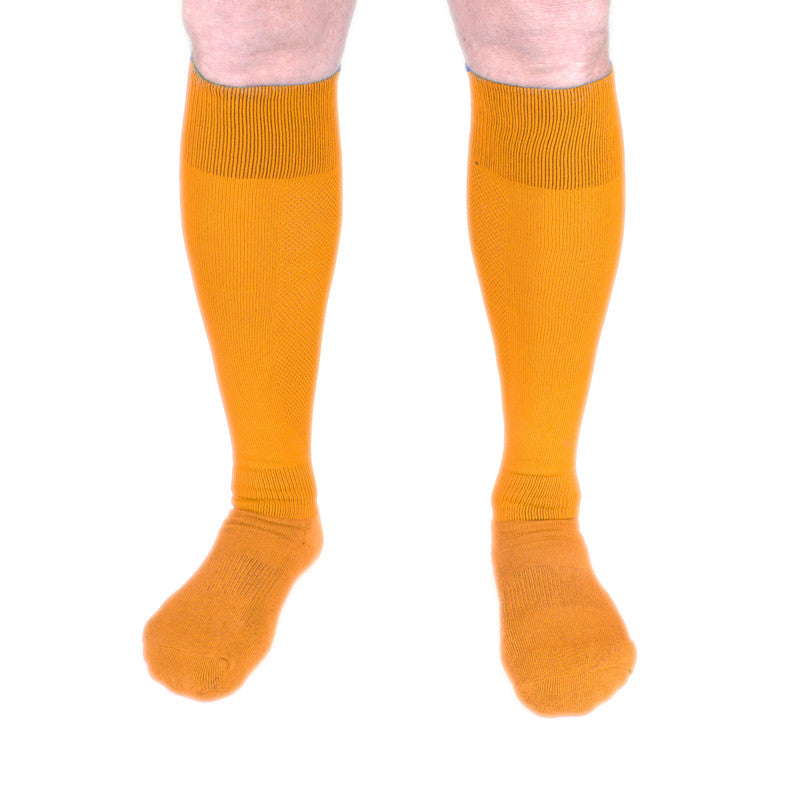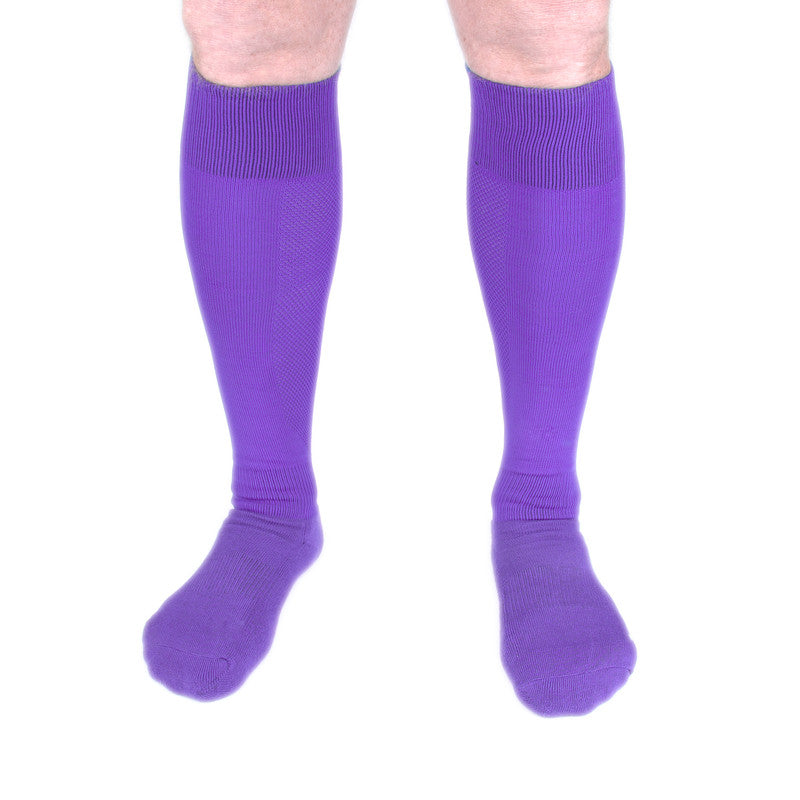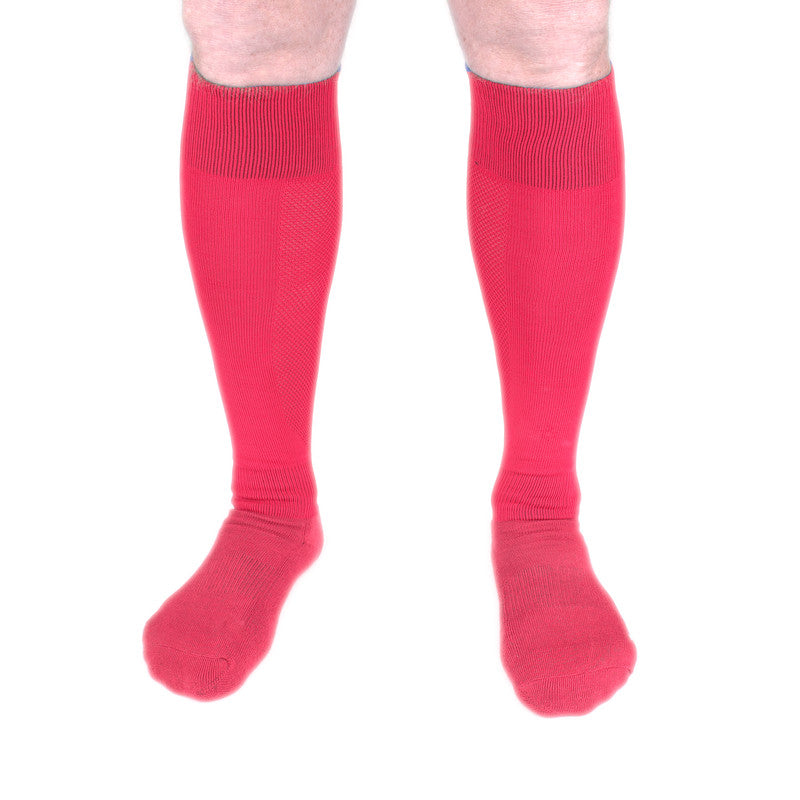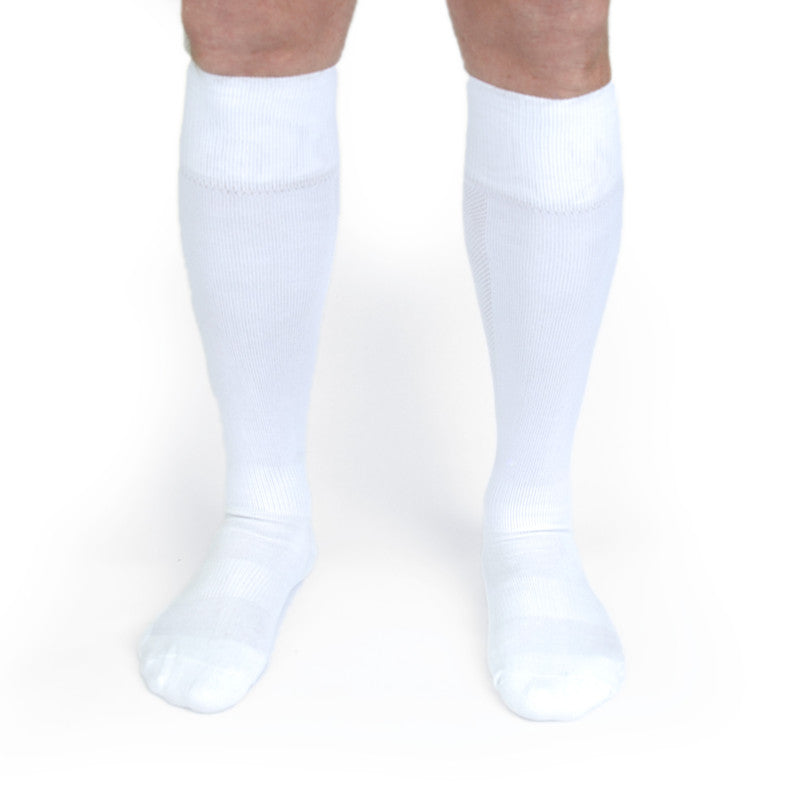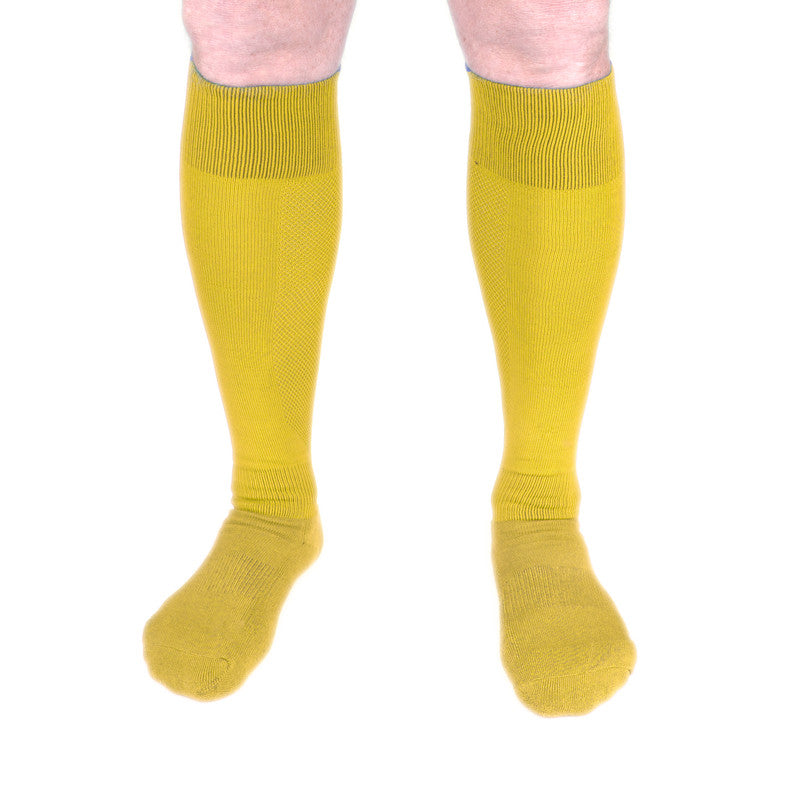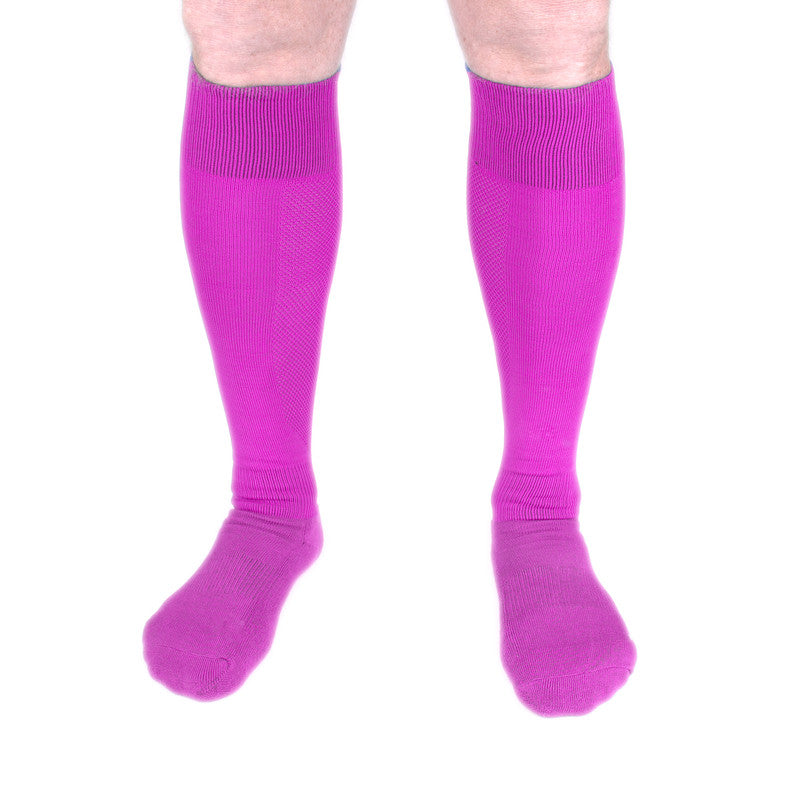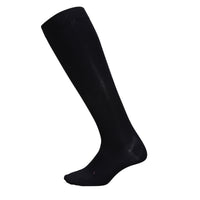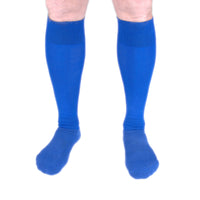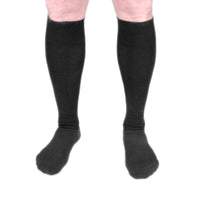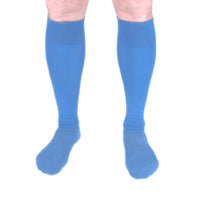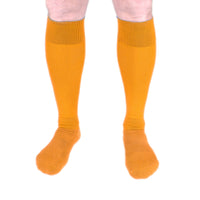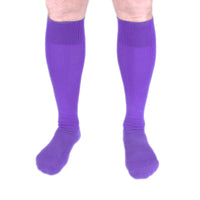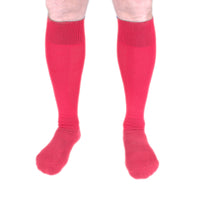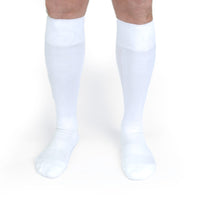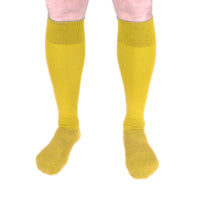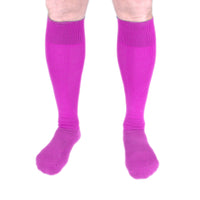 Sport Compression Socks (Unisex) - Black, Light Blue, Navy, Purple, Yellow, Orange, White or Red


Choose from multiple colors and sizes - in both men's and women's size ranges.  These socks are ideal for walking, hiking, or other outdoor sports.  The compression feature can help with blood flow and circulation. Sports Apparel, Unisex Outdoor, Bike, Cycling, Hiking, Walking, Running, Tennis, Sports Long Compression Socks.  Material: Cotton.  Length: Knee **ADD YOUR COLOR ON  "REDEEM FORM": WHITE W/BLACK  - WHITE W/BLUE - WHITE W/RED - BLACK W/BLUE - BLACK W/PINK BLUE W/BLACK - PINK W/BLACK - YELLOW W/BLACK **ADD YOUR SIZE ON  "REDEEM FORM": SMALL (35-38) - MEDIUM (39-42) - LARGE (41-46) note:  orders with no entry in COLOR and SIZE selection on "REDEEM FORM" may result in delayed shipment.

All our products are high in quality and designed to solve day to day problems. We take pride in our products that makes life a little better.
We make it easy and simple to shop!
All our cool products over $100 are ship free anywhere in the US! We thrive to provide our customers best possible shop experience. Once you order we process your order and send you a tracking information within 24 hours! We are the keeper of the Trust, Satisfaction and Transperancy. Got a question? Email us info@itsallgoods.com