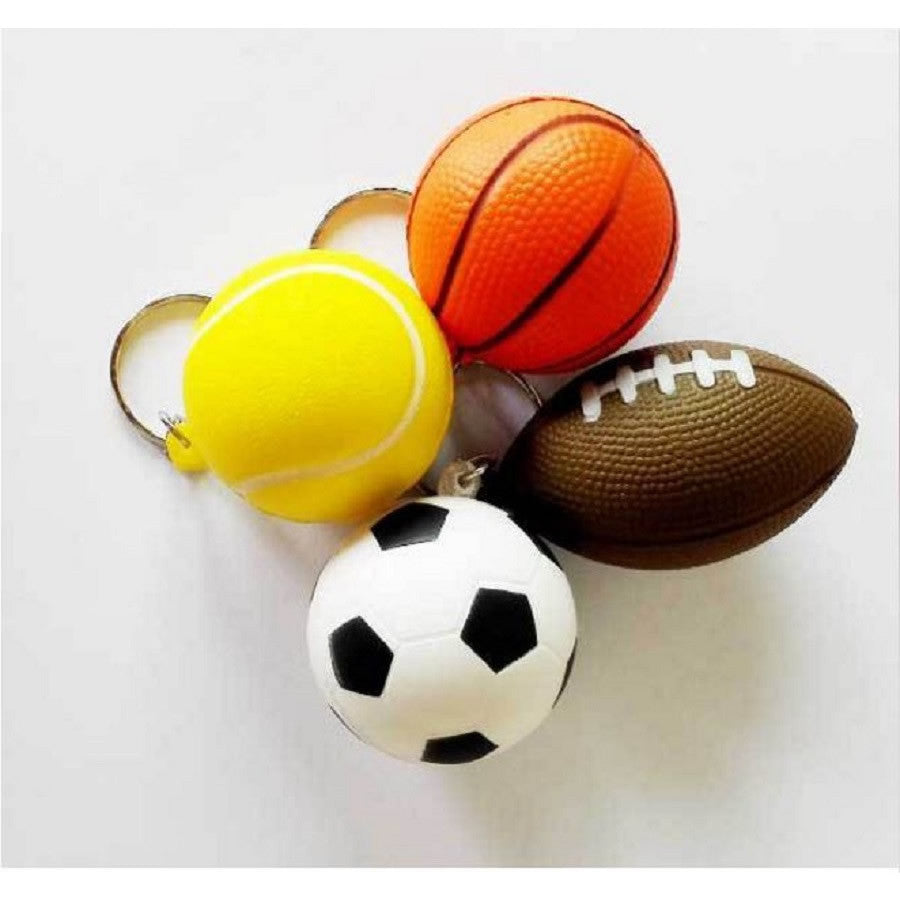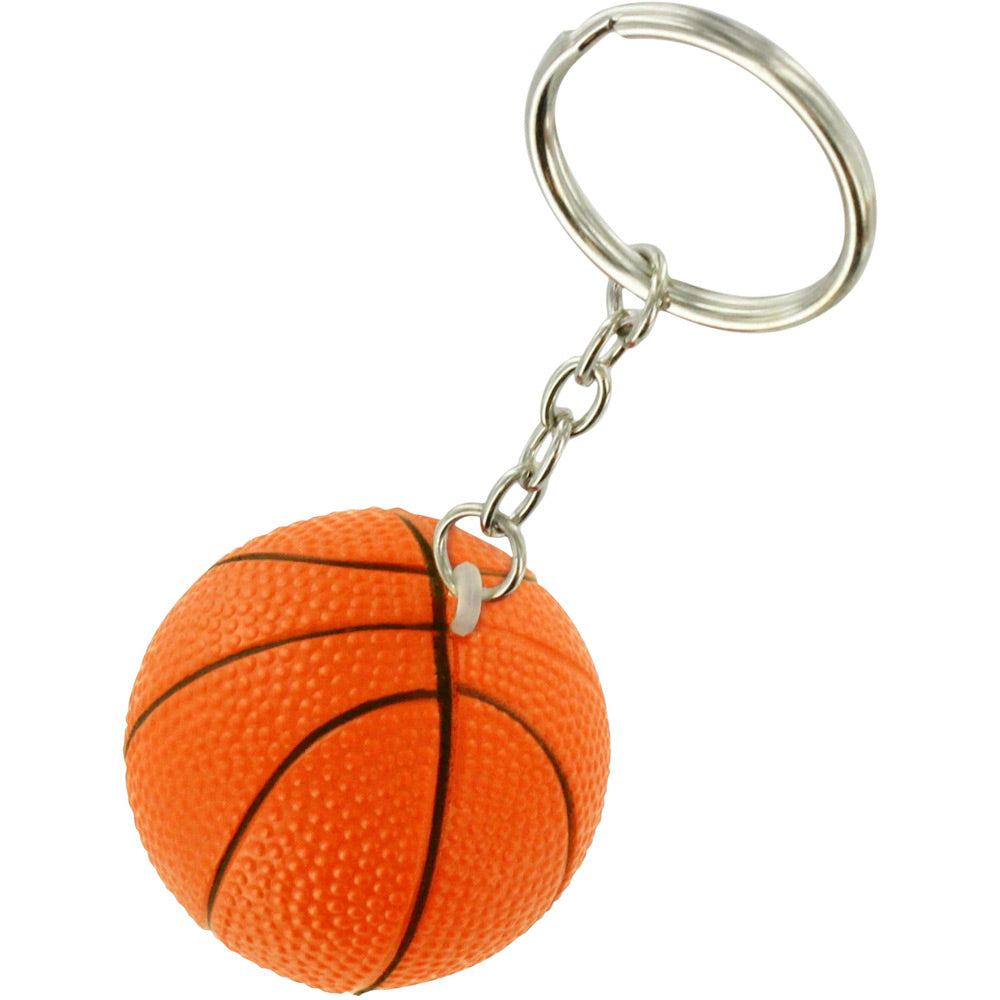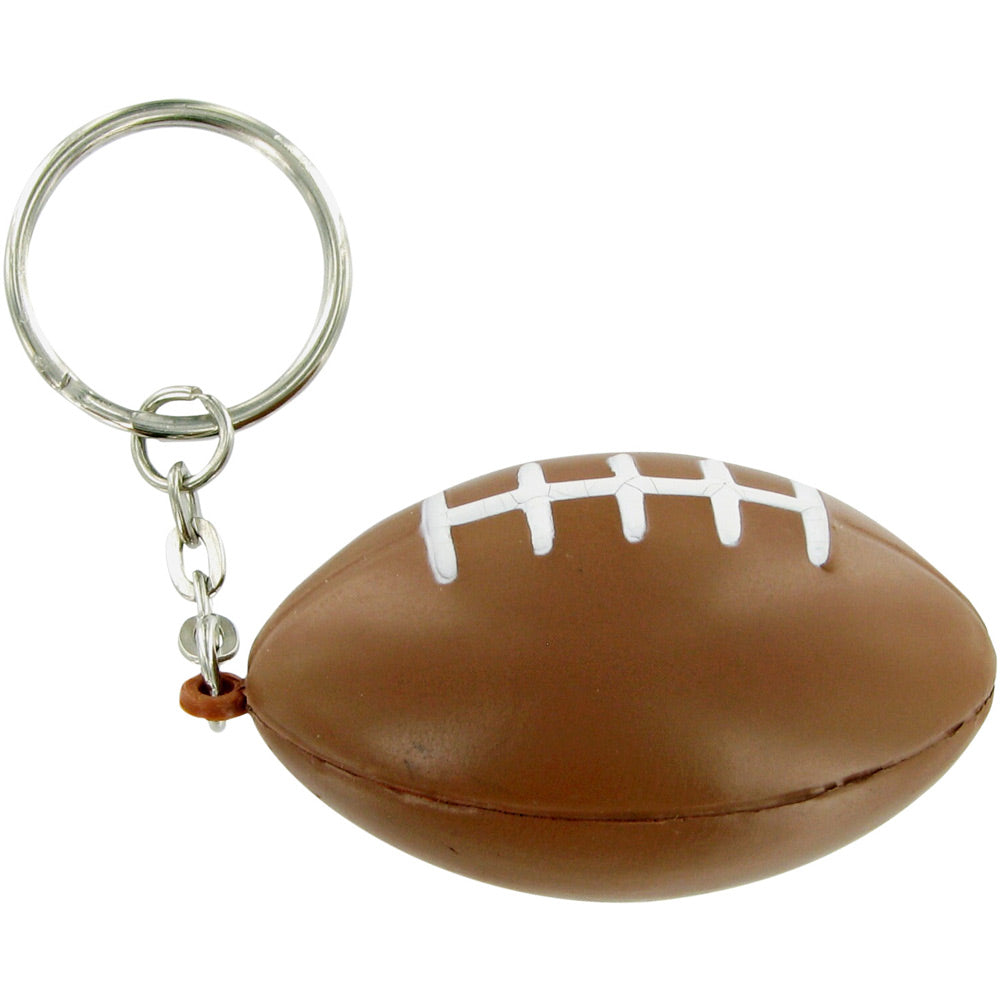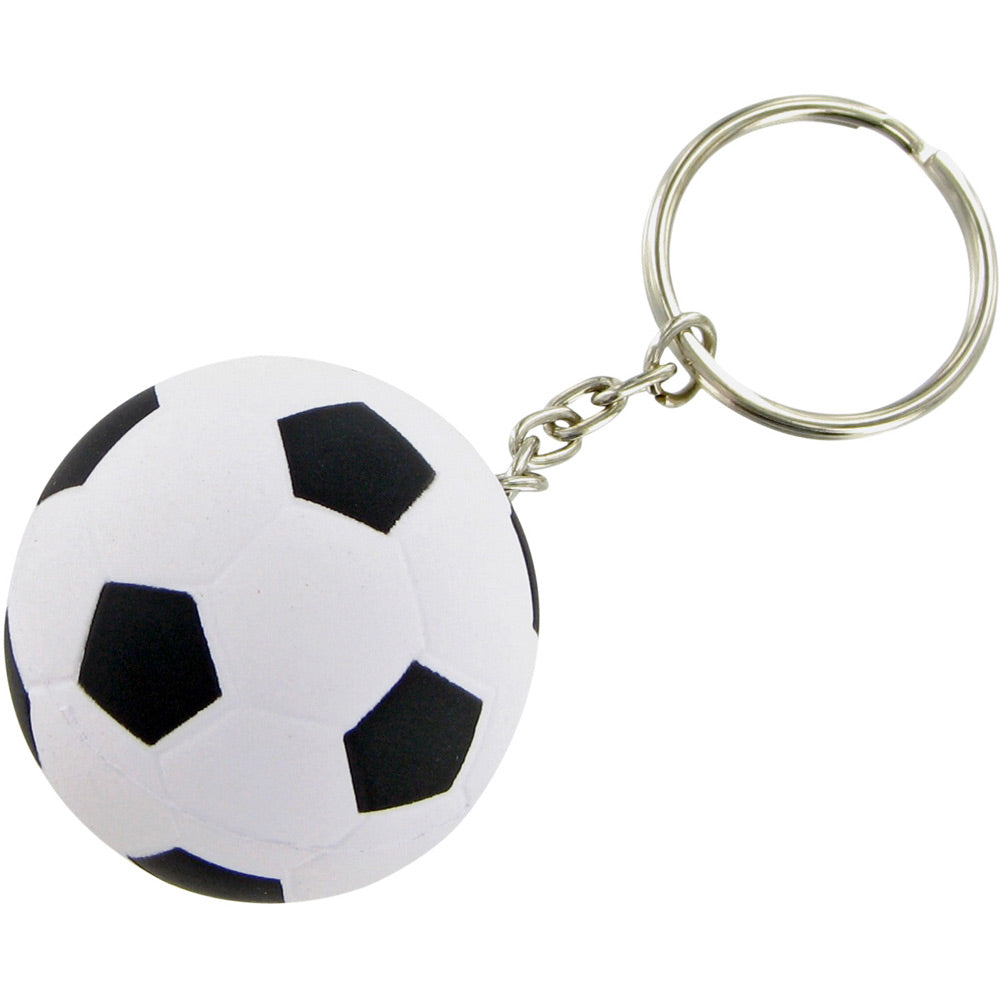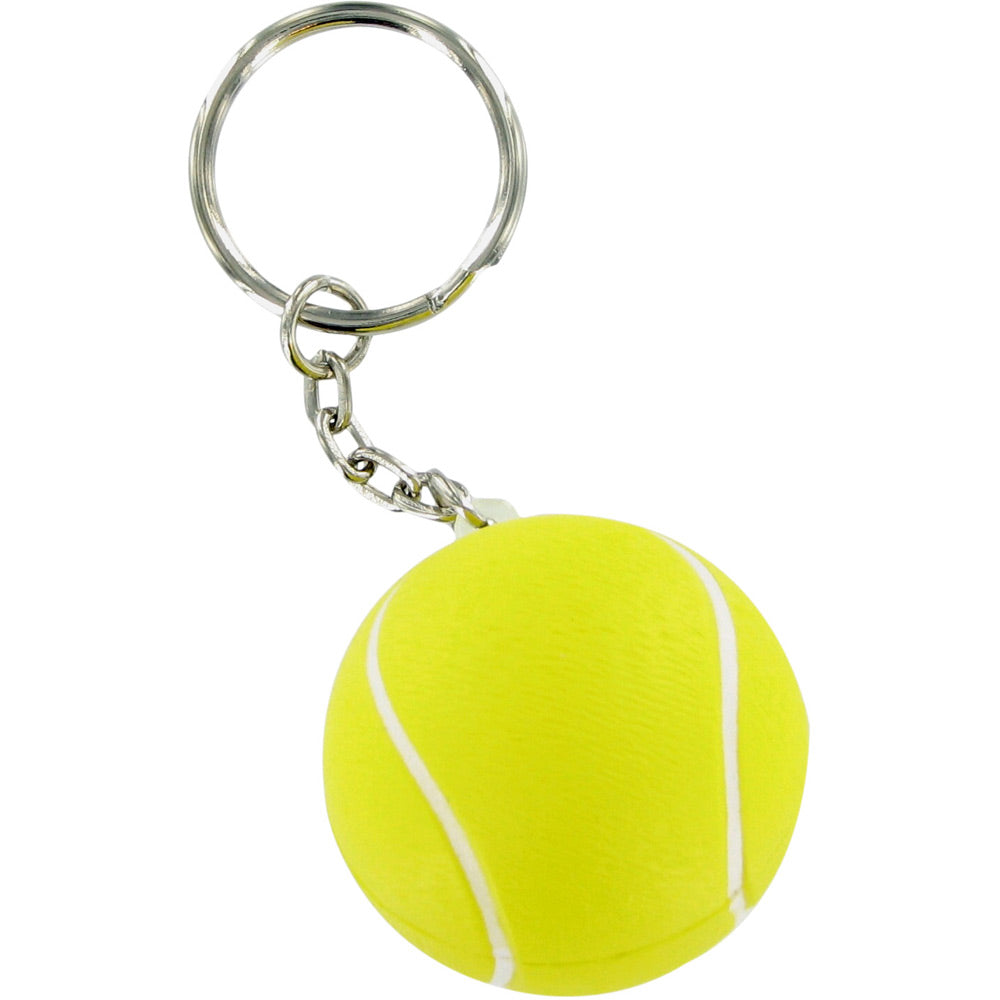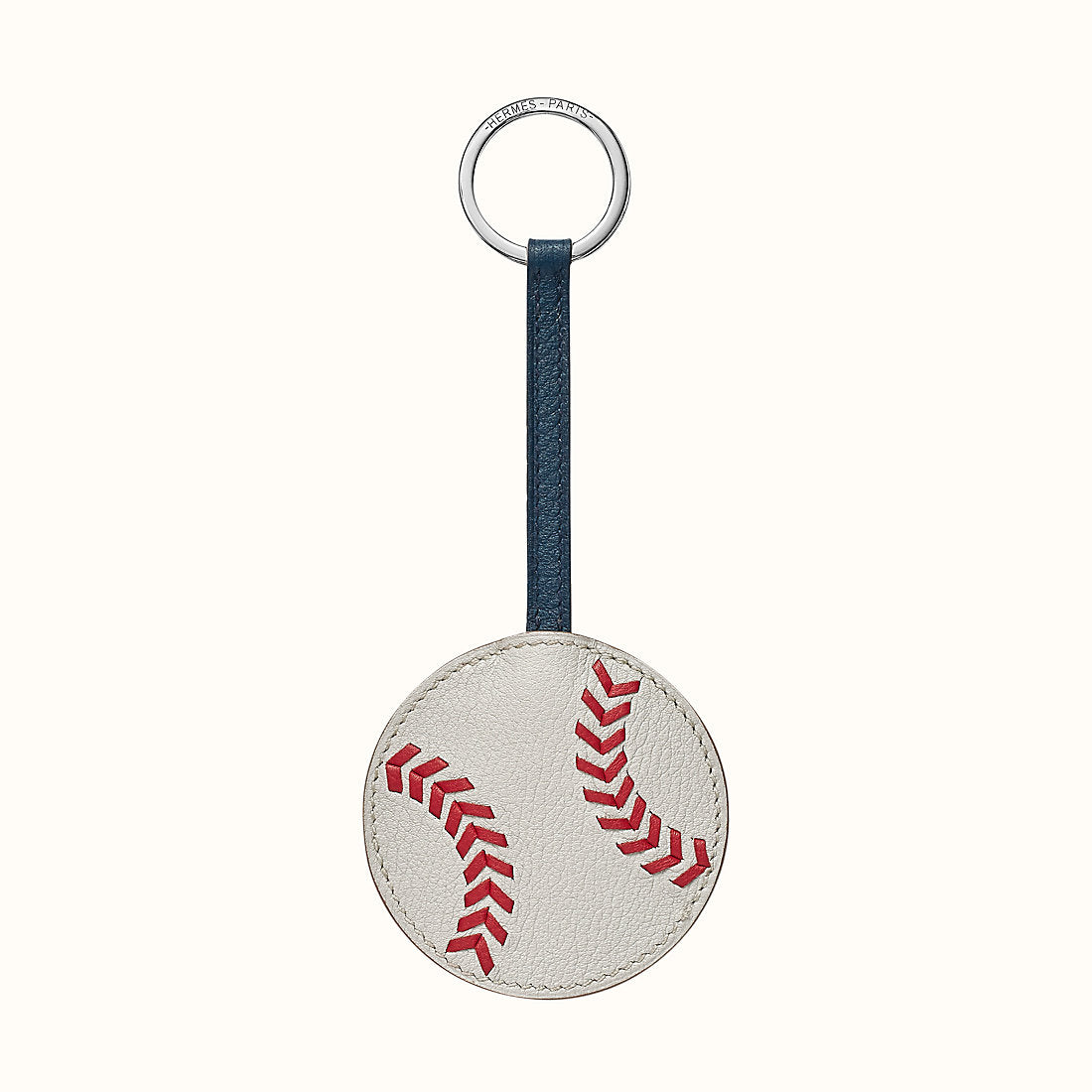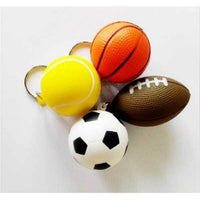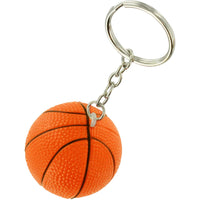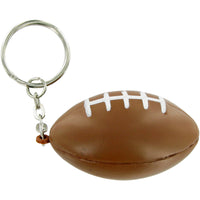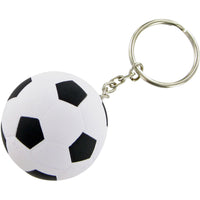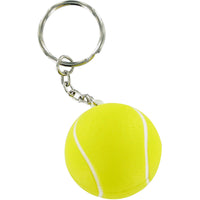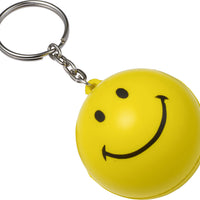 Ball Keychain - Basketball, Football, Soccer, Baseball, Tennis or Smiley Face


Soccer Ball Keychain - Be a real sport with these life-like sports ball keychains. Perfect gift for a coach, teammate or anyone who loves and lives for their favorite game. Each ball is make of sturdy, glossy foam rubber. Hang from your athletic bag, backpack or keychain. Choose Tennis, Soccer, Football or Basketball...
All our products are high in quality and designed to solve day to day problems. We take pride in our products that makes life a little better.
We make it easy and simple to shop!
All our cool products over $100 are ship free anywhere in the US! We thrive to provide our customers best possible shop experience. Once you order we process your order and send you a tracking information within 24 hours! We are the keeper of the Trust, Satisfaction and Transperancy. Got a question? Email us info@itsallgoods.com