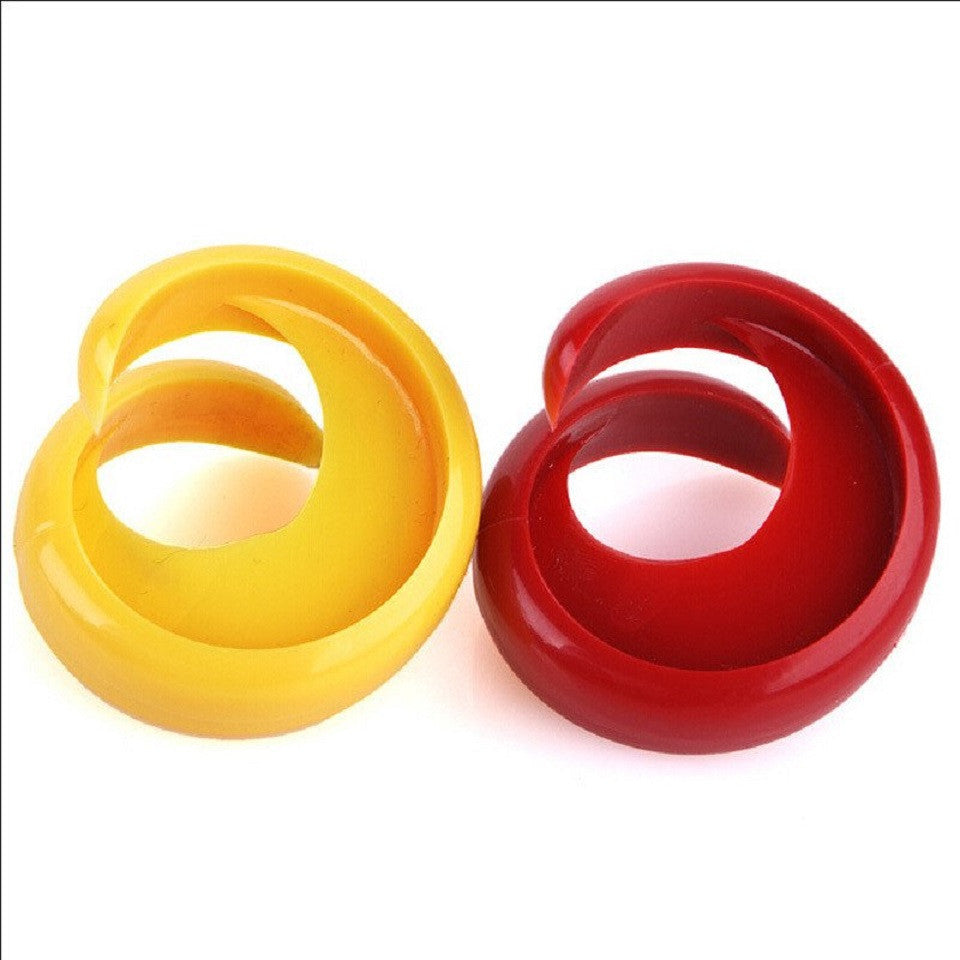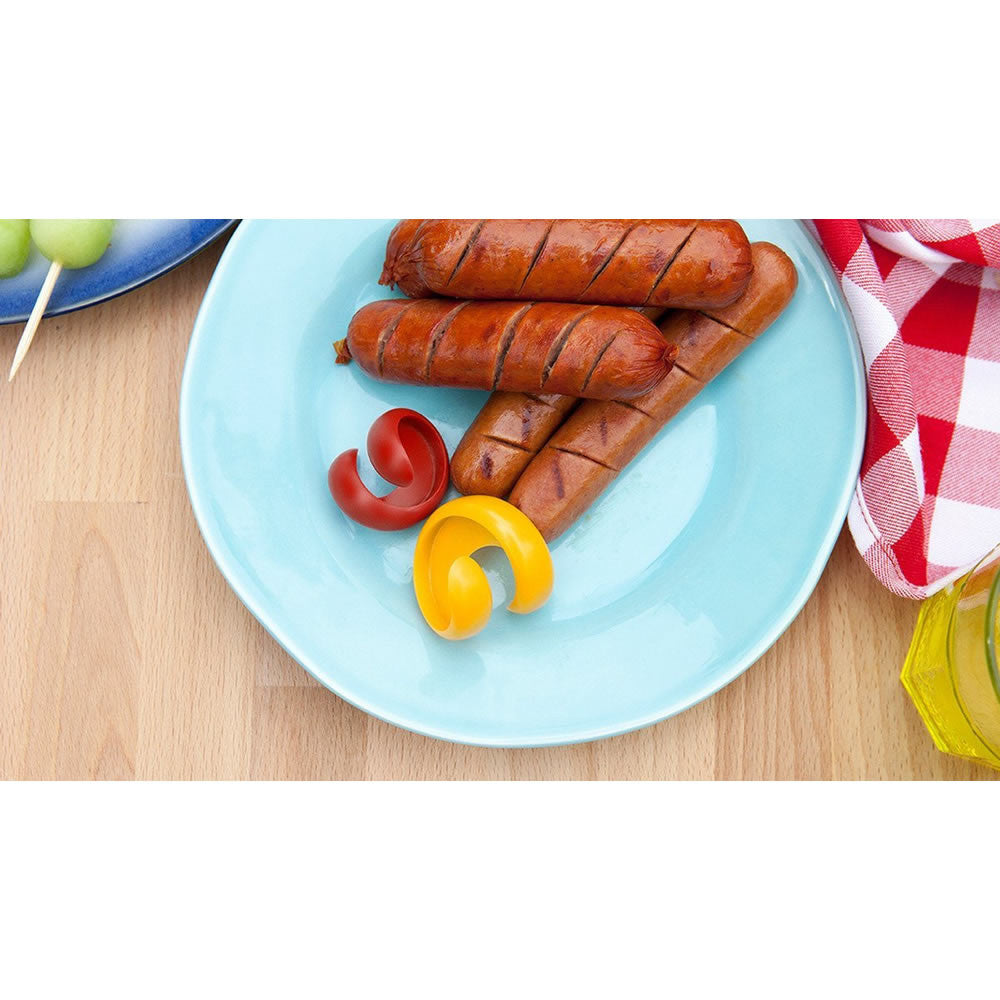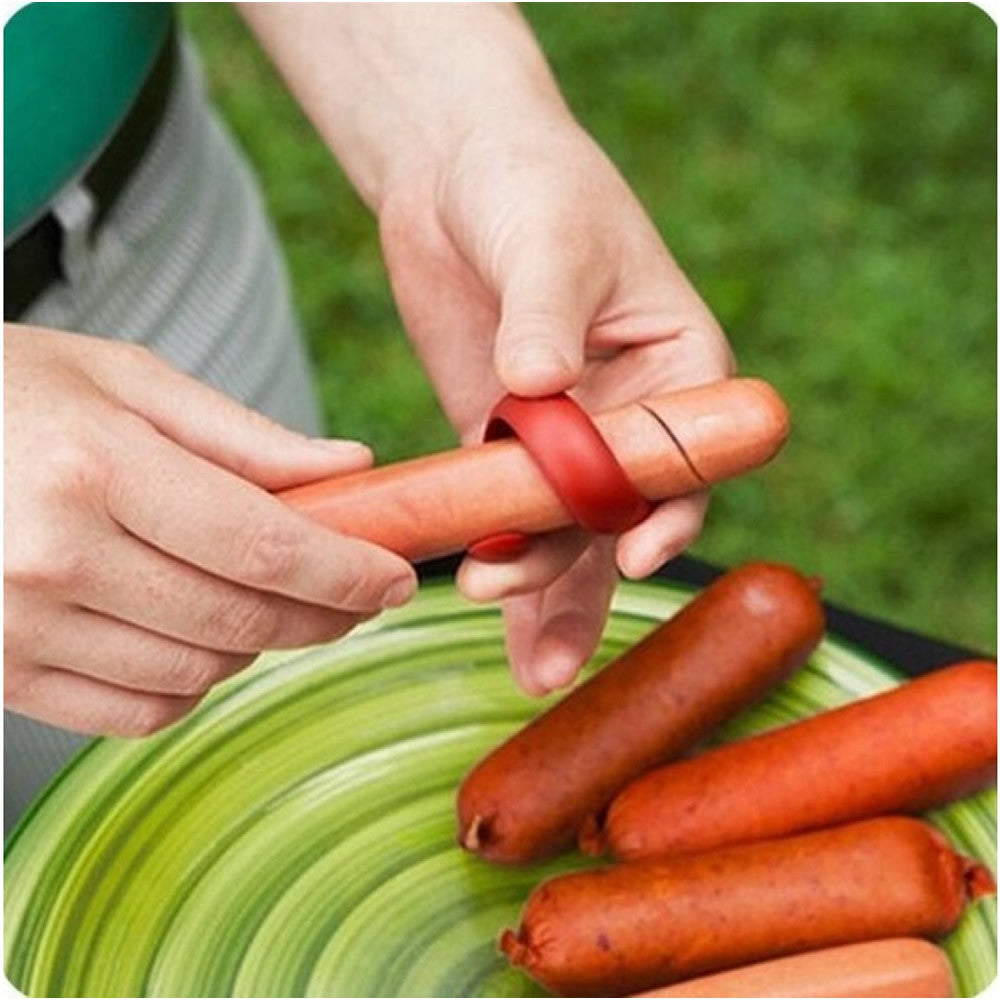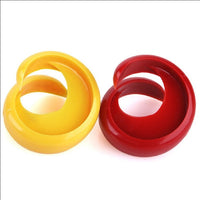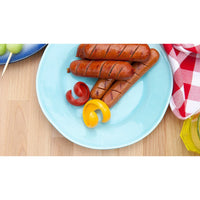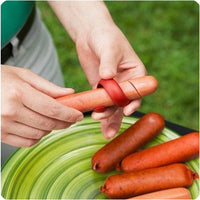 Spiral Hot Dog Slicers - set of 2


Spiral Hot Dog Slicer | Your next barbeque is about to get a lot tastier with these spiral hot dog and sausage slicers. Simply twist the slicer around the hot dog or sausage and create a perfect spiral in seconds. By carving a groove into the link, the dog not only cooks faster with crispy edges but it also holds more condiments and prevents them from dripping every time you take a bite. This plastic corkscrew-like device is available in two colors (mustard yellow and ketchup red) and comes in two sizes.
All our products are high in quality and designed to solve day to day problems. We take pride in our products that makes life a little better.
We make it easy and simple to shop!
All our cool products over $100 are ship free anywhere in the US! We thrive to provide our customers best possible shop experience. Once you order we process your order and send you a tracking information within 24 hours! We are the keeper of the Trust, Satisfaction and Transperancy. Got a question? Email us info@itsallgoods.com