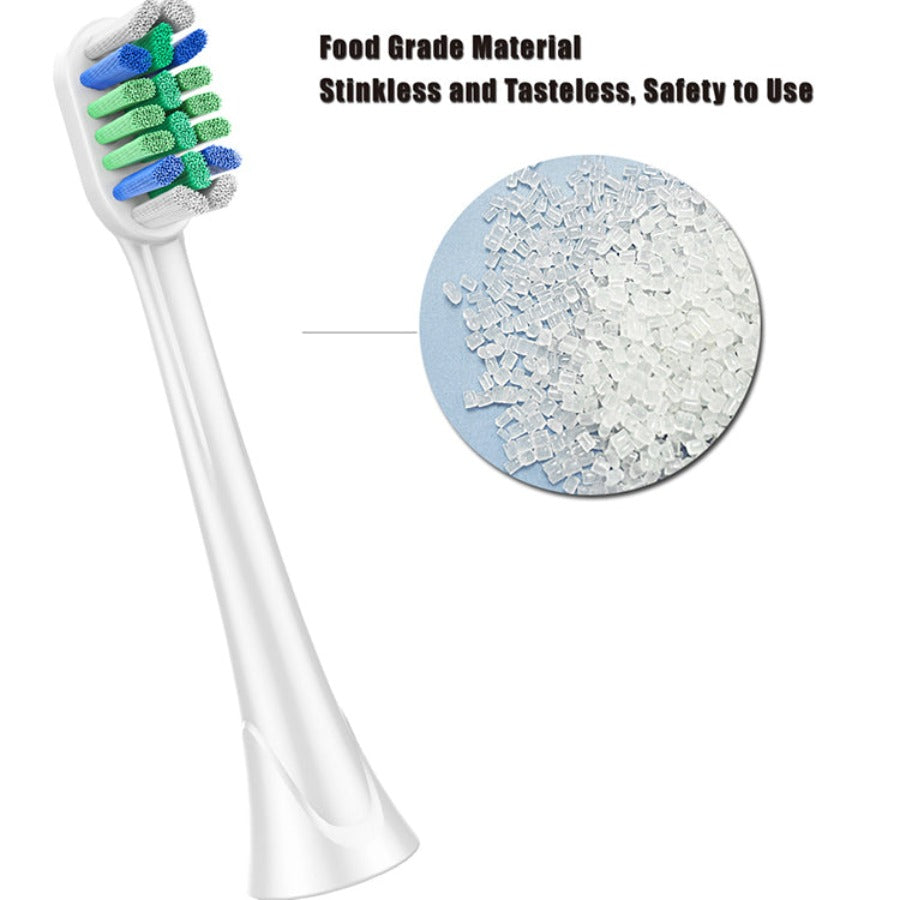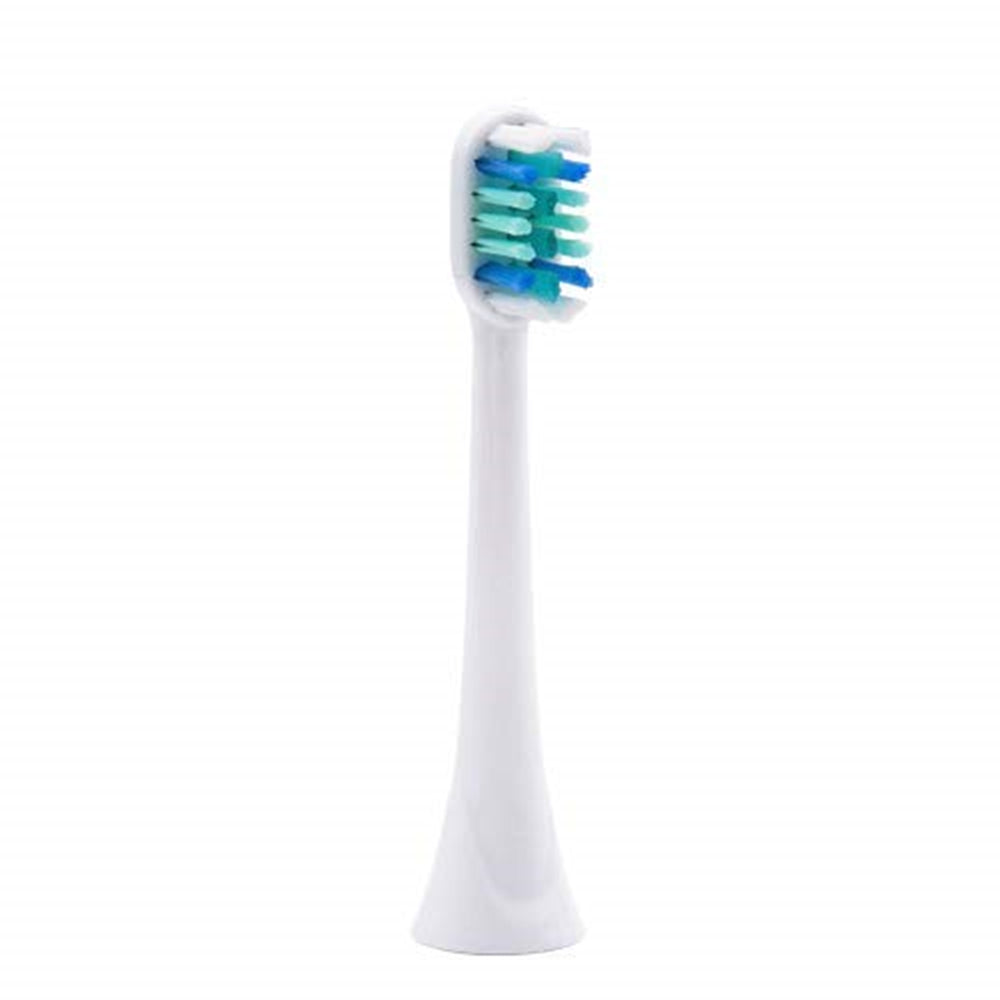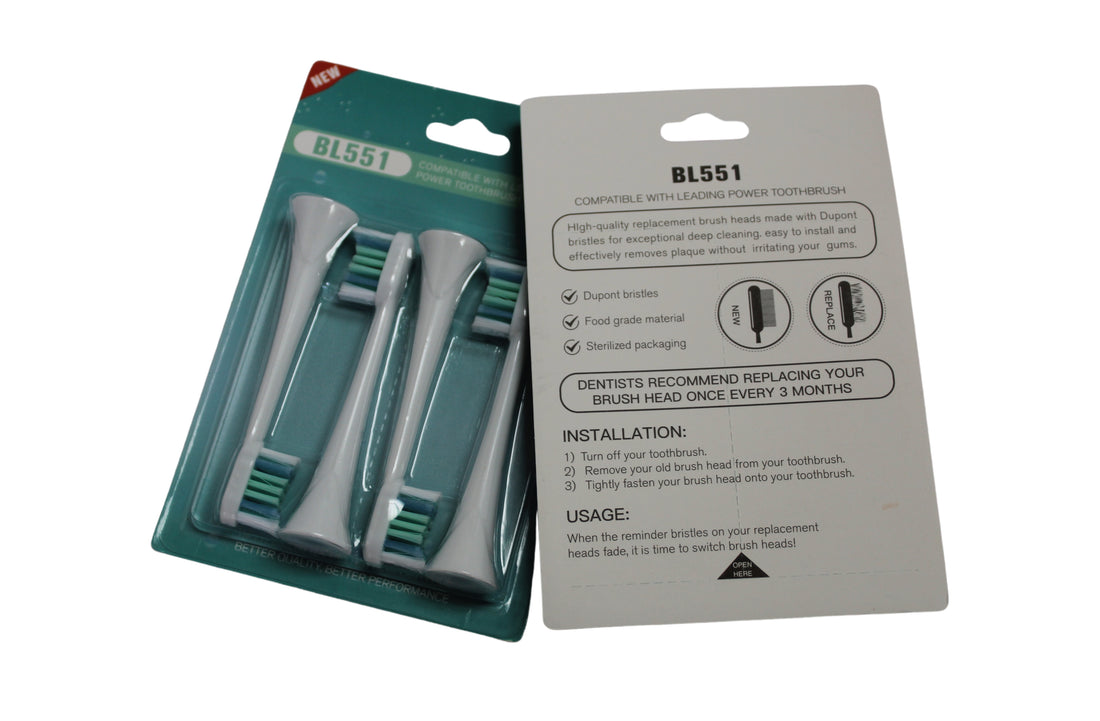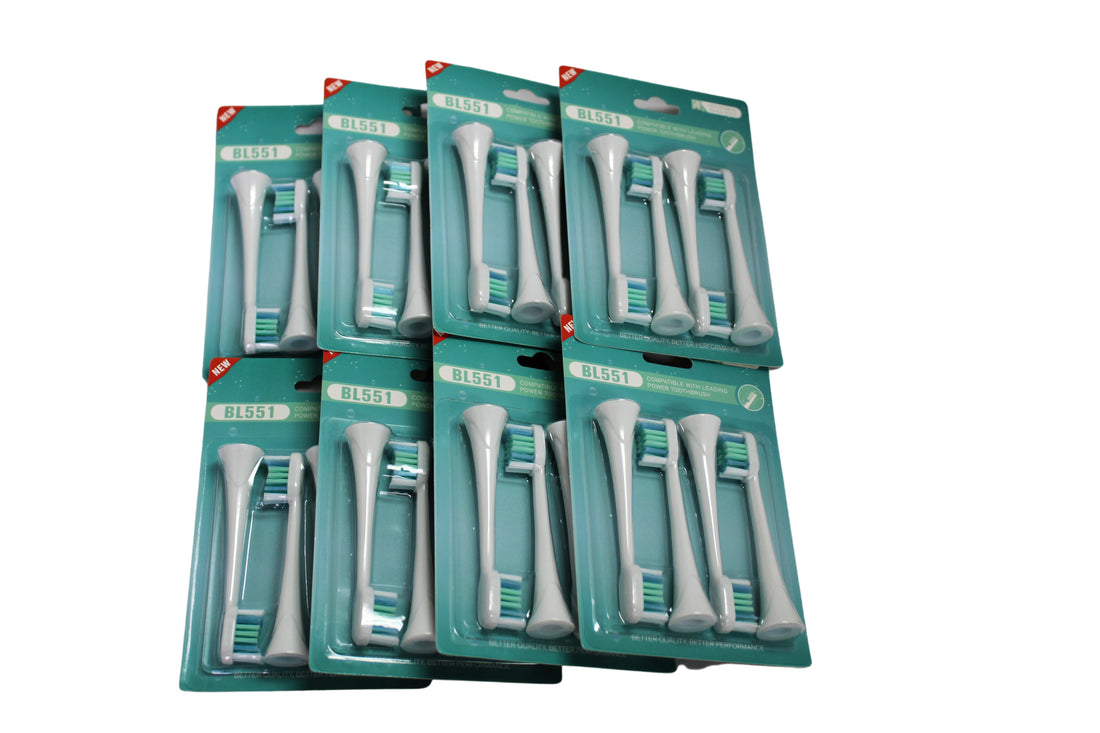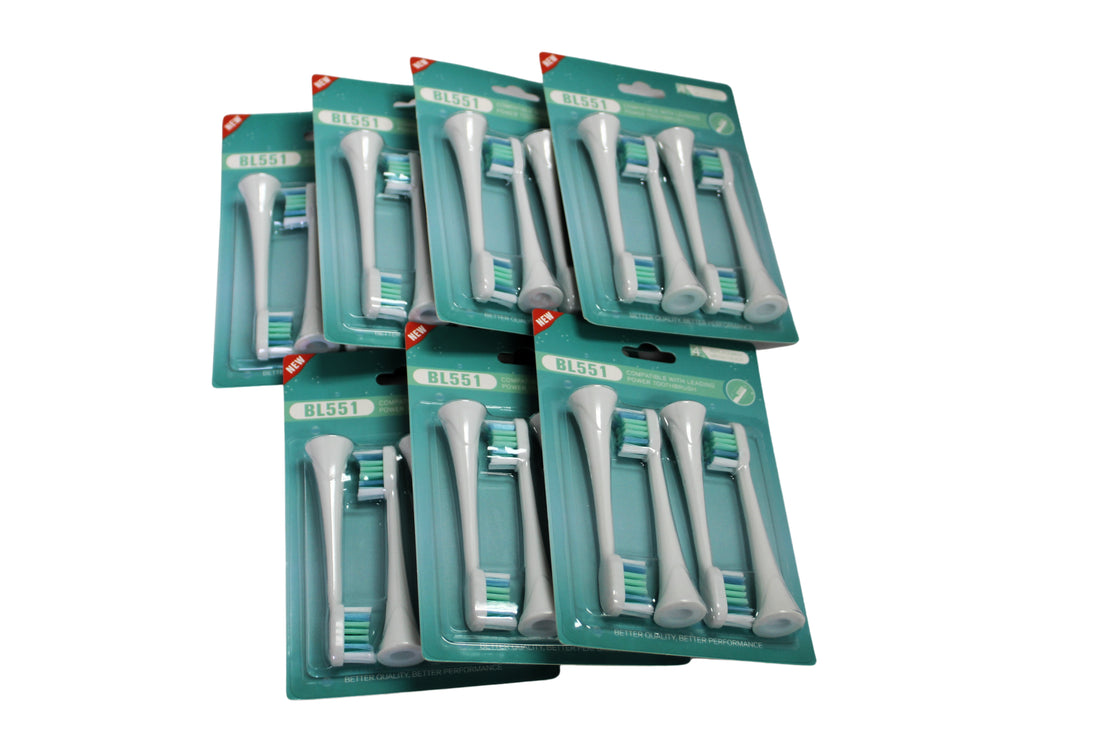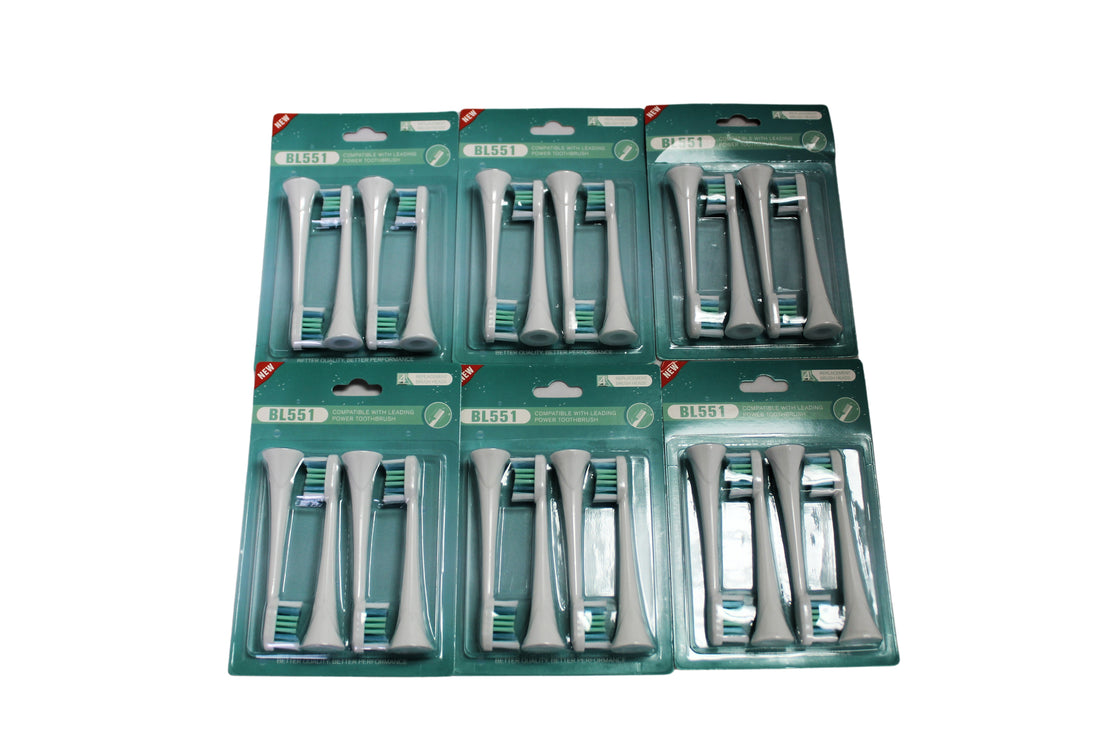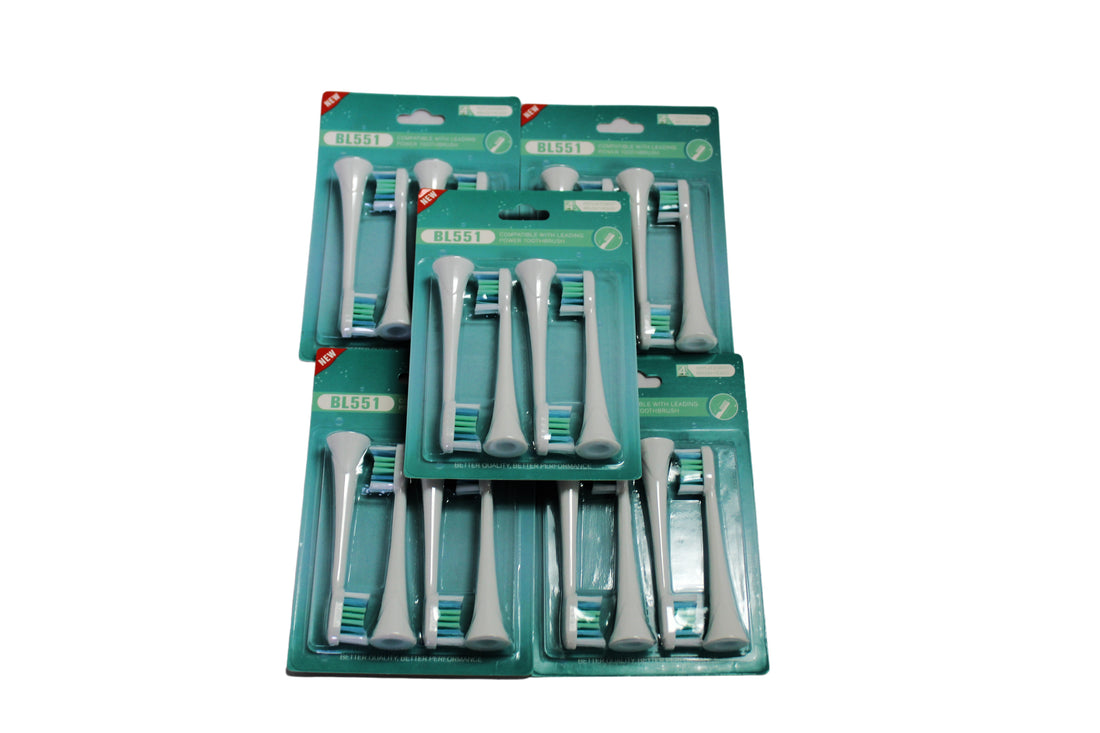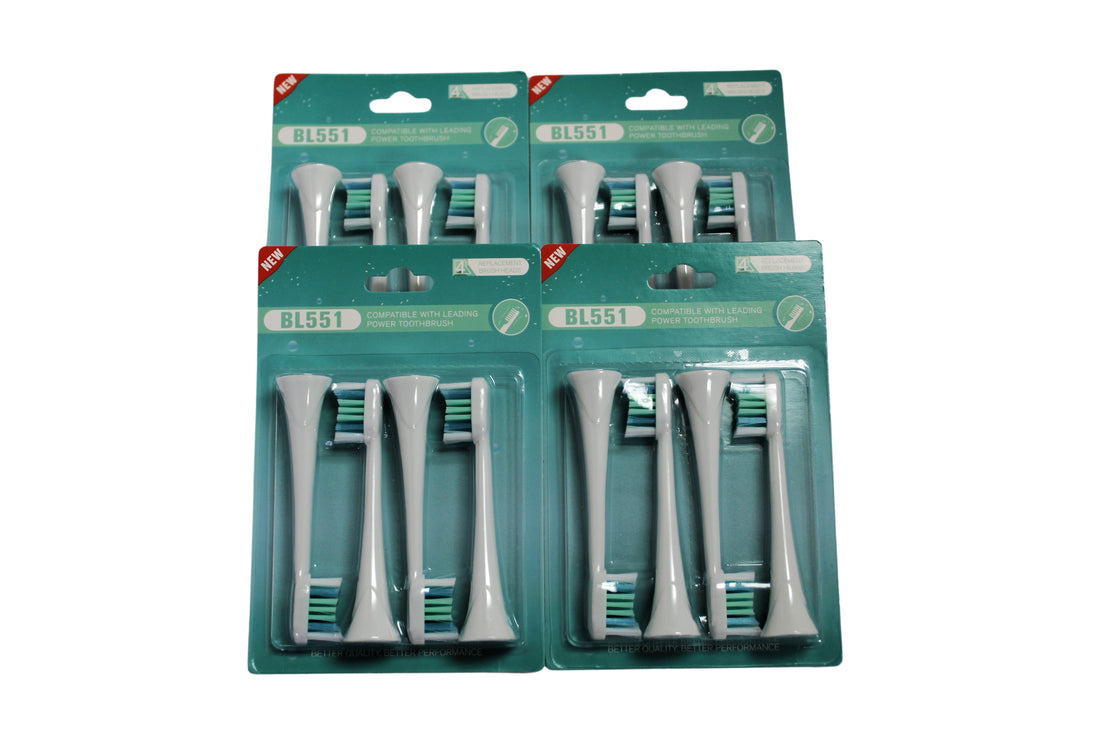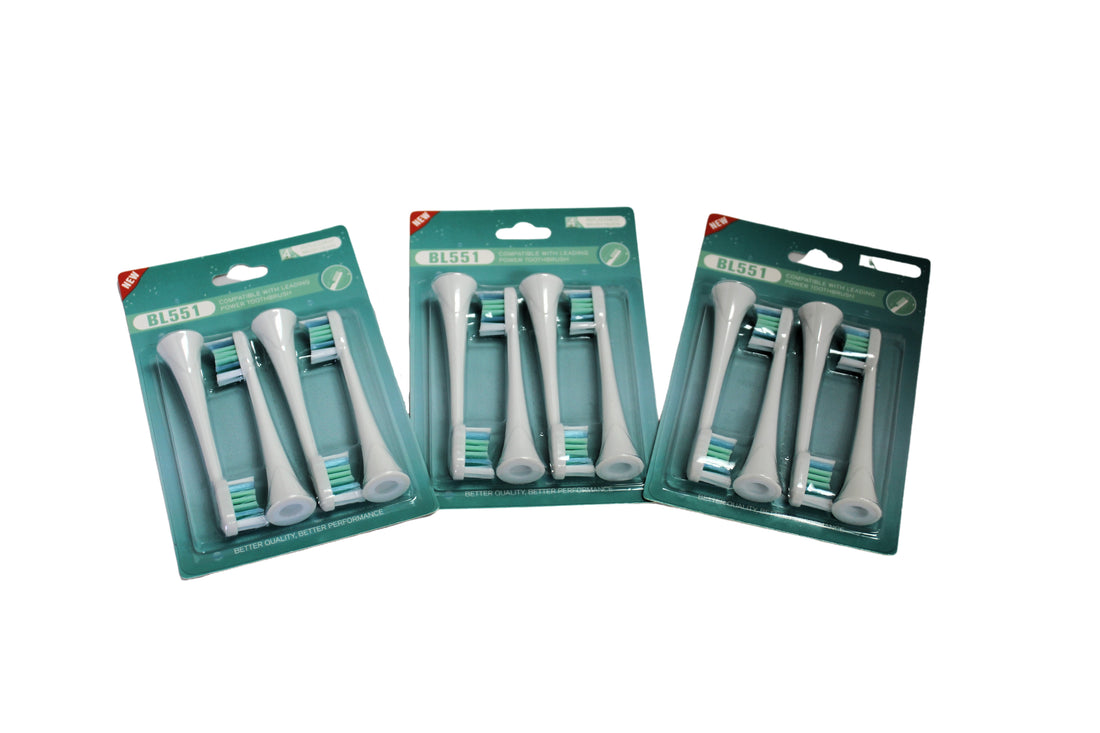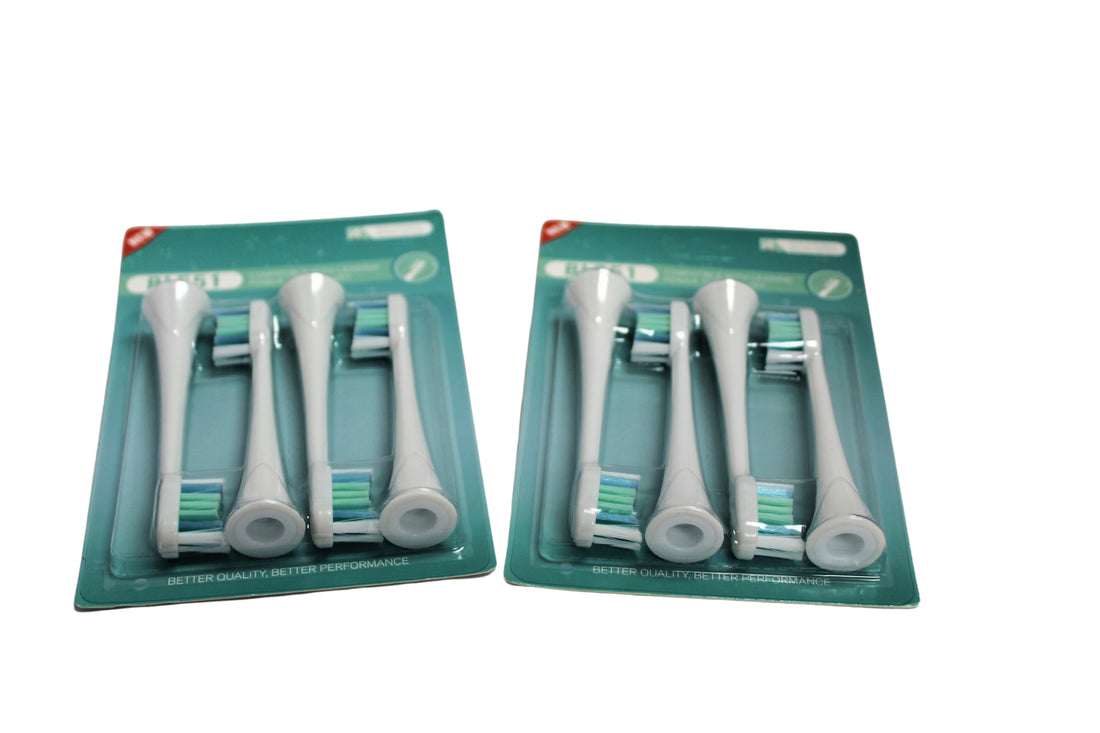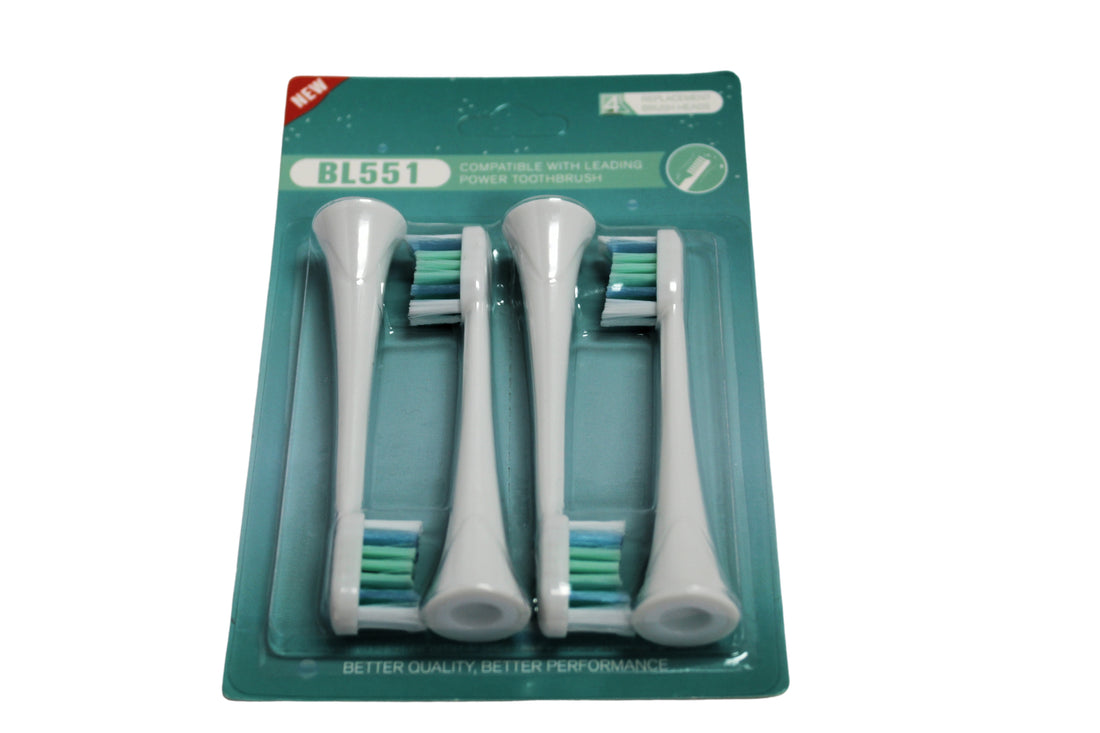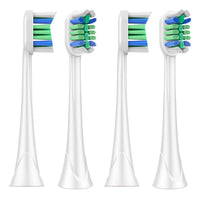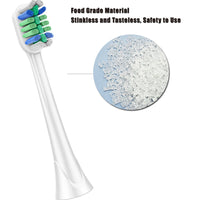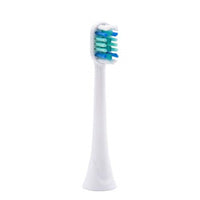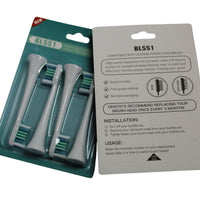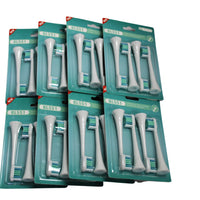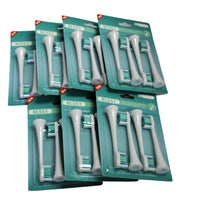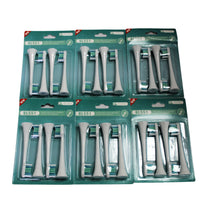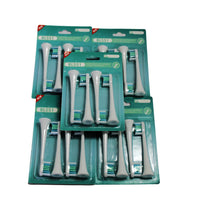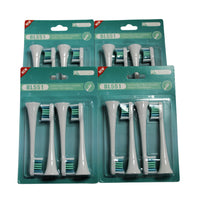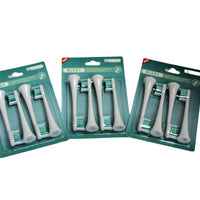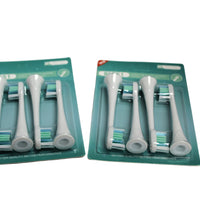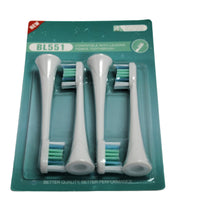 Sonic Replacement Toothbrush Heads
Product Details
Replacement Toothbrush Brush Heads - 4, 8, 12, 20, 24, 32 Pack
toothbrush Replacement Heads for Compatible for vibrating Phili-ps: DiamondClean series (models generally start with HX93XX); Flexcare Platinum series (beginning with HX91XX); HealthyWhite+ series (beginning with HX89XX) 3 series (beginning with HX66XX); 2 series (beginning with HX62XX); FlexCare+ series (HX6972/HX6021); HealthyWhite series (HX6761) /HX6731/HX6730/HX6721/HX6712/HX6711); EasyClean series (HX6512/HX6511); Children series (beginning with HX63XX); Elite+ and PowerUp series (HX3226/HX6216/HX3631/HX3130/HX3120/HX3110)
Pro-Fit for Noise Reduction: Enhanced with rings made out of 304 stainless steel and designed to render 0.3-0.6mm gaps between the replacement and your handle, Safcare toothbrush heads offer better vibration and less noise than other generic Electric Toothbrush heads

Higher Rounding Rate and Less Gingival Bleeding: Power tip and curved crescent shape that allows you to brush hard-to-reach areas for maximum bristle to tooth contact. Improves overall gum health

Blue Reminder Bristles: Never guess when refills are needed. Visual markers remind you to replace your toothbrush head before it is too late, and cost-effective subscription options mean you'll always have a spare at the ready.

This product is a generic item that is designed to replace the original part. 
Ships from the United States

All our products are high in quality and designed to solve day to day problems. We take pride in our products that makes life a little better.
We make it easy and simple to shop!
All our cool products over $100 are ship free anywhere in the US! We thrive to provide our customers best possible shop experience. Once you order we process your order and send you a tracking information within 24 hours! We are the keeper of the Trust, Satisfaction and Transperancy. Got a question? Email us info@itsallgoods.com