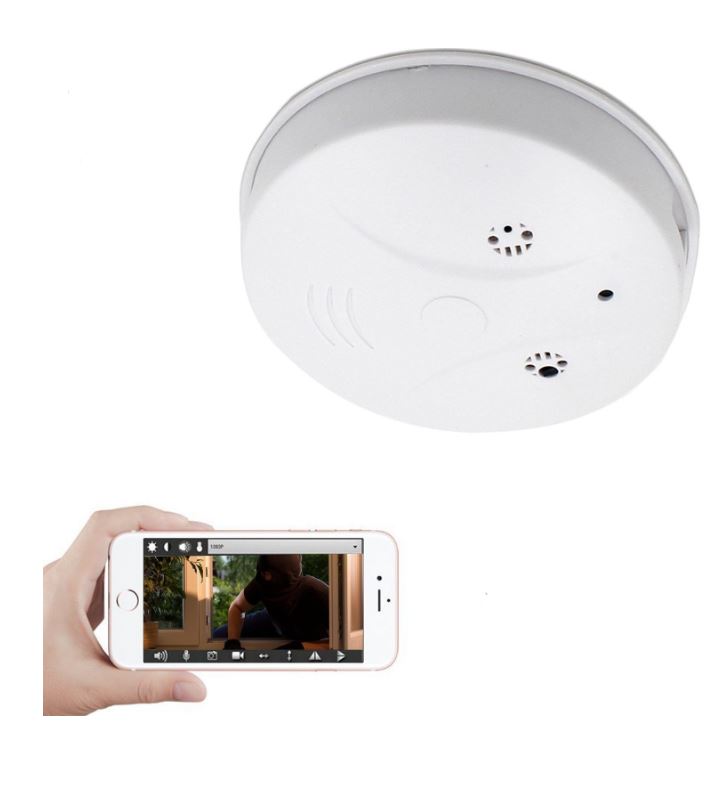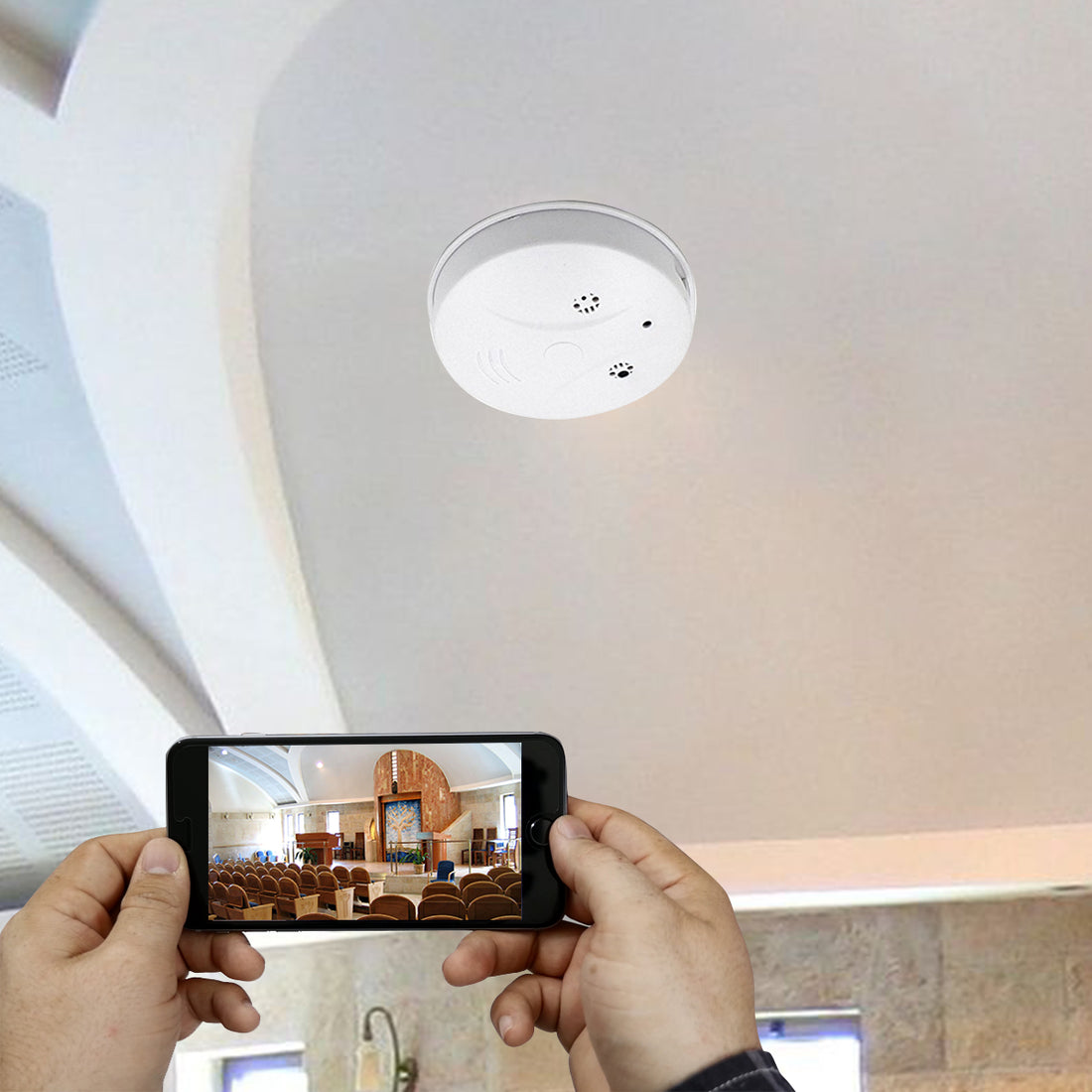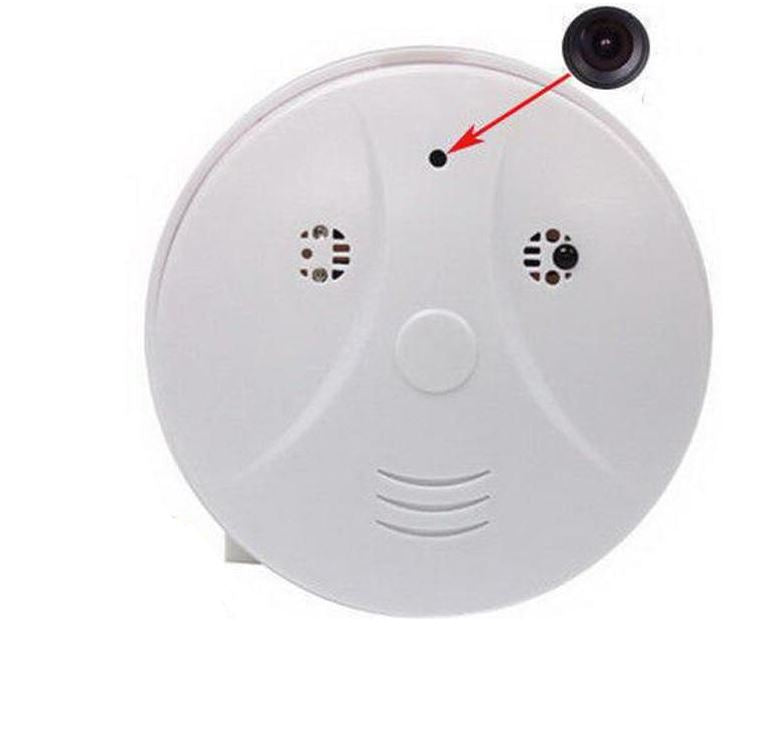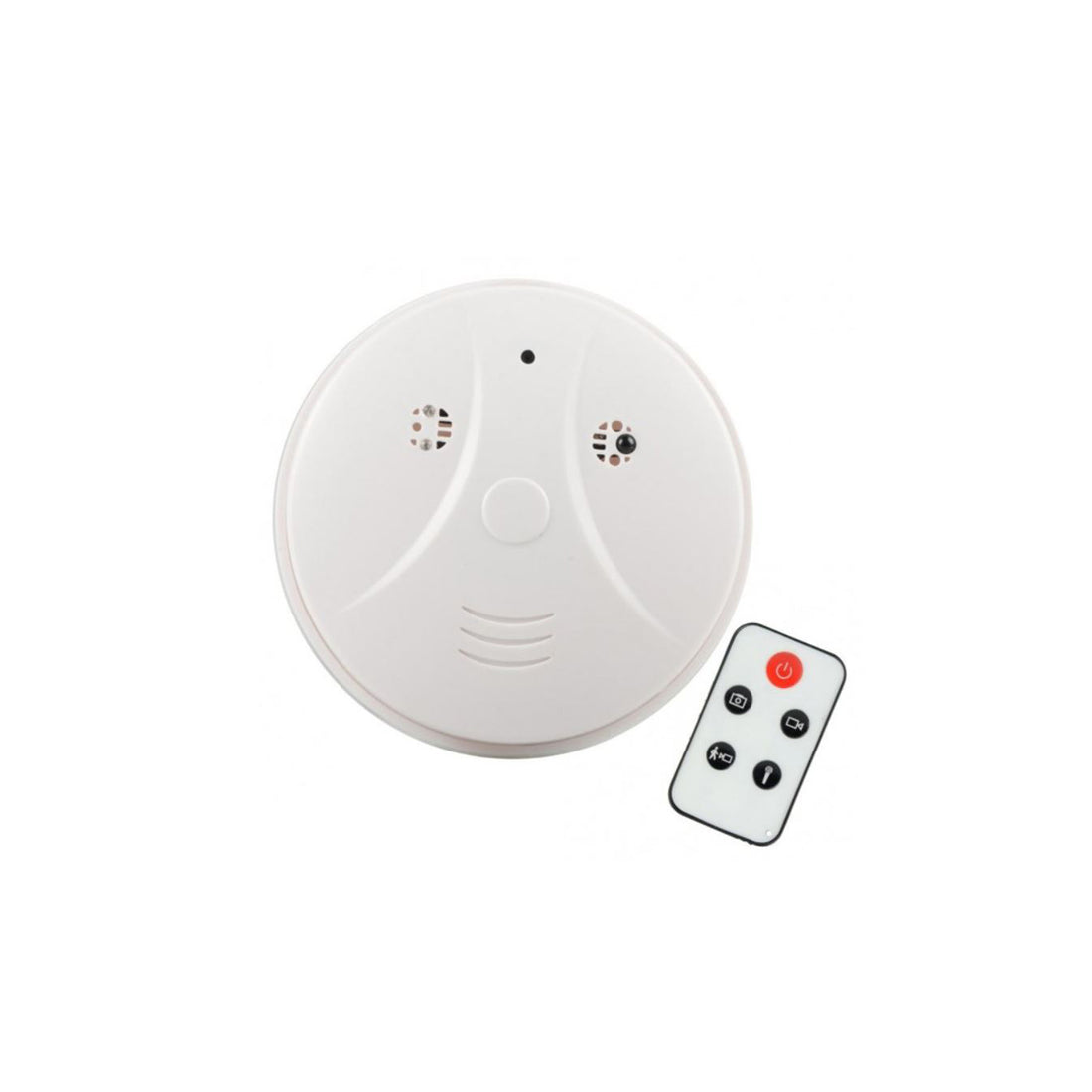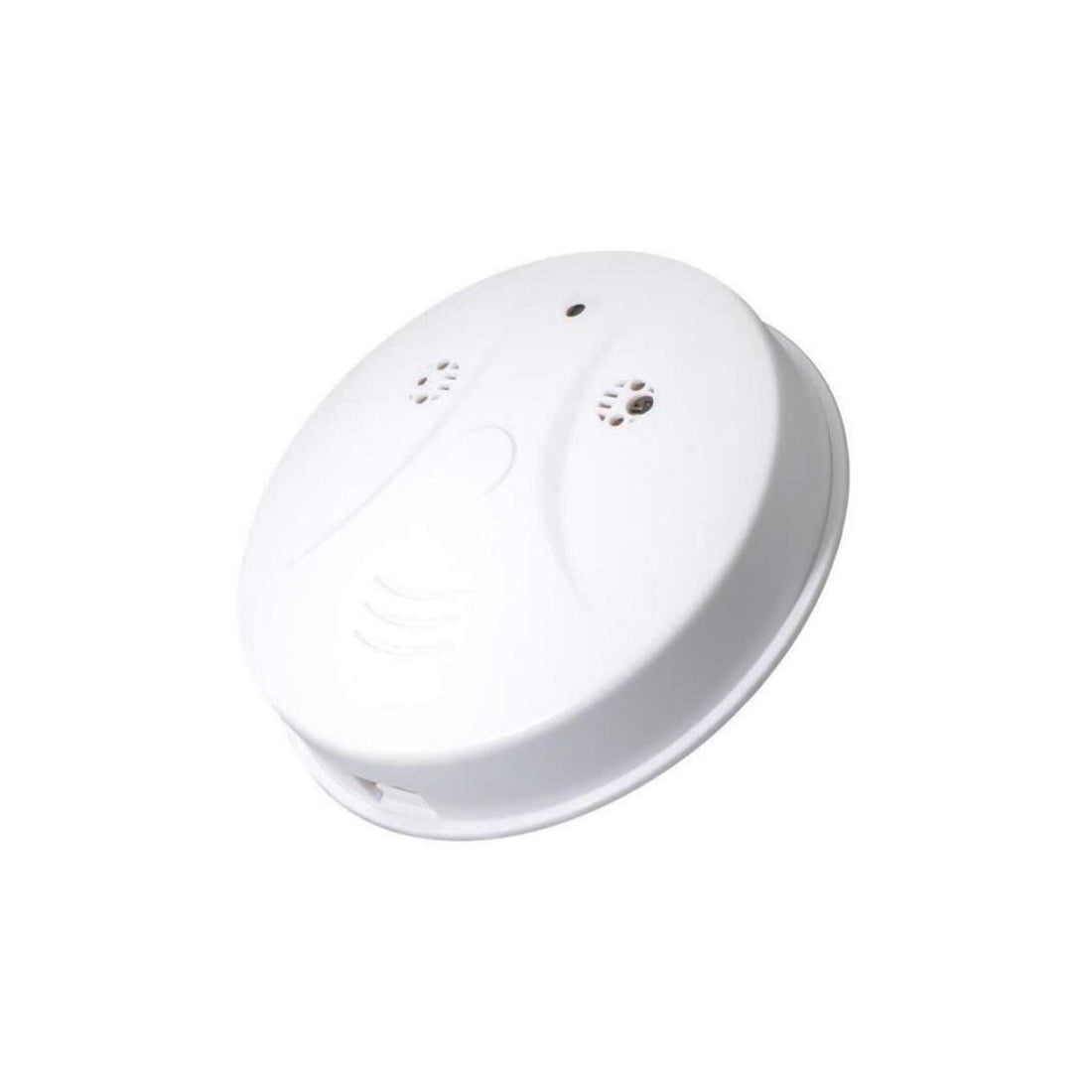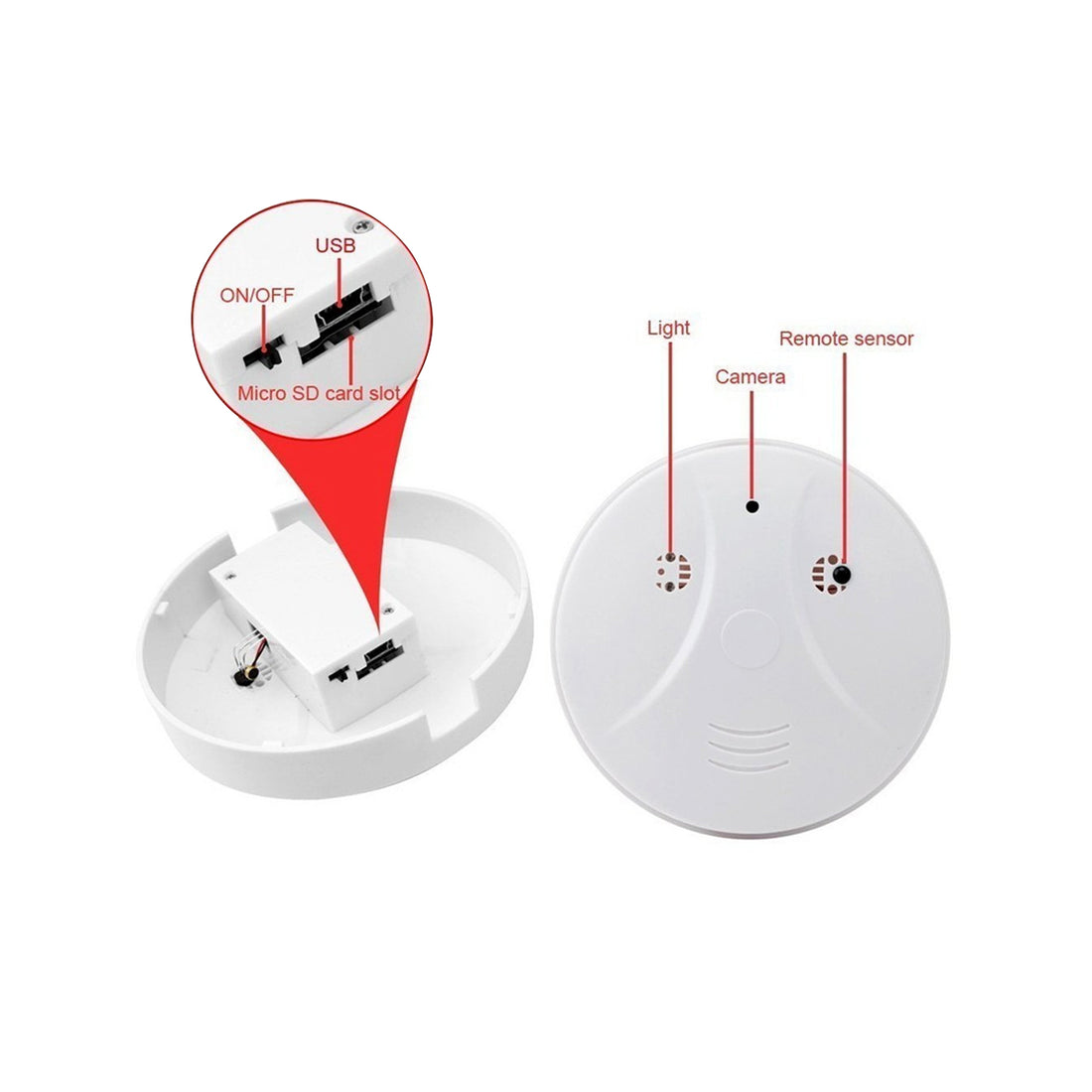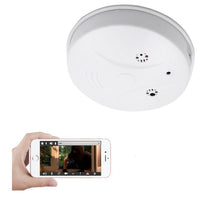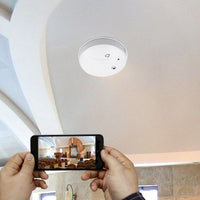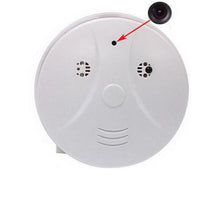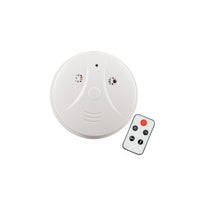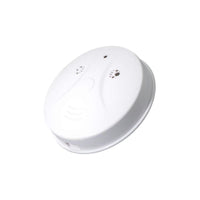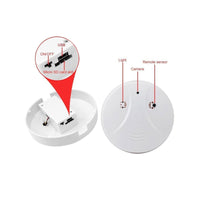 Hidden Spy Camera Smoke Detector - Surveillance Device


Where there's smoke, there's fire, so there's no telling what you'll discover with eye in the sky surveillance footage from this Smoke Detector Hidden HD Spy Camera.
 This motion activated video recording device mounts inconspicuously out of sight. Records on a micro SD card (not included) for easy removal and upload. Not a live feed or app. Features remote control, 1280*960, 30 FPS Video resolution, AVI video format, built-in microphone, working status LED indicator. Also has a standby time of up to 7 days and up to 4 hours of video recording time.
Designed with USB: 2.0 high speed connections and an rechargeable internal Li-ion Battery.
Includes smoke detector camera, remote control, USB cable and user manual.

Mails right away from the USA
All our products are high in quality and designed to solve day to day problems. We take pride in our products that makes life a little better.
We make it easy and simple to shop!
All our cool products over $100 are ship free anywhere in the US! We thrive to provide our customers best possible shop experience. Once you order we process your order and send you a tracking information within 24 hours! We are the keeper of the Trust, Satisfaction and Transperancy. Got a question? Email us info@itsallgoods.com