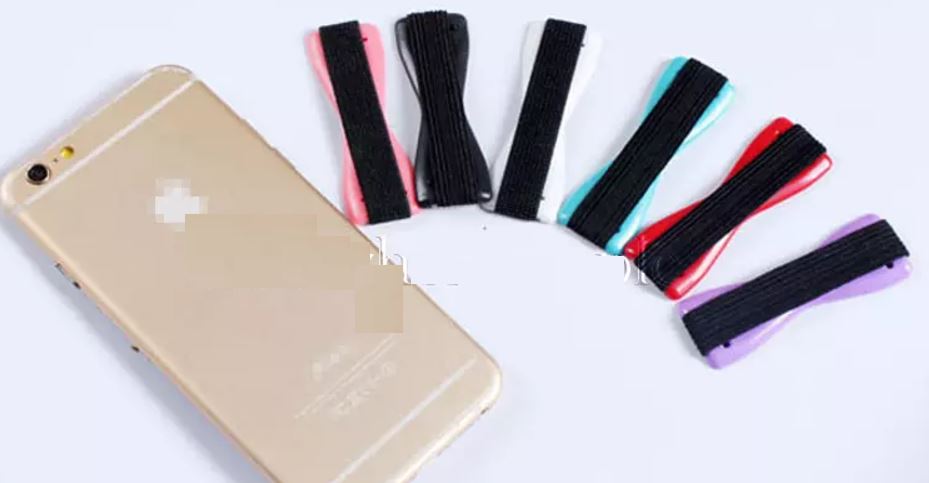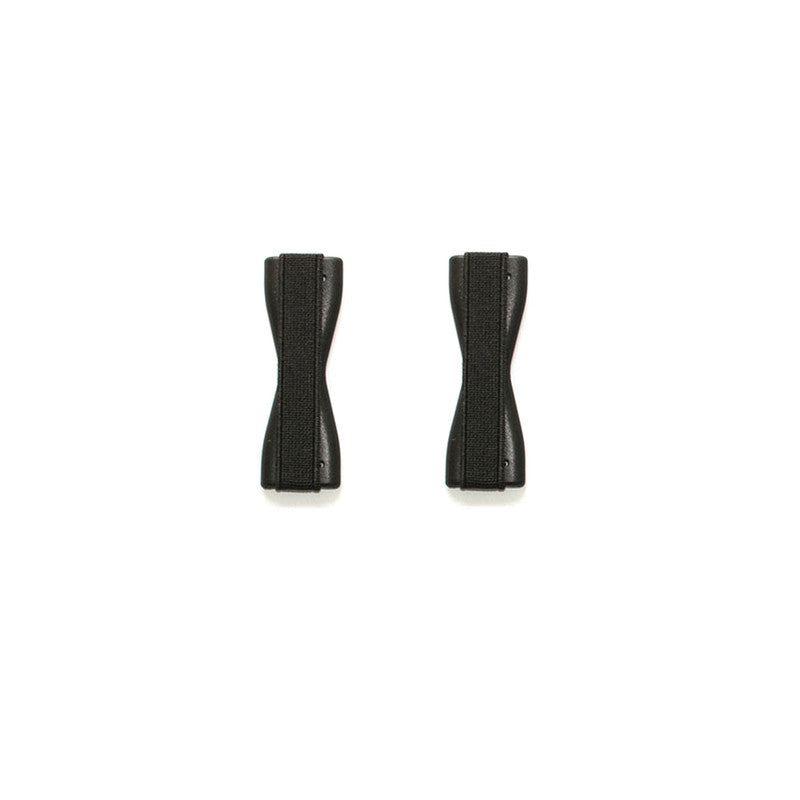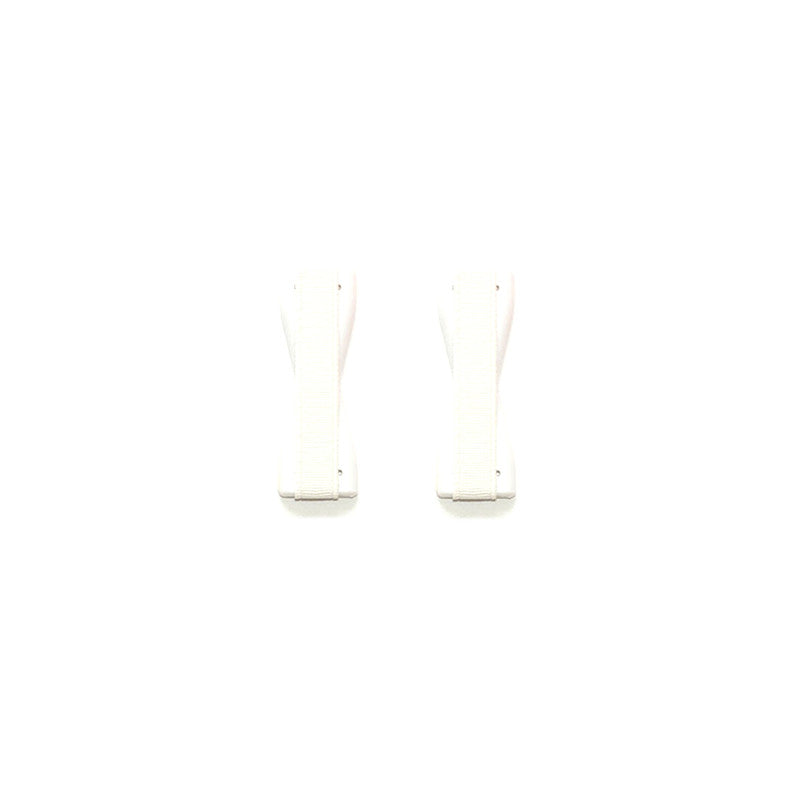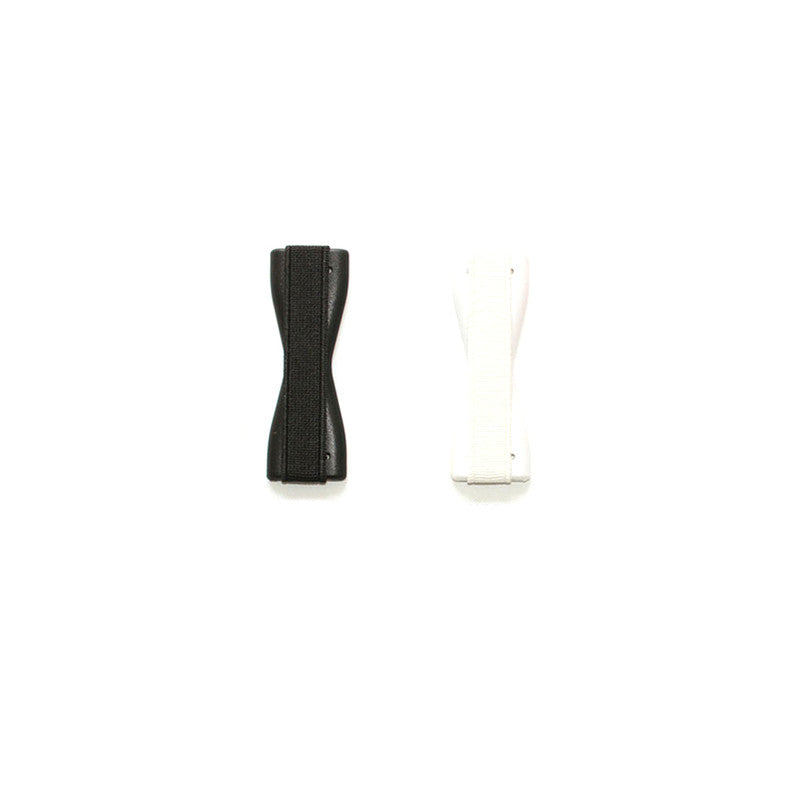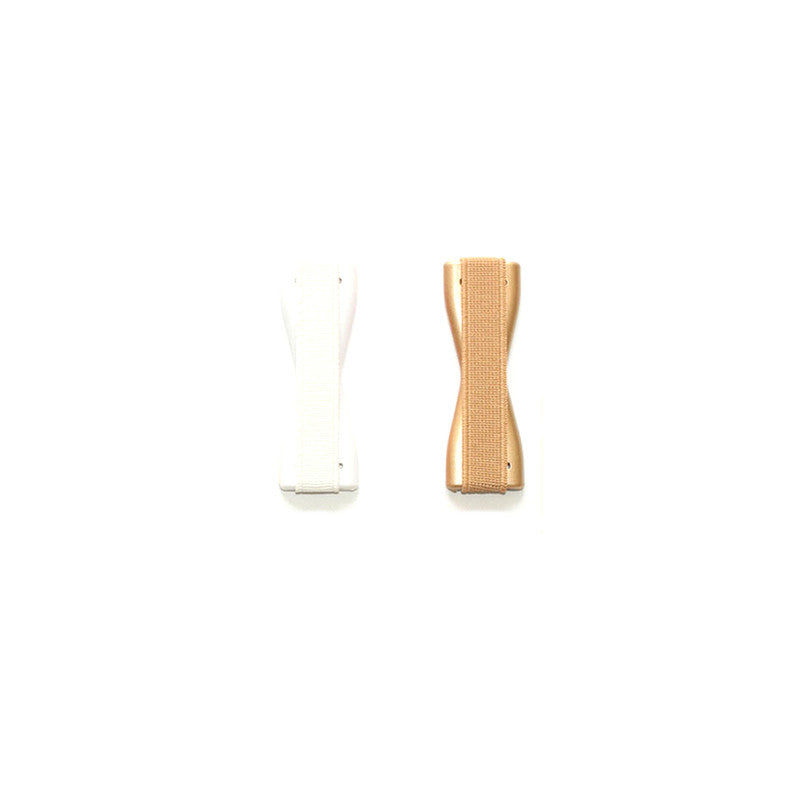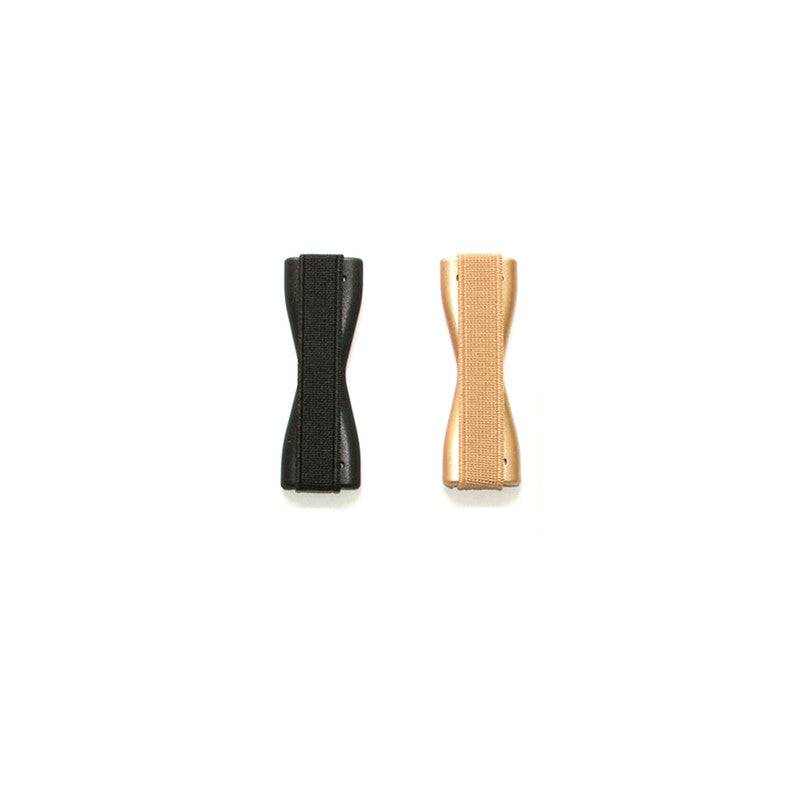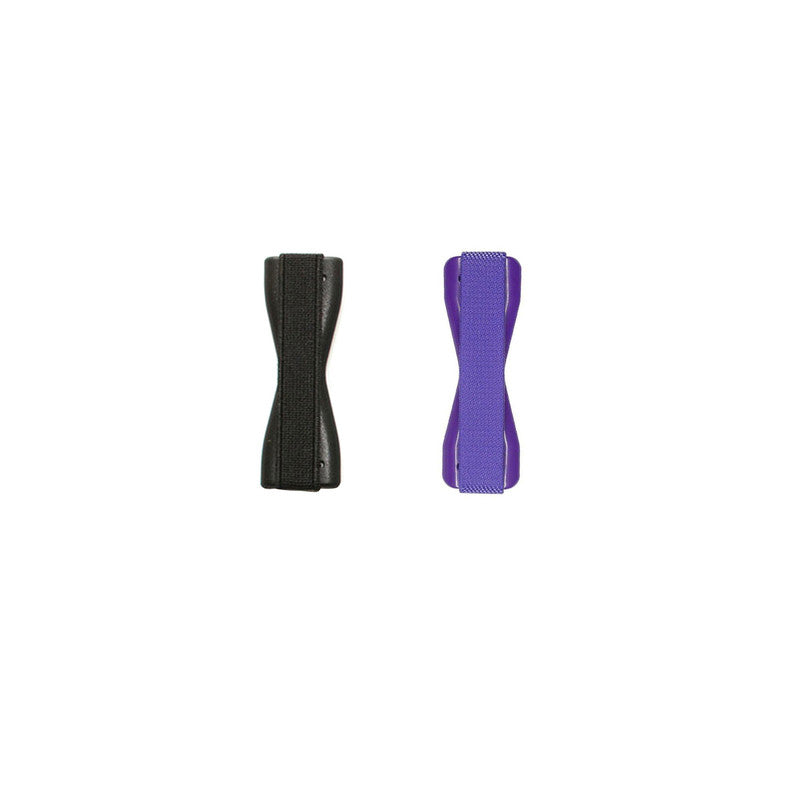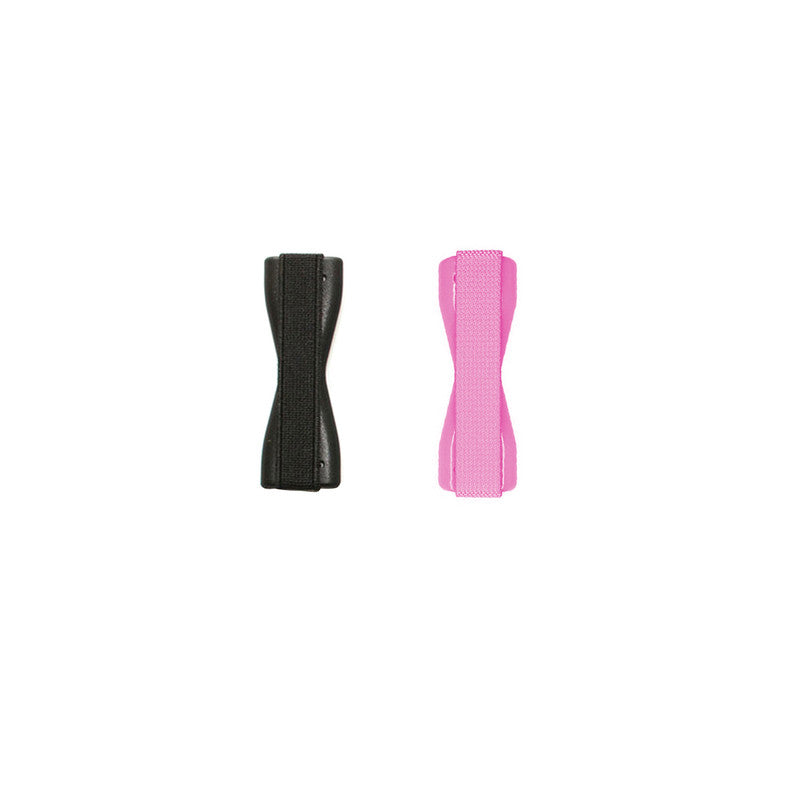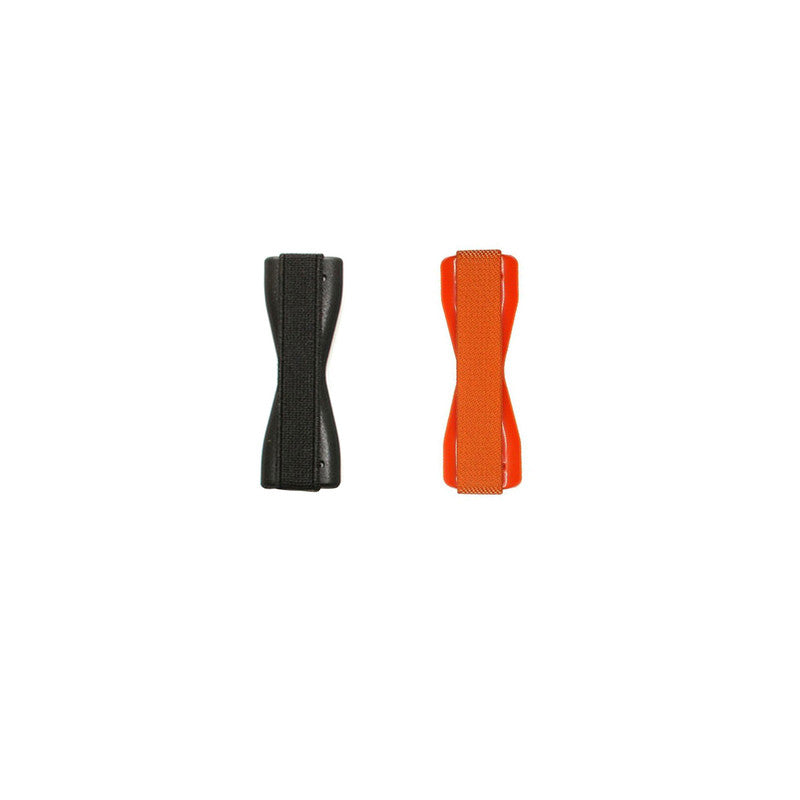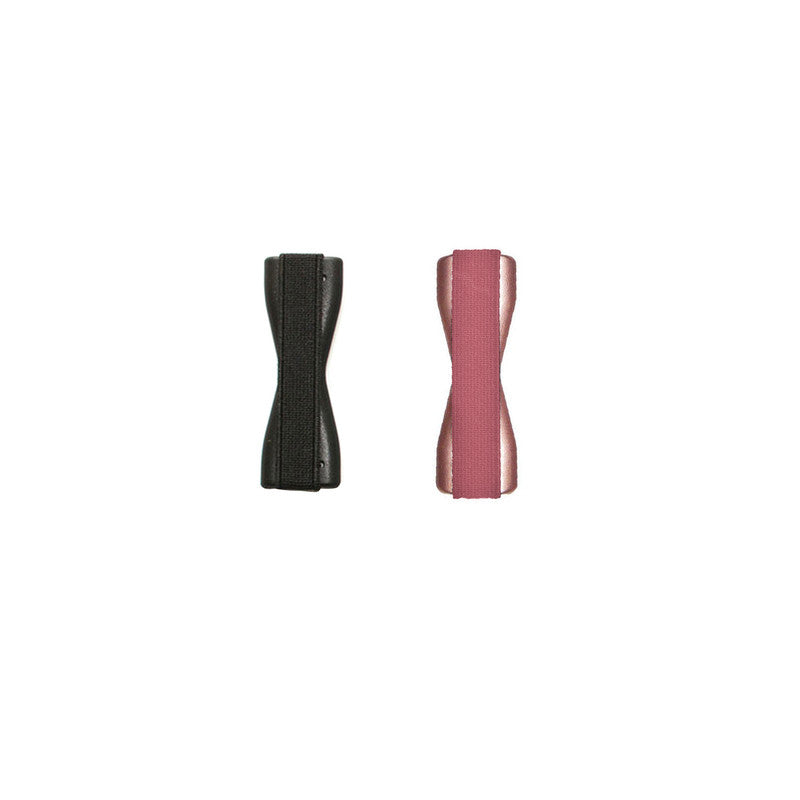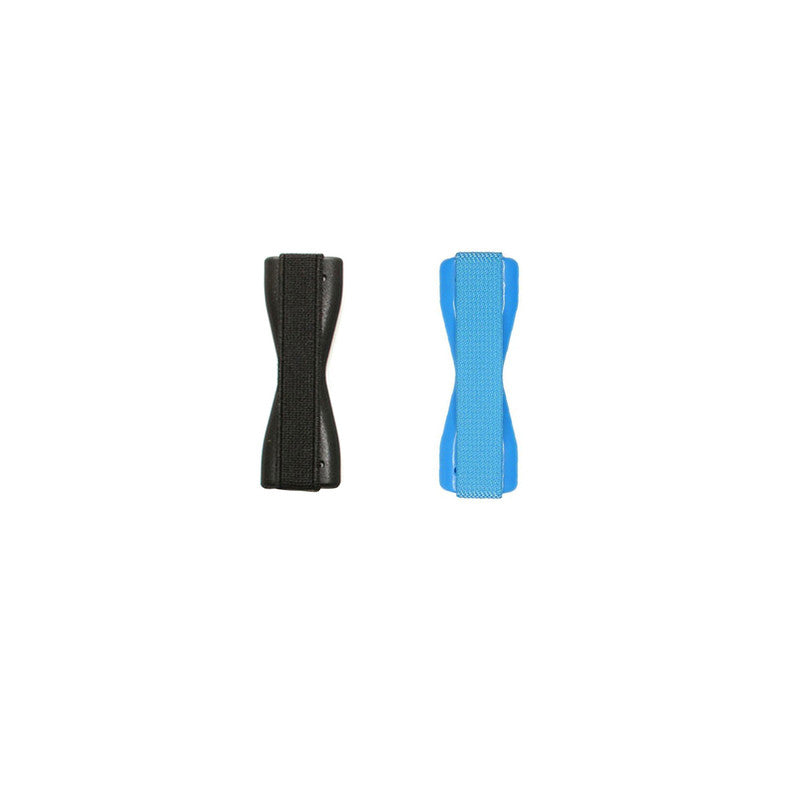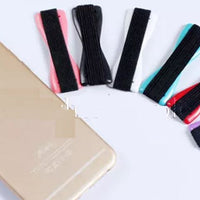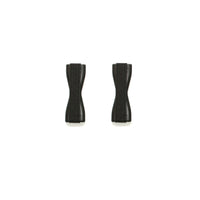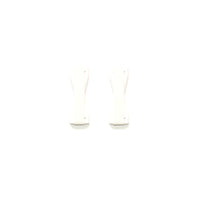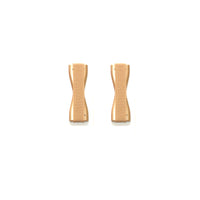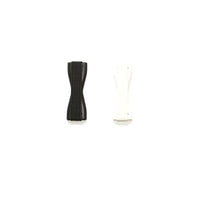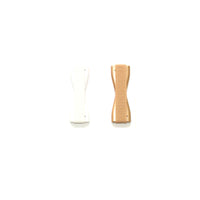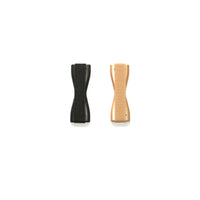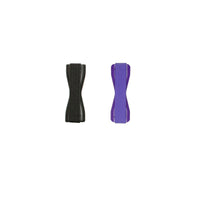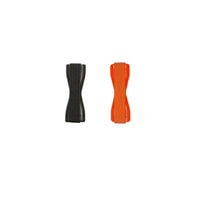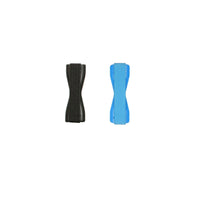 Sling Grip for Mobile Phone (2 Pack)


Sing Strap Phone Grip Don't lose your grip on reality or your phone with this Elastic Sling Strap Phone Grip. Simply slip your fingers under the elastic band for a secure grip for easier texting, surfing, photos, and more. Attaches easily to any electronic device or case. Slim design lays flat for easy movement in and out of a pocket or purse. Strong 3M adhesive will not damage the finish of your device.
All our products are high in quality and designed to solve day to day problems. We take pride in our products that makes life a little better.
We make it easy and simple to shop!
All our cool products over $100 are ship free anywhere in the US! We thrive to provide our customers best possible shop experience. Once you order we process your order and send you a tracking information within 24 hours! We are the keeper of the Trust, Satisfaction and Transperancy. Got a question? Email us info@itsallgoods.com