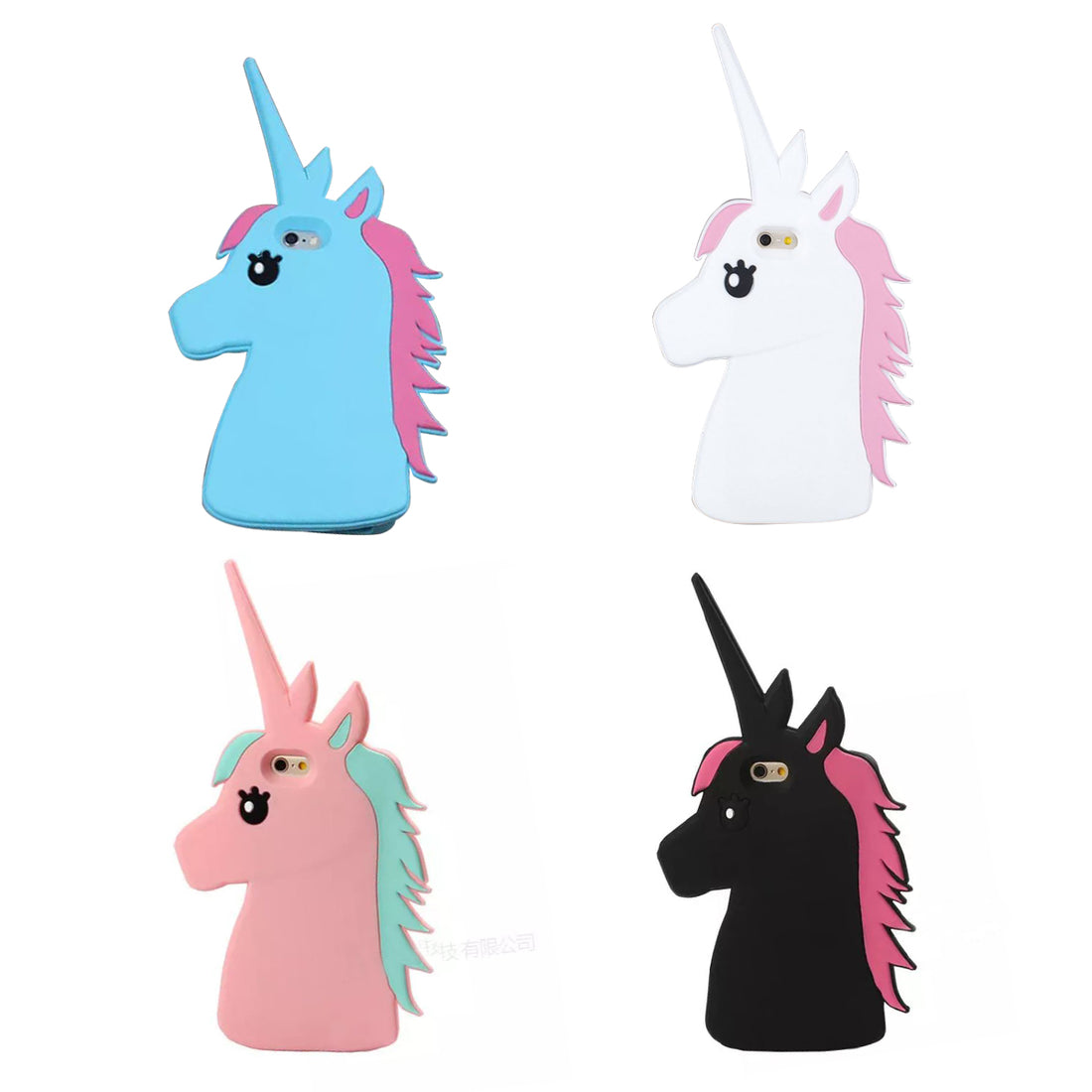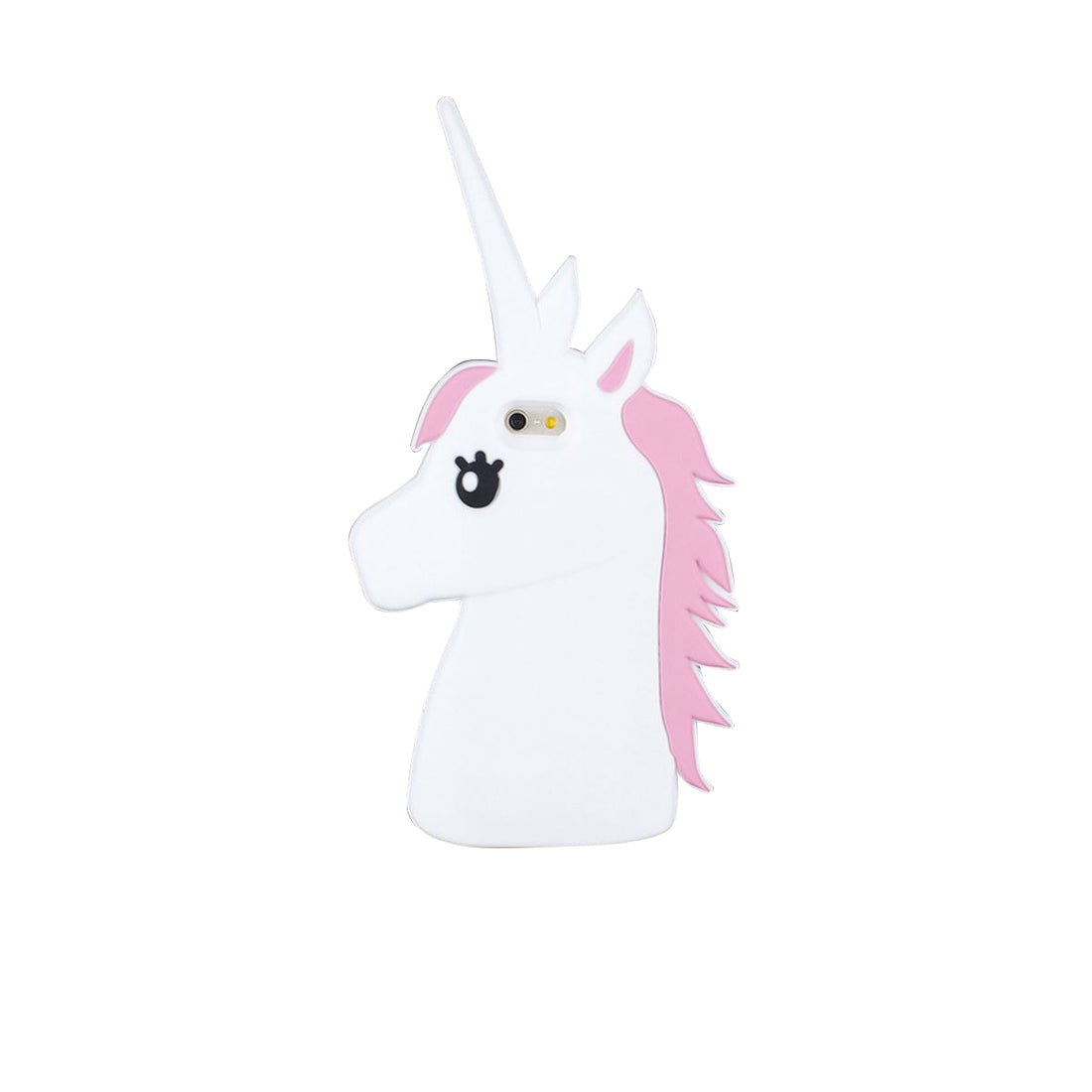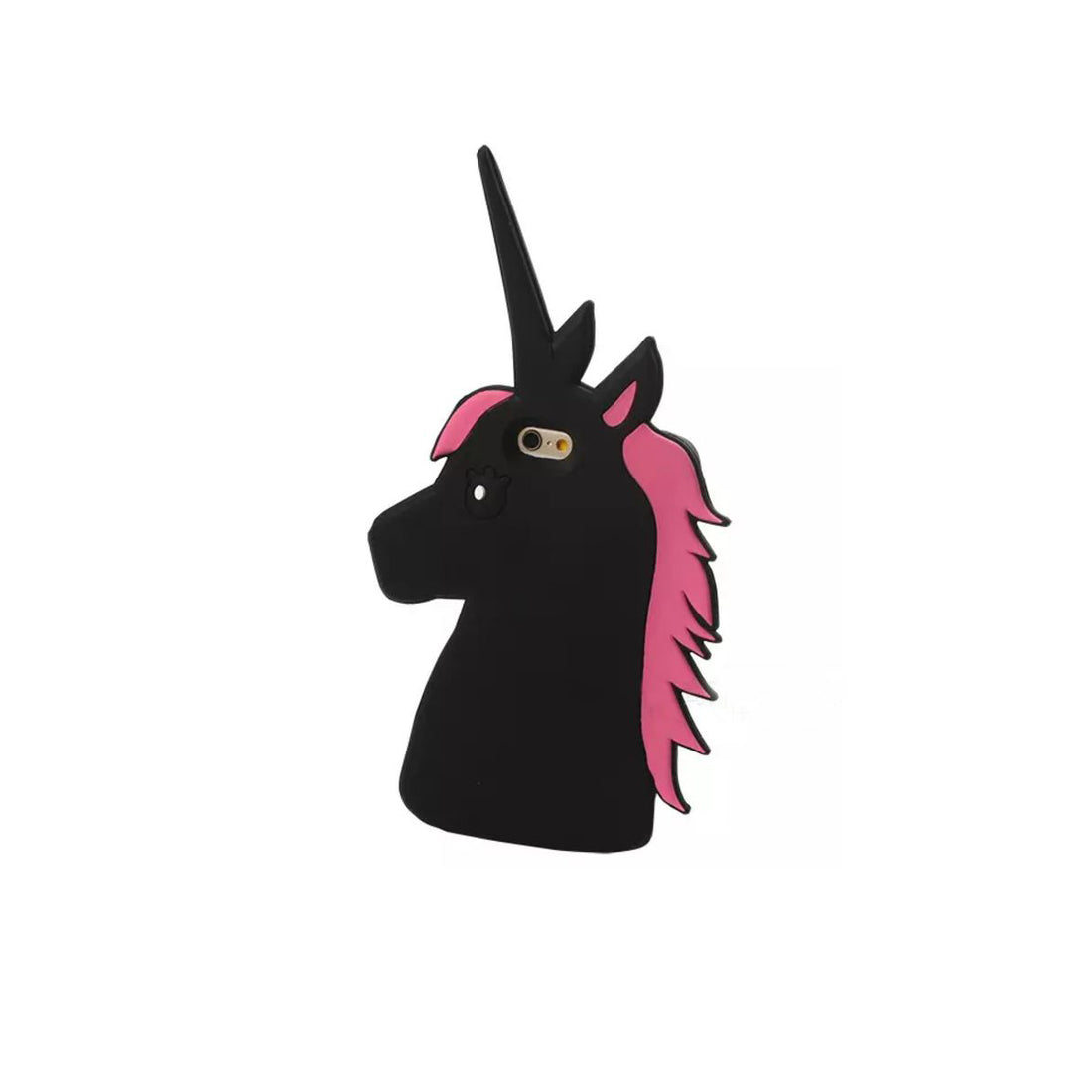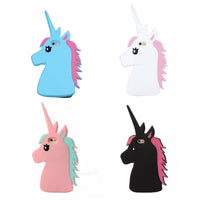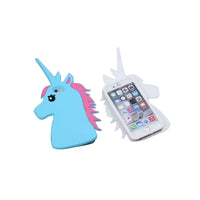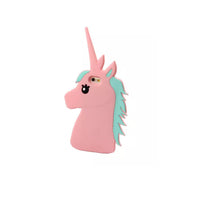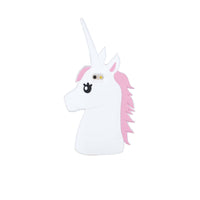 Silicone Unicorn Case - Pink, Blue, Black or White
Silicone Unicorn Case
Silicone Unicorn Case - Always have a little bit of magic at hand when you carry this whimsical Silicone Unicorn Case. The fanciful unicorn case will set you apart as an individual as unique as the unicorn itself. Whimsical colors and fun design will make every day magical. Designed to fit iPhone 4, 5, 6 and 6Plus and Samsung S4, S5, S6 models.

All our products are high in quality and designed to solve day to day problems. We take pride in our products that makes life a little better.
We make it easy and simple to shop!
All our cool products over $100 are ship free anywhere in the US! We thrive to provide our customers best possible shop experience. Once you order we process your order and send you a tracking information within 24 hours! We are the keeper of the Trust, Satisfaction and Transperancy. Got a question? Email us info@itsallgoods.com