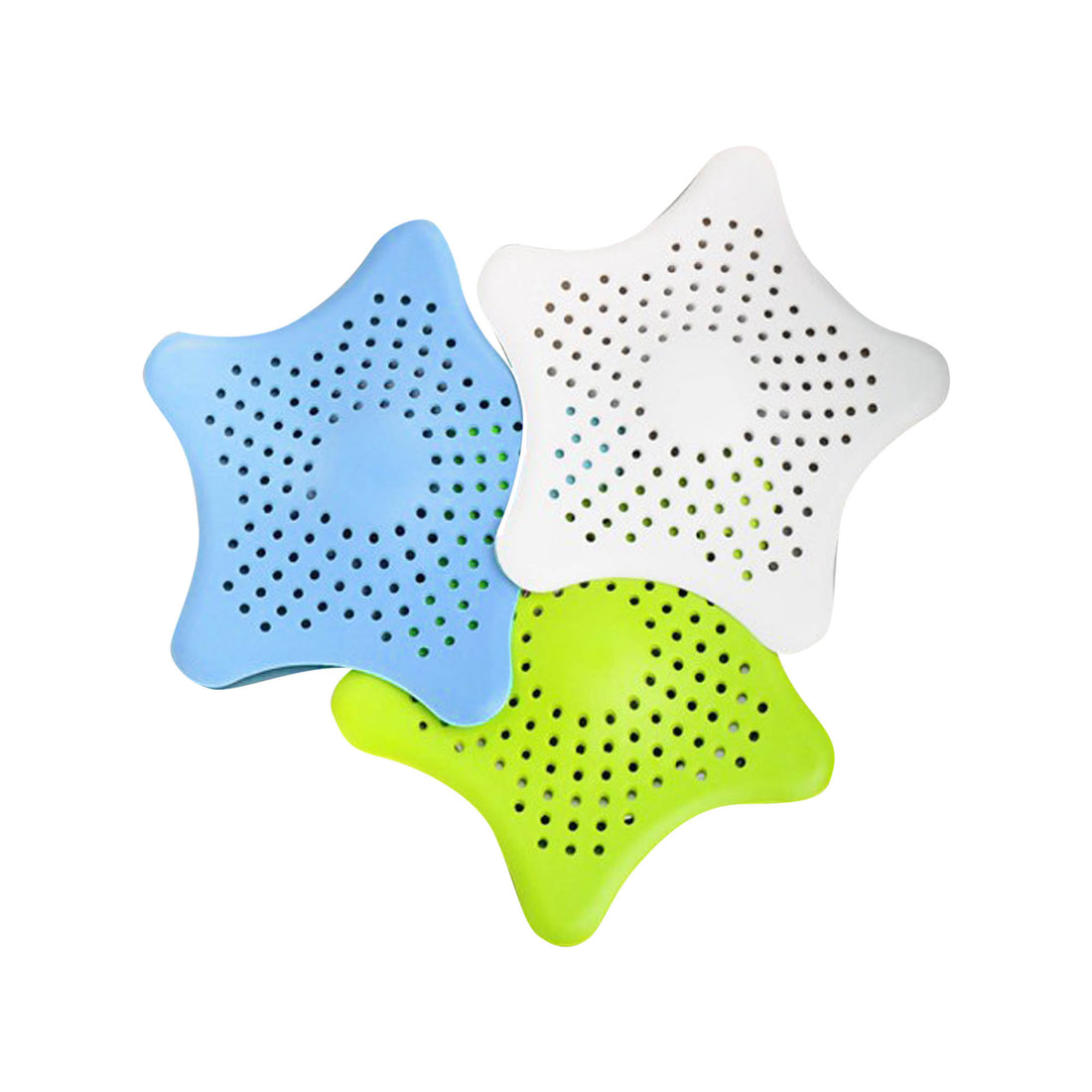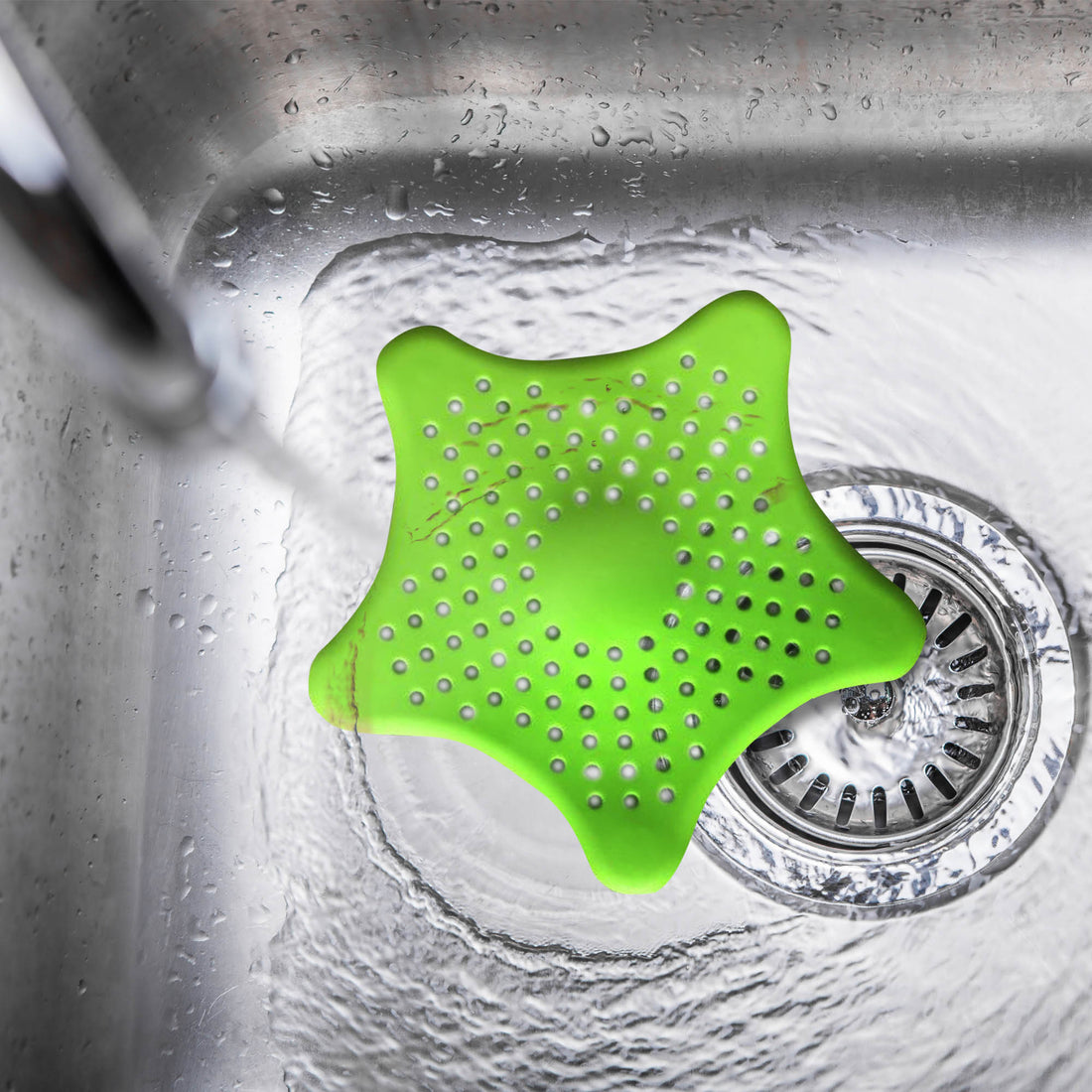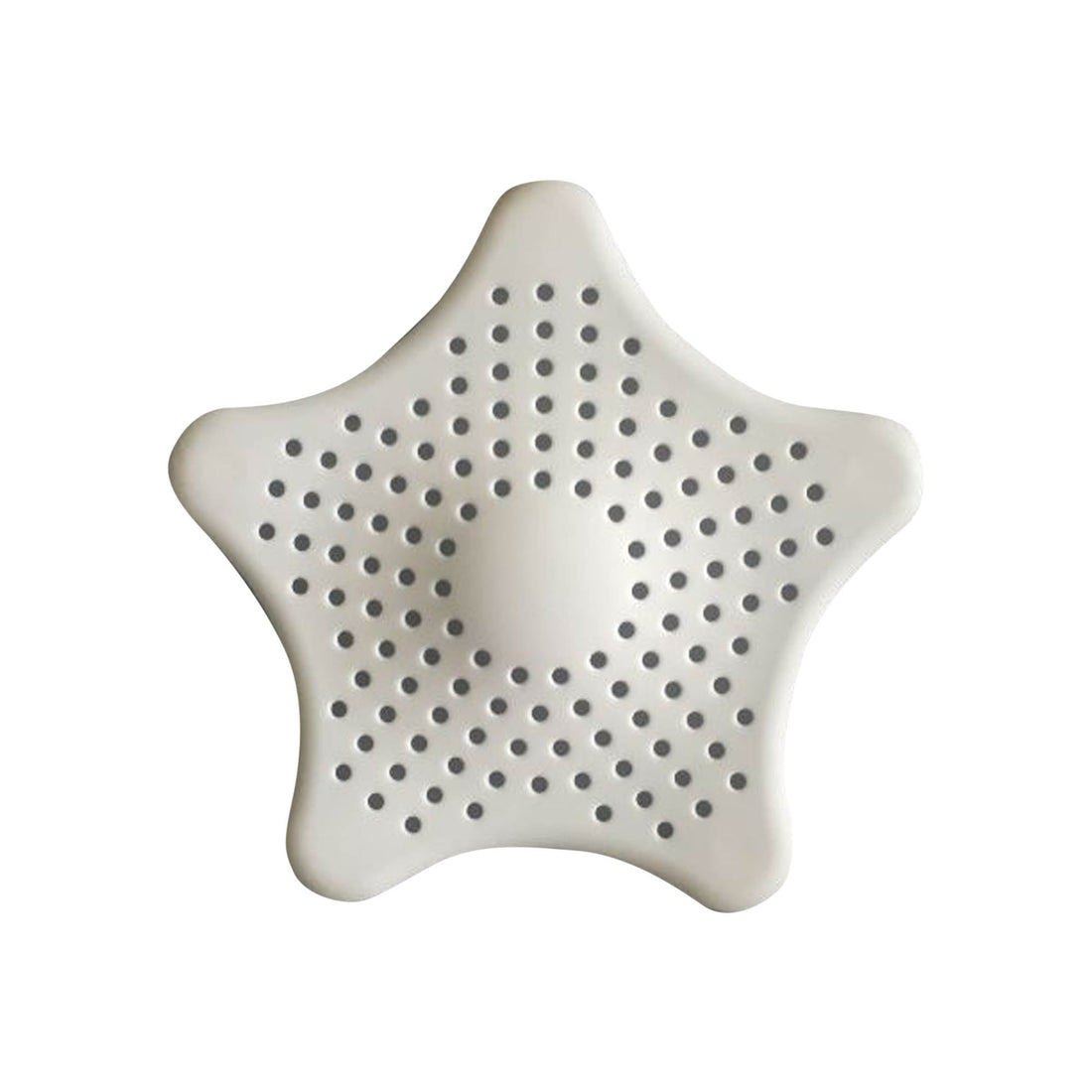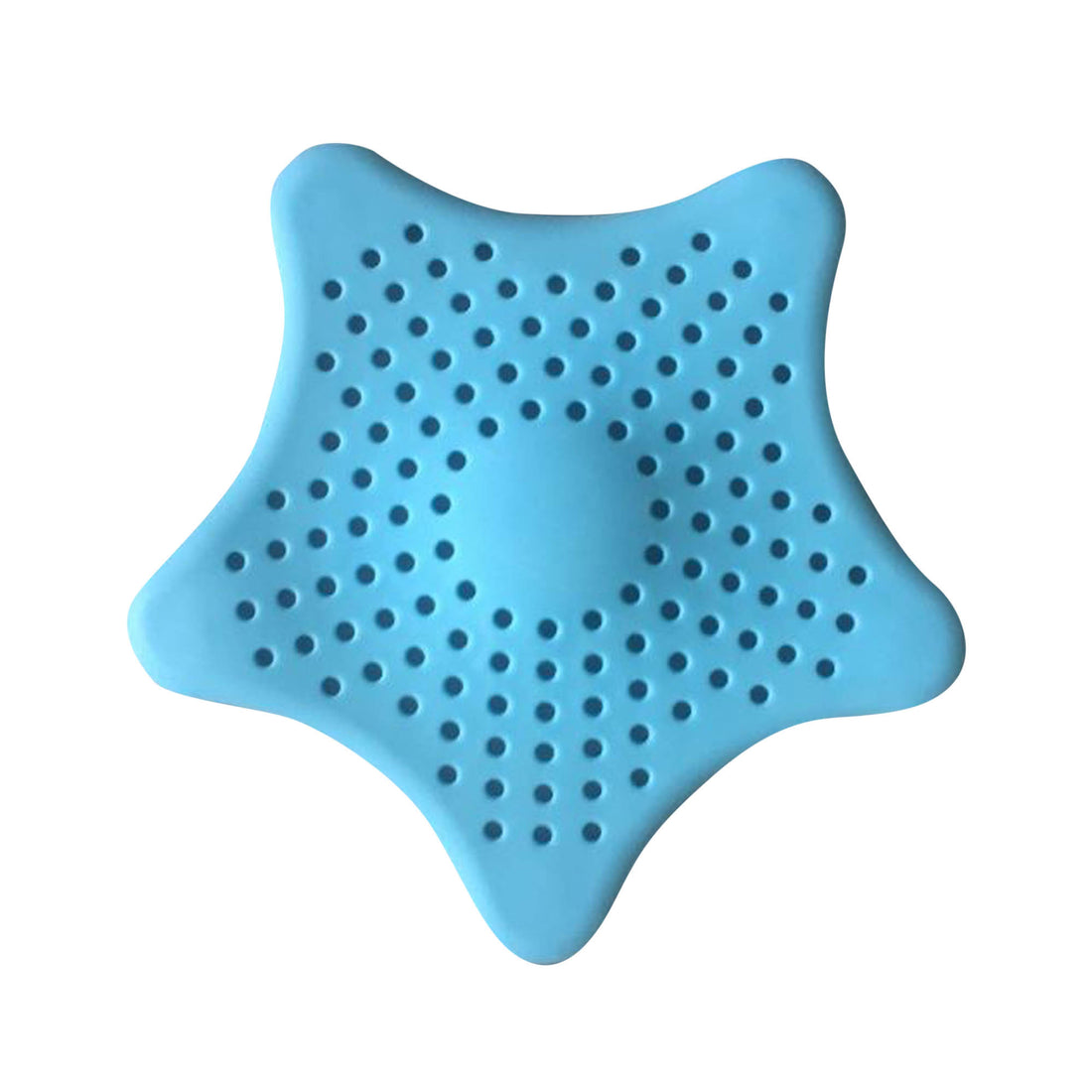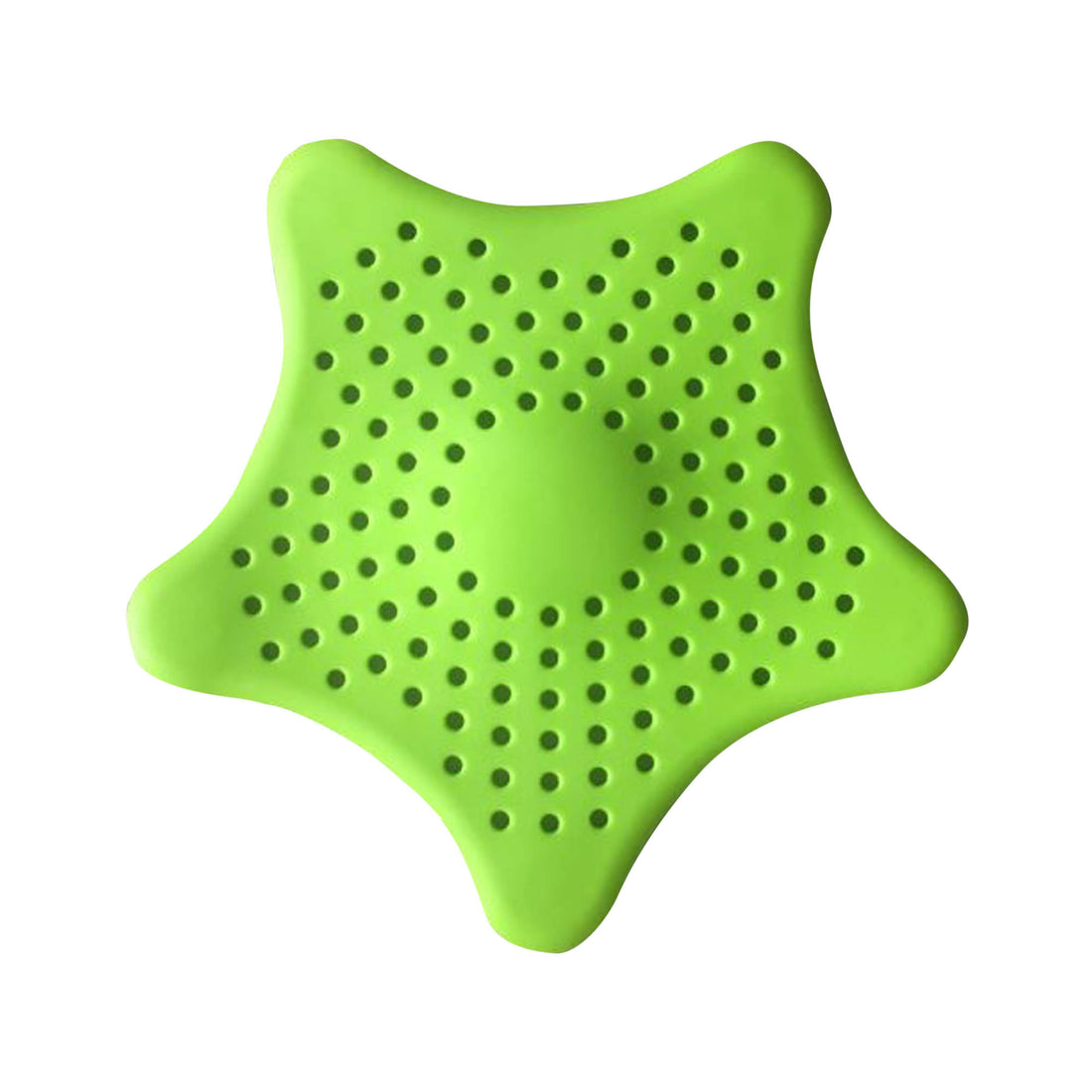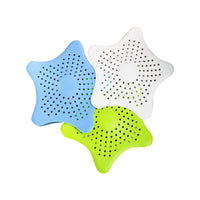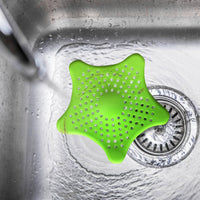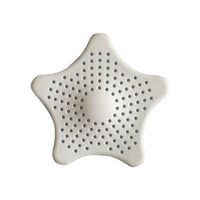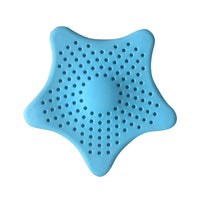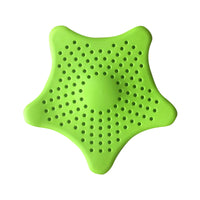 Silicon Drain Cover - Blue, Green or White
Silicon Drain Cover 
Silicone Drain Cover | Make your drain a star with this whimsical and practical star-shaped silicone drain cover. Five suction cups create a tight seal while allowing water to easily flow through. Perfect for kitchen sinks or shower and tub drains. Easy to clean. Choose from three soft pastel colors.
Blue, Green or White
All our products are high in quality and designed to solve day to day problems. We take pride in our products that makes life a little better.
We make it easy and simple to shop!
All our cool products over $100 are ship free anywhere in the US! We thrive to provide our customers best possible shop experience. Once you order we process your order and send you a tracking information within 24 hours! We are the keeper of the Trust, Satisfaction and Transperancy. Got a question? Email us info@itsallgoods.com