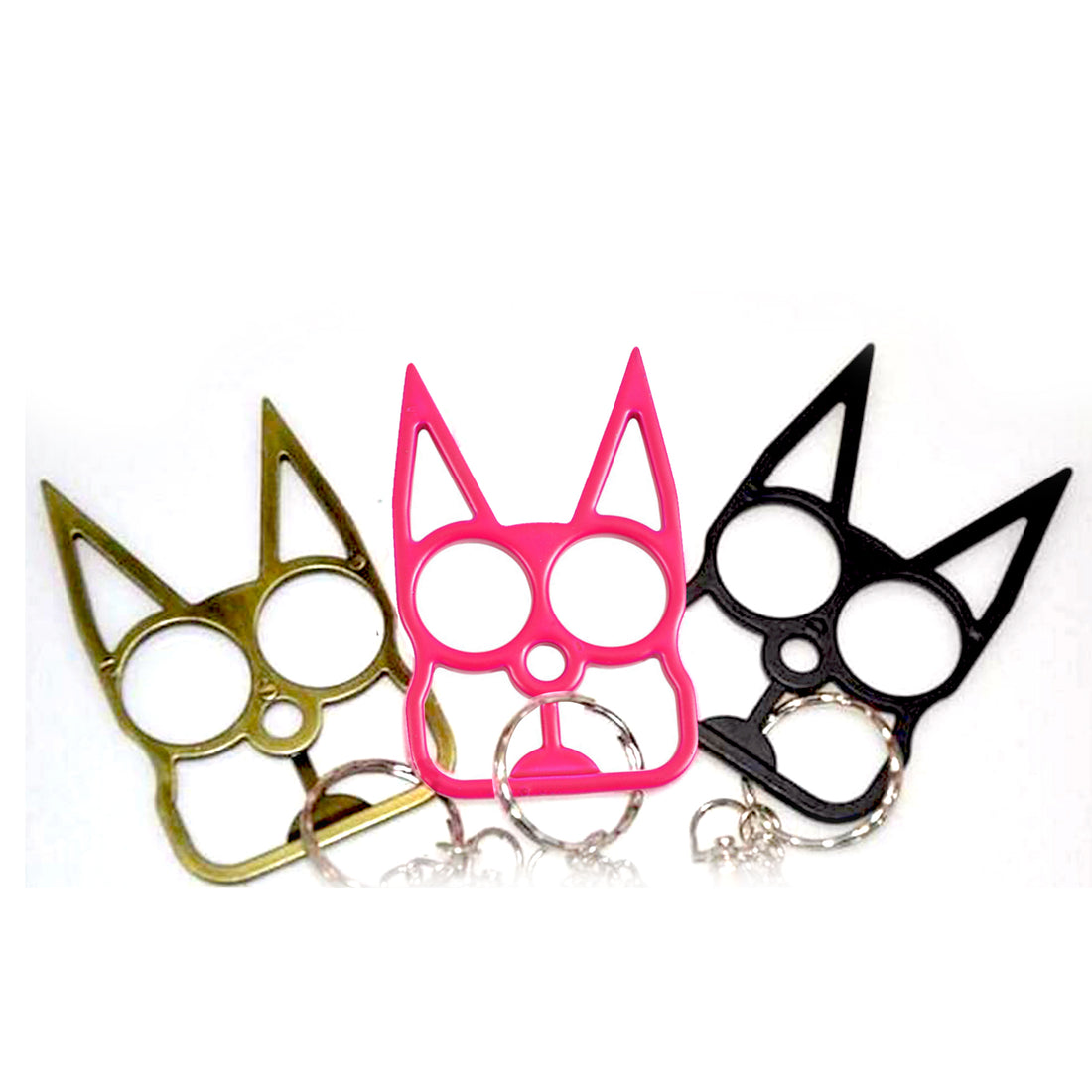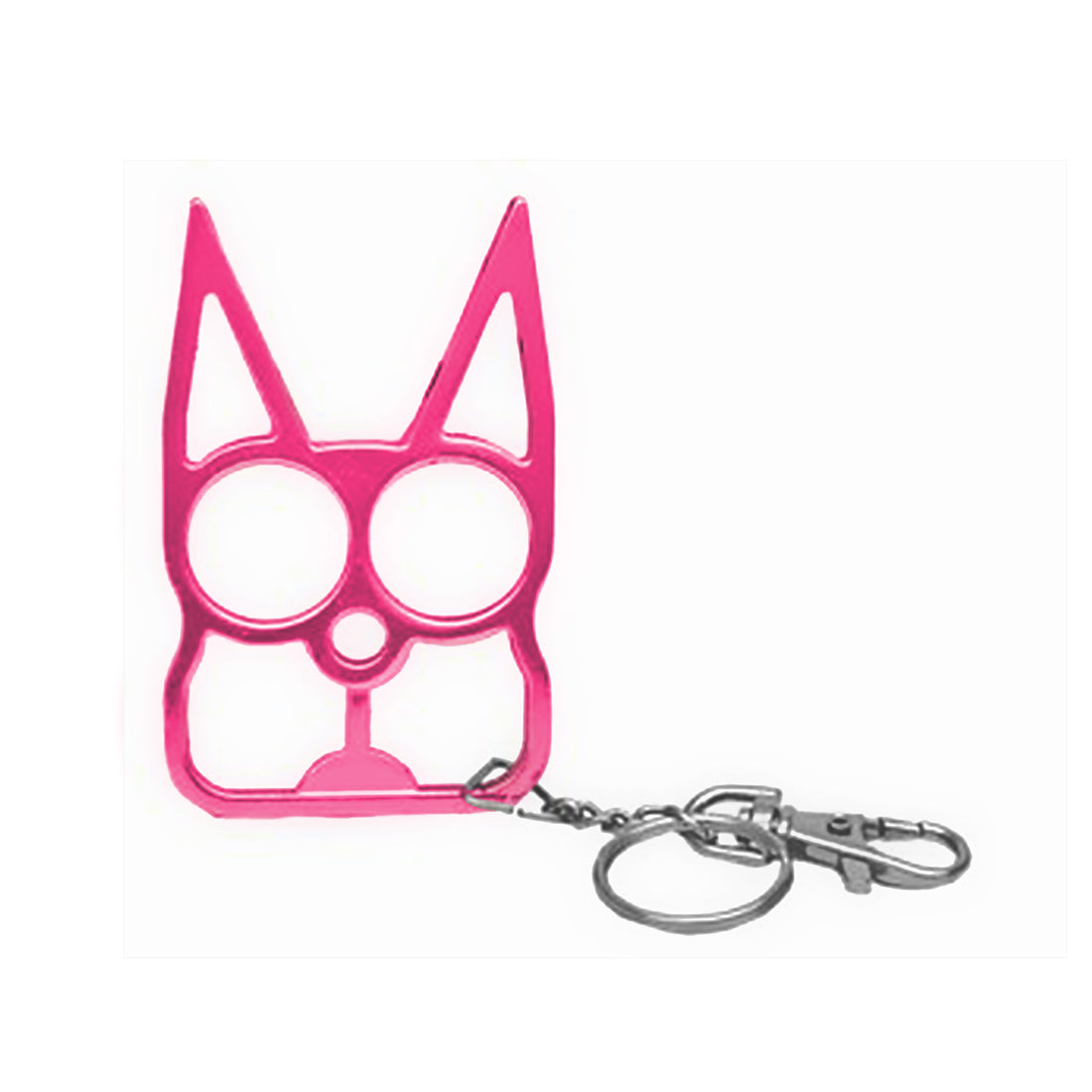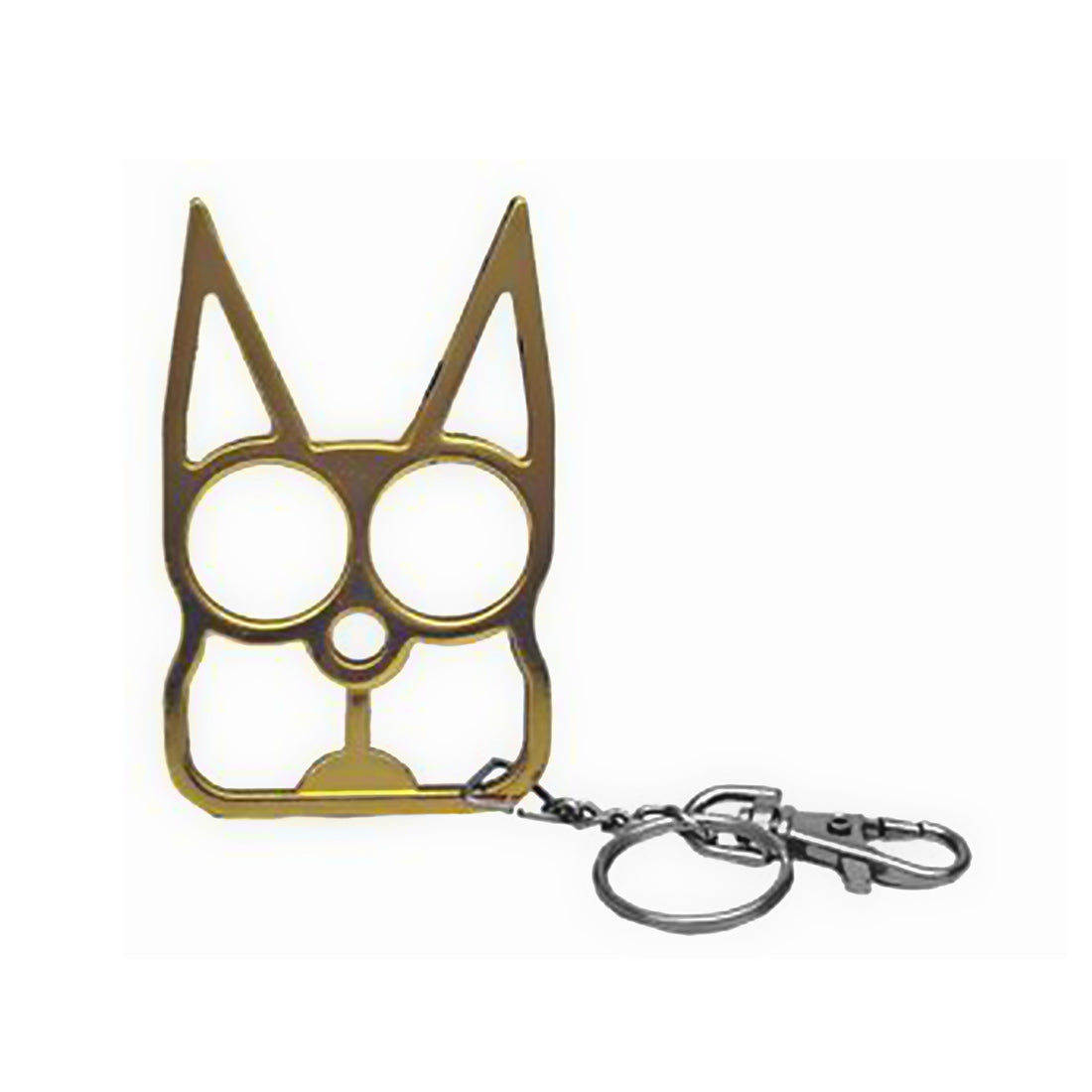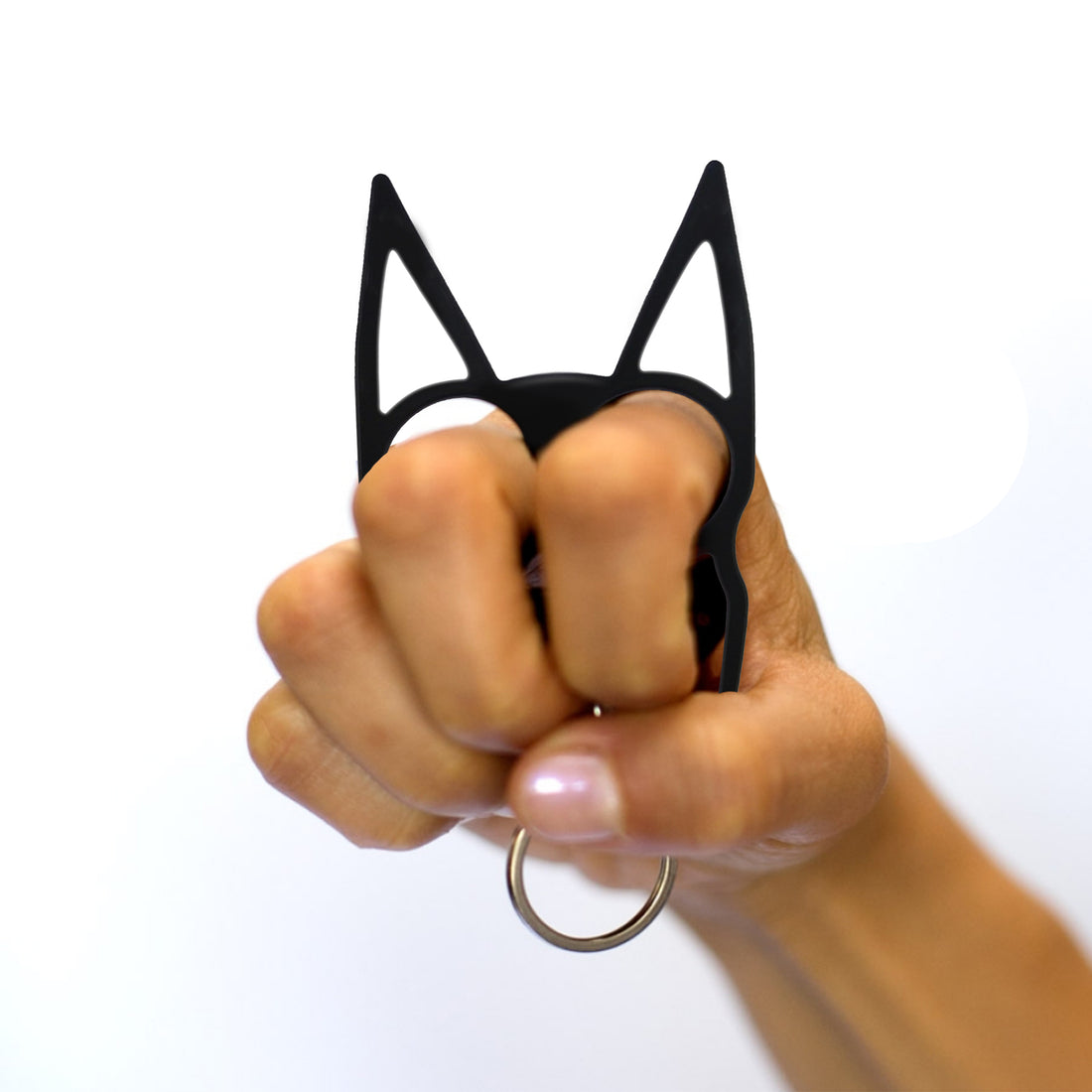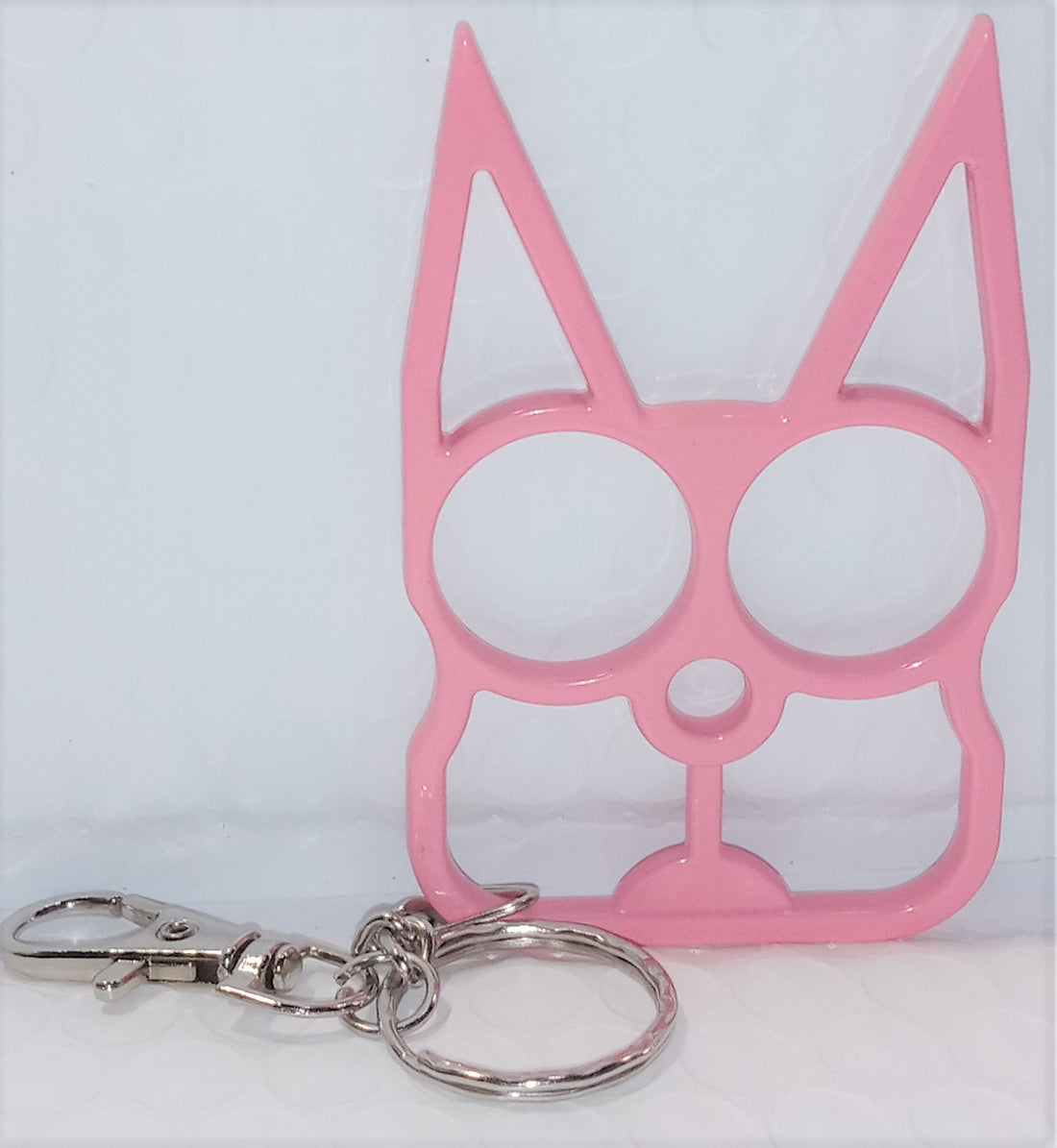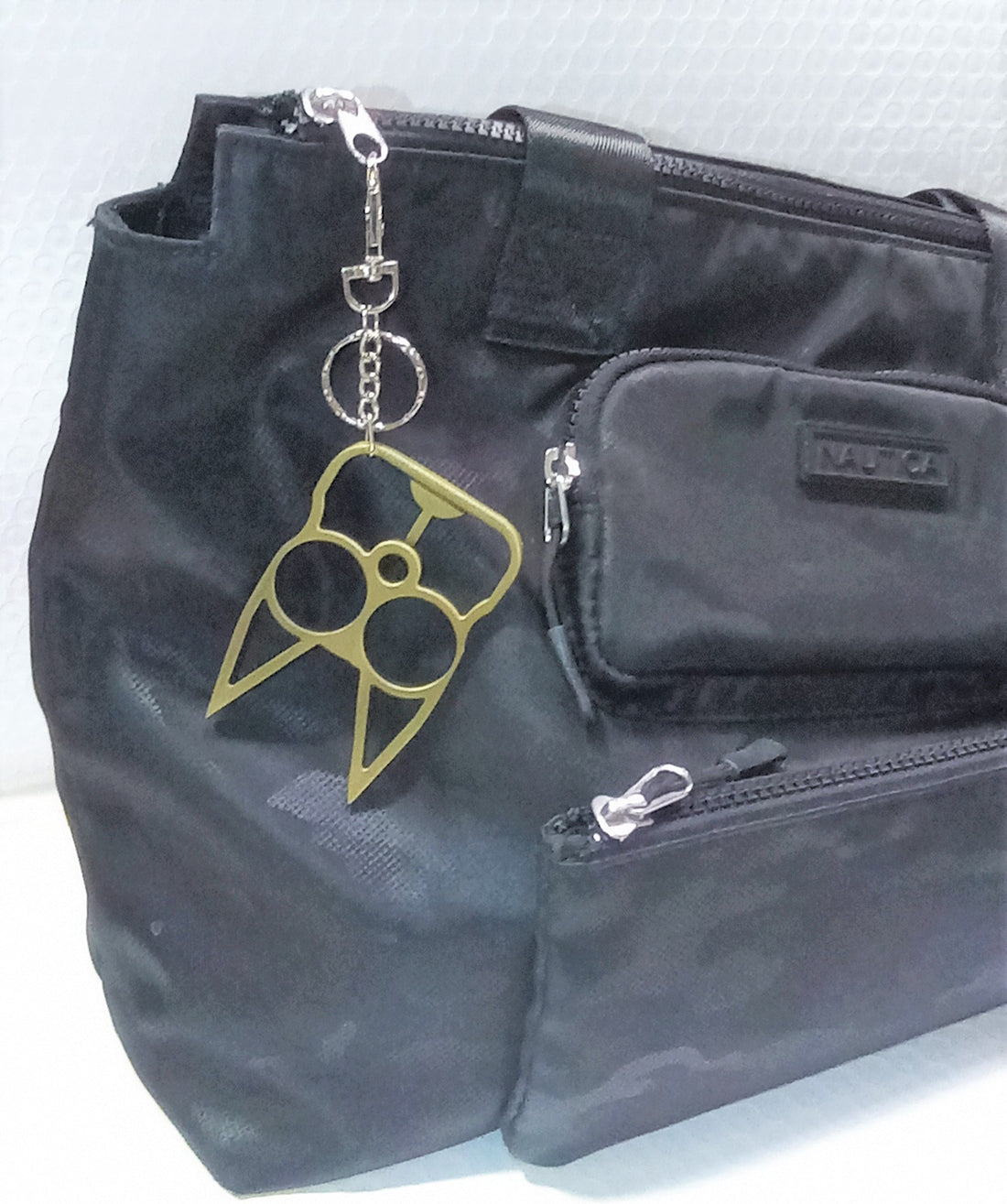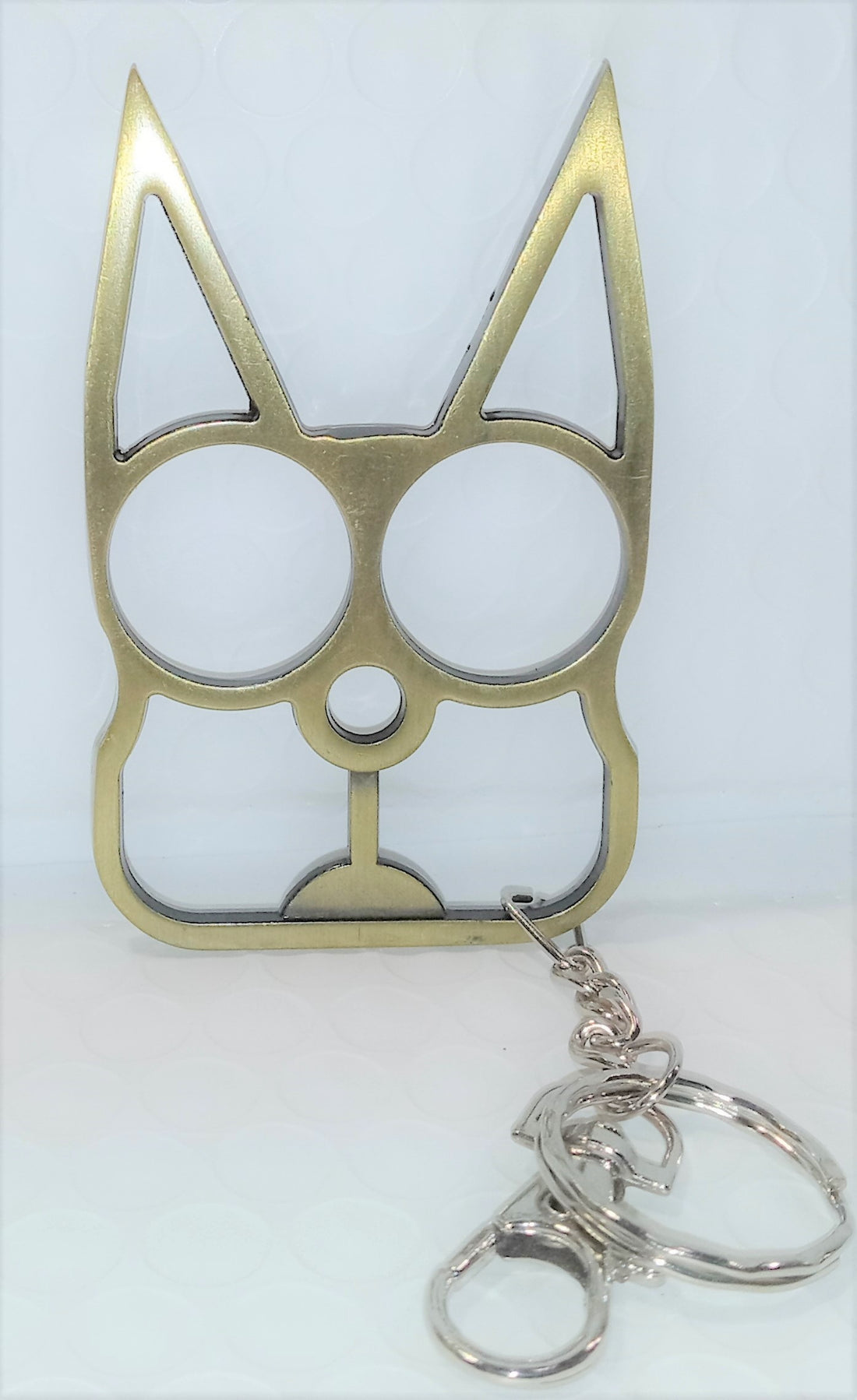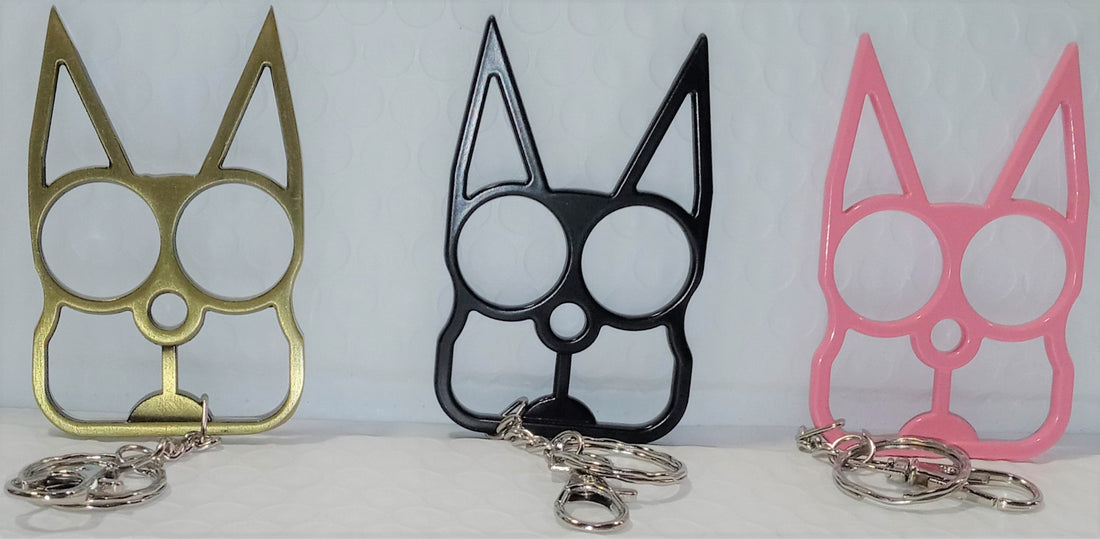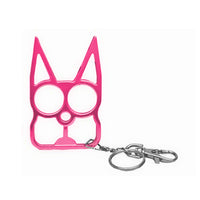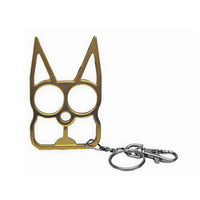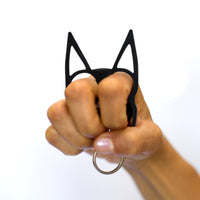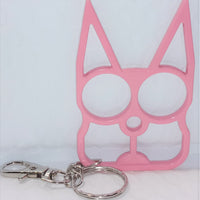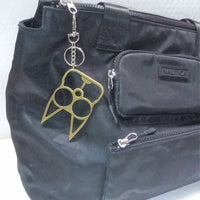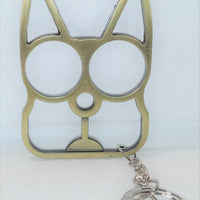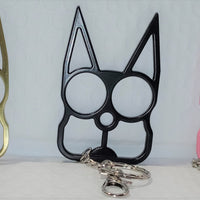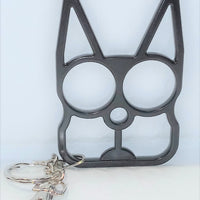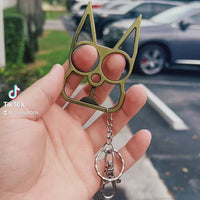 Self Defense Cat Ears Keychain - Black, Gold or Pink


Self Defense Keychain.  Don't be fooled by the cute kitty design| this keychain packs a real bite! This personal self-defense keychain conveniently holds your keys while giving you peace of mind. These keychains are ultra-thin and lightweight and give you that added assurance you need in a self-defense situation.
Black, Pink or Bronze
All our products are high in quality and designed to solve day to day problems. We take pride in our products that makes life a little better.
We make it easy and simple to shop!
All our cool products over $100 are ship free anywhere in the US! We thrive to provide our customers best possible shop experience. Once you order we process your order and send you a tracking information within 24 hours! We are the keeper of the Trust, Satisfaction and Transperancy. Got a question? Email us info@itsallgoods.com