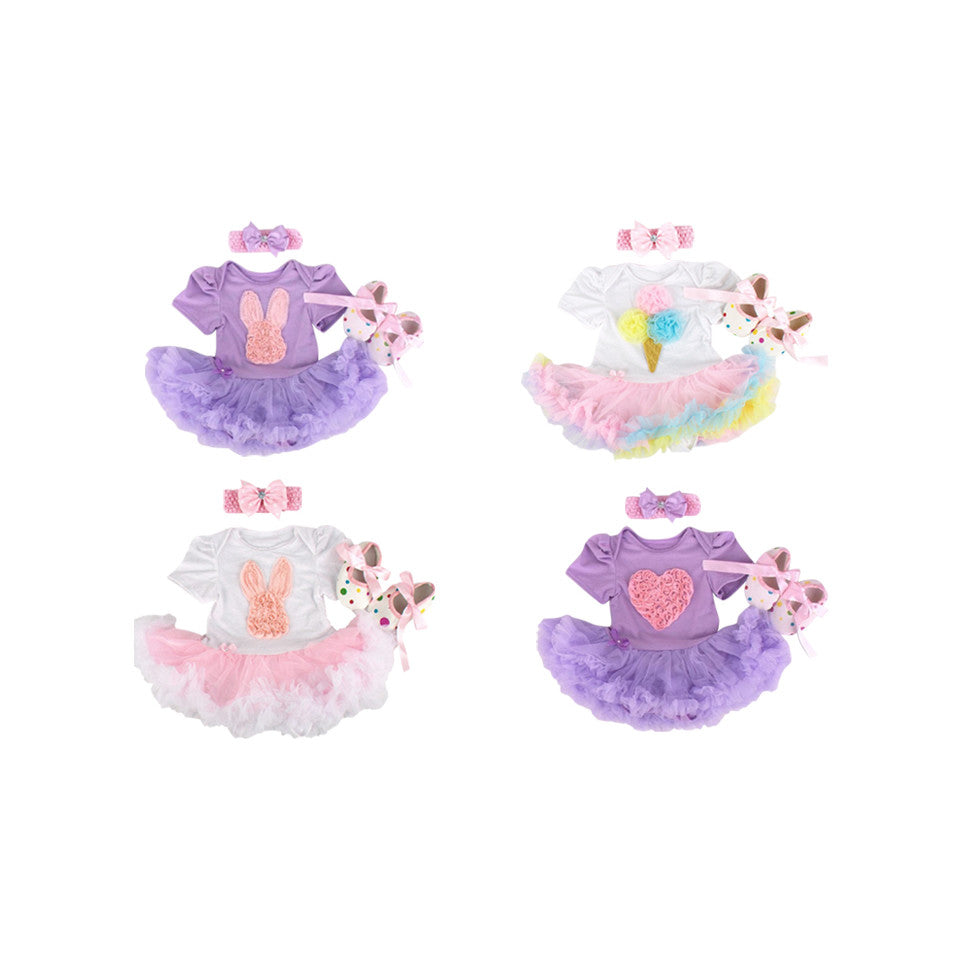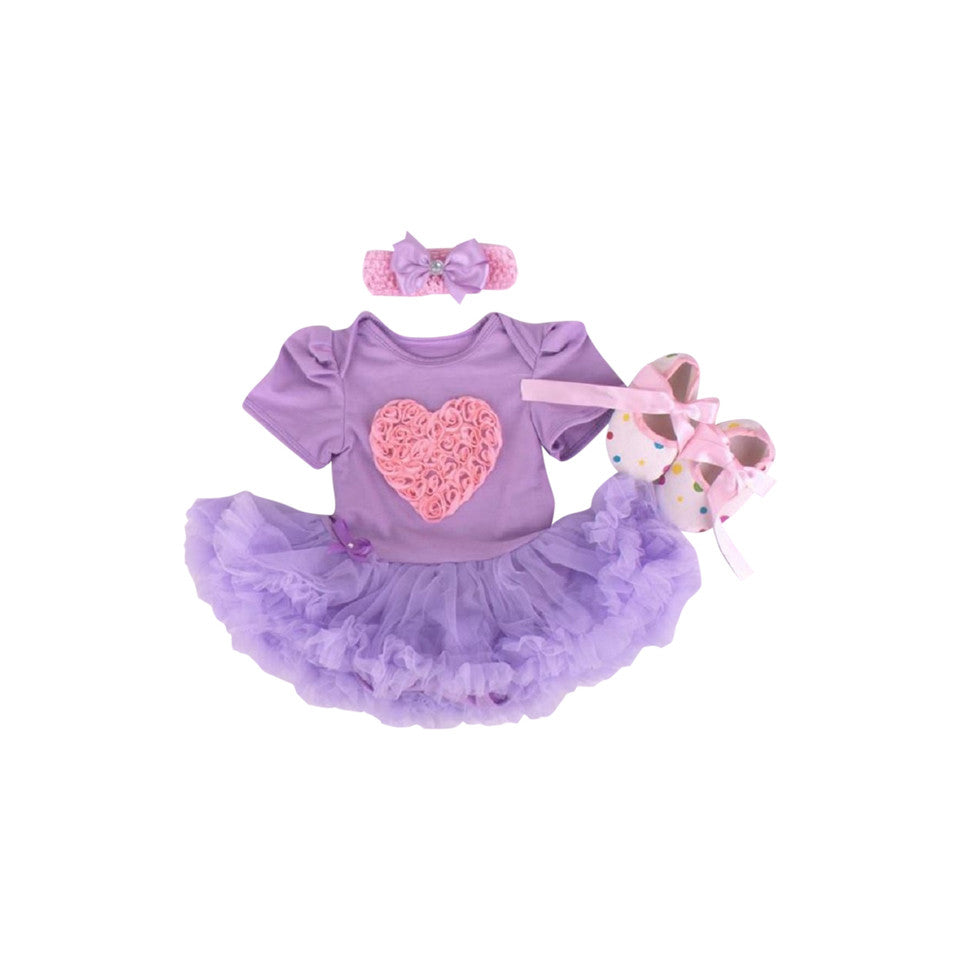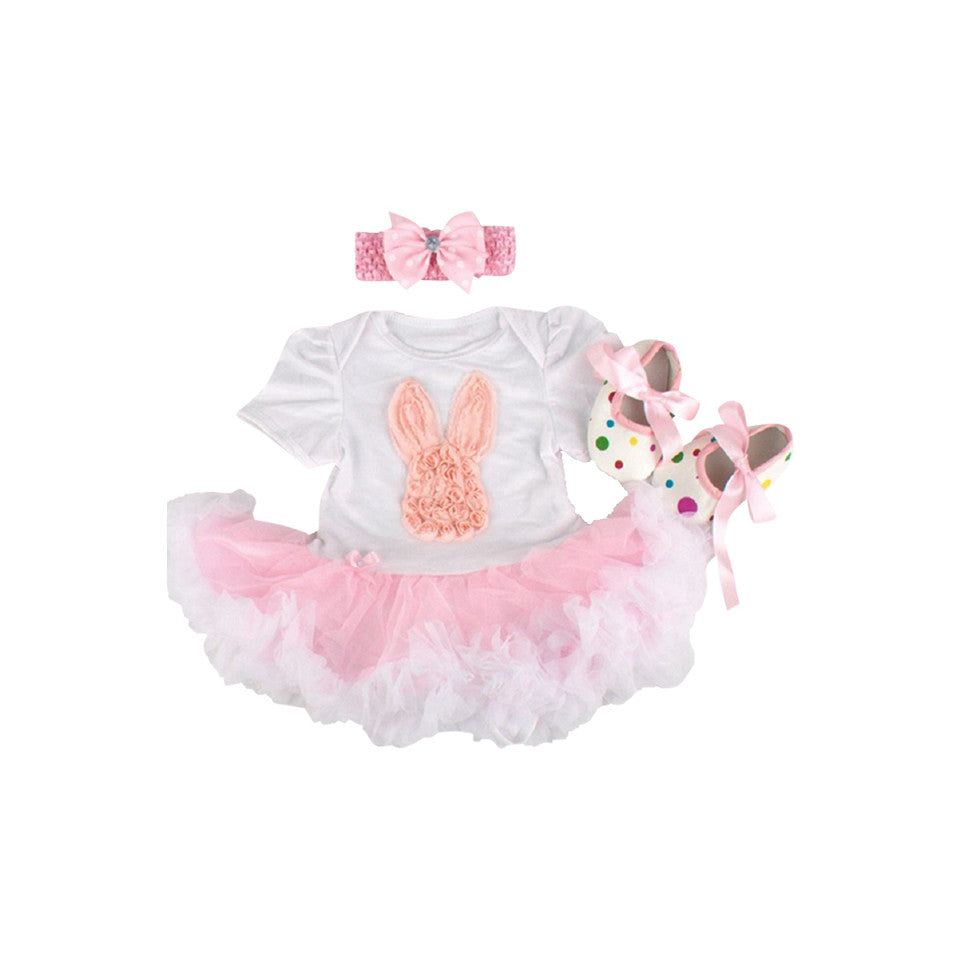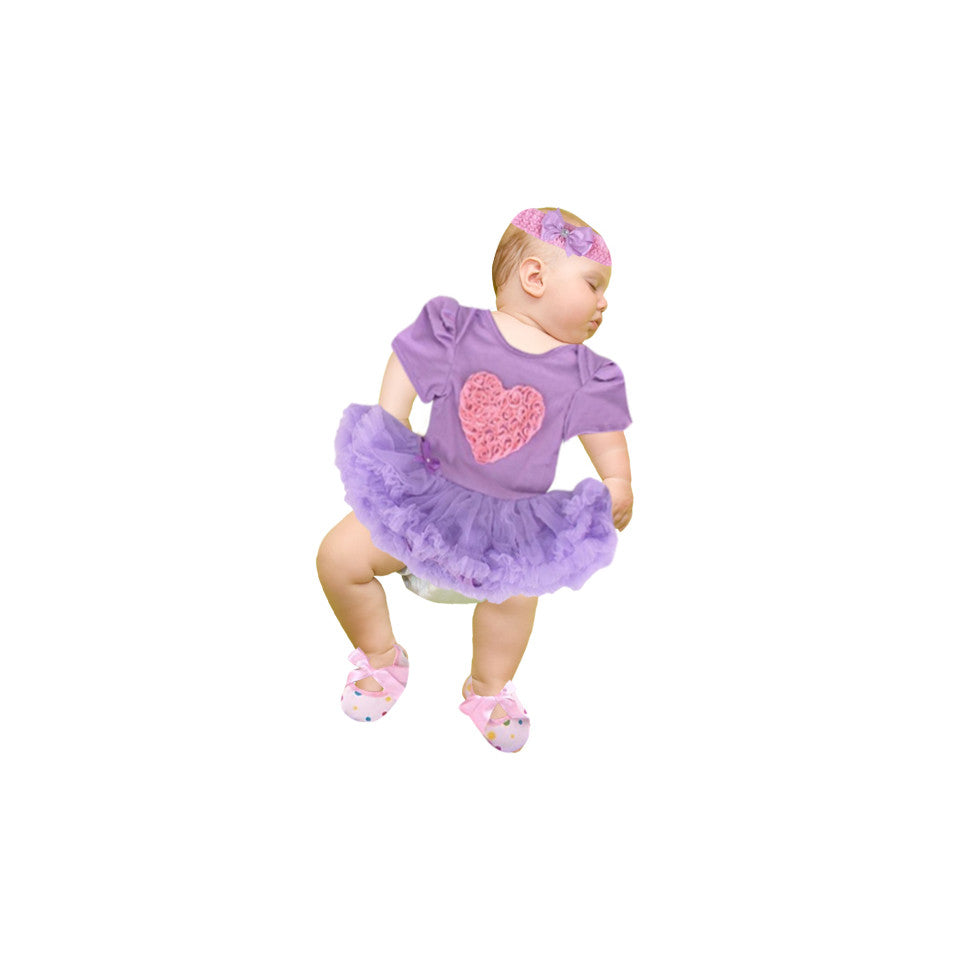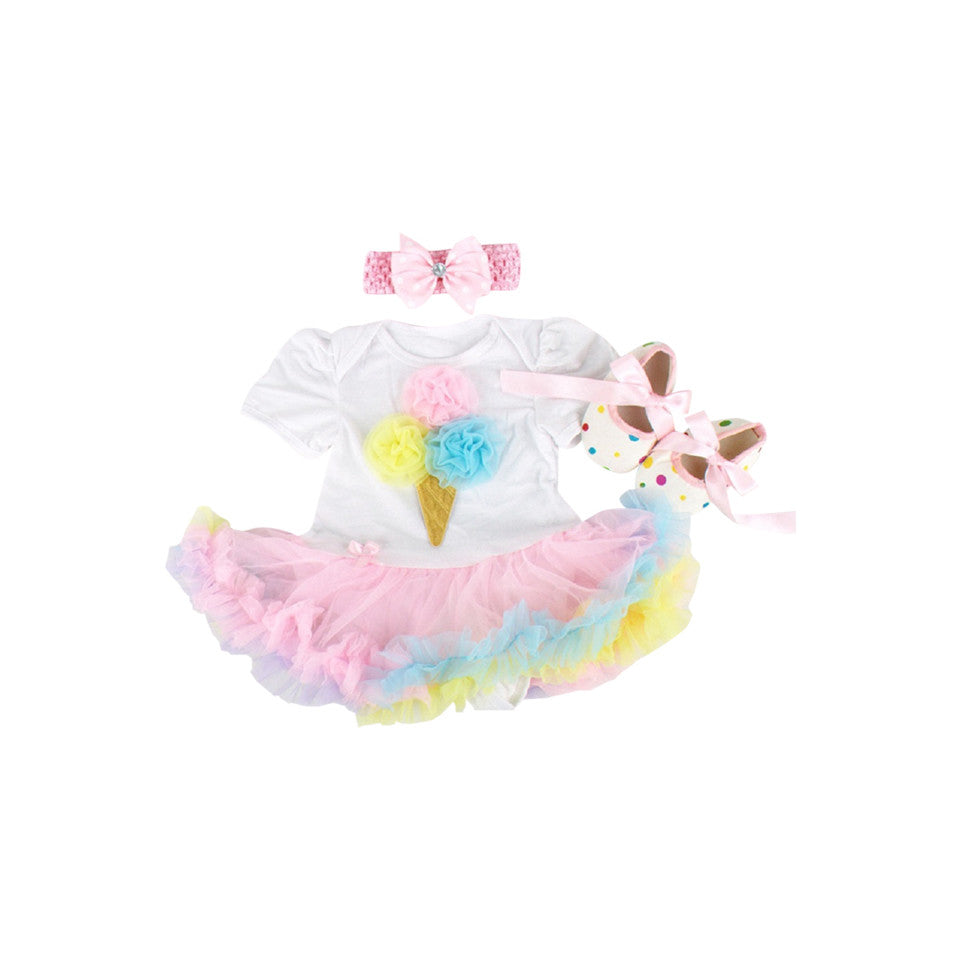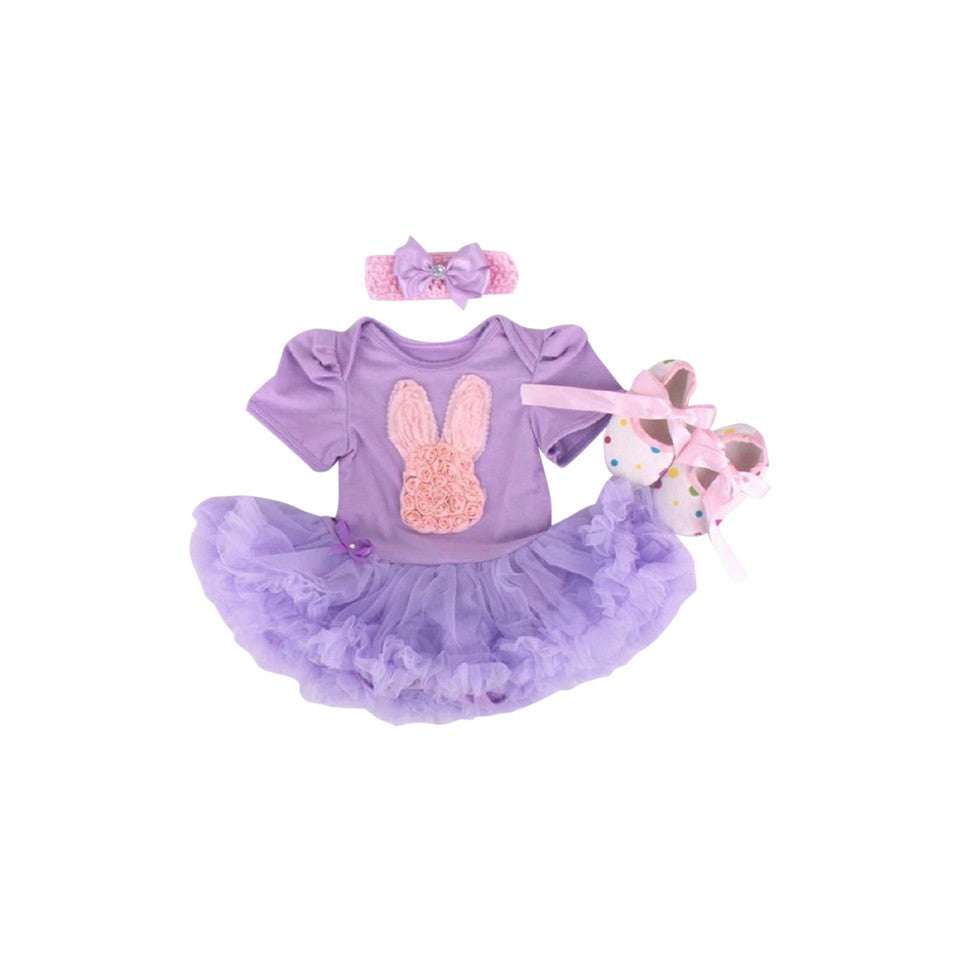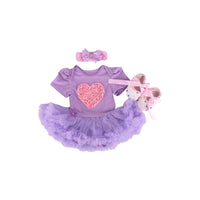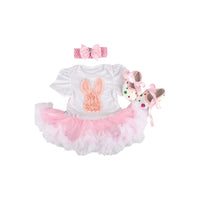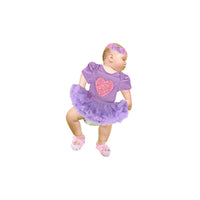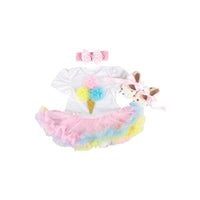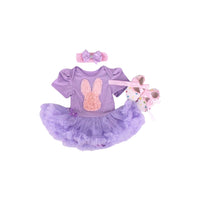 Ruffled Tutu Dress Set | Your itty-bitty ballerina will be too too cute in this adorable ruffled tutu dress set. Your heart will do pirouettes when you see your little one in this soft poly-cotton onesie with attached tulle tutu. Outfit includes little shoes that tie with ribbon and a soft crocheted headband with a bow. Sizing: 0-3 months dress length 13.6\ | 3-6 months dress length 14.4\" | 6-9 months dress length 15.2\"."
All our products are high in quality and designed to solve day to day problems. We take pride in our products that makes life a little better.
We make it easy and simple to shop!
All our cool products over $100 are ship free anywhere in the US! We thrive to provide our customers best possible shop experience. Once you order we process your order and send you a tracking information within 24 hours! We are the keeper of the Trust, Satisfaction and Transperancy. Got a question? Email us info@itsallgoods.com