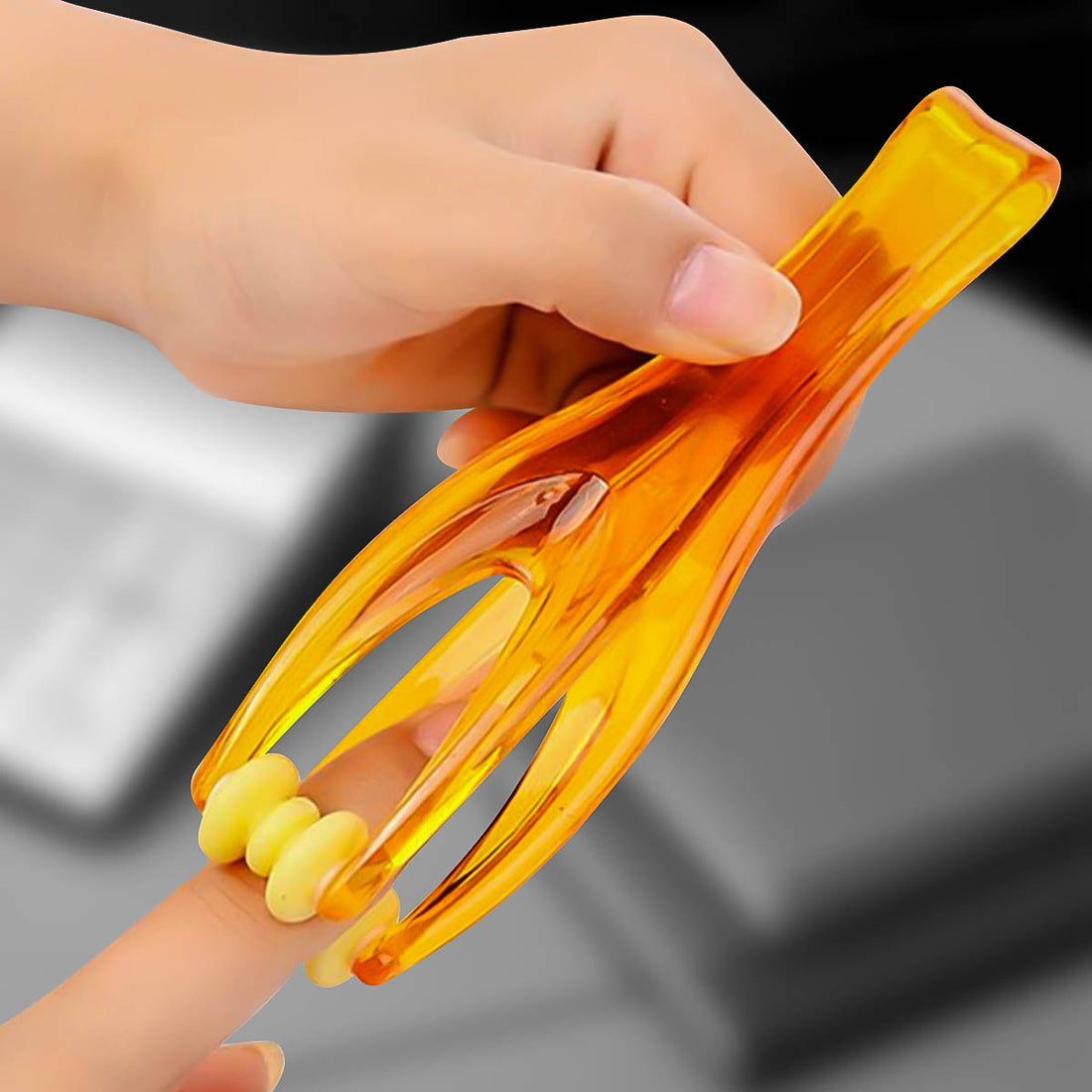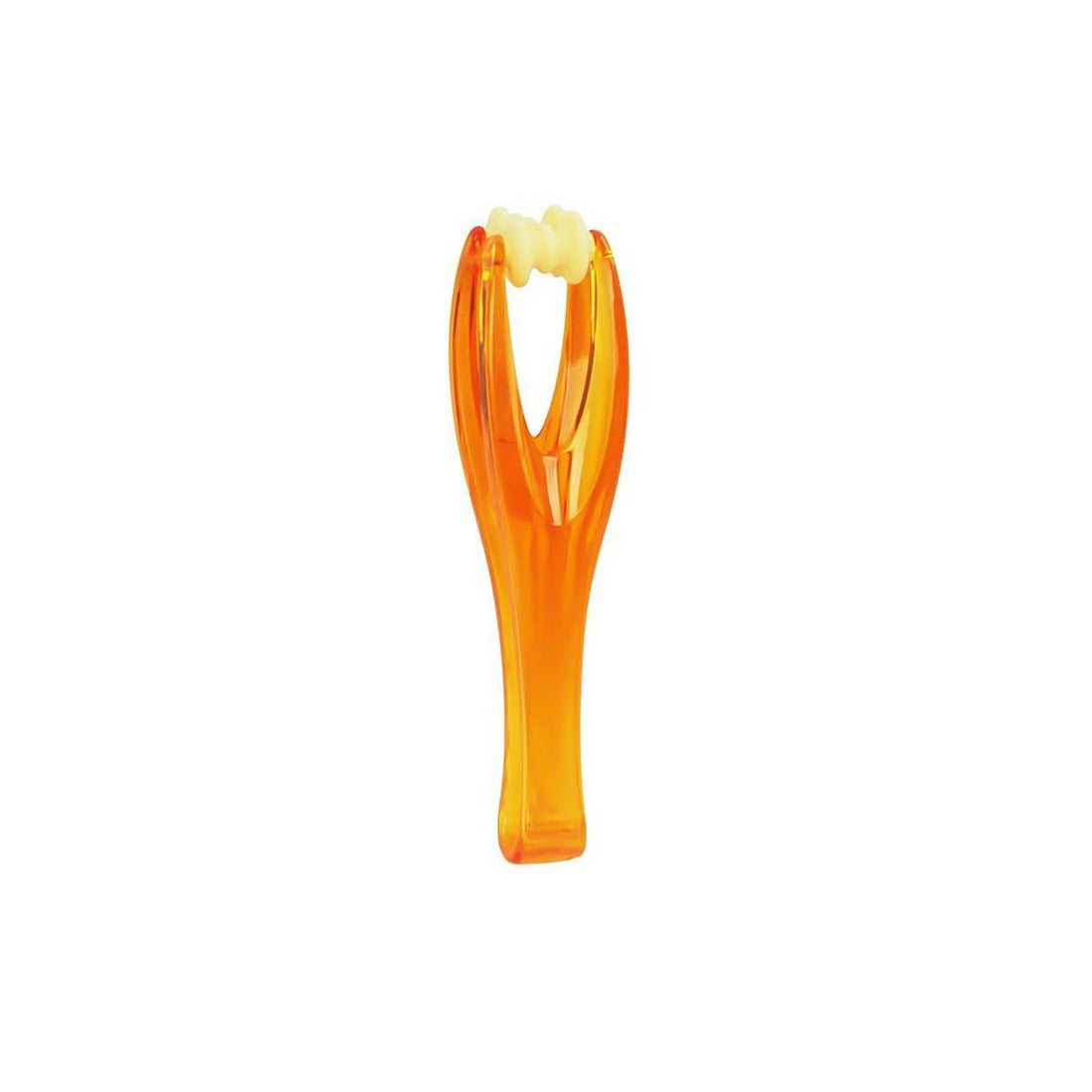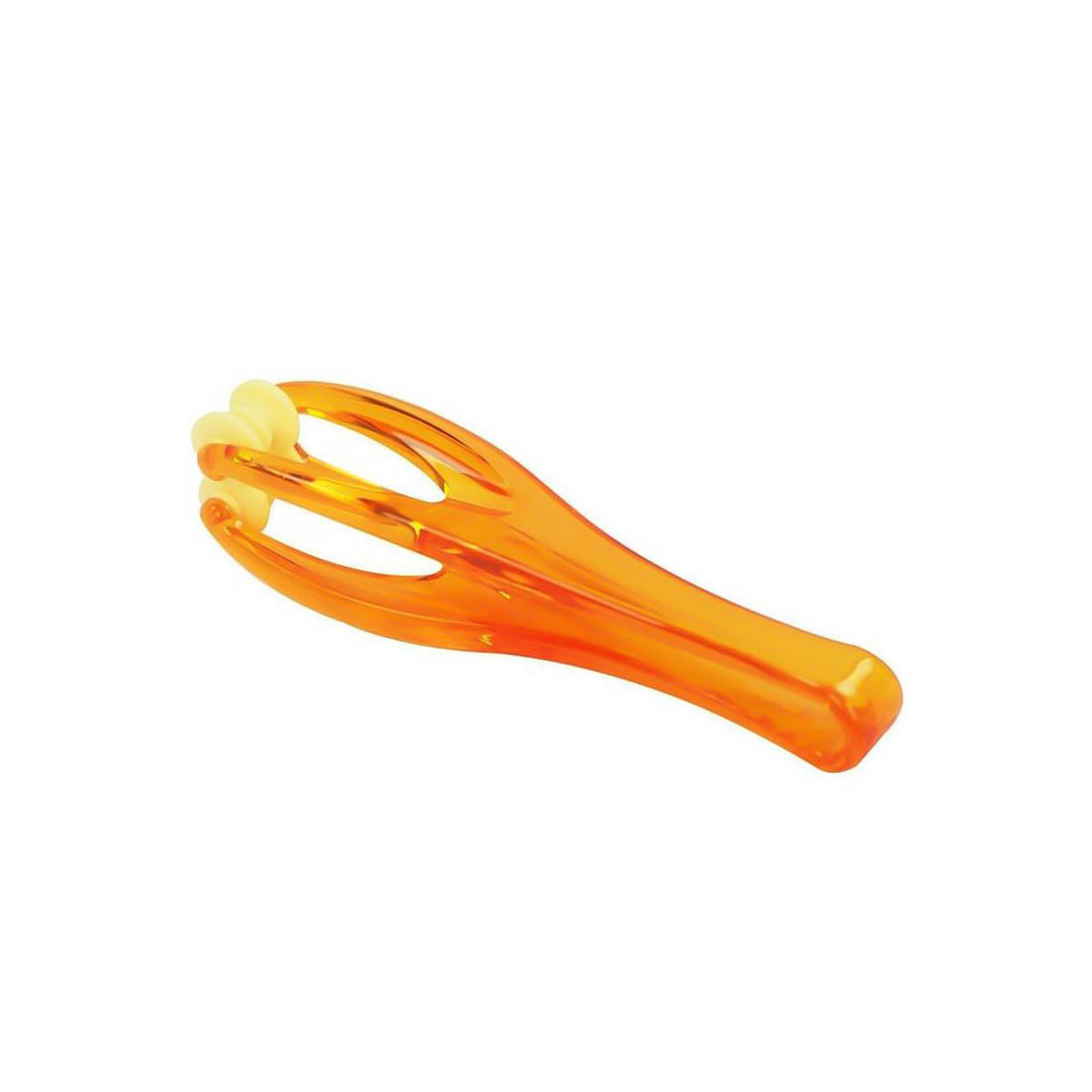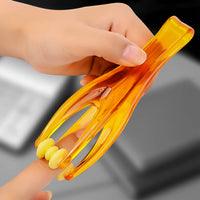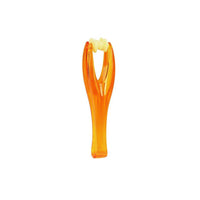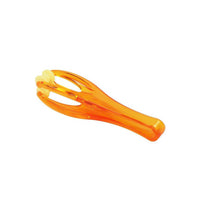 Rolling Finger Massager
Rolling Finger Massager – Relieve the aches and stiffness in your hard-working hands with this Rolling Finger Massager. Simply roll the finger massager over joints and muscles and feel the tension, numbness and pain begin to fade. Helps stimulate nerve endings and boosts blood circulation. 6"L x 2"W x 1 1/2"H.

All our products are high in quality and designed to solve day to day problems. We take pride in our products that makes life a little better.
We make it easy and simple to shop!
All our cool products over $100 are ship free anywhere in the US! We thrive to provide our customers best possible shop experience. Once you order we process your order and send you a tracking information within 24 hours! We are the keeper of the Trust, Satisfaction and Transperancy. Got a question? Email us info@itsallgoods.com