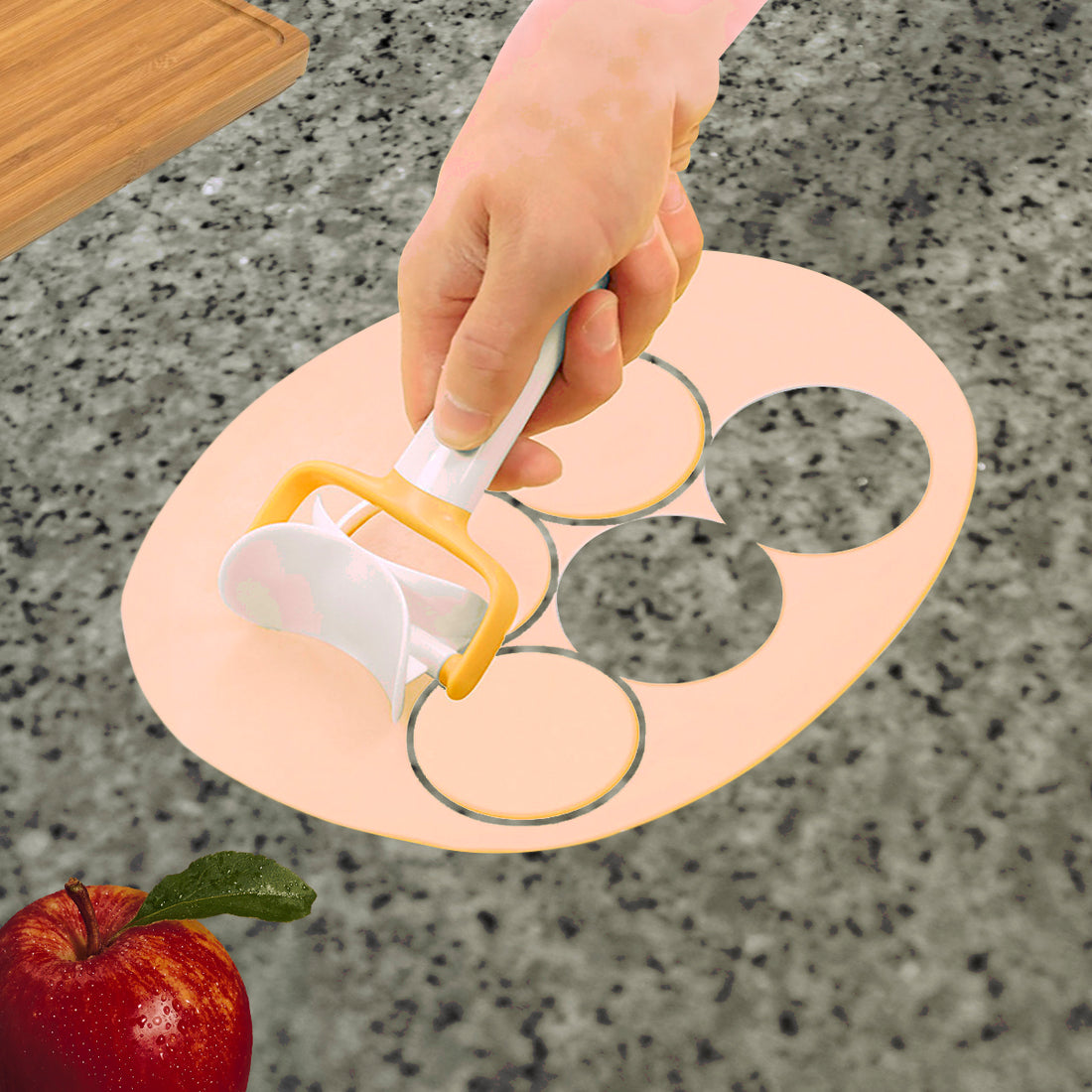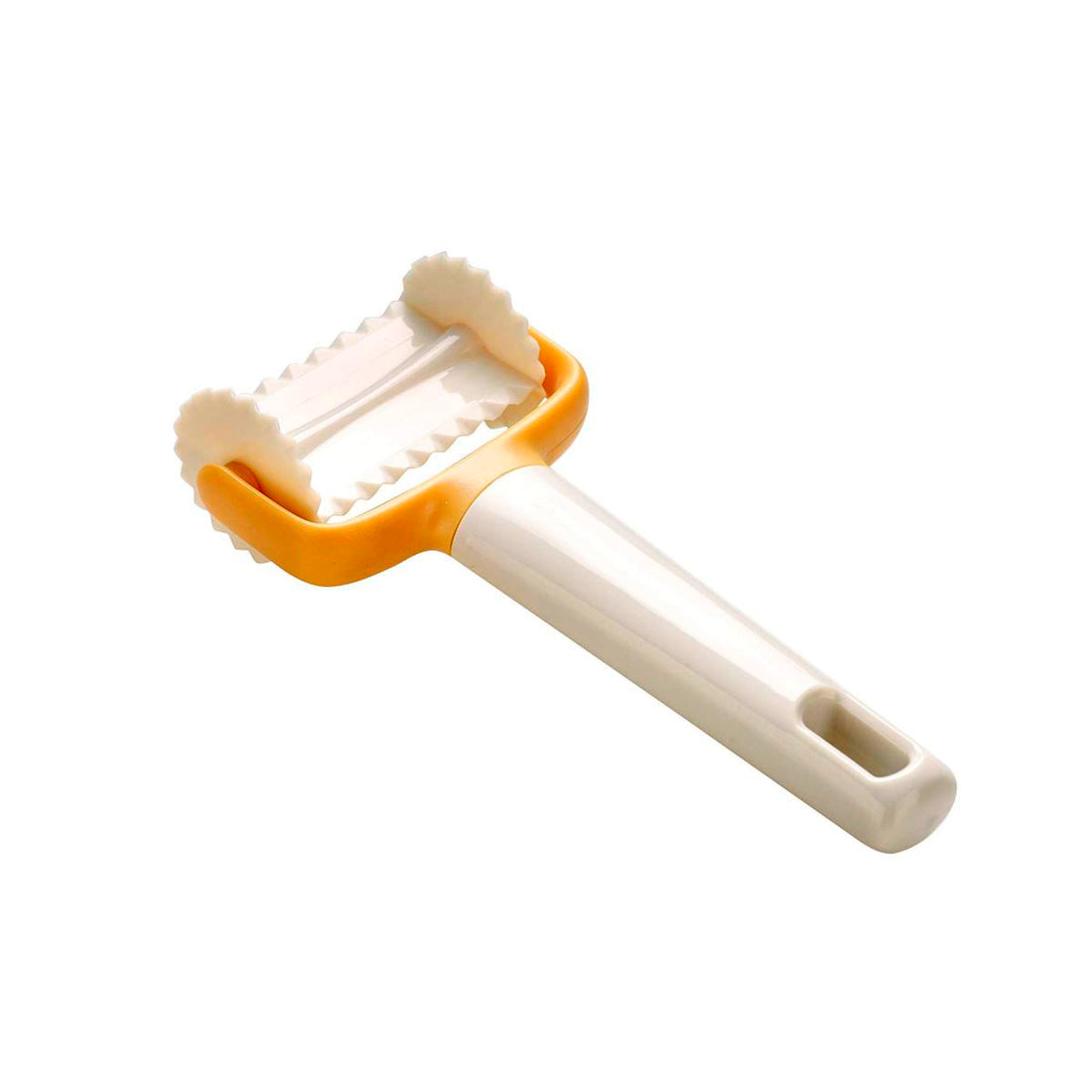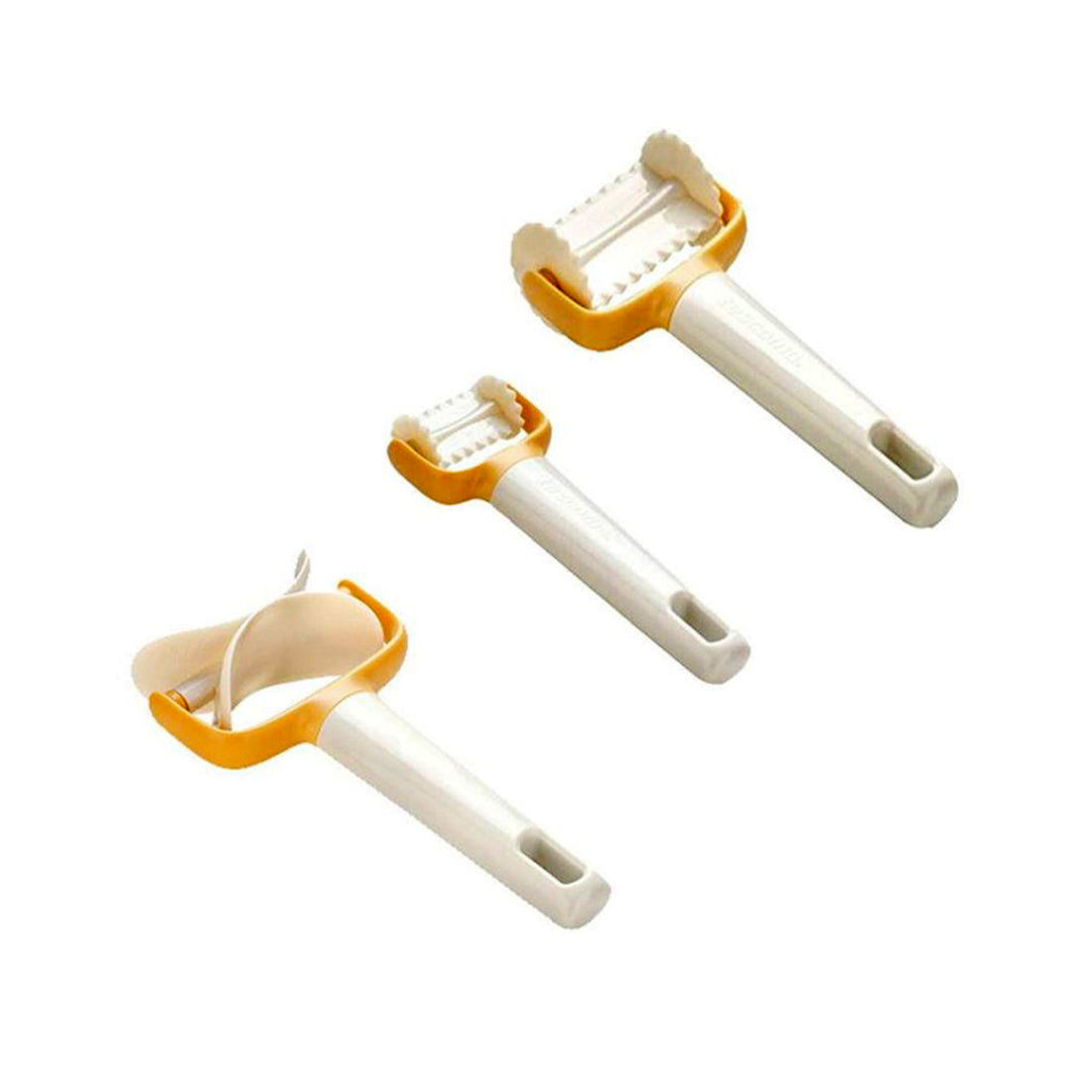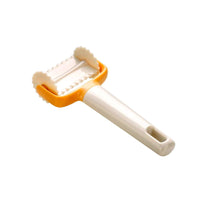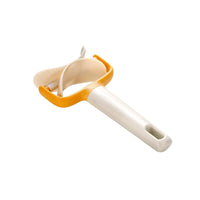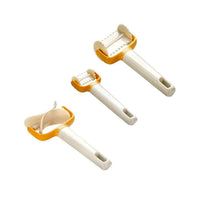 Rolling Dough Shaper 3 Piece Set
Rolling Dough Shaper 3 Piece Set
Rolling Dough Shaper 3 Piece Set - Roll your way to beautiful pastries with these fun and functional Rolling Dough Shapers. These ingenuous gadgets make it easier than ever before to create picture perfect cookies, crackers, biscuits. Also perfect for shaping ravioli and dumplings. Simply roll cutters across your dough for perfect uniform shapes every time. Made of sturdy food safe plastic and dishwasher safe. Set of three includes circle cutter: 17*8.5*4cm, large square cutter: 16*7.5cm, and small square cutter: 13.5*5.5cm.

All our products are high in quality and designed to solve day to day problems. We take pride in our products that makes life a little better.
We make it easy and simple to shop!
All our cool products over $100 are ship free anywhere in the US! We thrive to provide our customers best possible shop experience. Once you order we process your order and send you a tracking information within 24 hours! We are the keeper of the Trust, Satisfaction and Transperancy. Got a question? Email us info@itsallgoods.com