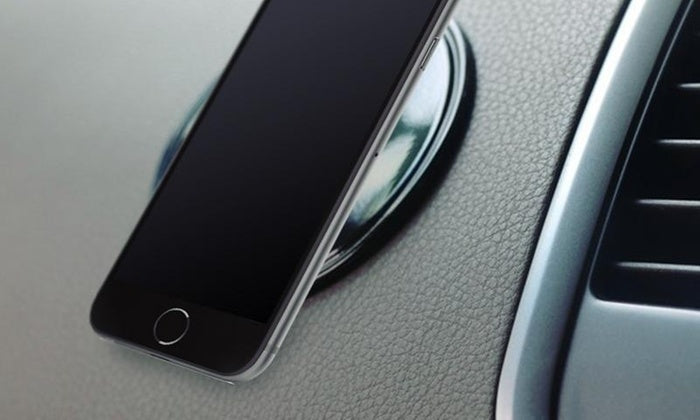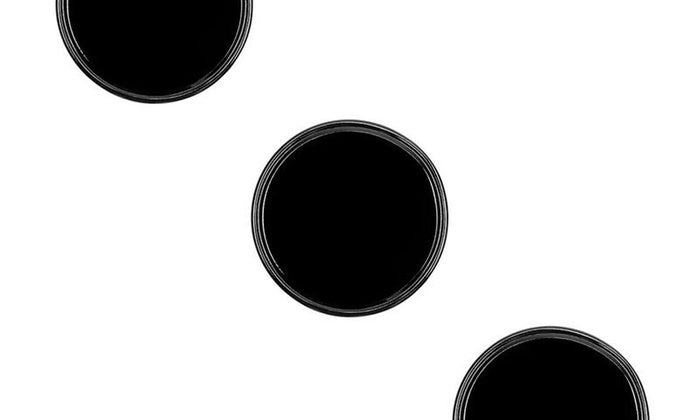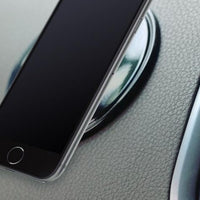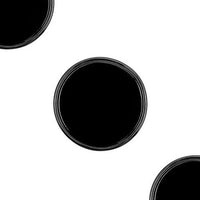 Reusable Anti-Gravity Non-Slip Pads-3 Pack


No more slipping and sliding cell phones when you adorn your dash with these Reusable Anti-Gravity Non-Slip Pads. You won't believe the sticking power of these compact circles. Simply place the pad on your cars console even slanted ones! and you have a secure spot for your phone, glasses, even loose change. Use in the kitchen, bathroom, office anywhere you need to get a grip! Measure 3.15" and can hold items up to 4lbs.
All our products are high in quality and designed to solve day to day problems. We take pride in our products that makes life a little better.
We make it easy and simple to shop!
All our cool products over $100 are ship free anywhere in the US! We thrive to provide our customers best possible shop experience. Once you order we process your order and send you a tracking information within 24 hours! We are the keeper of the Trust, Satisfaction and Transperancy. Got a question? Email us info@itsallgoods.com