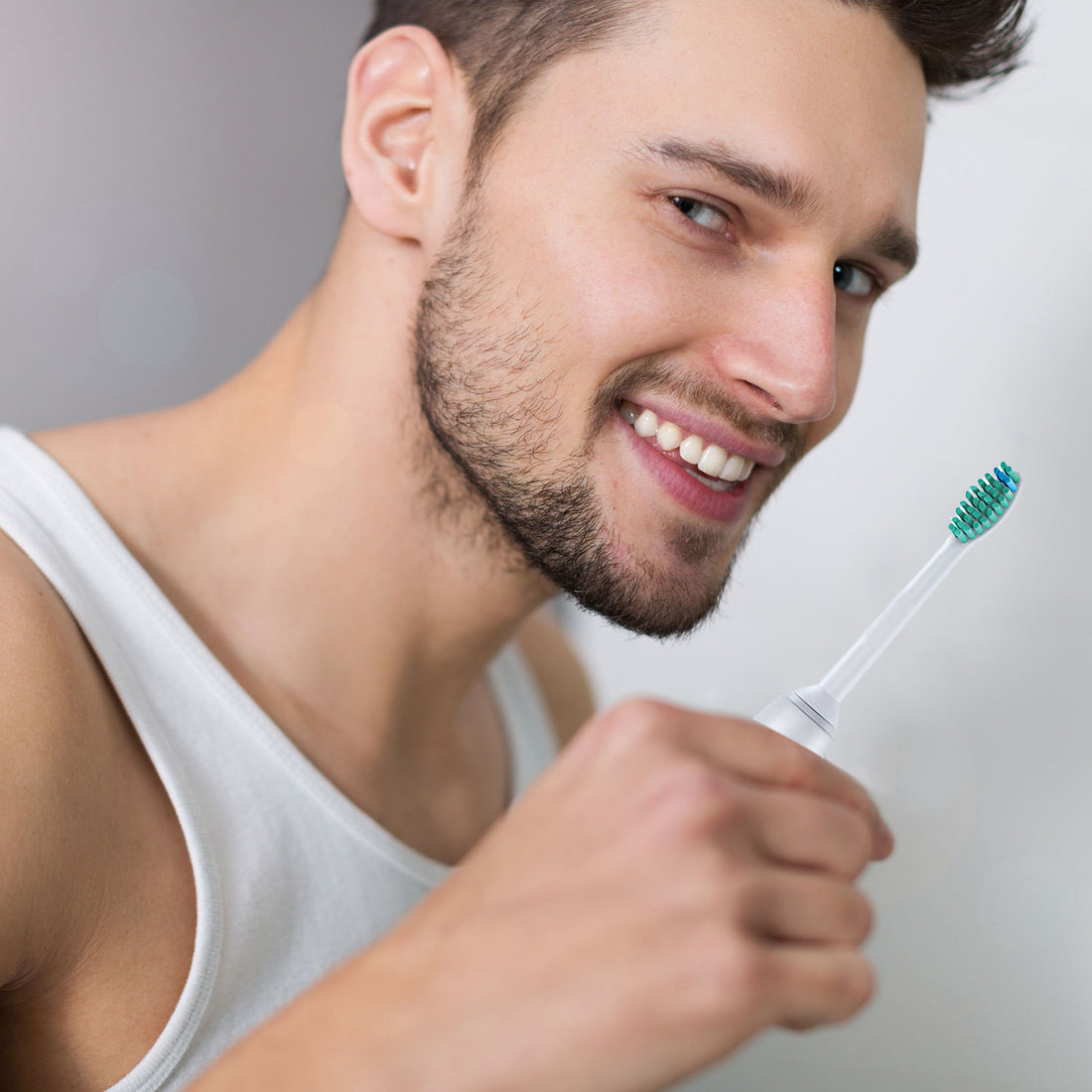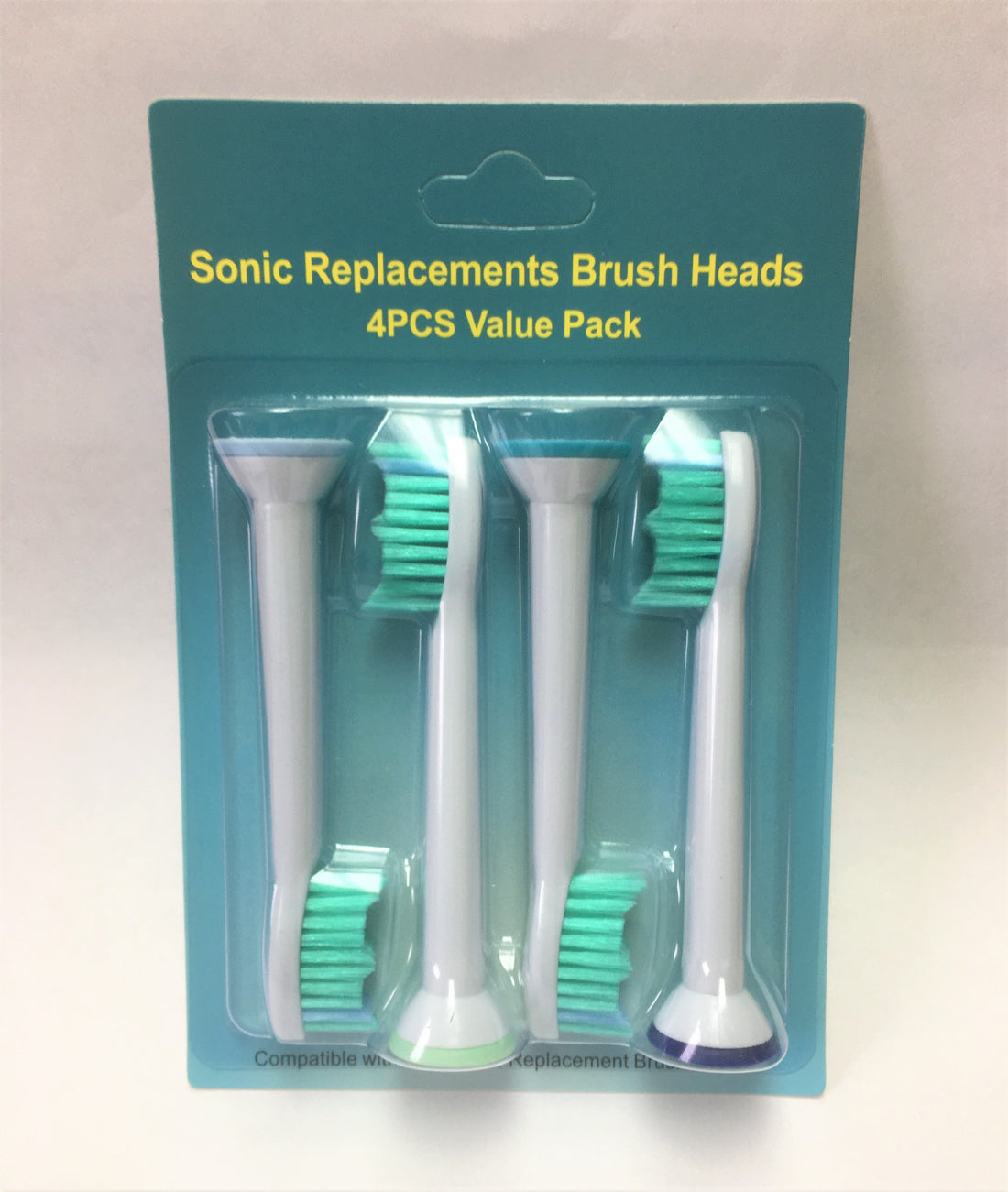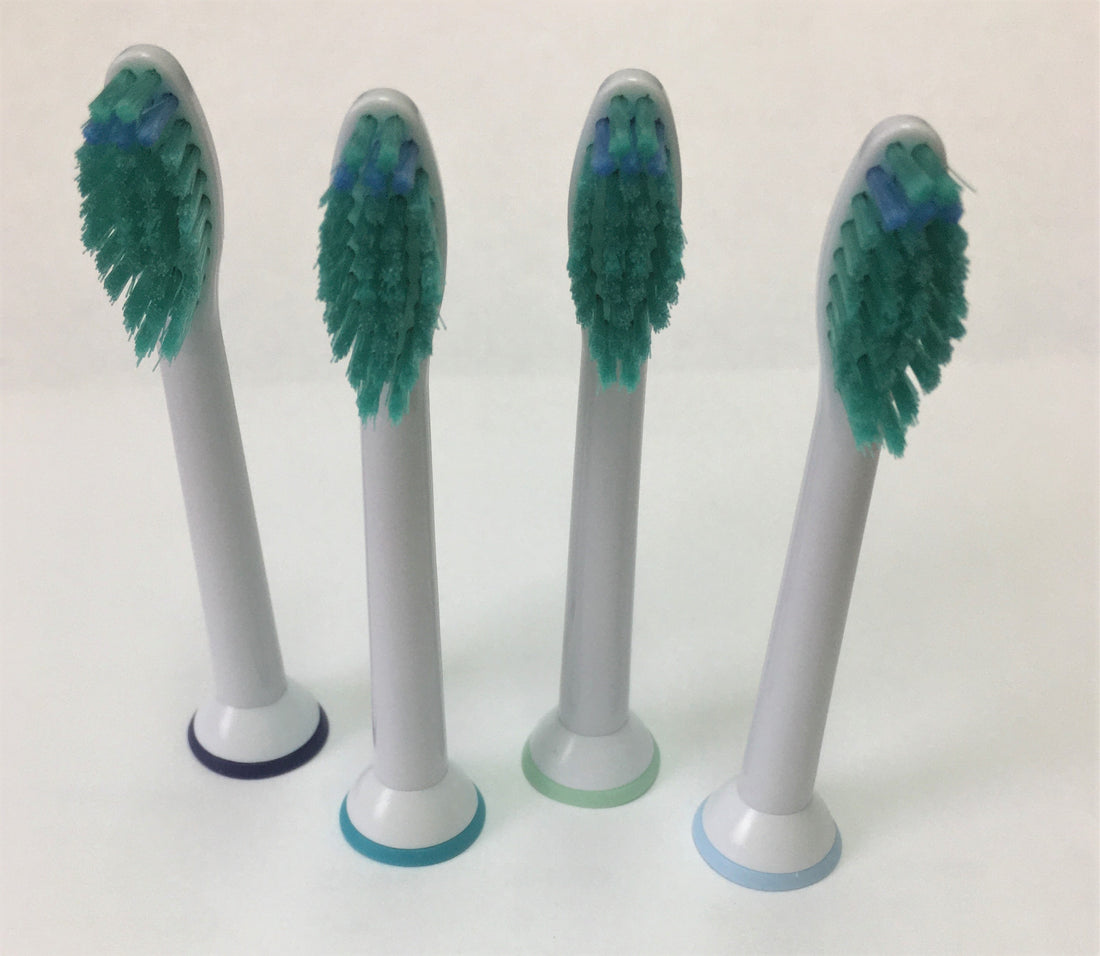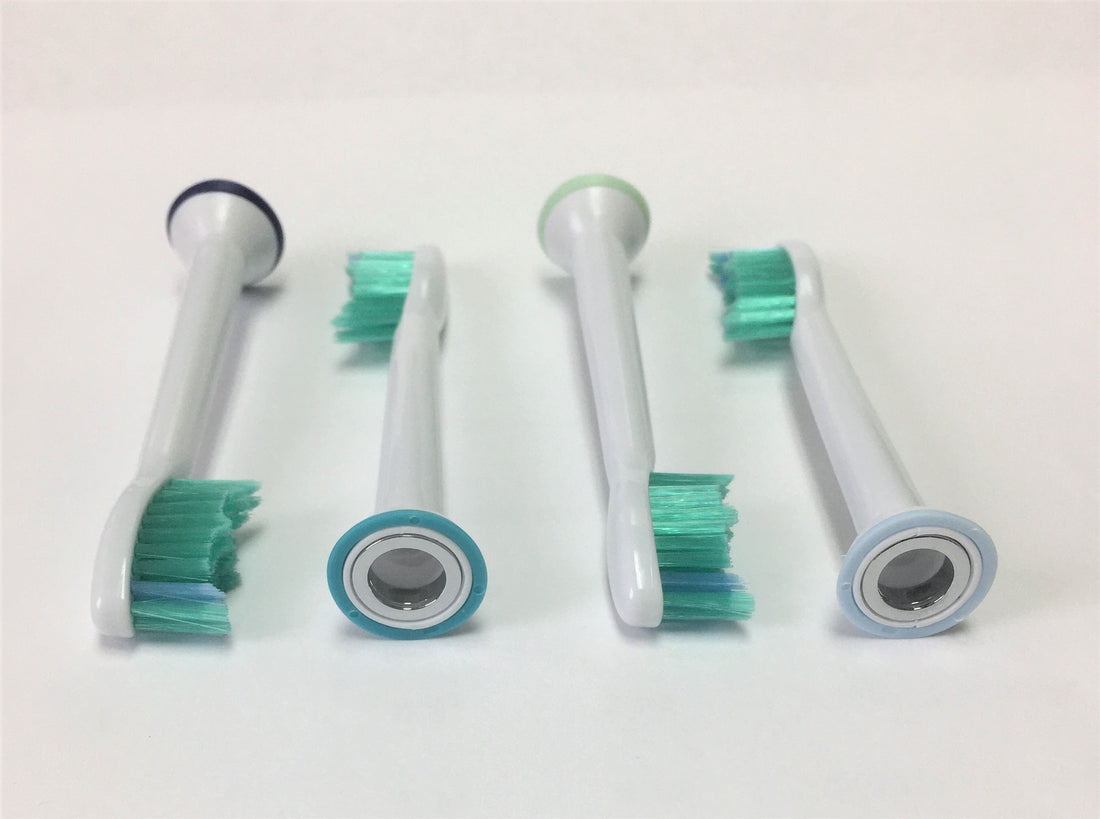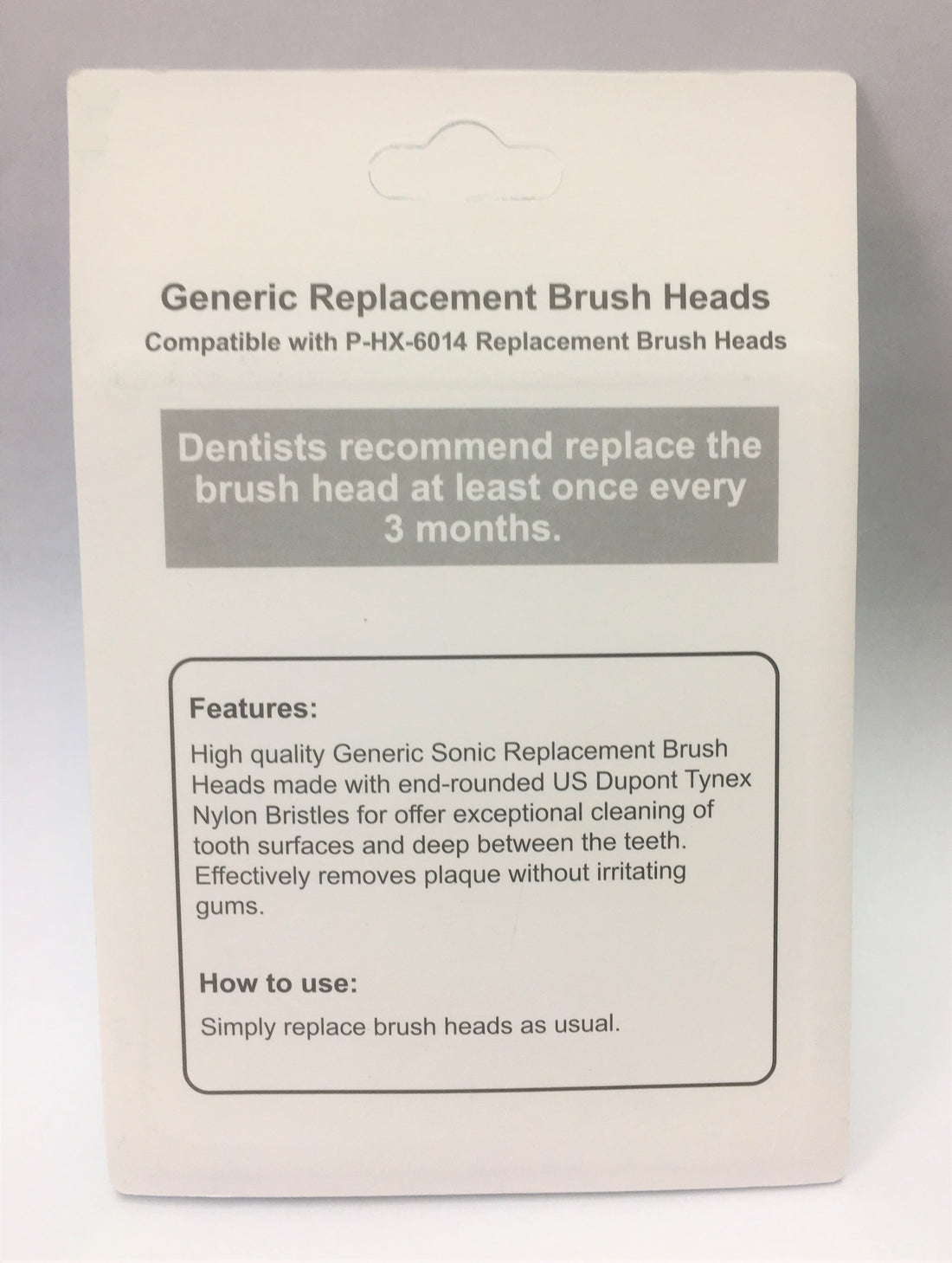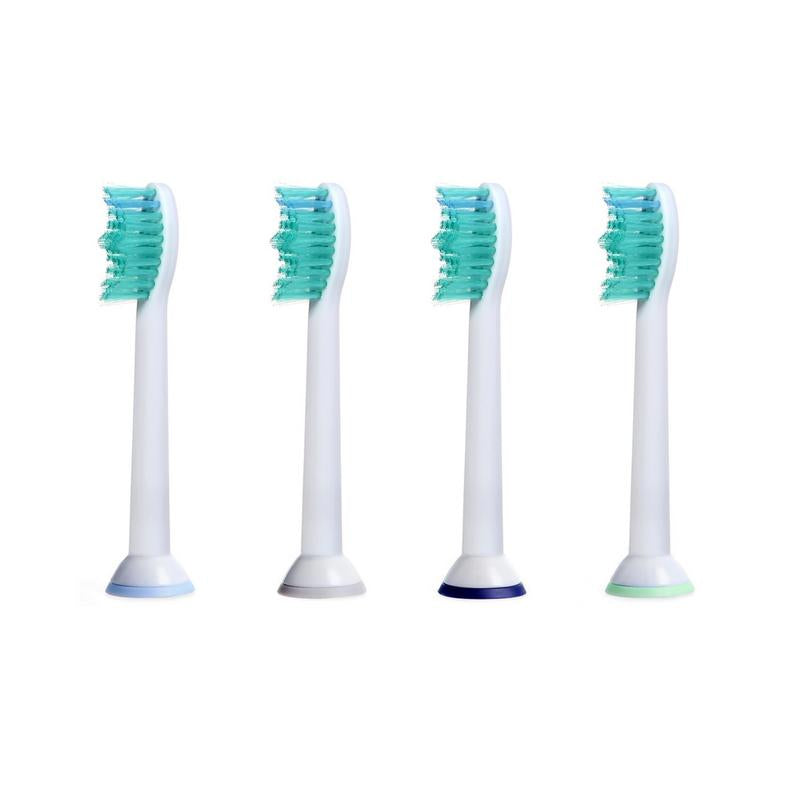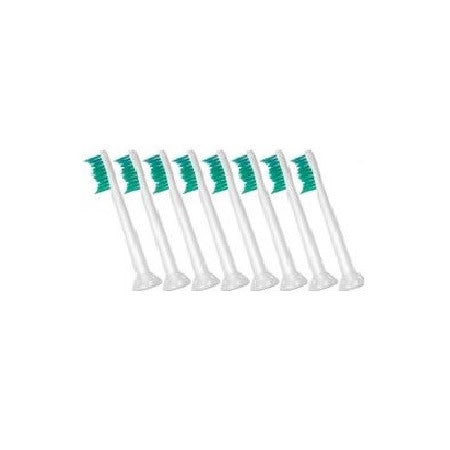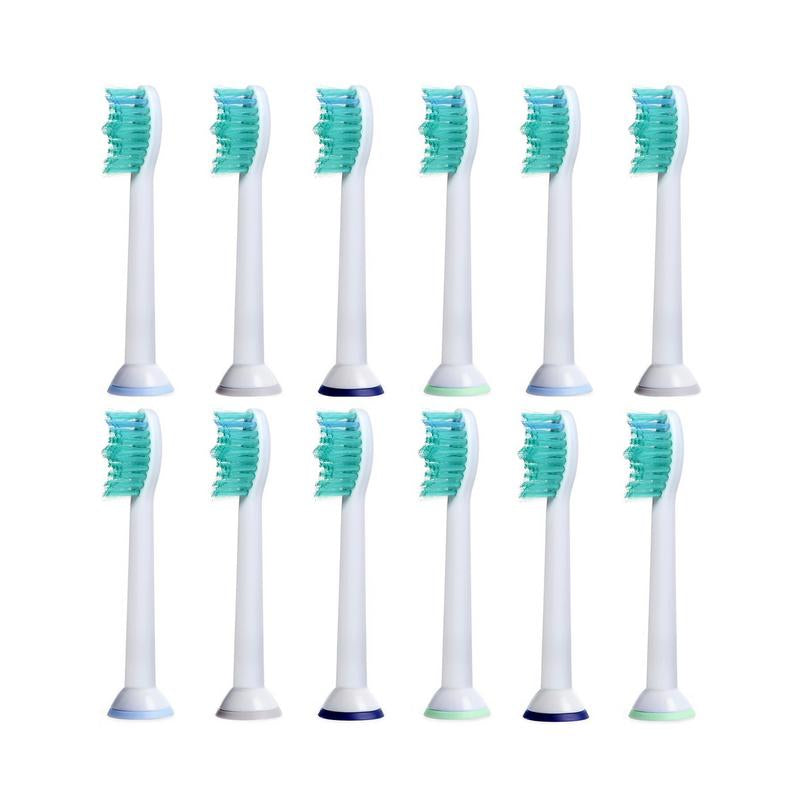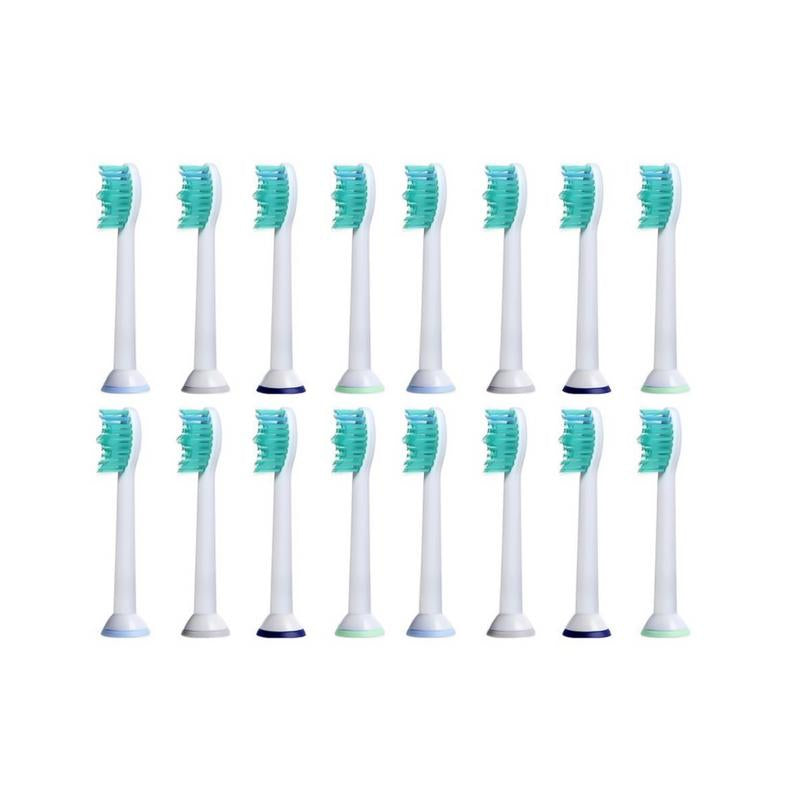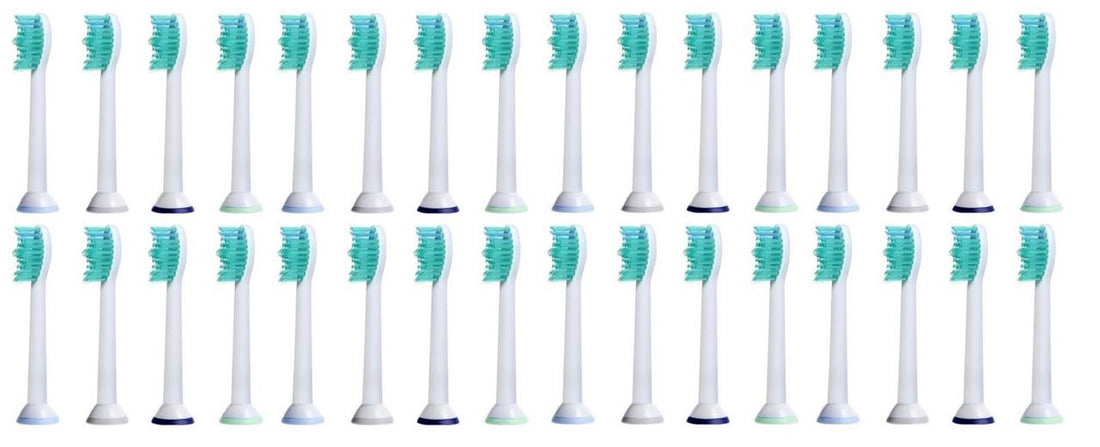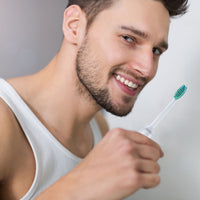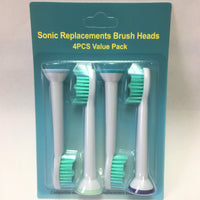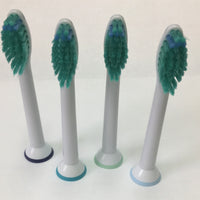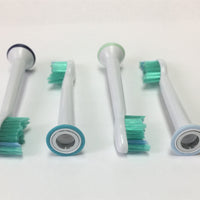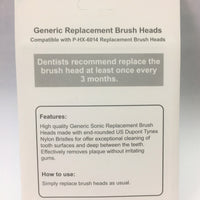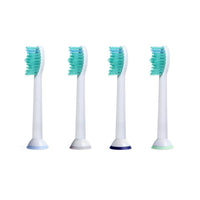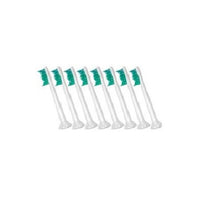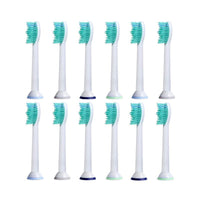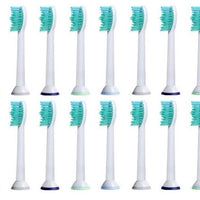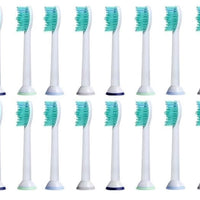 Sonicare Compatible Replacement Toothbrush Heads - 4, 8, 12, 16, 20. 24 or 32 Pack
Soft White Bristles
Compatible with Sonicare Electric Toothbrushes
Mails right away from USA
Multi Color Rings for Easy Identification 
P-HX-6014 Compatible Replacement Toothbrush Heads for SONICARE PRORESULTS by Philips.
Suitable for the following Models HX6100/HX6150/HX6411/HX6411/HX6431 HX6431/HX6500/HX6511/HX6530/HX6711 HX6730/HX6731/HX6732/HX6780/HX6781 HX6782/HX6902/HX6910/HX6911HX6911 HX6912/HX6930/HX6932/HX6932/HX6932 HX6933/HX6942/HX6942/HX6952HX6982 HX6982/HX9332/9382/9342 Sonicare R710/Sonicare R732 Sonicare RS910/Sonicare RS930 Sonicare RS950/
and many more......
All our products are high in quality and designed to solve day to day problems. We take pride in our products that makes life a little better.
We make it easy and simple to shop!
All our cool products over $100 are ship free anywhere in the US! We thrive to provide our customers best possible shop experience. Once you order we process your order and send you a tracking information within 24 hours! We are the keeper of the Trust, Satisfaction and Transperancy. Got a question? Email us info@itsallgoods.com