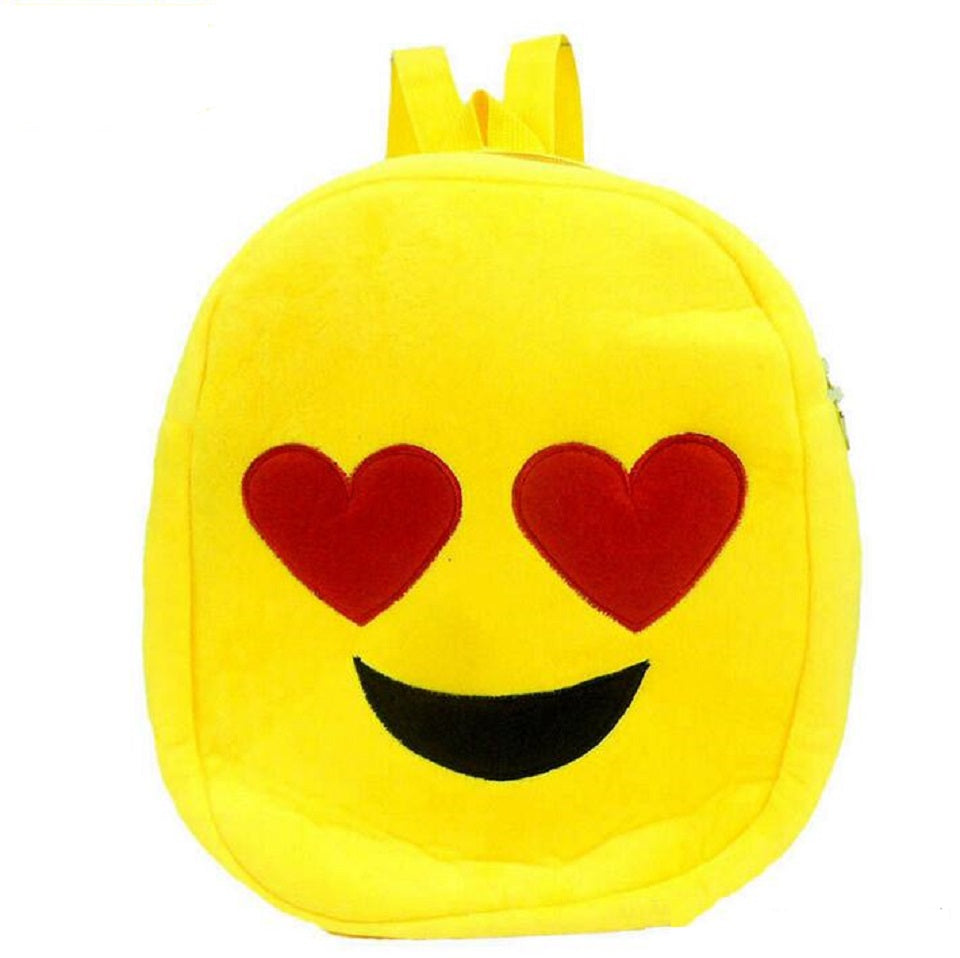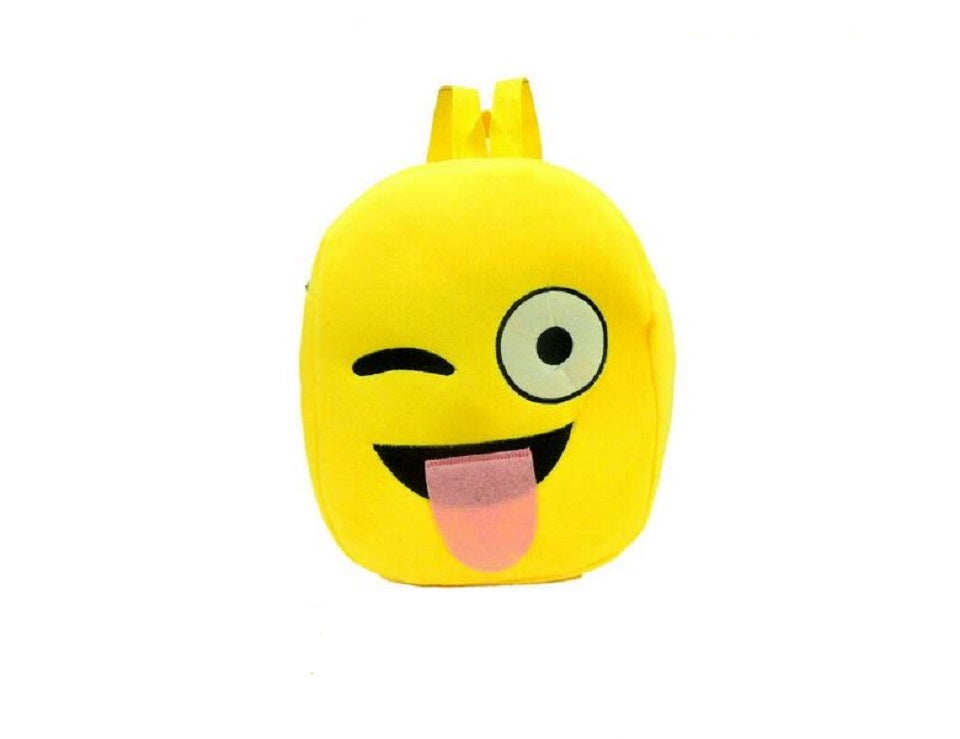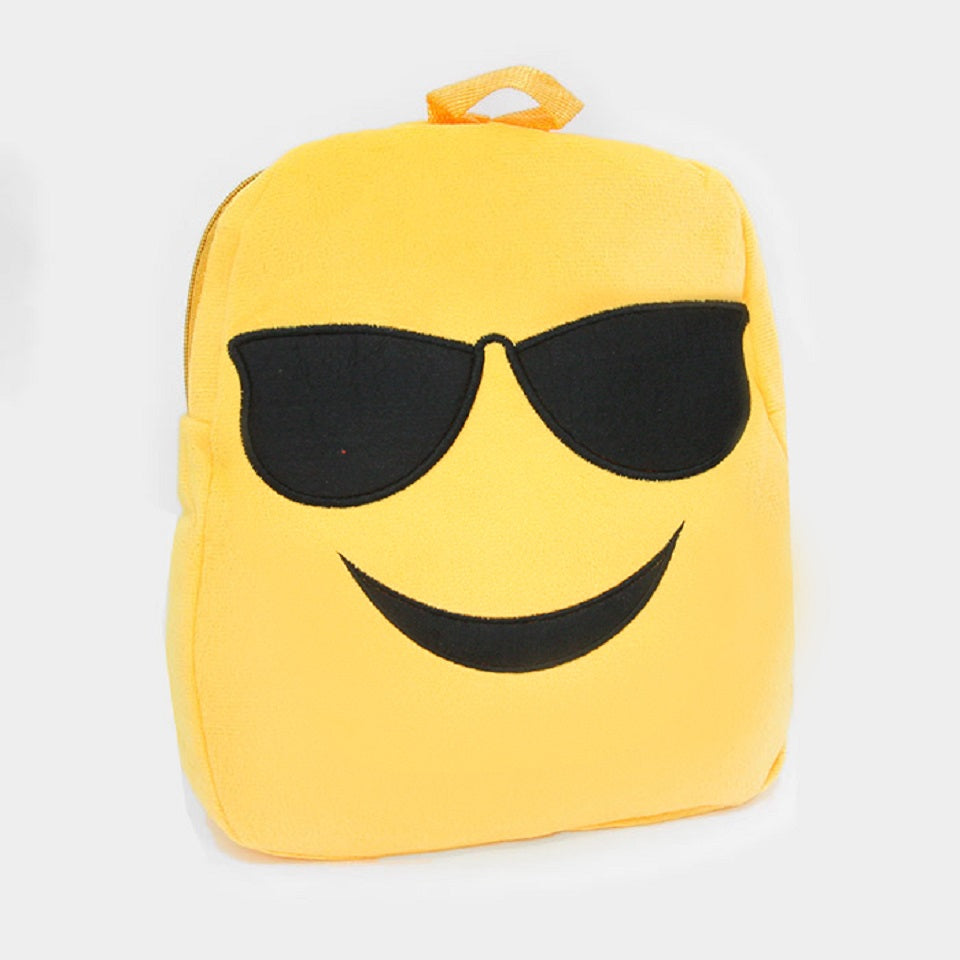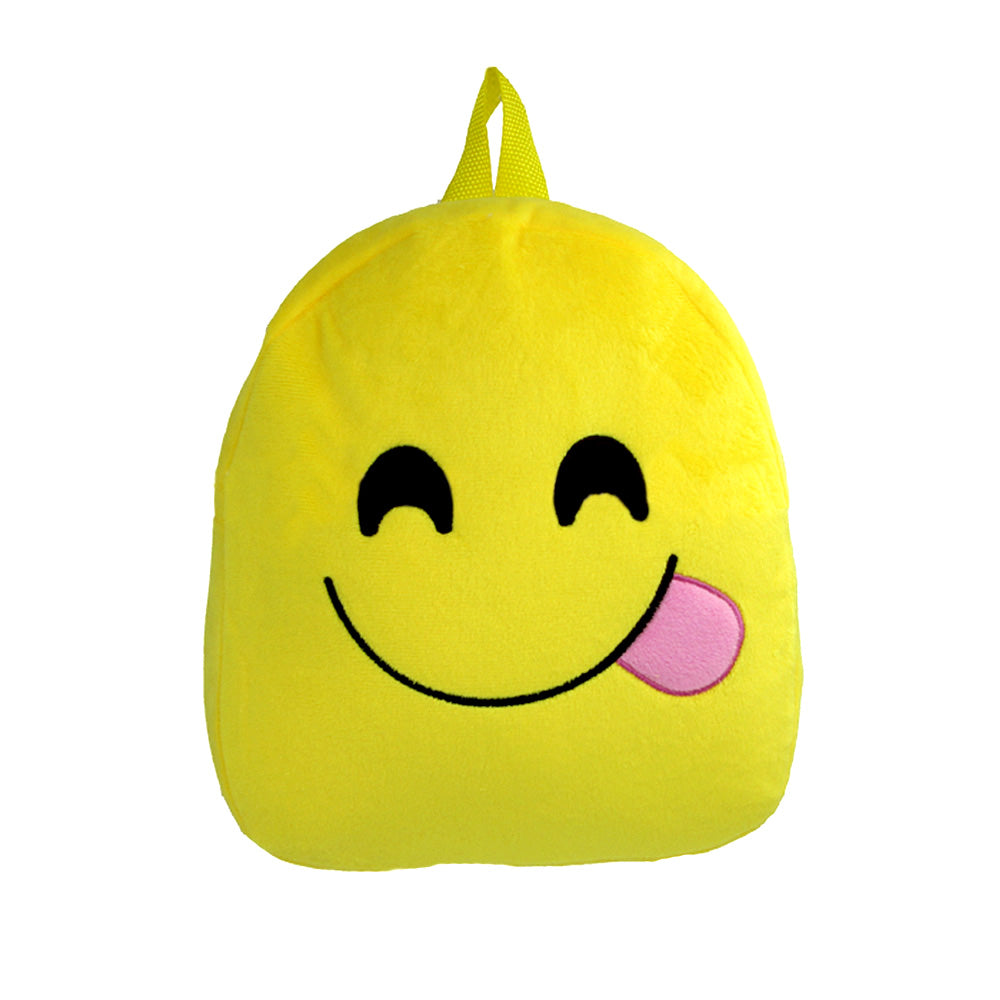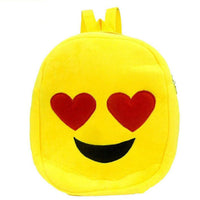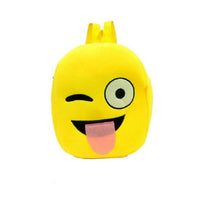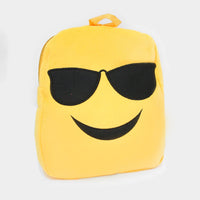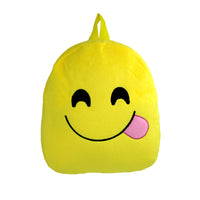 Plush Emoji Face Backpack & School Supply Bundle - Heart Eyes, Crazy Eyes, Sunglasses or Yummy
Plush Emoji Face Backpack & School Supply Bundle 
Canvas Emoji Backpack | Stuff your face|. your emoji face backpack, that is! Tote all your favorite stuff for school, slumber parties, traveling etc in these bags featuring the cute texting icons you love so much. Choose from the huggable plush faces emoji backpacks or the fabulous canvas printed backpacks. The Plush Emoji Face Backpacks are 10.6? x 9.4? x 2.6? and the Canvas All-over Emoji Print Backpacks are 16.5? x 11.4? x 5.5 . Each backpack is lined and features zipper closures.
All our products are high in quality and designed to solve day to day problems. We take pride in our products that makes life a little better.
We make it easy and simple to shop!
All our cool products over $100 are ship free anywhere in the US! We thrive to provide our customers best possible shop experience. Once you order we process your order and send you a tracking information within 24 hours! We are the keeper of the Trust, Satisfaction and Transperancy. Got a question? Email us info@itsallgoods.com