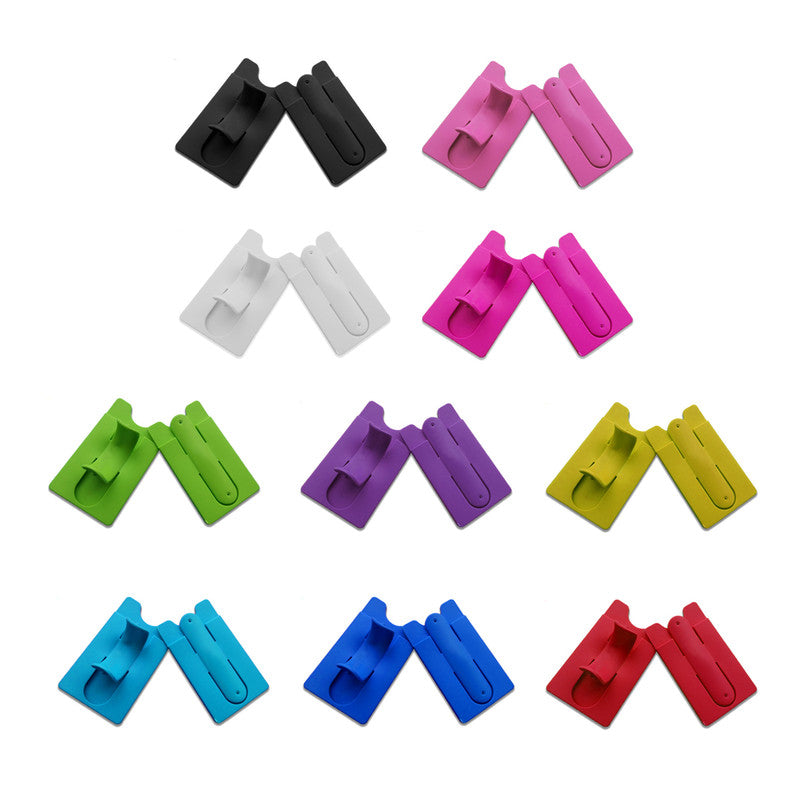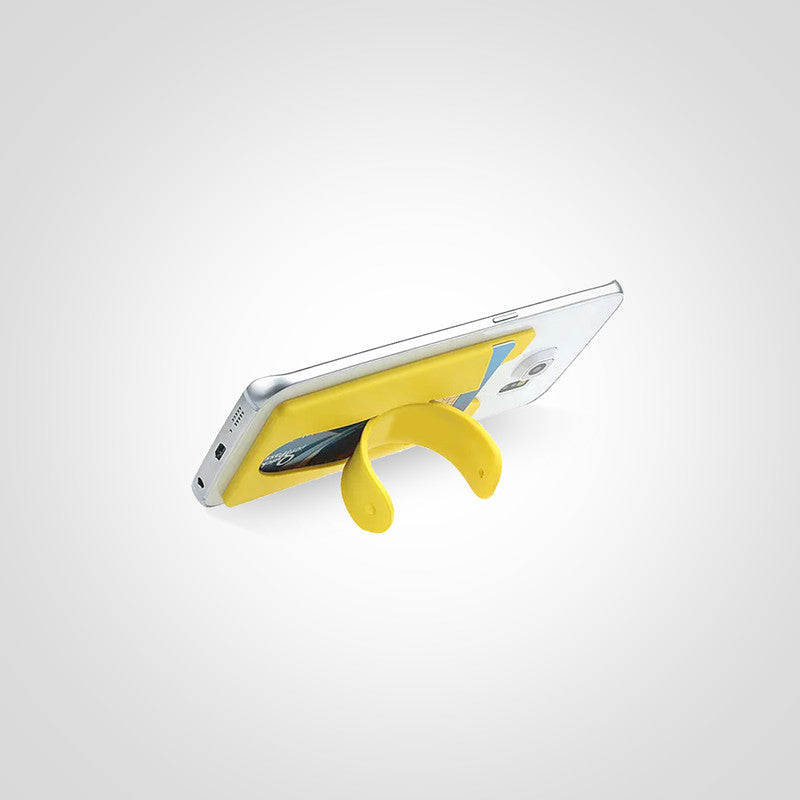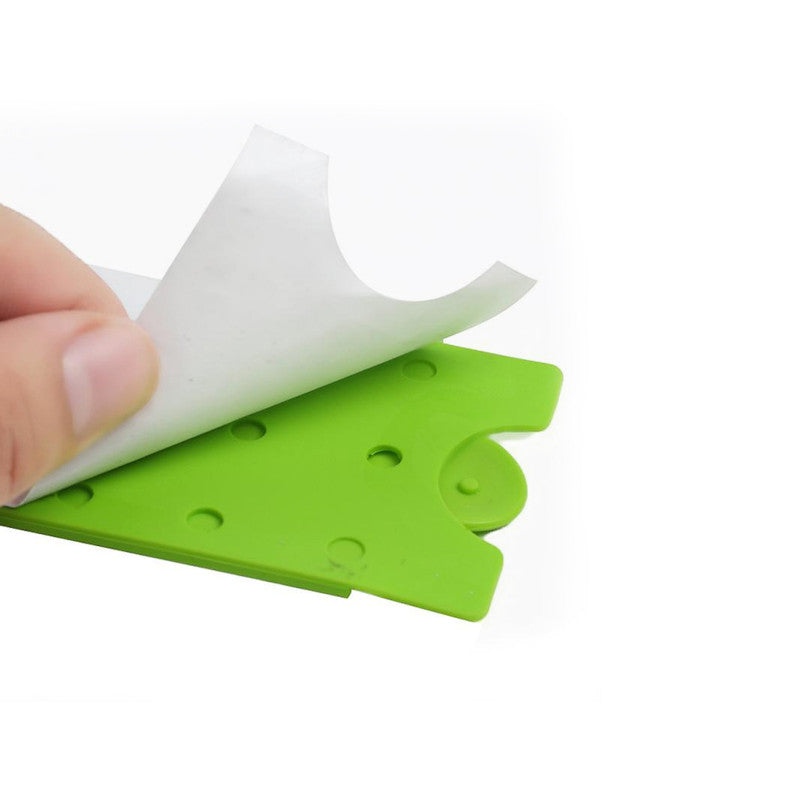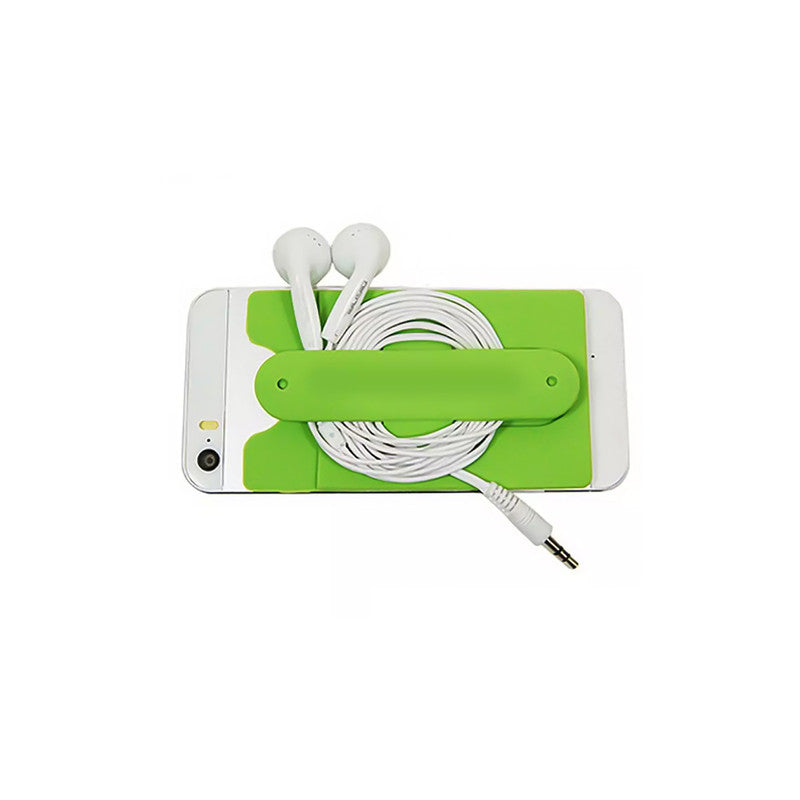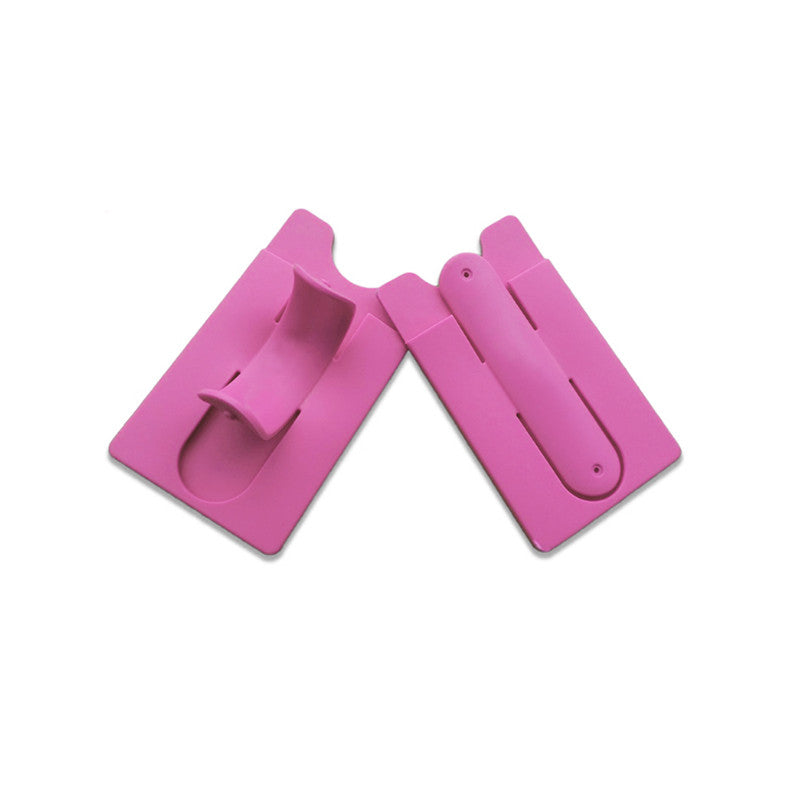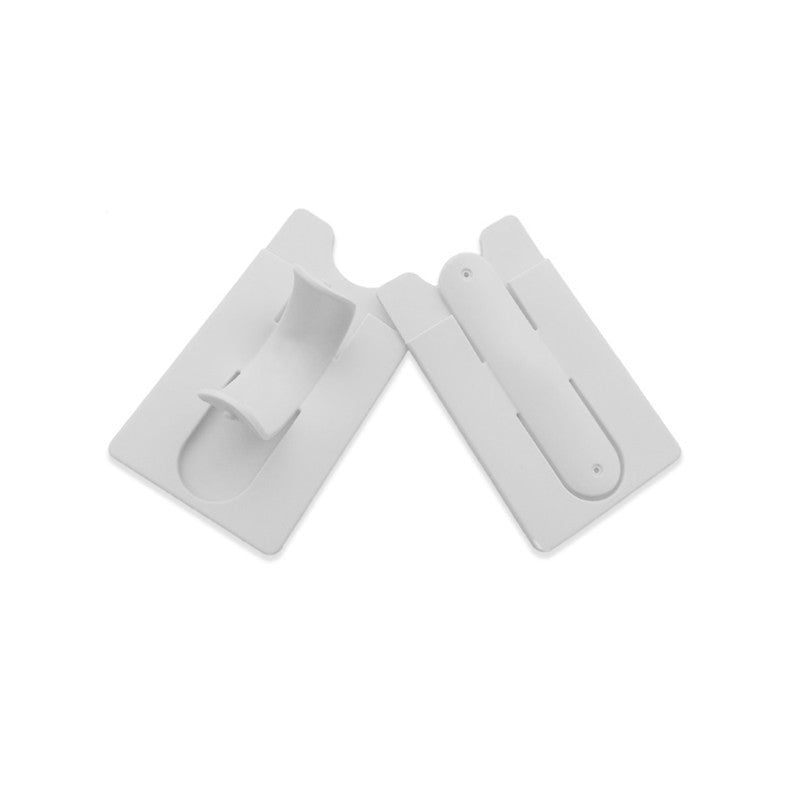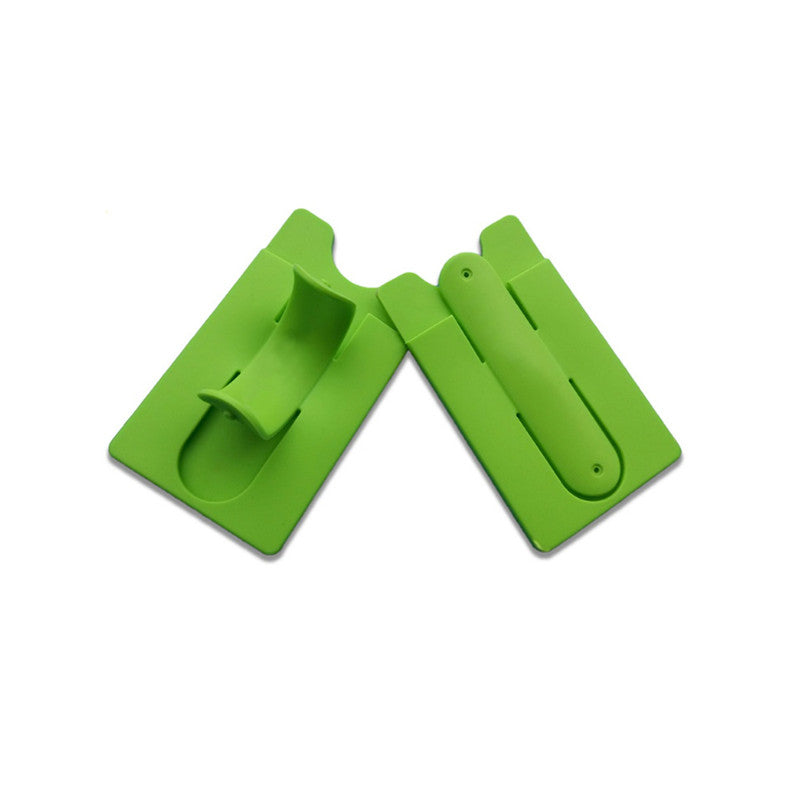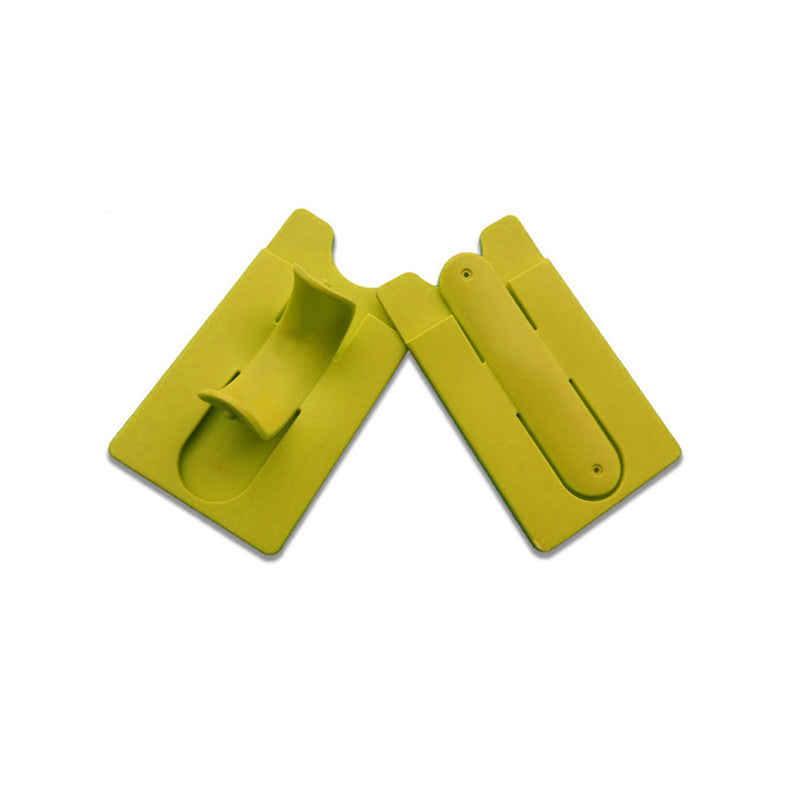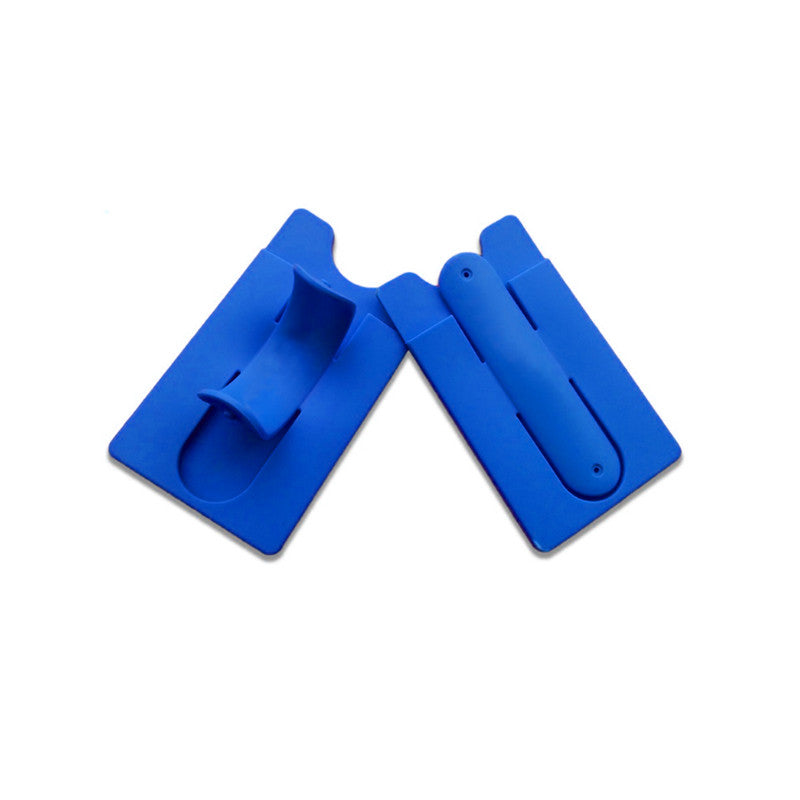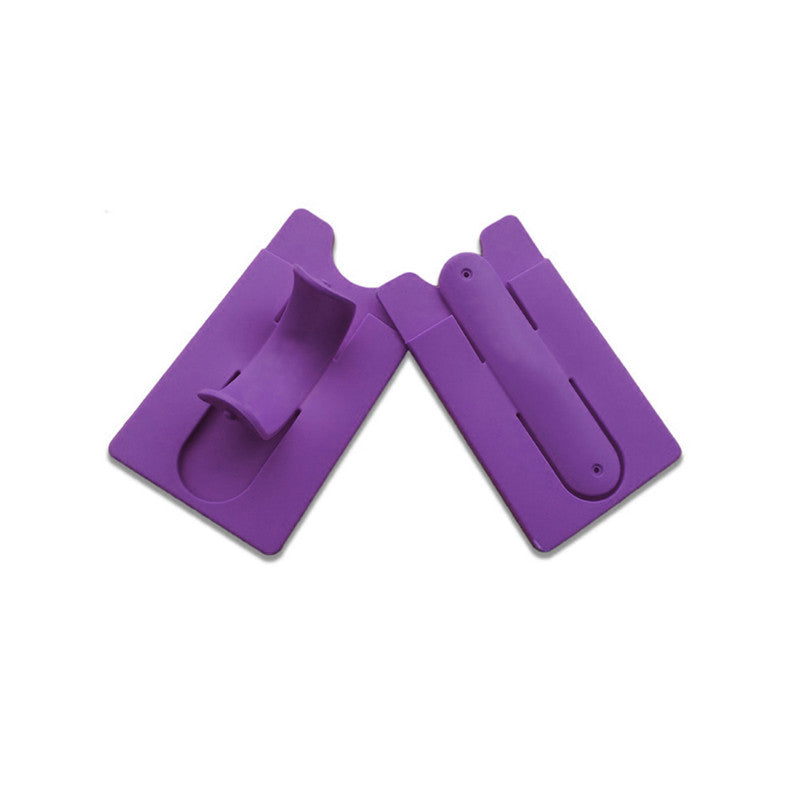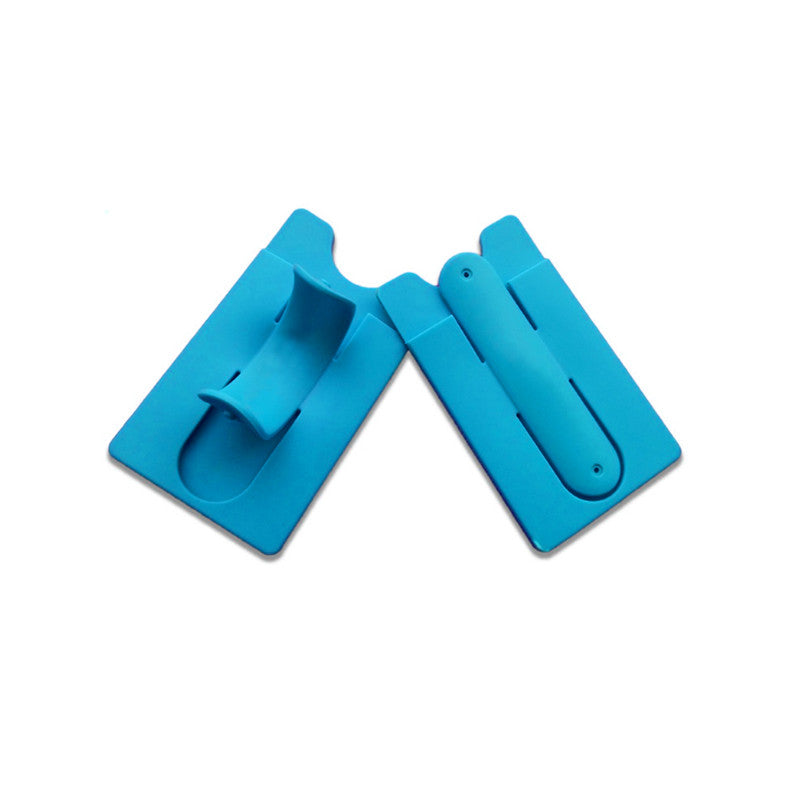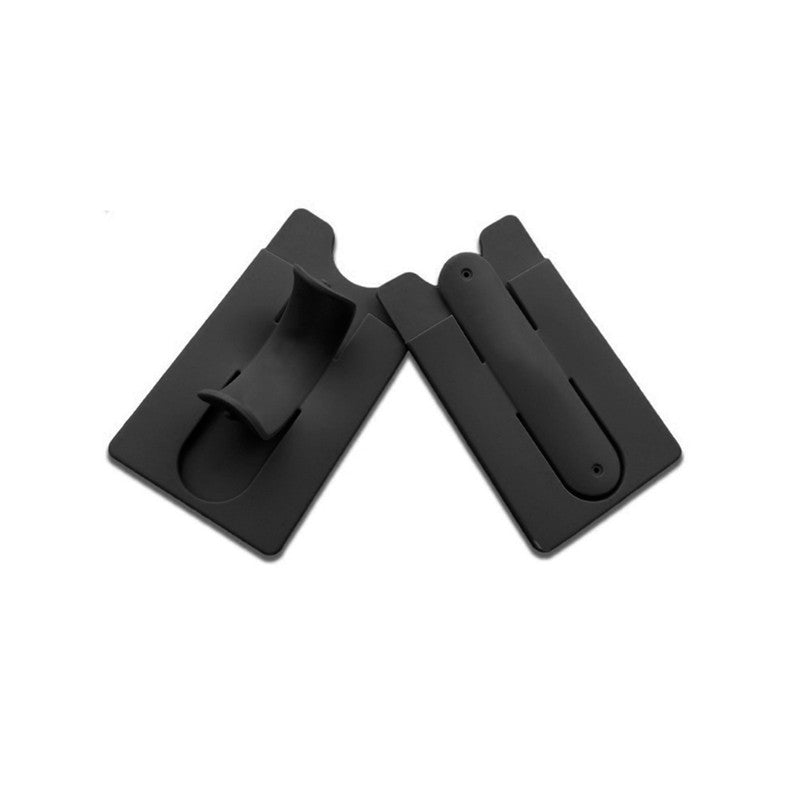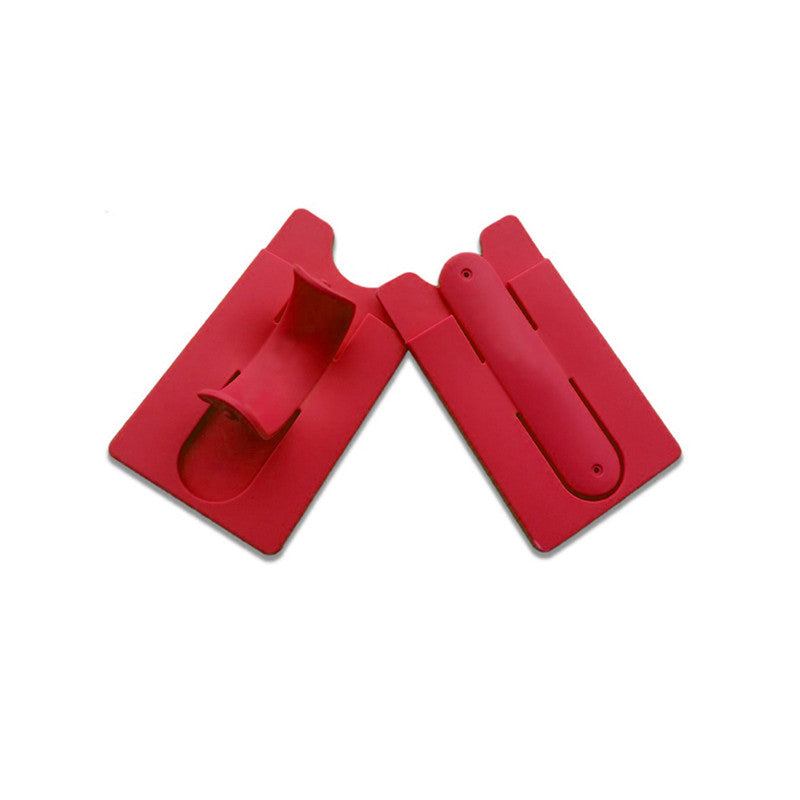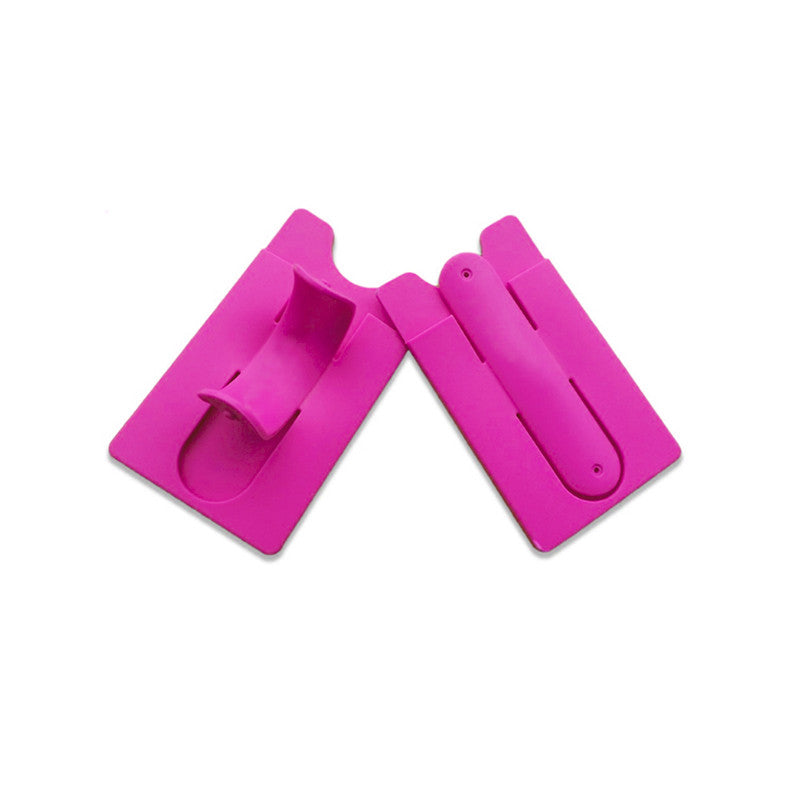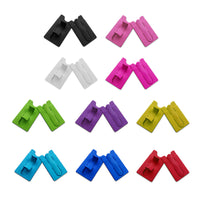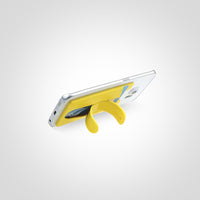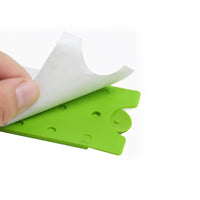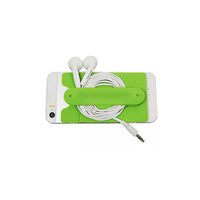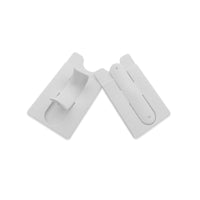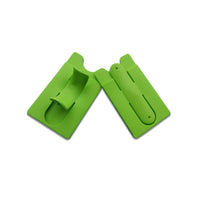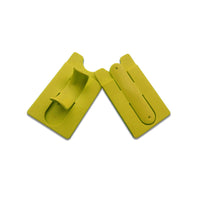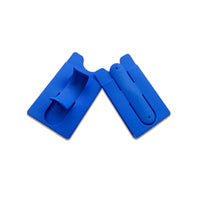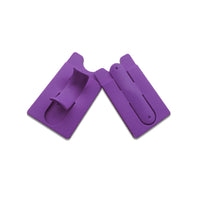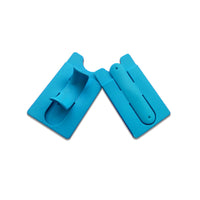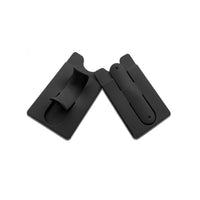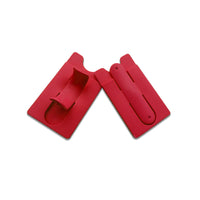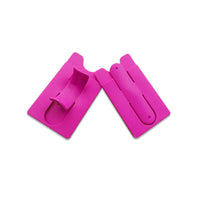 Phone Silicone Credit Card Holder with Stand


Just peel and stick then grab your phone and go with this Silicone Credit Card Holder with Stand. Snuggly hold your credit cards, ID, cash, even your earbuds right on the back of your phone. Simply pull the easy bend tabs on the back and you have an instant stand for ideal video and movie viewing. Easy to apply and remove without damaging your phone or case. Compatible with most smart phones. The ultimate pocket organizer!.

All our products are high in quality and designed to solve day to day problems. We take pride in our products that makes life a little better.
We make it easy and simple to shop!
All our cool products over $100 are ship free anywhere in the US! We thrive to provide our customers best possible shop experience. Once you order we process your order and send you a tracking information within 24 hours! We are the keeper of the Trust, Satisfaction and Transperancy. Got a question? Email us info@itsallgoods.com