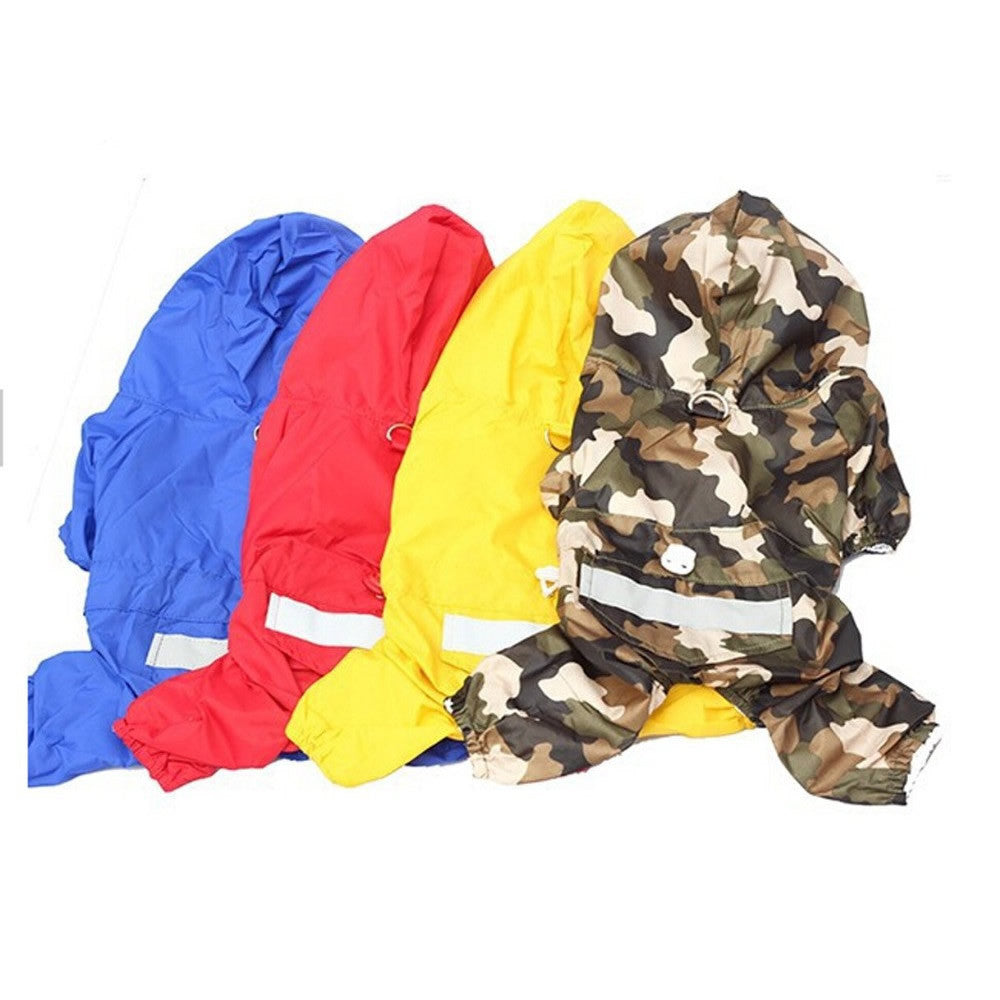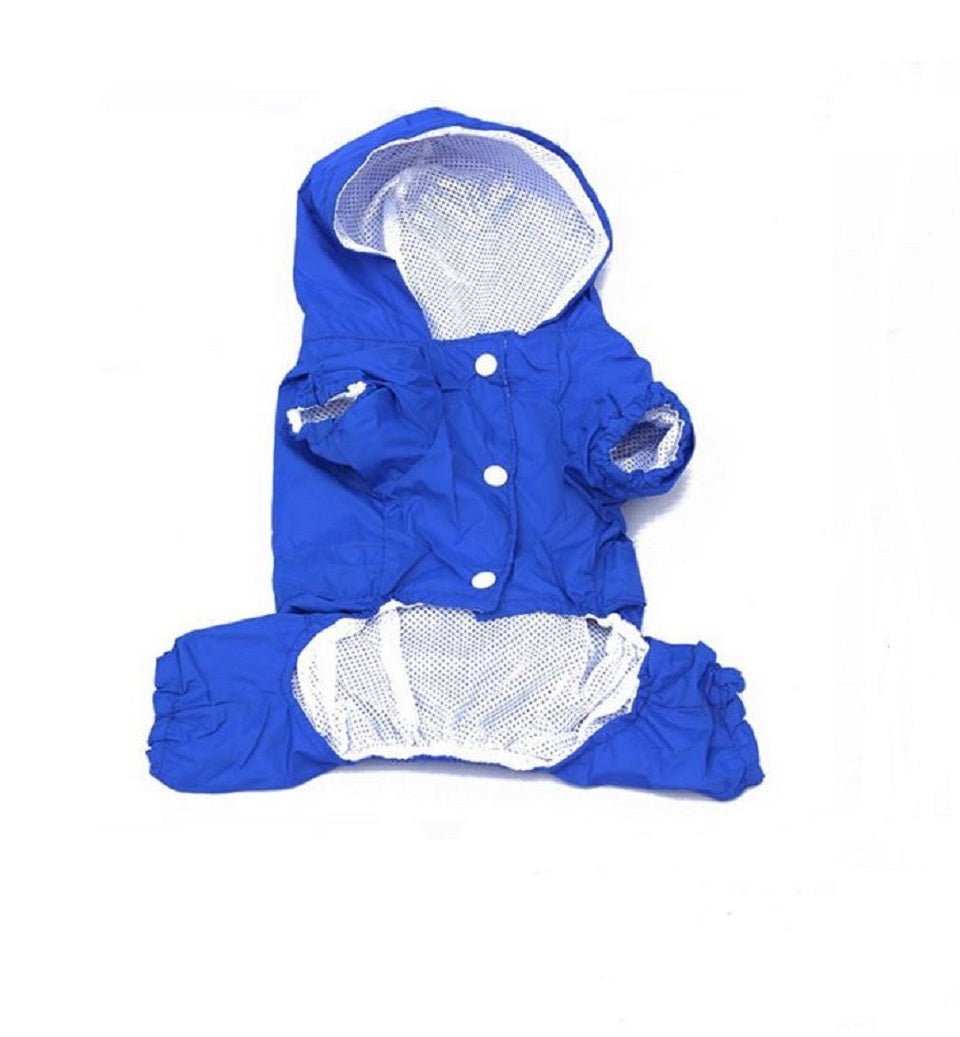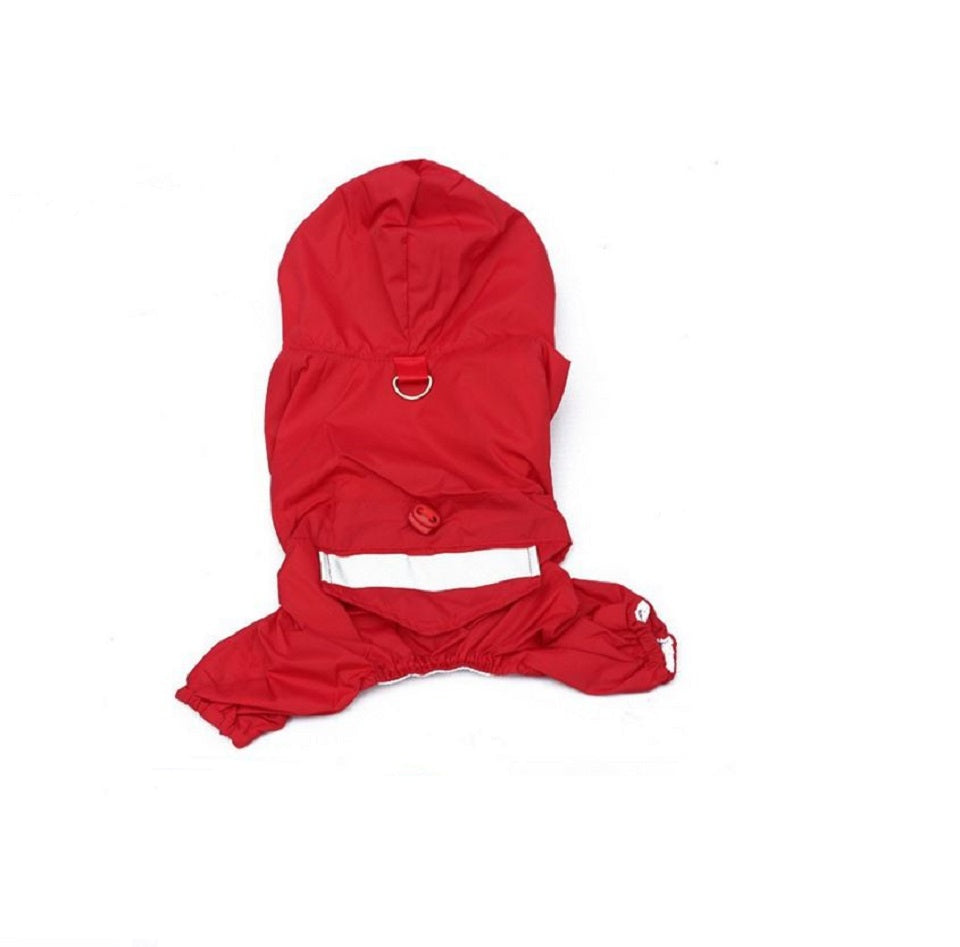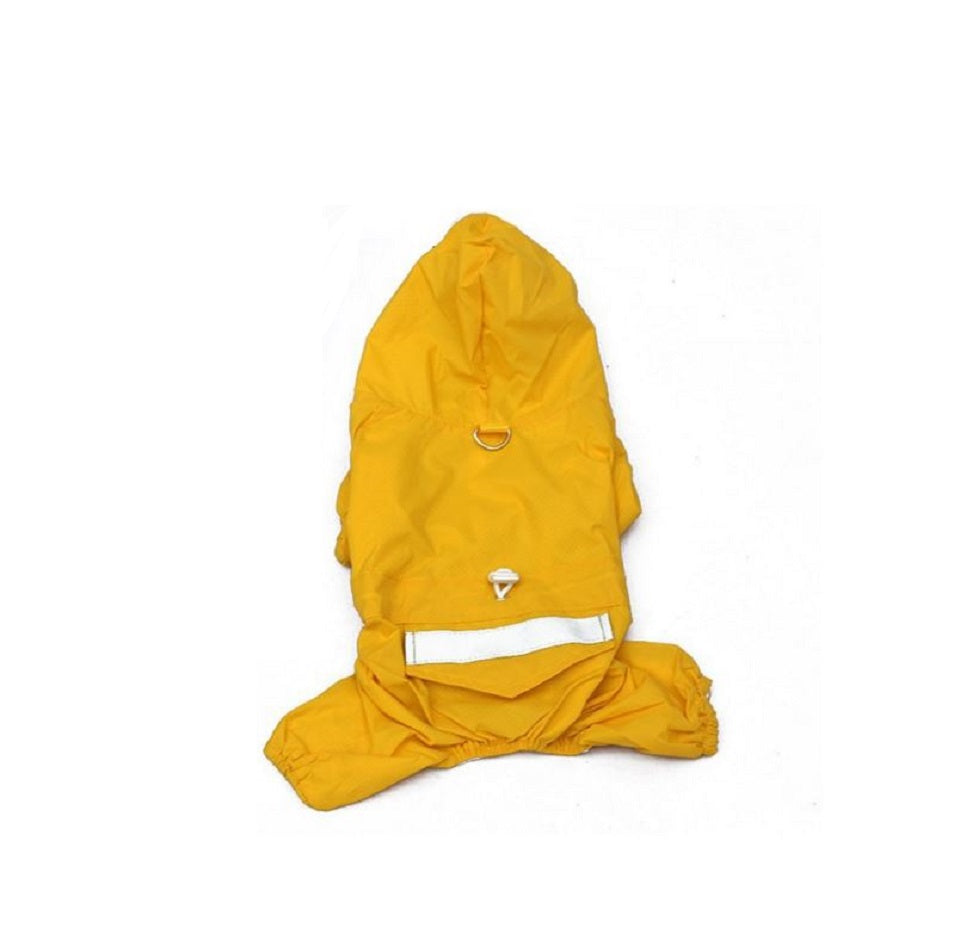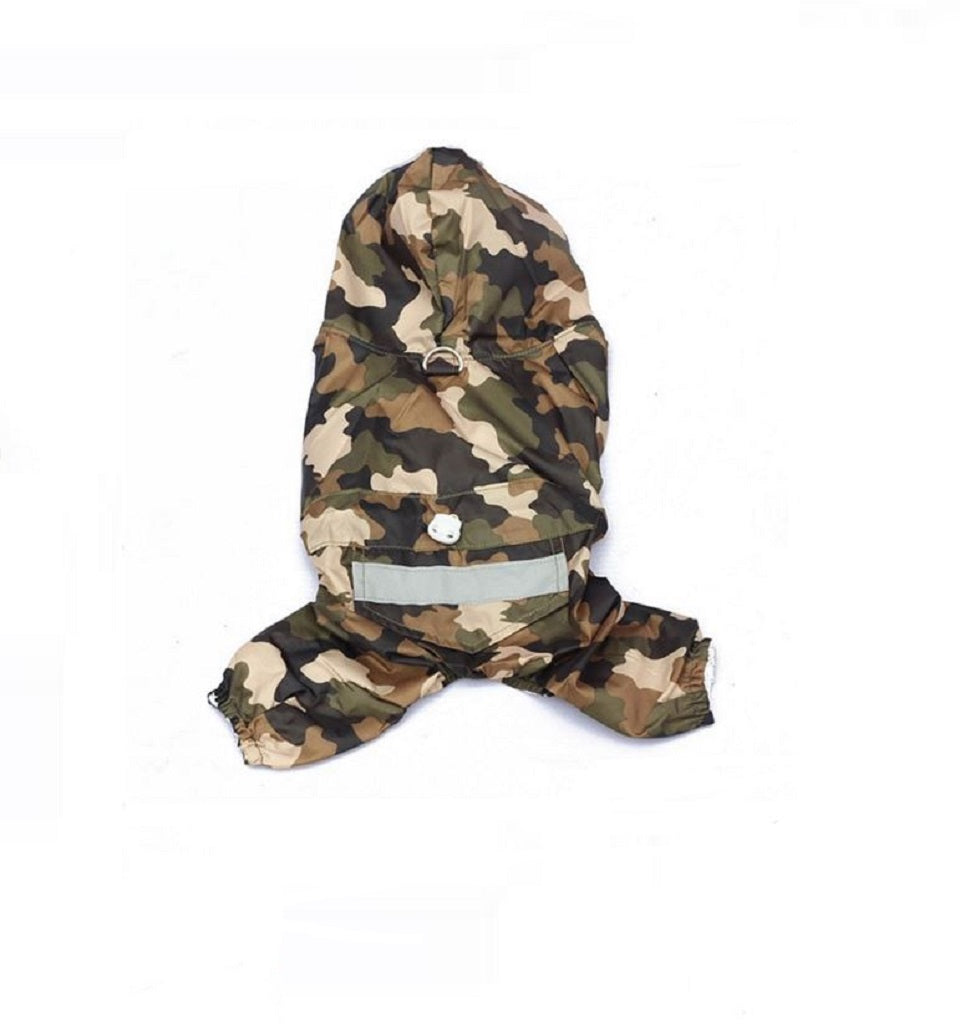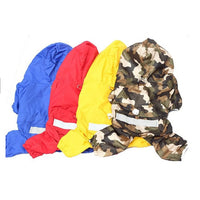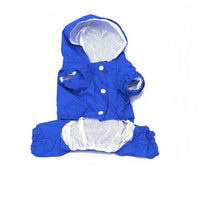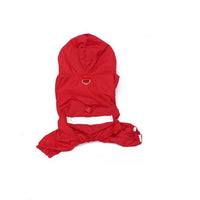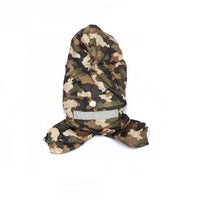 Pet Rain Jacket with Hood - Blue, Red, Yellow and Camo


Waterproof Pet Raincoat with Hood - Keep your dog dry when it's raining cats and…. well, you know. This adorable pet raincoat is durable and waterproof – perfect for the pooch who prefers to not smell like wet dog! Hood fits comfortably over the ears to keep the weather off and the warmth in. Features a layer of mesh fabric for comfy ventilation. Choose from Blue, Red, Yellow or Camouflage.
Actual Dimensions:
Small     Length 10   Girth 14   Neck 13
Medium   Length 11   Girth 16.5   Neck 14
Large        Length 12   Girth 17.5   Neck 17
XLarge  Length 15   Girth 18    Neck 18
All our products are high in quality and designed to solve day to day problems. We take pride in our products that makes life a little better.
We make it easy and simple to shop!
All our cool products over $100 are ship free anywhere in the US! We thrive to provide our customers best possible shop experience. Once you order we process your order and send you a tracking information within 24 hours! We are the keeper of the Trust, Satisfaction and Transperancy. Got a question? Email us info@itsallgoods.com