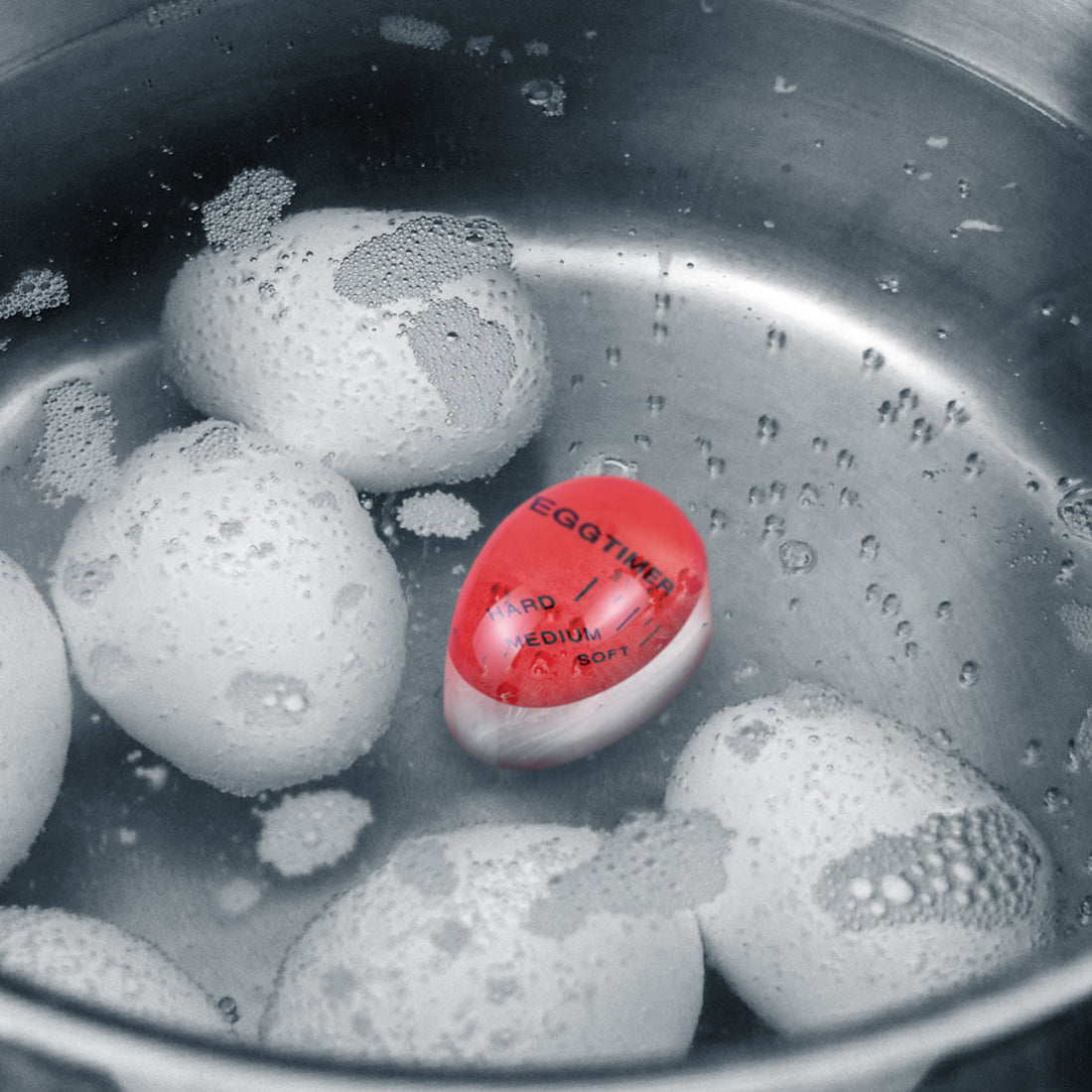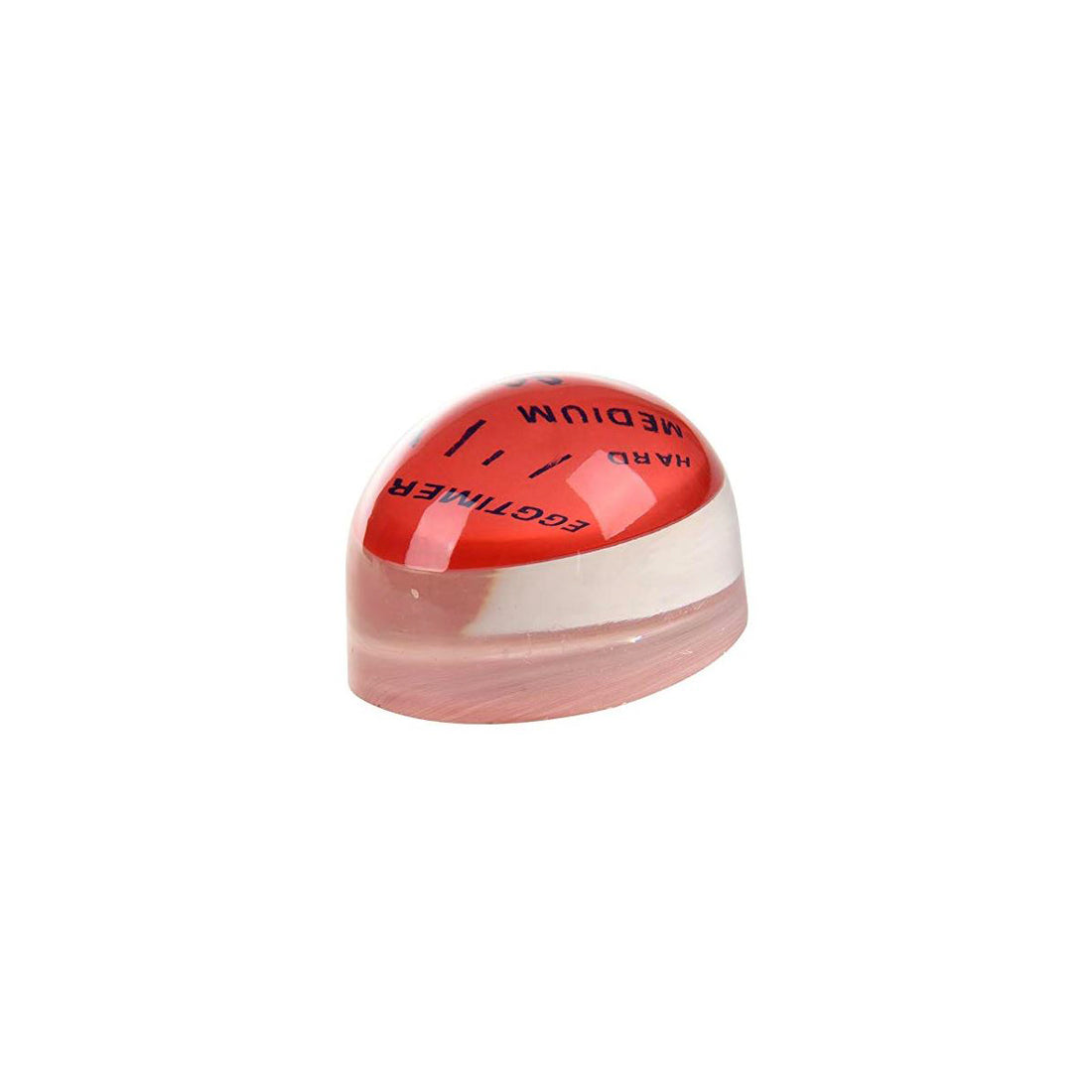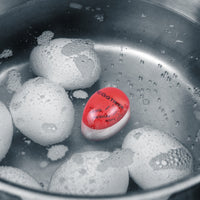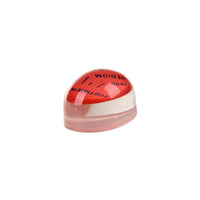 Perfect Color Changing Egg Timer


Take the guessing out of the eggs-asperating work of boiling the perfect egg with this Perfect Color Changing Egg Timer. Simply place the timer in the pot with your eggs and begin to boil. The color-changing interior is specifically designed to indicate when your eggs are soft, medium and hard. Get perfectly prepared eggs no matter the amount of water, the number of eggs, or even the altitude at which you cook. Non-toxic and reusable. Egg timer can be cooled on the counter after use.
All our products are high in quality and designed to solve day to day problems. We take pride in our products that makes life a little better.
We make it easy and simple to shop!
All our cool products over $100 are ship free anywhere in the US! We thrive to provide our customers best possible shop experience. Once you order we process your order and send you a tracking information within 24 hours! We are the keeper of the Trust, Satisfaction and Transperancy. Got a question? Email us info@itsallgoods.com