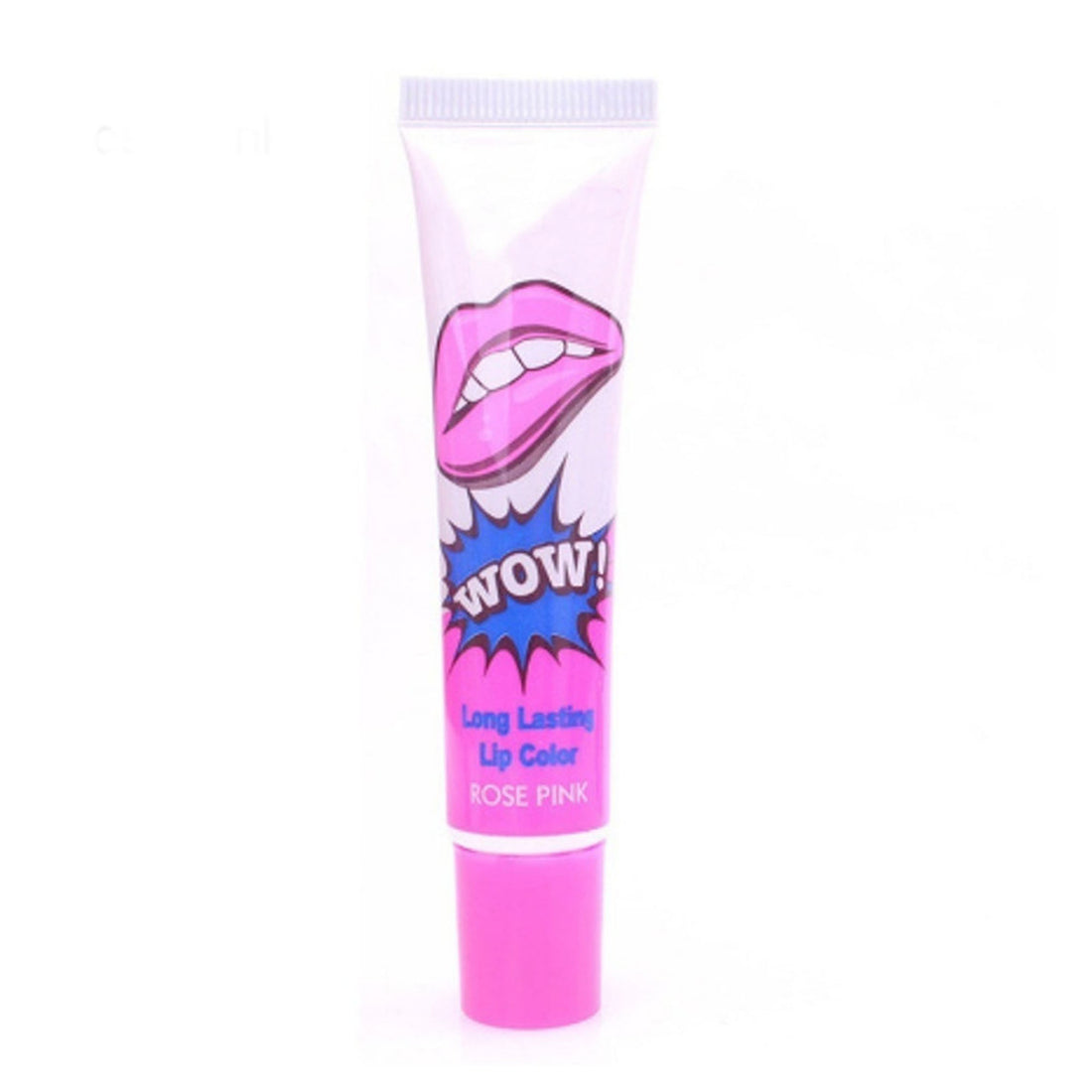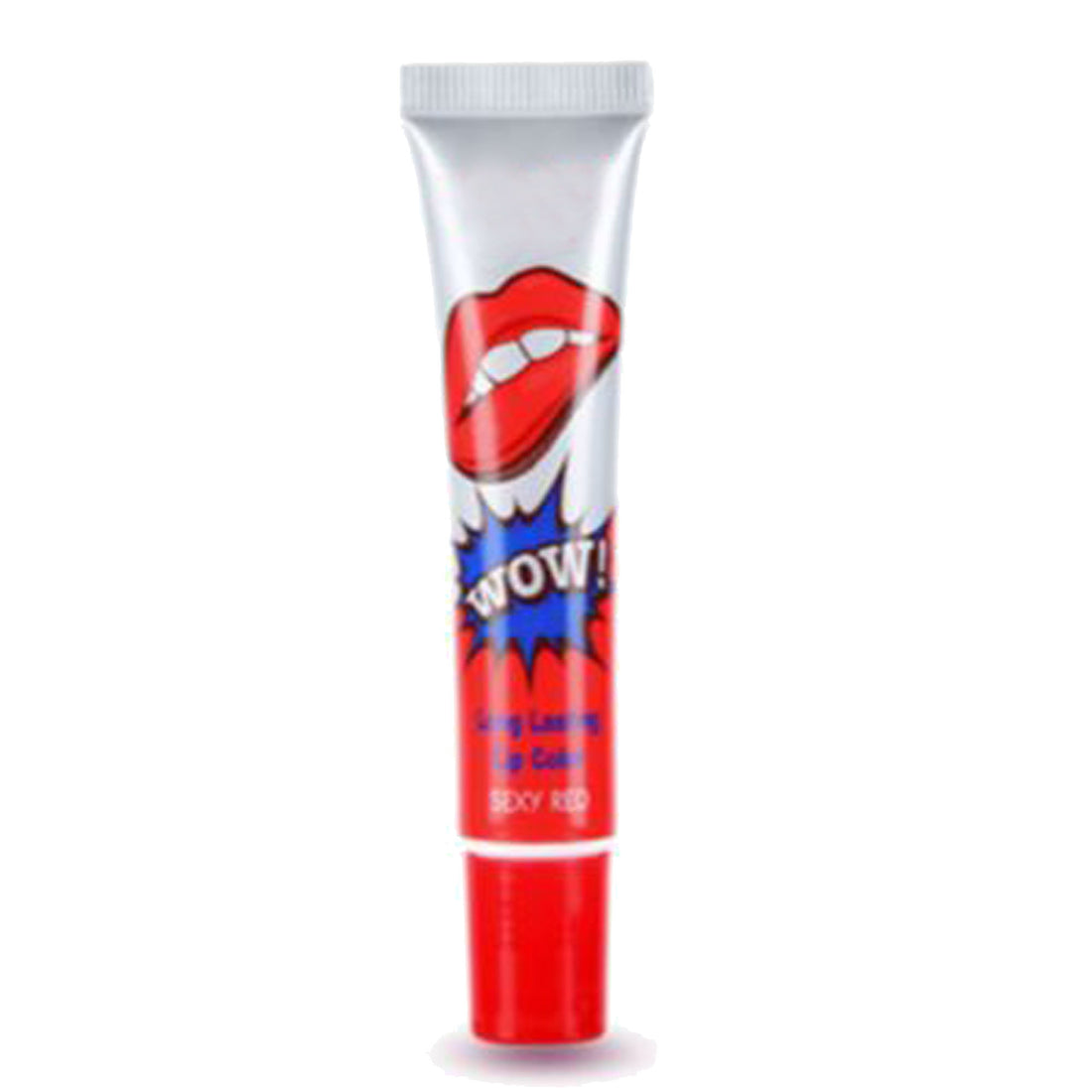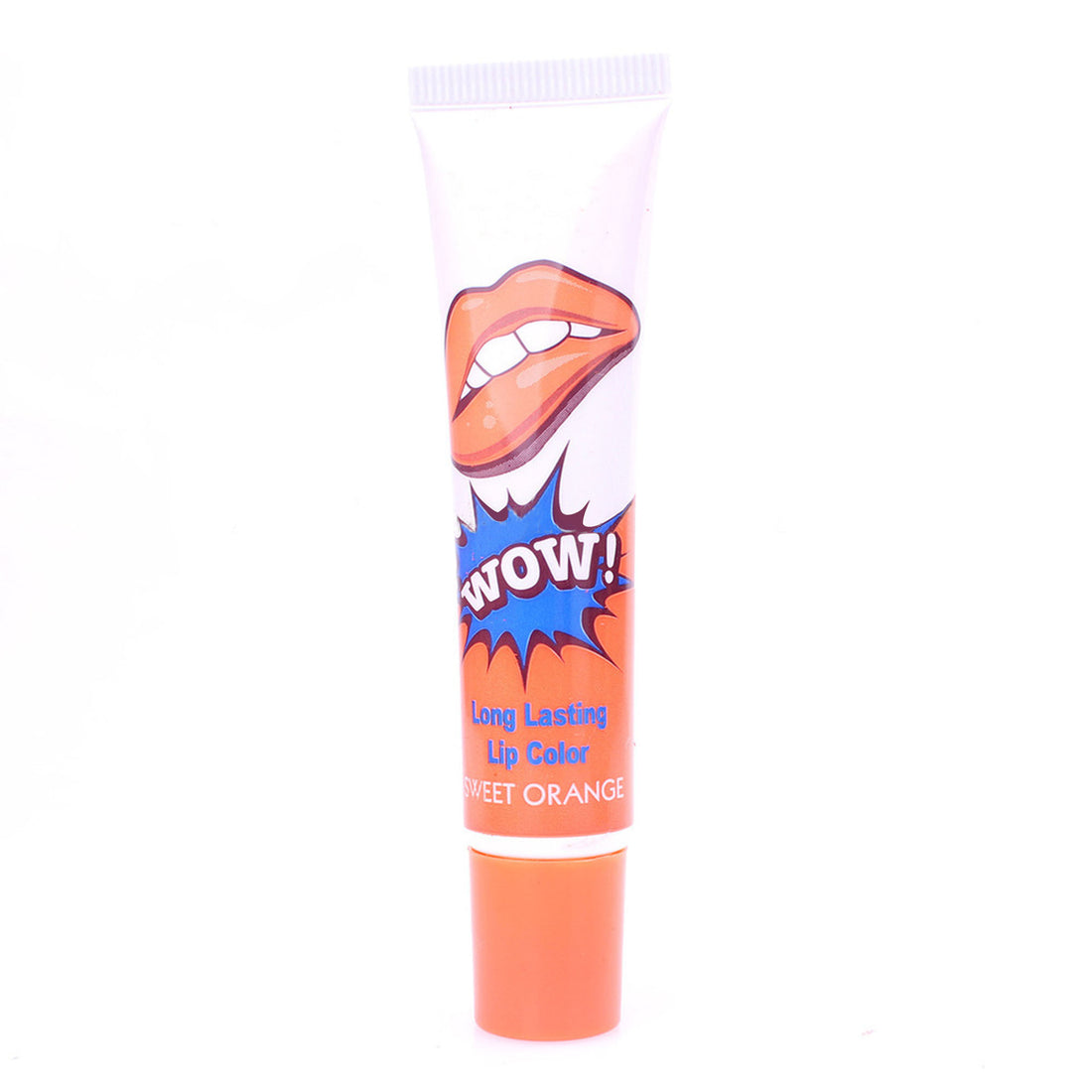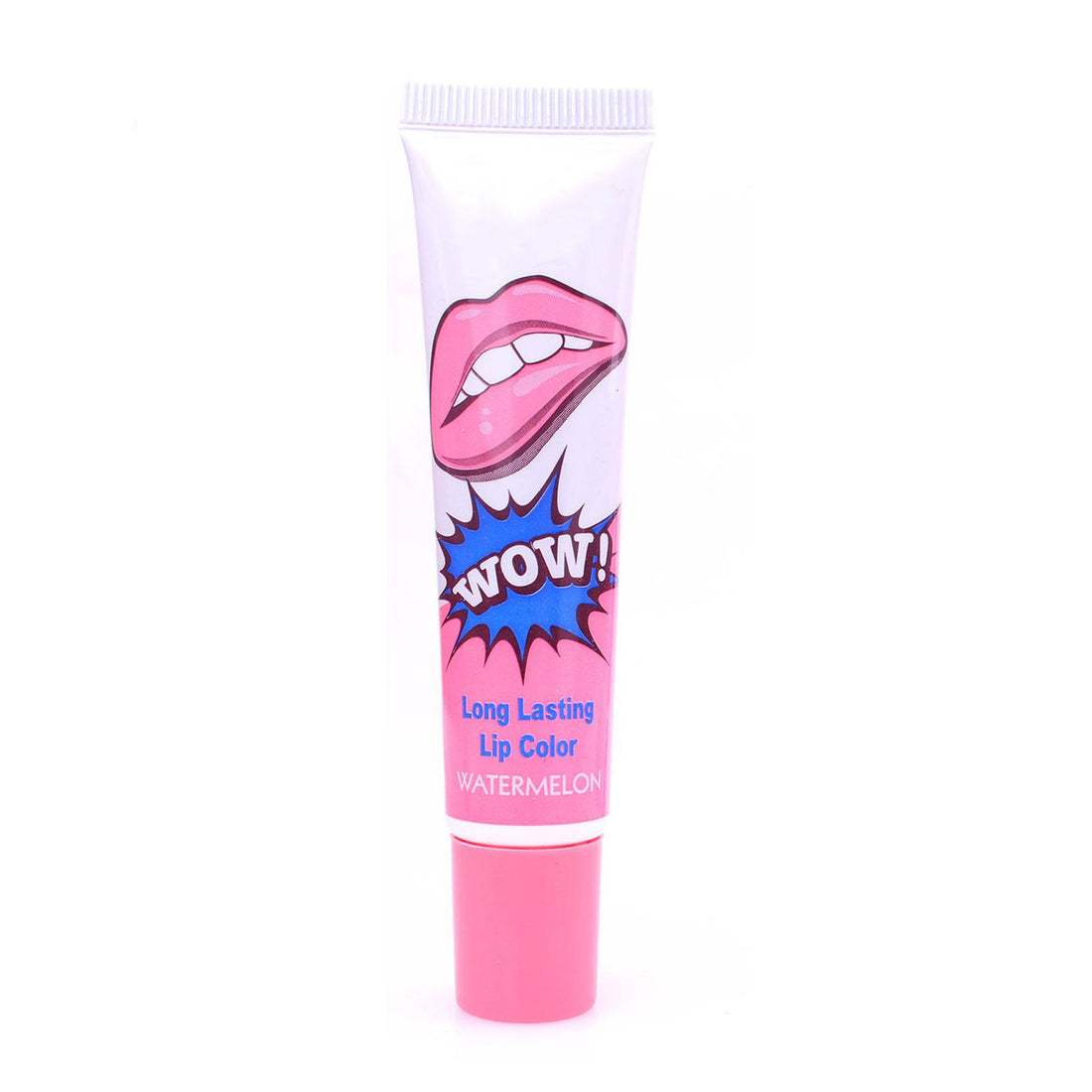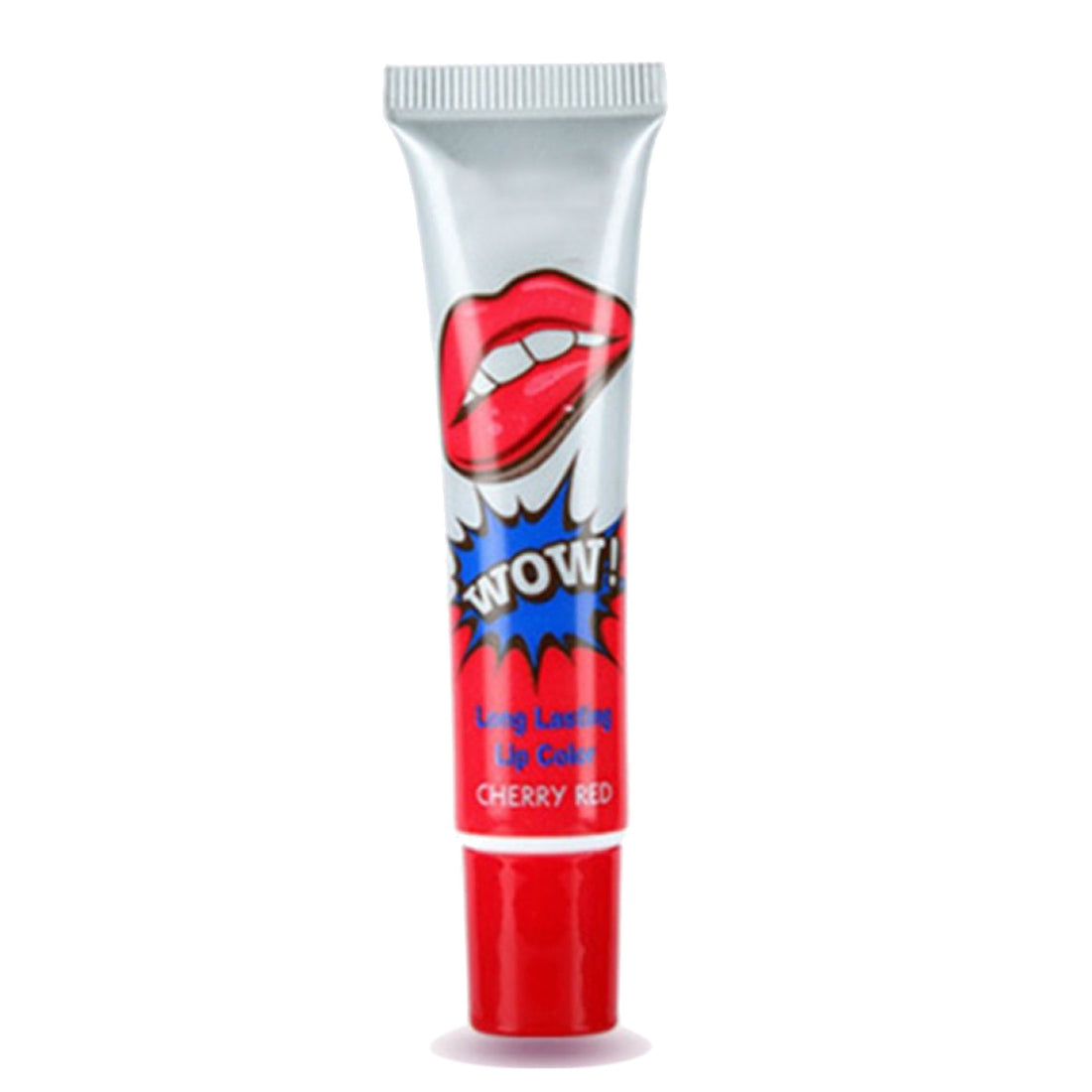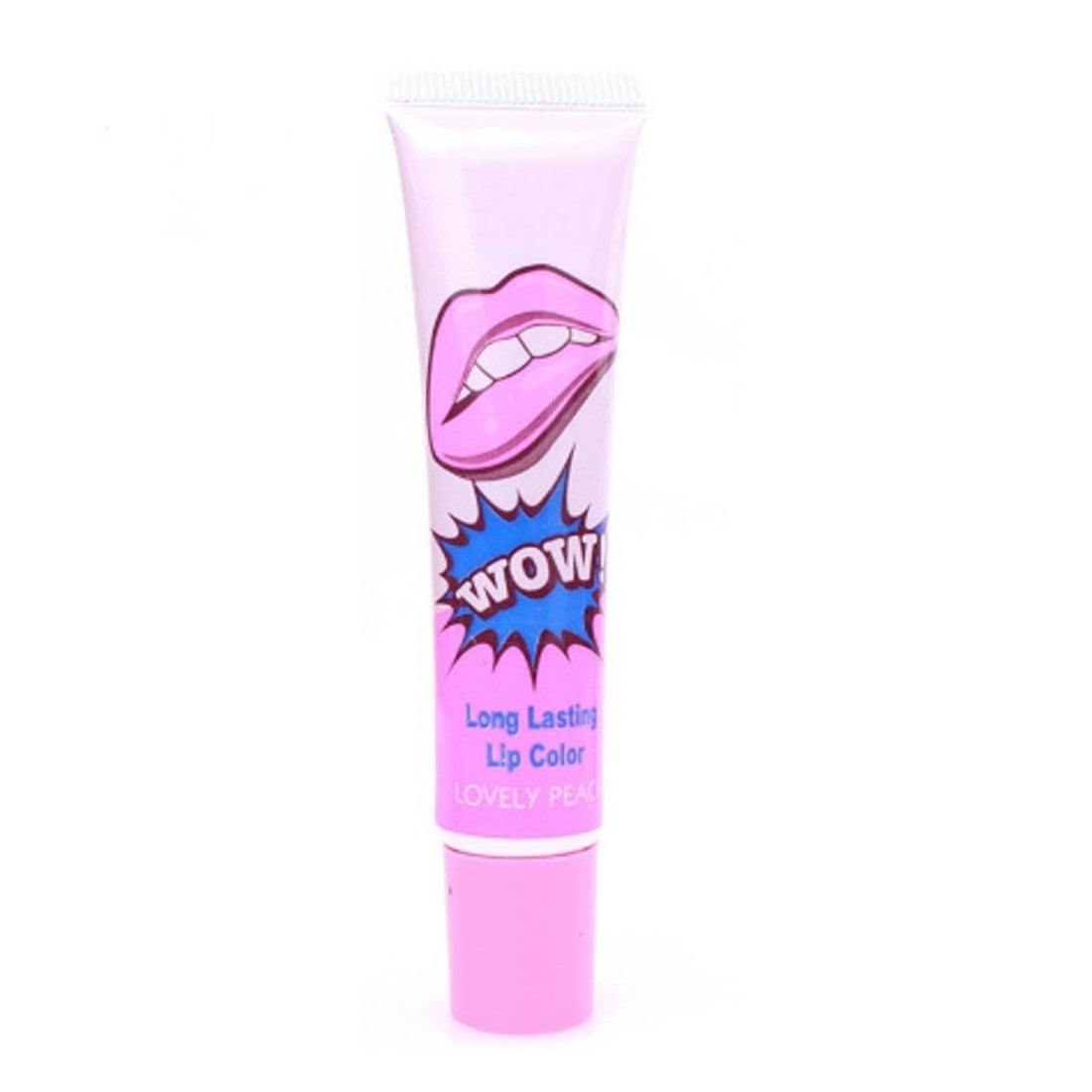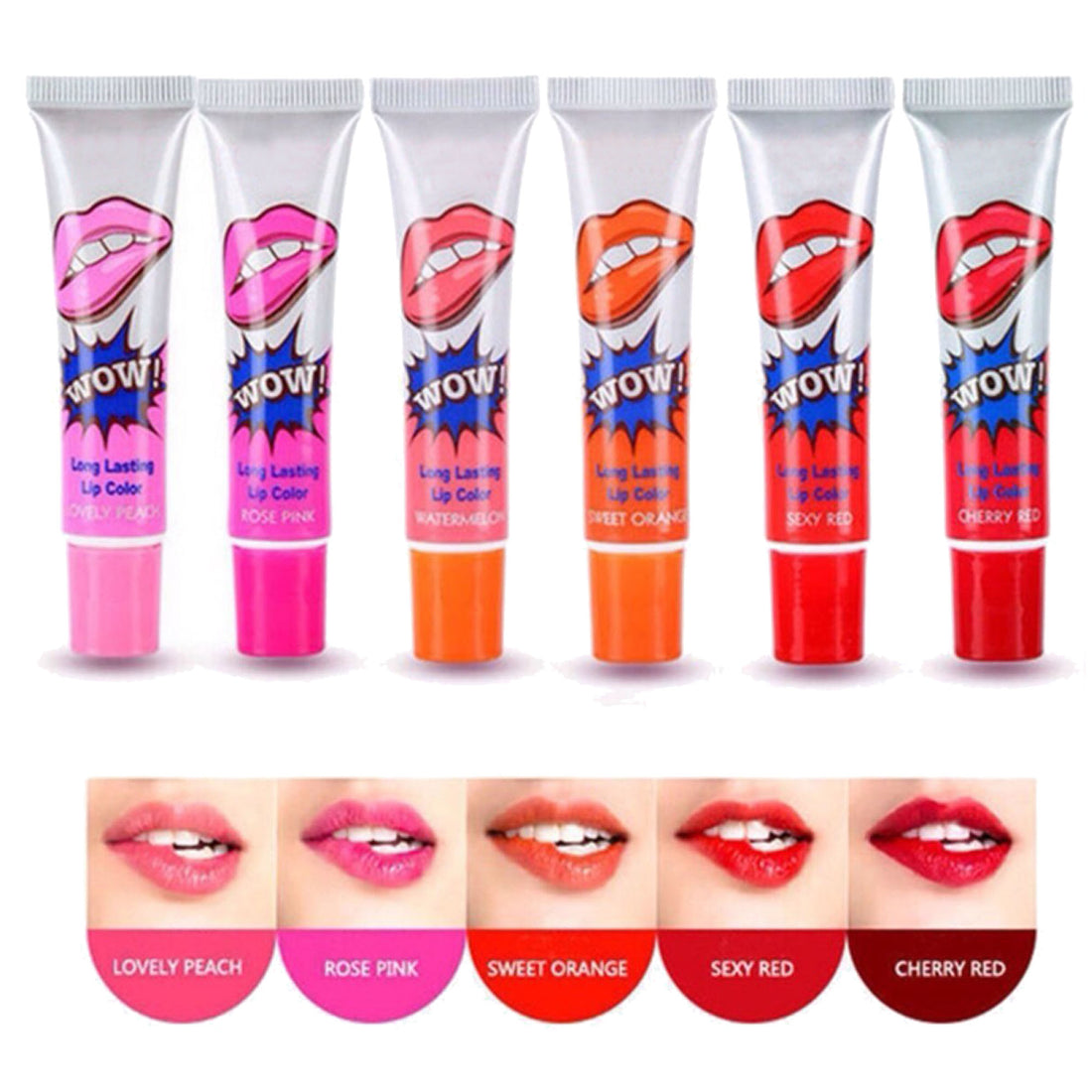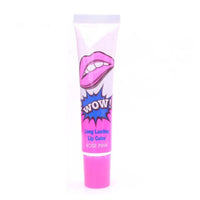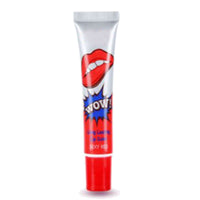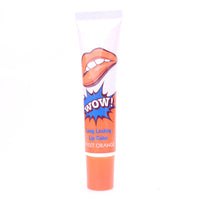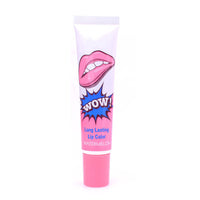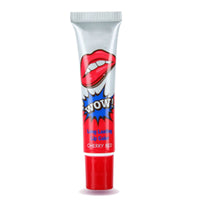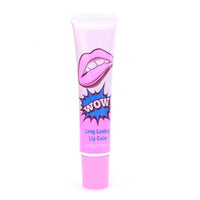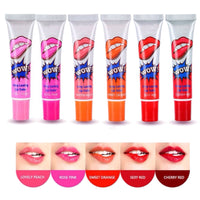 Peel Off Lip Stain - 24 Hour Color


Peel Off Lip Stain - 24 Hour Color | Love your lips all day and into the night with this 24-hour peel off lip stain. A new and exciting trend in makeup | lasts through eating, drinking, talking, swimming, and of course kissing. To use, carefully apply to lips following your natural lip line. Leave on for about 10 minutes with your lips slightly parted. Once dry, peel off the color and apply a light coat of lip balm. For an ombre effect, use one color in the center of your lips and another on the outside. Choose your favorites from today's hottest lip colors..

All our products are high in quality and designed to solve day to day problems. We take pride in our products that makes life a little better.
We make it easy and simple to shop!
All our cool products over $100 are ship free anywhere in the US! We thrive to provide our customers best possible shop experience. Once you order we process your order and send you a tracking information within 24 hours! We are the keeper of the Trust, Satisfaction and Transperancy. Got a question? Email us info@itsallgoods.com