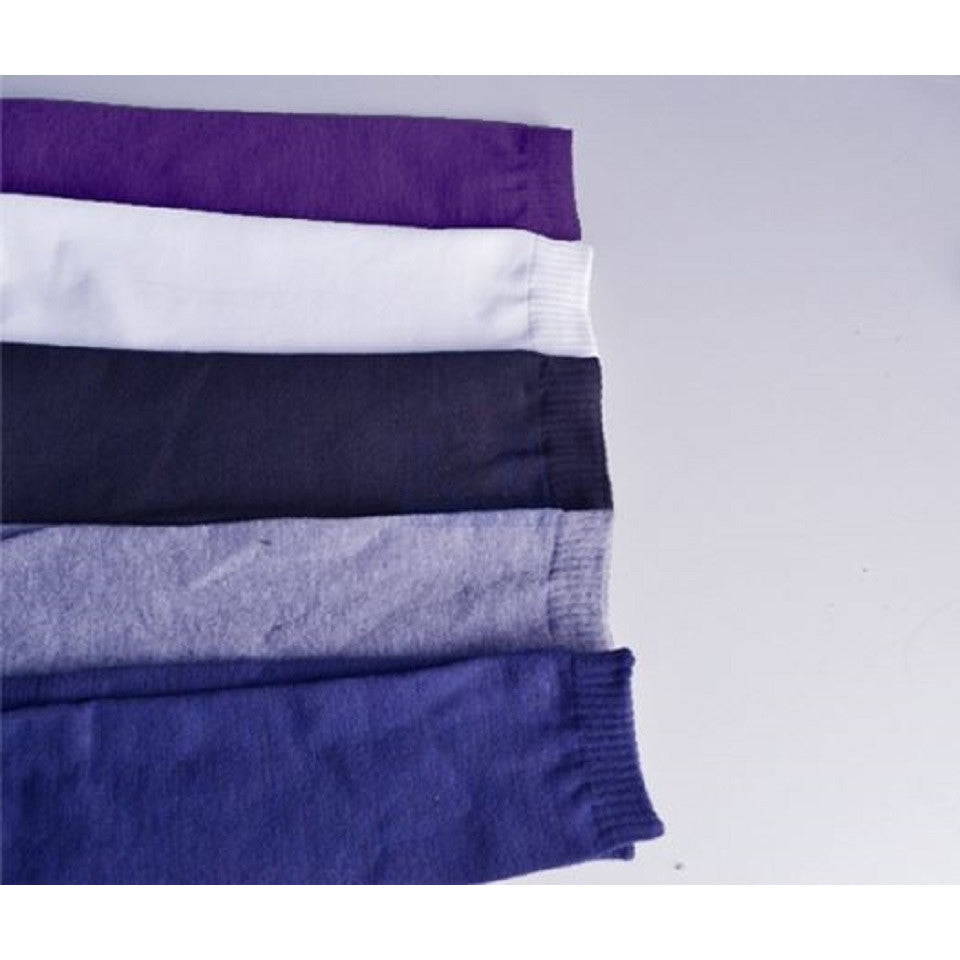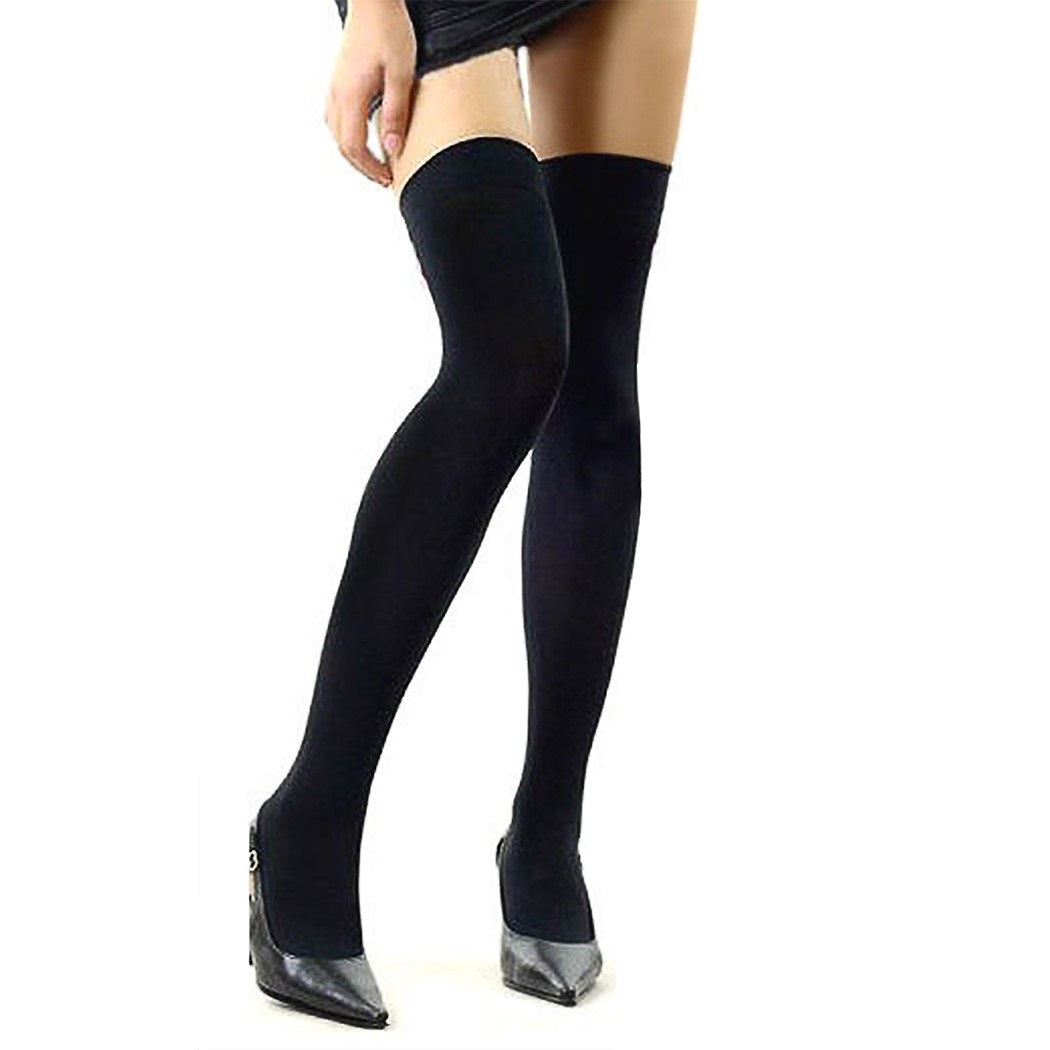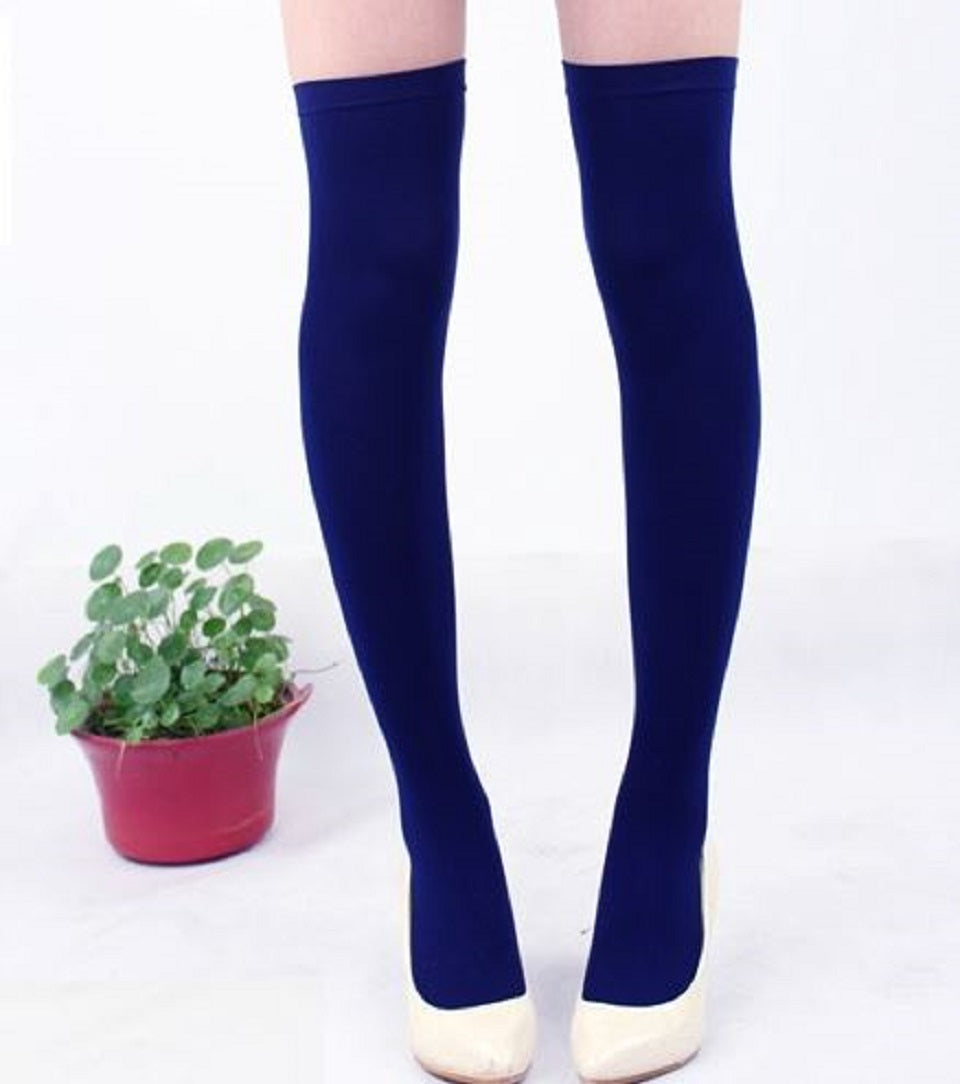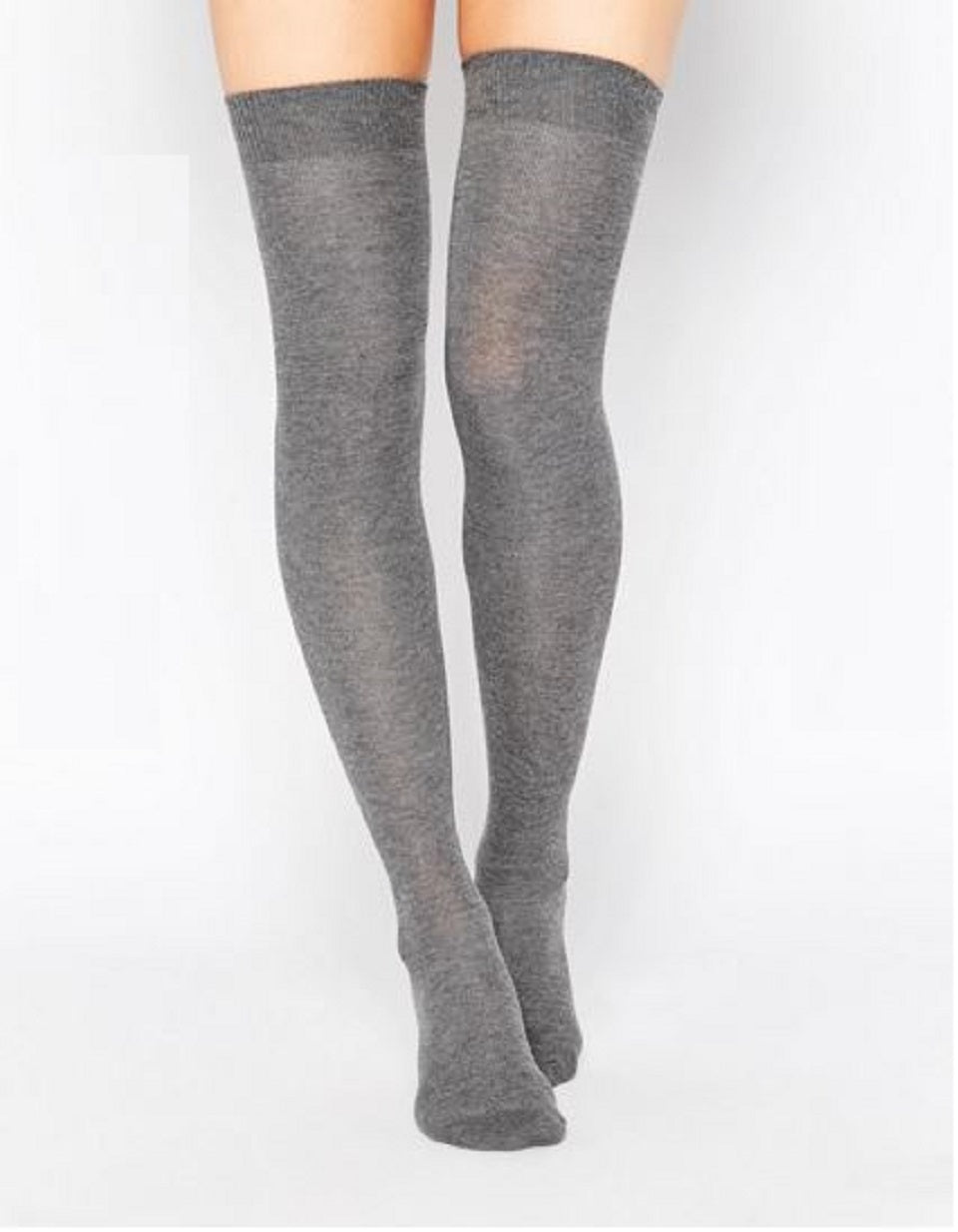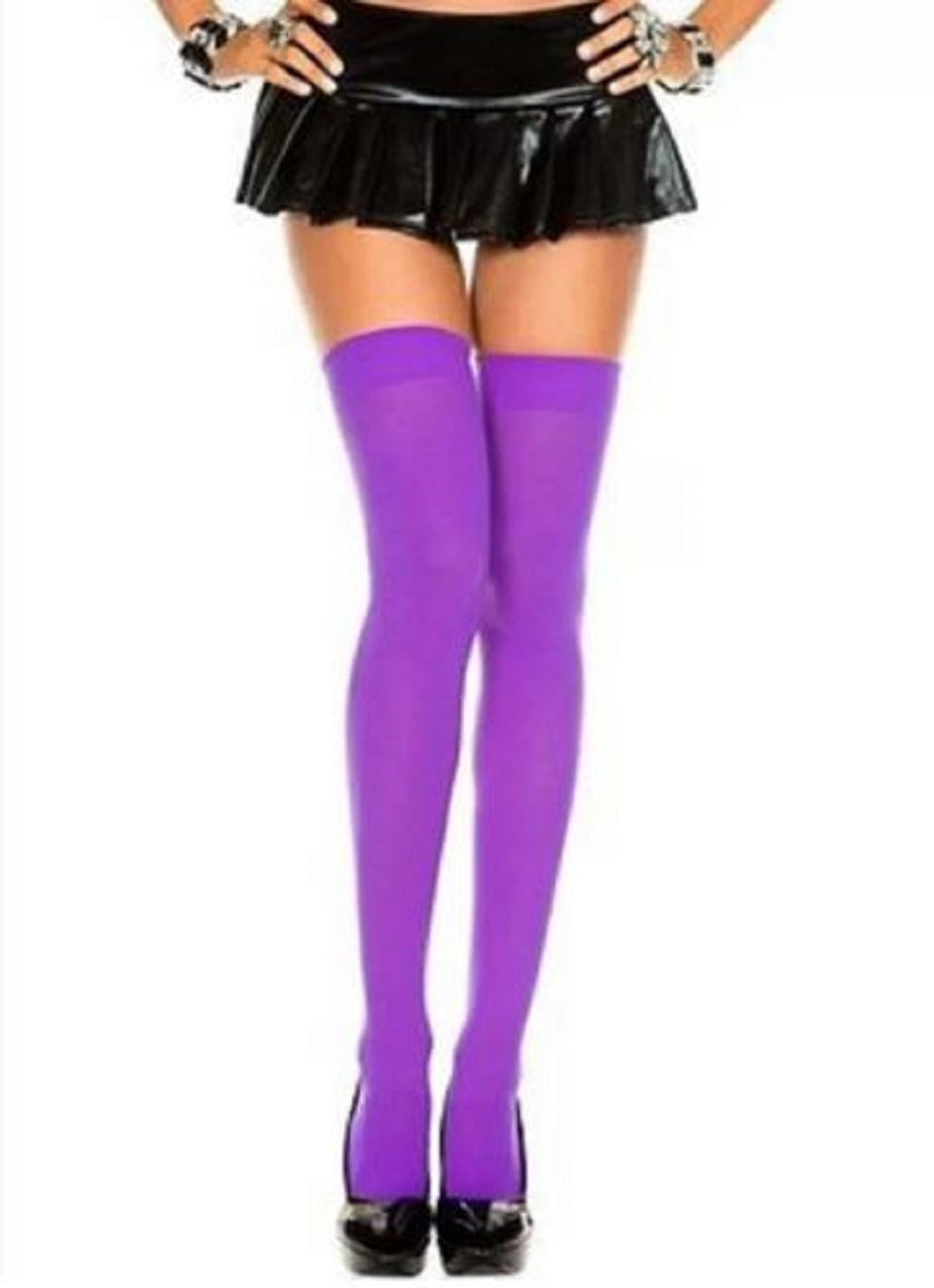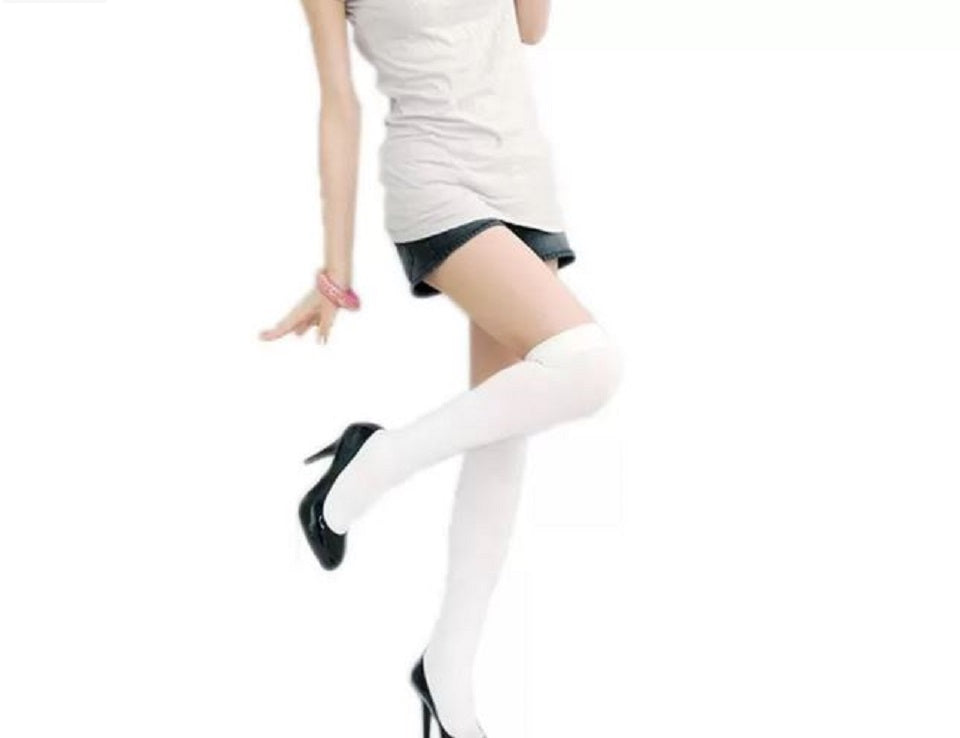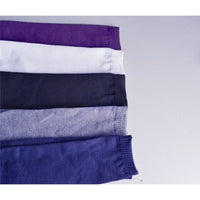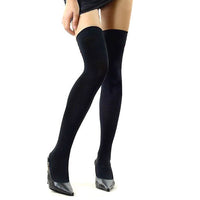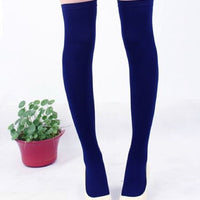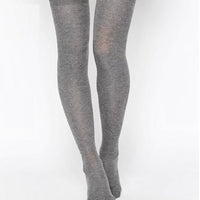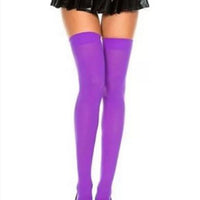 Over the Knee Sexy Compression Socks
Description:
Fashion meets comfort with these Over the Knee Sexy Cotton Compression Socks.
These thin and sassy cotton knee socks keep you stylish while providing relief for your tired achy legs.
Perfect accessory for anyone who stands all day and wants to give their legs a little lift.
One size fits most. 

Moderate compression is perfect for: Patients with moderate to severe edema, swollen feet and ankles. Suitable to control the progression of varicose veins, DVT (Deep Vein Thrombosis) and spider veins
Moderate Compression: 20-30 mmHg
Colors: Black, White, Gray, Purple, and Blue.

Ships from the United States
All our products are high in quality and designed to solve day to day problems. We take pride in our products that makes life a little better.
We make it easy and simple to shop!
All our cool products over $100 are ship free anywhere in the US! We thrive to provide our customers best possible shop experience. Once you order we process your order and send you a tracking information within 24 hours! We are the keeper of the Trust, Satisfaction and Transperancy. Got a question? Email us info@itsallgoods.com