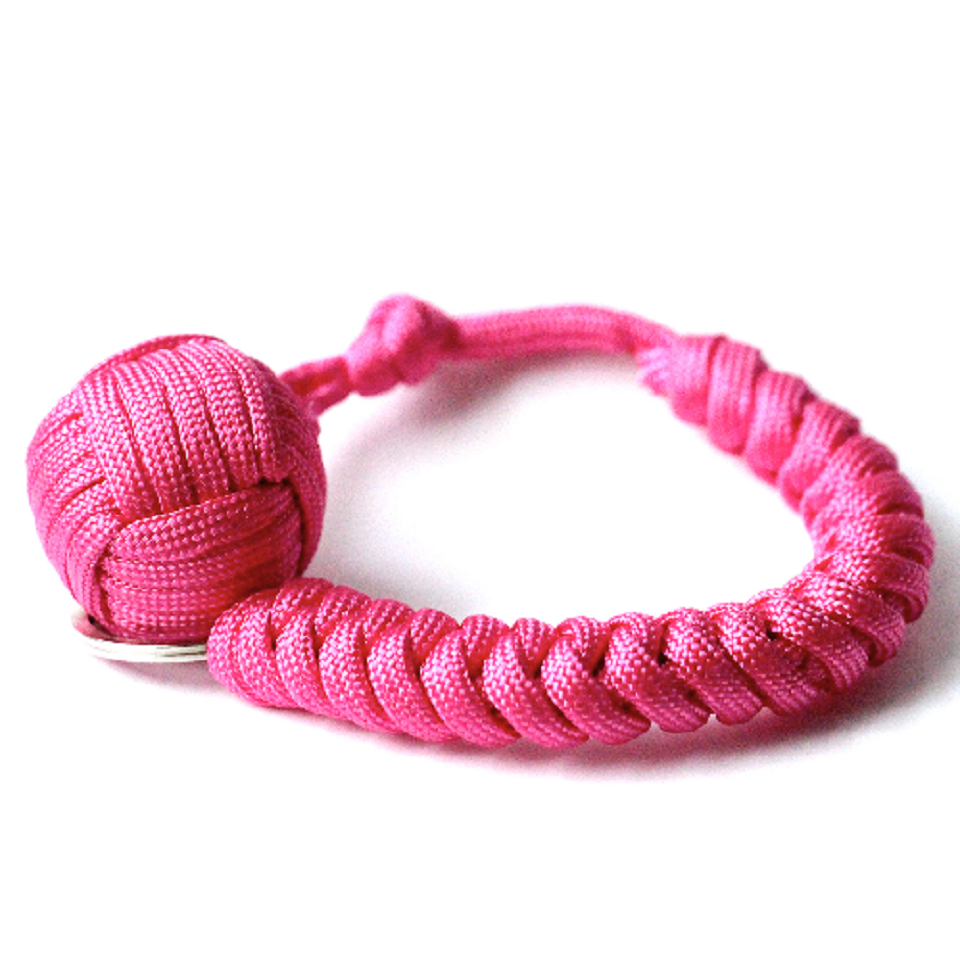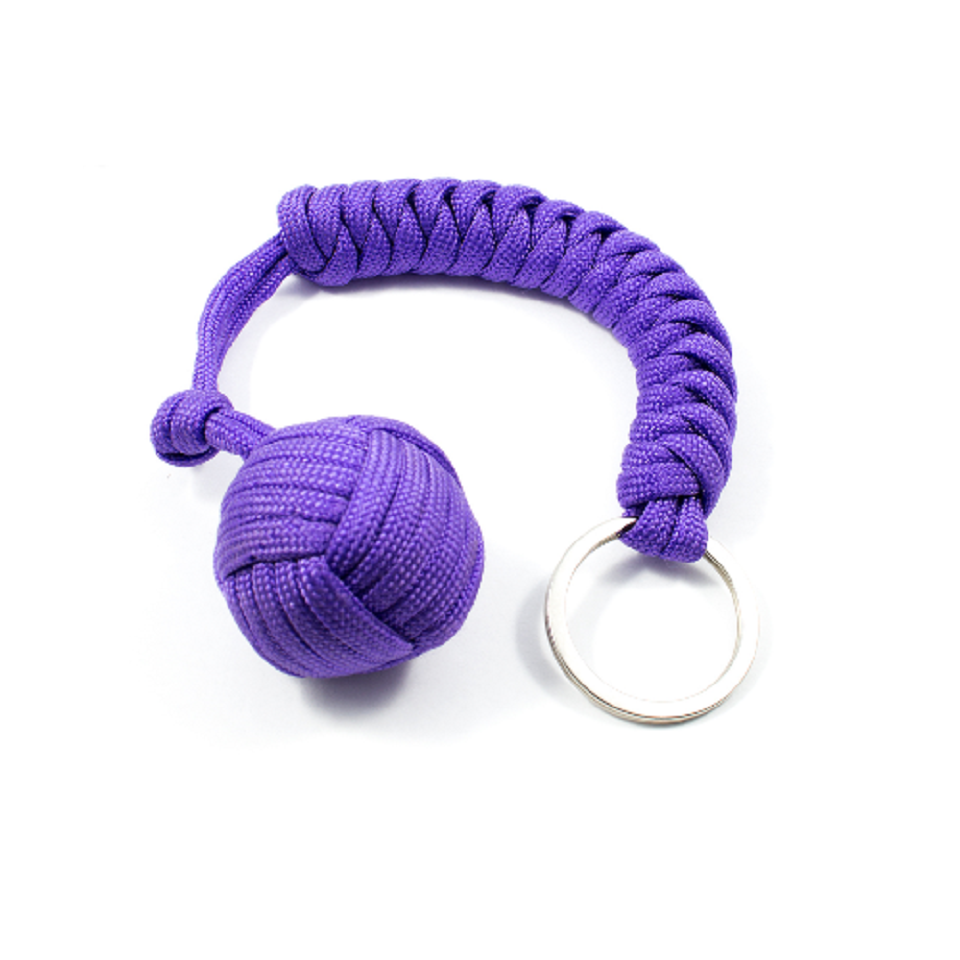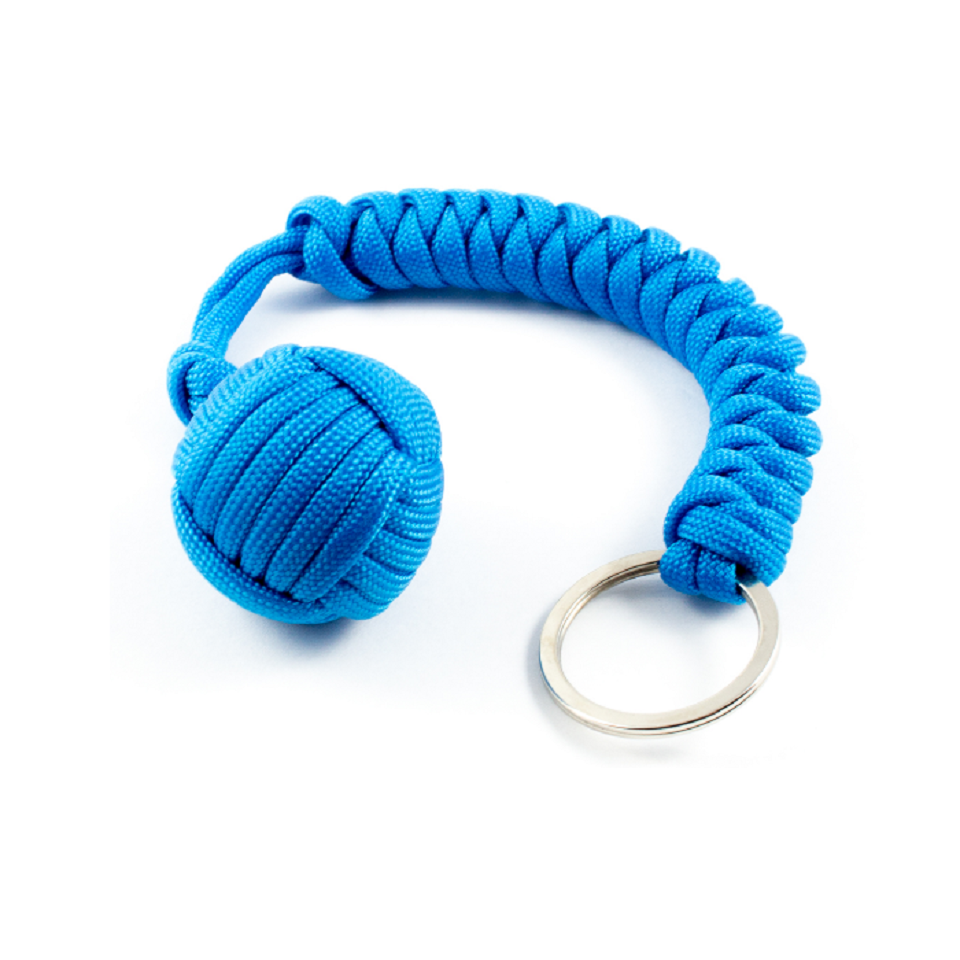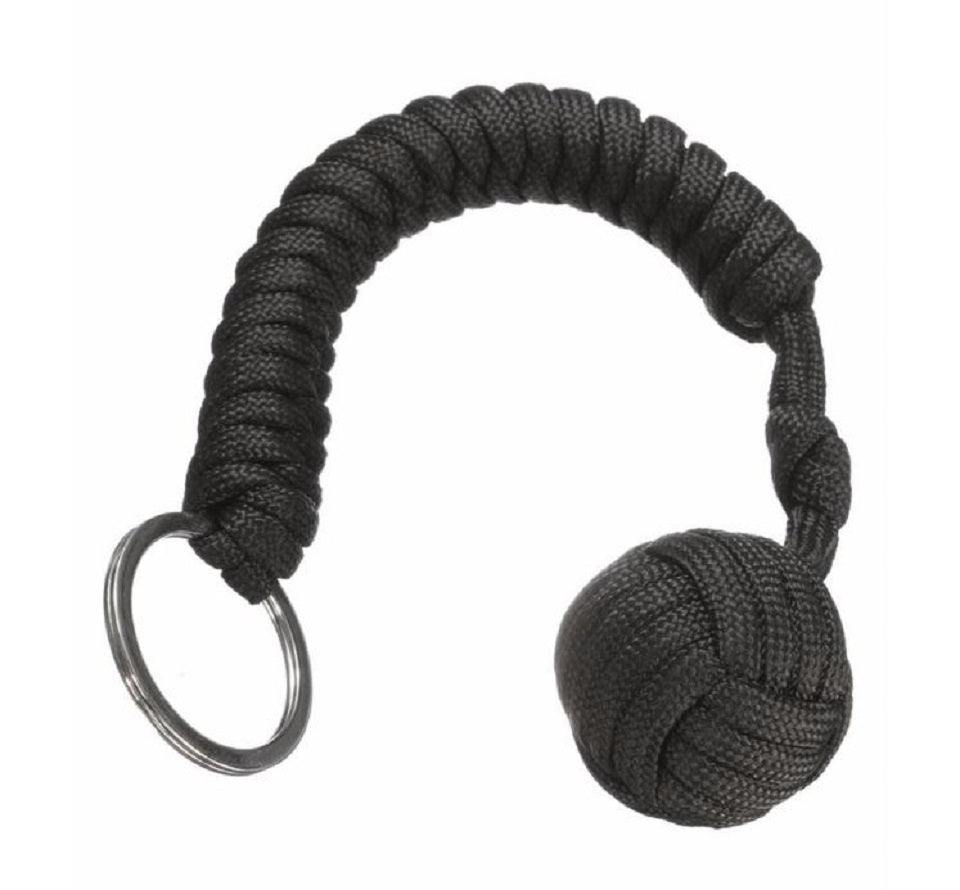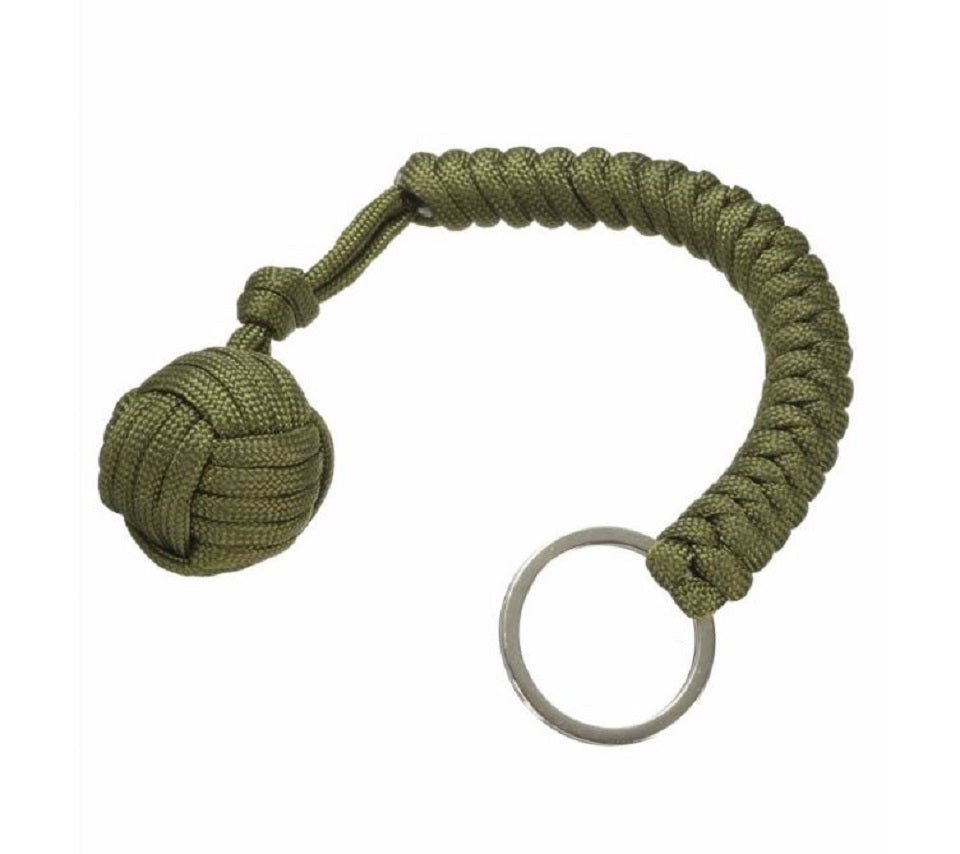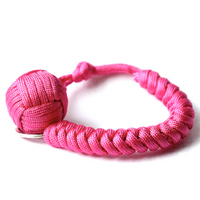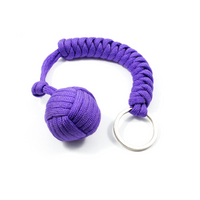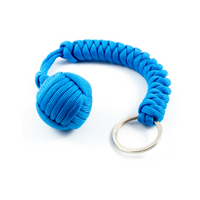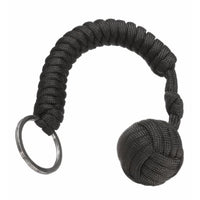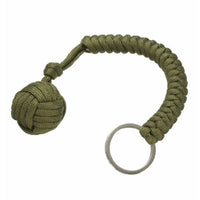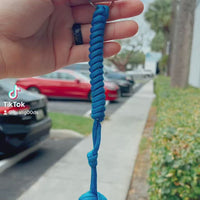 Monkey Fist Keychain - Black, Pink, Purple, Teal or Black


 A favorite among survival trainers and self-defense professionals, these Monkey Fist Keychains could be your best friend in an emergency. Nylon paracord rope wrapped and tied around an acrylic ball can also be unraveled and used for climbing, starting a fire, or setting up a makeshift clothesline. Traditionally used as a self-defense tool, these monkey fists also make a convenient place to hold your keys.
Approx. 10" Long by 1.5" Ball Width
Black, Pink, Purple, Teal or Black
All our products are high in quality and designed to solve day to day problems. We take pride in our products that makes life a little better.
We make it easy and simple to shop!
All our cool products over $100 are ship free anywhere in the US! We thrive to provide our customers best possible shop experience. Once you order we process your order and send you a tracking information within 24 hours! We are the keeper of the Trust, Satisfaction and Transperancy. Got a question? Email us info@itsallgoods.com