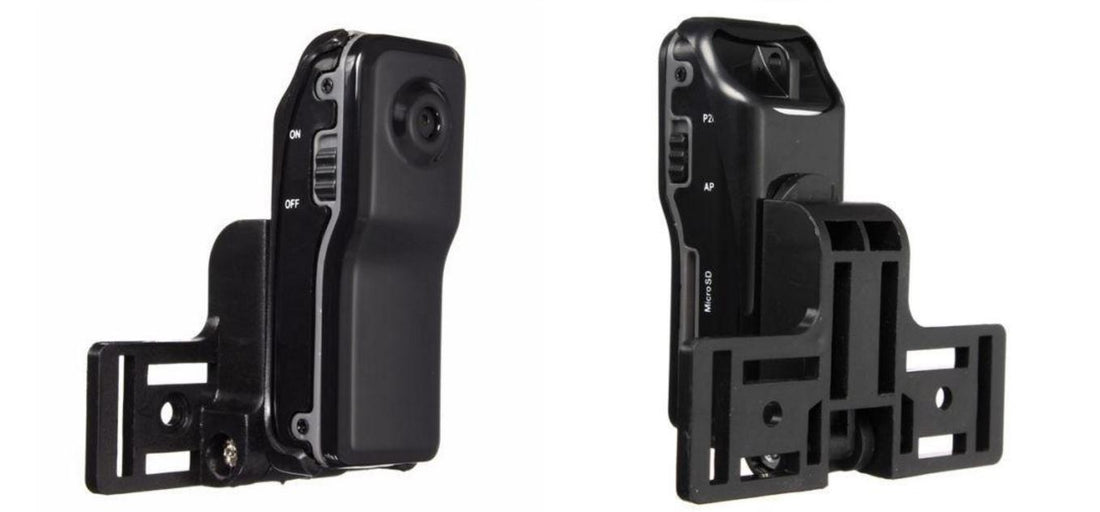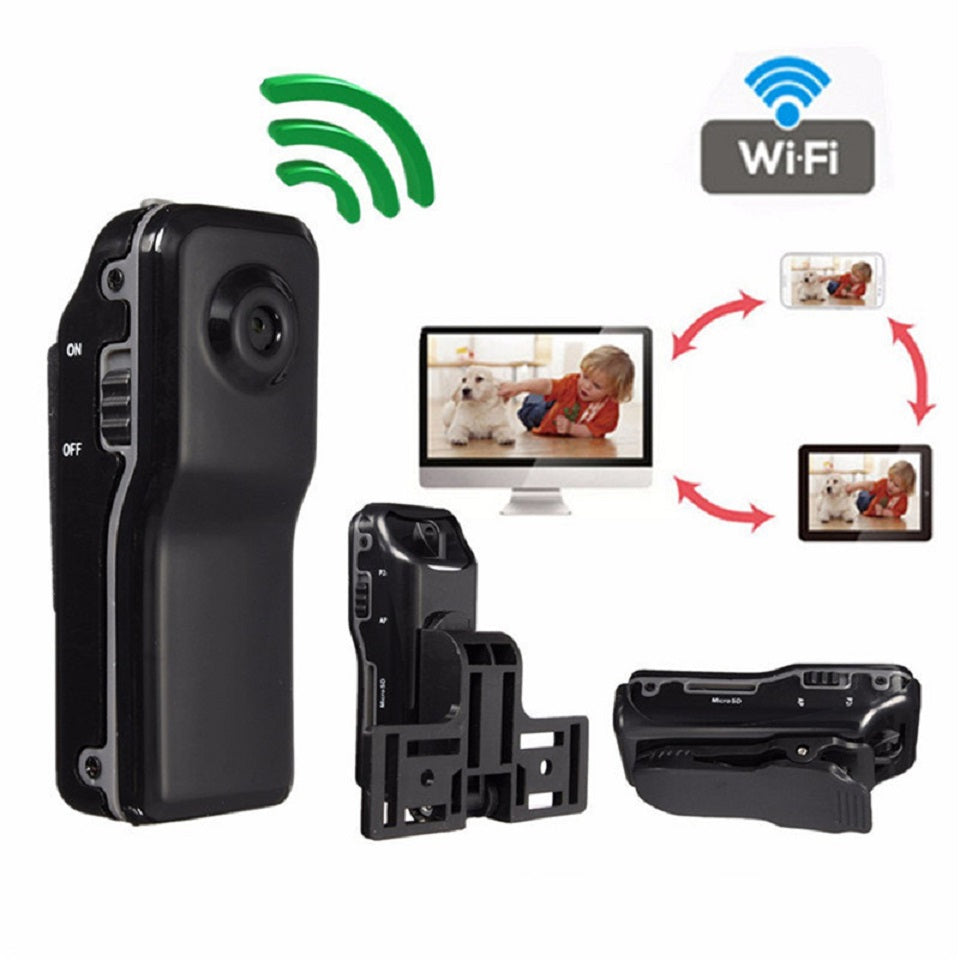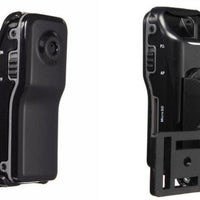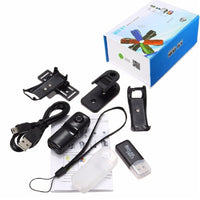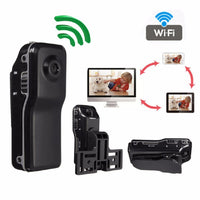 Mini WiFi Camera with Remote Monitor
Mini WiFi Camera with Remote Monitor
Always have an extra eye on your home and belongings with this mini wifi camera with remote monitor.  Perfect as a nanny-cam or to keep watch over mischievous pets. MD81S WiFi Camera Mini DV Wireless IP Camera HD Micro Hidden Cam Voice Video Recorder Mini Camcorder Feature: Updated point-to-point WiFi technology Supports iPhone/Android/iPad/Computer point-to-point monitoring 24 hours continuous recording with TF card Recycle Record Support up to 32GB TF card (Memory card is not included) Receiver Range Working time: about 30 minutes Charging: DC 5V/1A Flexible installation with clip or bracket. Comes with 1 x WiFi IP Remote Surveillance Camera (Memory Card is not included), 3 x Camera Holders, 1 x USB Cable, 1 x Strap, 1 x Card Reader, 1 x User Manual.
All our products are high in quality and designed to solve day to day problems. We take pride in our products that makes life a little better.
We make it easy and simple to shop!
All our cool products over $100 are ship free anywhere in the US! We thrive to provide our customers best possible shop experience. Once you order we process your order and send you a tracking information within 24 hours! We are the keeper of the Trust, Satisfaction and Transperancy. Got a question? Email us info@itsallgoods.com