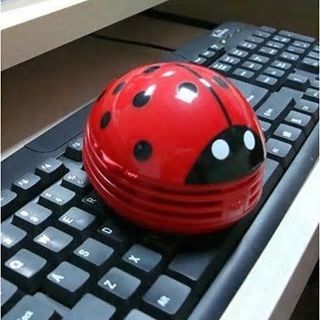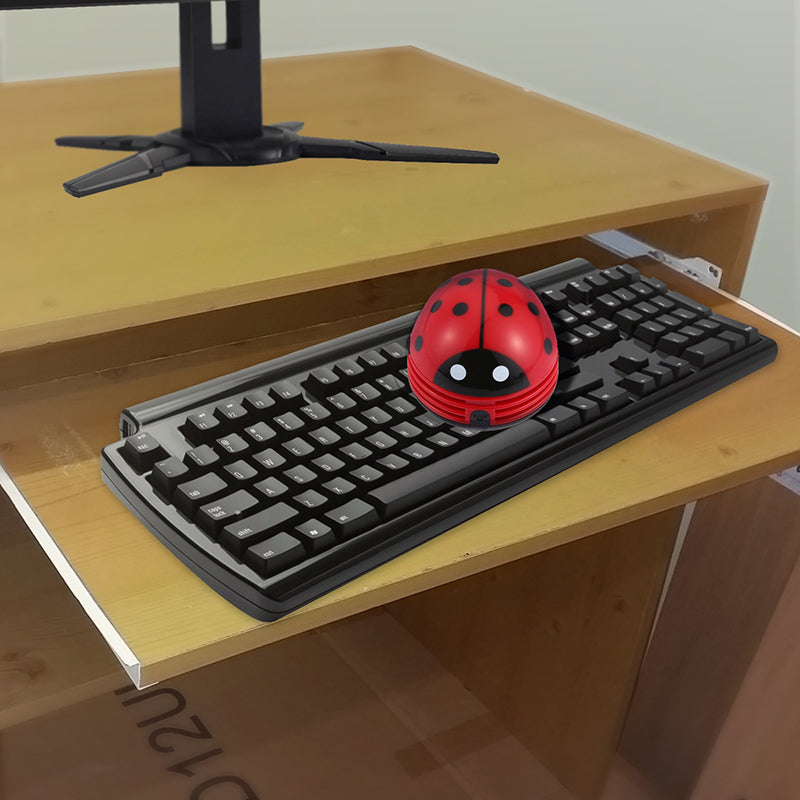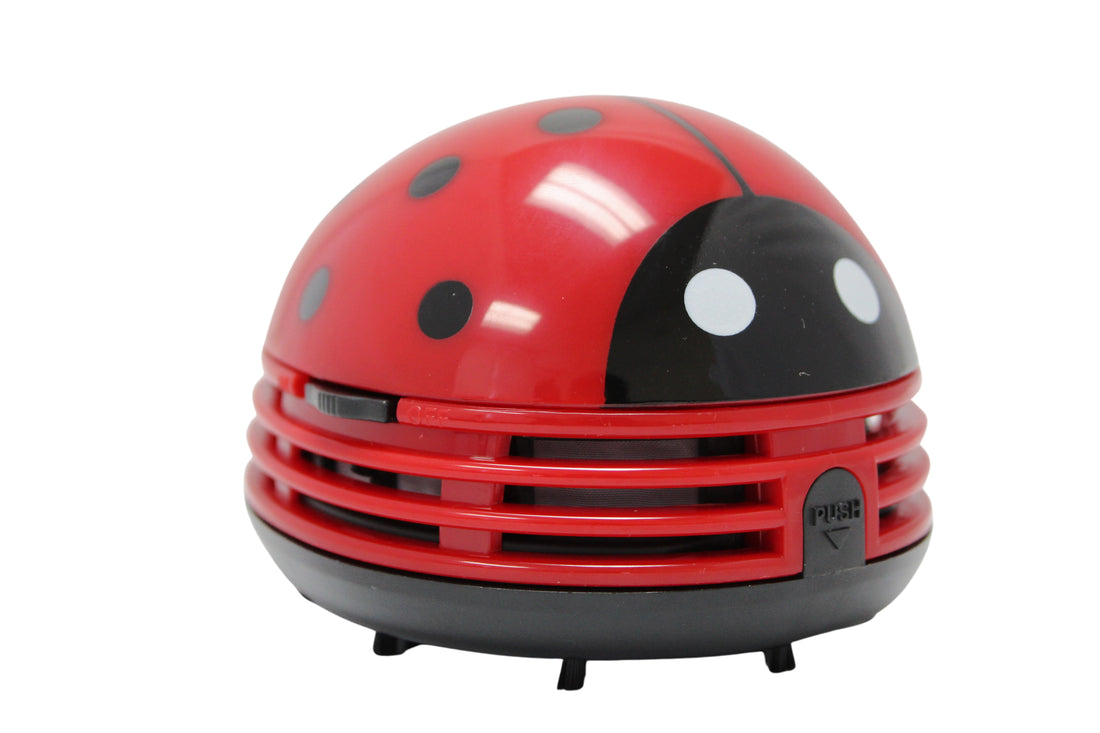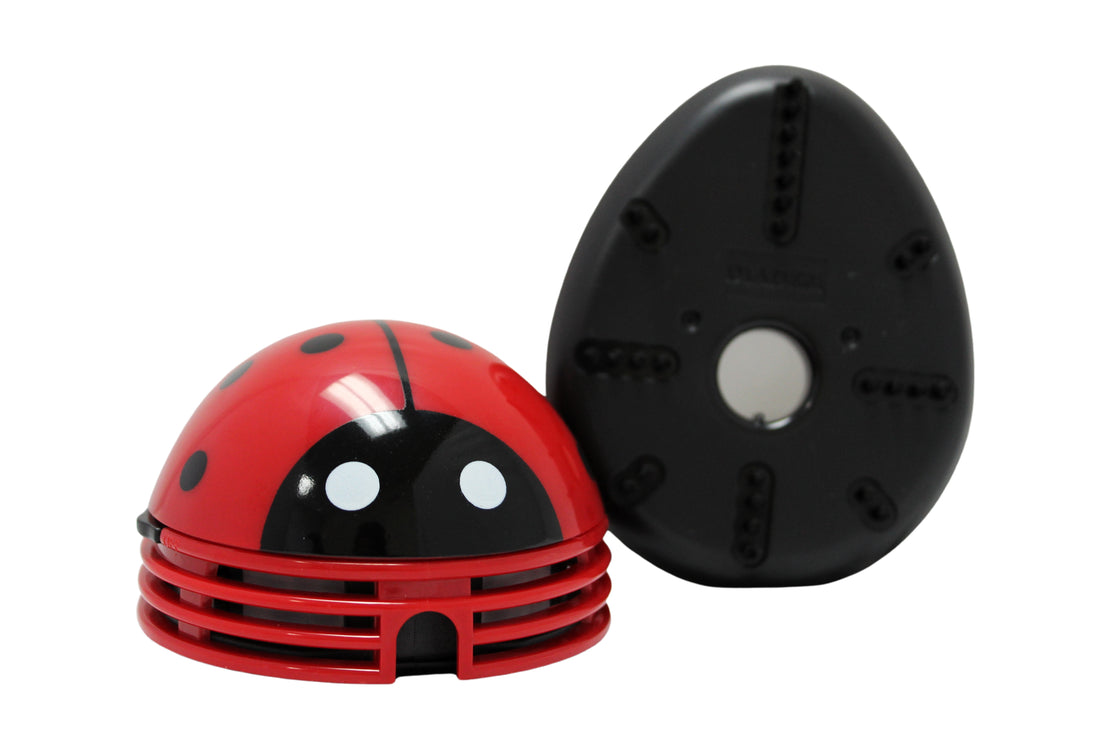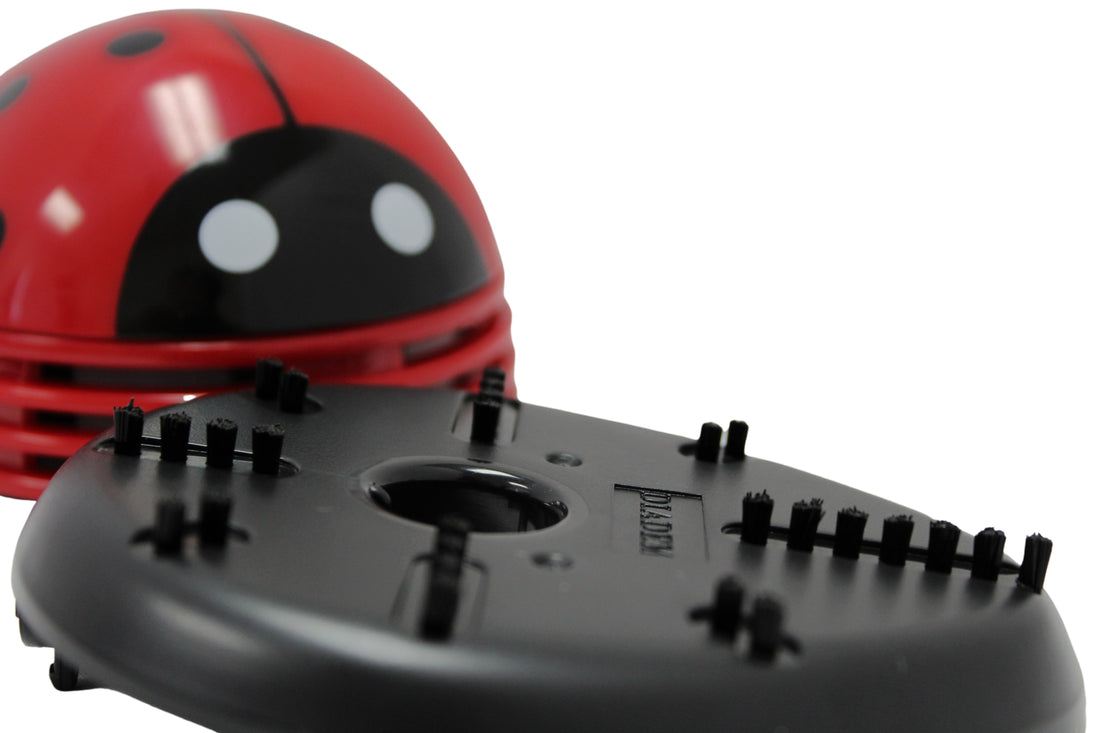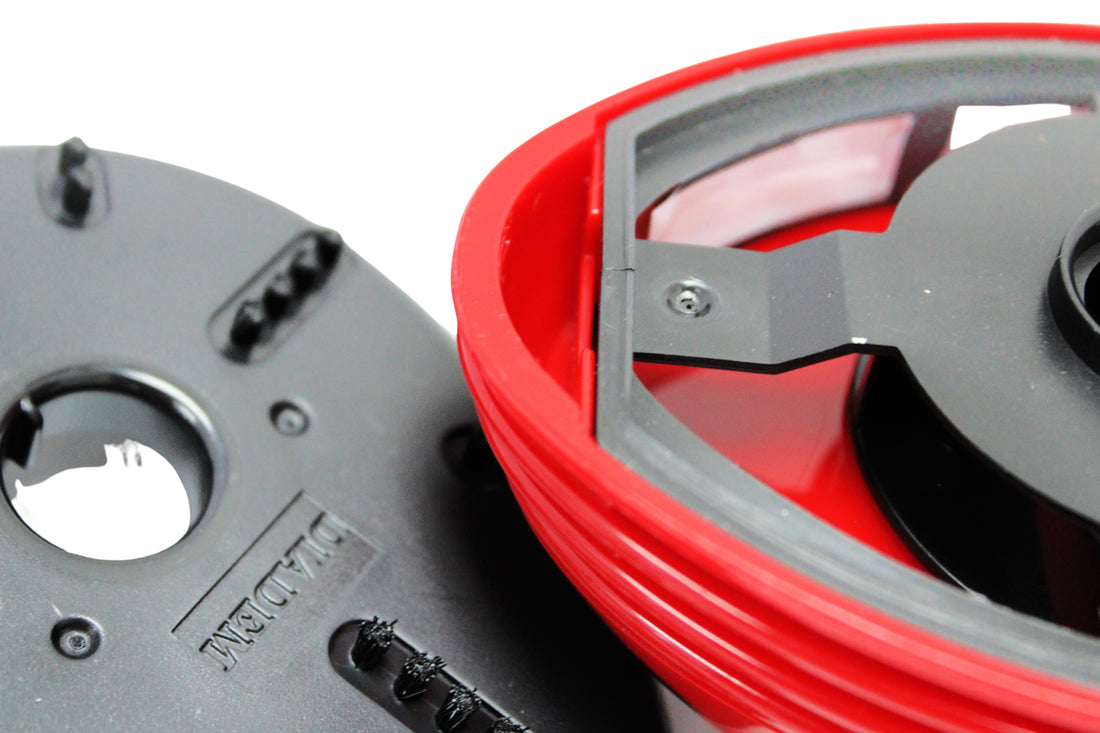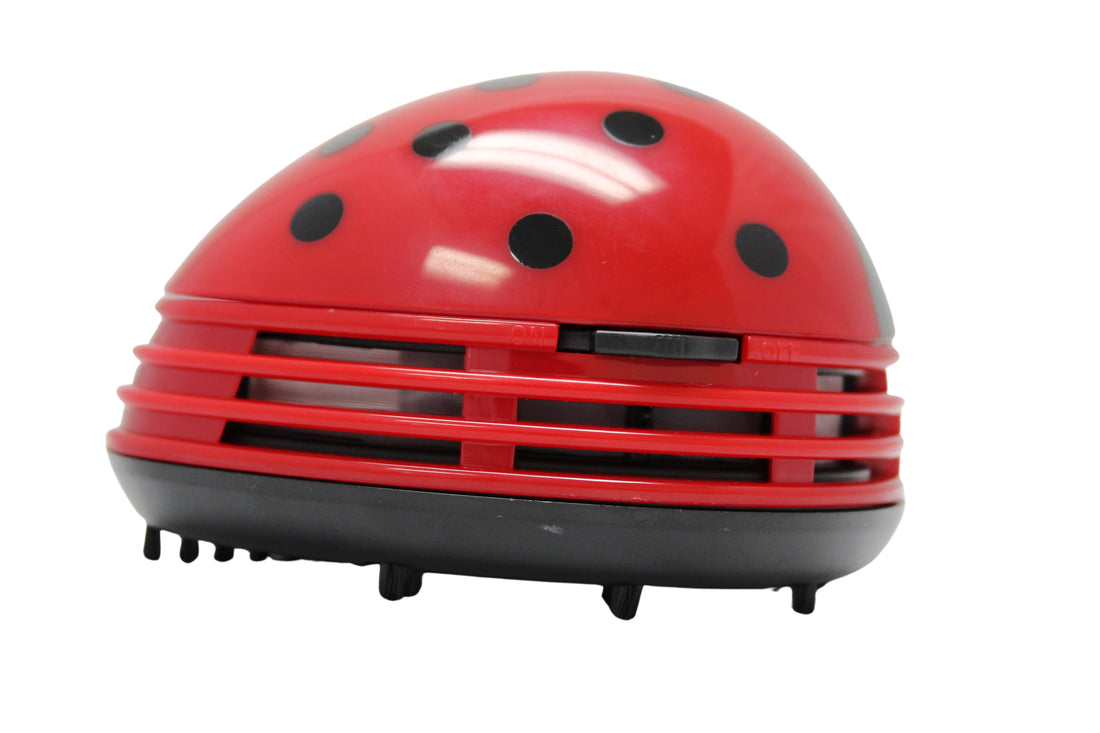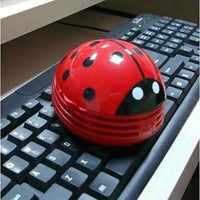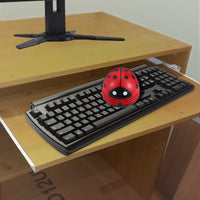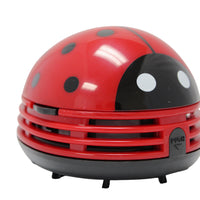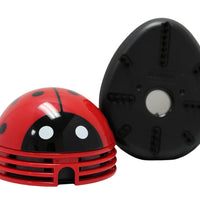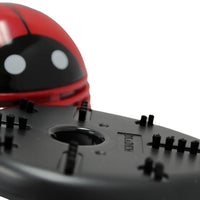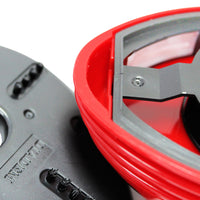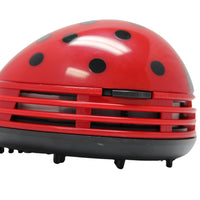 Mini Handheld Ladybug Vacuum Cleaner | Add a little whimsy to your desk top clean-up routine with this adorable Mini Handheld Ladybug Vacuum Cleaner. This vacuum features an ultra-fine air filter making it ideal for sucking up crumbs, dust and hair. Perfect for your office, desktop, computer keyboard, furniture, and car seats. Magnetic 9700 rpm high-speed motor means strong suction even in a compact ladybug body!.
All our products are high in quality and designed to solve day to day problems. We take pride in our products that makes life a little better.
We make it easy and simple to shop!
All our cool products over $100 are ship free anywhere in the US! We thrive to provide our customers best possible shop experience. Once you order we process your order and send you a tracking information within 24 hours! We are the keeper of the Trust, Satisfaction and Transperancy. Got a question? Email us info@itsallgoods.com