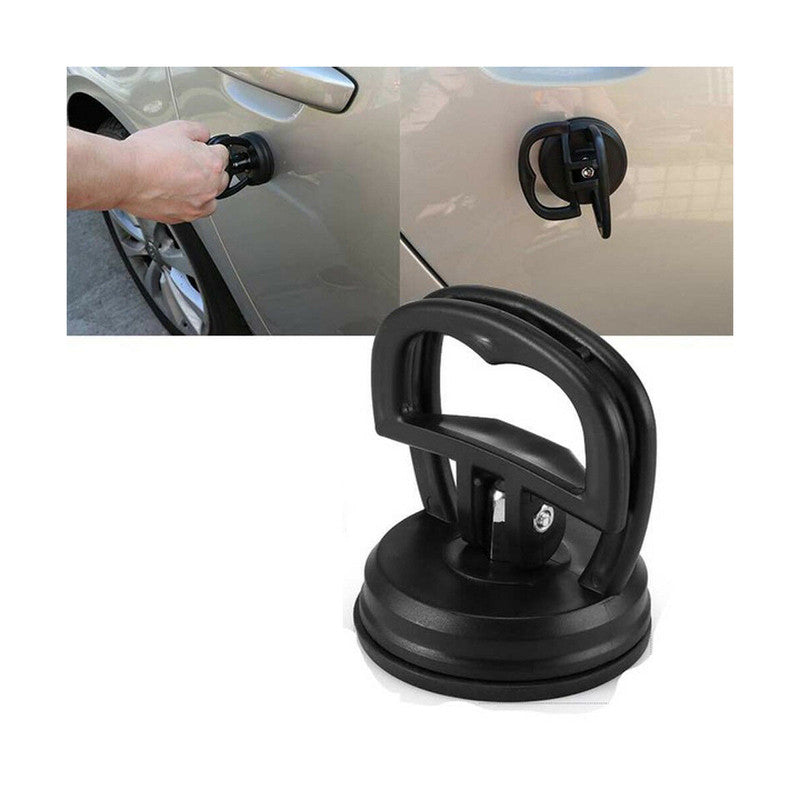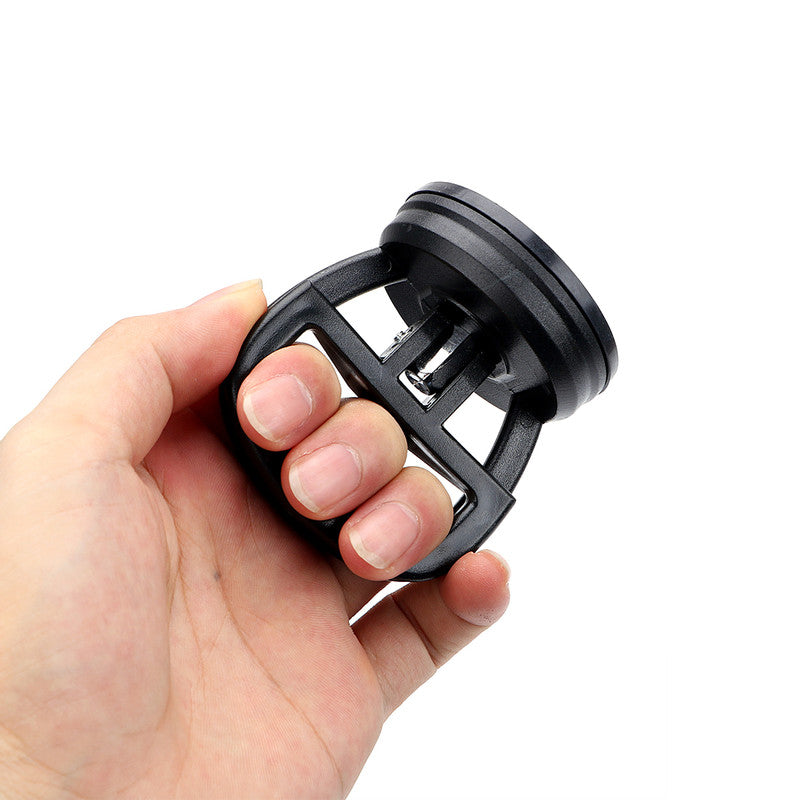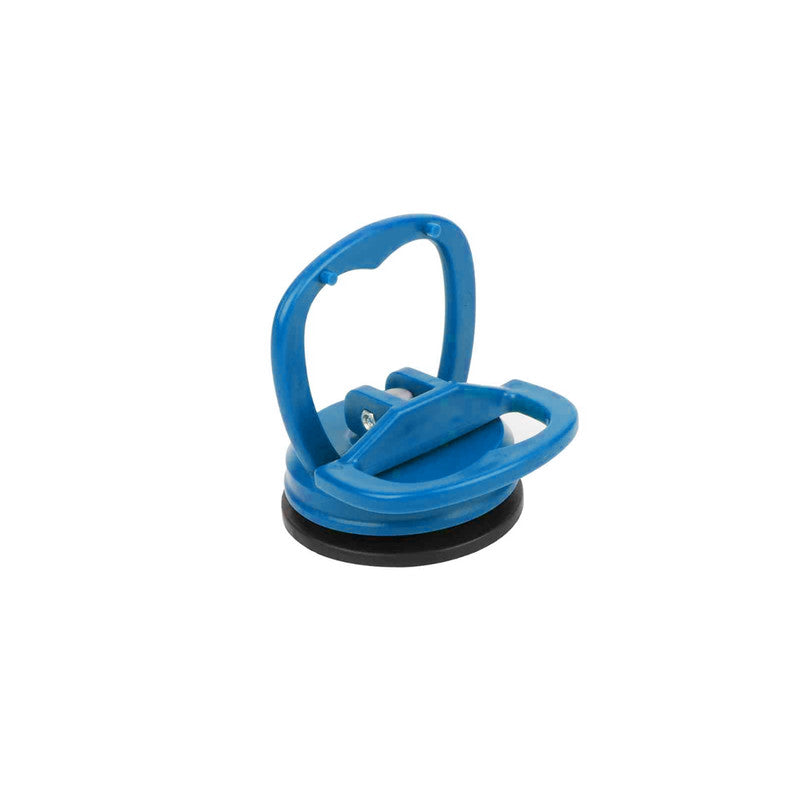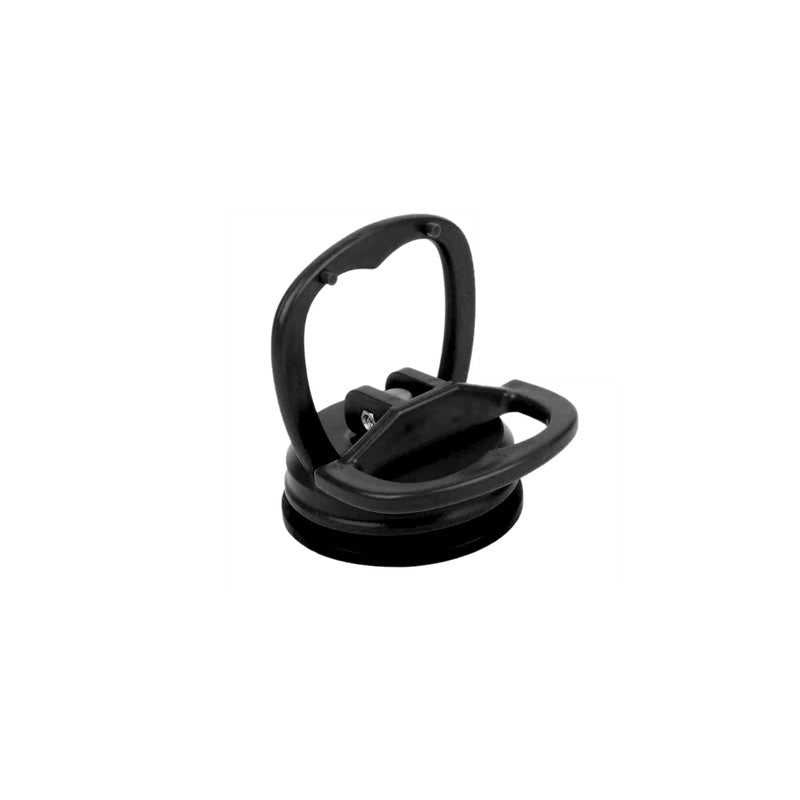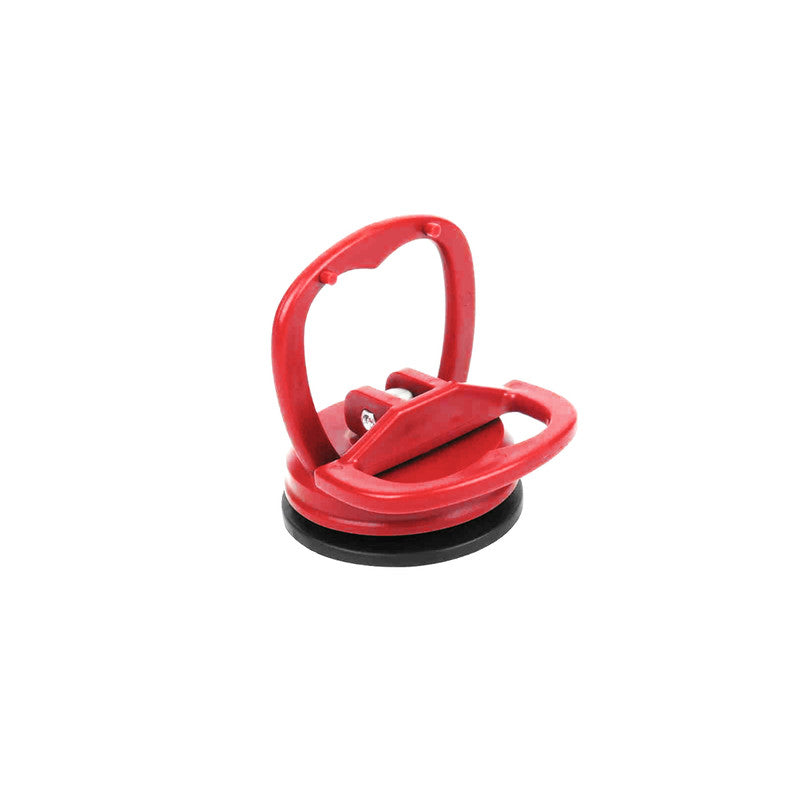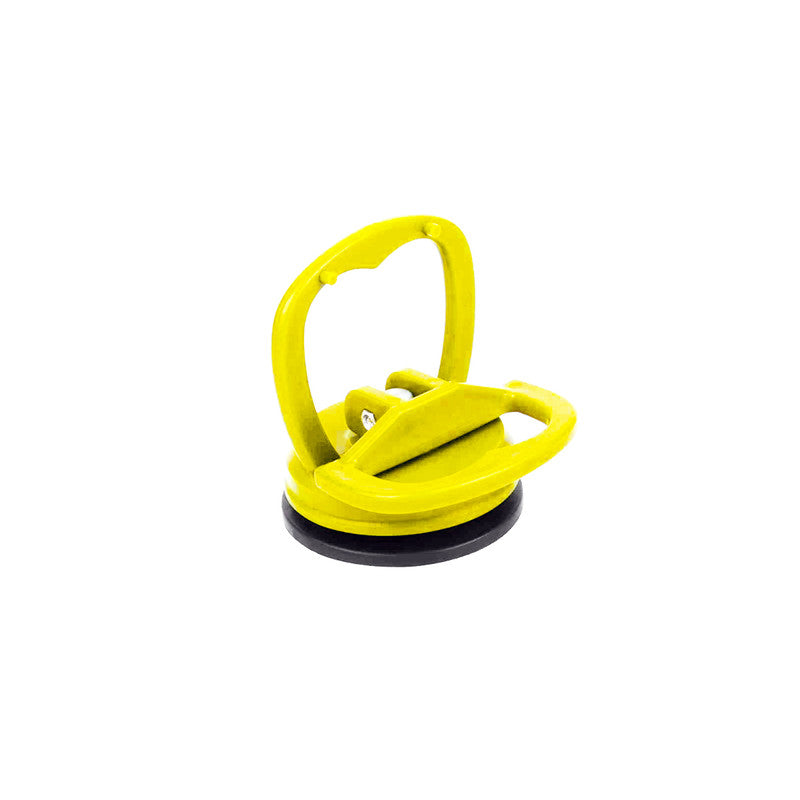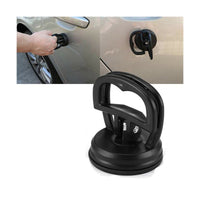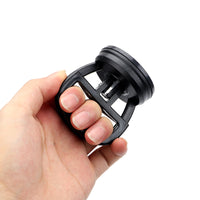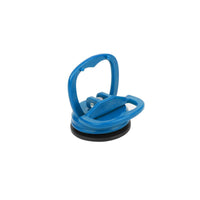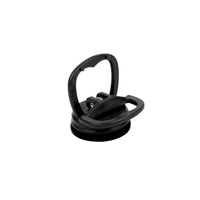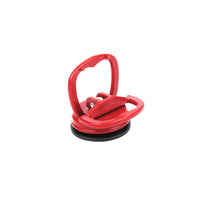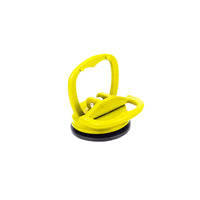 Mini Compact Car Dent Auto Body Suction Ding and Dent Remover - Black, Blue, Red, or Yellow


Mini Car Dent Autobody Suction Ding Remover - Get those pesky dents, bumps and dings out of your life with this Mini Car Dent Autobody Suction Ding Remover. This compact and pocketable device easily suctions to car exteriors, computer frames, and other surfaces to quickly fix minor dents and dings. Simply apply, secure and lift! Ideal for home, shop, garage or workplace. Durable and impact resistant. Stashes away easily into backpacks, briefcases, and glove compartments. Weighs under 3 ounces, Measures 6.7cm x 5.7cm x 5.7cm.
All our products are high in quality and designed to solve day to day problems. We take pride in our products that makes life a little better.
We make it easy and simple to shop!
All our cool products over $100 are ship free anywhere in the US! We thrive to provide our customers best possible shop experience. Once you order we process your order and send you a tracking information within 24 hours! We are the keeper of the Trust, Satisfaction and Transperancy. Got a question? Email us info@itsallgoods.com