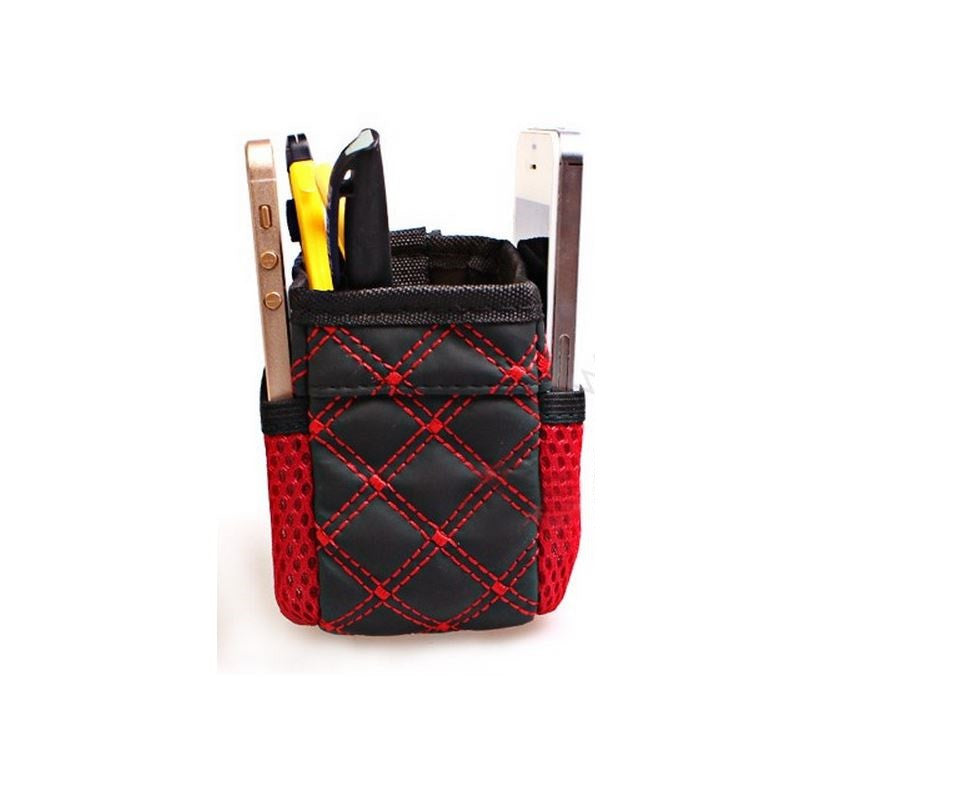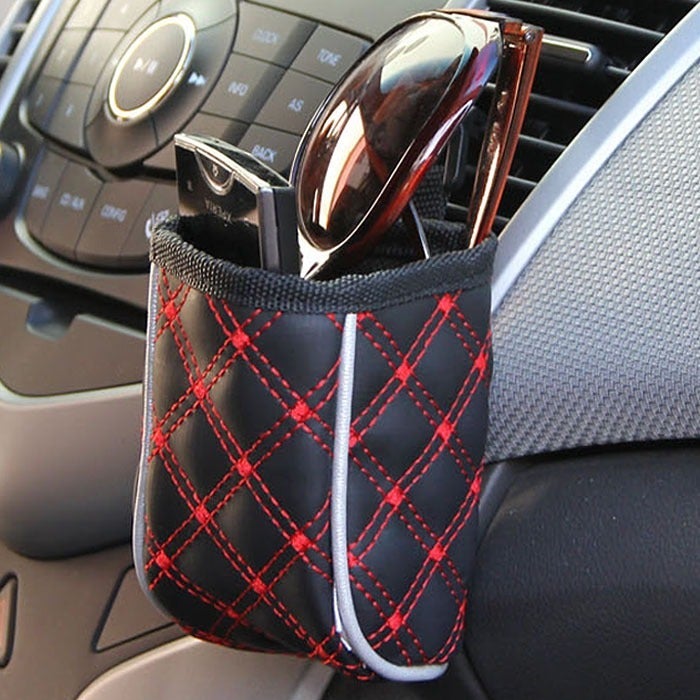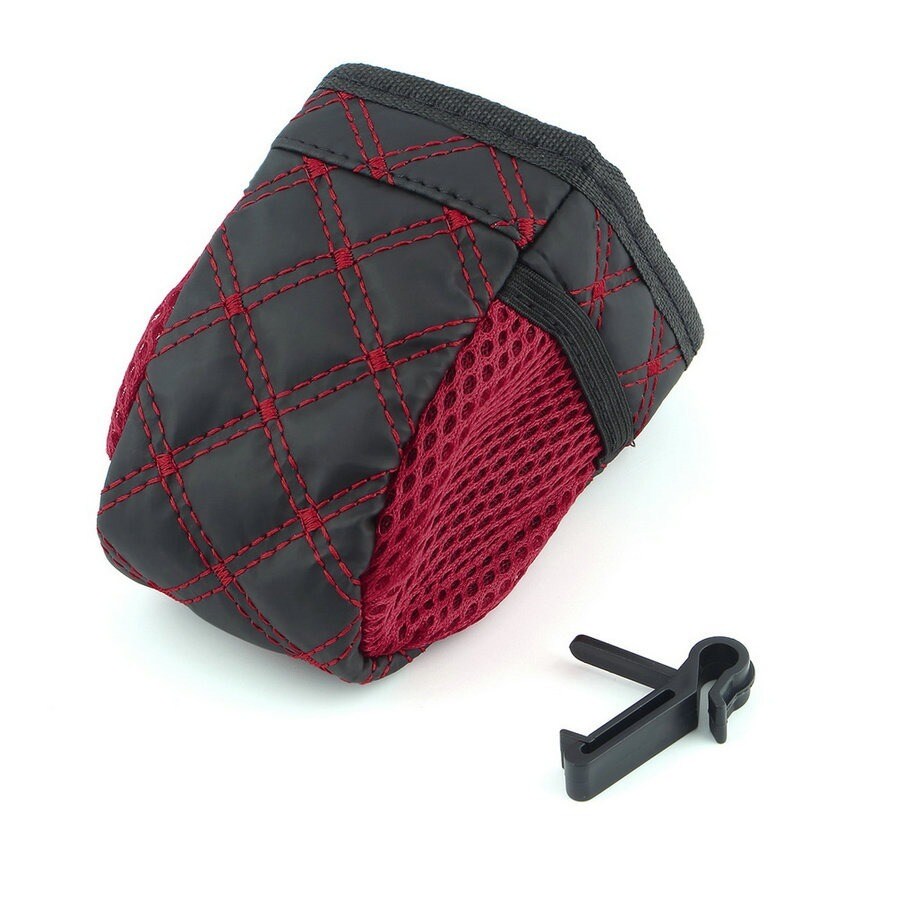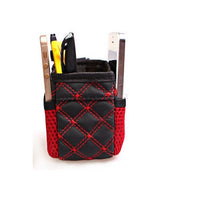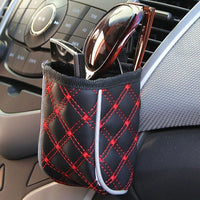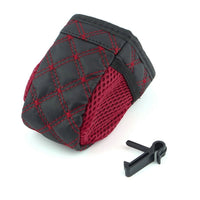 Mini Clip-On Front Seat Organizer


Mini Vent Clip Organizer | Get that front seat of yours in order with this Mini Vent Clip Organizer. No more fumbling for your stuff while you are  driving this compact organizer has a place for your phone, pens, sunglasses, keys, and more. Attaches easily to your air conditioner vent grill. 4\ x 2.25\" x 2.5\"".
All our products are high in quality and designed to solve day to day problems. We take pride in our products that makes life a little better.
We make it easy and simple to shop!
All our cool products over $100 are ship free anywhere in the US! We thrive to provide our customers best possible shop experience. Once you order we process your order and send you a tracking information within 24 hours! We are the keeper of the Trust, Satisfaction and Transperancy. Got a question? Email us info@itsallgoods.com