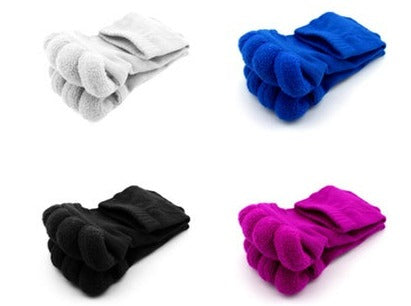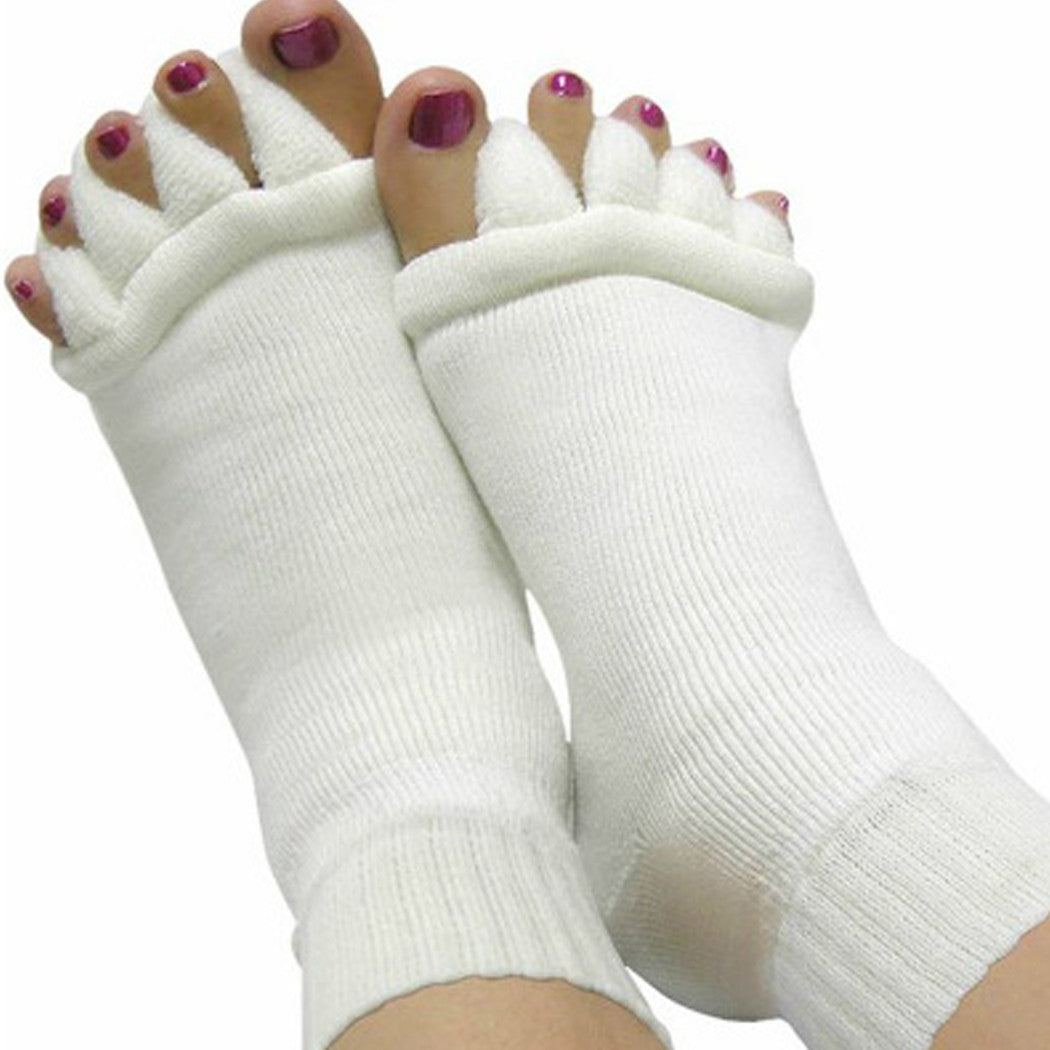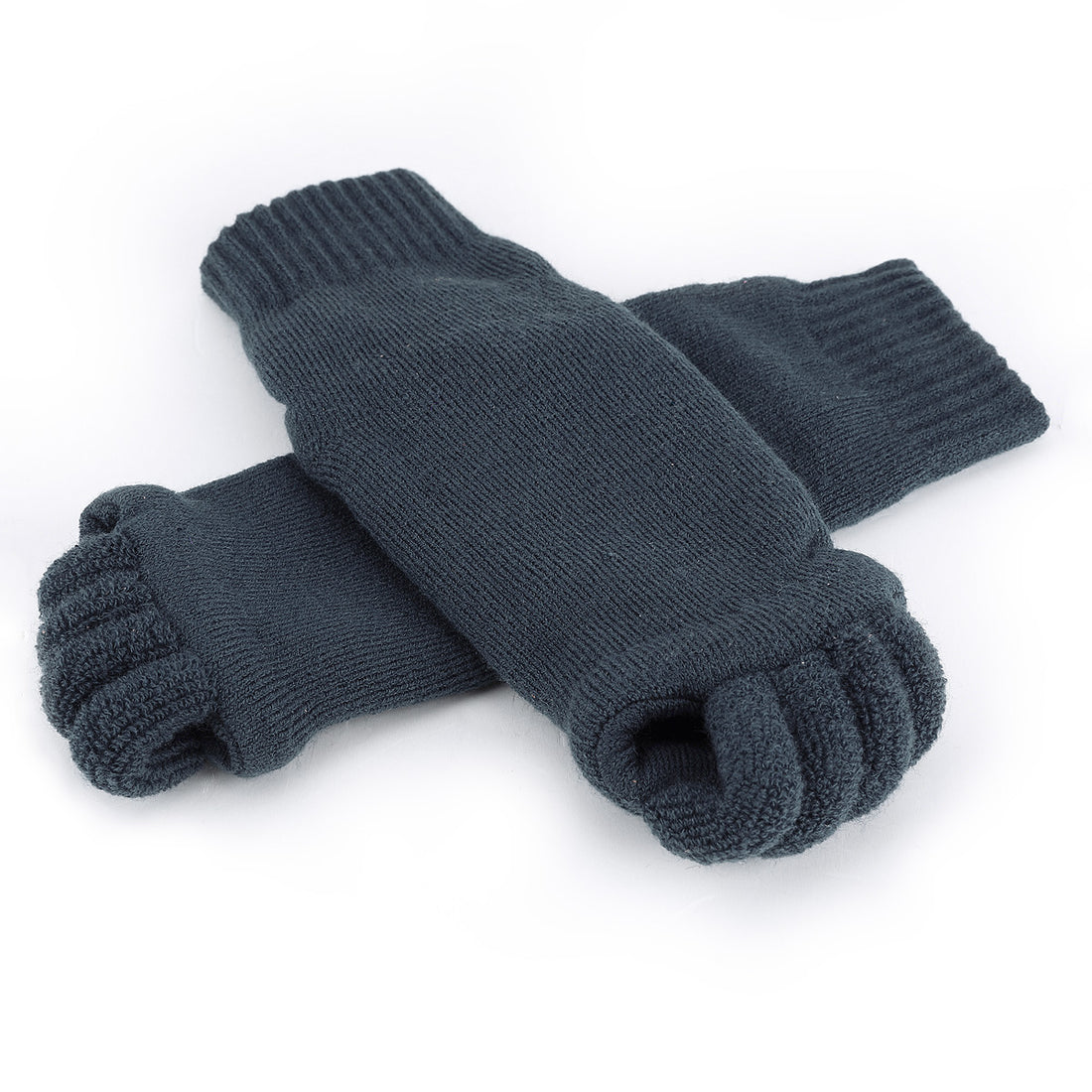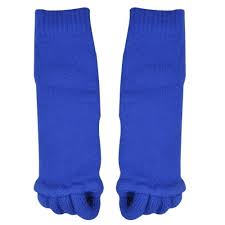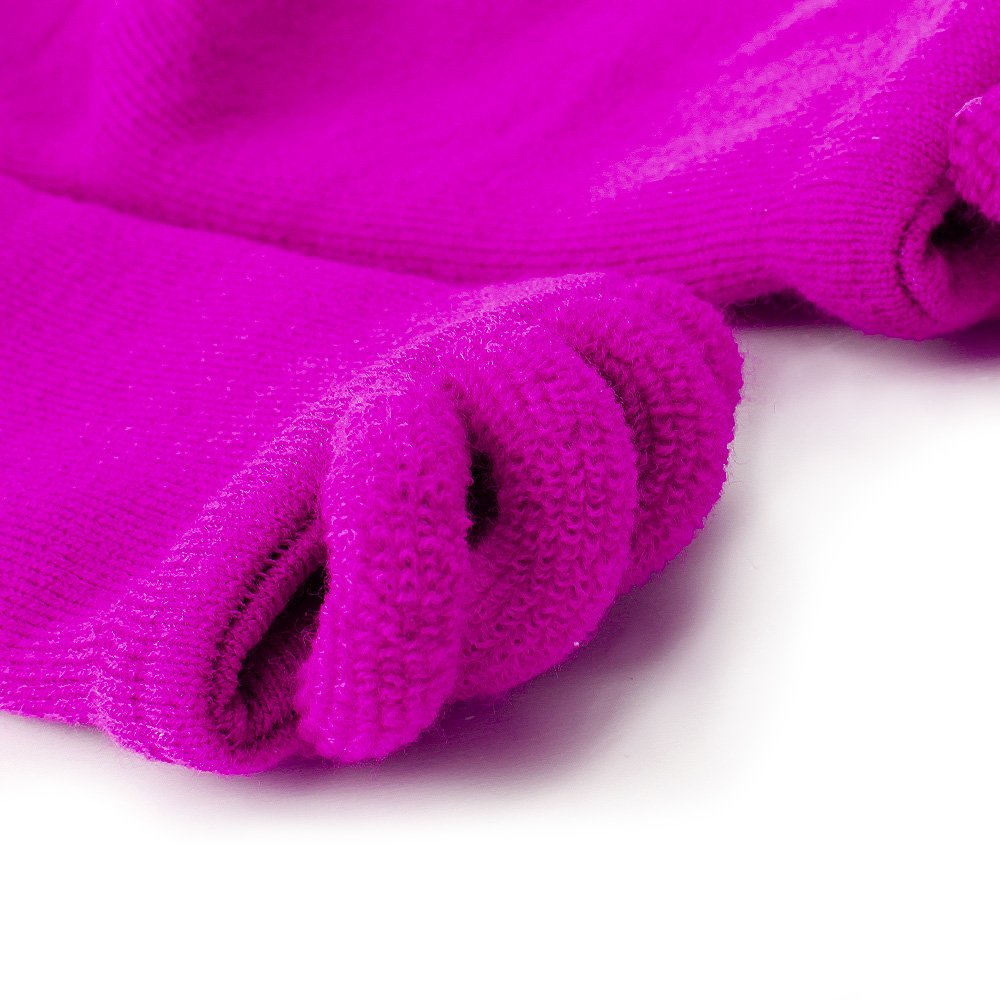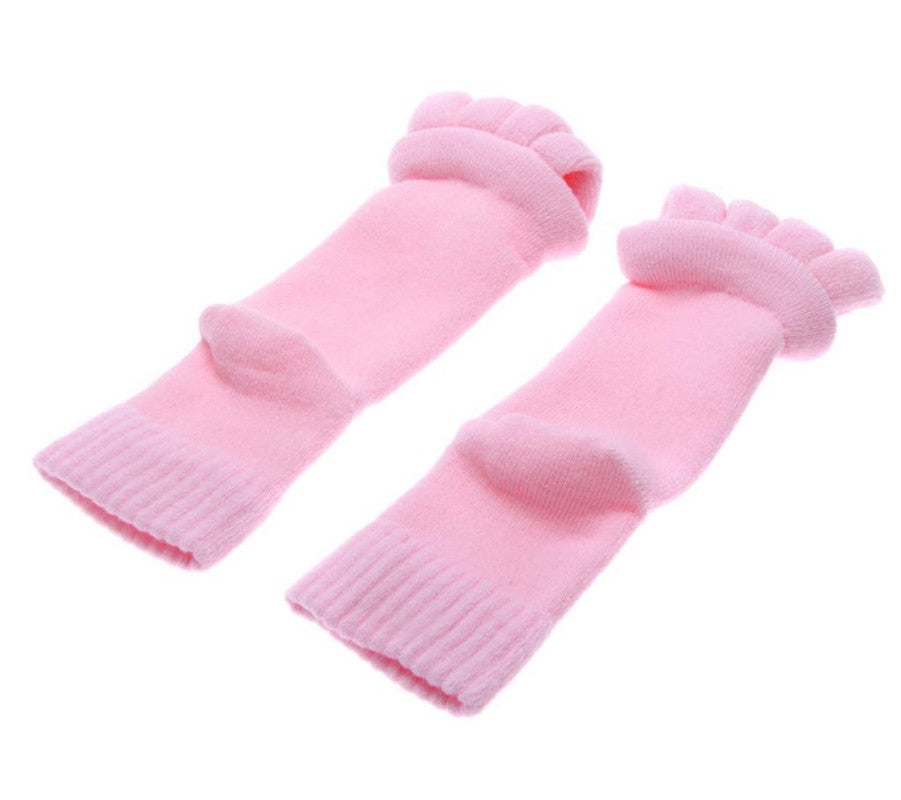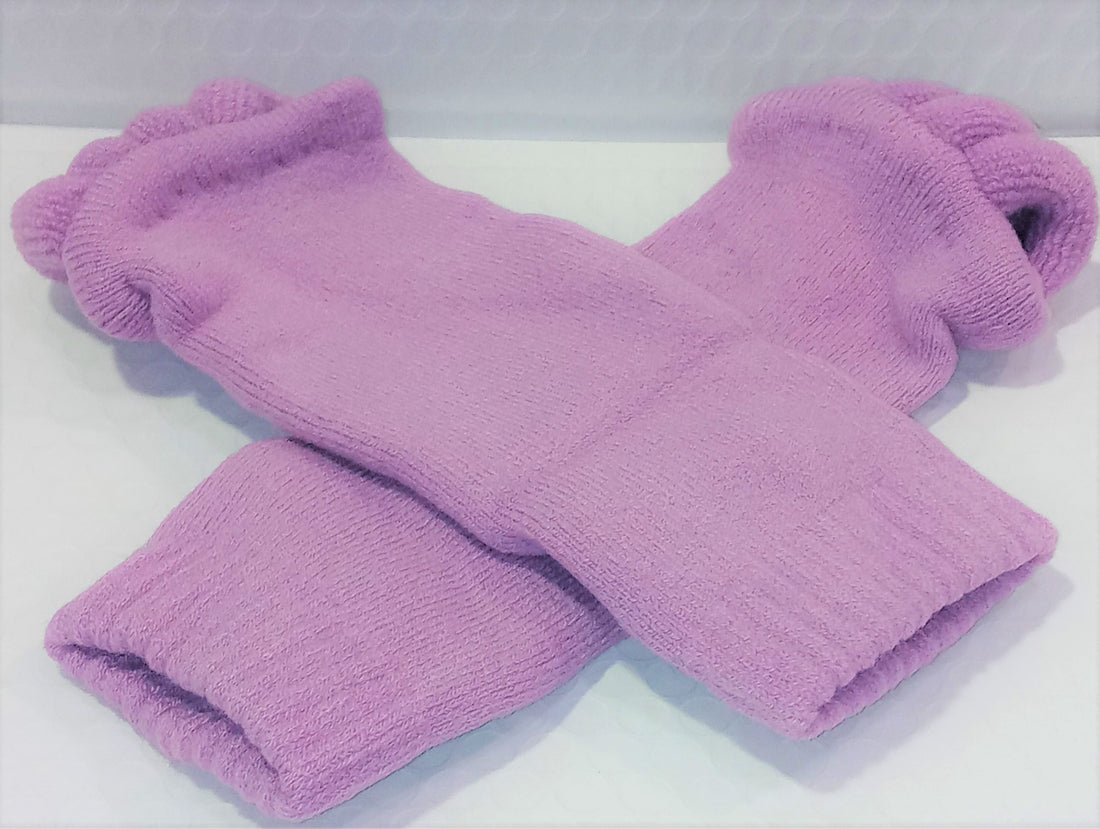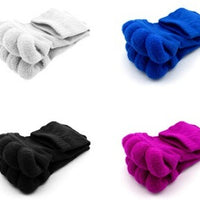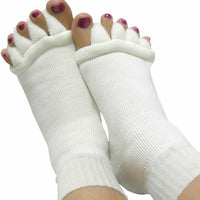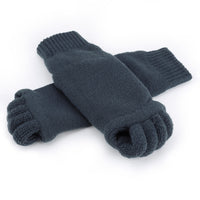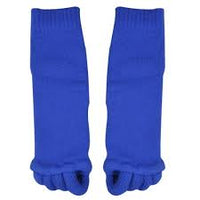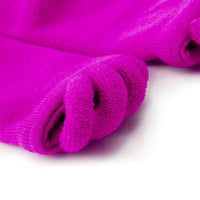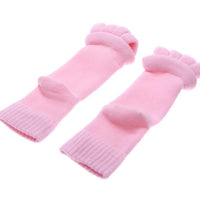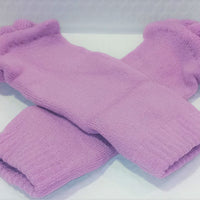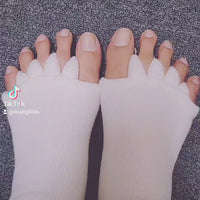 Massaging Toe Separator Socks - Black, White, Blue, Pink, White, Light Pink or Purple
Massaging Toe Separator Socks | Give your feet a vacation retreat with these soft toe massaging toe separator socks. Help prevent foot cramps, alleviate pain and promote blood circulation by keeping toes separated. A comfortable option to wear for bunions or hammertoes. Made from a super soft blend of cotton spandex | these comfy socks are breathable and sweat absorbent. They feel GREAT after a day in high heels too! Heel to Opening: Approx. 3 inch (unstretched) Heel to Toe: Approx. 6 inch (unstretched) Ankle Circumference: Approx. 6.5 inch (unstretched) Width: Approx. 3.5 inch (unstretched) Black/White/Pink/Blue..

All our products are high in quality and designed to solve day to day problems. We take pride in our products that makes life a little better.
We make it easy and simple to shop!
All our cool products over $100 are ship free anywhere in the US! We thrive to provide our customers best possible shop experience. Once you order we process your order and send you a tracking information within 24 hours! We are the keeper of the Trust, Satisfaction and Transperancy. Got a question? Email us info@itsallgoods.com