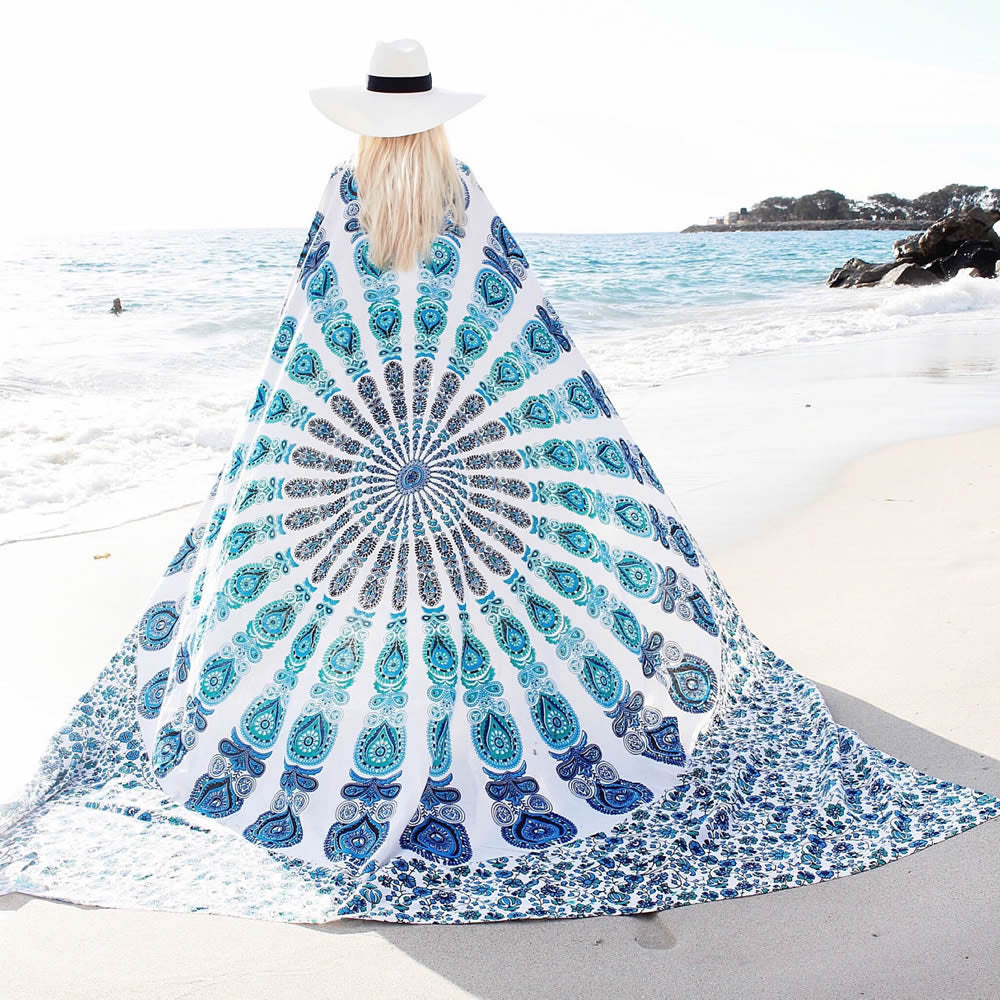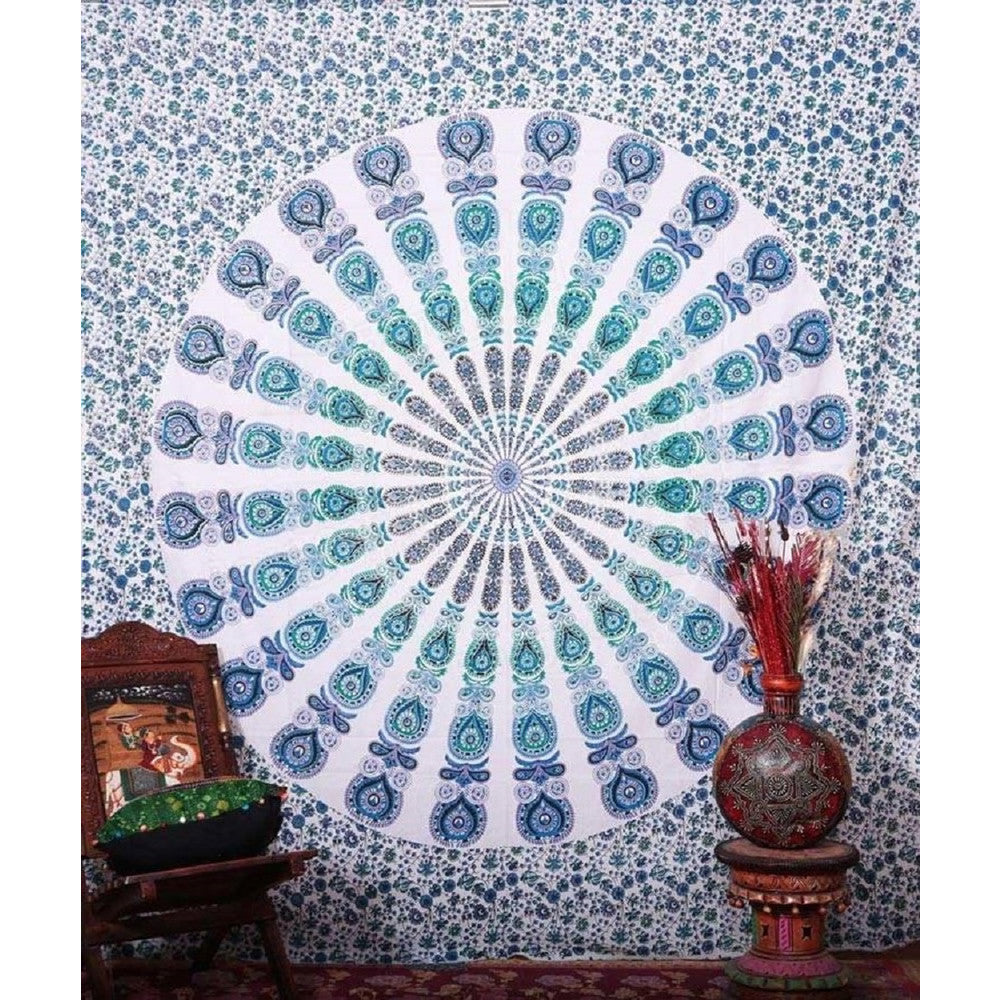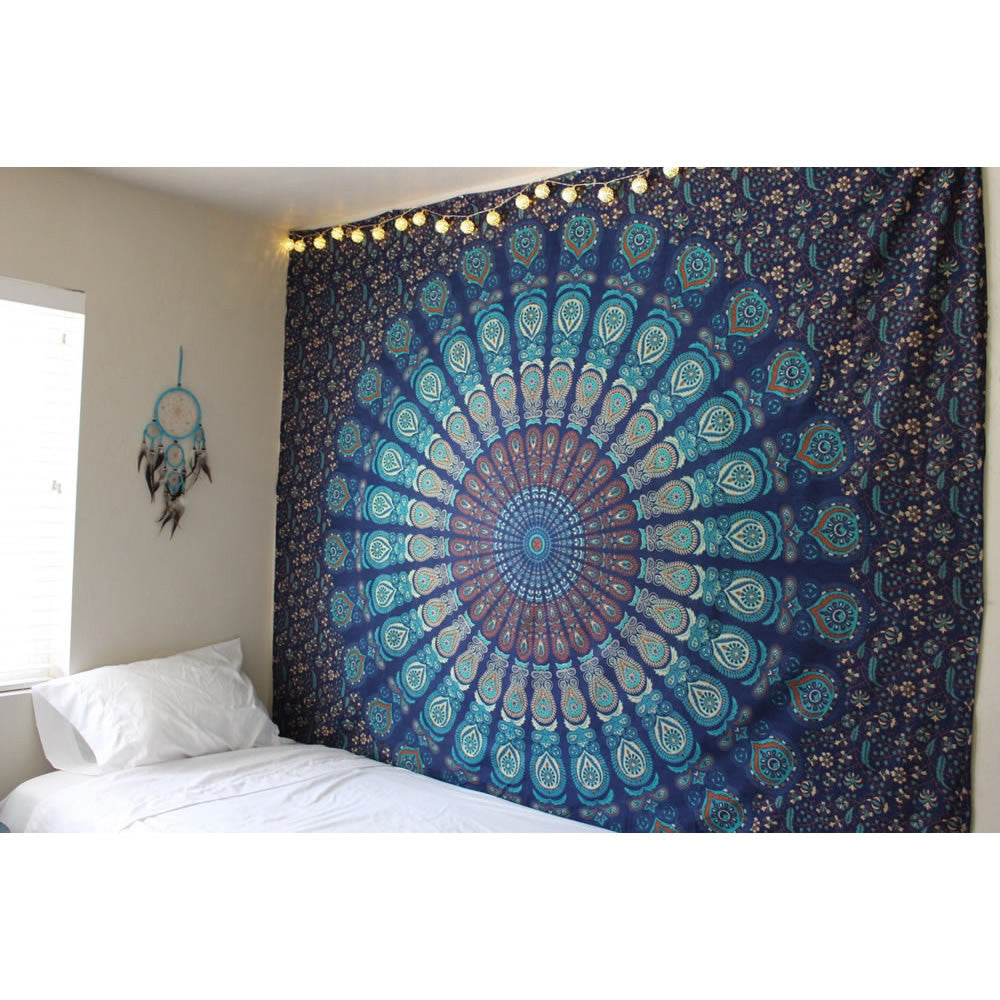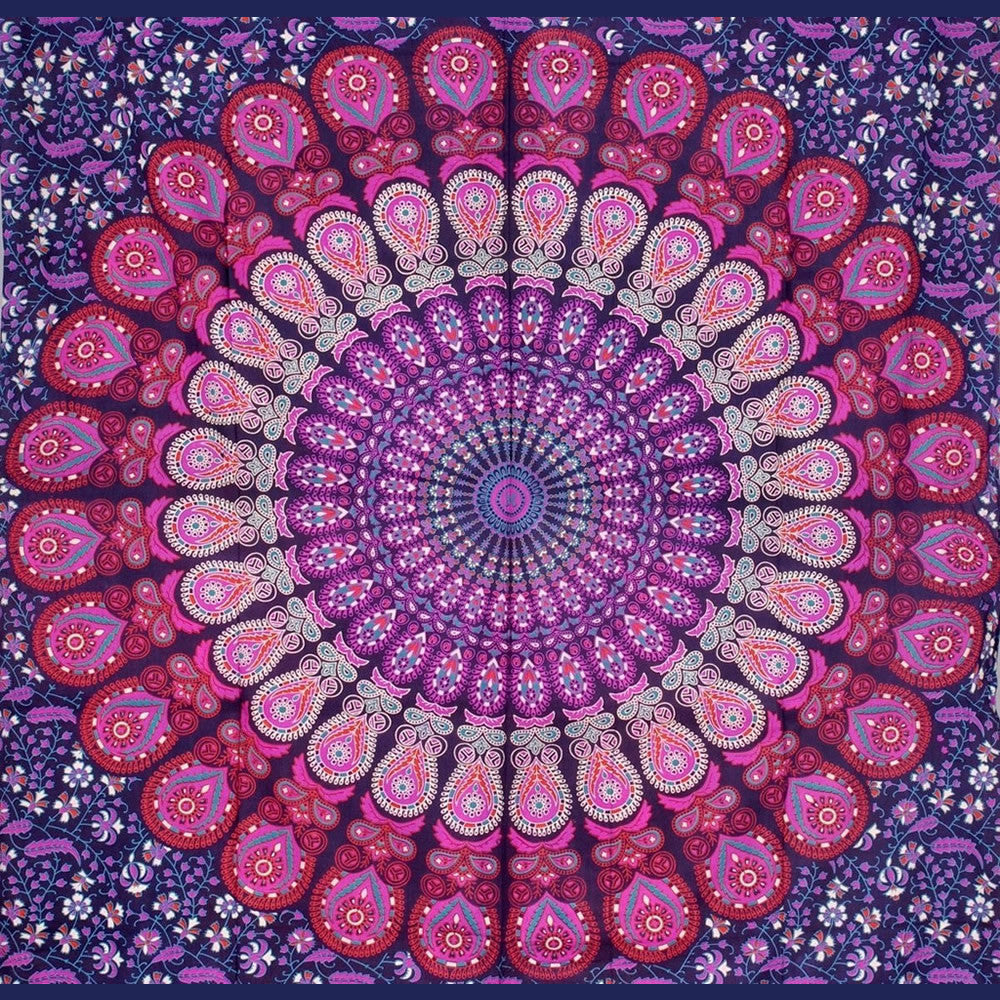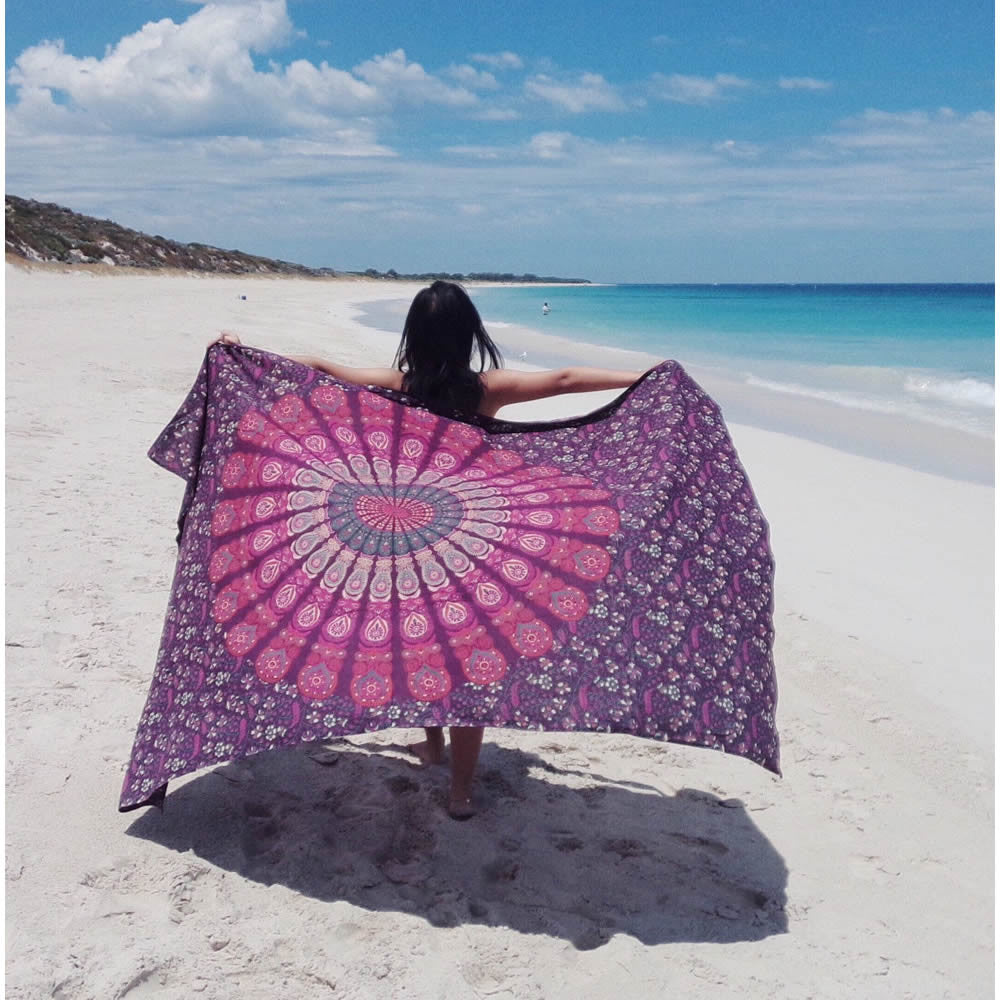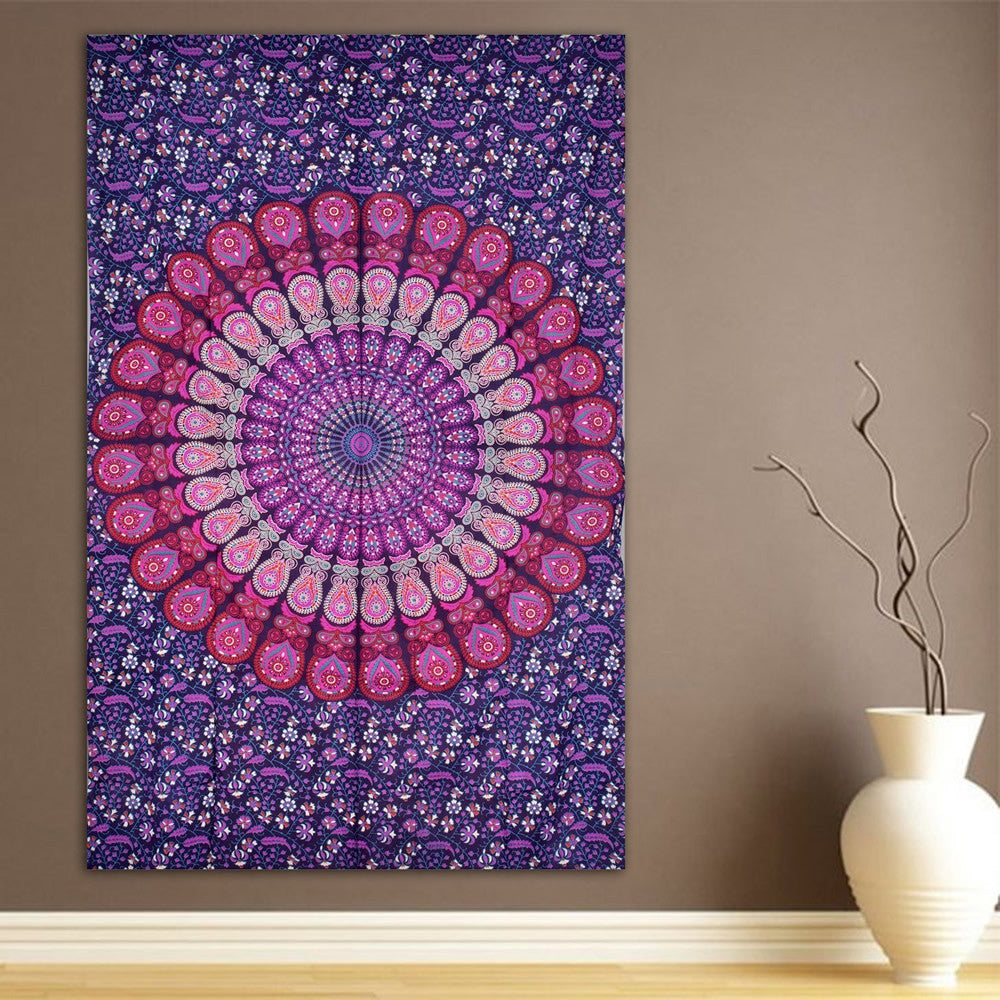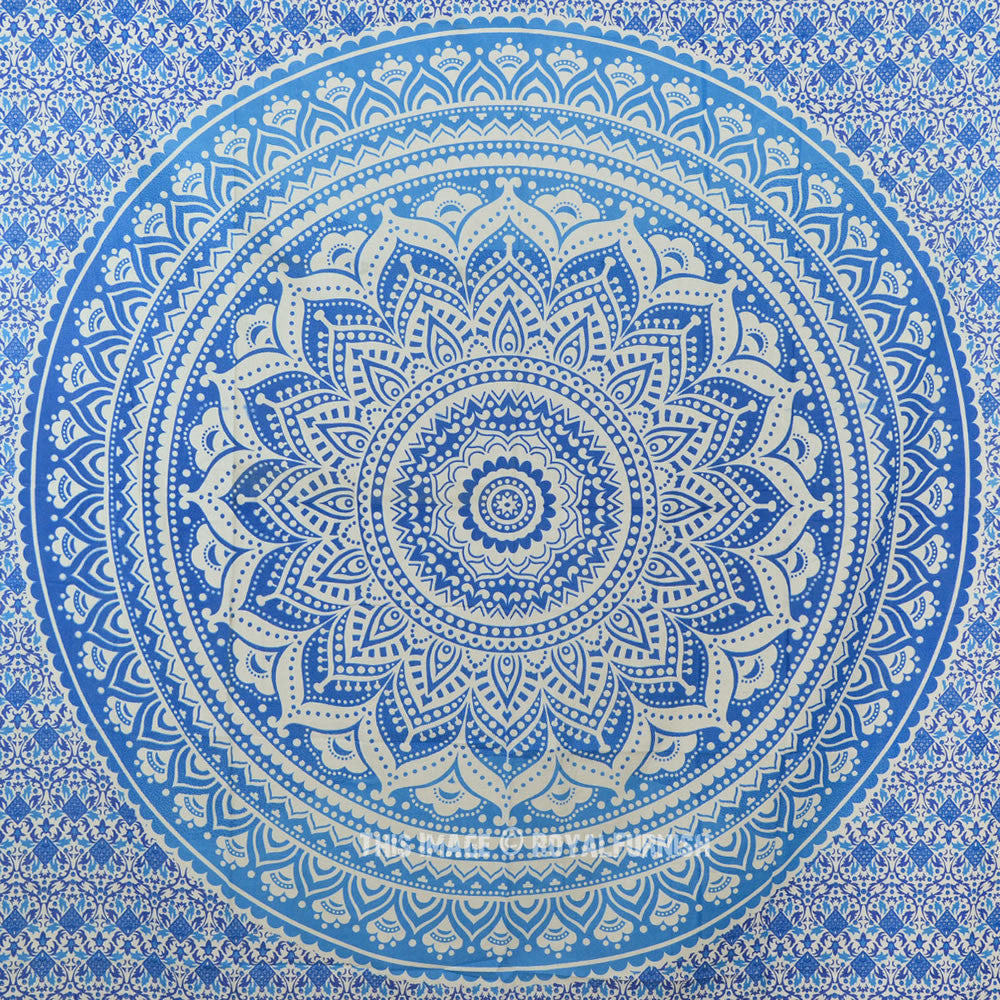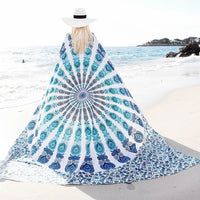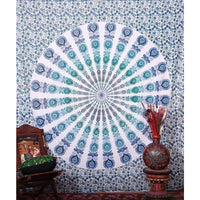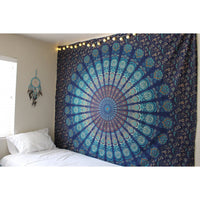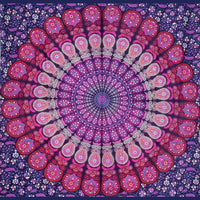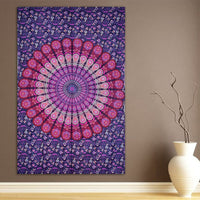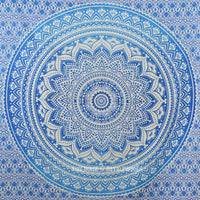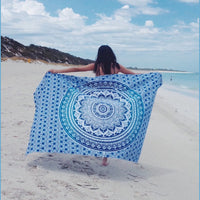 Mandala Designed Tapestry/Beach Sheets


Mandala Tapestry/Beach Sheet -Whether you're looking for a spiritual connection with the universe or you just appreciate beautiful design, you're sure to love this Mandala tapestry. Mandala symbols are traditionally used for mediation, making this sheer tapestry ideal for display, or for a luxurious mat. Perfect to use at the beach or to hang on your bedroom or dorm room wall. Even use as a calming bedspread, window curtain or a table cloth. 59\x 82\""
All our products are high in quality and designed to solve day to day problems. We take pride in our products that makes life a little better.
We make it easy and simple to shop!
All our cool products over $100 are ship free anywhere in the US! We thrive to provide our customers best possible shop experience. Once you order we process your order and send you a tracking information within 24 hours! We are the keeper of the Trust, Satisfaction and Transperancy. Got a question? Email us info@itsallgoods.com