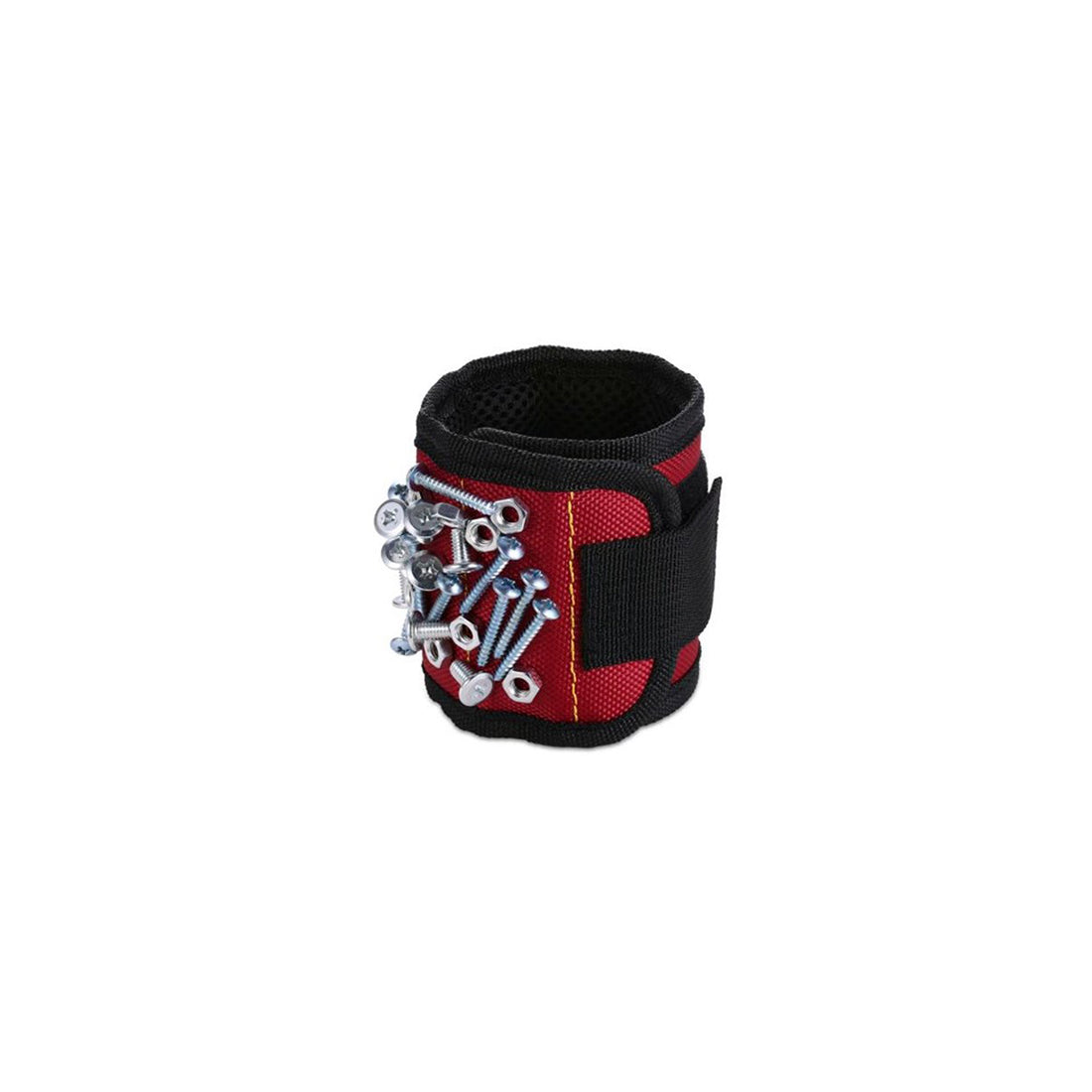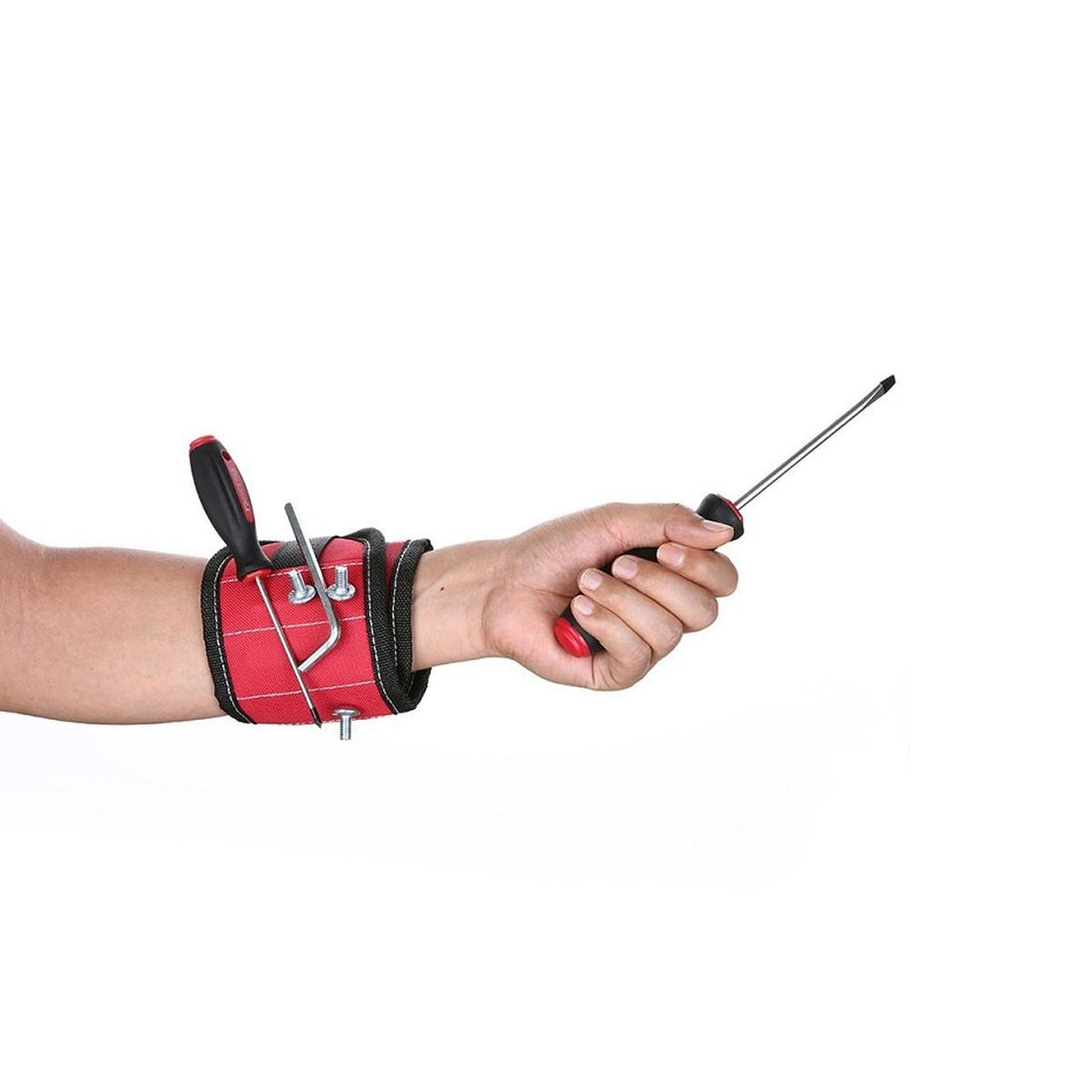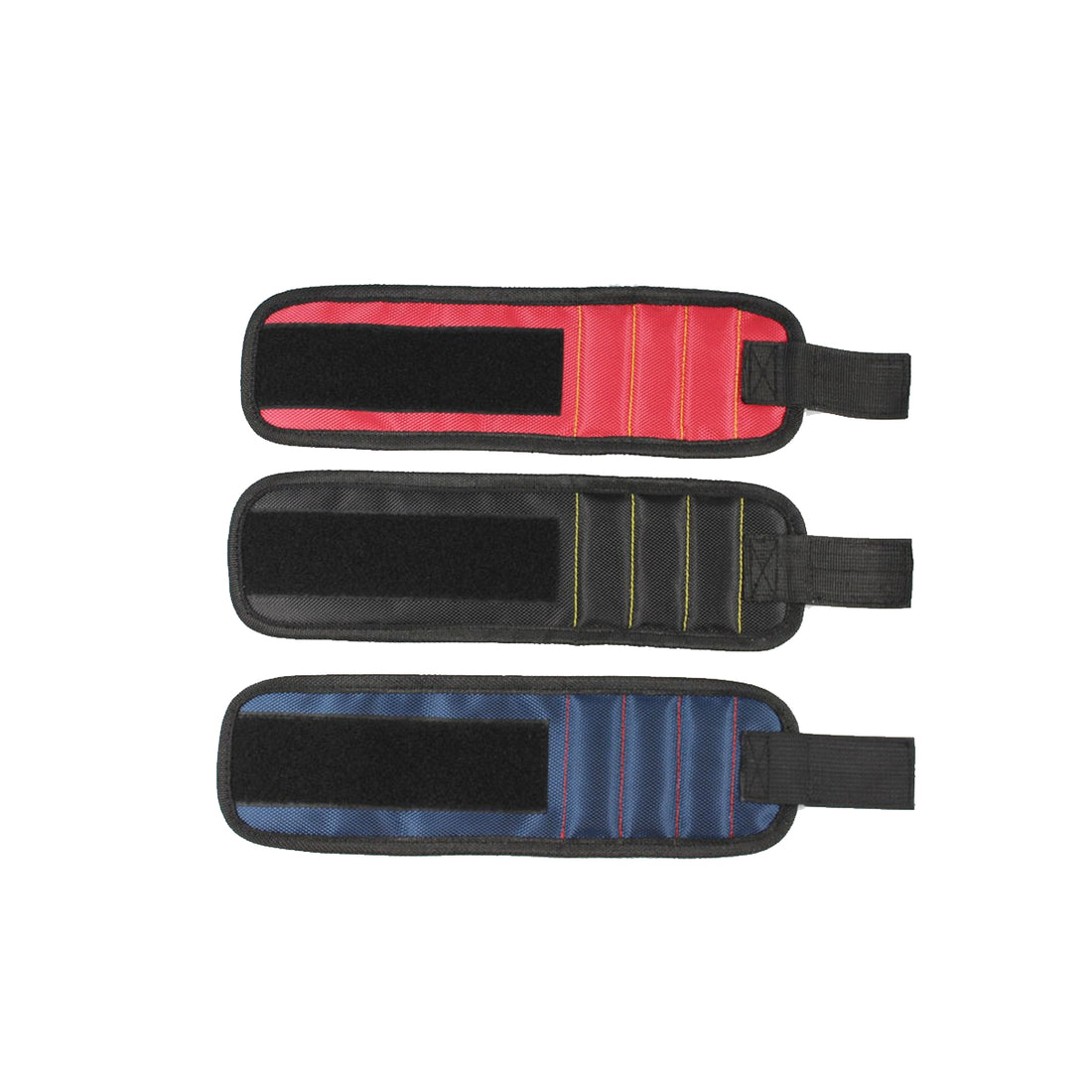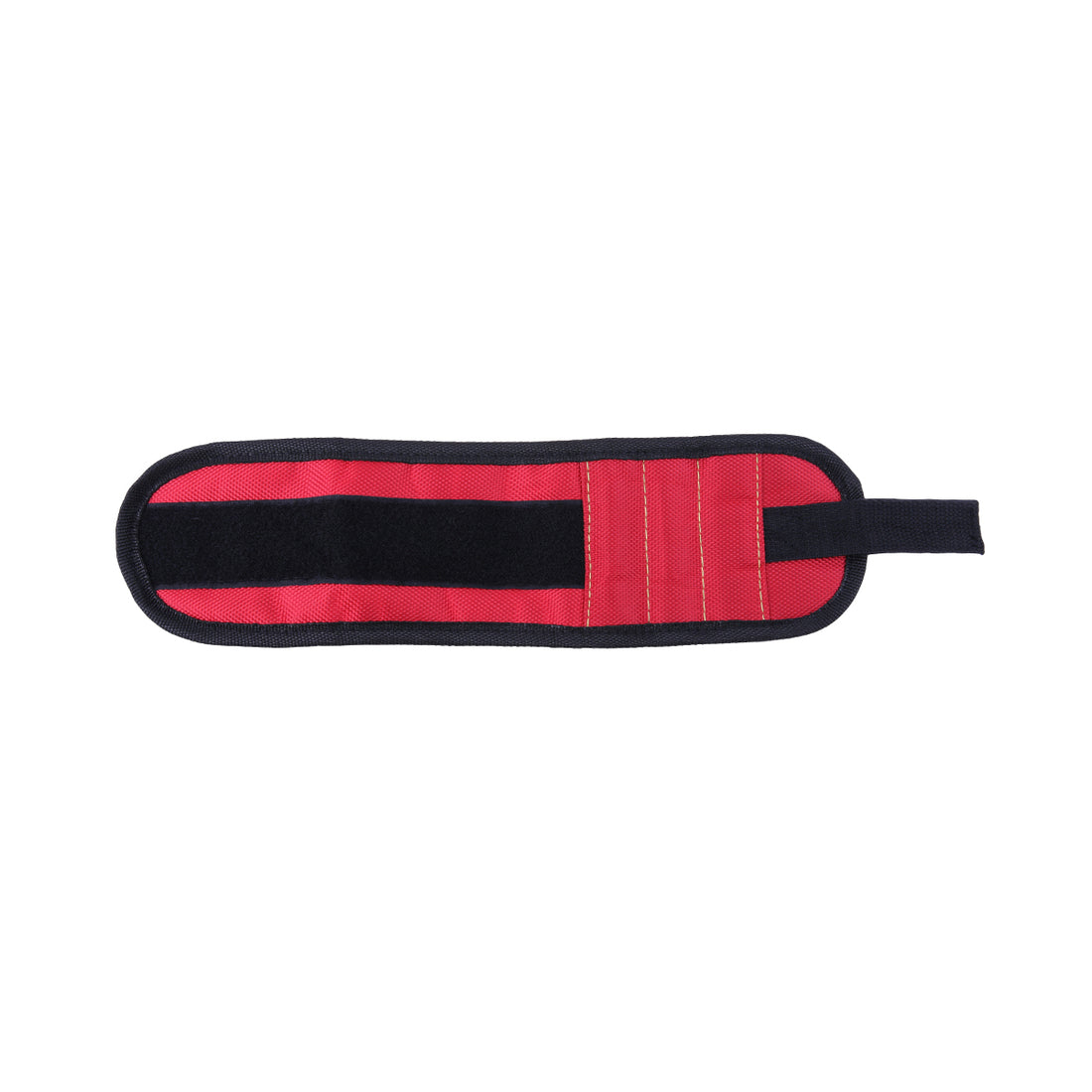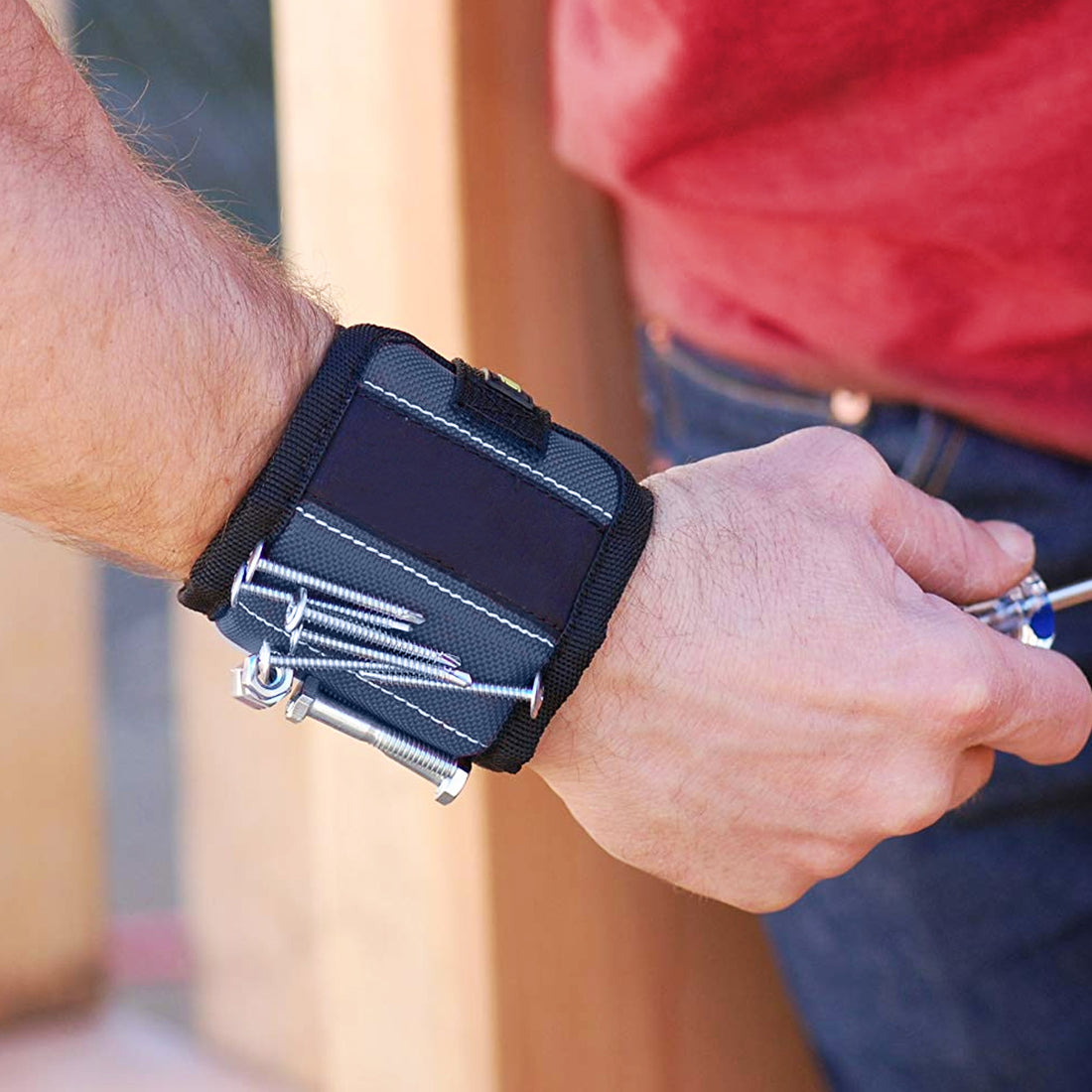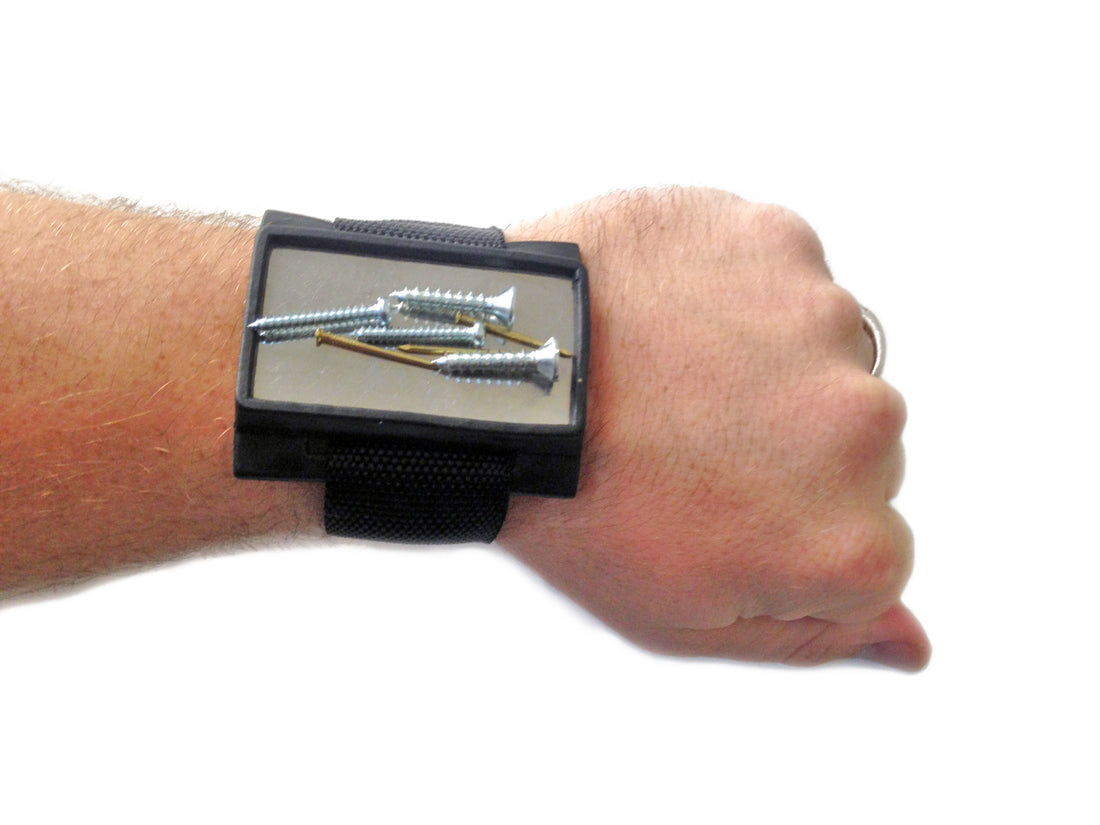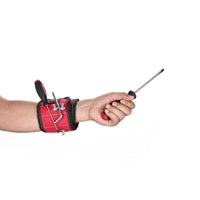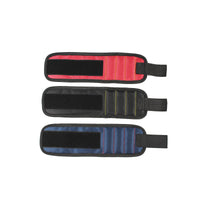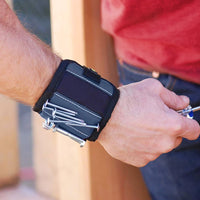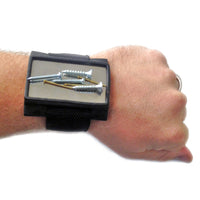 Magnetic Tool Wristband with Pocket - Red, Black or Blue


Magnetic Tool Wristband with Pocket – Never hold another nail, pin or screw in your mouth again with this handy Magnetic Tool Wristband. Gives you an extra hand on any project. This wristband has powerful hidden magnets that will conveniently and reliably hold your screws, nuts, bolts, nails, small tools and more, right where you need them. The cuff closes with velcro so fits any wrist. A must for do-it-yourselfers and professionals alike. Also perfect for crafters and sewers. Choose red, black or blue.  Measures 14.5" x 3.5".
All our products are high in quality and designed to solve day to day problems. We take pride in our products that makes life a little better.
We make it easy and simple to shop!
All our cool products over $100 are ship free anywhere in the US! We thrive to provide our customers best possible shop experience. Once you order we process your order and send you a tracking information within 24 hours! We are the keeper of the Trust, Satisfaction and Transperancy. Got a question? Email us info@itsallgoods.com