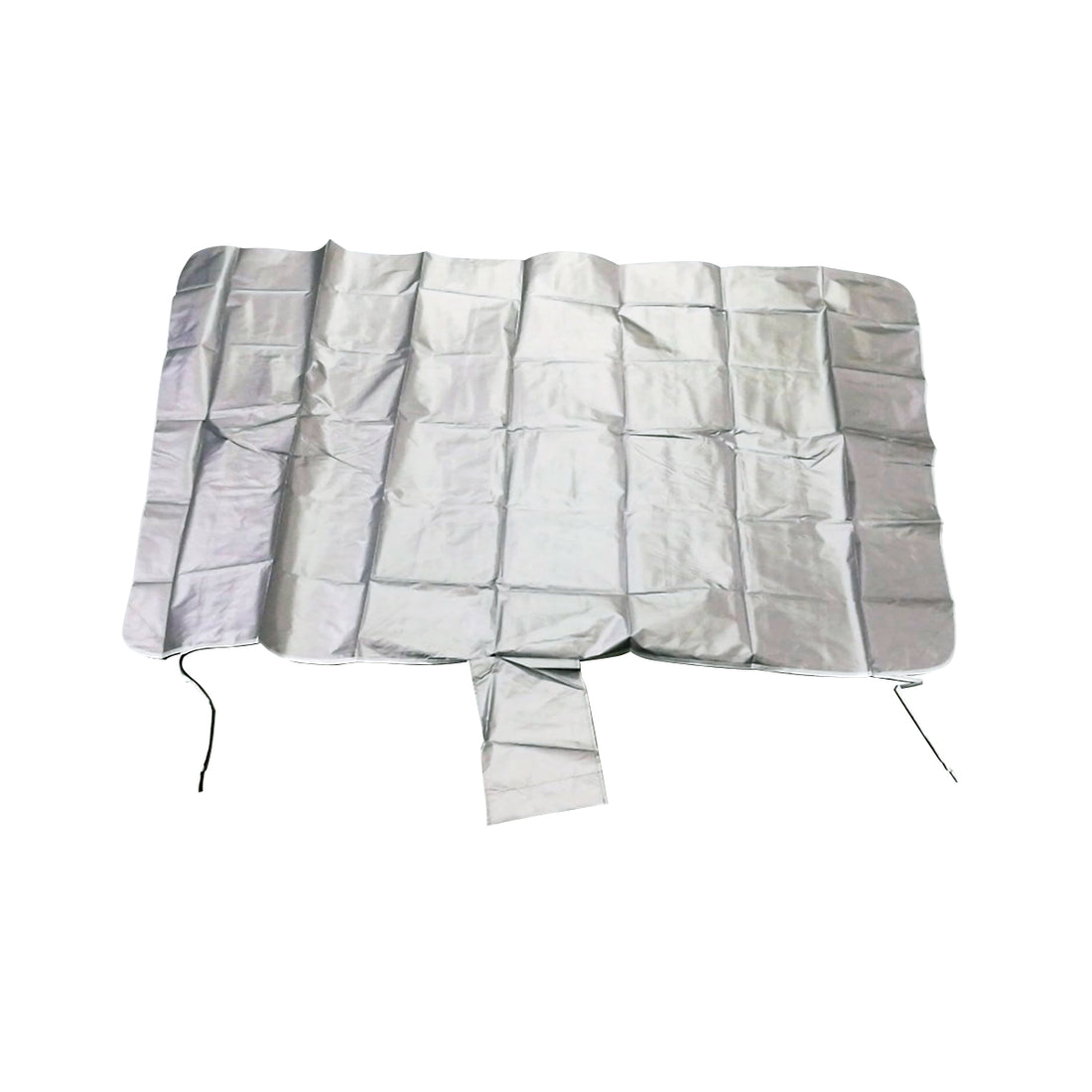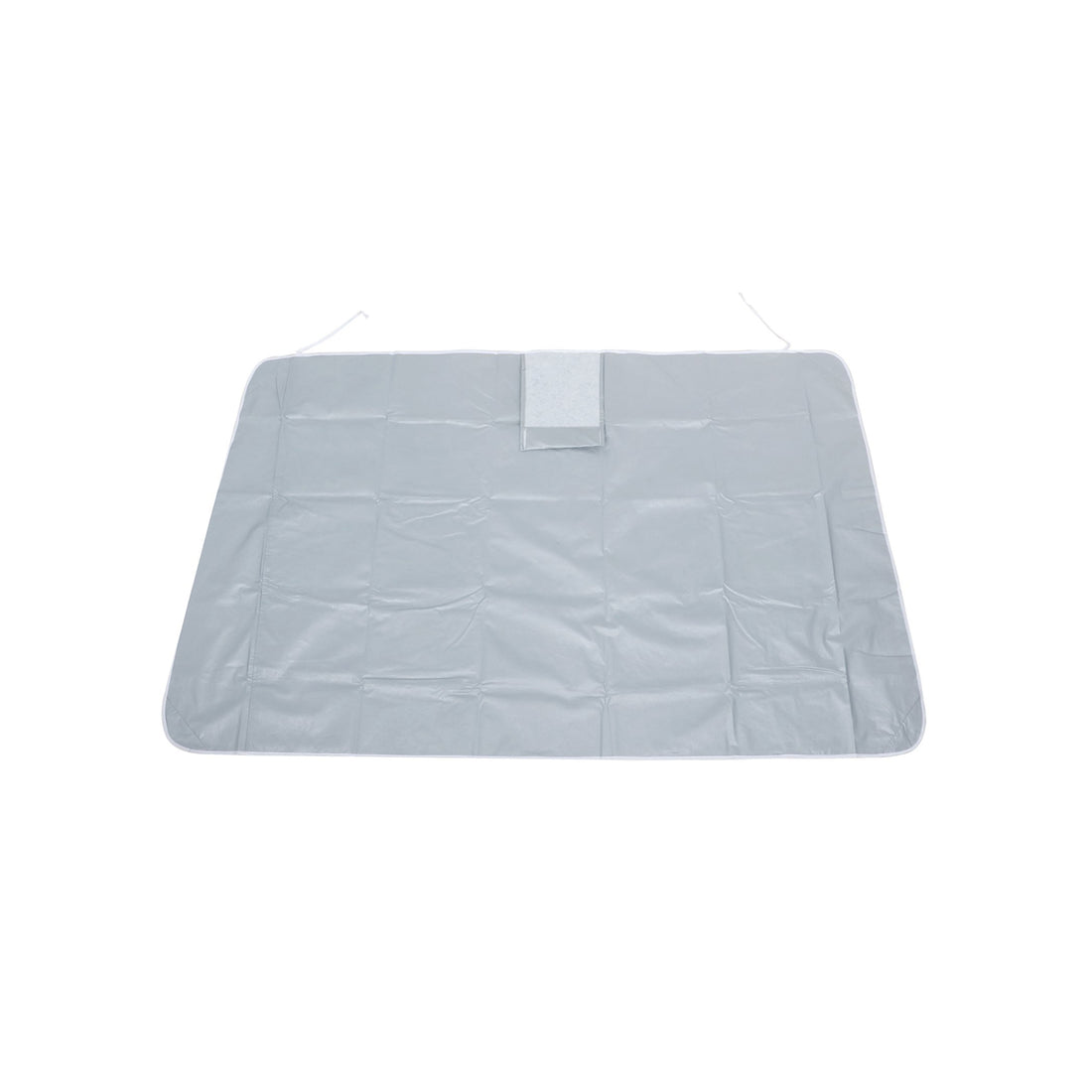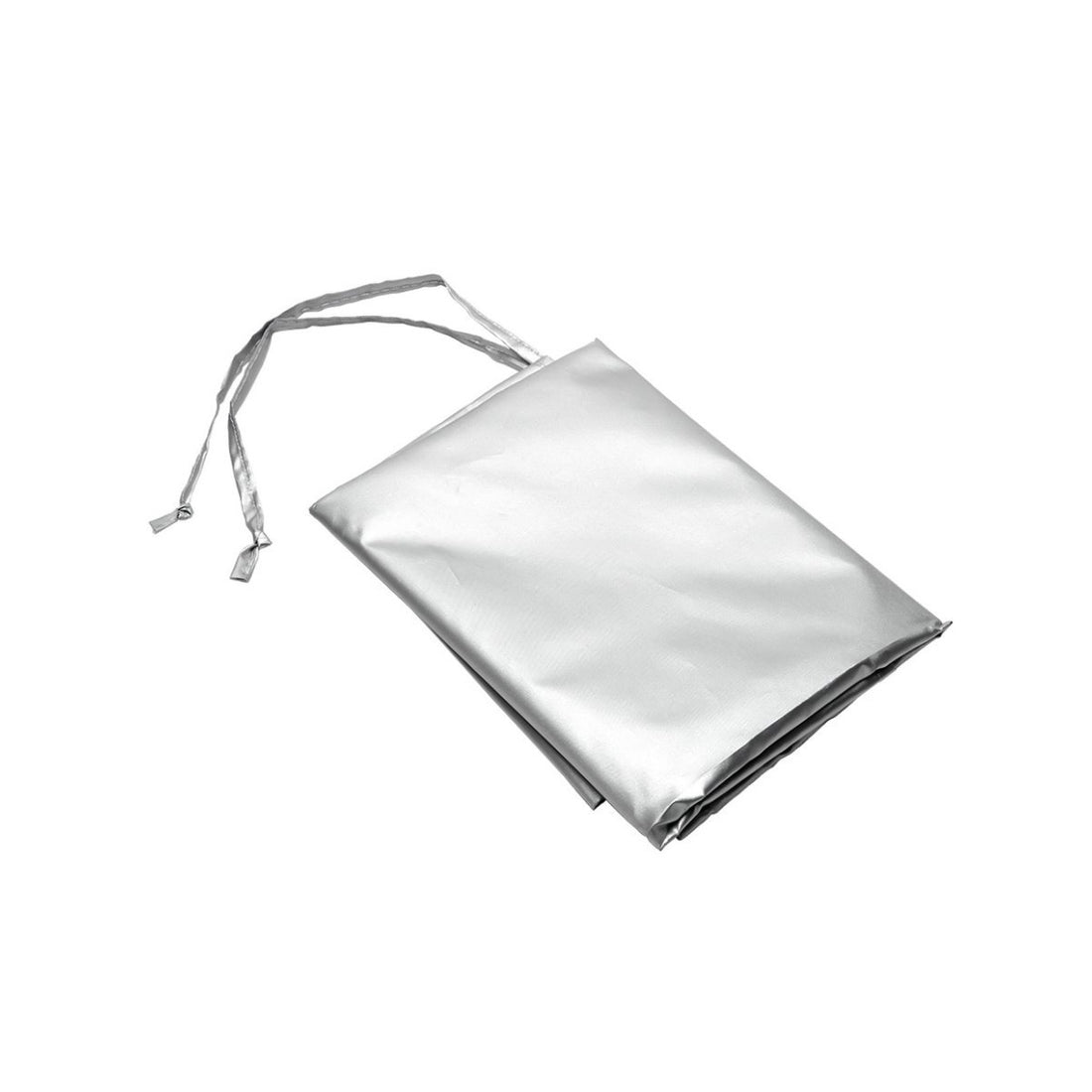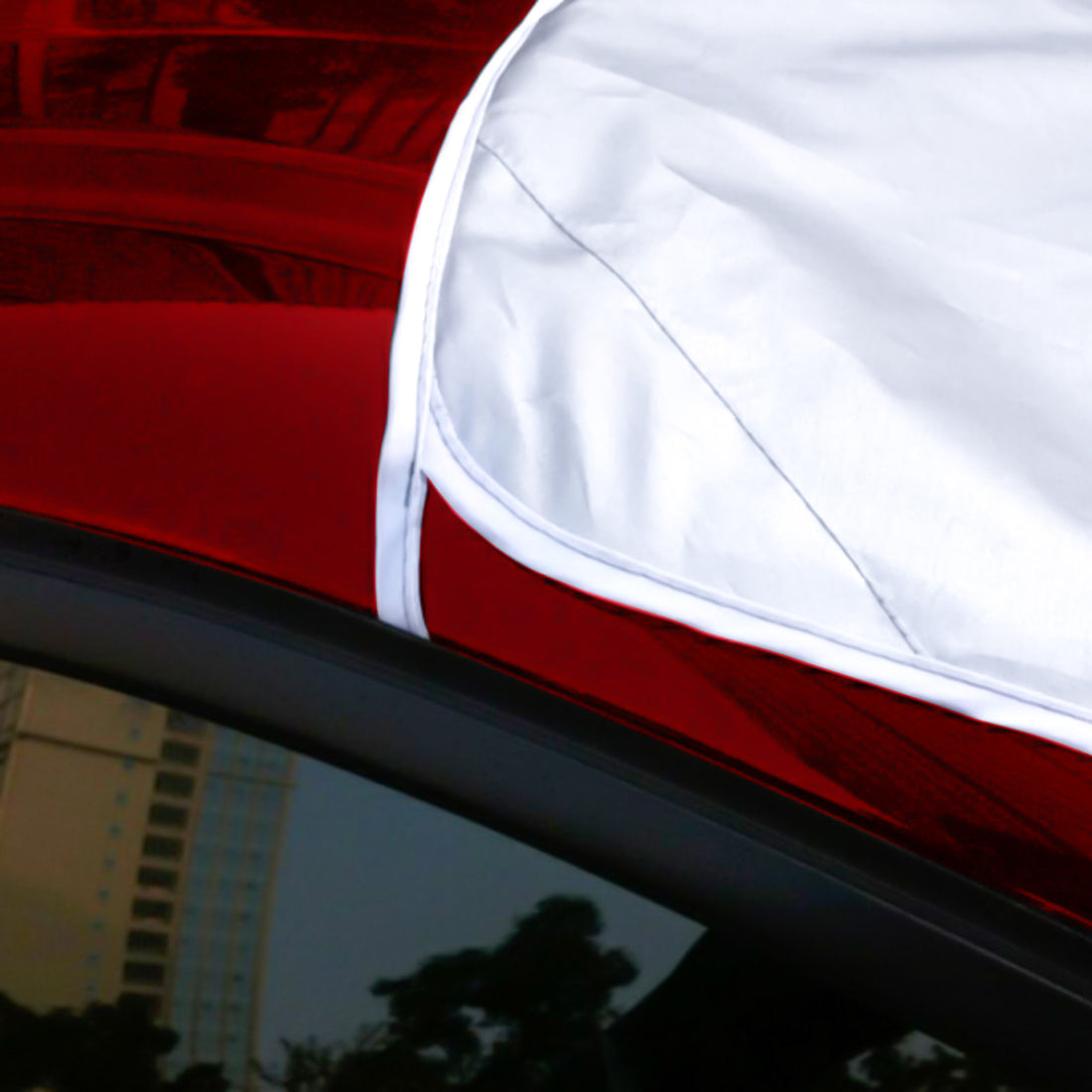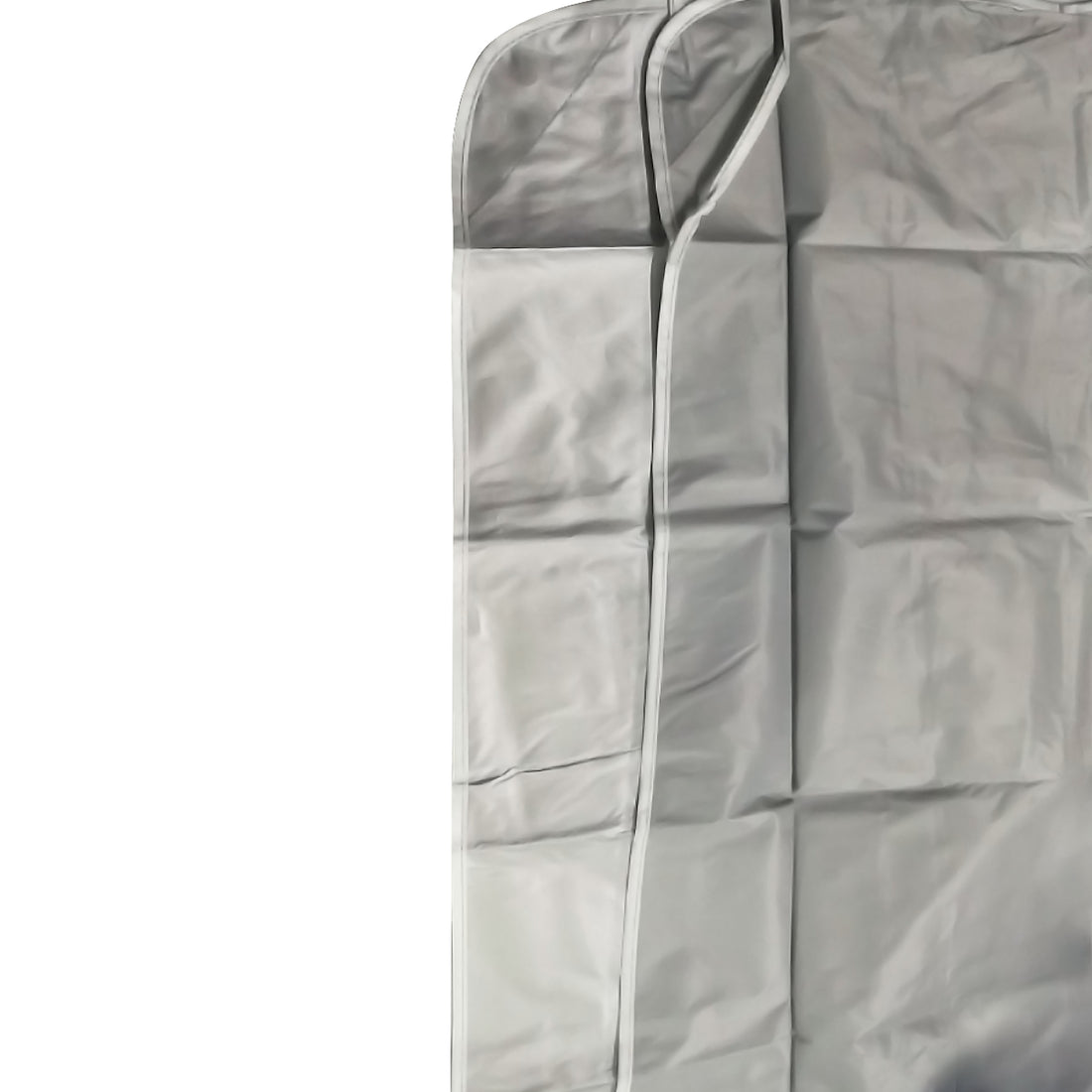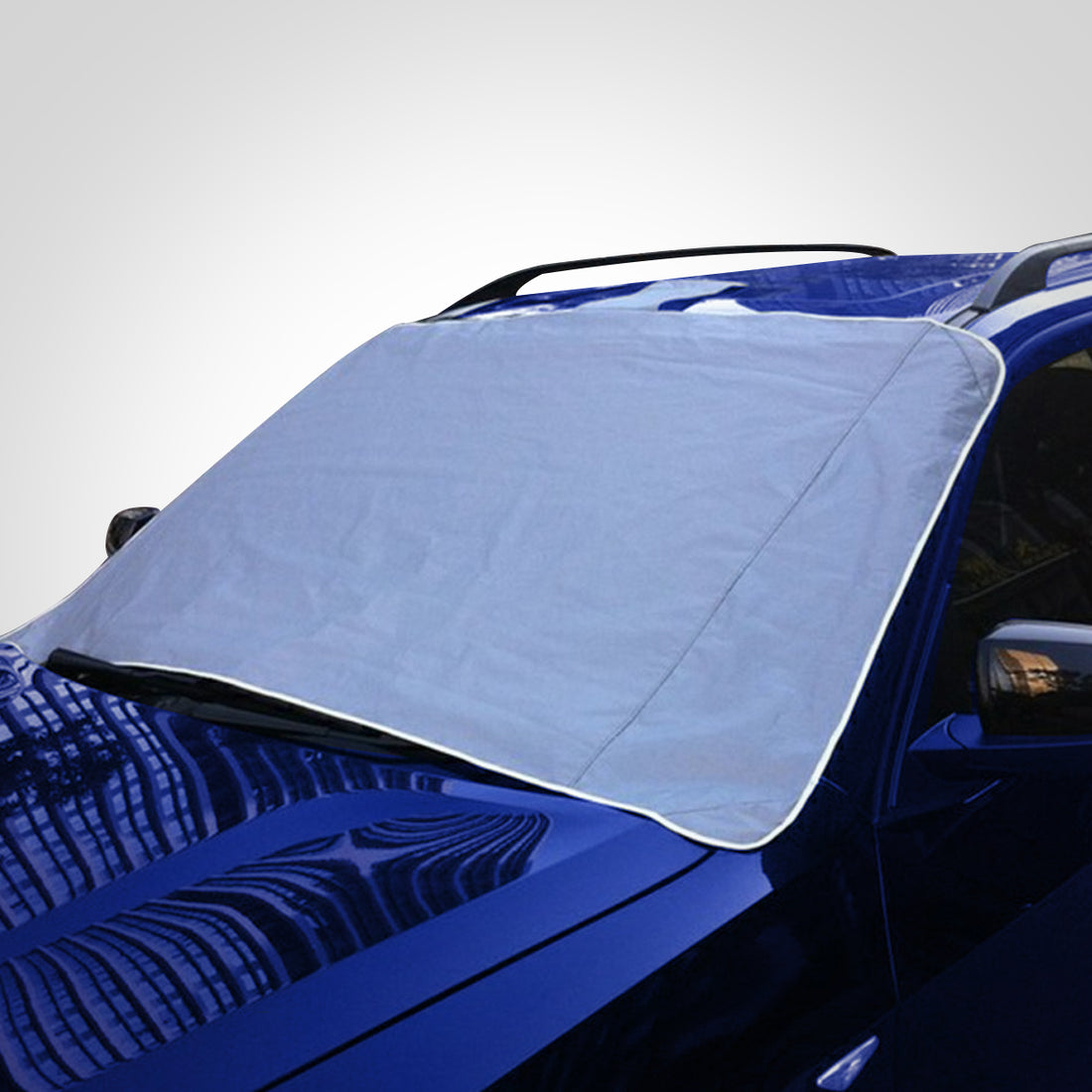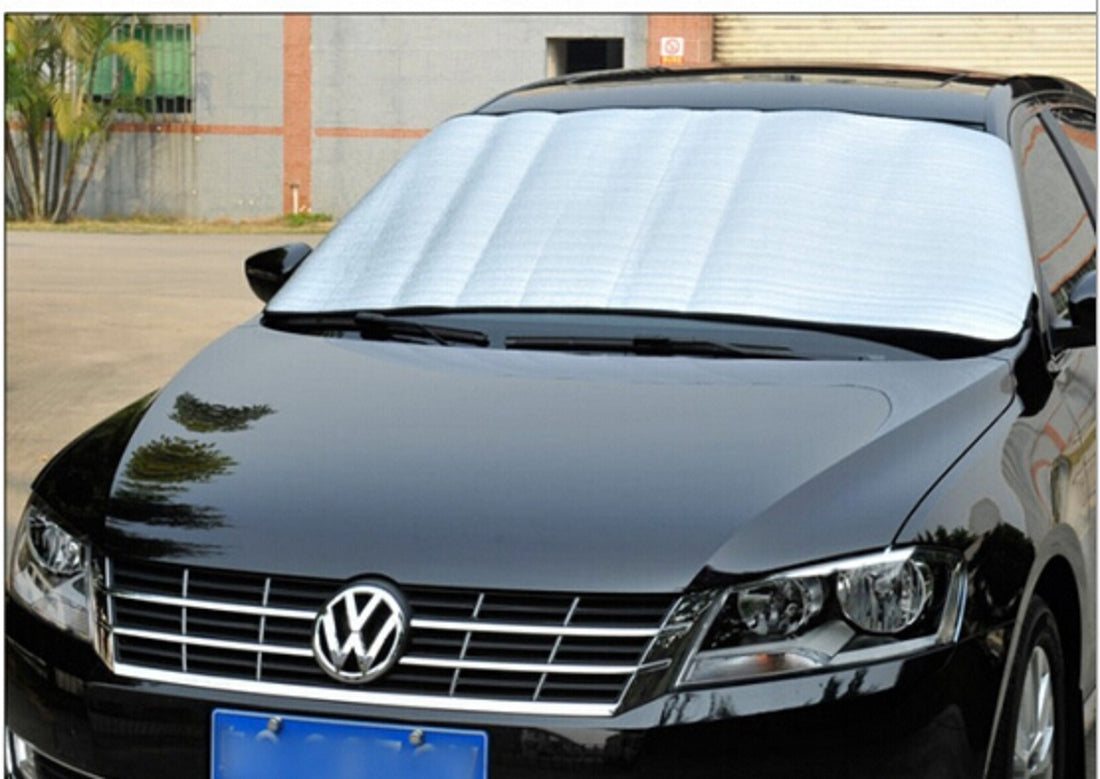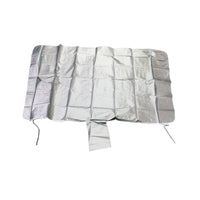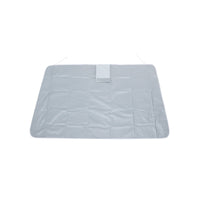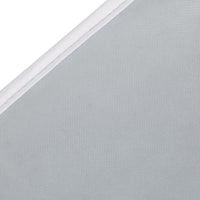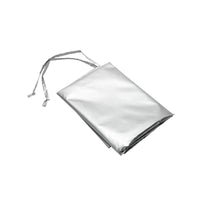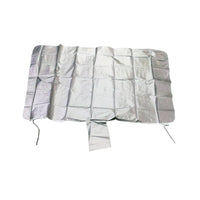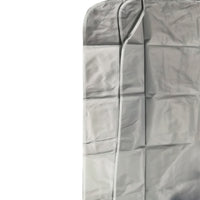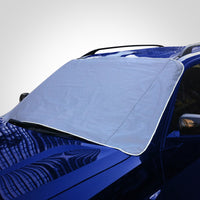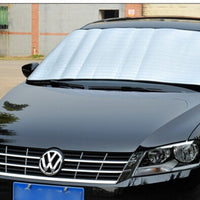 Magnetic Car Snowshield - 2 Pack – Avoid the hassle and inconvenience of a snow-covered windshield with this 2 -Pack of Magnetic Car Snowshields. No more scraping or brushing for hours in the cold. Simply secure the weather-proof Dacron shield to your front window with attached magnets, tuck the straps inside your car door, and fit the Snow Shield tightly across your windshield. Then let it snow! When you're ready to drive, simply pull the shield off and the snow along with it. Great for use in summer too for keeping your car interior cool. Waterproof and durable for use season after season.
All our products are high in quality and designed to solve day to day problems. We take pride in our products that makes life a little better.
We make it easy and simple to shop!
All our cool products over $100 are ship free anywhere in the US! We thrive to provide our customers best possible shop experience. Once you order we process your order and send you a tracking information within 24 hours! We are the keeper of the Trust, Satisfaction and Transperancy. Got a question? Email us info@itsallgoods.com