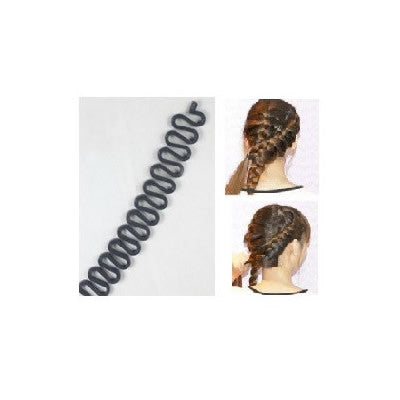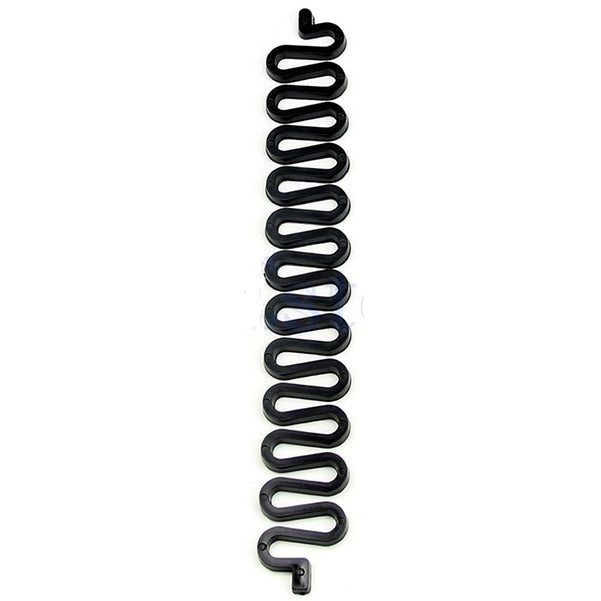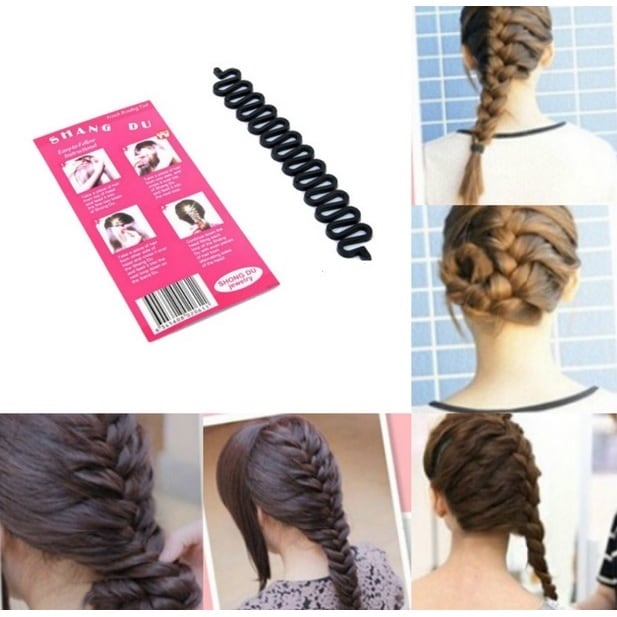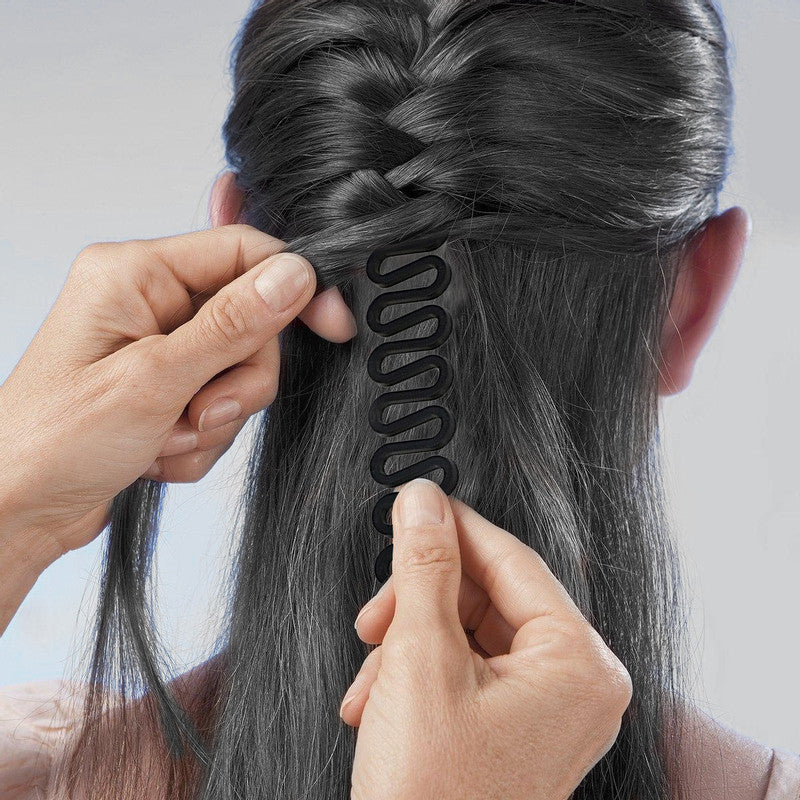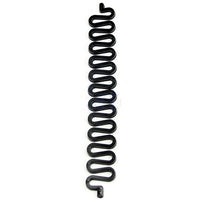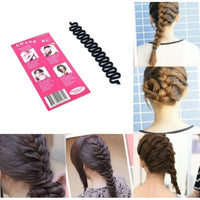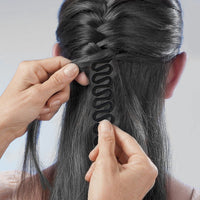 Magic French Braiding Tool


Magic French Braid Tool | Your hair will have them saying |oh-la-la| when you do your do with this Magic French Braid Tool. Don't pay a stylist to give you the intricate braids you covet. Even if you've never braided one single strand of hair in your life, you can now create your very own salon-perfect French braid by yourself at home with this unique, easy to use hair styling tool. Magic French Braiding Tool comes complete with simple, easy to follow, step by step instructions, so you can't go wrong. Material: Soft Plastic..

All our products are high in quality and designed to solve day to day problems. We take pride in our products that makes life a little better.
We make it easy and simple to shop!
All our cool products over $100 are ship free anywhere in the US! We thrive to provide our customers best possible shop experience. Once you order we process your order and send you a tracking information within 24 hours! We are the keeper of the Trust, Satisfaction and Transperancy. Got a question? Email us info@itsallgoods.com