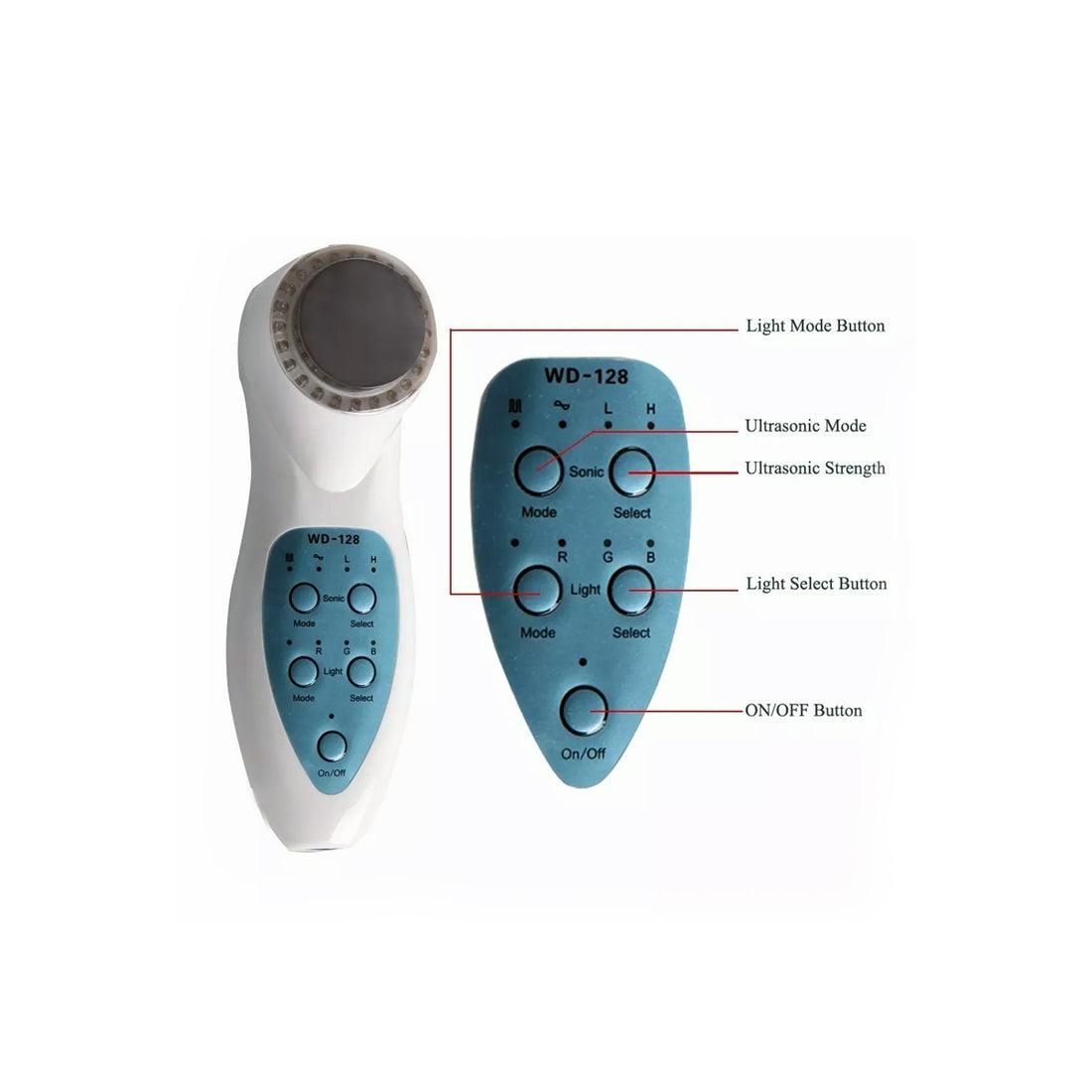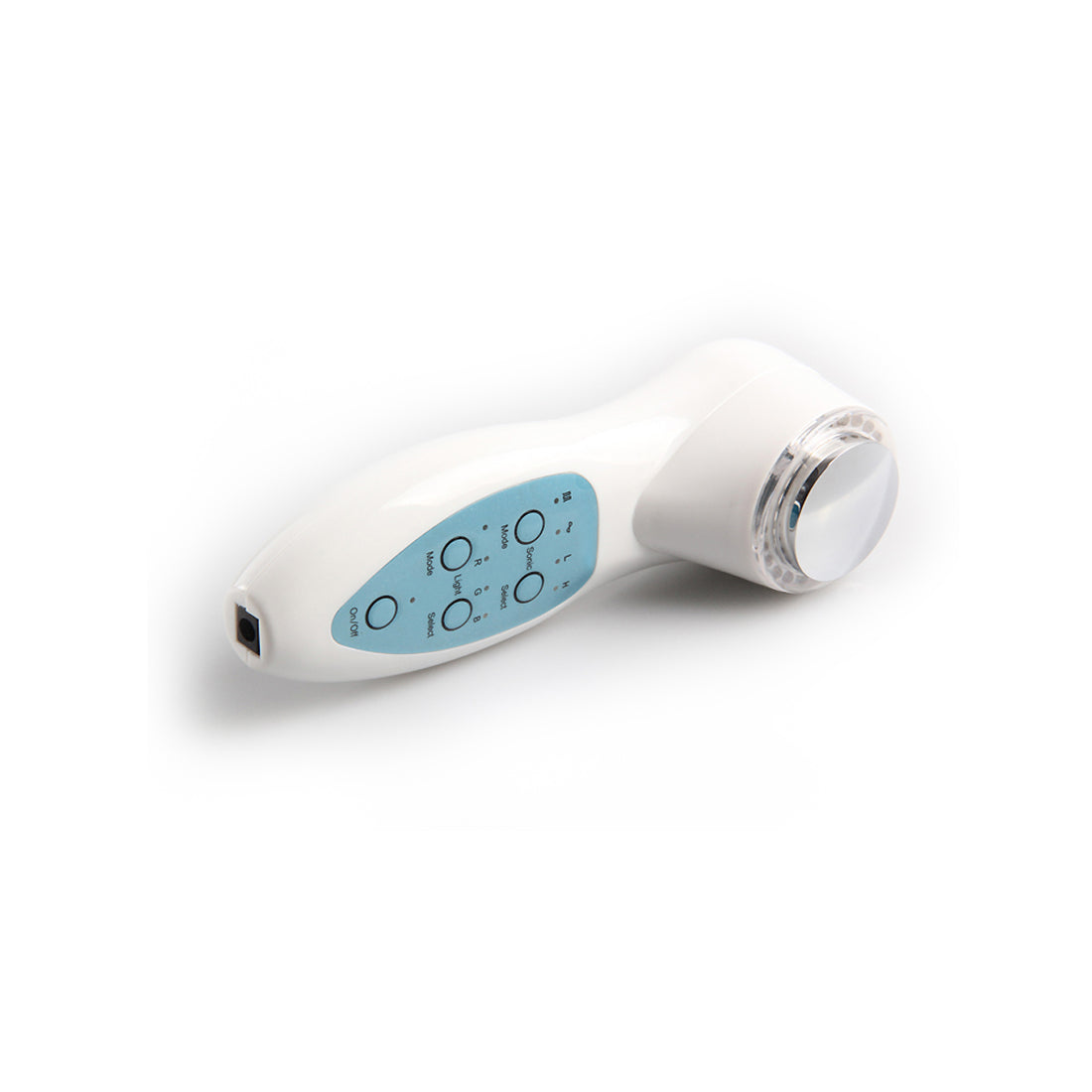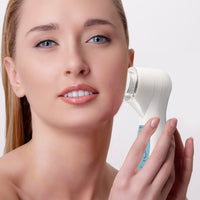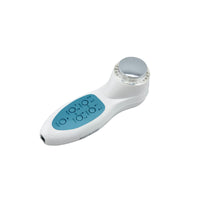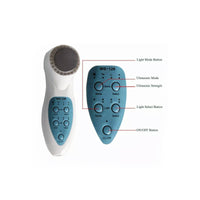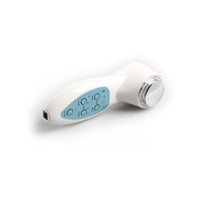 LED Ultrasonic Facial Therapy Device
LED Ultrasonic Facial Therapy Device
LED Ultrasonic Facial Therapy Device – Have all the benefits of a spa facial treatment in the palm of your hand with this LED Ultrasonic Facial Therapy Device. Using colored LED light, this handheld facial tool helps to stimulate blood circulation, kill the bacteria responsible for pimples and other breakouts, balance color pigmentation, tighten pores, calm sensitive skin, and speed up the skin's natural healing process. Gentle vibrations penetrate just beneath the skin's surface for safe and efficient treatments. Portable and easy to operate..

All our products are high in quality and designed to solve day to day problems. We take pride in our products that makes life a little better.
We make it easy and simple to shop!
All our cool products over $100 are ship free anywhere in the US! We thrive to provide our customers best possible shop experience. Once you order we process your order and send you a tracking information within 24 hours! We are the keeper of the Trust, Satisfaction and Transperancy. Got a question? Email us info@itsallgoods.com