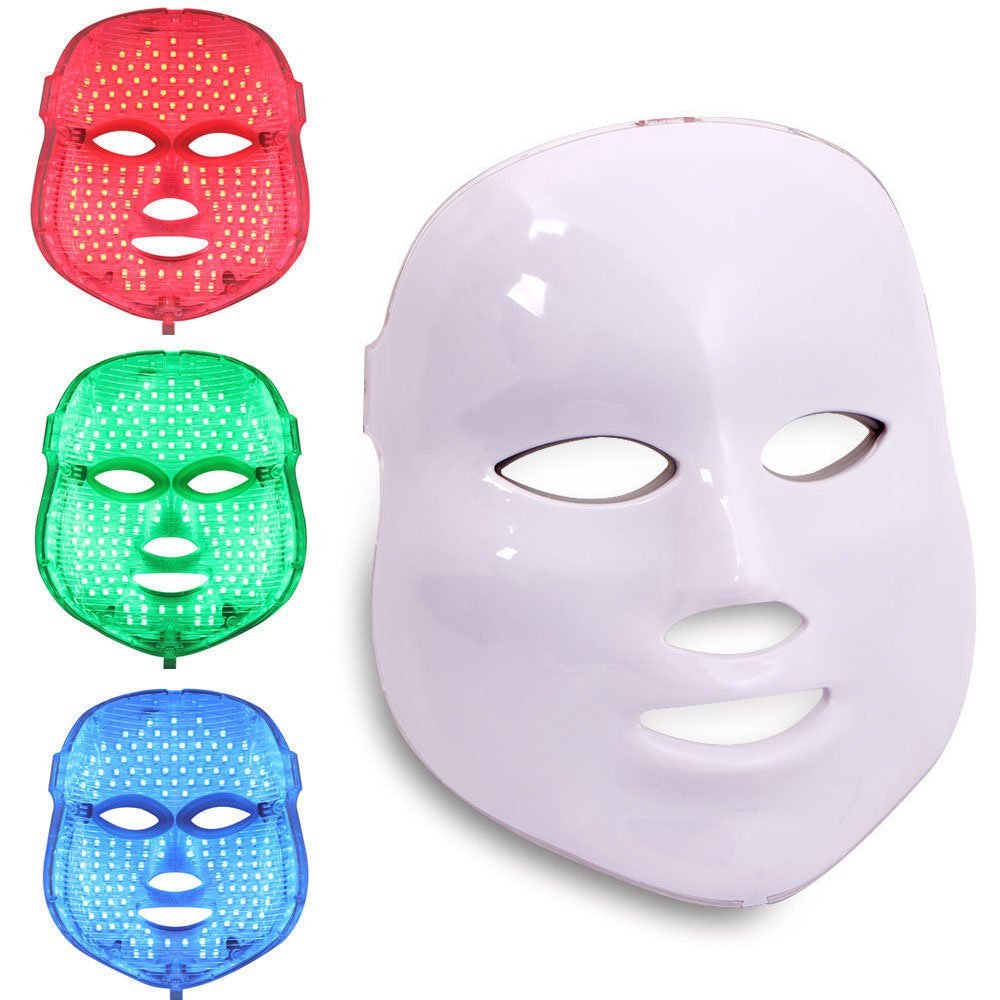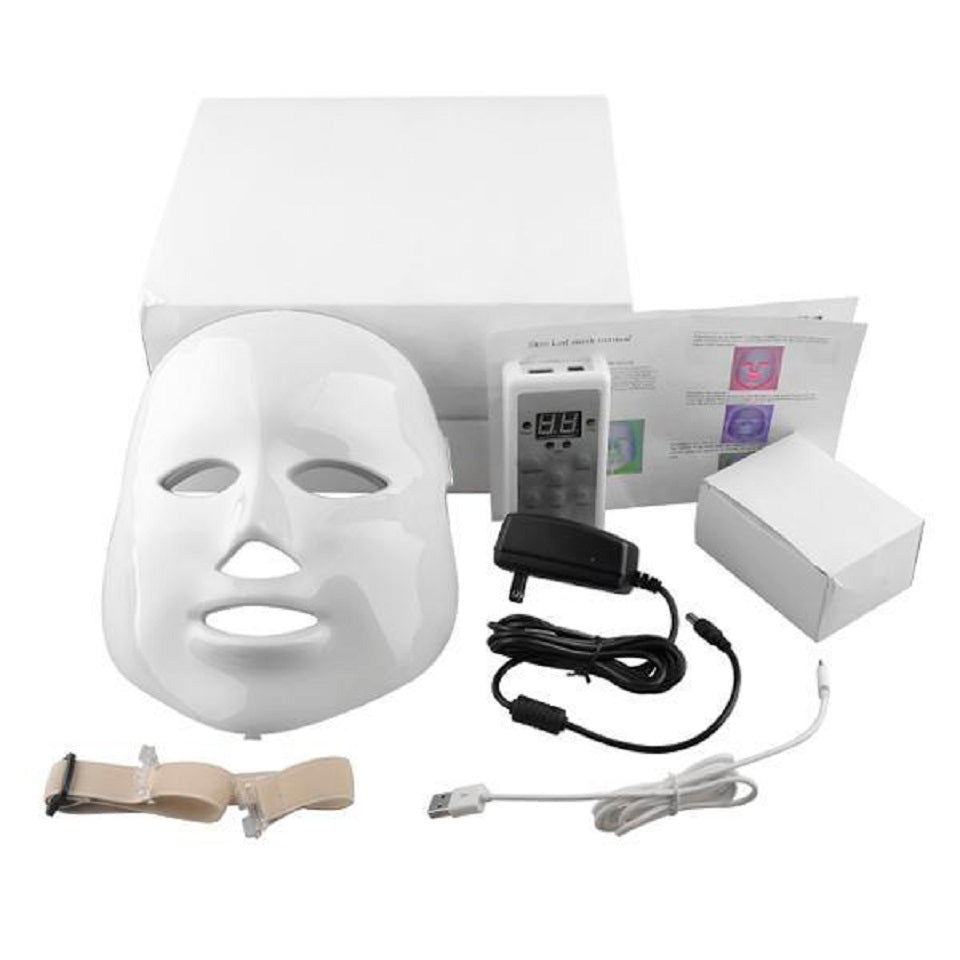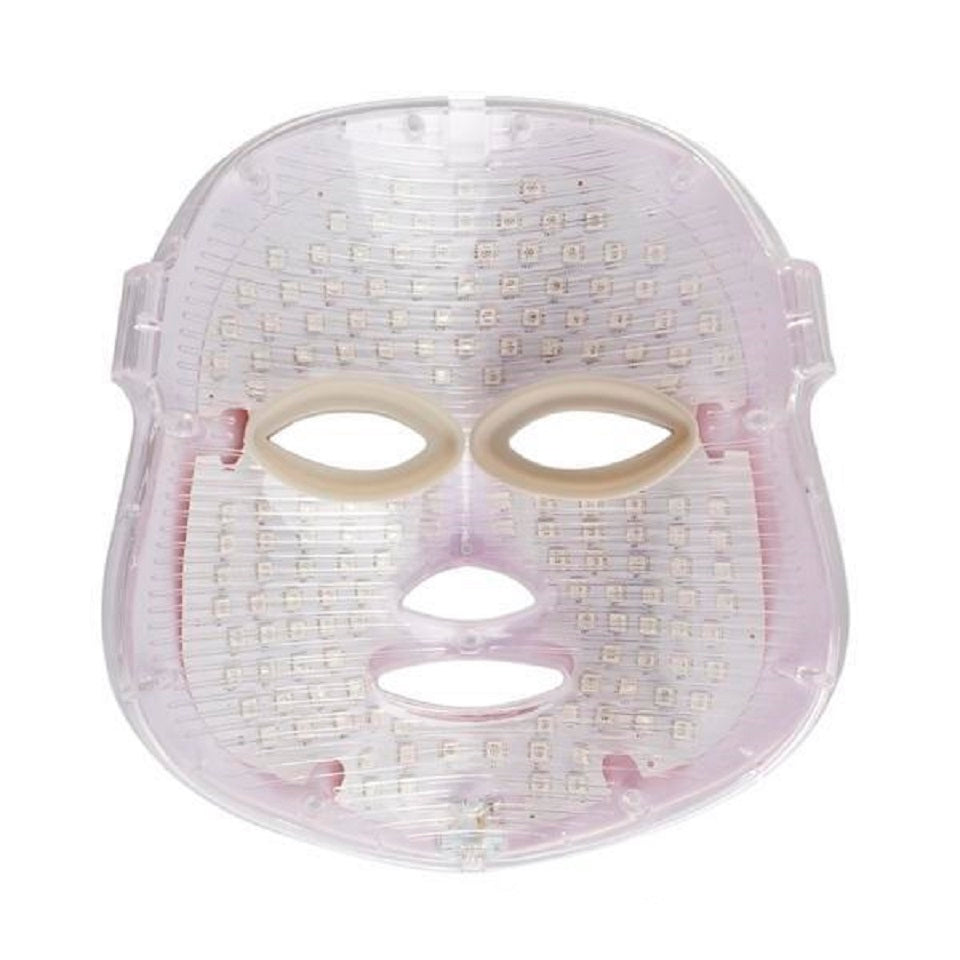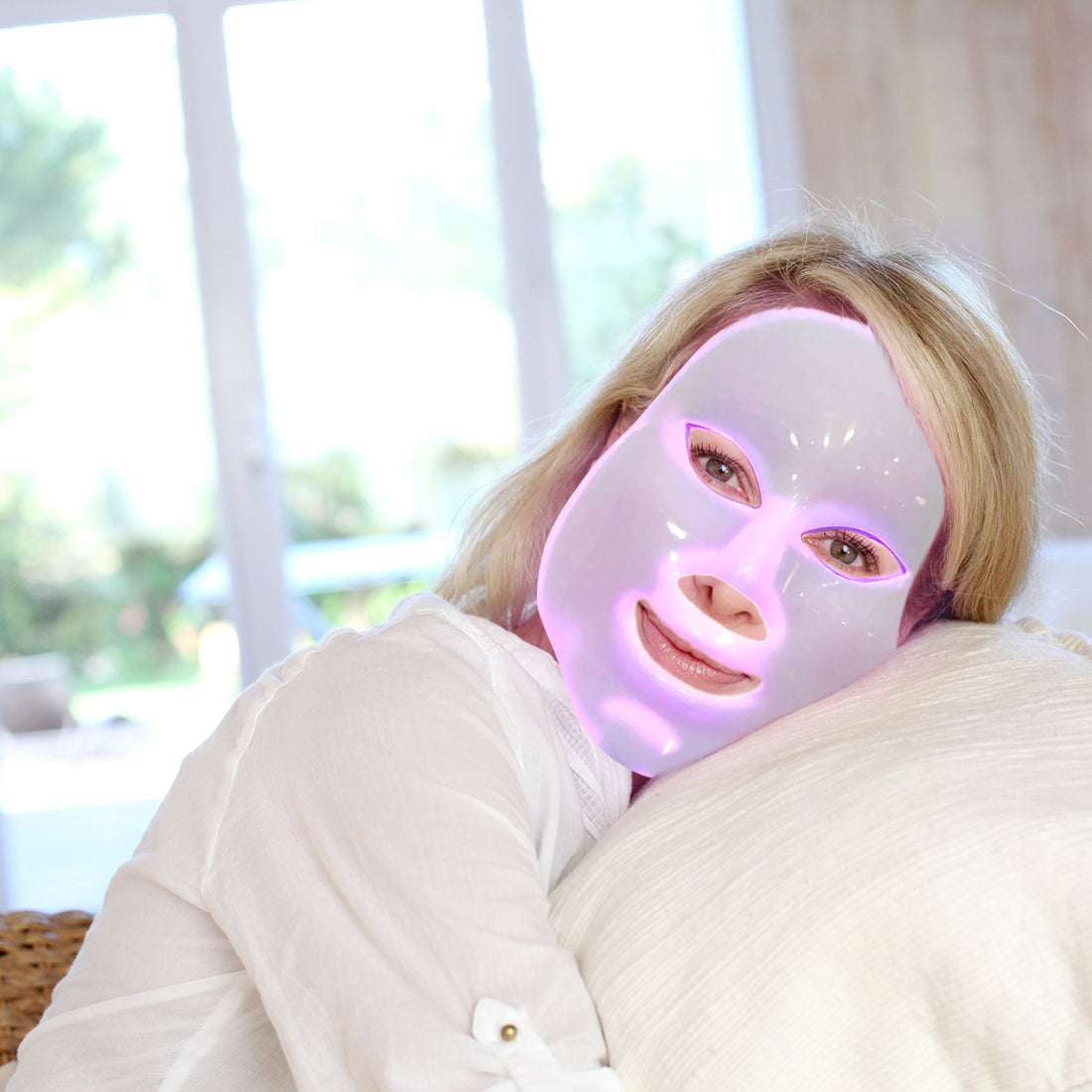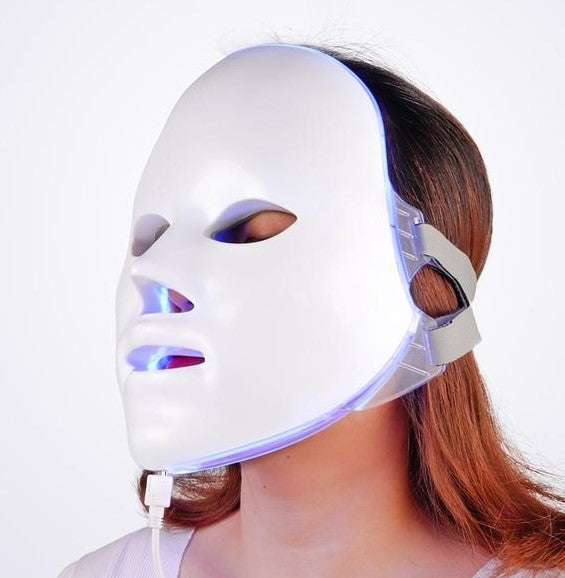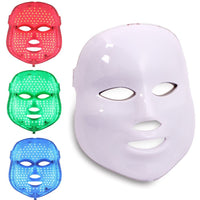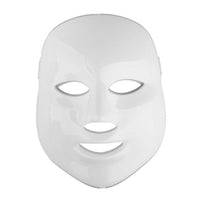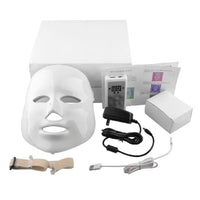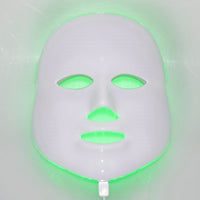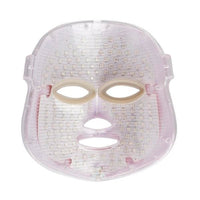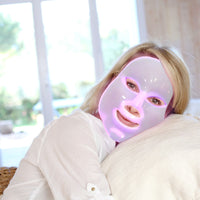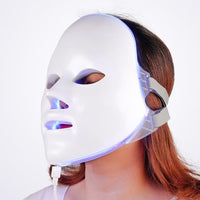 LED Photon Therapy Facial Mask - Skin Rejuvenation - #KUWTK


Photon Therapy helps to stimulate the production of collagen, repair damaged tissue, improve the appearance of fine lines, kill the bacteria which is responsible for pimples and other breakouts, balance color pigmentation, tighten pores calm sensitive skin, and speed up the healing process of the skin. To use, simply clean and dry your face, place the mask on your face, adjusting the tension band to fit you, using the control box, turn on the power switch and choose the level that is appropriate for you. Relax with your eyes closed for 15-20 minutes with the mask on. When you remove the mask, you can gently massage your skin. You will receive one mask, one adjusting strap, 110v - 240v adaptor, 1 control unit, 1 USB cable, and 1 Manual..
All our products are high in quality and designed to solve day to day problems. We take pride in our products that makes life a little better.
We make it easy and simple to shop!
All our cool products over $100 are ship free anywhere in the US! We thrive to provide our customers best possible shop experience. Once you order we process your order and send you a tracking information within 24 hours! We are the keeper of the Trust, Satisfaction and Transperancy. Got a question? Email us info@itsallgoods.com