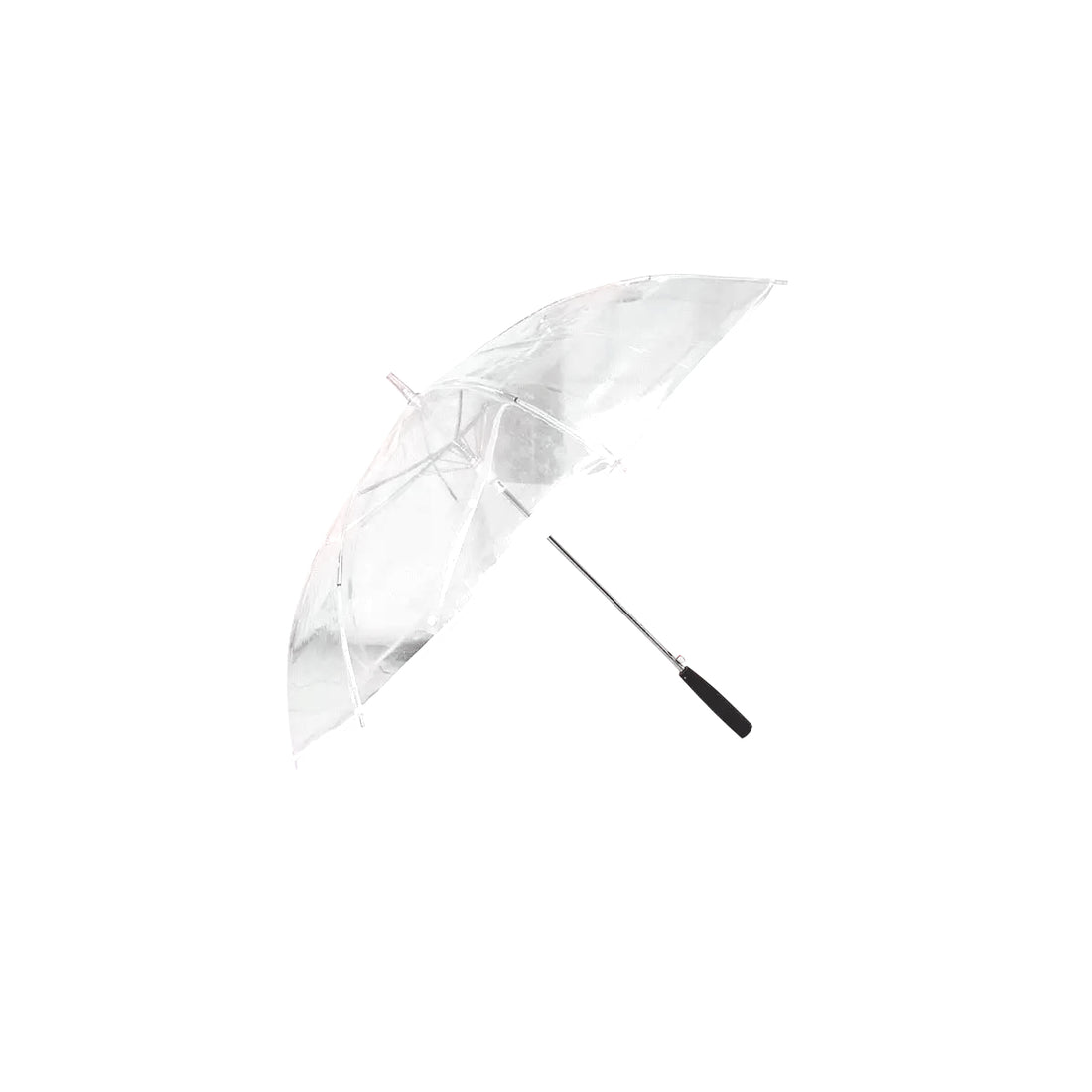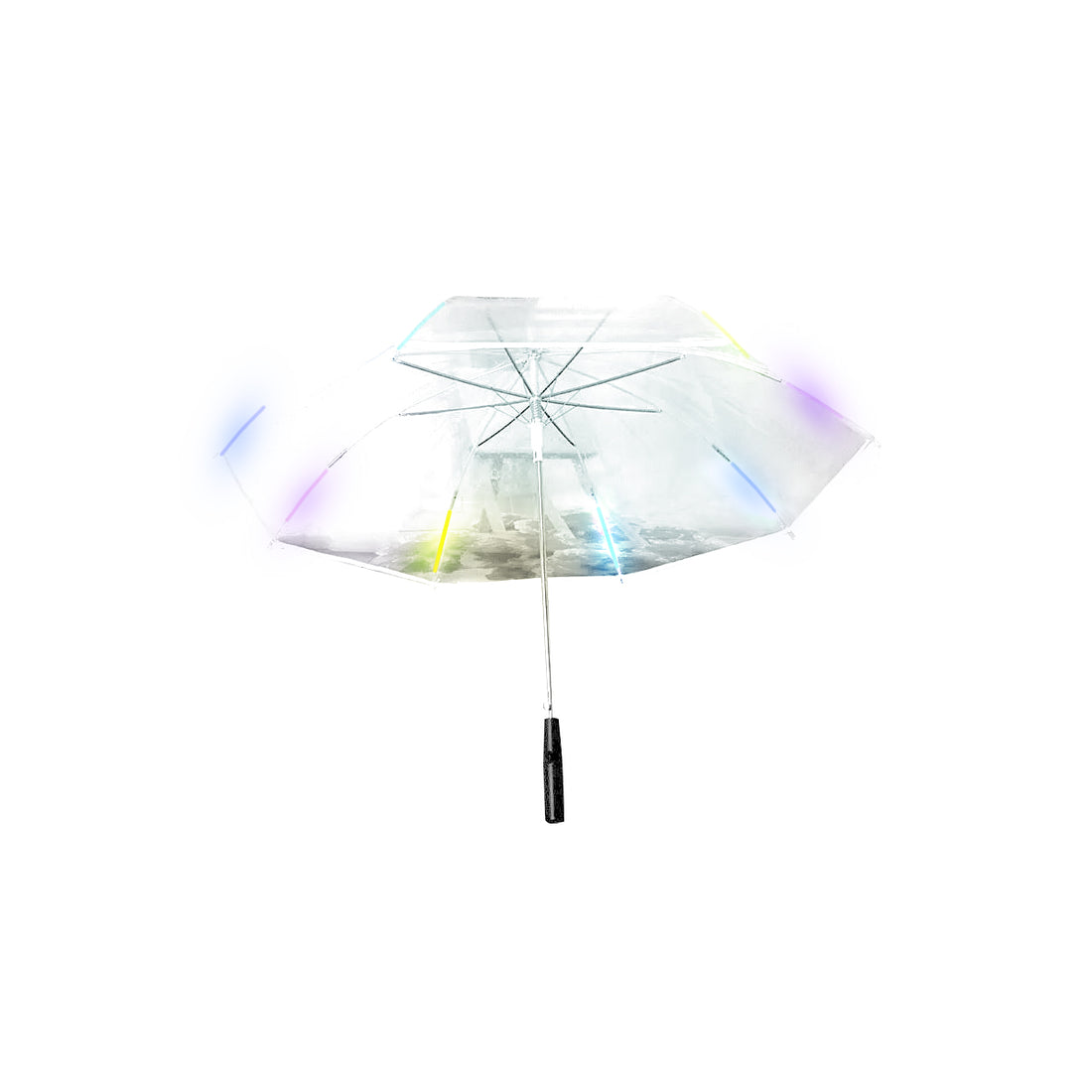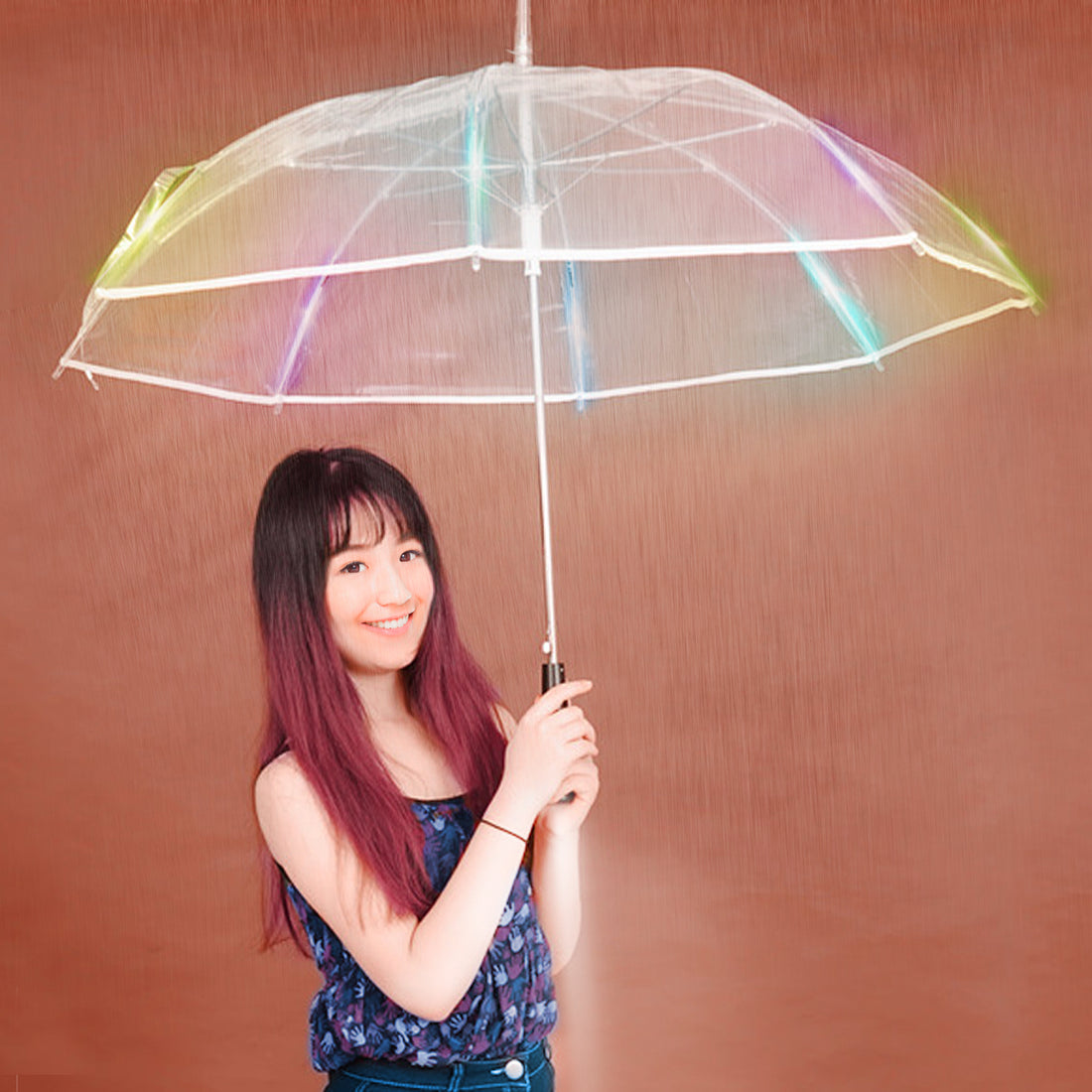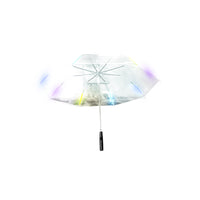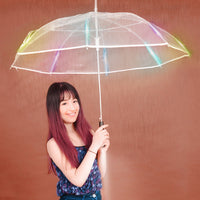 LED Color Changing Umbrella with Flashlight
LED Color Changing Umbrella with Flashlight
Turn the next dark and stormy day into a festival of light with this LED Color Changing Umbrella with Flashlight. Sturdy 20" see-through canopy keeps you dry, while the ingenious glowing 7-color alternating lighted ribs illuminate your way. Light emits through the handle as well for use as a flashlight. Batteries (not included) are concealed in the handle for ideal balance and comfort.
All our products are high in quality and designed to solve day to day problems. We take pride in our products that makes life a little better.
We make it easy and simple to shop!
All our cool products over $100 are ship free anywhere in the US! We thrive to provide our customers best possible shop experience. Once you order we process your order and send you a tracking information within 24 hours! We are the keeper of the Trust, Satisfaction and Transperancy. Got a question? Email us info@itsallgoods.com