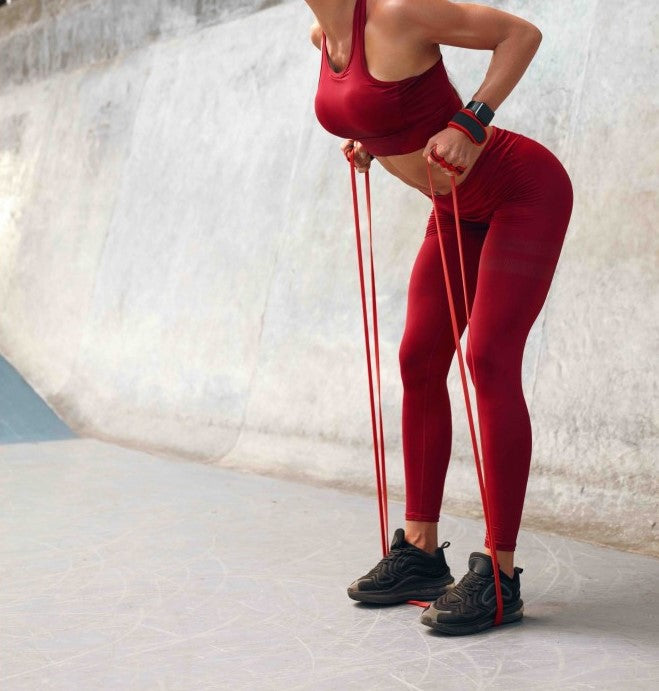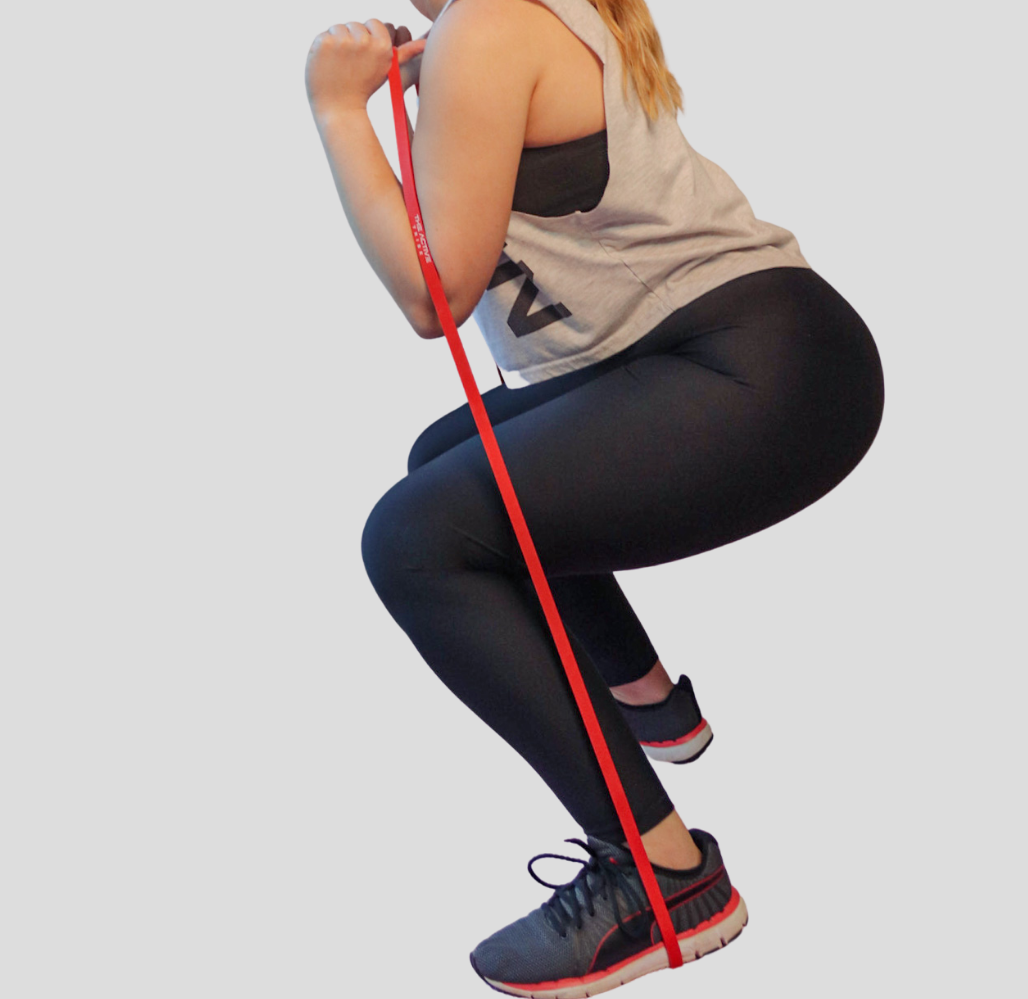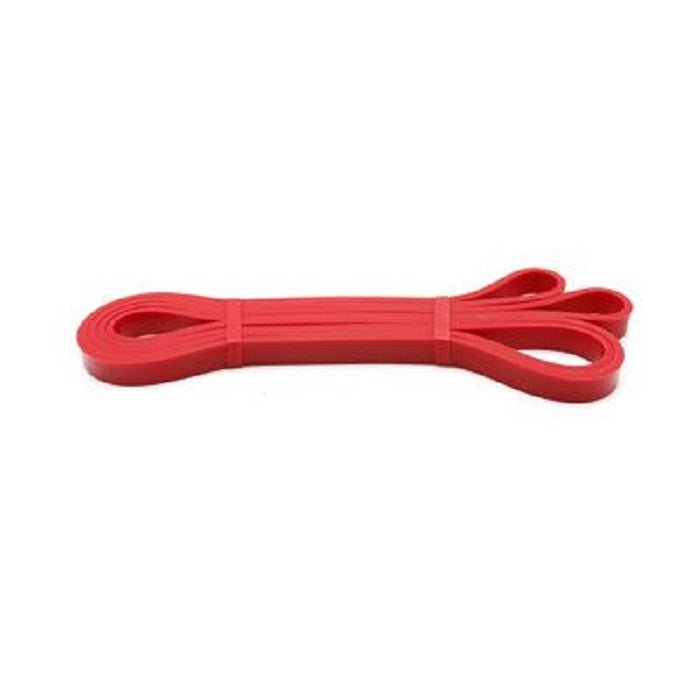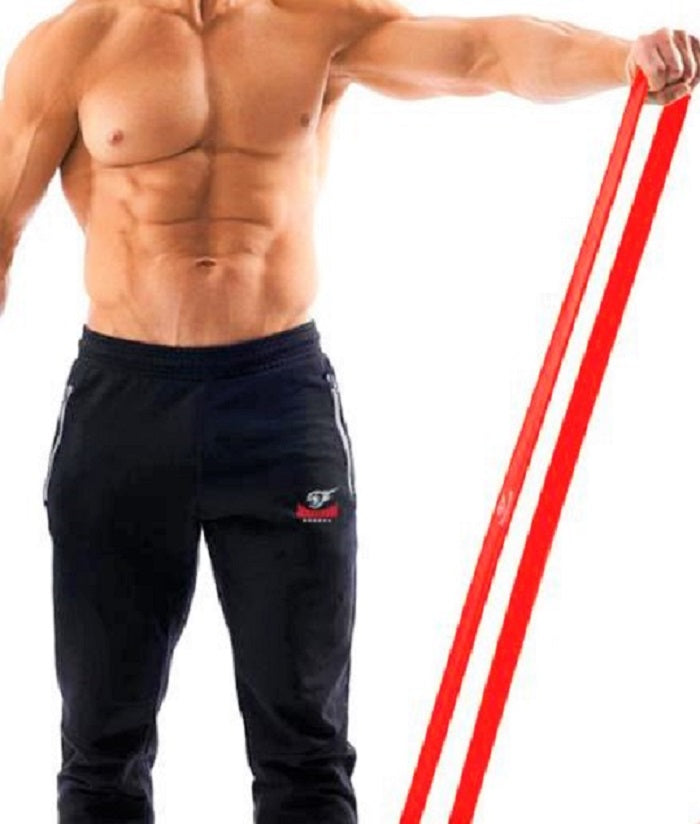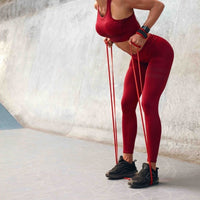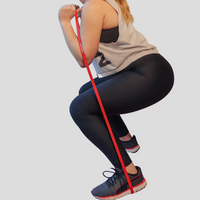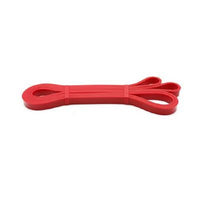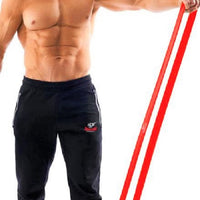 Latex Sport Loop Resistance Band (Red)
Latex Sport Loop Resistance Band (Red)
The Sport Loop Resistance Band is great for working your way up to a full un-assisted pullup. Pull-ups are one of the best ways to build your back and biceps. The bands are best used wrapped around a pull-up bar and then around your knees to help provide assistance.  Tone your arms, shoulders, legs or knees. Perfect for yoga training, physical therapy or to help strengthen torn ligaments or muscles. With resistance band training  every part of the exercise has resistance. This Band offers a different level of resistance, both for pull up training, and for adding resistances to bench press, squats and Olympic lifts.
All our products are high in quality and designed to solve day to day problems. We take pride in our products that makes life a little better.
We make it easy and simple to shop!
All our cool products over $100 are ship free anywhere in the US! We thrive to provide our customers best possible shop experience. Once you order we process your order and send you a tracking information within 24 hours! We are the keeper of the Trust, Satisfaction and Transperancy. Got a question? Email us info@itsallgoods.com