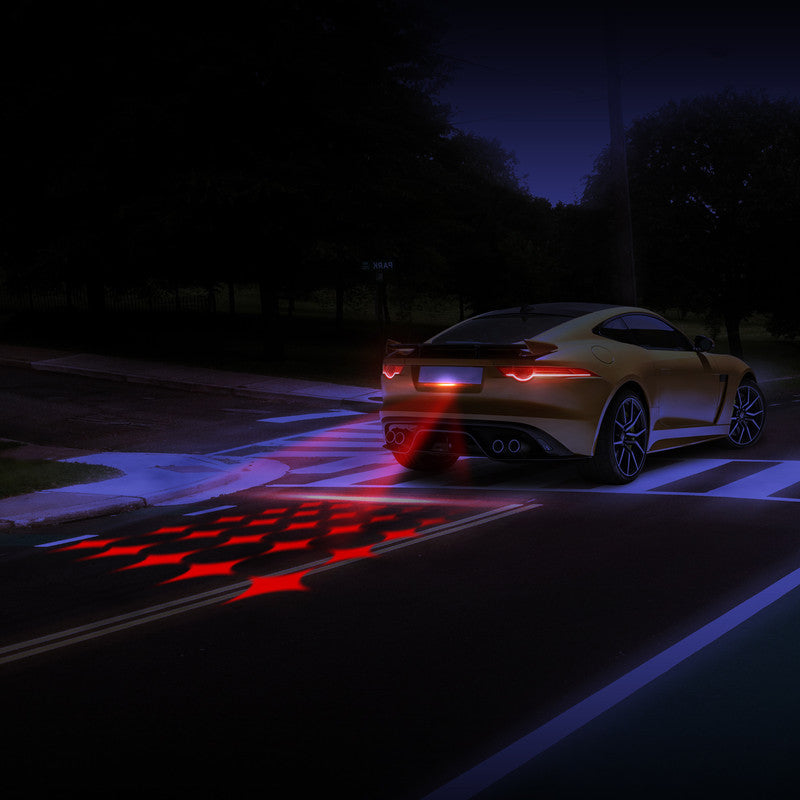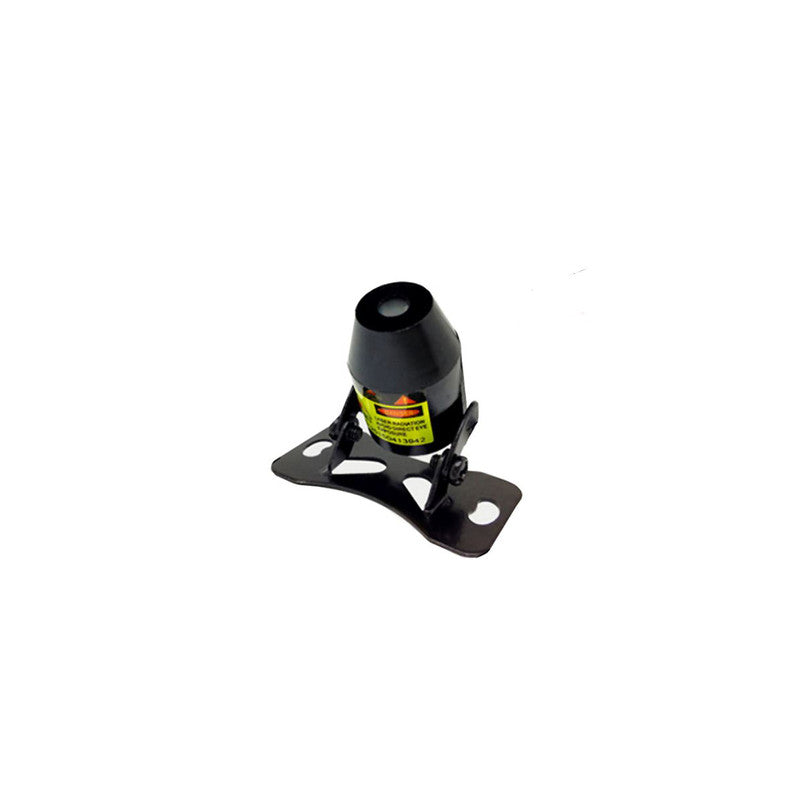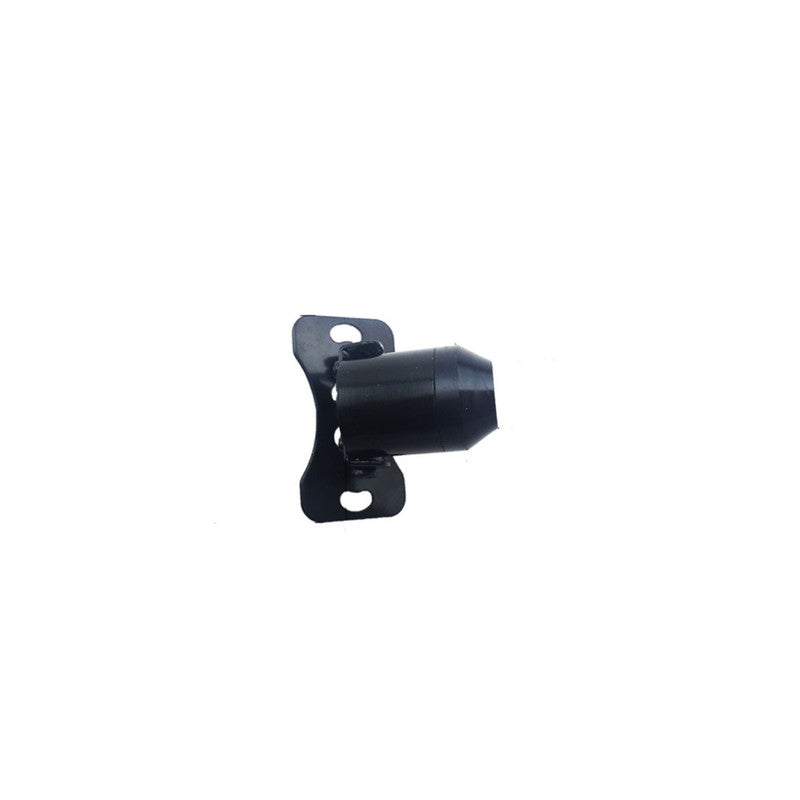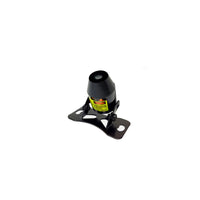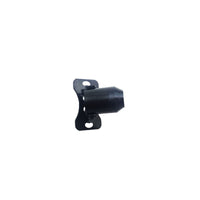 Laser Anti-Collision Rear Car Warning Lamp
Laser Anti-Collision Rear Car Warning Lamp

Help prevent accidents with this Red Car Laser Anti-Collision Warning Lamp. Installs and connects easily to the circuits of your vehicle's license plate lamps, rear fog light, brake lights or hazard warning light. Helps make your car more visible to others on the road especially in hazardous driving weather like fog, rain or snow. Waterproof, shockproof and durable. Universal design is effective for cars and motorcycles. Features heart, dazzle and star projection patterns.
All our products are high in quality and designed to solve day to day problems. We take pride in our products that makes life a little better.
We make it easy and simple to shop!
All our cool products over $100 are ship free anywhere in the US! We thrive to provide our customers best possible shop experience. Once you order we process your order and send you a tracking information within 24 hours! We are the keeper of the Trust, Satisfaction and Transperancy. Got a question? Email us info@itsallgoods.com