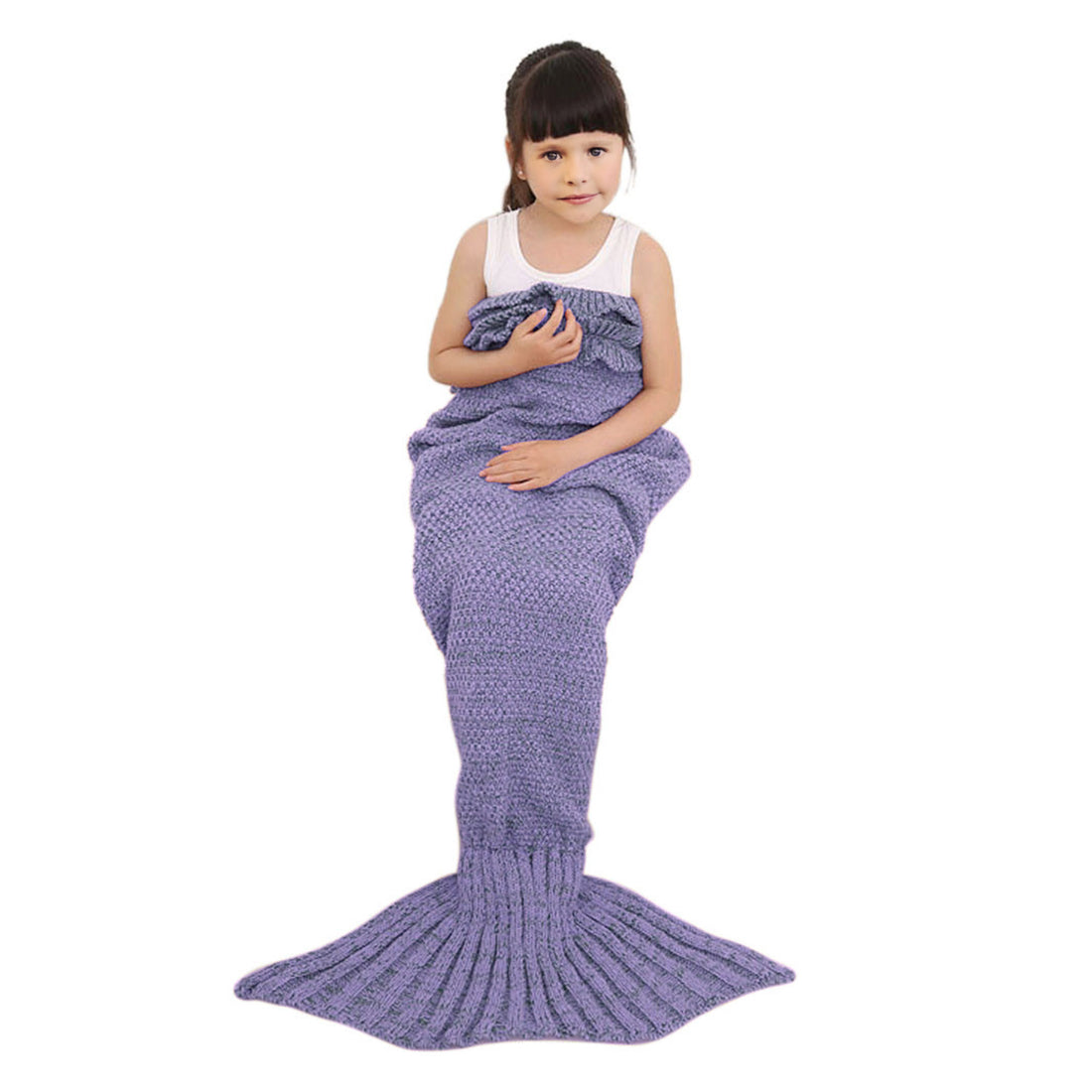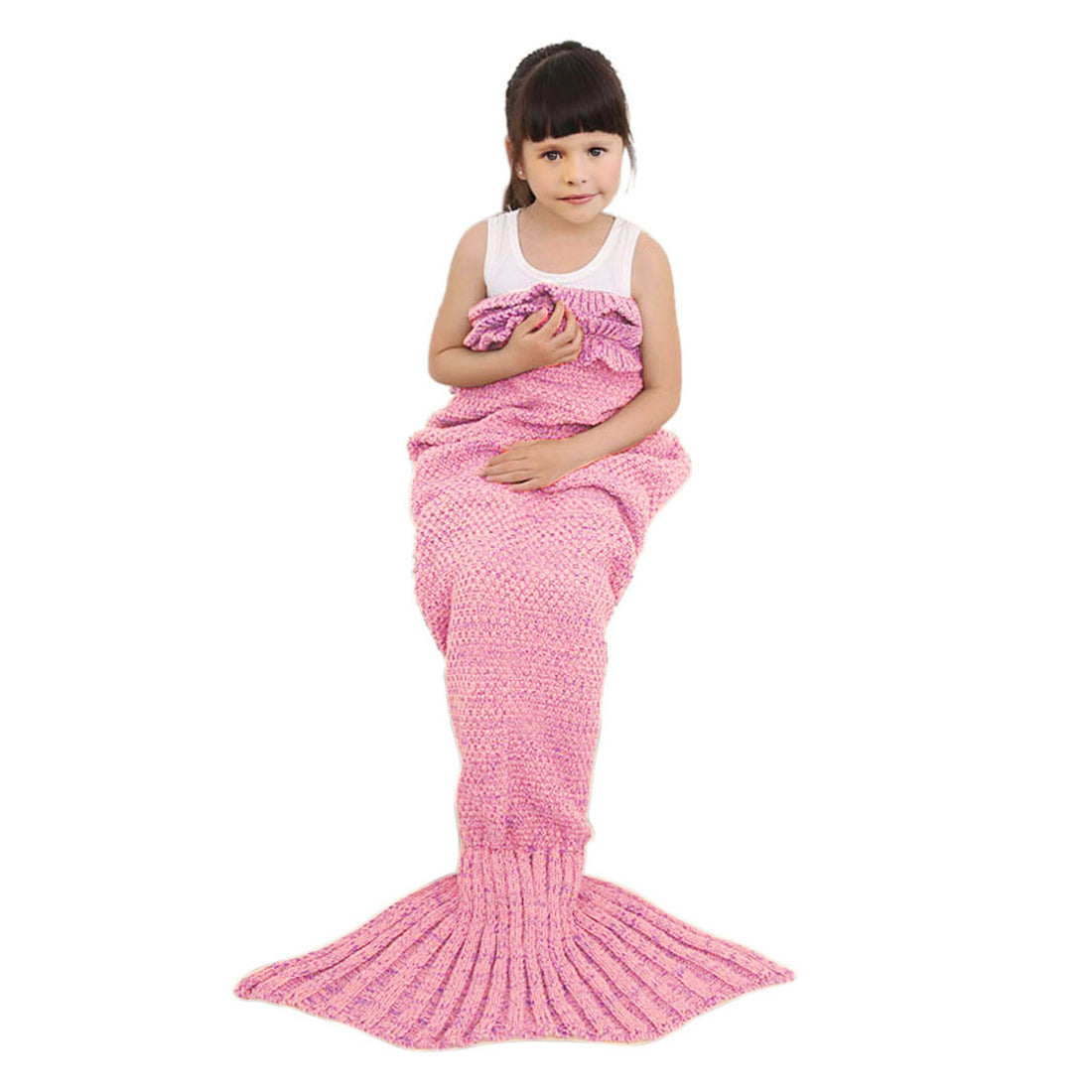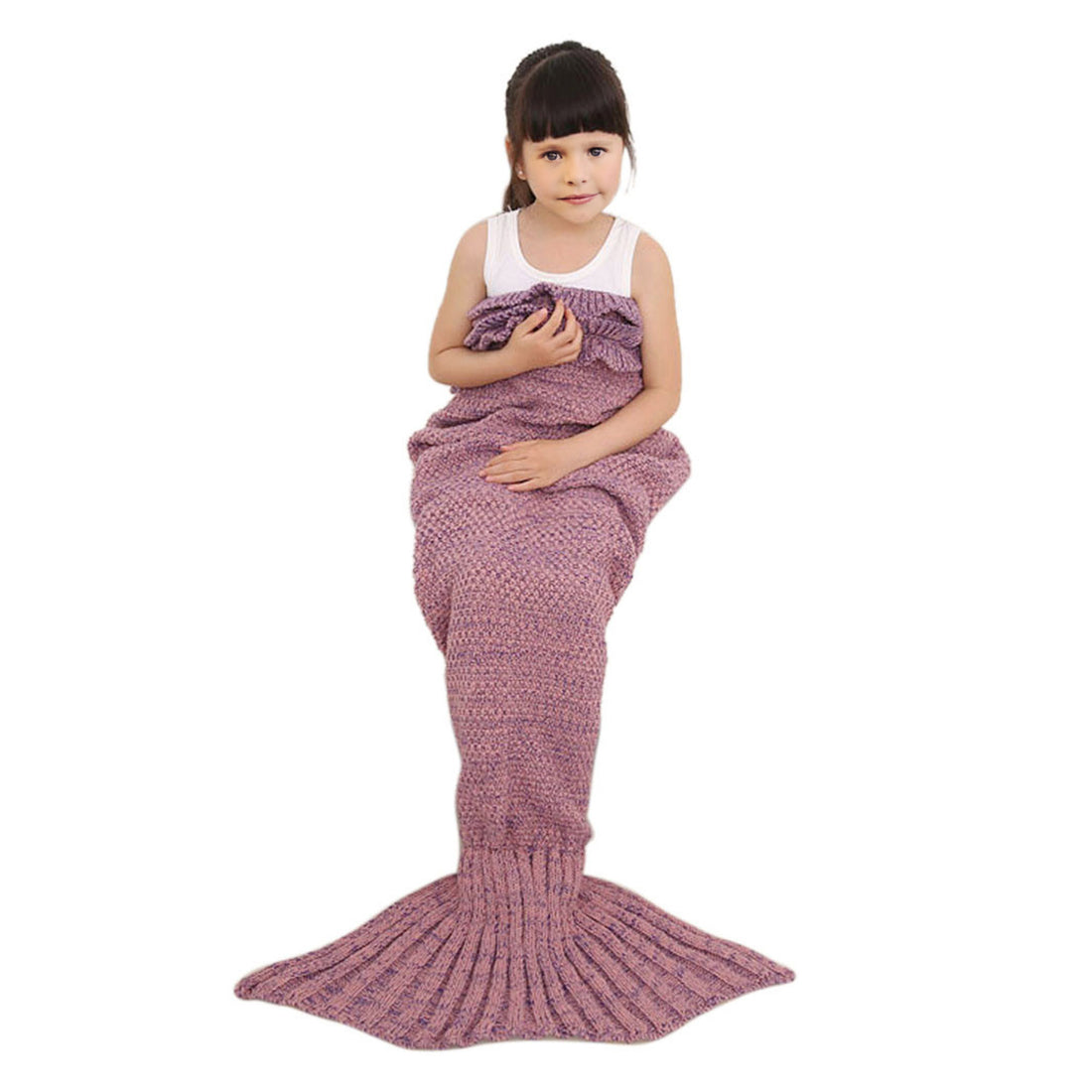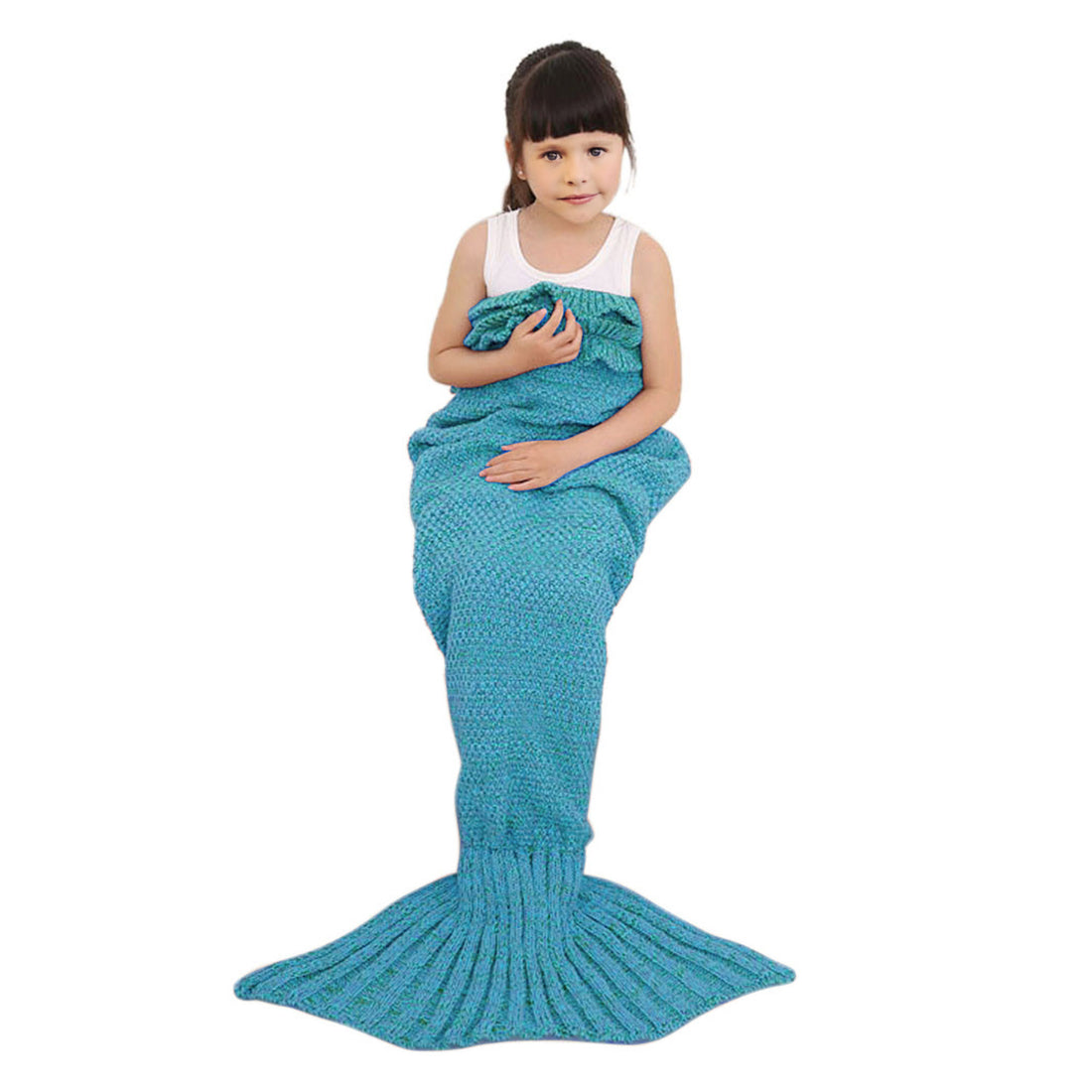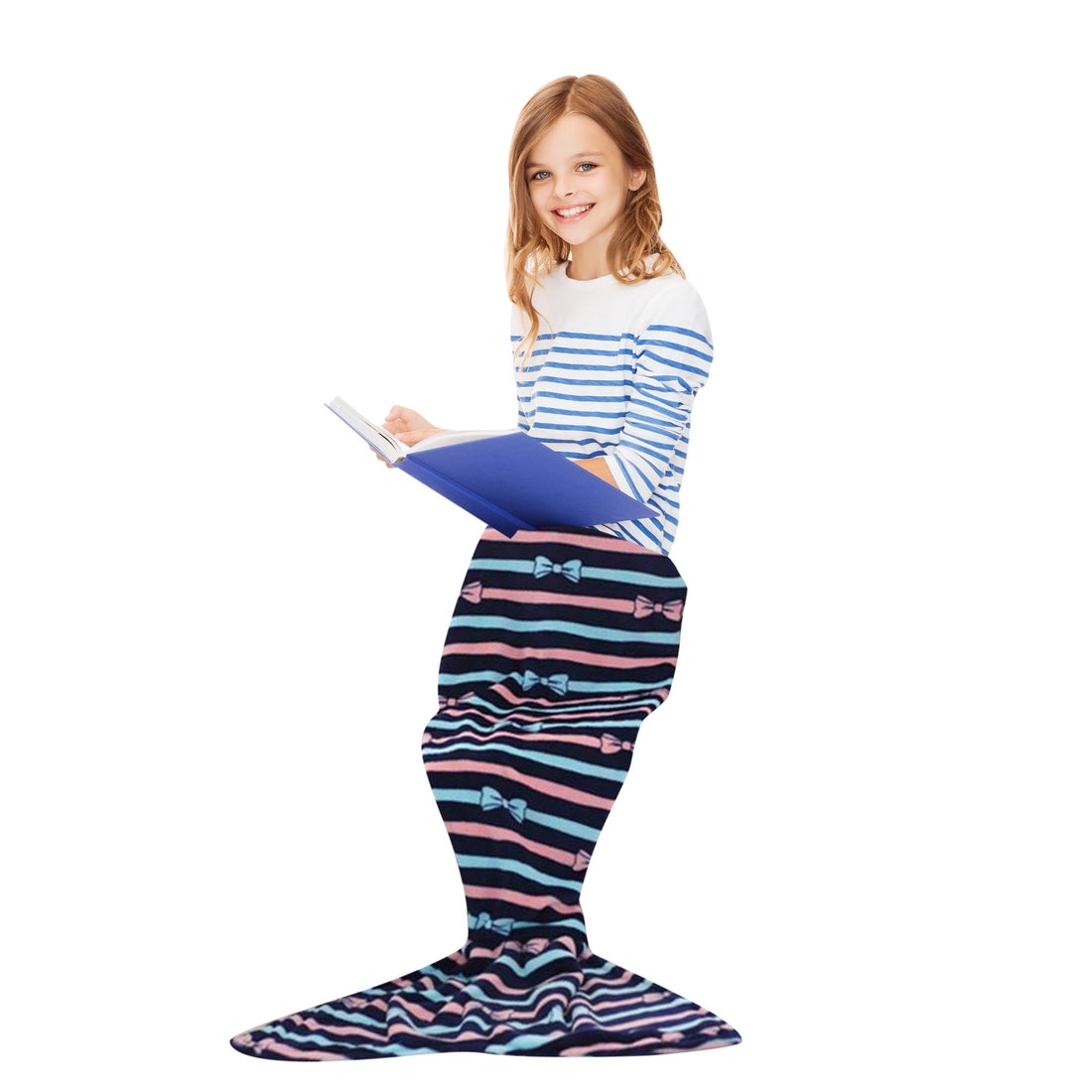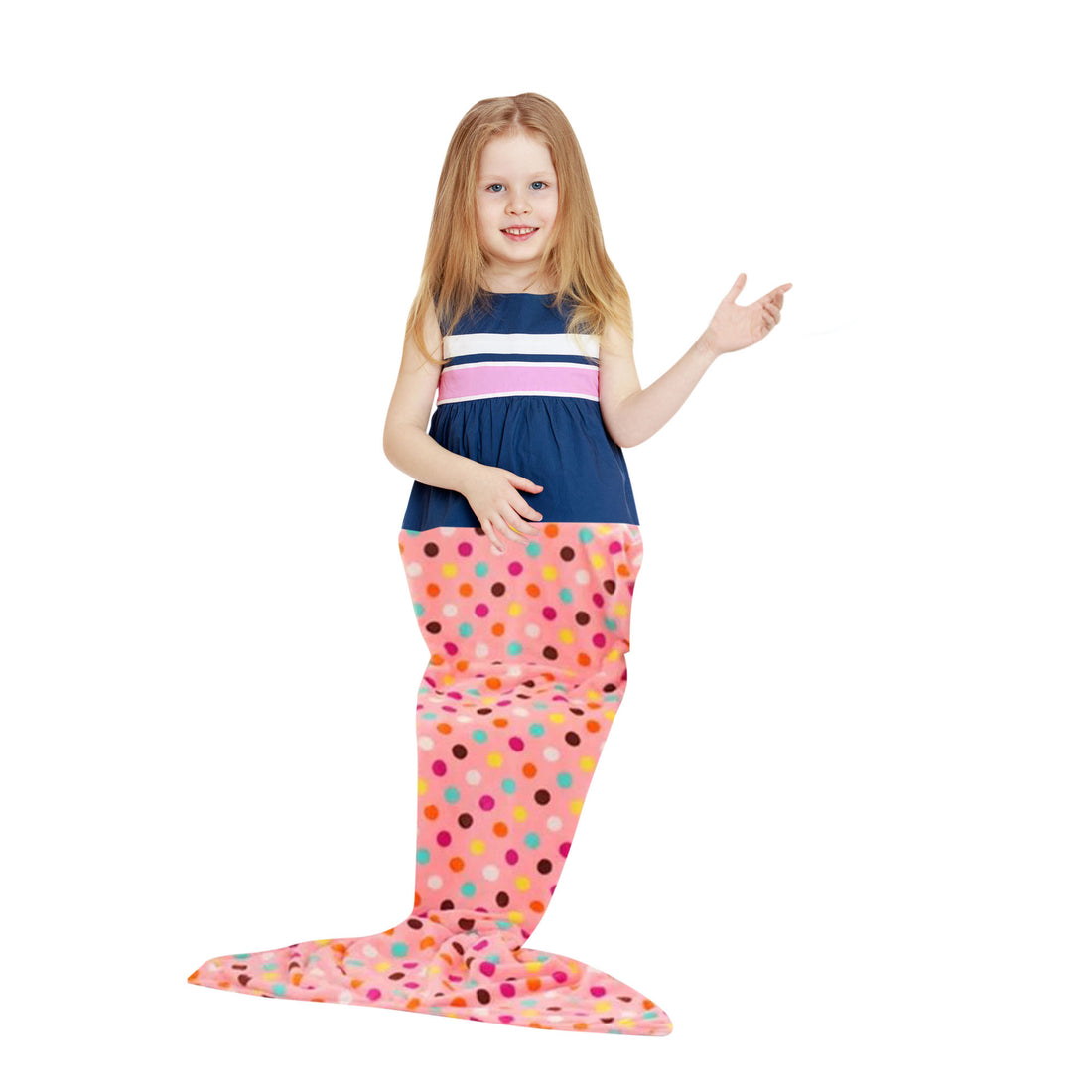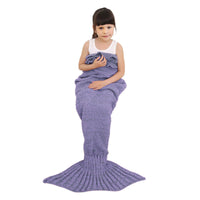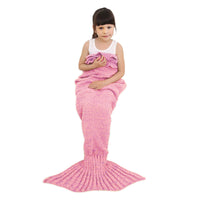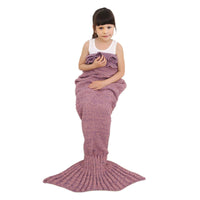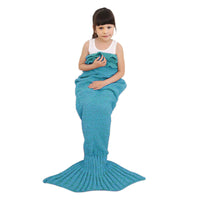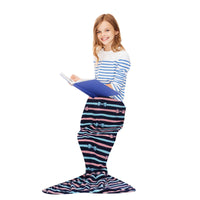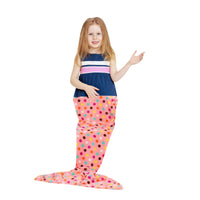 Knitted Mermaid Tail Blanket - Kids - Navy Bows, Pink Polka Dot, Teal, Lavender, Dark Pink or Pale Pink
Knitted Mermaid Tail Blanket - Kids 
Knitted Mermaid Tail Blanket – Get snuggly out of the sea with this super soft, knitted mermaid tail blanket. Wrap yourself in softness, whether on camping trips, long car rides, or just snuggling up on the couch. Makes a great gift for the mermaid lover in your life. Care: Hand wash or machine wash gentle cycle inside lingerie bag; dry flat. Navy Bows, Pink Polka Dots, Teal, Lavender, Dark Pink or Pale Pink..
All our products are high in quality and designed to solve day to day problems. We take pride in our products that makes life a little better.
We make it easy and simple to shop!
All our cool products over $100 are ship free anywhere in the US! We thrive to provide our customers best possible shop experience. Once you order we process your order and send you a tracking information within 24 hours! We are the keeper of the Trust, Satisfaction and Transperancy. Got a question? Email us info@itsallgoods.com