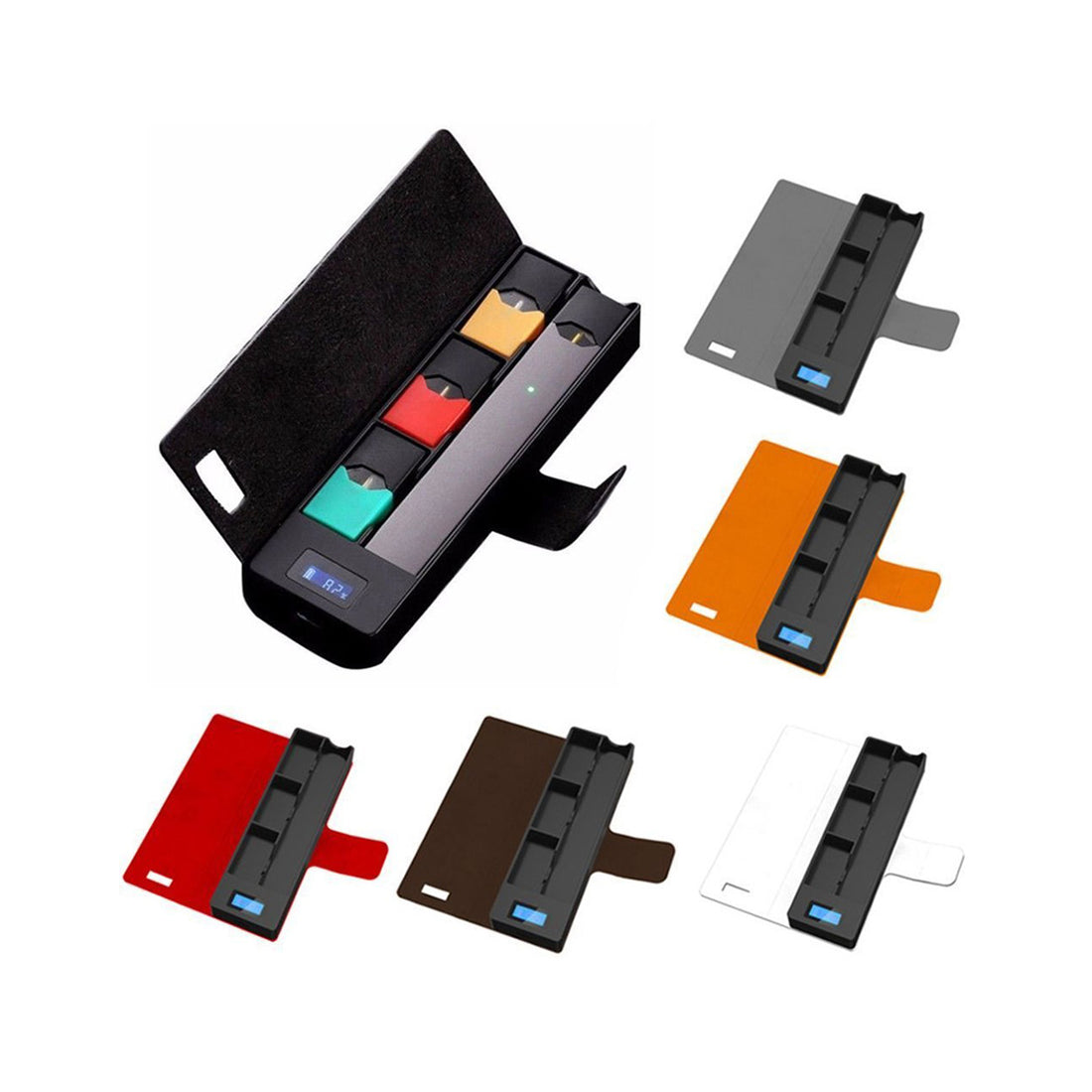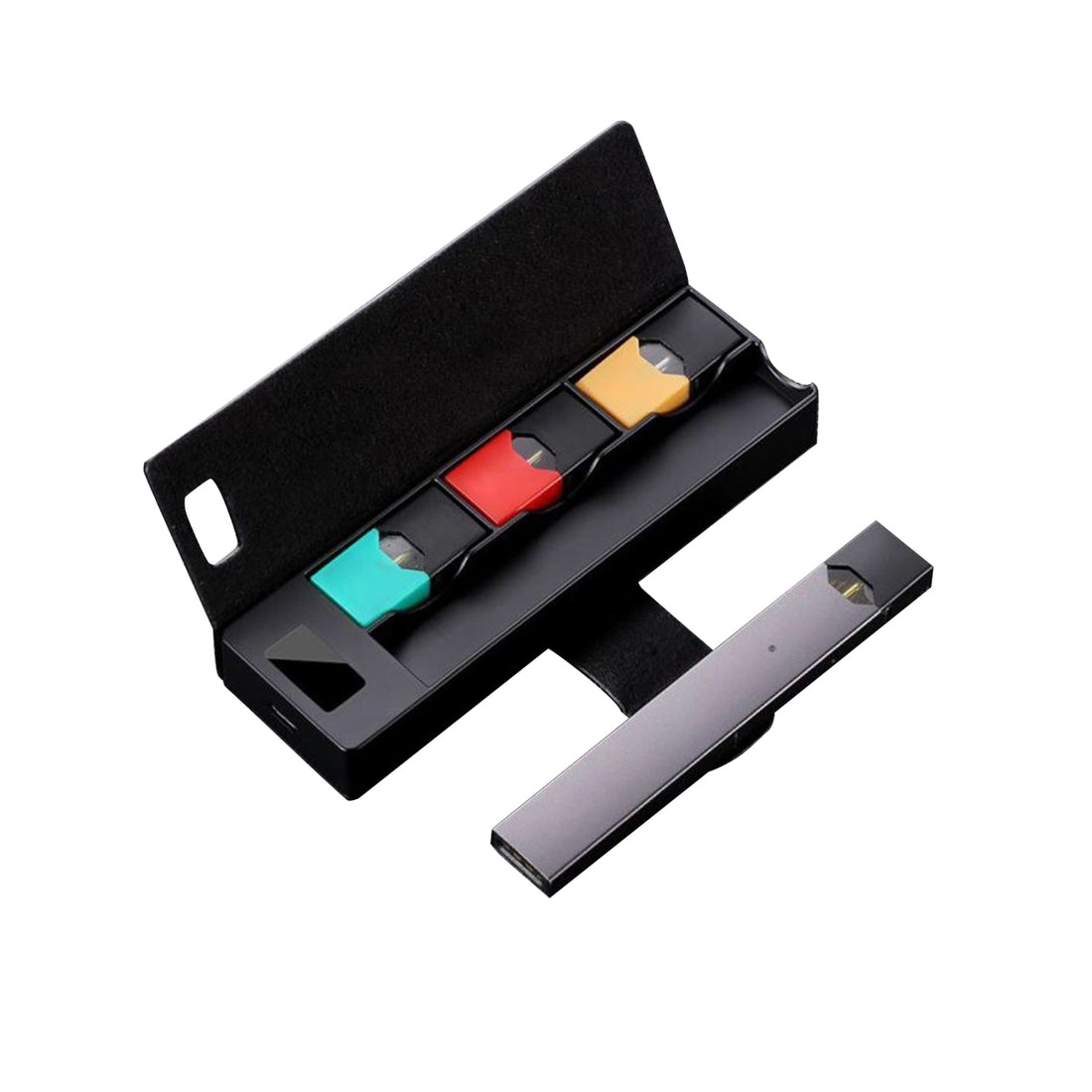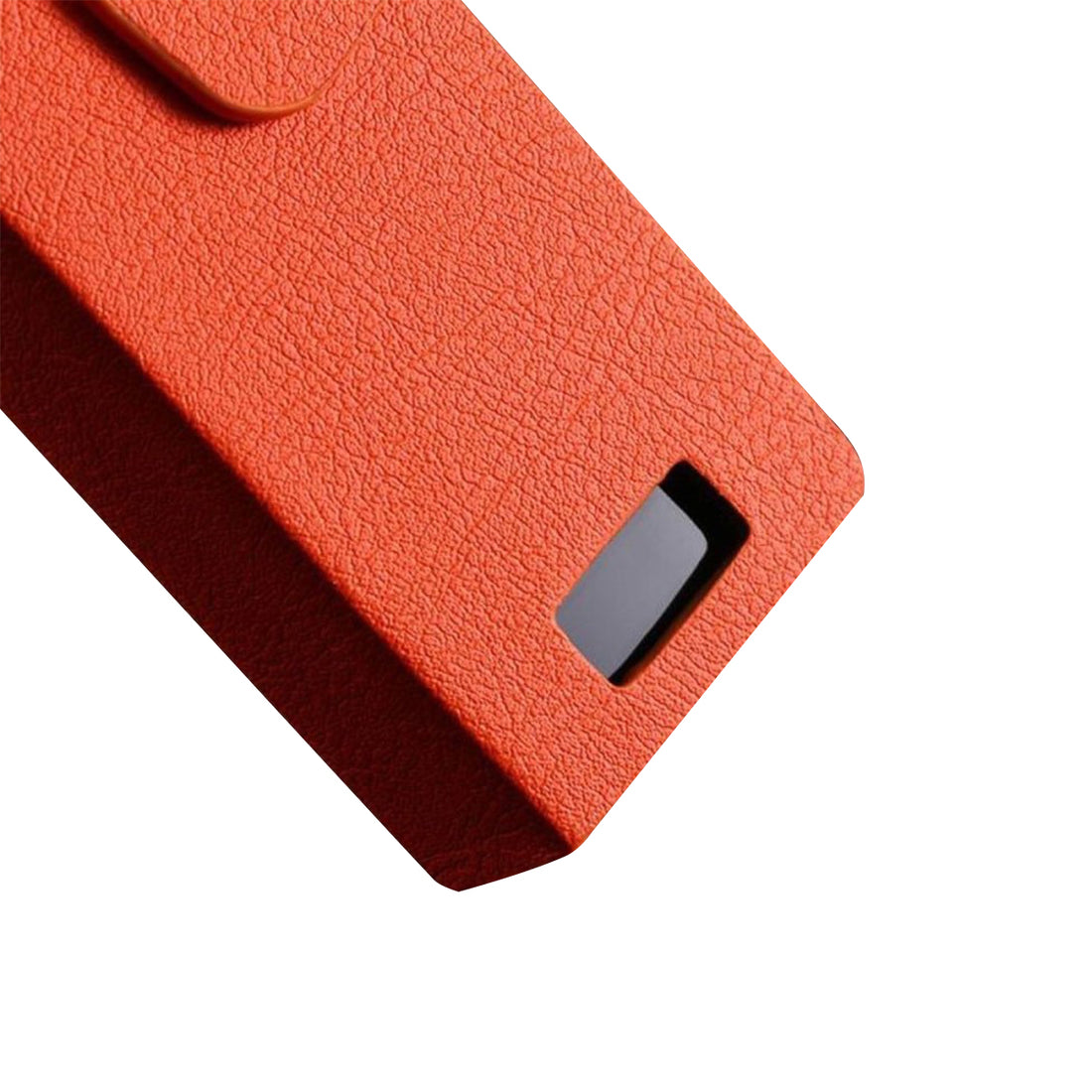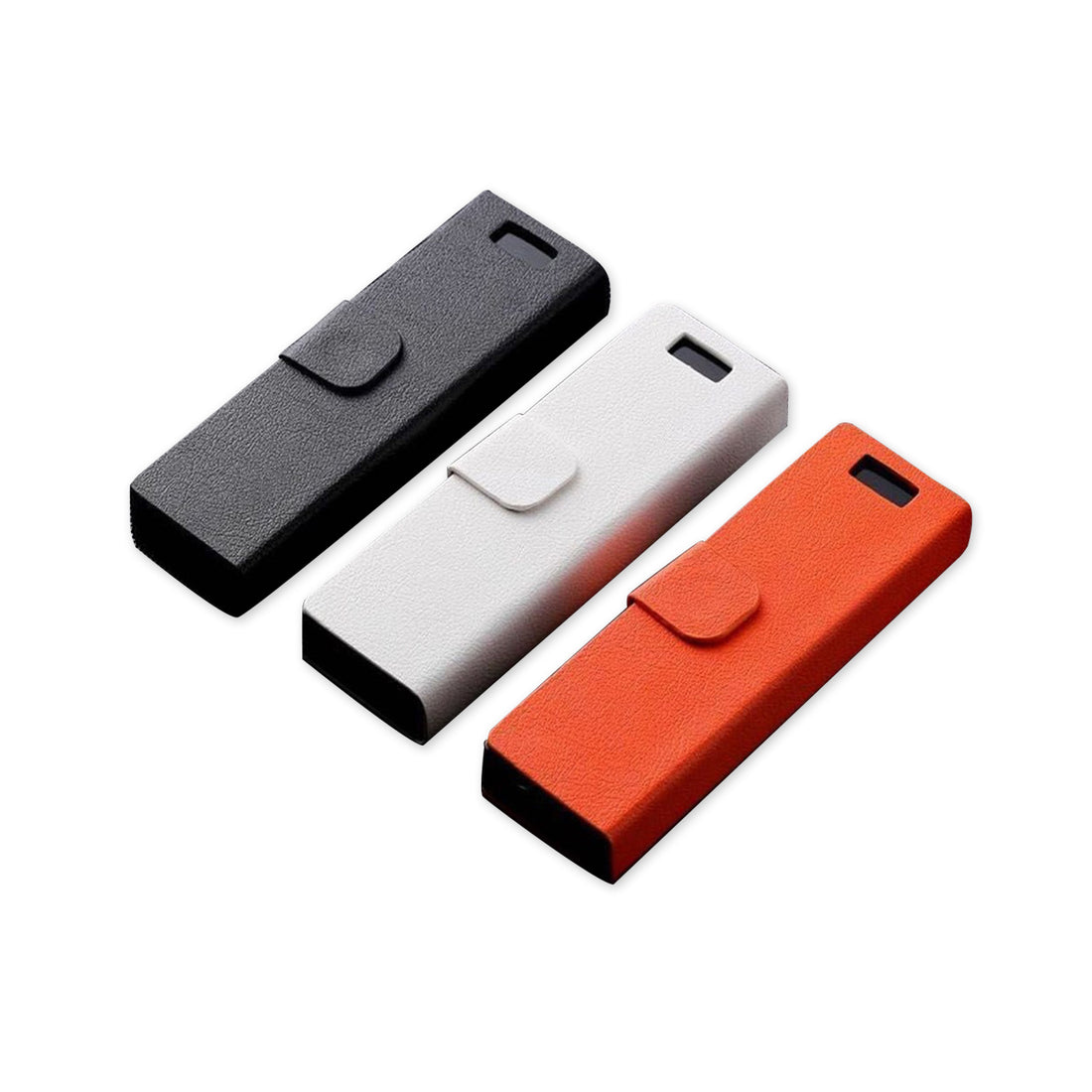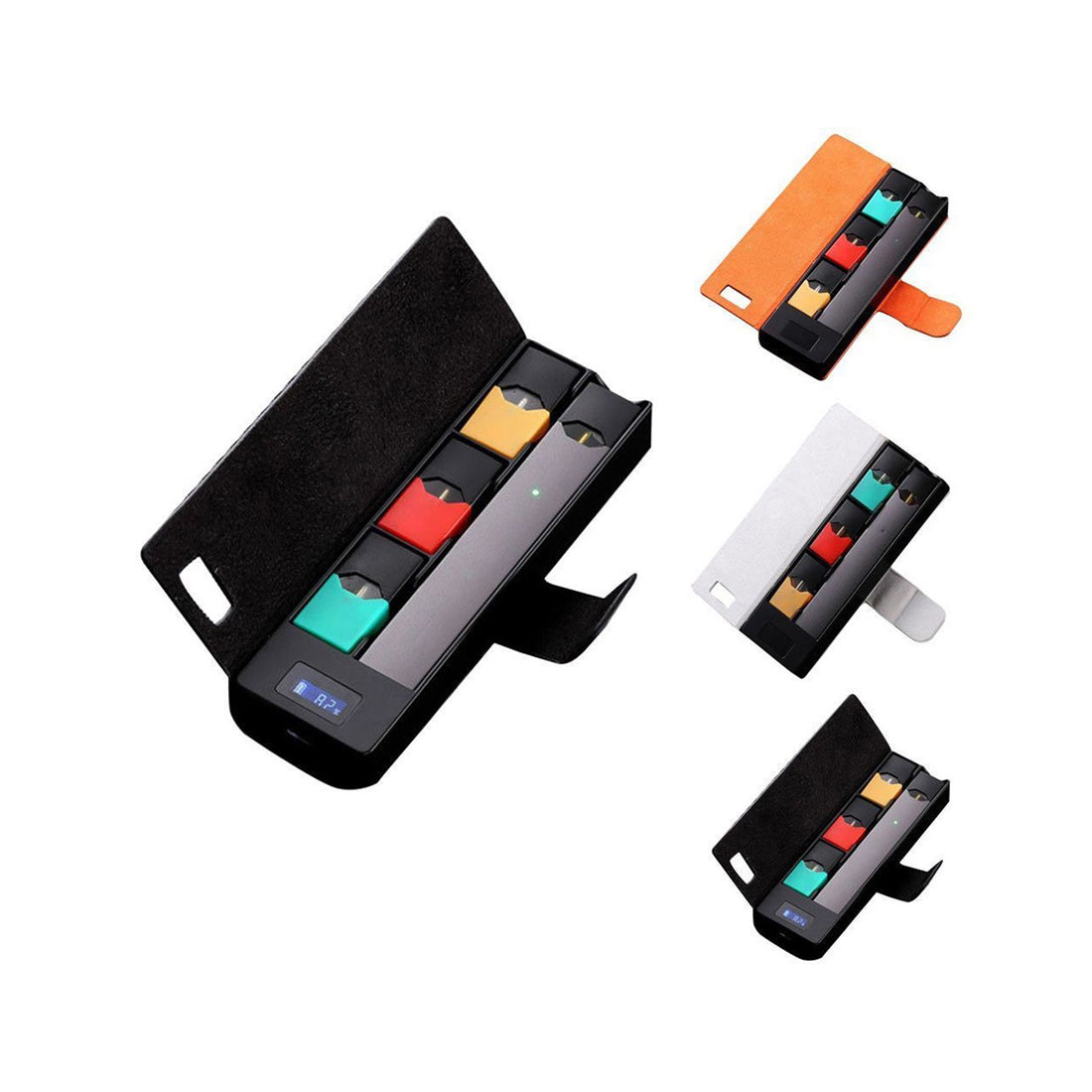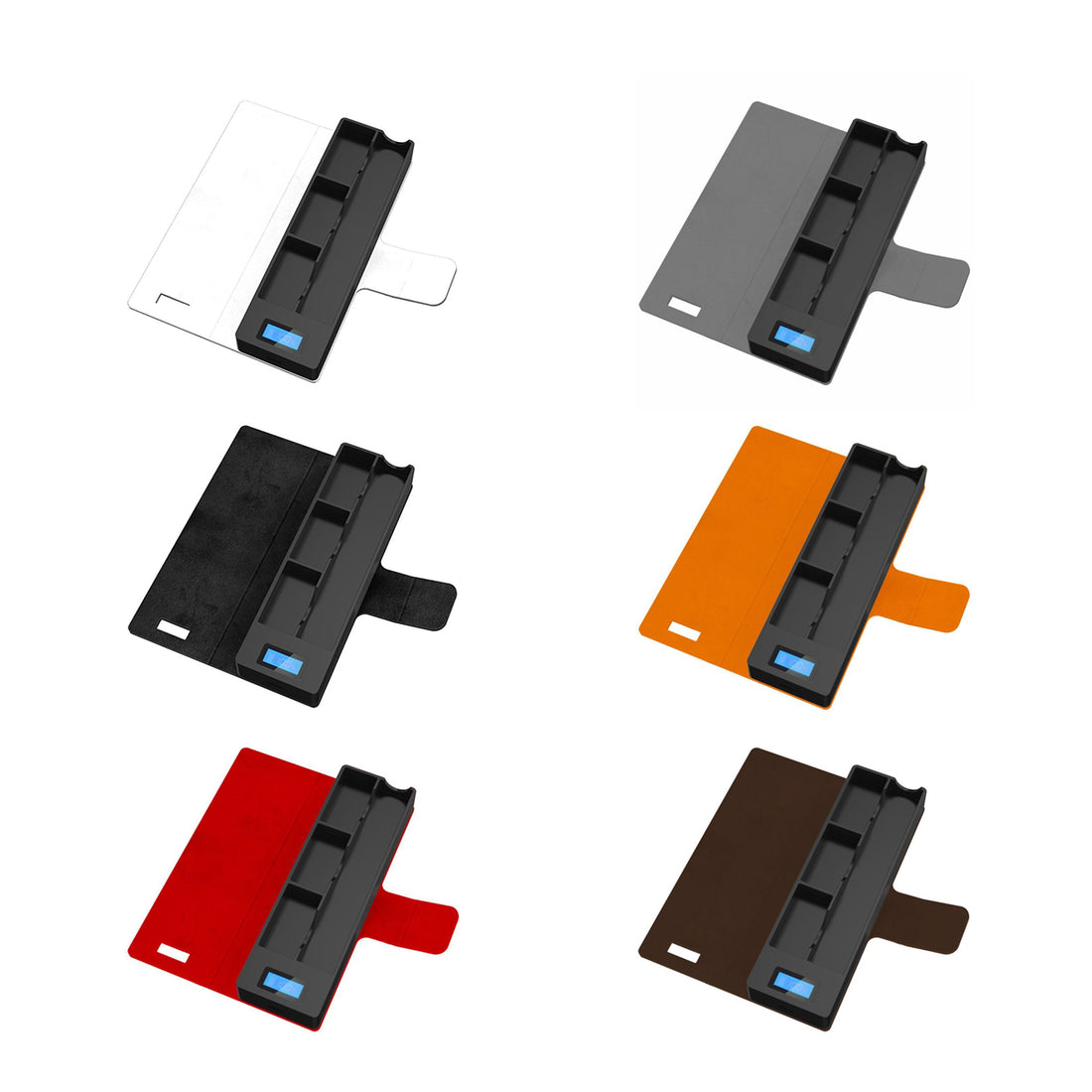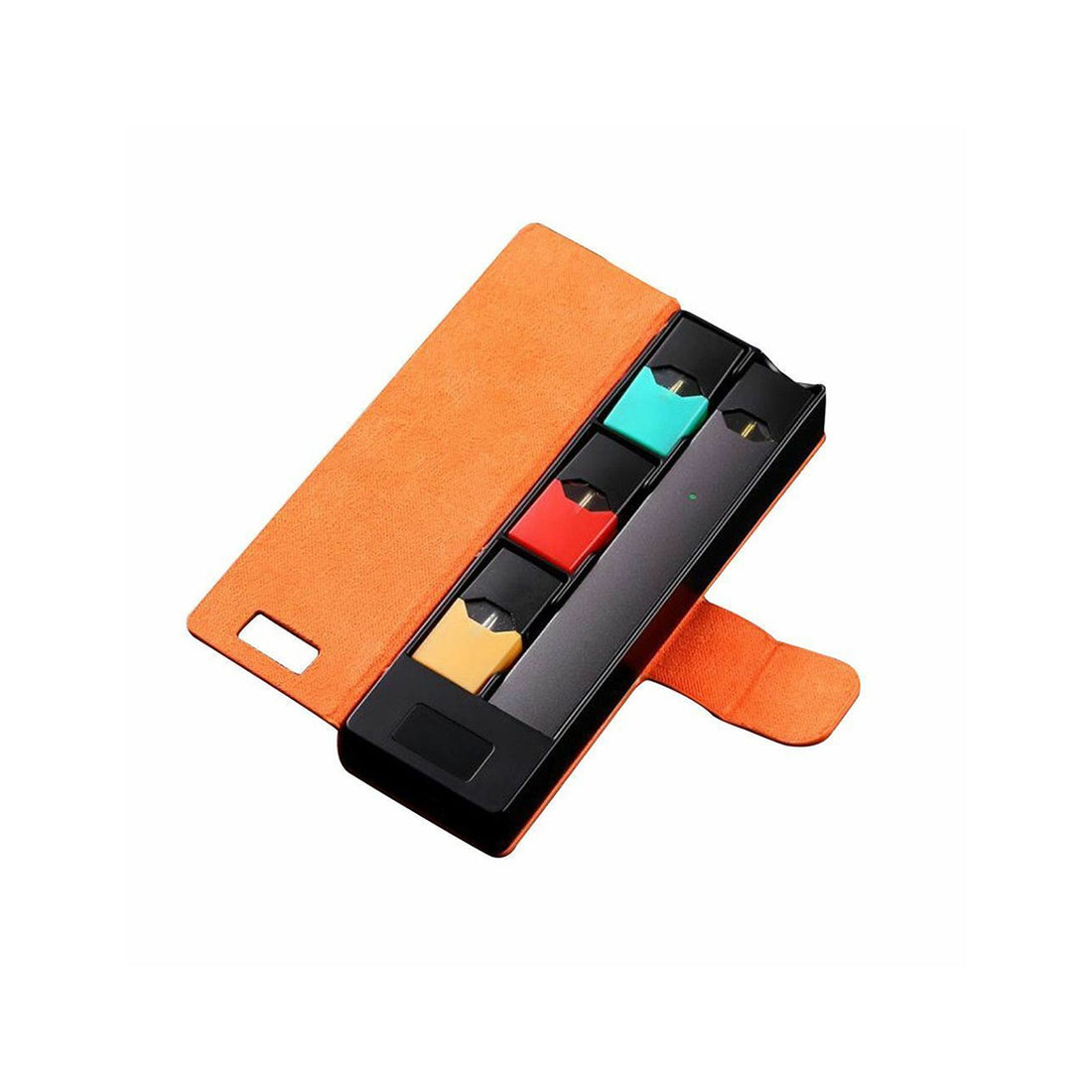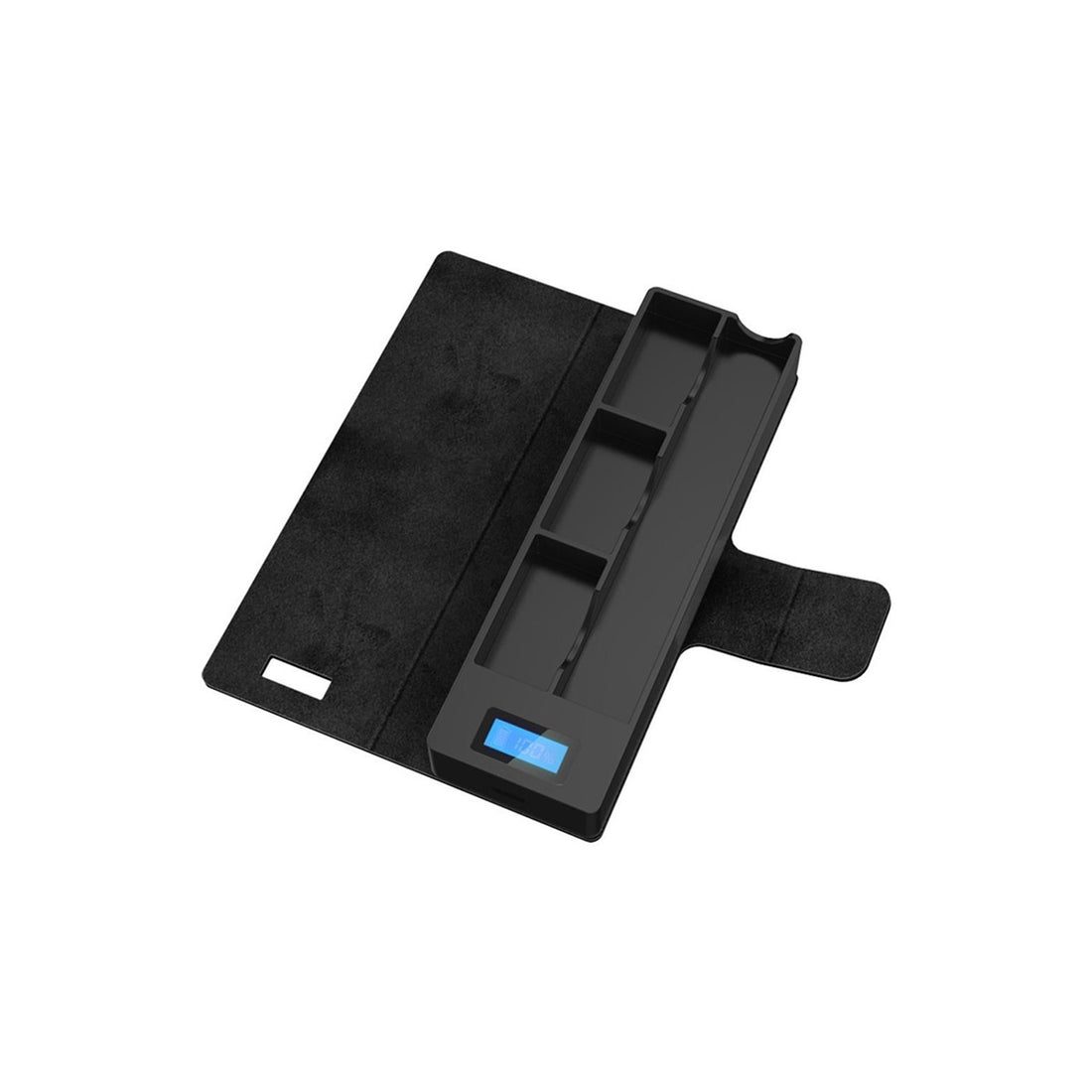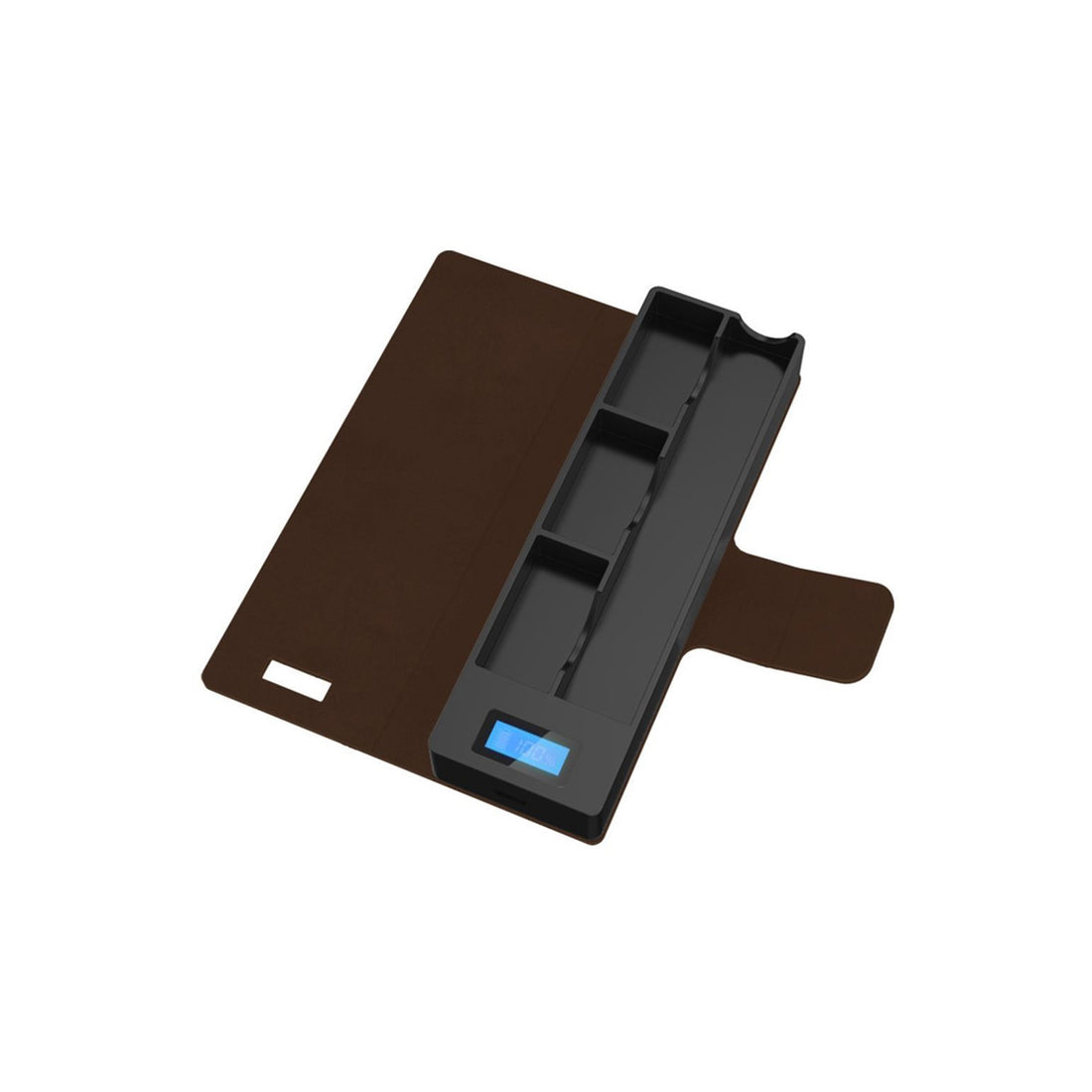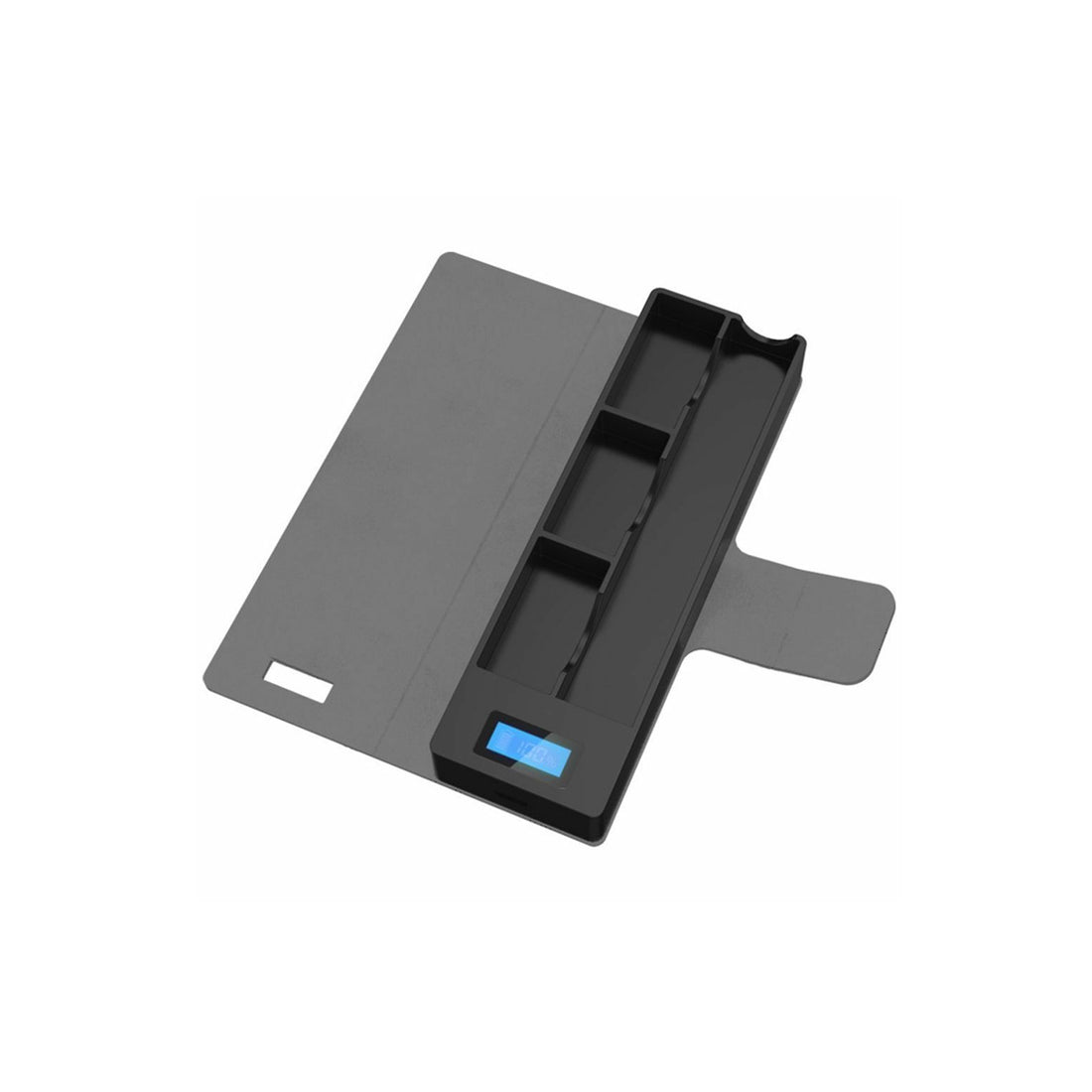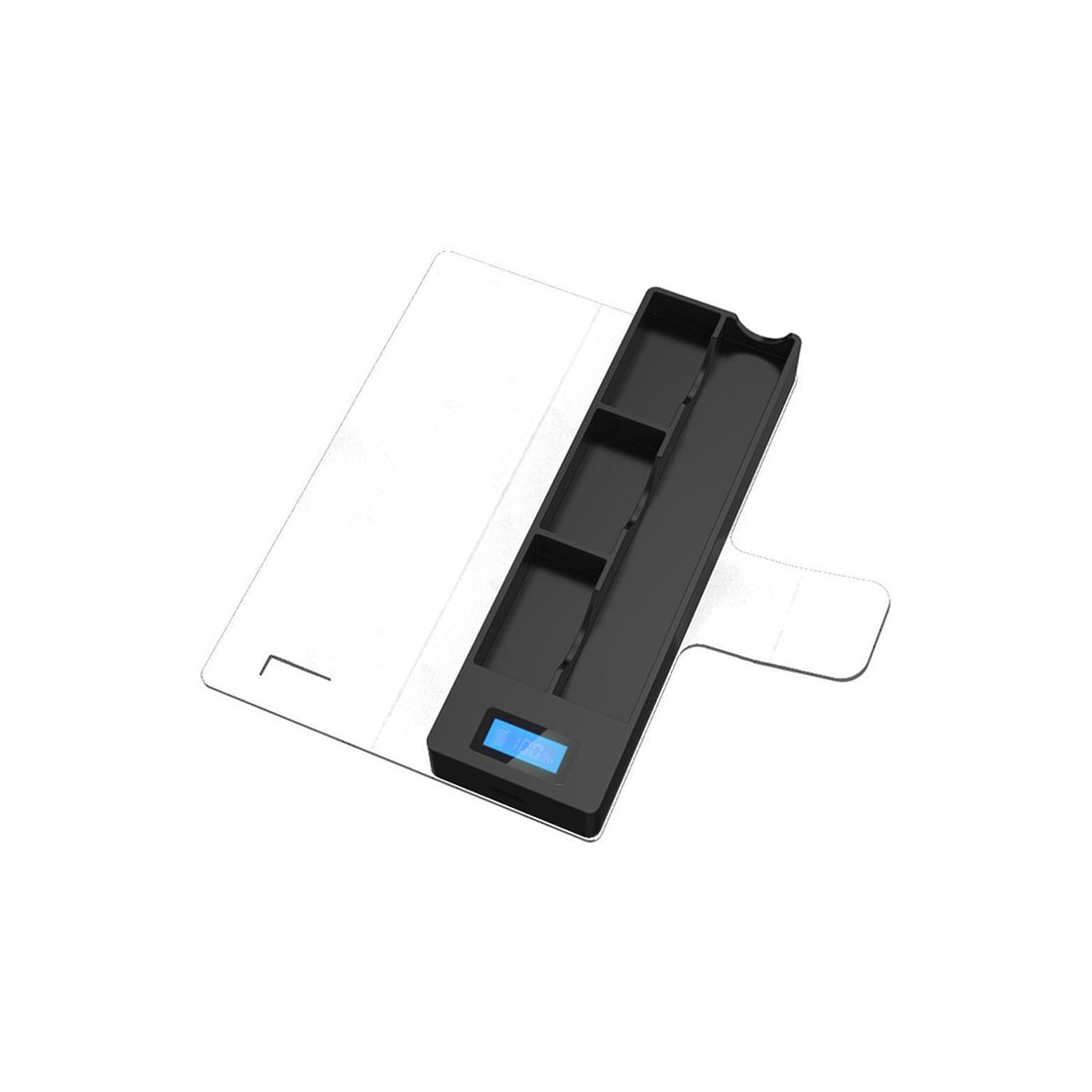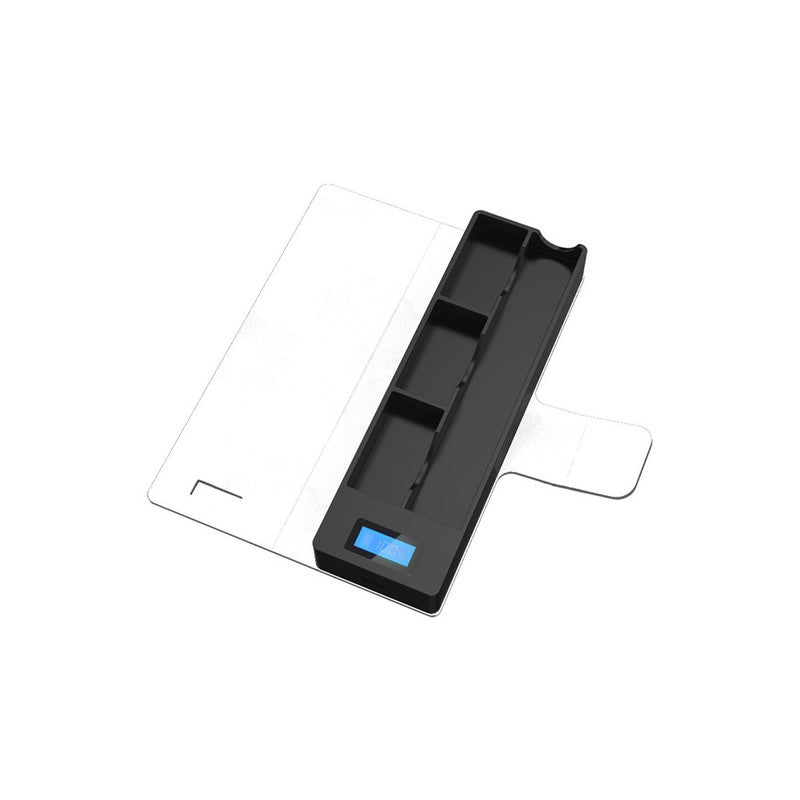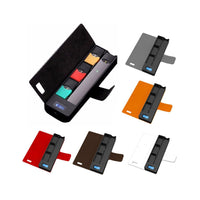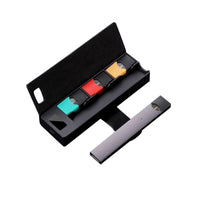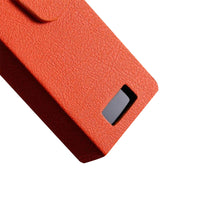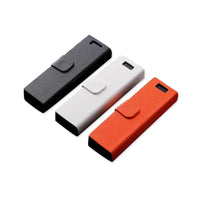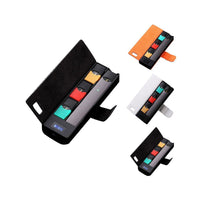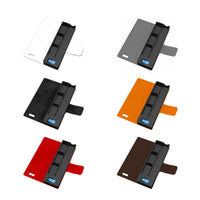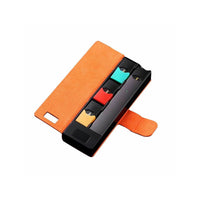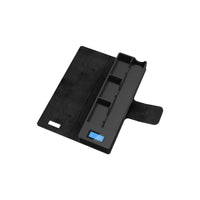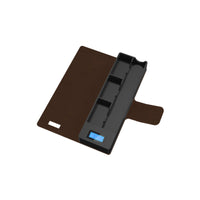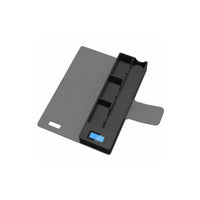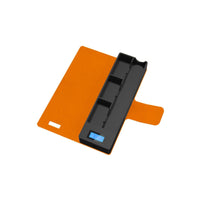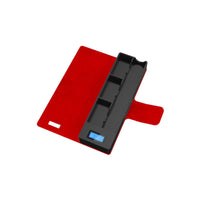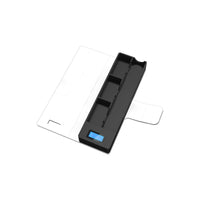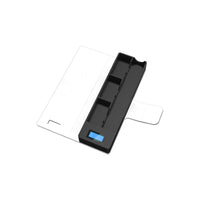 JUUL Compatible Charging Case with LCD indicator holds 3 pods 1200 mAh Portable Wireless


JUUL Compatible Charging Case holds upto 3 pods and LCD indicator 1200 mAh Compatible Portable Wireless – Charge your JUUL on the go with this ultra-thin personal charging case. Convenient, easy-read display shows how much power is left in your device. Slim enough to slide into your pocket. Case holds one device and four pods. Choose Black, Grey, Brown, Red, White or Orange. Capacity: 1200 mAh; Output: 4.7 4.2 V DC; Input: 5 V DC; Battery type: lithium ion polymer battery; Material: ABS..

All our products are high in quality and designed to solve day to day problems. We take pride in our products that makes life a little better.
We make it easy and simple to shop!
All our cool products over $100 are ship free anywhere in the US! We thrive to provide our customers best possible shop experience. Once you order we process your order and send you a tracking information within 24 hours! We are the keeper of the Trust, Satisfaction and Transperancy. Got a question? Email us info@itsallgoods.com