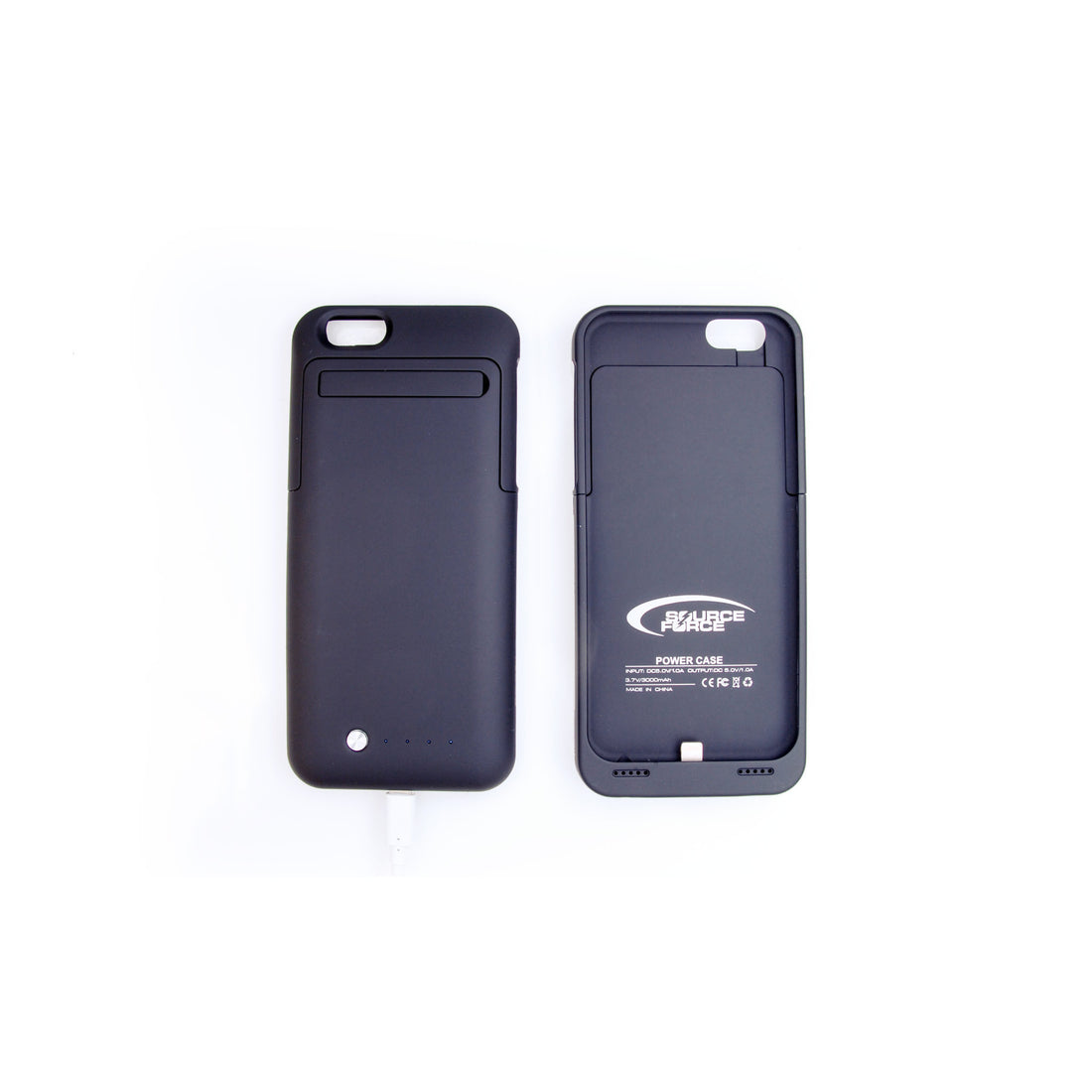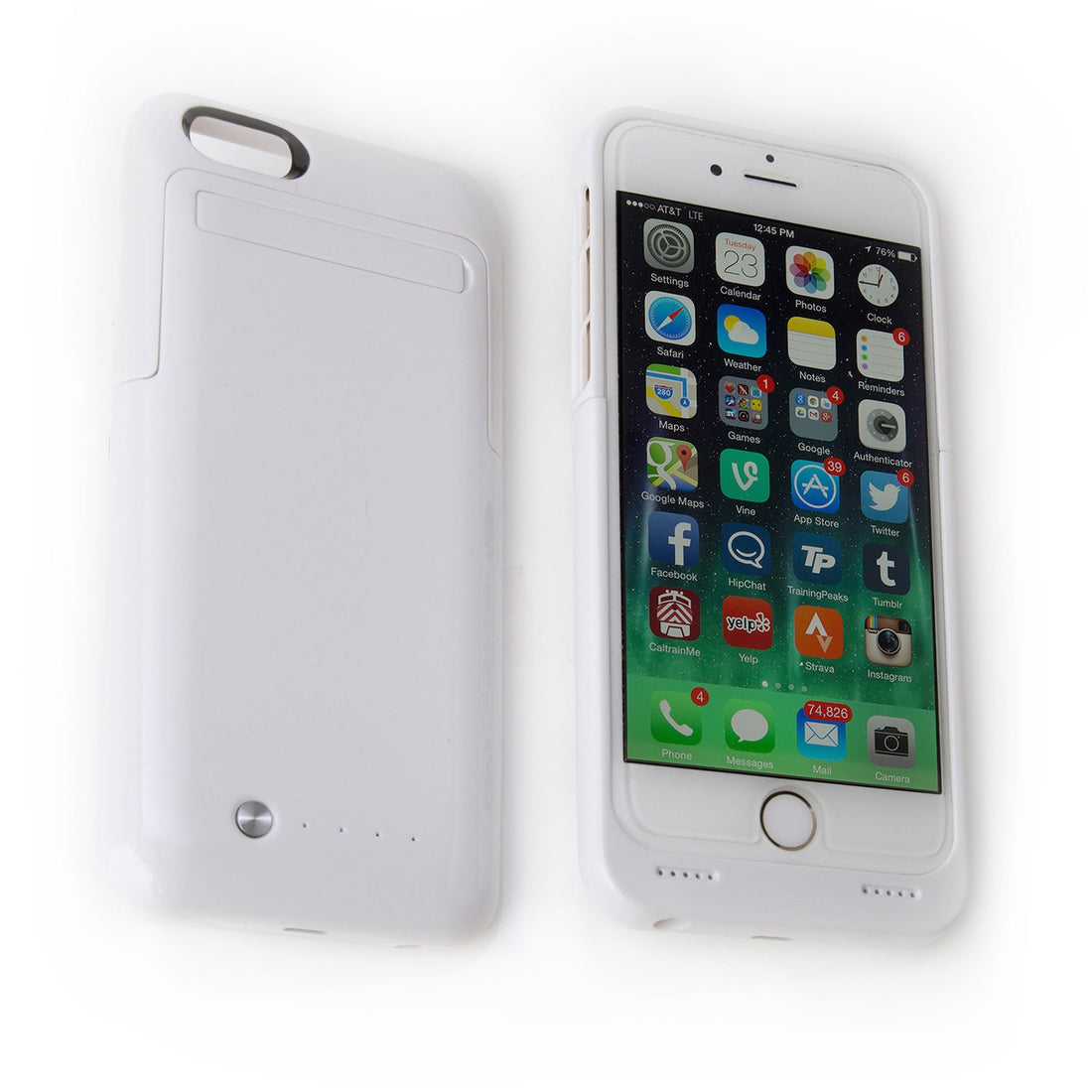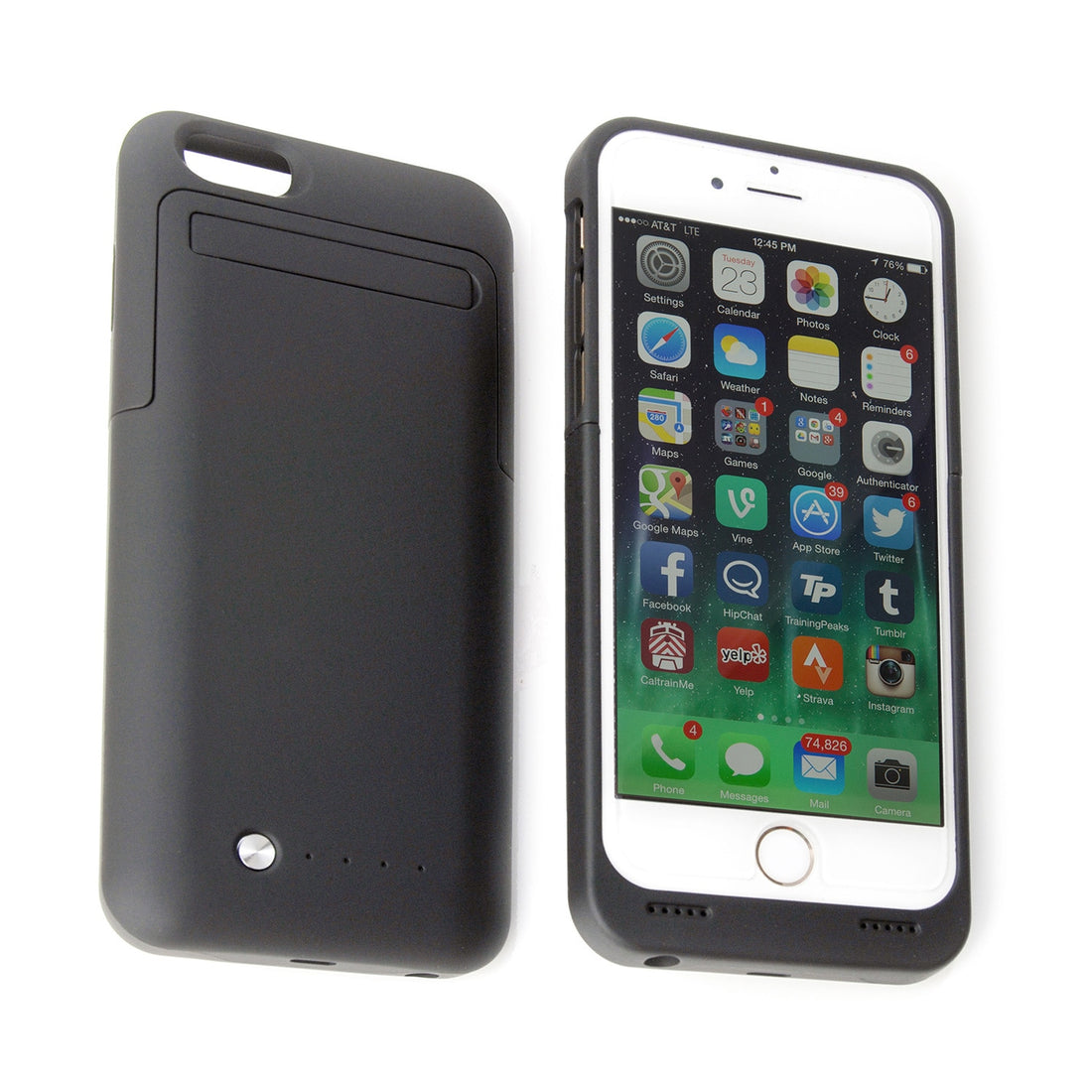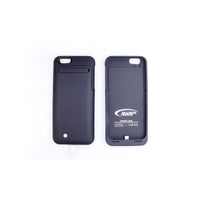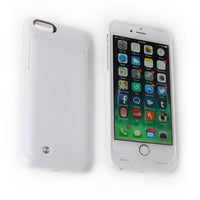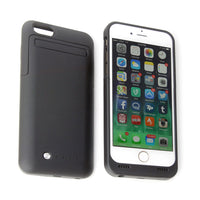 iPhone 6 Rechargeable Case - Black or White


Double the battery life of your iPhone 6!
You will get up to 30 hours of talk time, 100 hours of audio playback, 25 hours of internet(Facebook), 25 hours on video playback and 20 Days of Stand by on an iPhone 6!
Specifications:
Cell Type: Li-polymer battery
Real Capacity: 3000 mAh
Imput: 5V/100mA; iPhone lightning 8pin
Output: 5V/100mA: iPhone lightning 8pin
Charging Time: 2-2.5 hours
Dimensions" 5.9" x 2.8" x .55"
Package Includes:
1 Battery Case, 1-User Manual, 1-Gift Box
All our products are high in quality and designed to solve day to day problems. We take pride in our products that makes life a little better.
We make it easy and simple to shop!
All our cool products over $100 are ship free anywhere in the US! We thrive to provide our customers best possible shop experience. Once you order we process your order and send you a tracking information within 24 hours! We are the keeper of the Trust, Satisfaction and Transperancy. Got a question? Email us info@itsallgoods.com