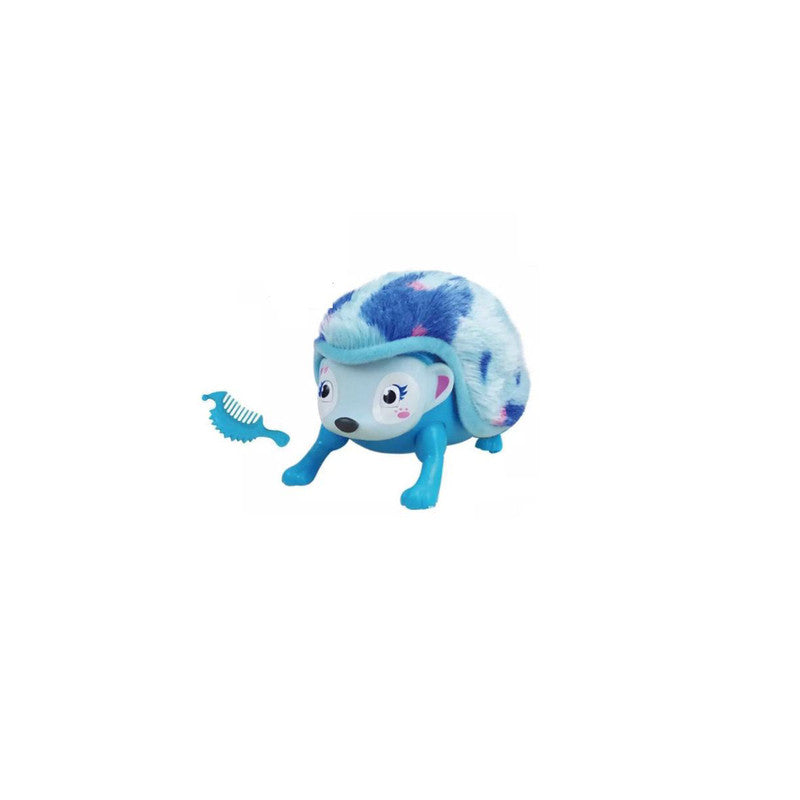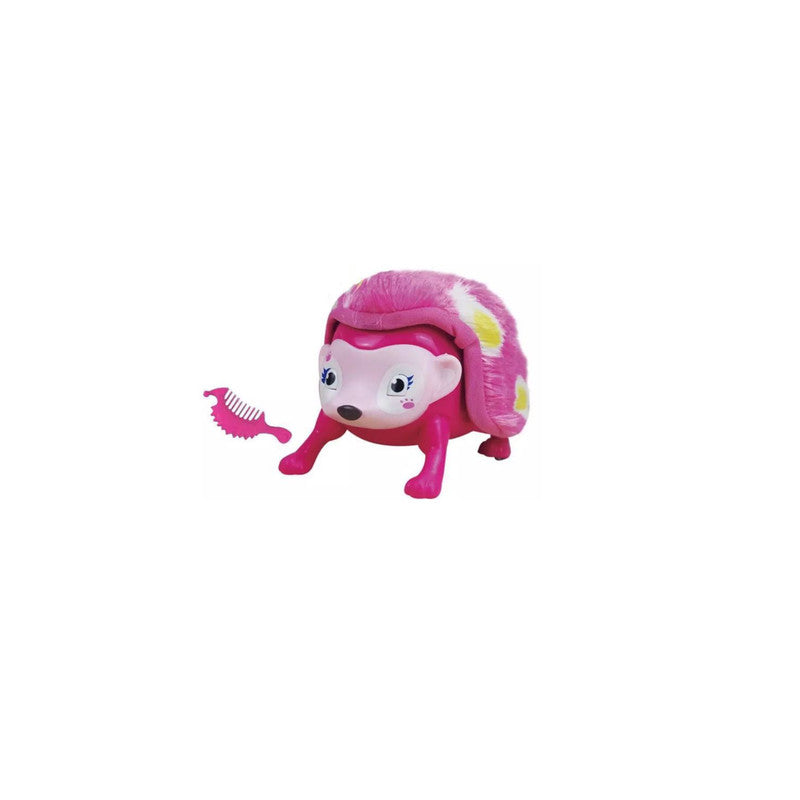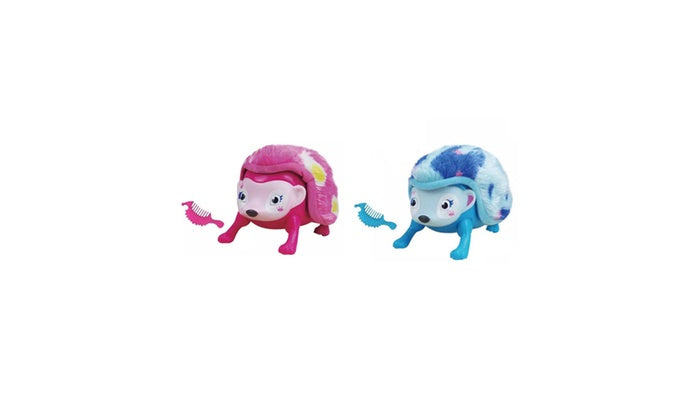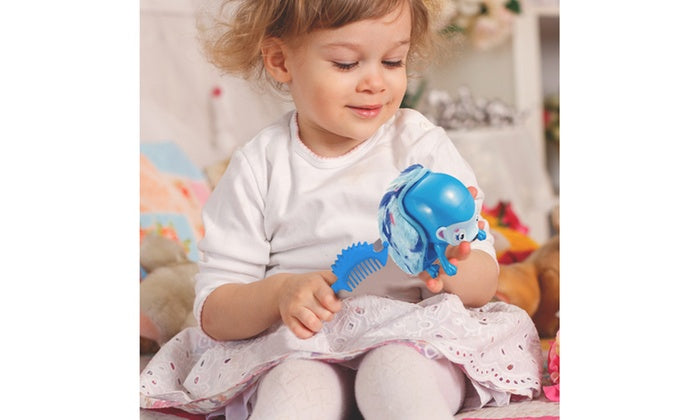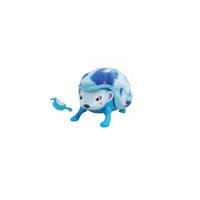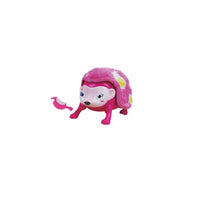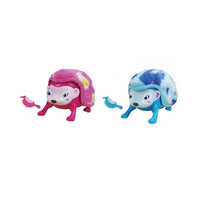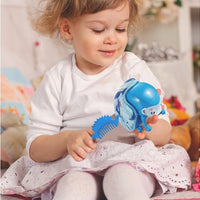 Interactive Hedge Hog - Blue or Pink


Interactive Hedge Hog's are the cute and cuddly pets that will roll into your heart! These Hedgies have a life of their own. Pet their heads and they really roll up to three times! Nose down, paws up, Hedgies love to perform headstands. Press their noses to make them wiggle, whistle, blow you a kiss, and other cute sounds! These furry friends love to be tickled. Flip them over, tickle their tummies and they'll curl up and giggle! Each Hedgy has their own style, complete with soft, pet-able fur. They come with their own combs for brushing, and have pretty light-up eyes. Adopt your very own Interactive Hedge Hog's!
All our products are high in quality and designed to solve day to day problems. We take pride in our products that makes life a little better.
We make it easy and simple to shop!
All our cool products over $100 are ship free anywhere in the US! We thrive to provide our customers best possible shop experience. Once you order we process your order and send you a tracking information within 24 hours! We are the keeper of the Trust, Satisfaction and Transperancy. Got a question? Email us info@itsallgoods.com