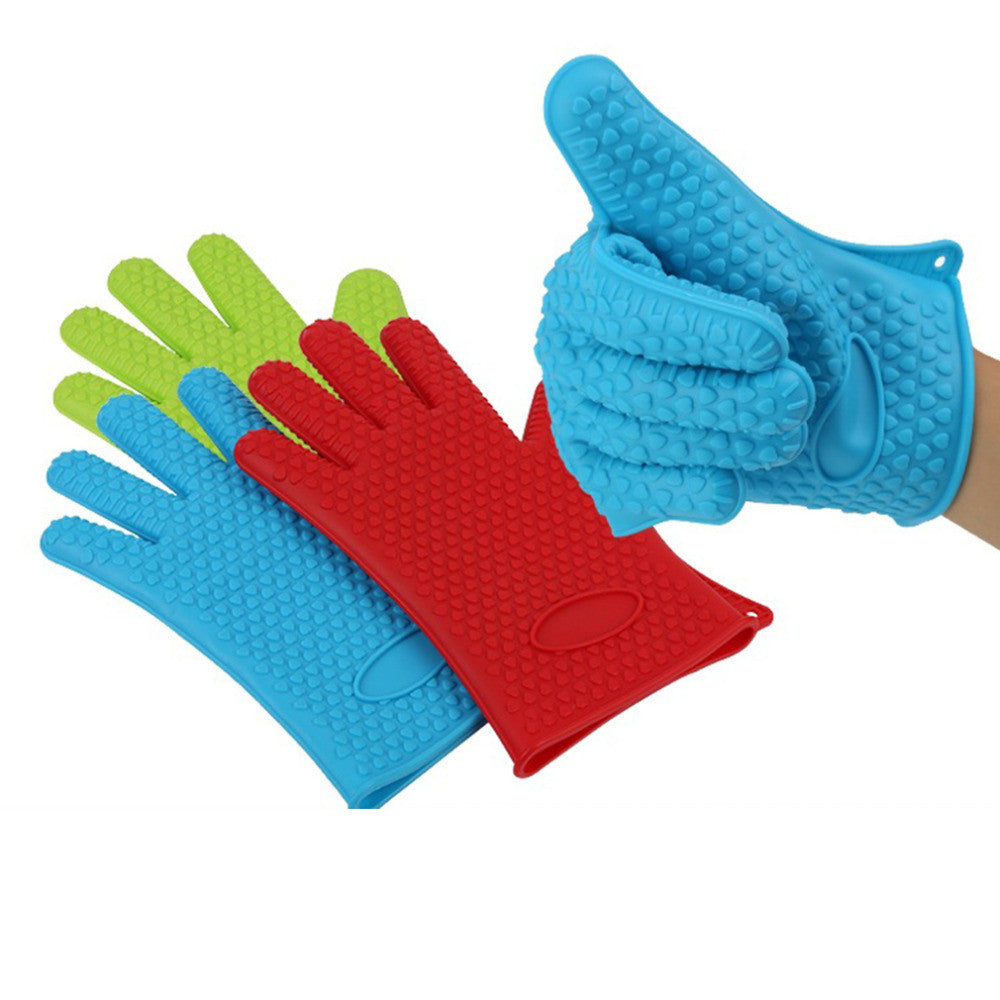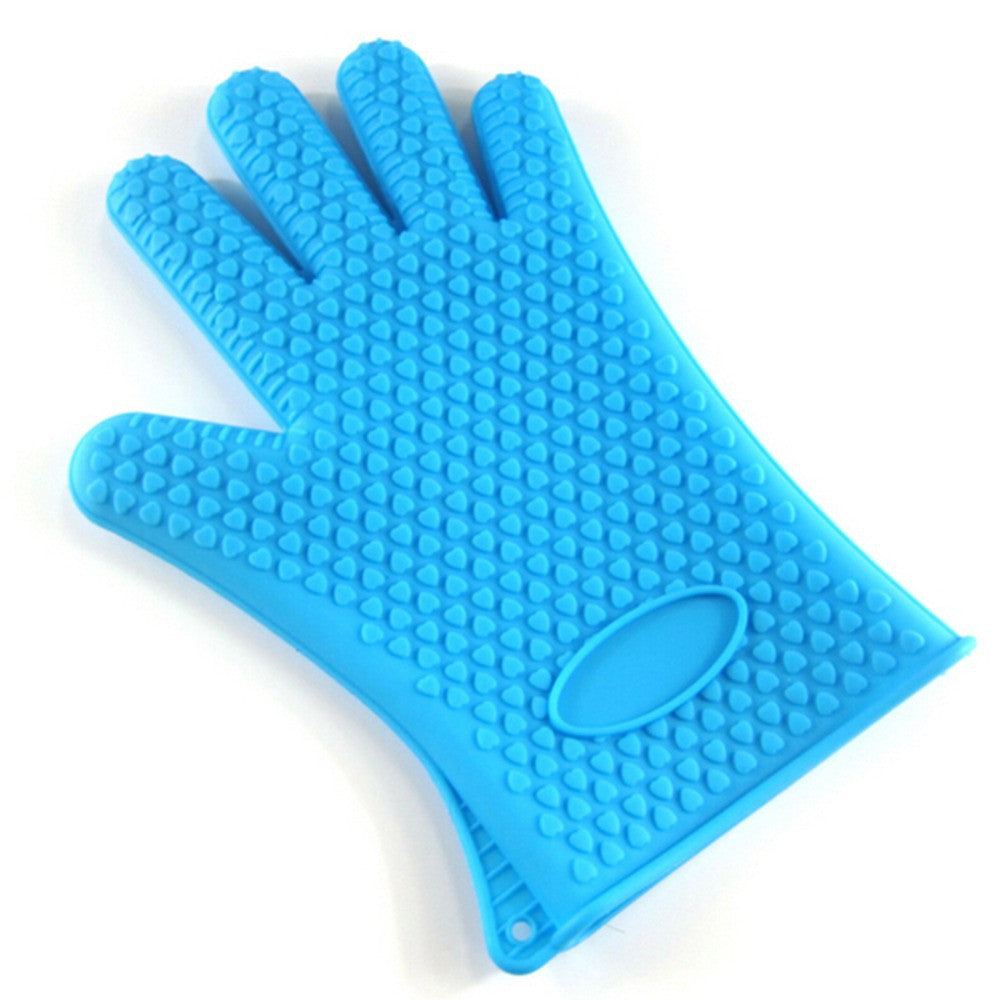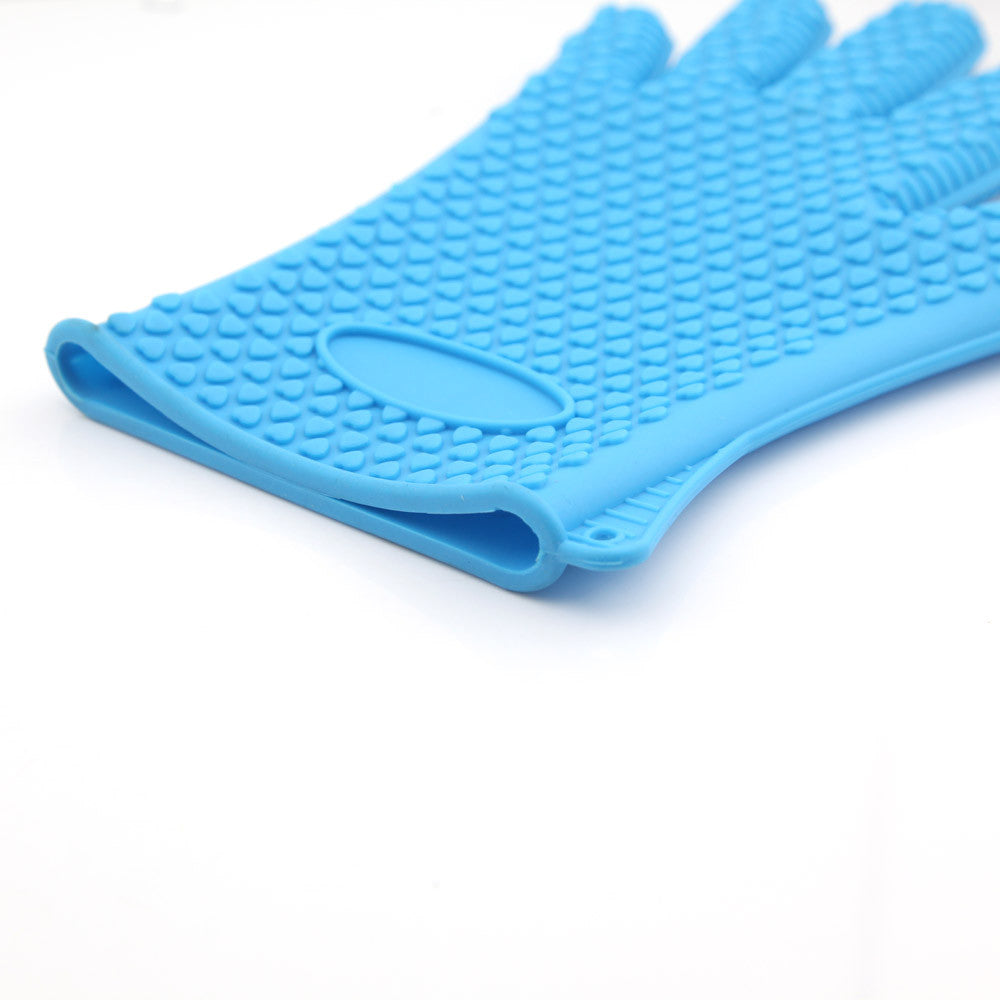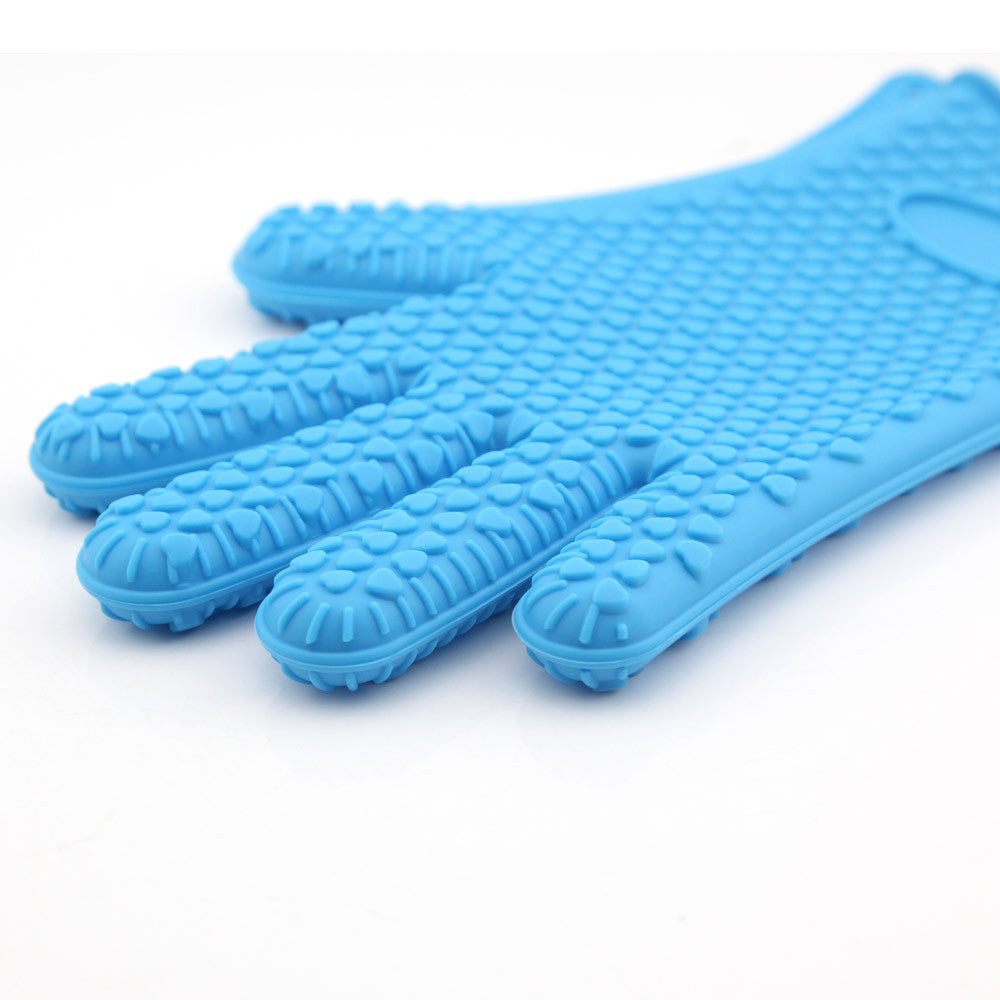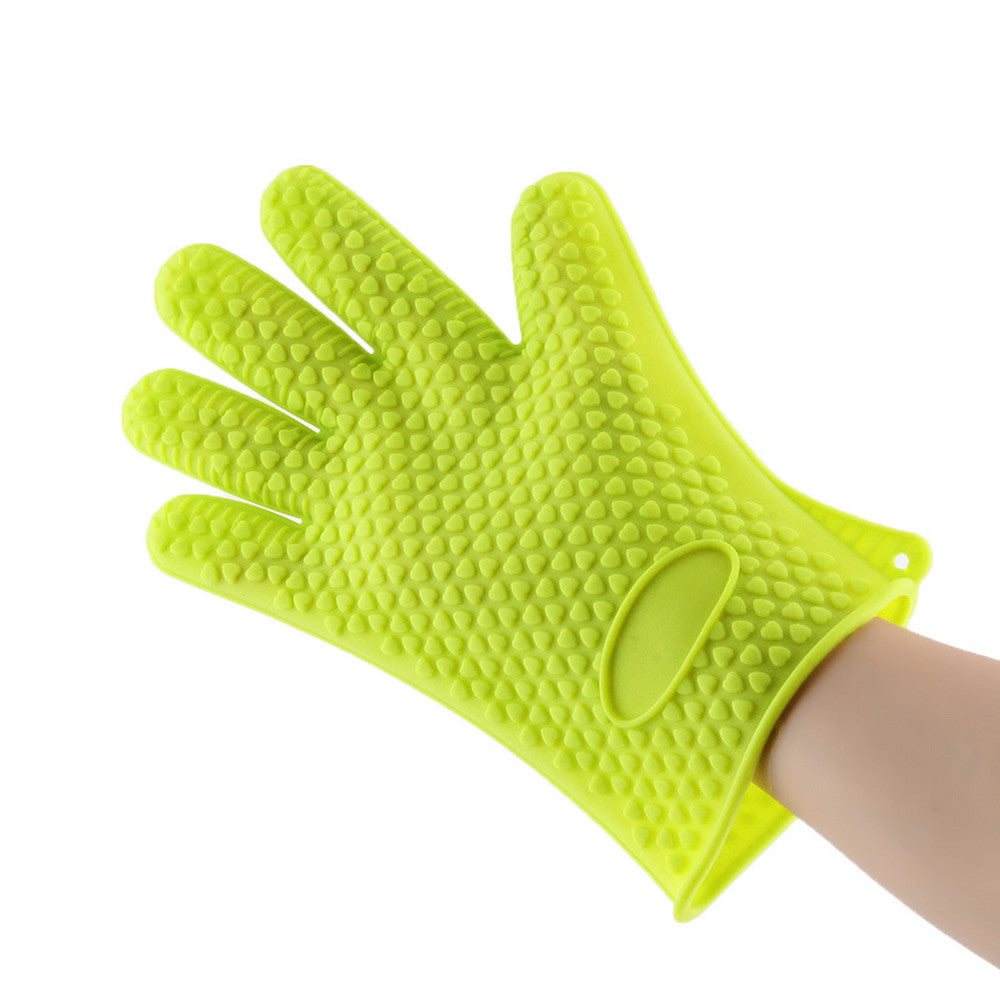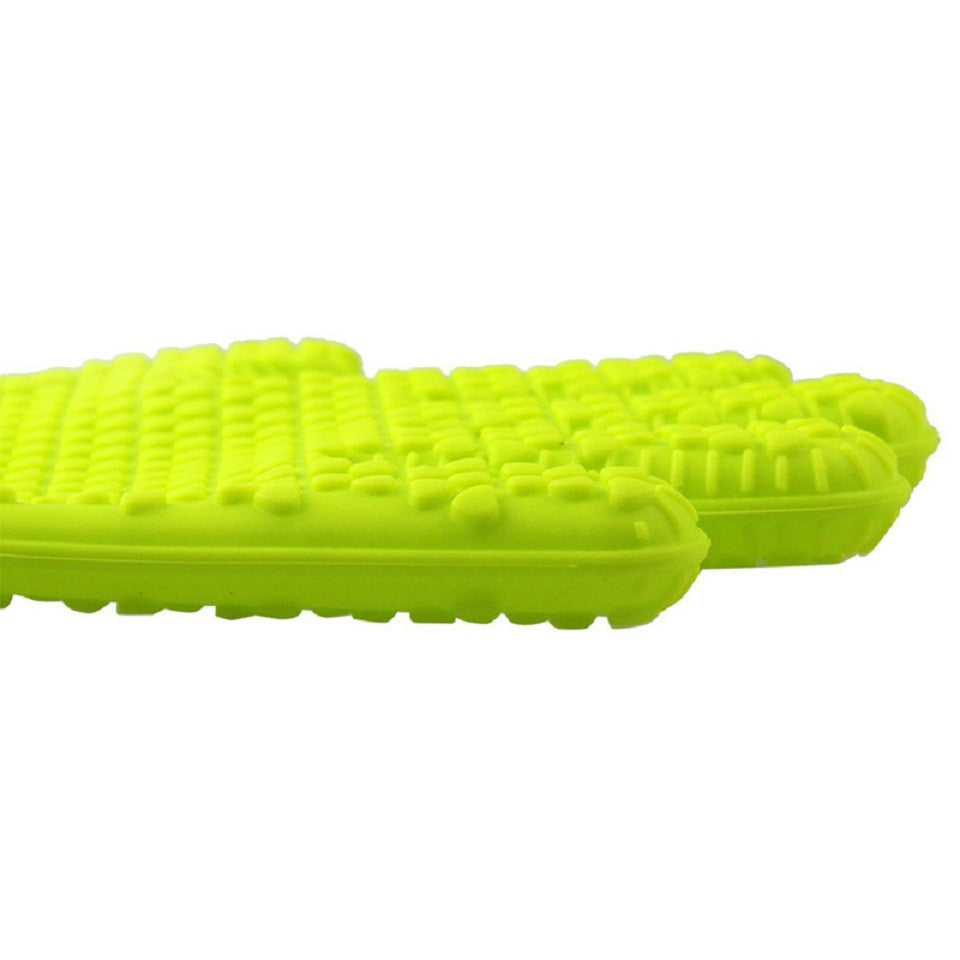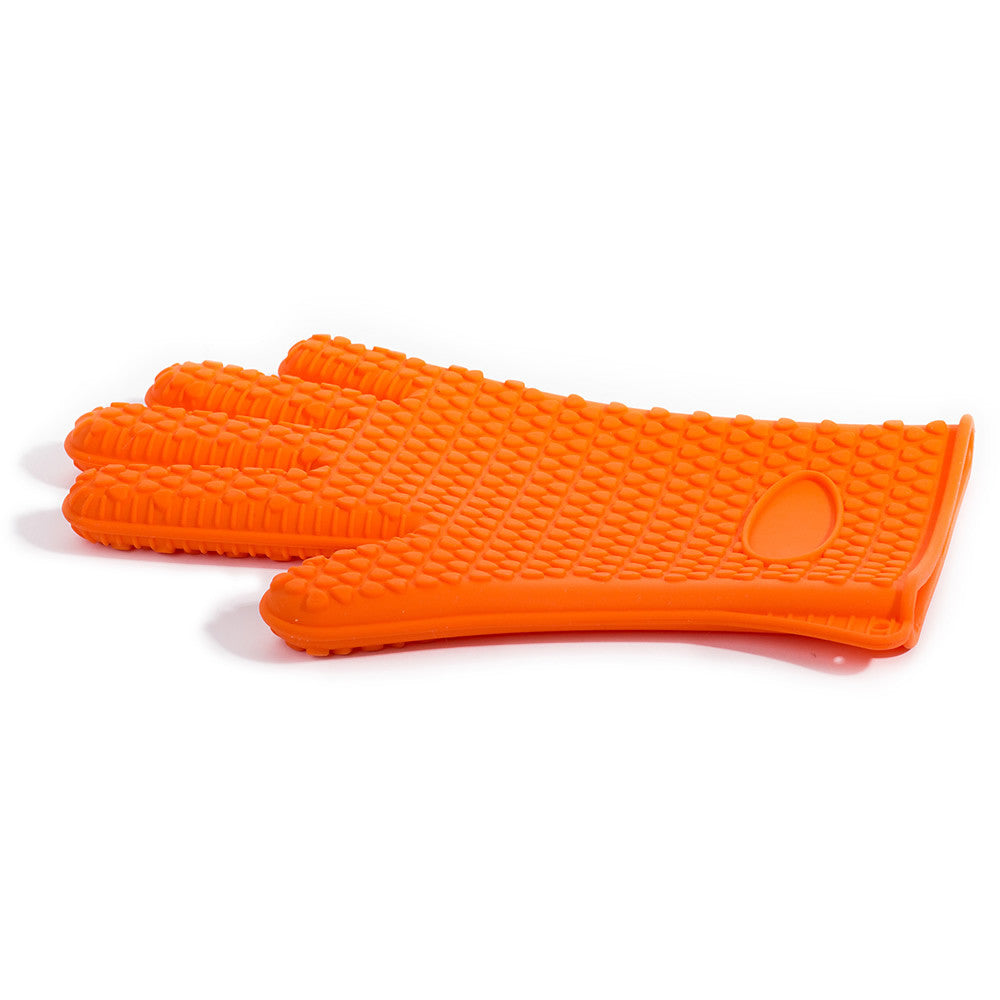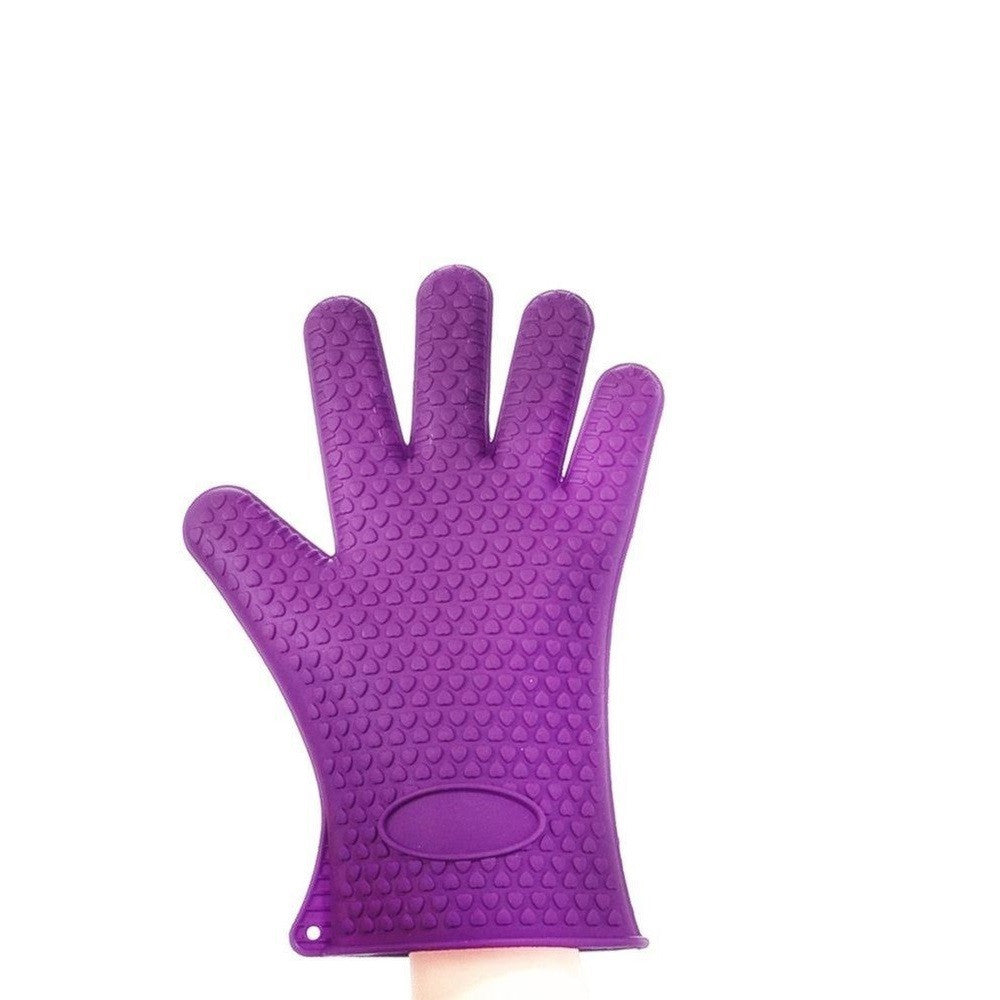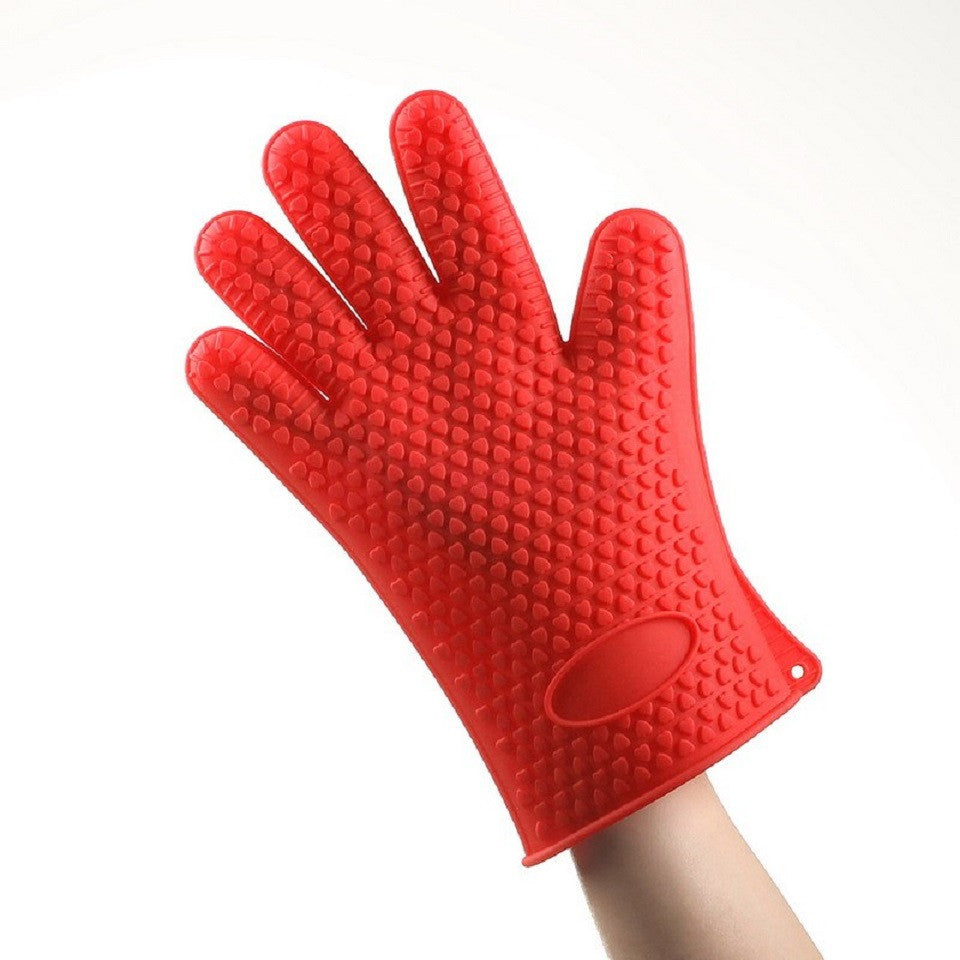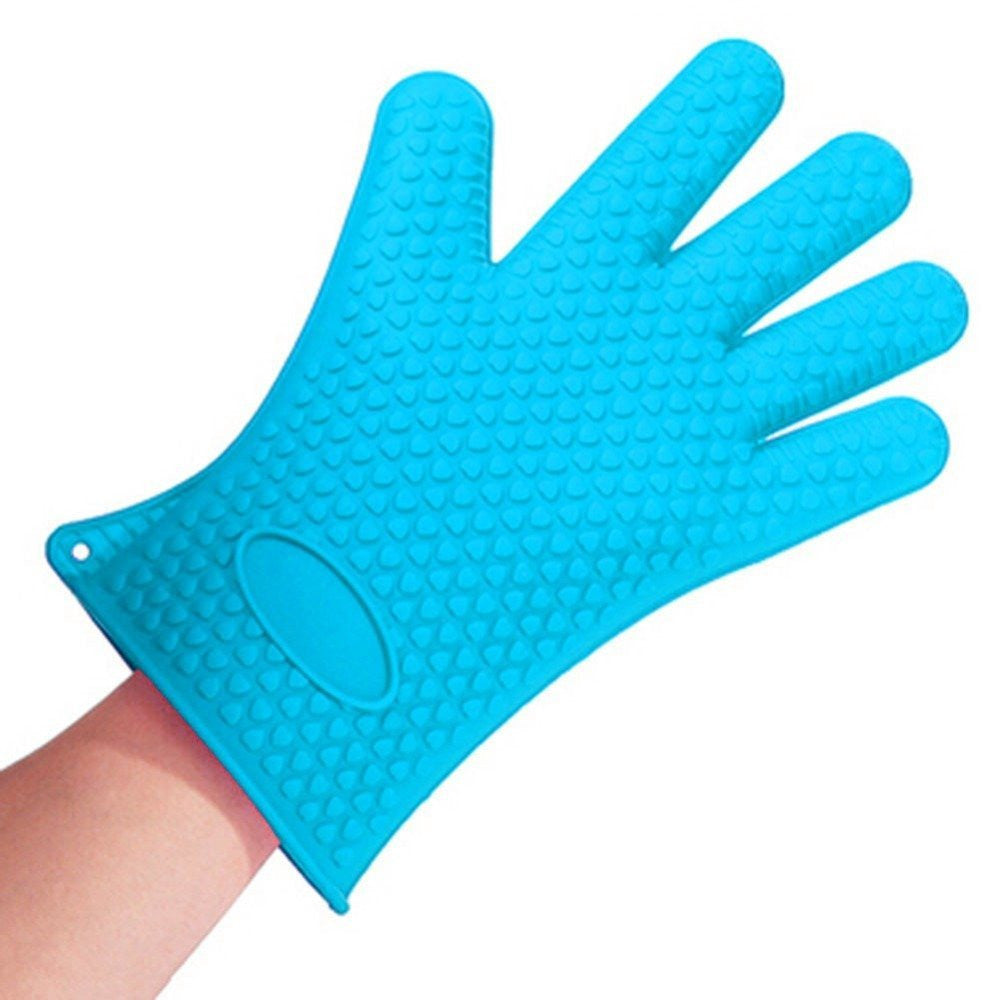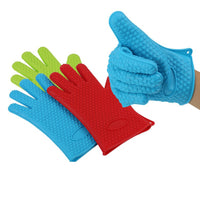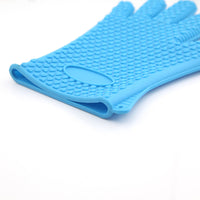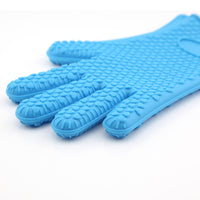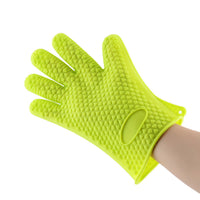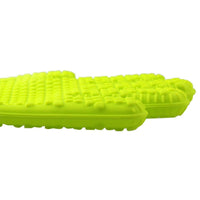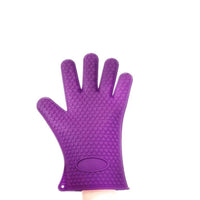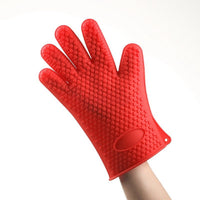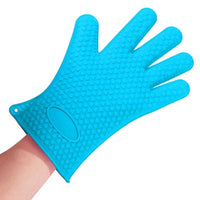 Heat Resistant Silicone Grilling Glove - Blue, Green, Orange, Red or Purple


Use this glove when you're grilling, barbecuing, smoking, or even in the kitchen at the oven, stove, or microwave.  Unlike traditional pot holders or oven gloves, this glove doesn't absorb water - it's waterproof.  It's easy to take off and on, yet doesn't slip while you're wearing it.  It will withstand temperatures up to 450°.  It's also great to wear while opening tight jar lids!.
Blue, Green, Orange, Red or Purple
All our products are high in quality and designed to solve day to day problems. We take pride in our products that makes life a little better.
We make it easy and simple to shop!
All our cool products over $100 are ship free anywhere in the US! We thrive to provide our customers best possible shop experience. Once you order we process your order and send you a tracking information within 24 hours! We are the keeper of the Trust, Satisfaction and Transperancy. Got a question? Email us info@itsallgoods.com