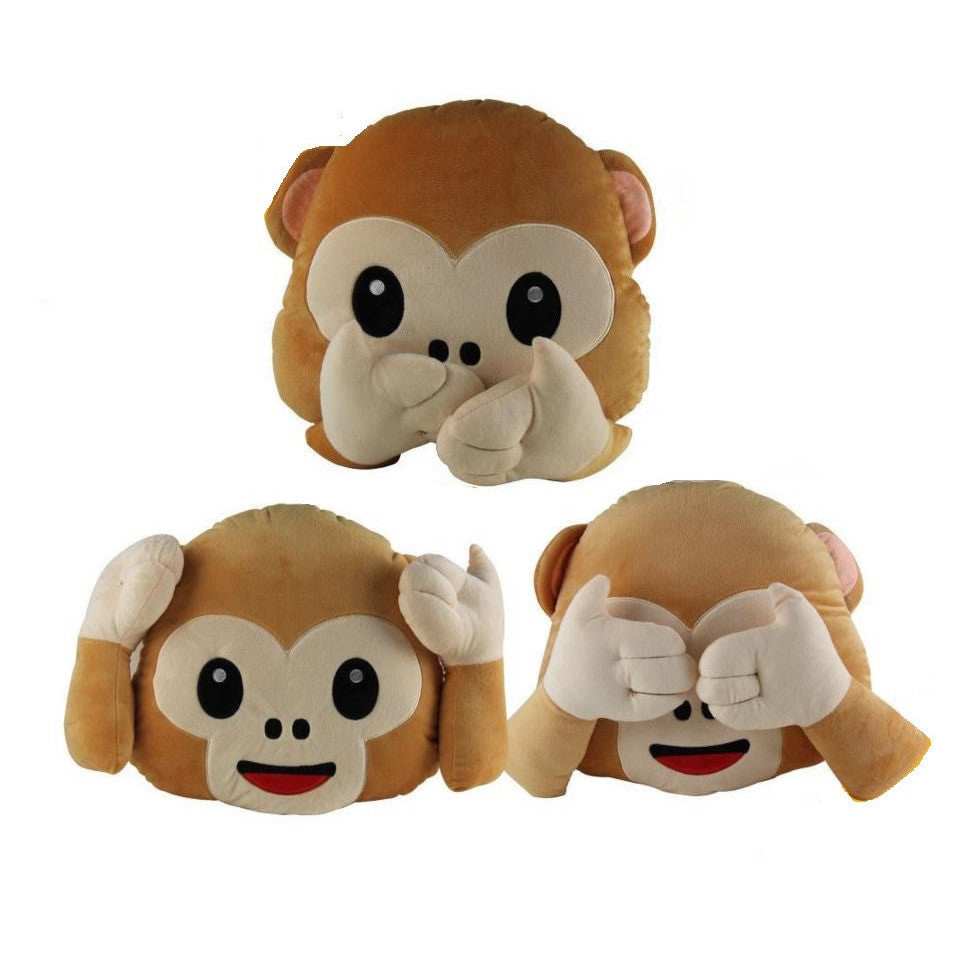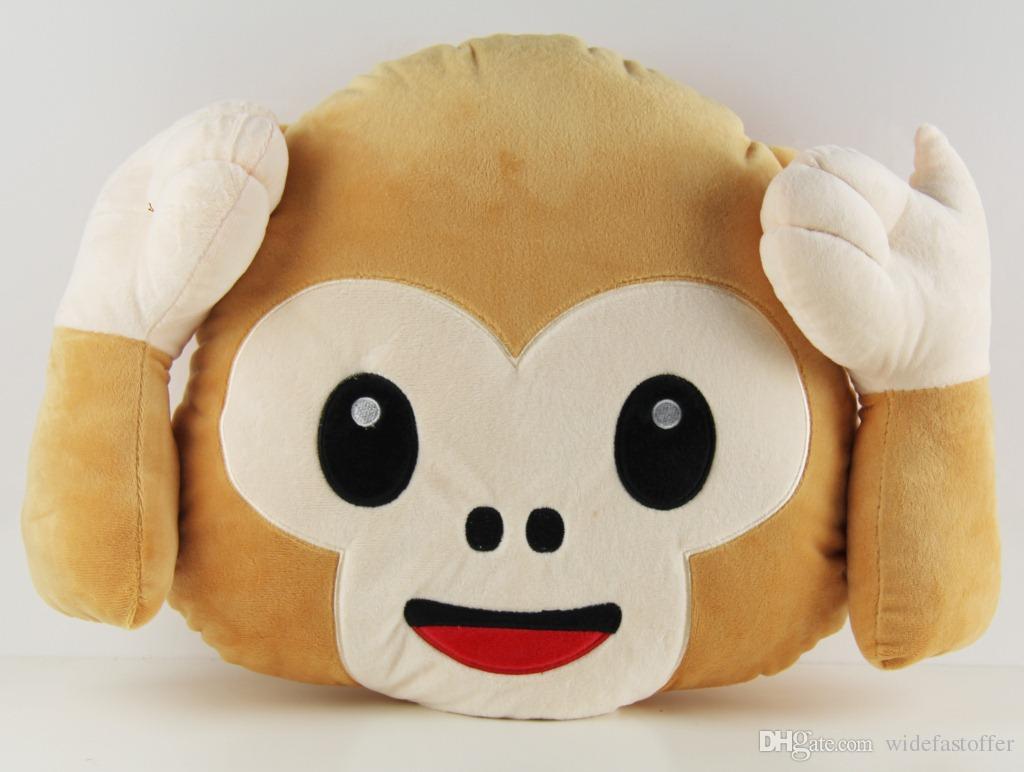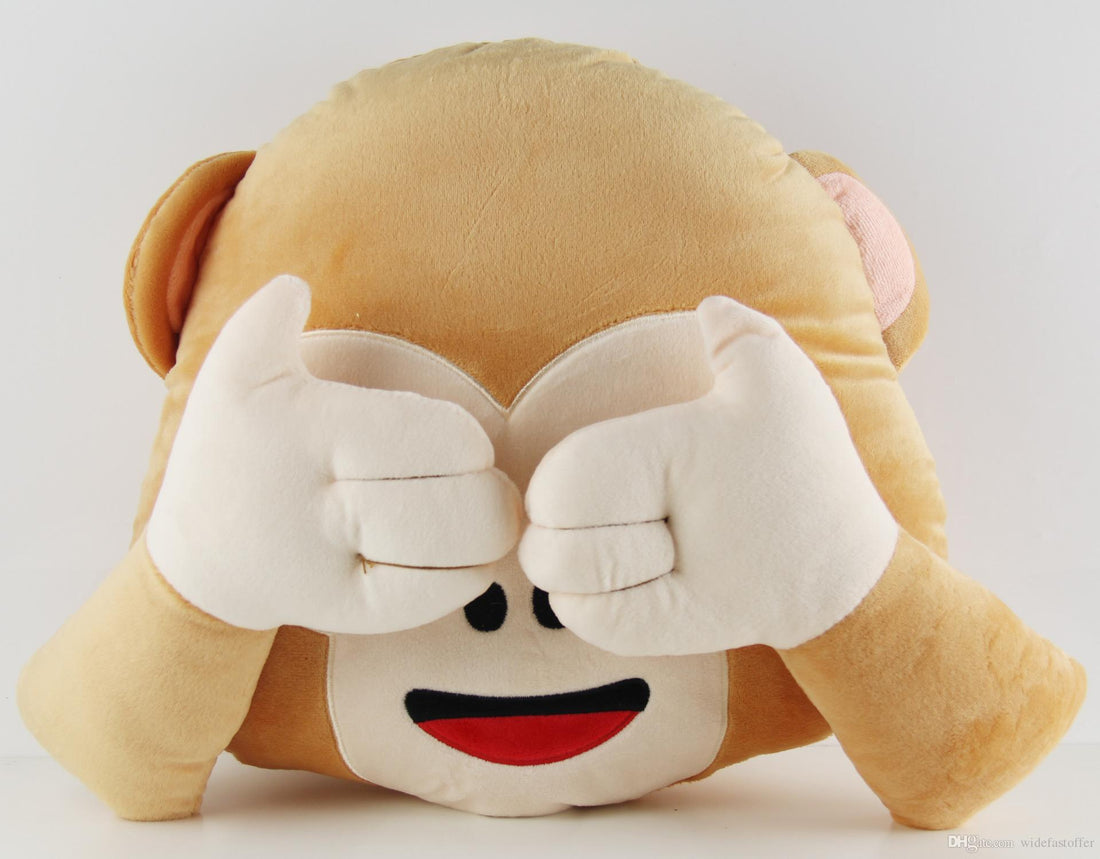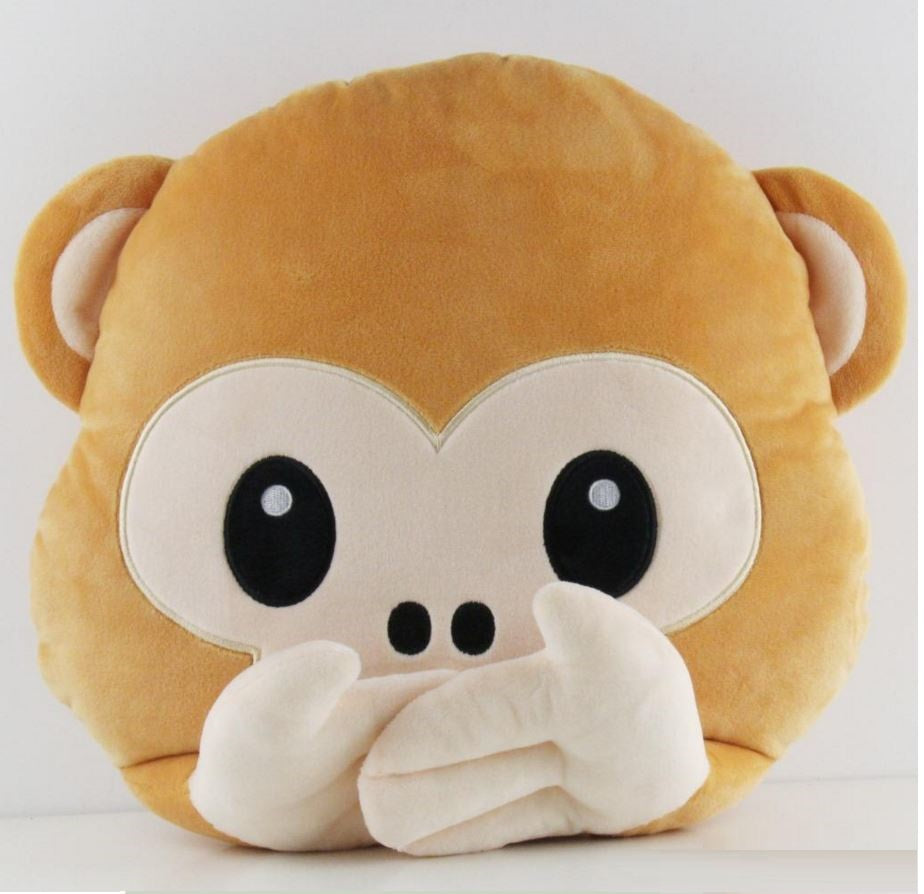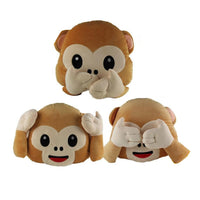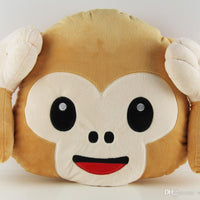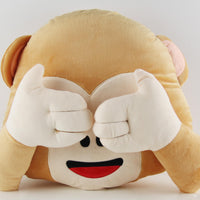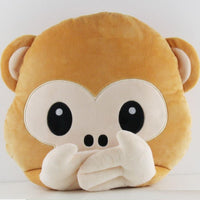 Hear No Evil, Speak No Evil, See No Evil Monkey Emoticon Pillows


Speak No Evil Monkey Pillow -Get your message across without saying a word with this Hear No Evil Monkey Pillow. The classic monkeys with their wise ways are interpreted in soft plush pillows. Perfect as a novelty gift. Buy all three knowing monkeys as fun decor for any room.

All our products are high in quality and designed to solve day to day problems. We take pride in our products that makes life a little better.
We make it easy and simple to shop!
All our cool products over $100 are ship free anywhere in the US! We thrive to provide our customers best possible shop experience. Once you order we process your order and send you a tracking information within 24 hours! We are the keeper of the Trust, Satisfaction and Transperancy. Got a question? Email us info@itsallgoods.com