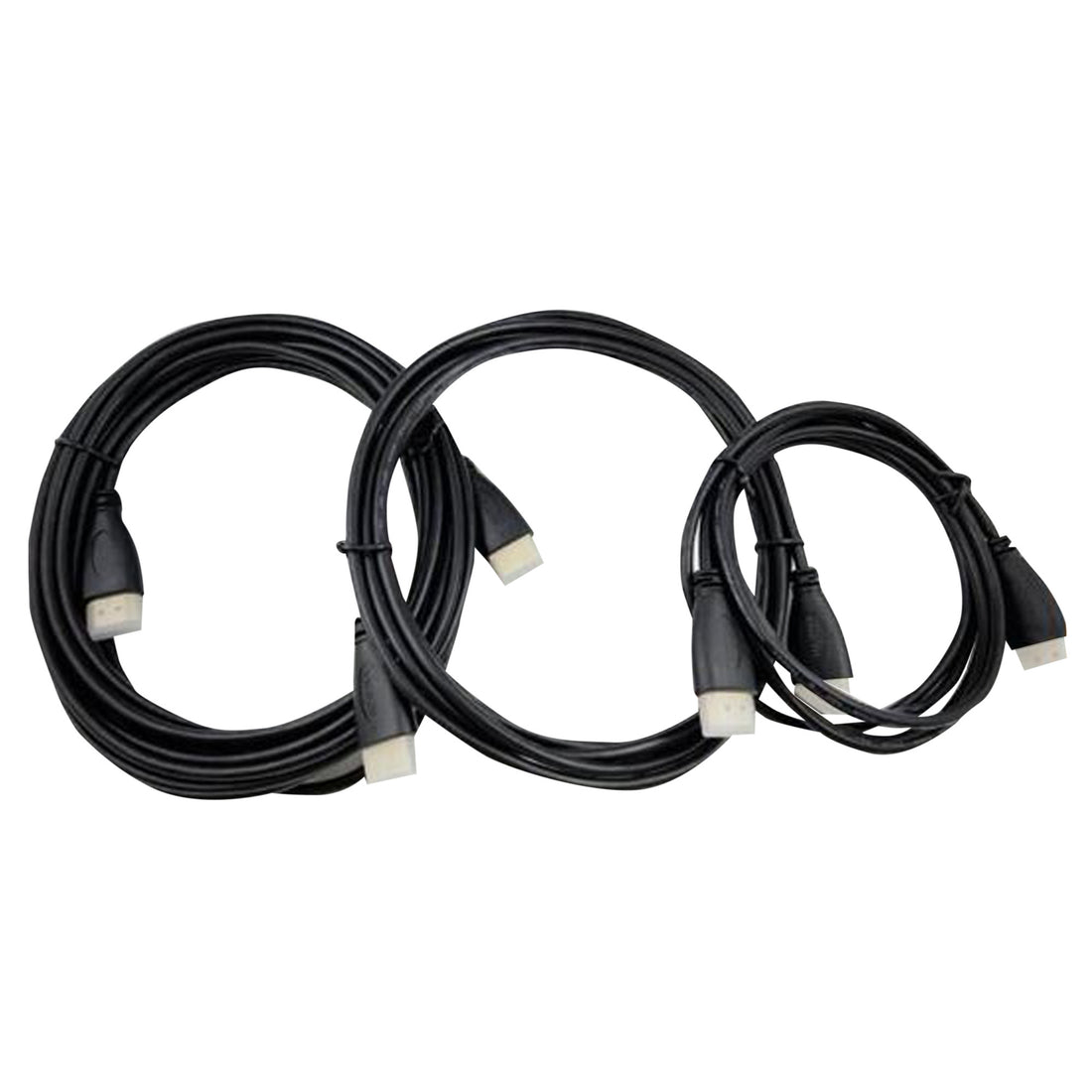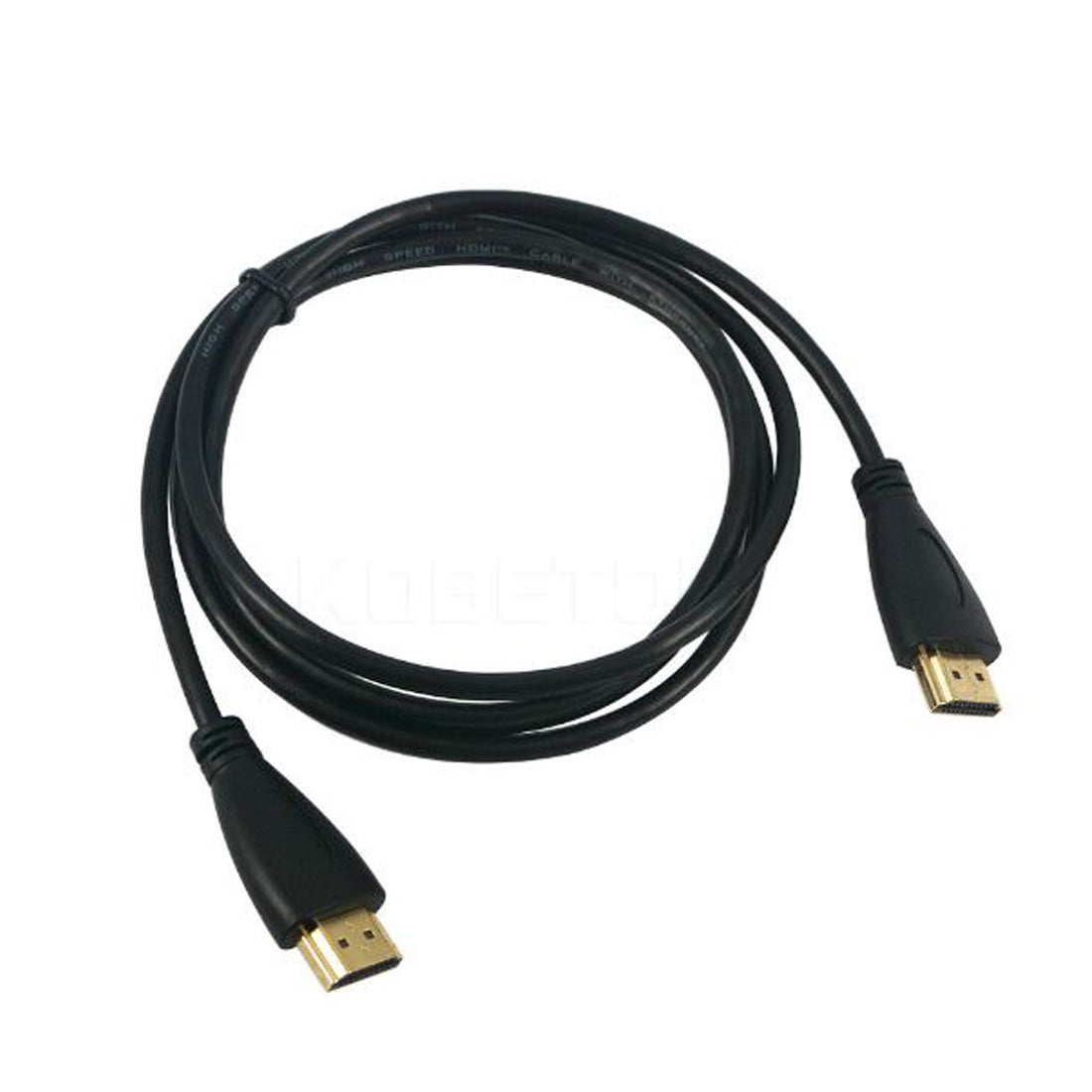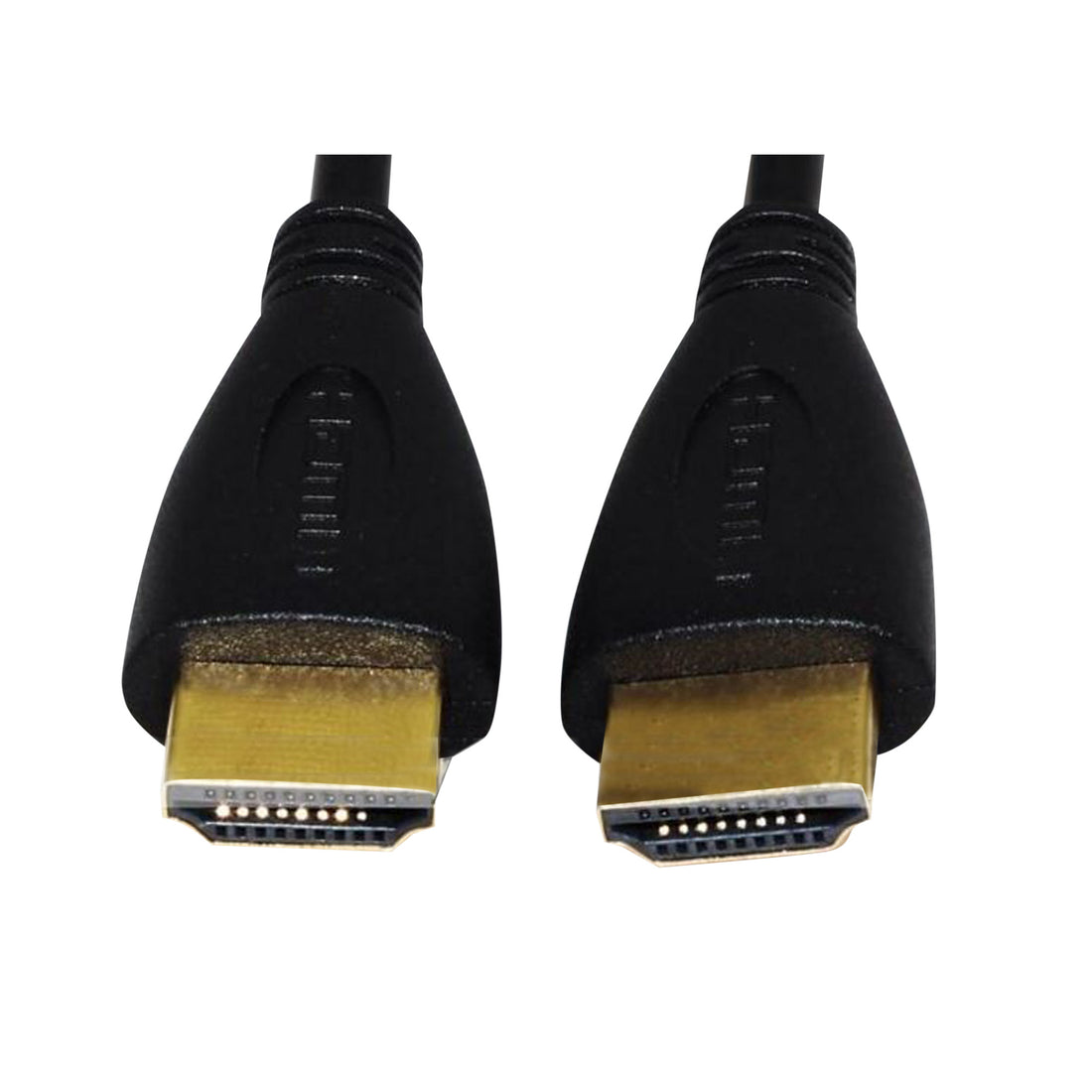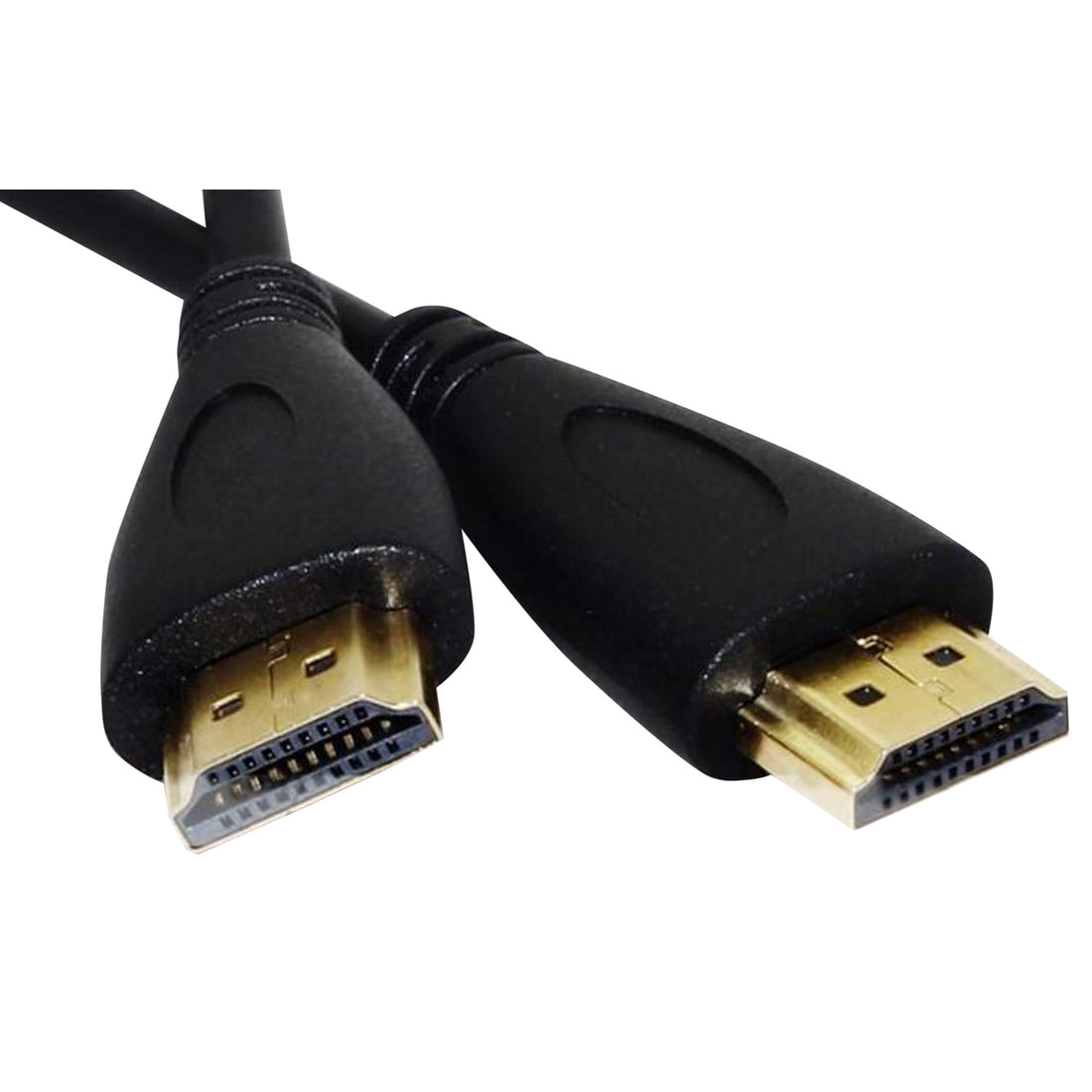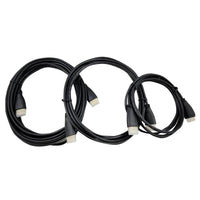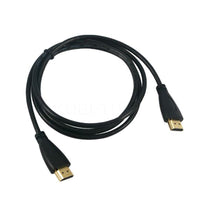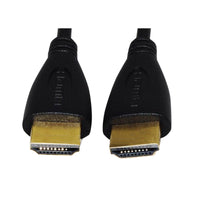 HDMI Cable - 5, 10 or 16 feet


Connect your coolest high-tech devices with this male to male HDMI cable. Supports Ethernet, 3D, 4K video and Audio Return Channel (ARC). Connects Blu-ray players, Fire TV, Apple TV, PS4, PS3, XBox One, Xbox 360, computers and other HDMI-enabled devices to TVs, displays, A/V receivers and more. Cable allows you to share an Internet connection among multiple devices without the need for a separate Ethernet cable. Choose from a 1.5 (5 feet), 3 (10 feet), or 5 (16 feet) meter length cable. -24K gold-plated plug head -Easy to install -Modular structure helps facilitate flexible movement and durability -Compatible components with Ethernet and 3D-TV functionality -Silver-coated copper wire to reduce interference.
All our products are high in quality and designed to solve day to day problems. We take pride in our products that makes life a little better.
We make it easy and simple to shop!
All our cool products over $100 are ship free anywhere in the US! We thrive to provide our customers best possible shop experience. Once you order we process your order and send you a tracking information within 24 hours! We are the keeper of the Trust, Satisfaction and Transperancy. Got a question? Email us info@itsallgoods.com